Impressively Appointed
A prodigy among luxury RVs, the Montana High Country touts quality construction and family-friendly floor plans. G-rated tires, in-frame slide construction, state-of-the-art SolarFlex™ packages, and a warranty for full-time RVing provide a camper built for comfort and big adventures.
Decor Option 1
Homestead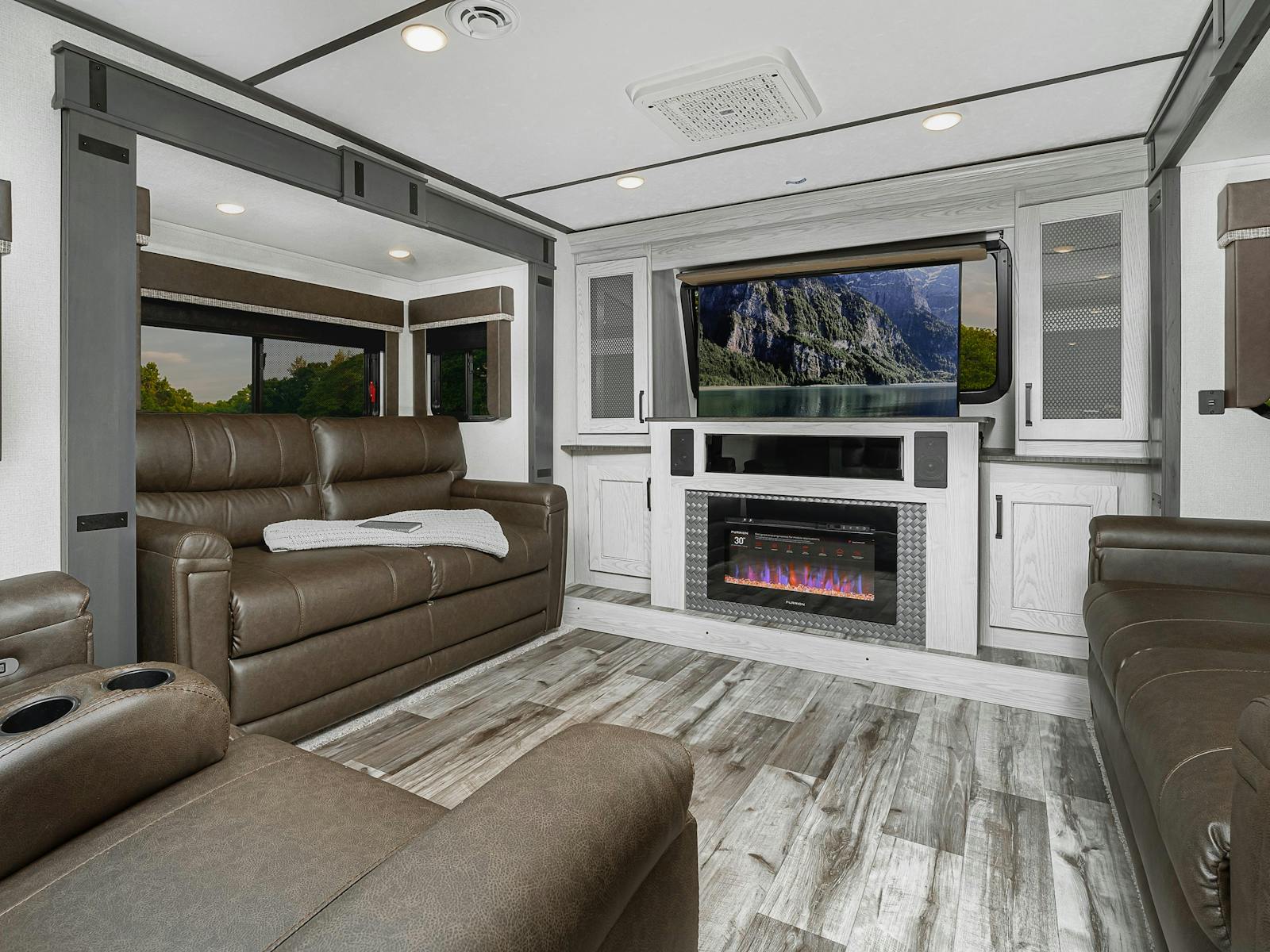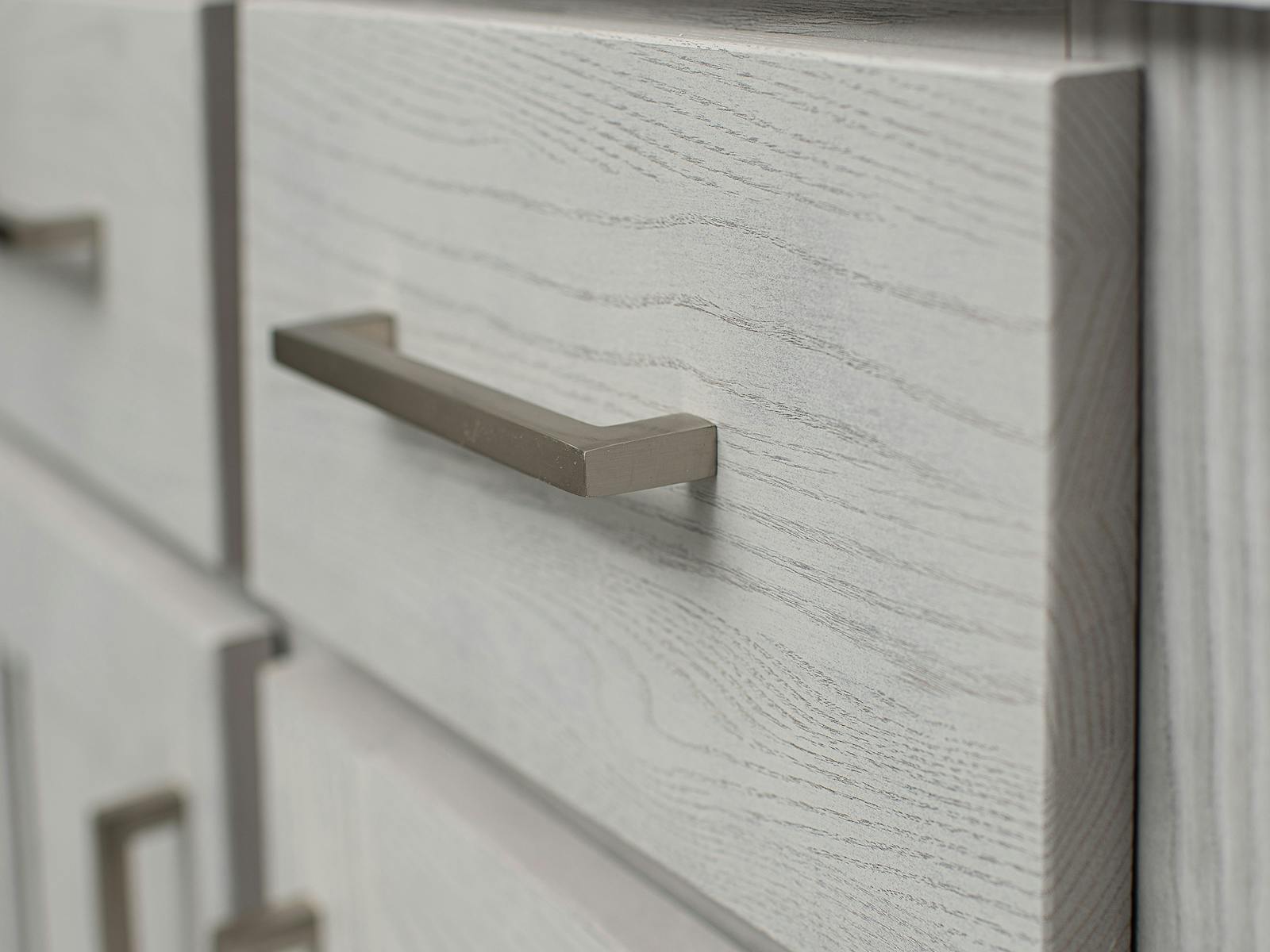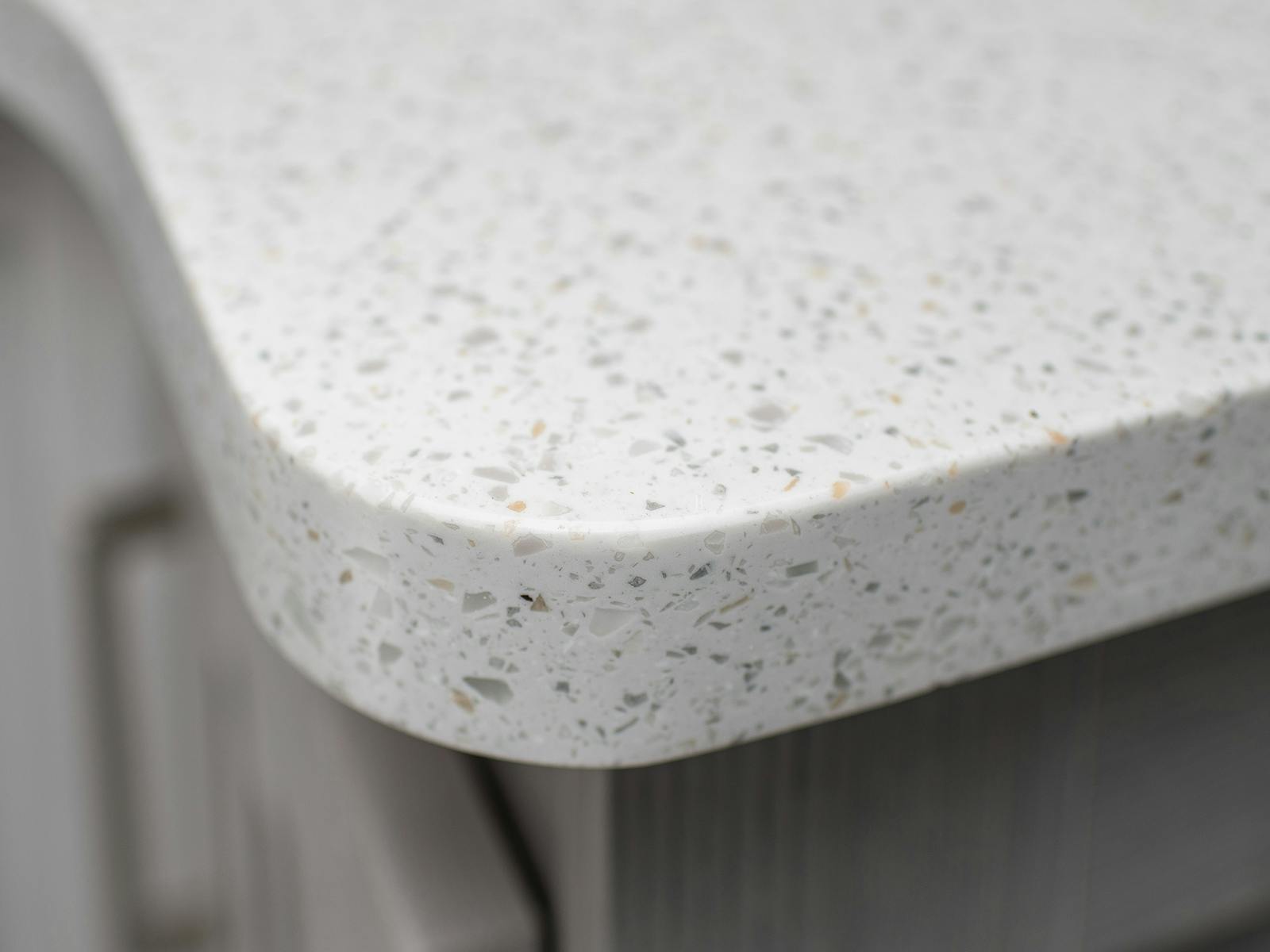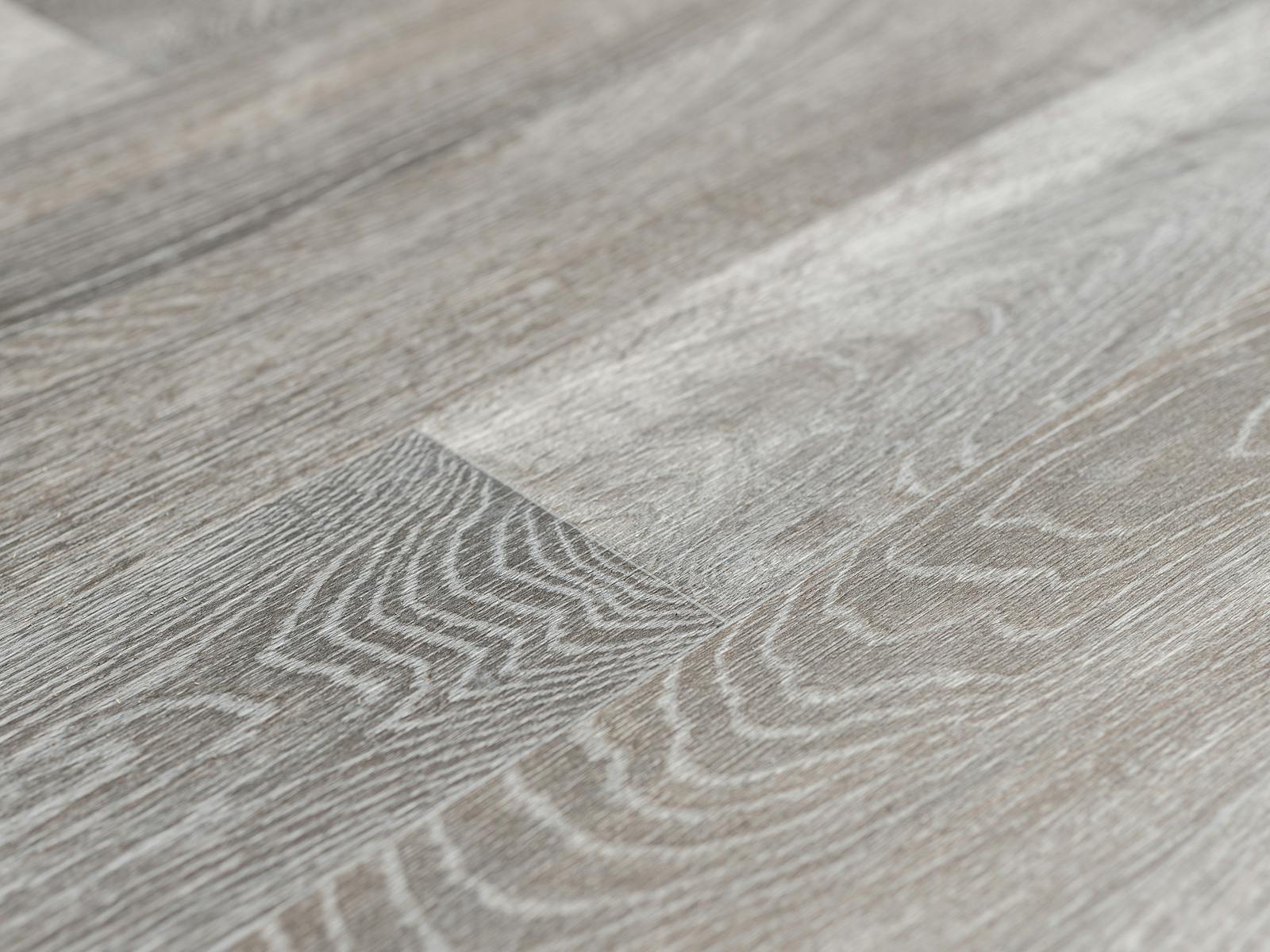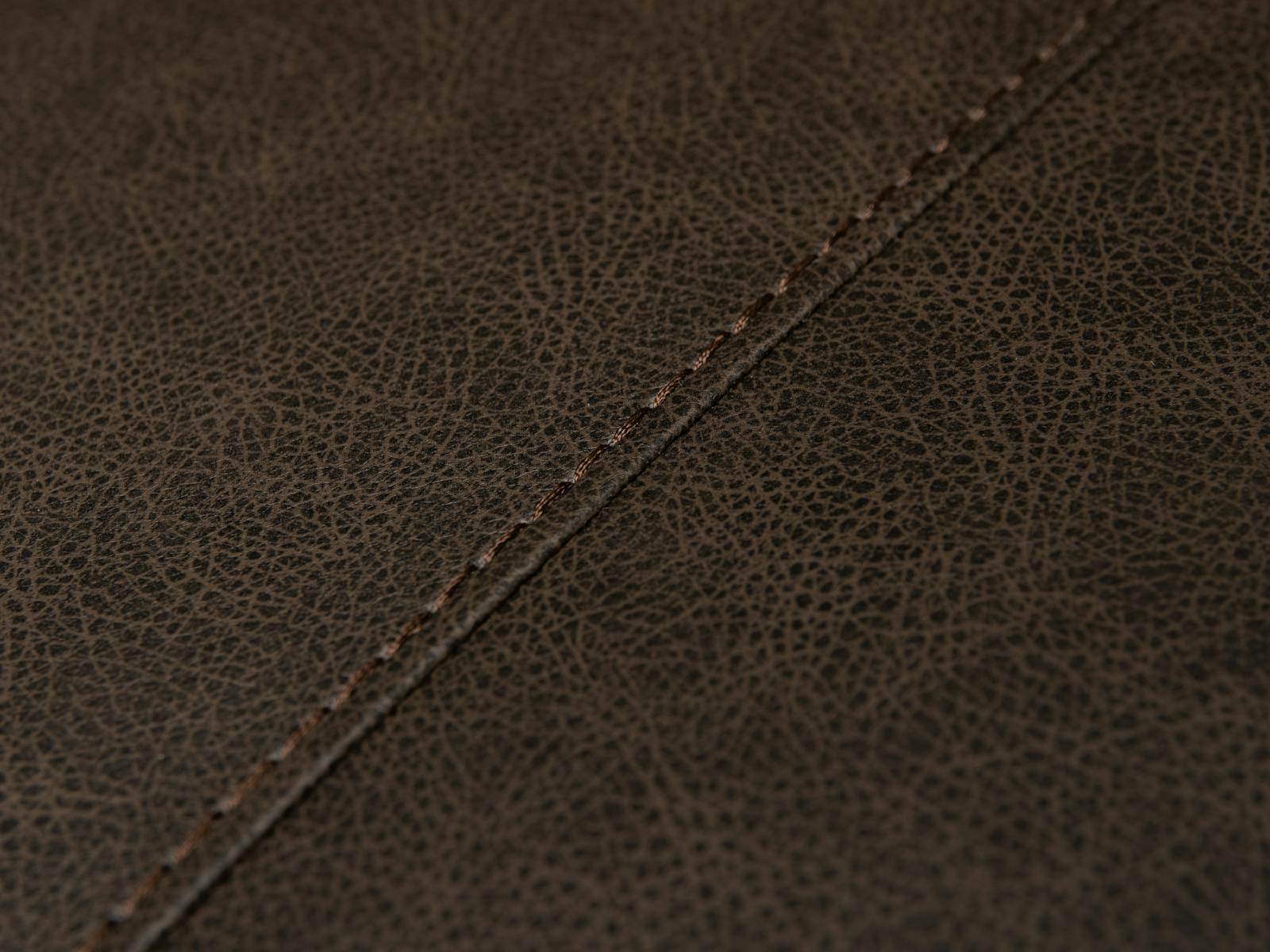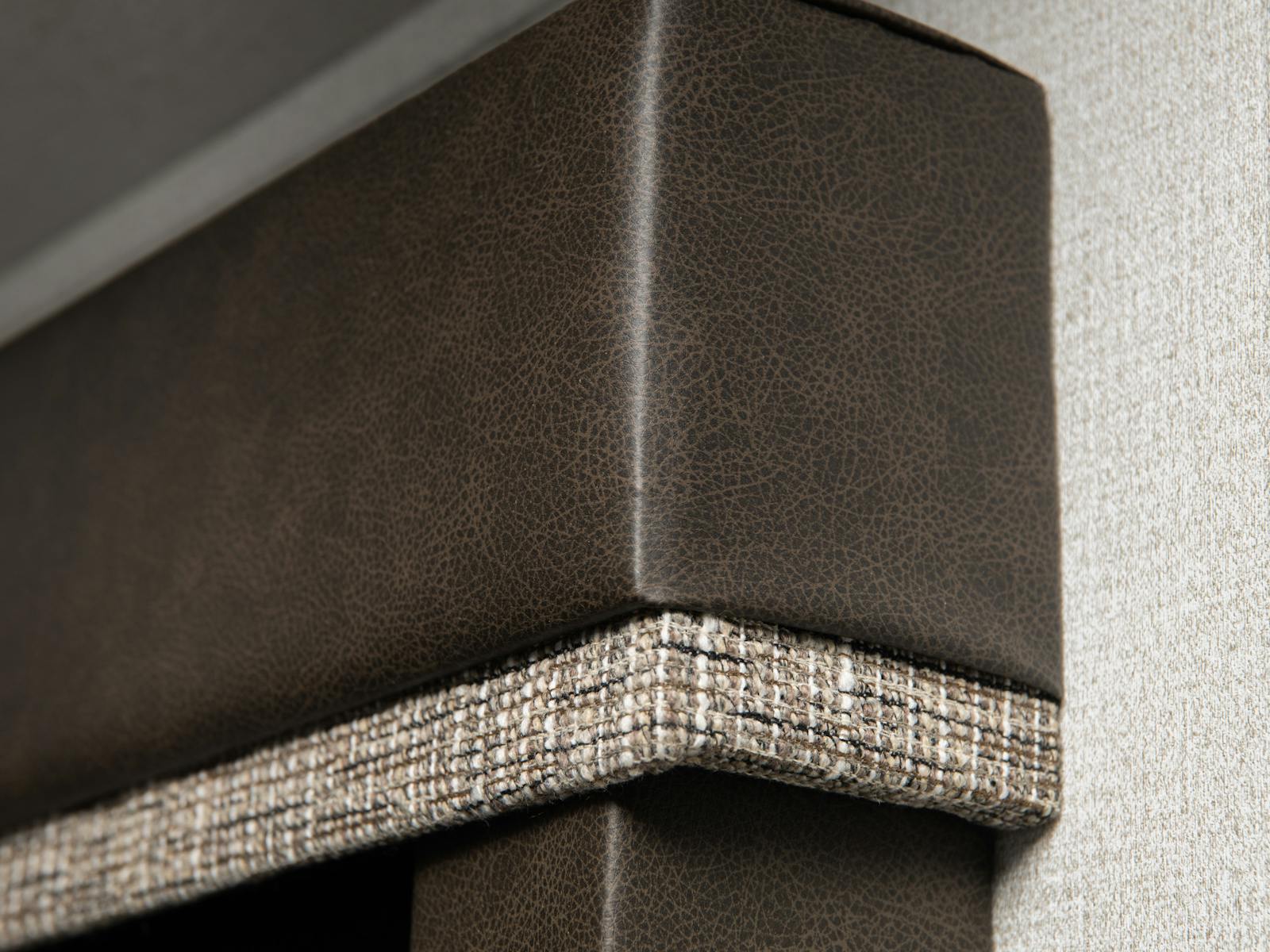 Step in and experience the opulence of this stylish new interior. The Homestead decor package complements High Country's handsome Mystic Ash cabinetry with truffle-colored leather seating and inviting woven upholstery in a warm golden hue.
Click swatches for close-up view.
Decor Option 2
Graphite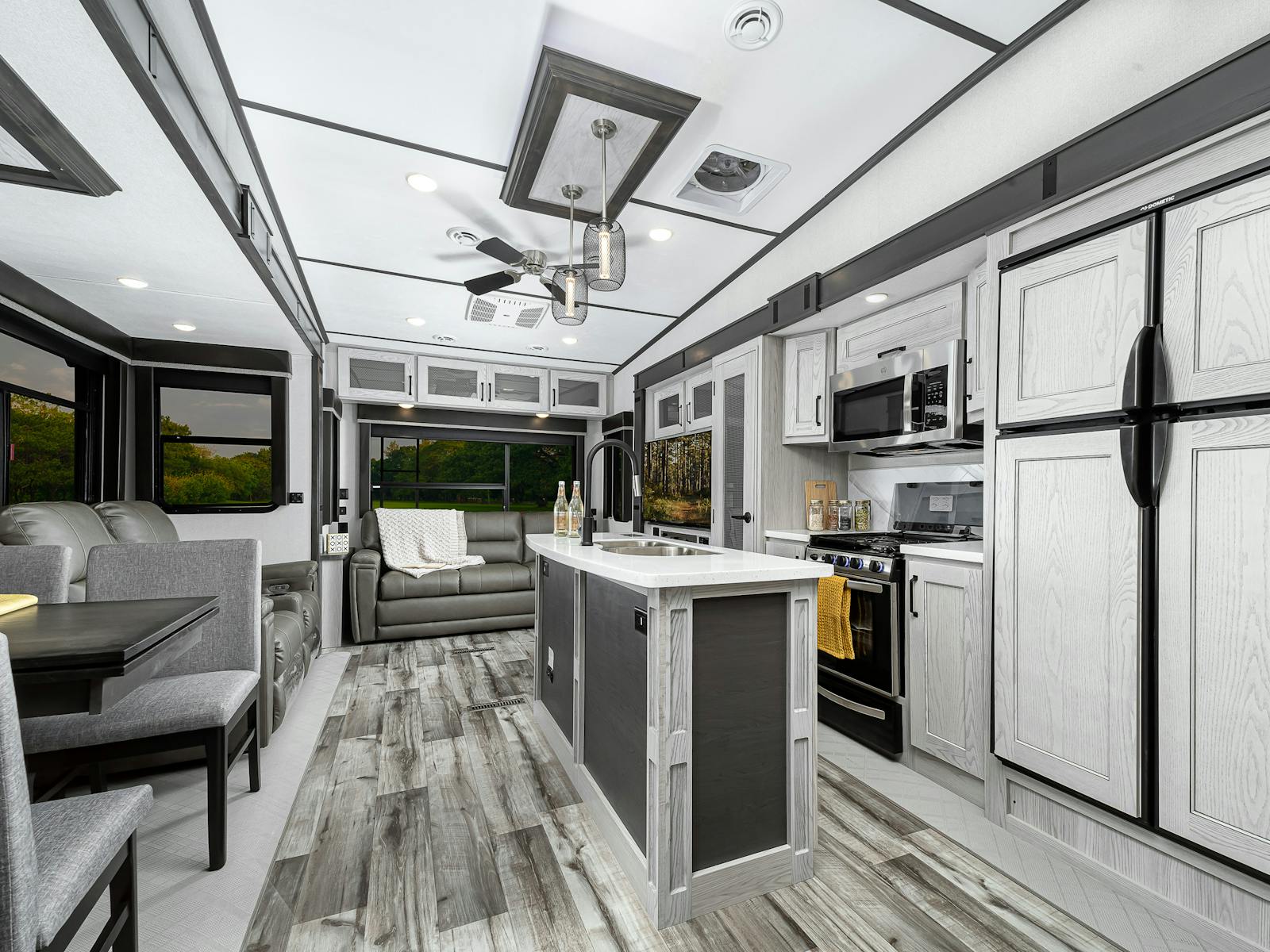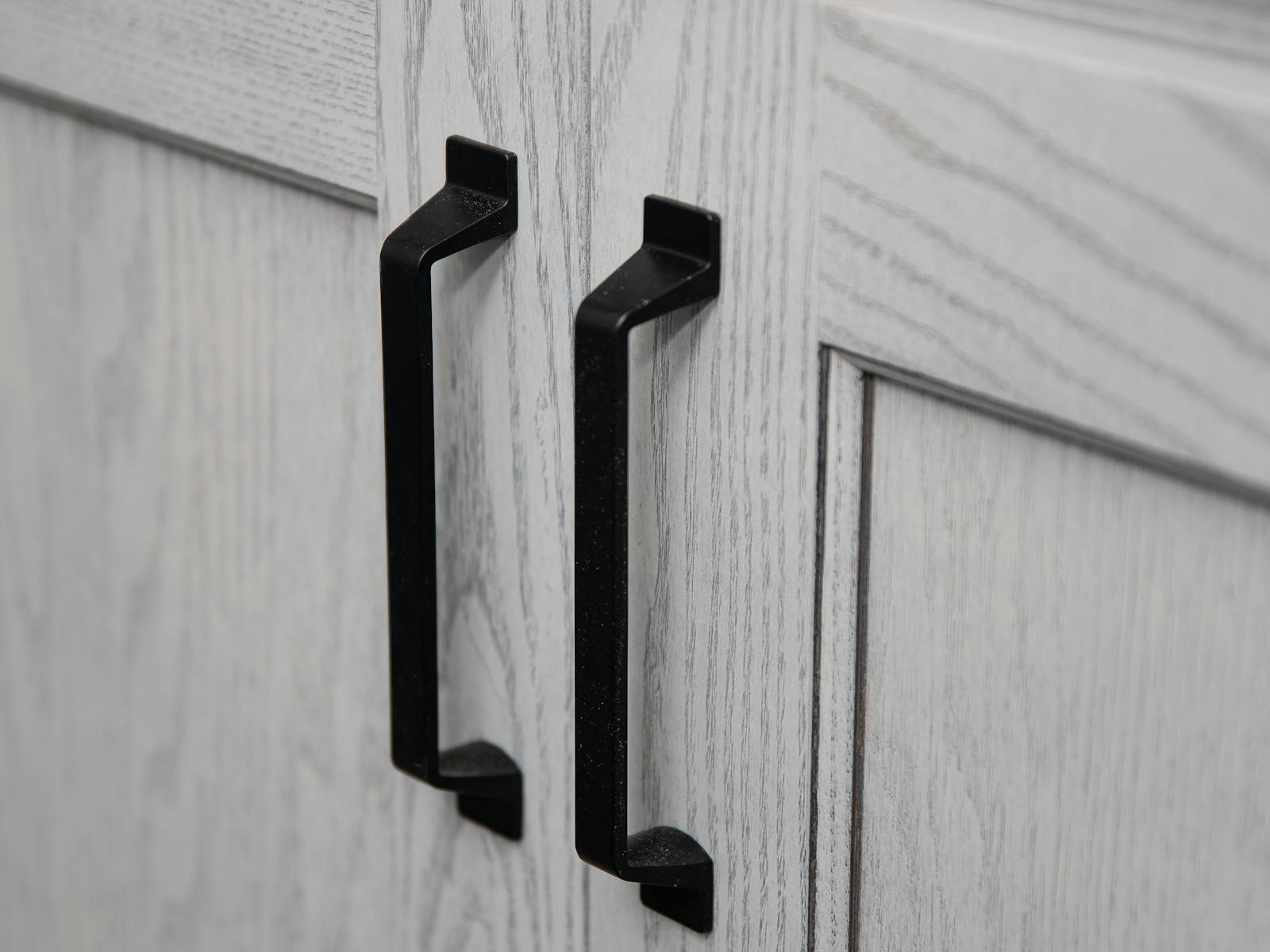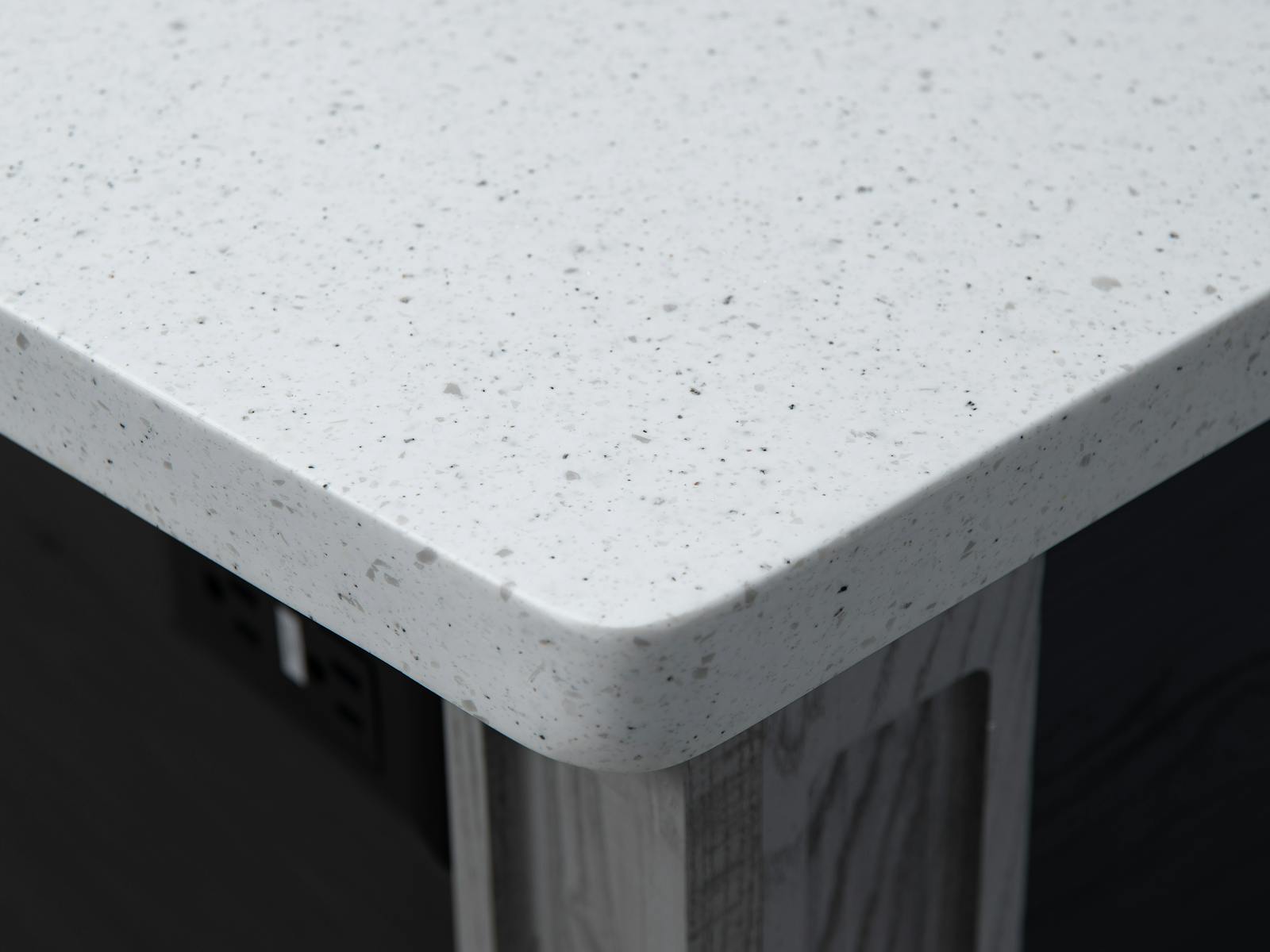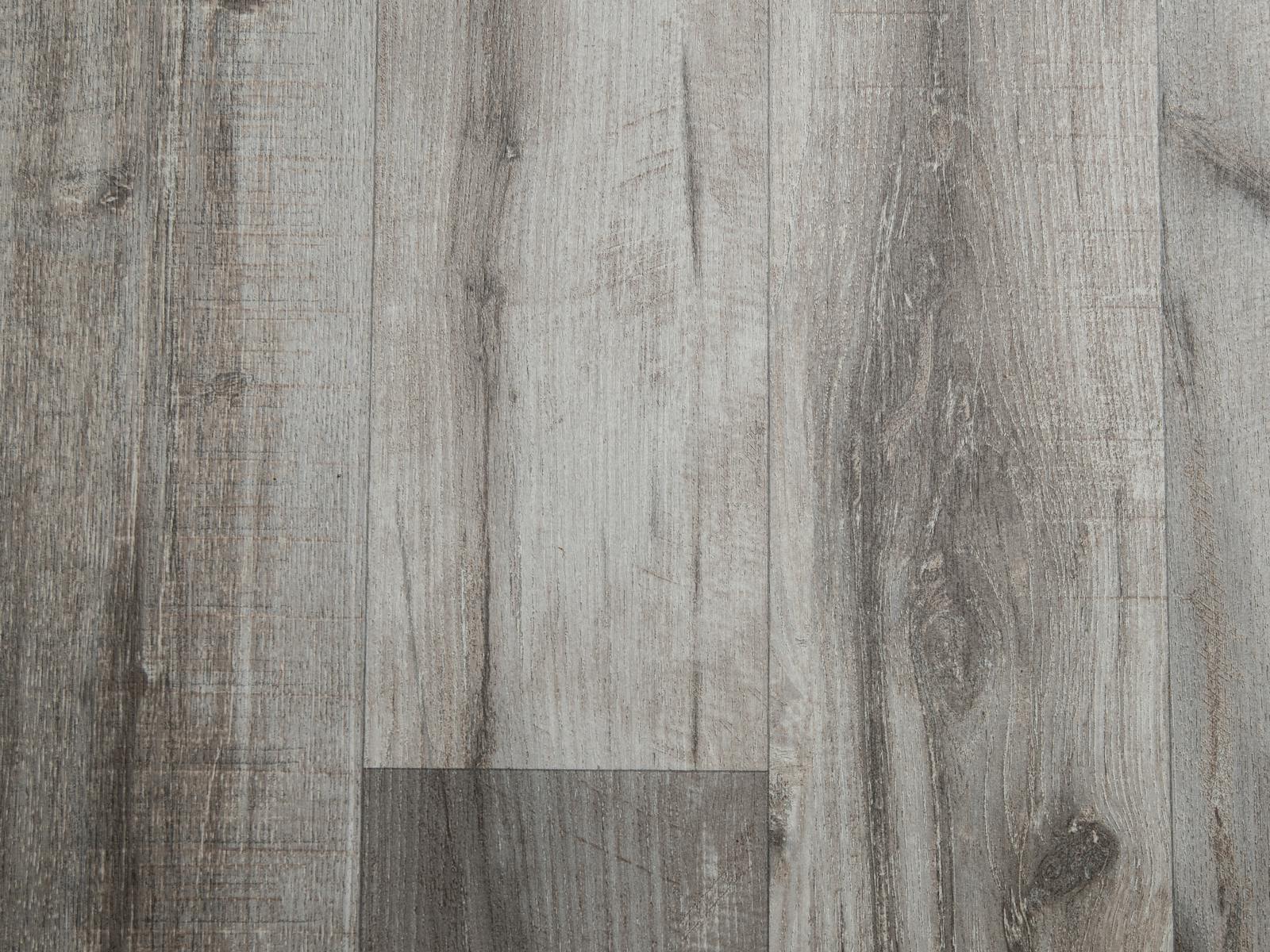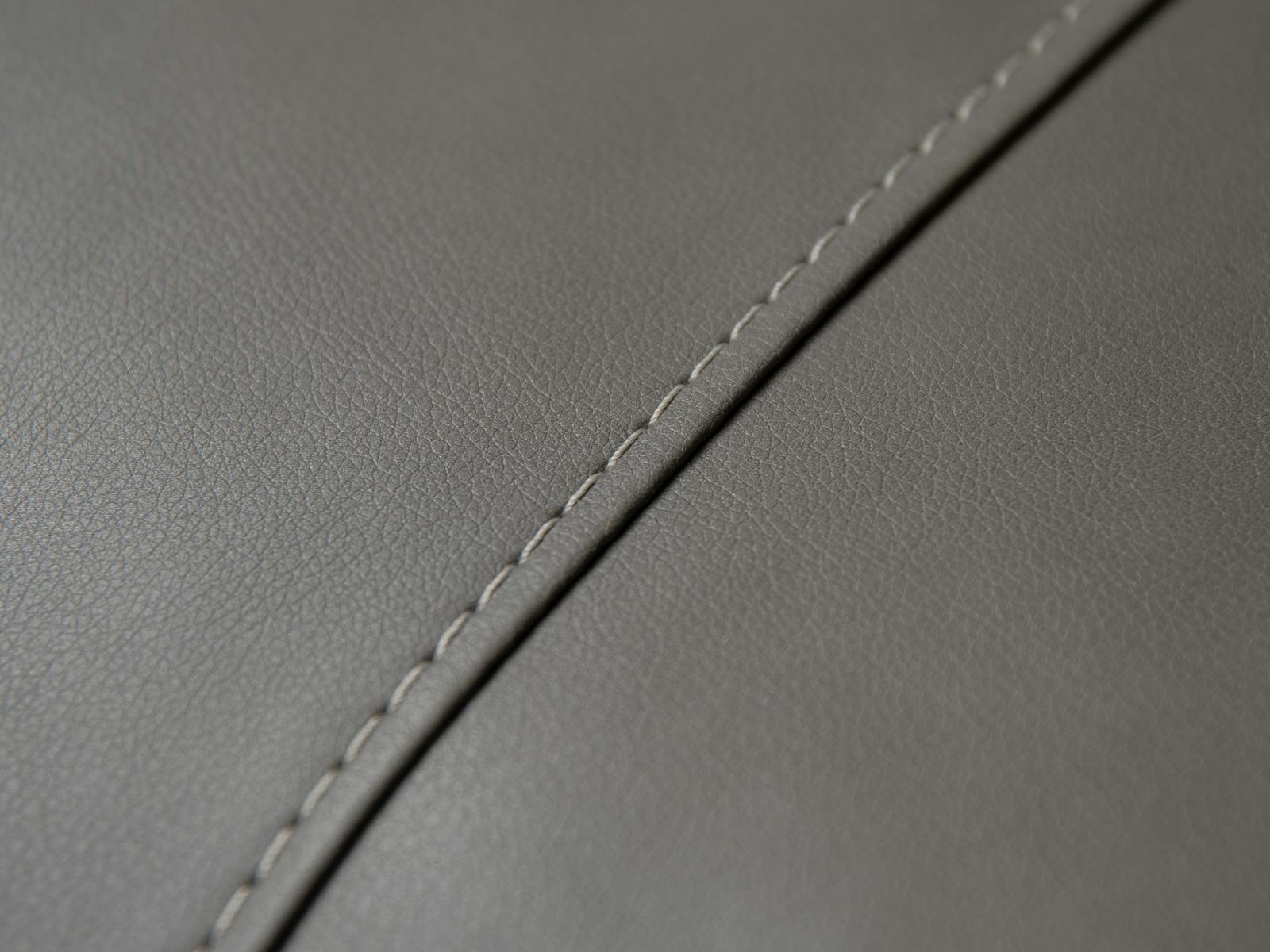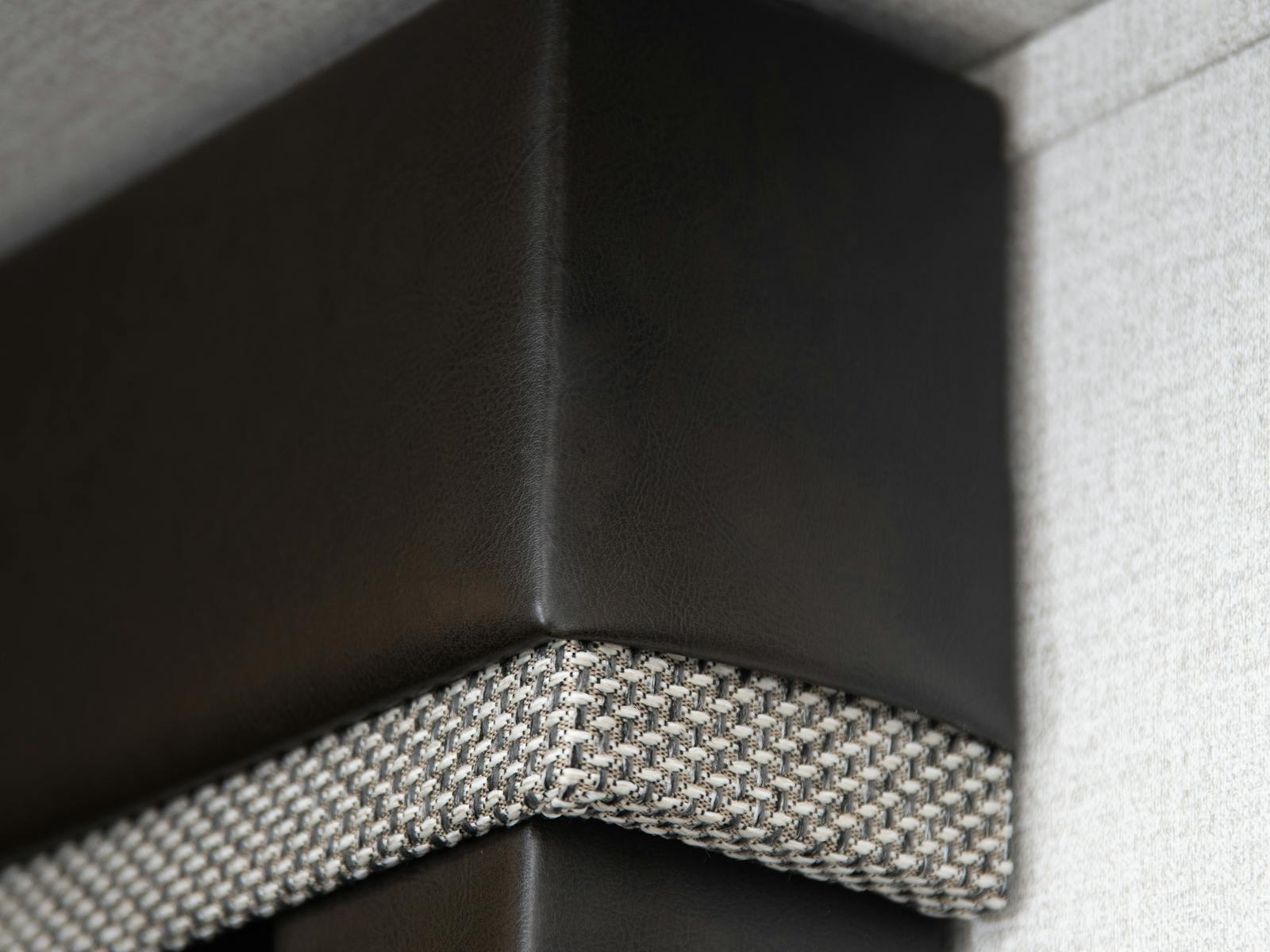 Graphite's moderated color scheme of silvery leather and pewter monotone upholstery is at once sophisticated and comforting. When paired with High Country's beautifully grained Mystic Ash cabinetry, this decor option feels expansive and optimistic.
Click swatches for close-up view.
No recommended Floorplans found.