A Wide World Awaits
Welcome to a new era of elevated travel experiences with the 2024 Keystone Montana High Country. Step into a realm where every detail is meticulously crafted to enhance your journey, from the breathtaking panoramas framed by expansive windows to the innovative features like SolarFlex™ solar power systems and our exclusive Winegard Air 360+ antenna with satellite pass through that make life on the road seamless. With slightly shorter models, floorplan options designed for families, and warranty coverage for full-time travelers, High Country is a favorite for RV enthusiasts throughout North America.
Decor Option 1
Arlington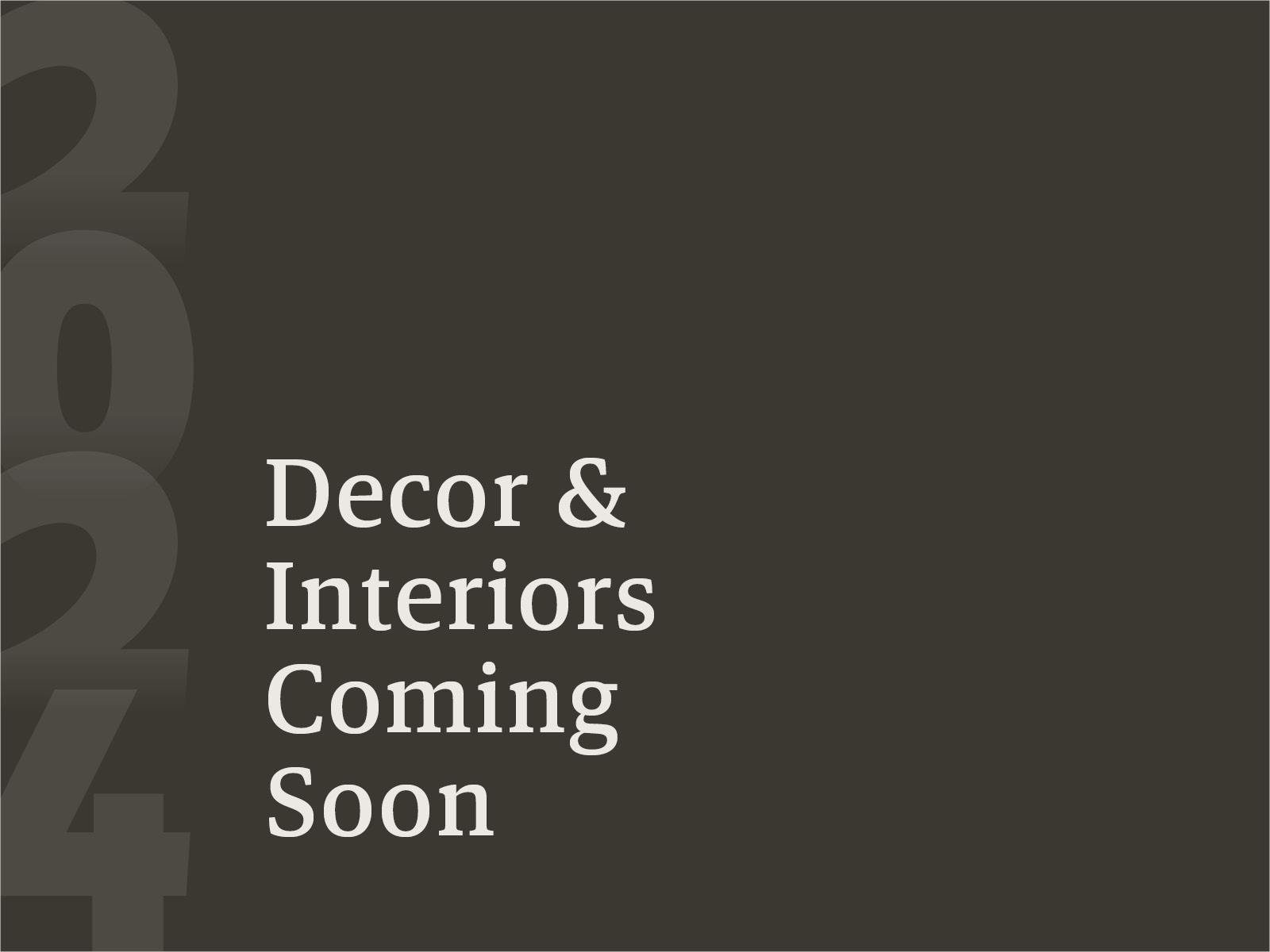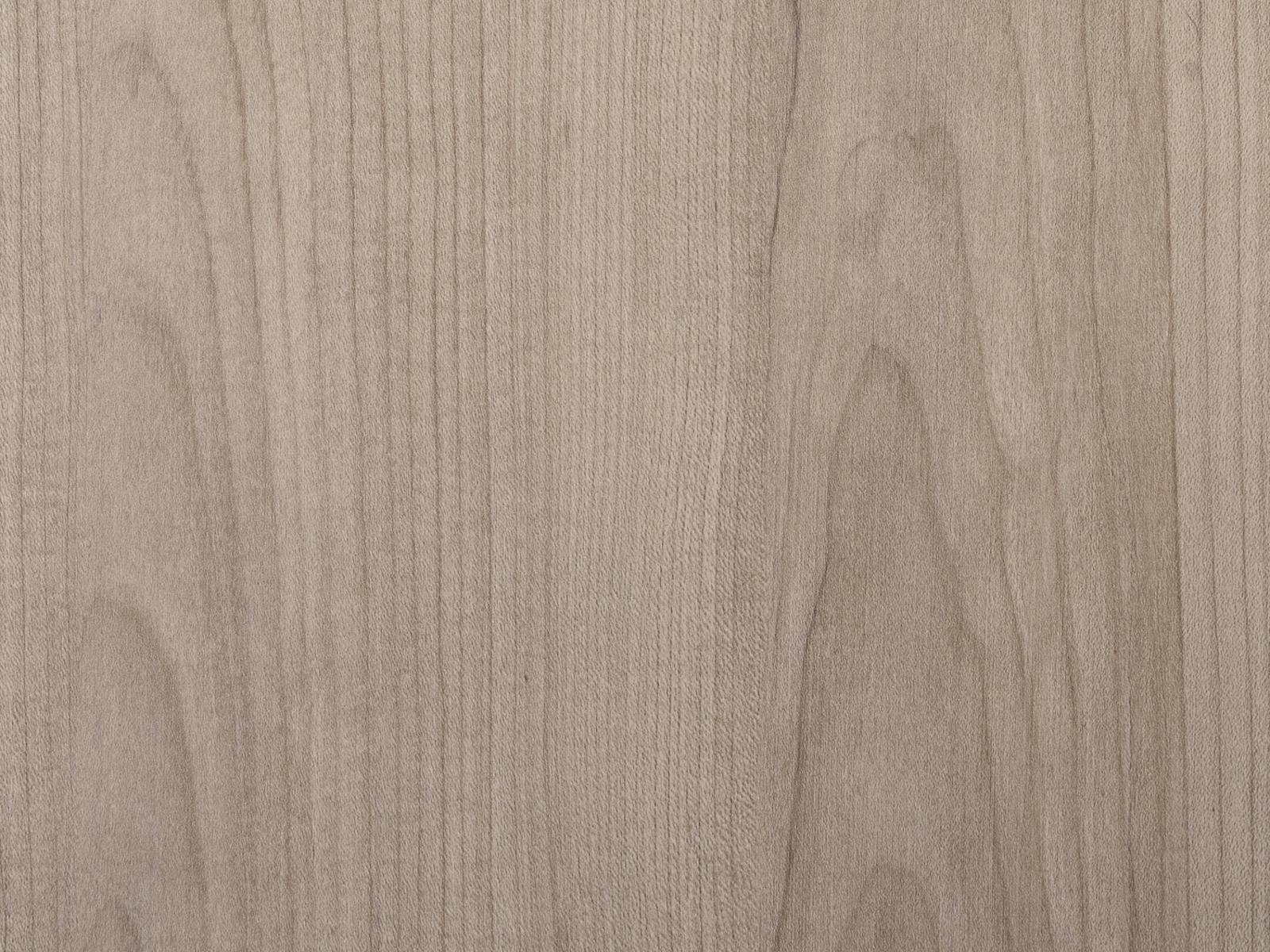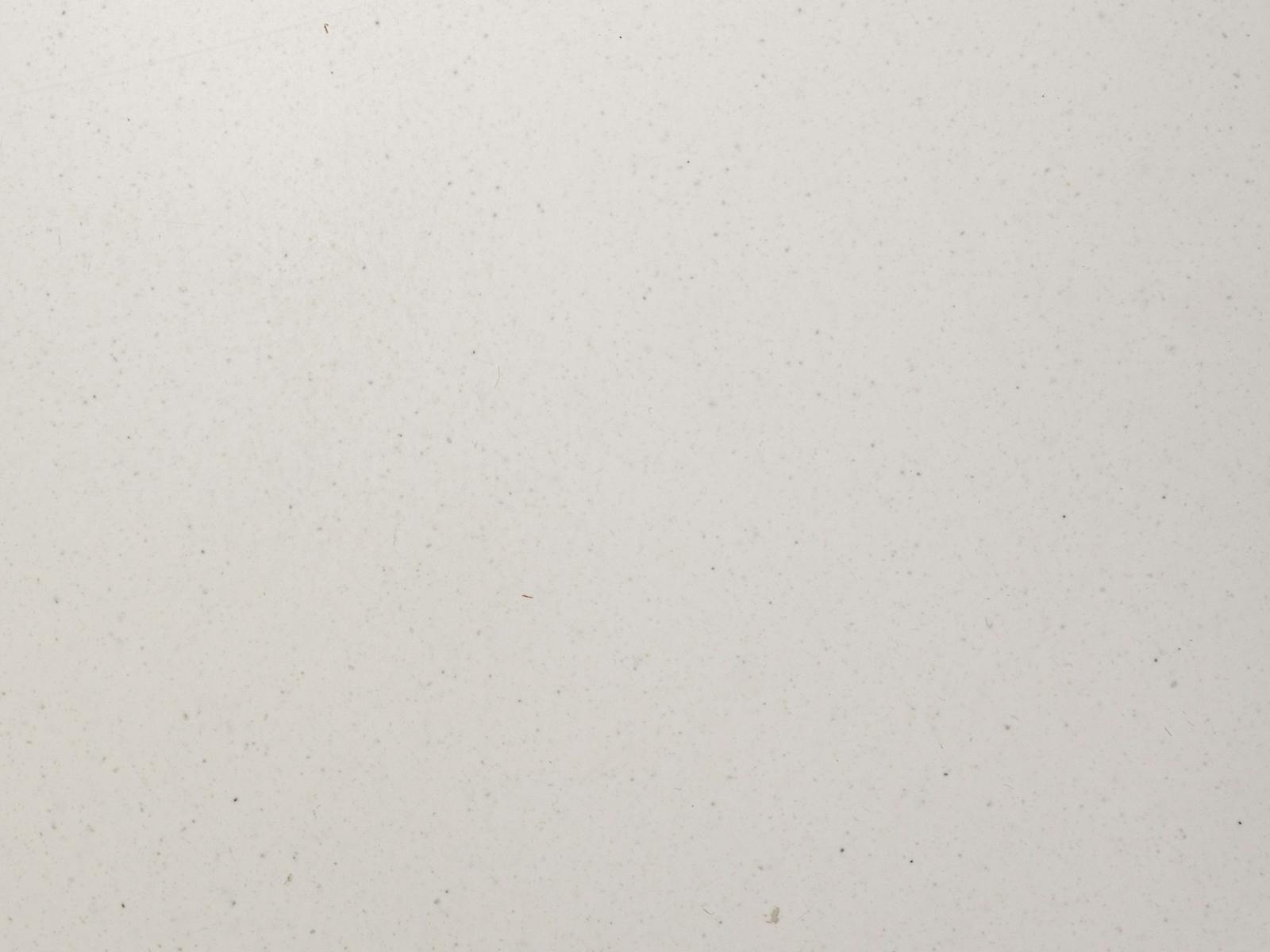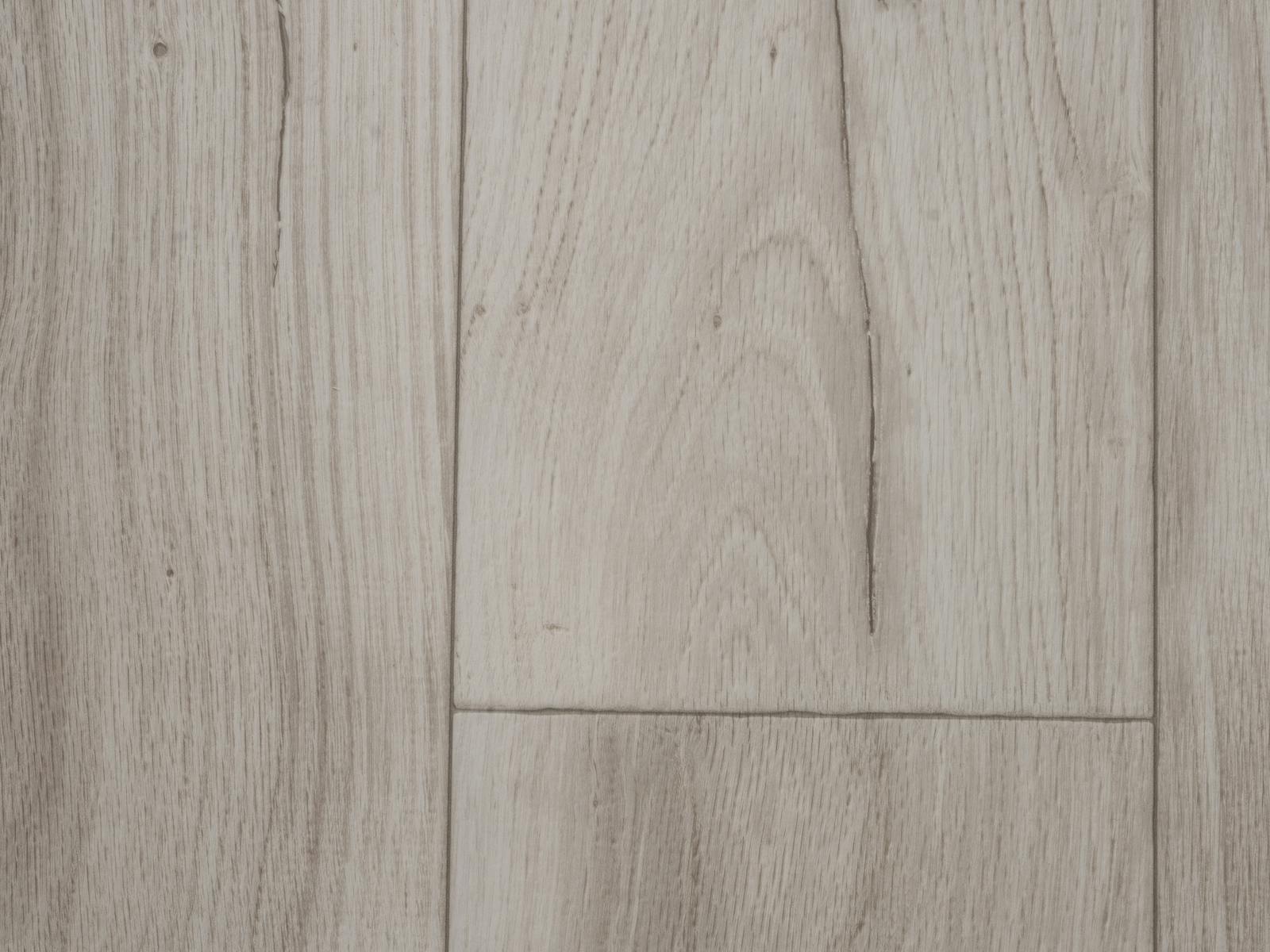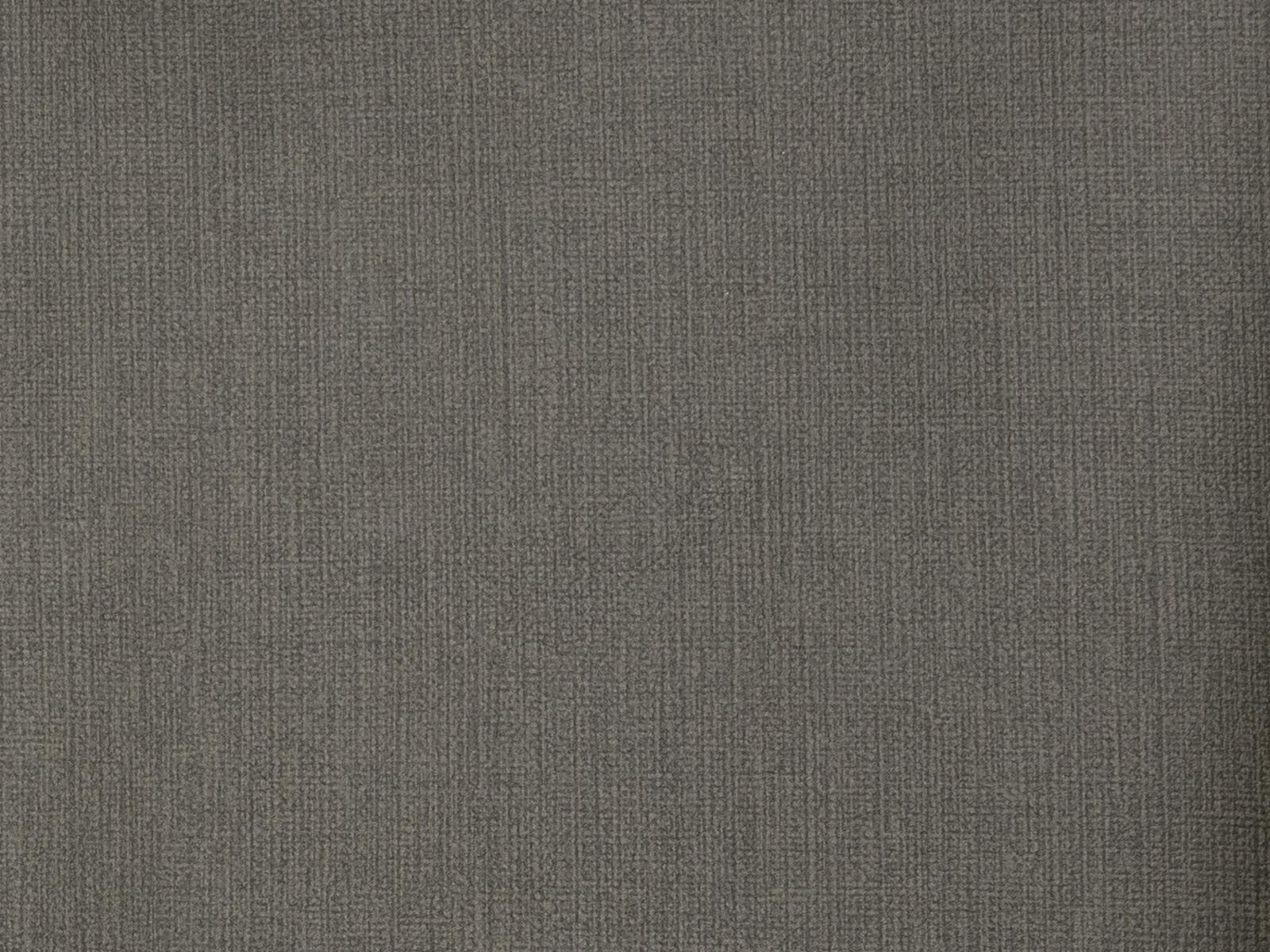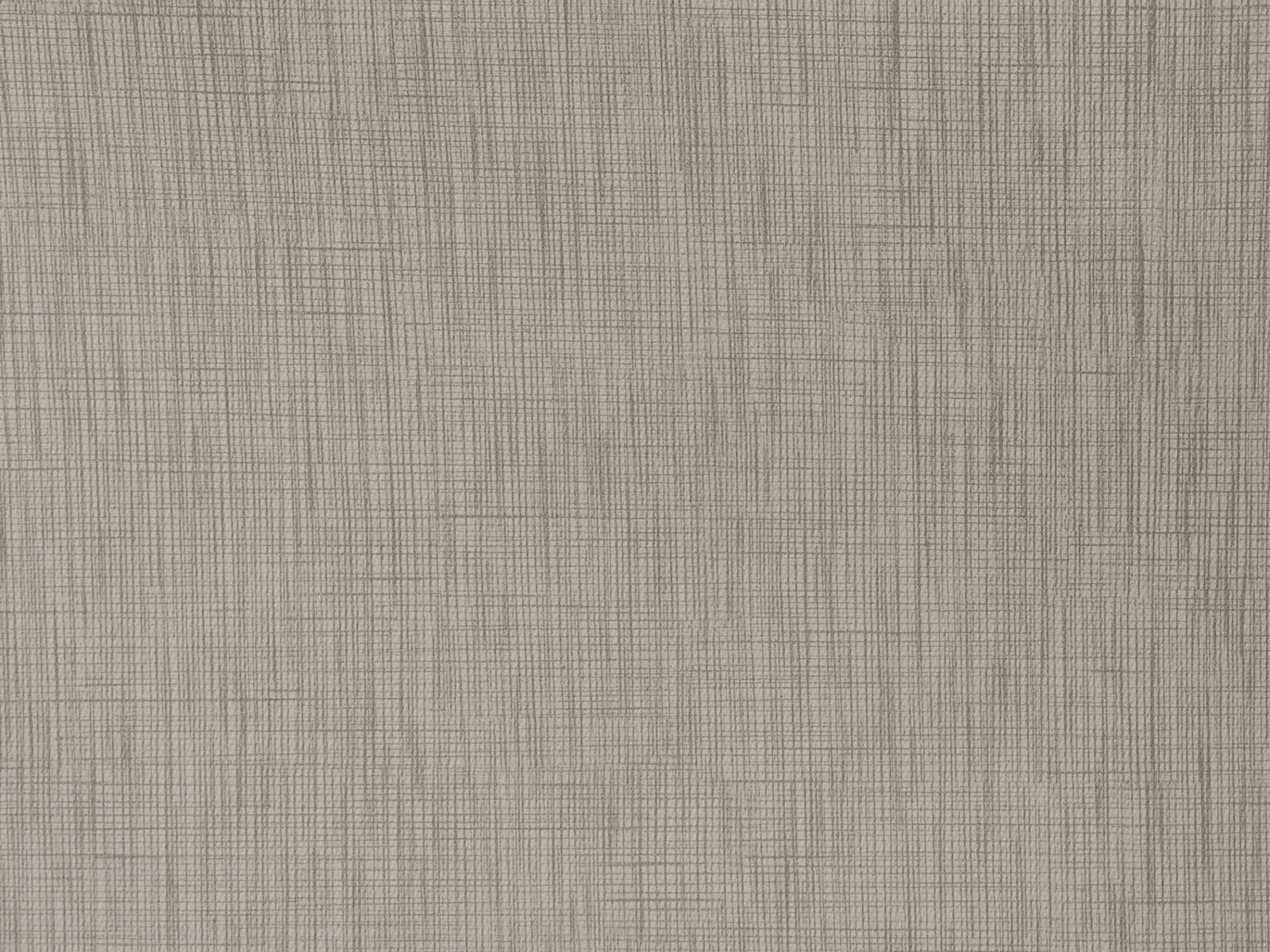 Click swatches for close-up view.
Decor Option 2
Kingston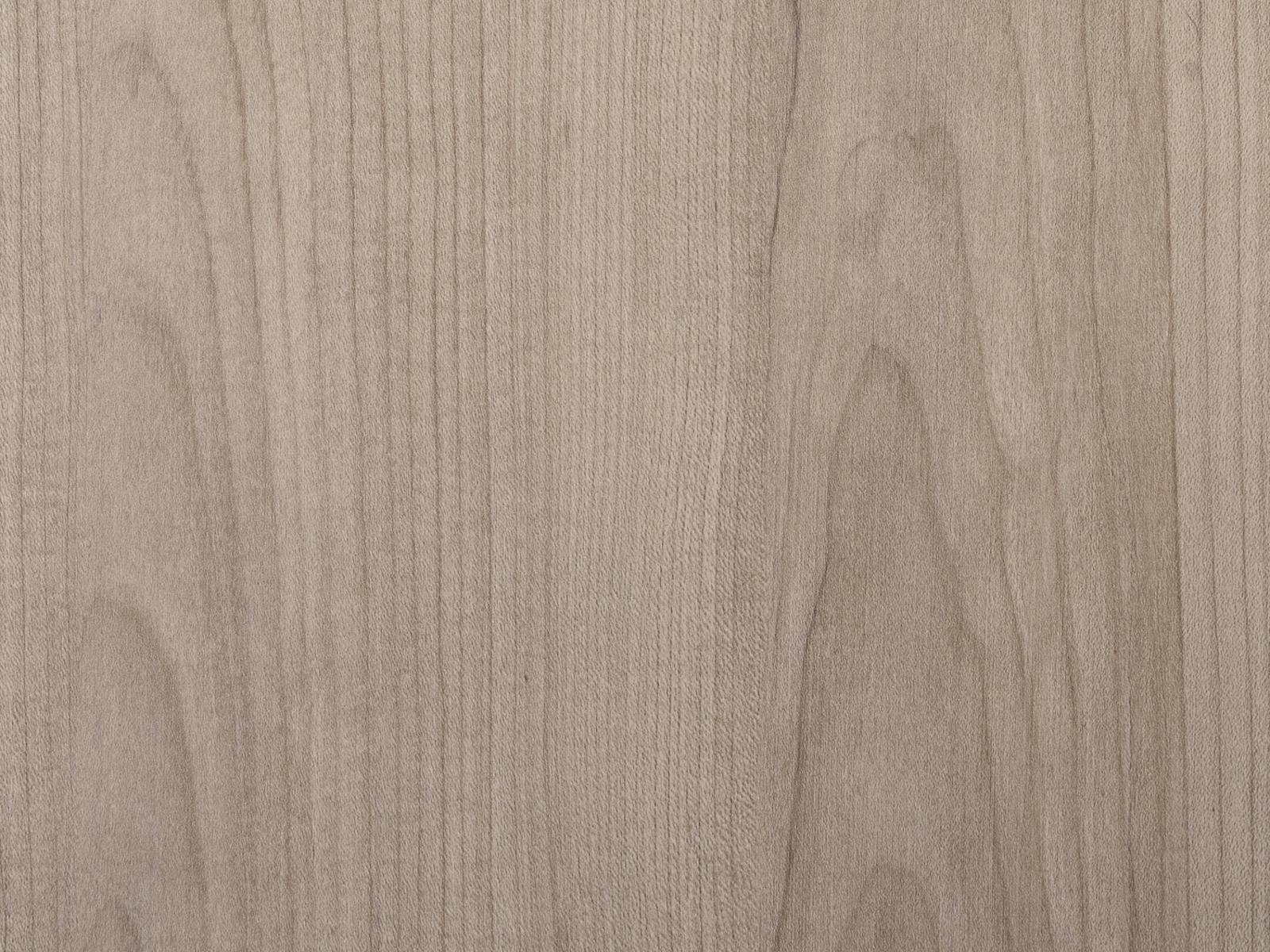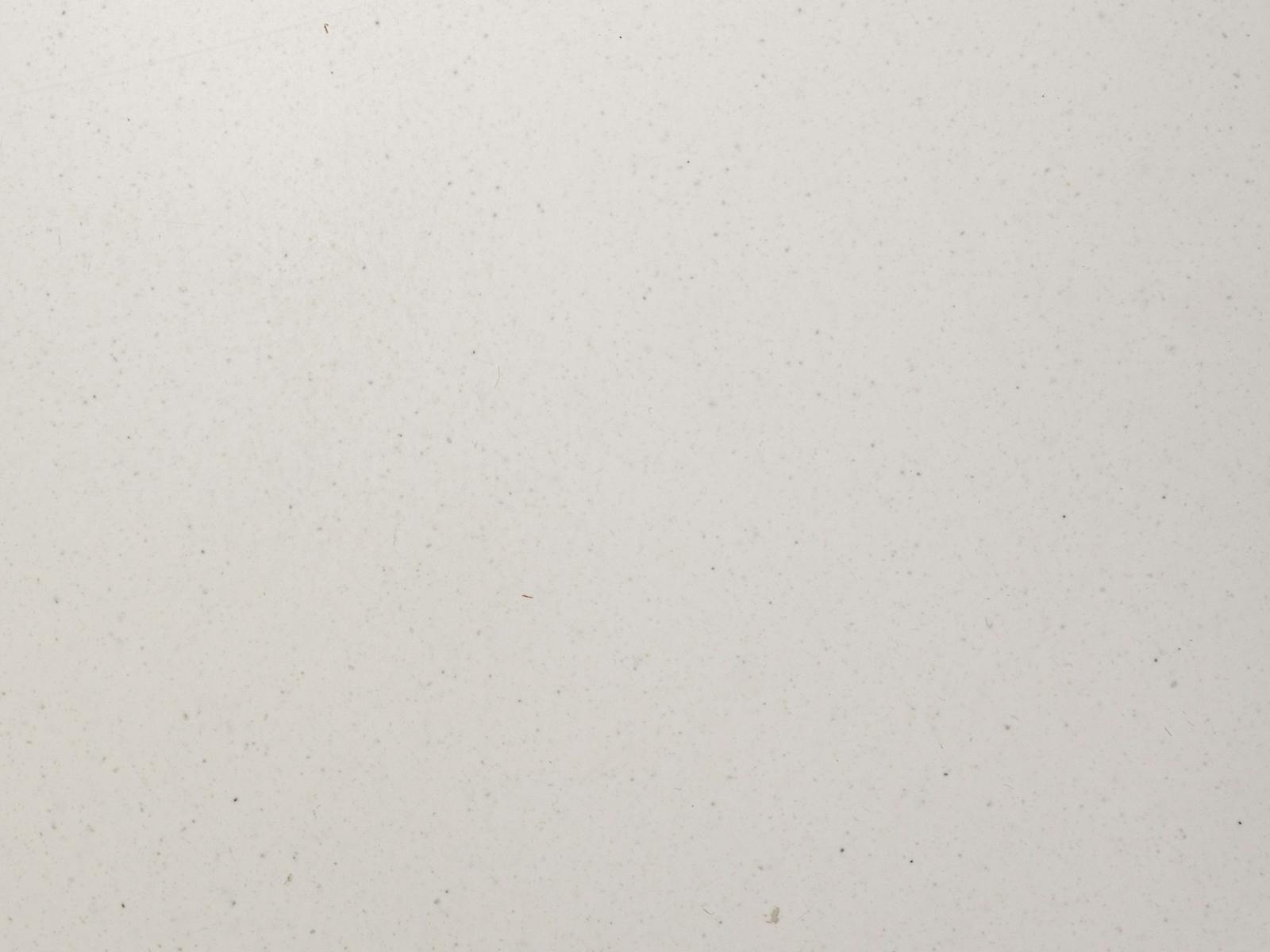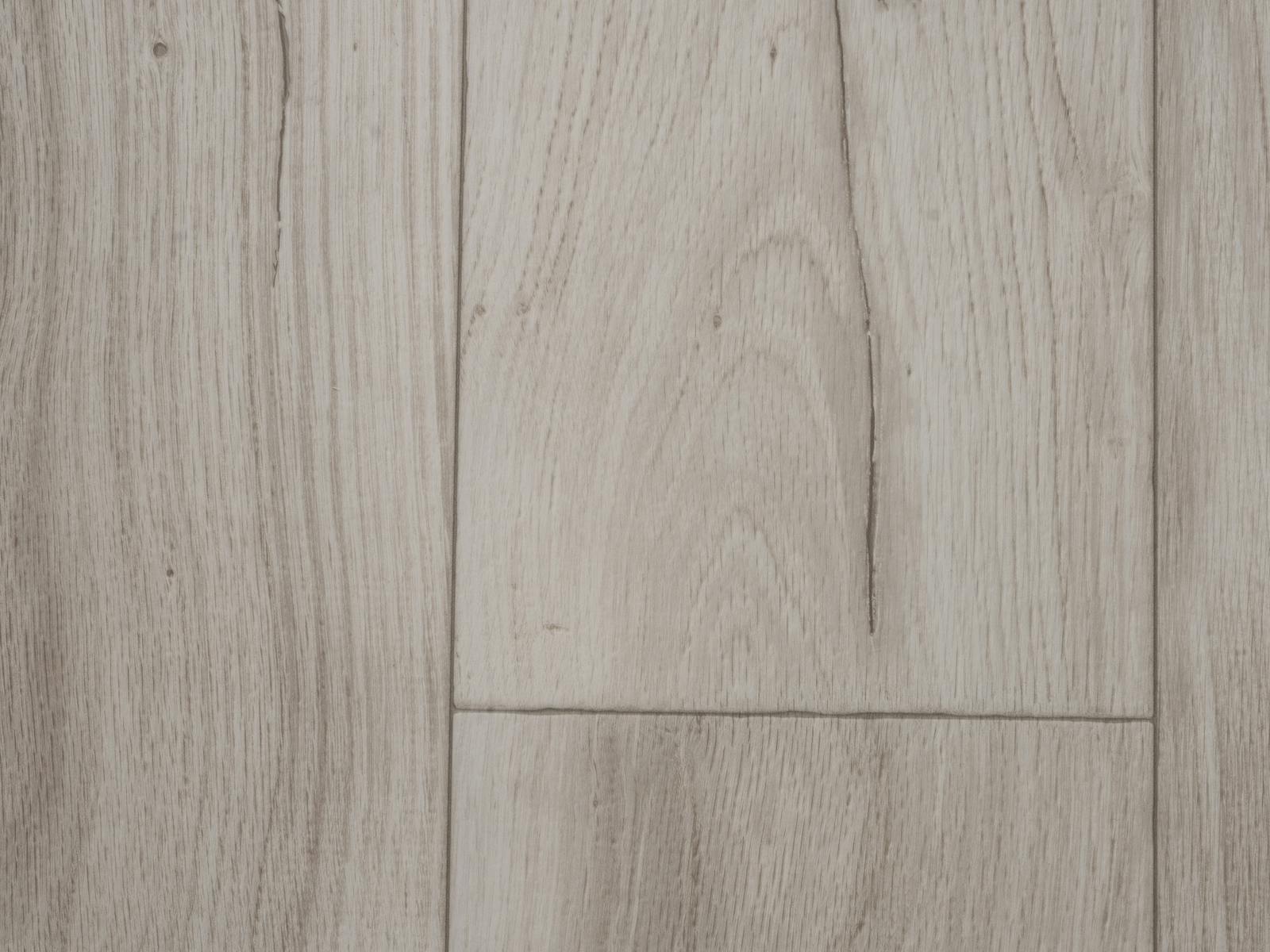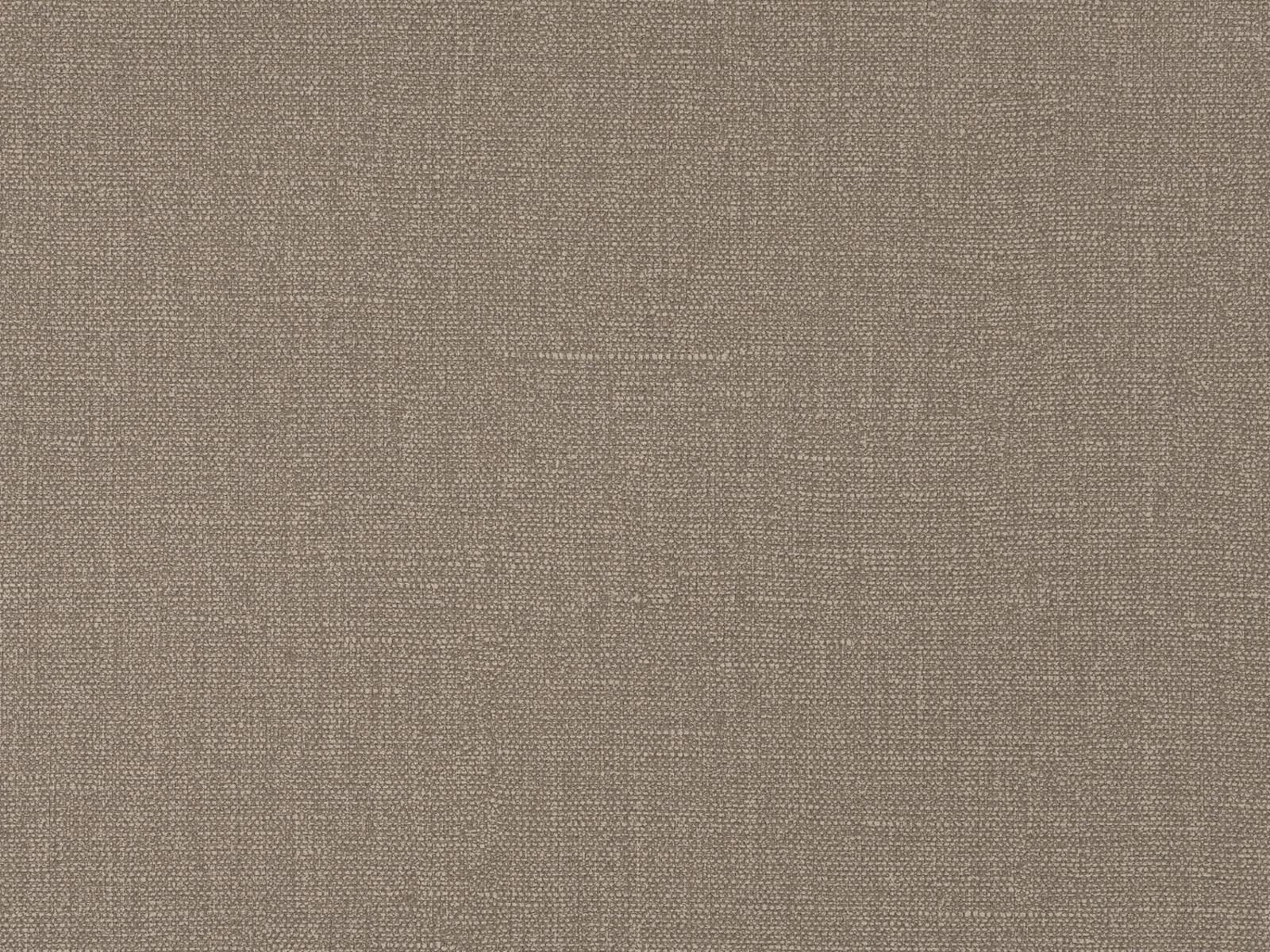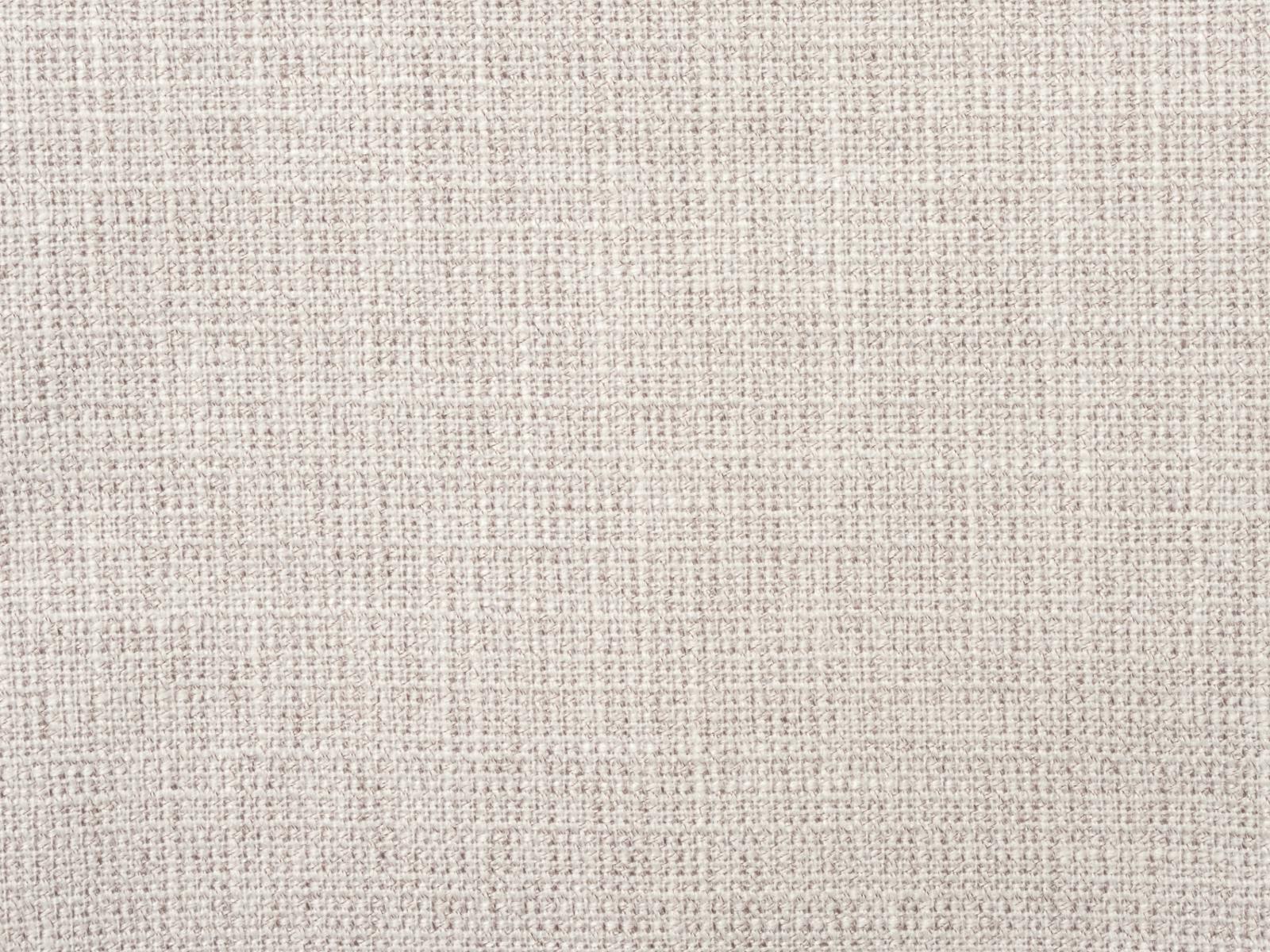 Click swatches for close-up view.
No recommended Floorplans found.