We See You, Snowbirds
Whether you're wintering in Florida or summering at the lake, Keystone Springdale offers a handful of floorplans designed specifically for seasonal camping. These 38' models feature our most popular master bedroom and living area layout with a variety of "bonus room" options.
Decor
Midnight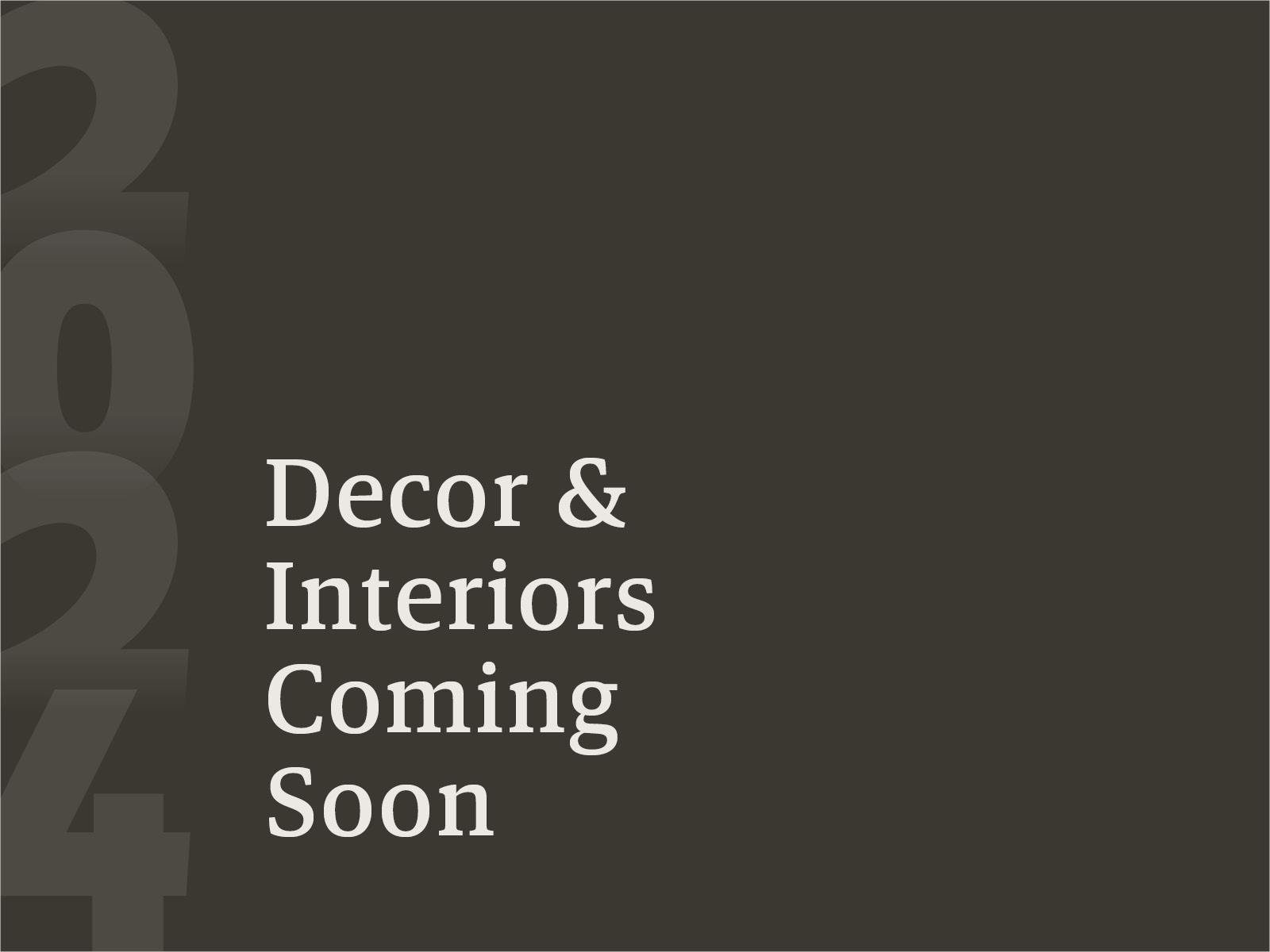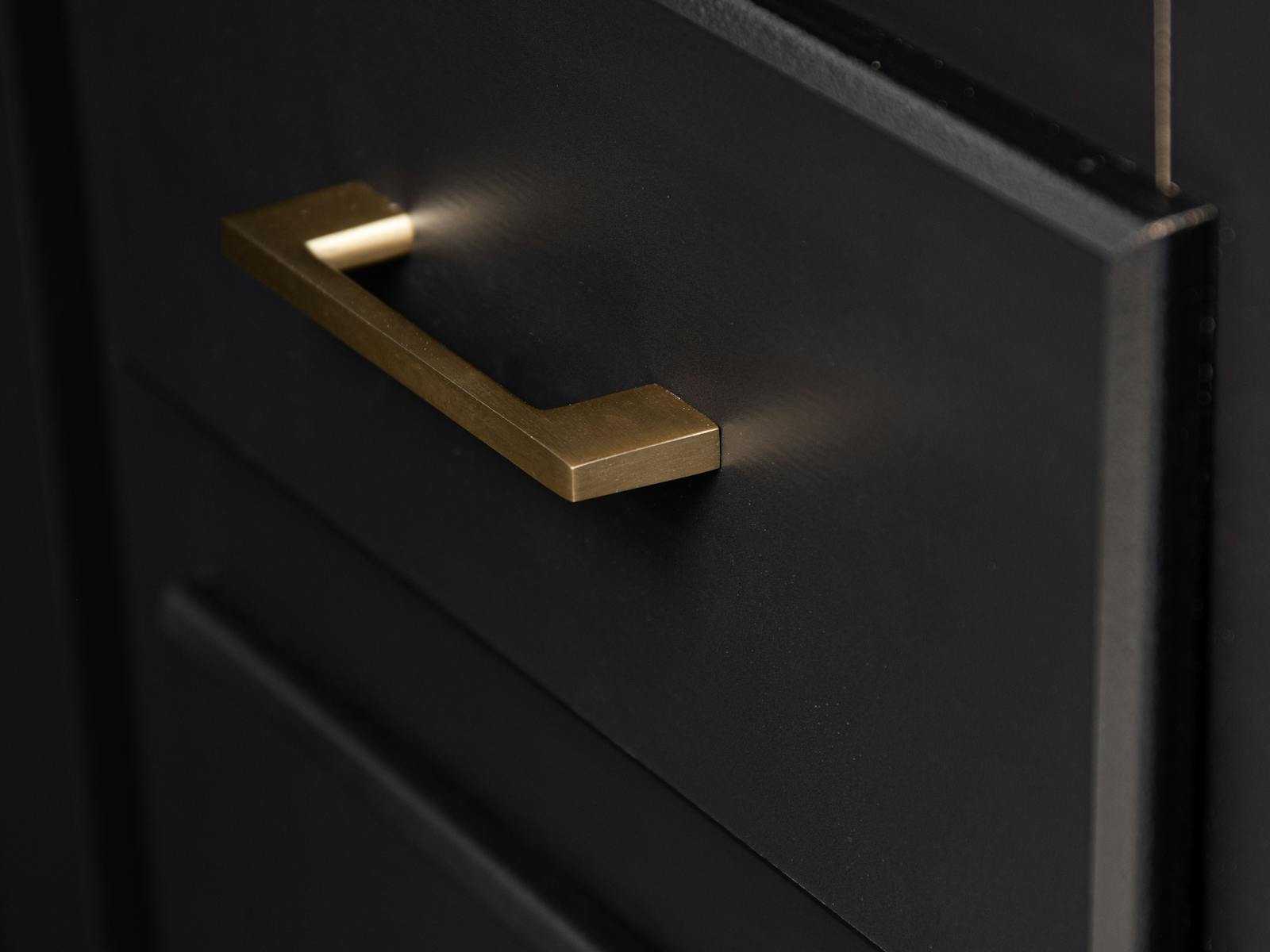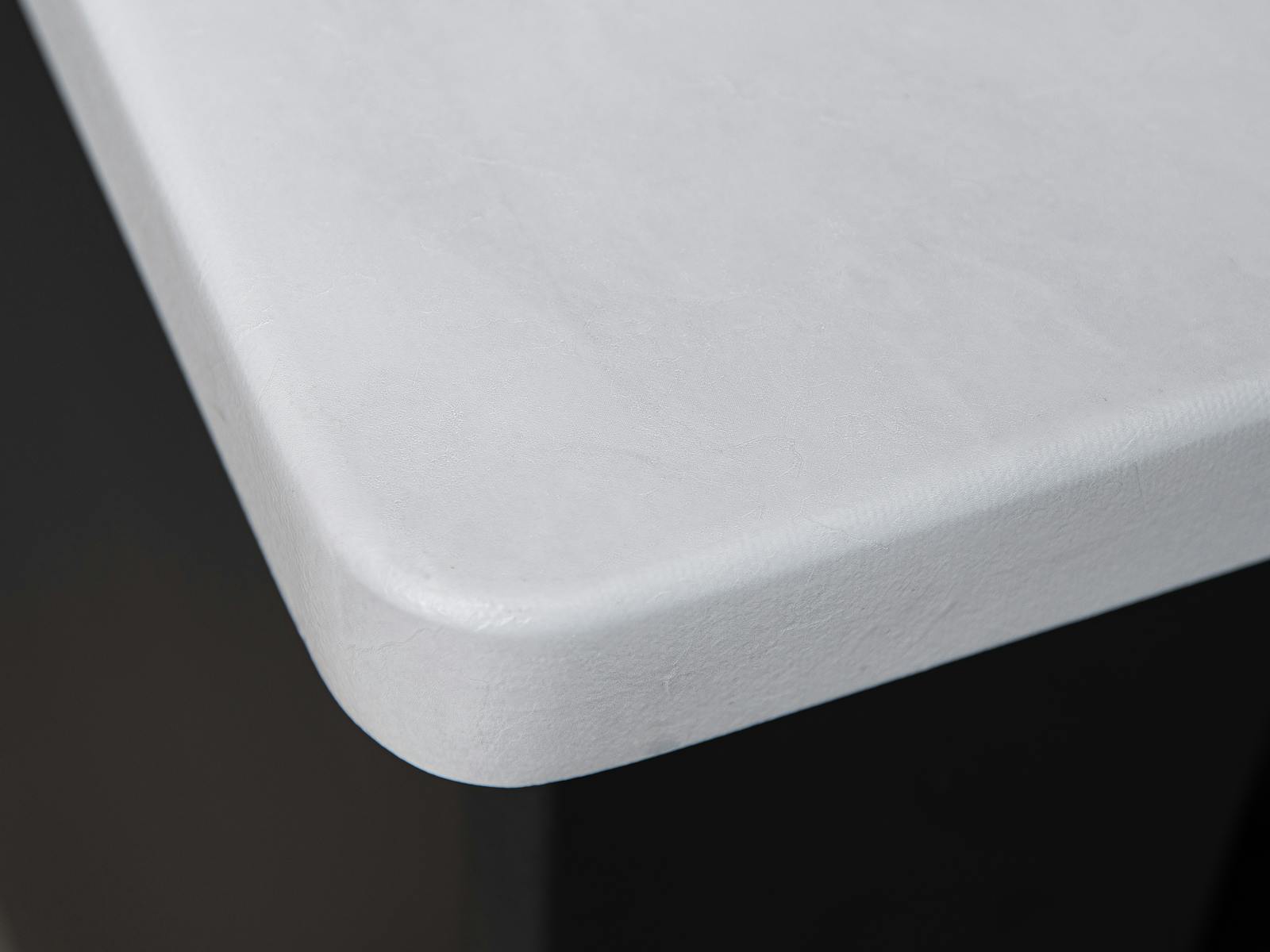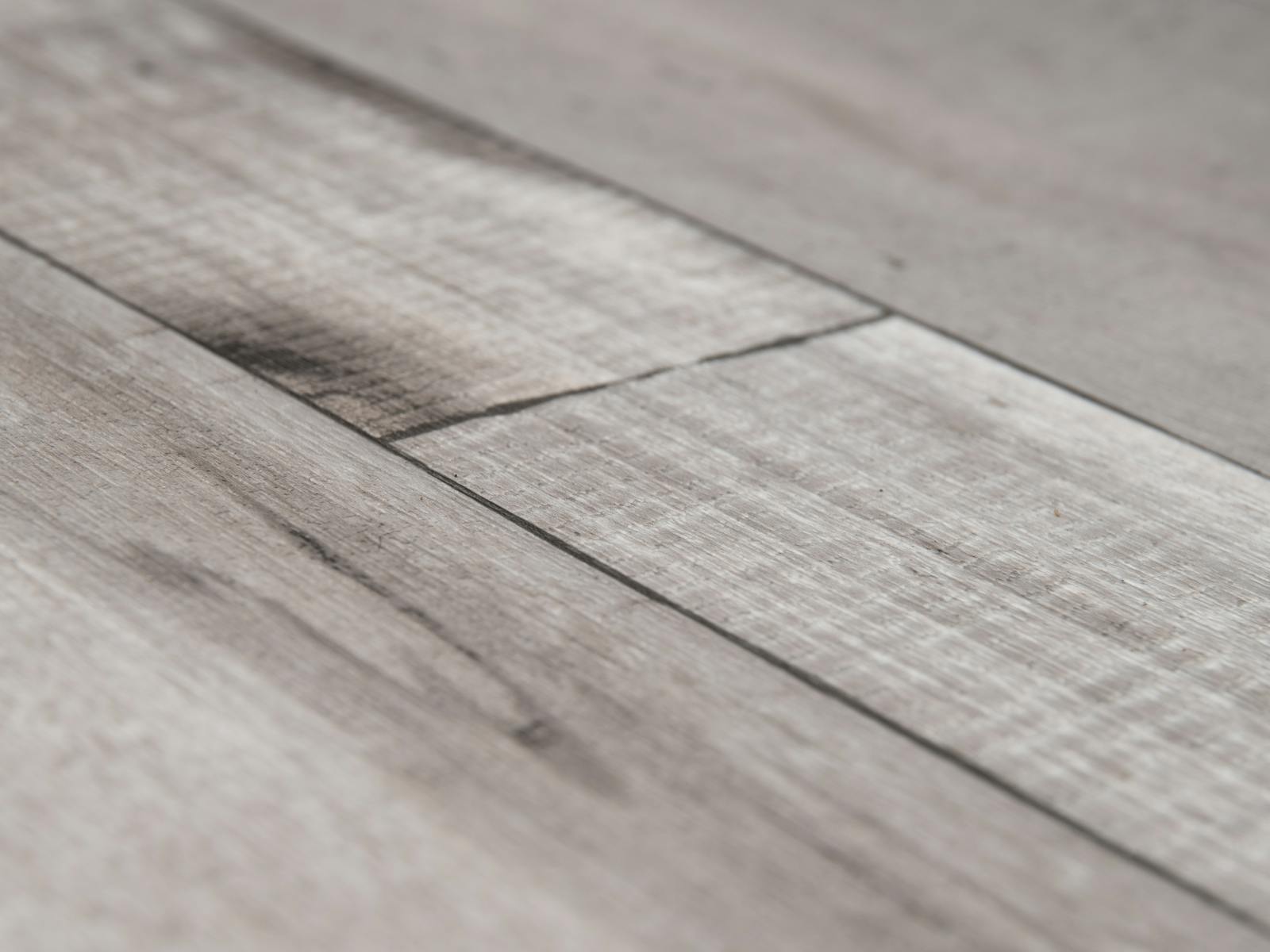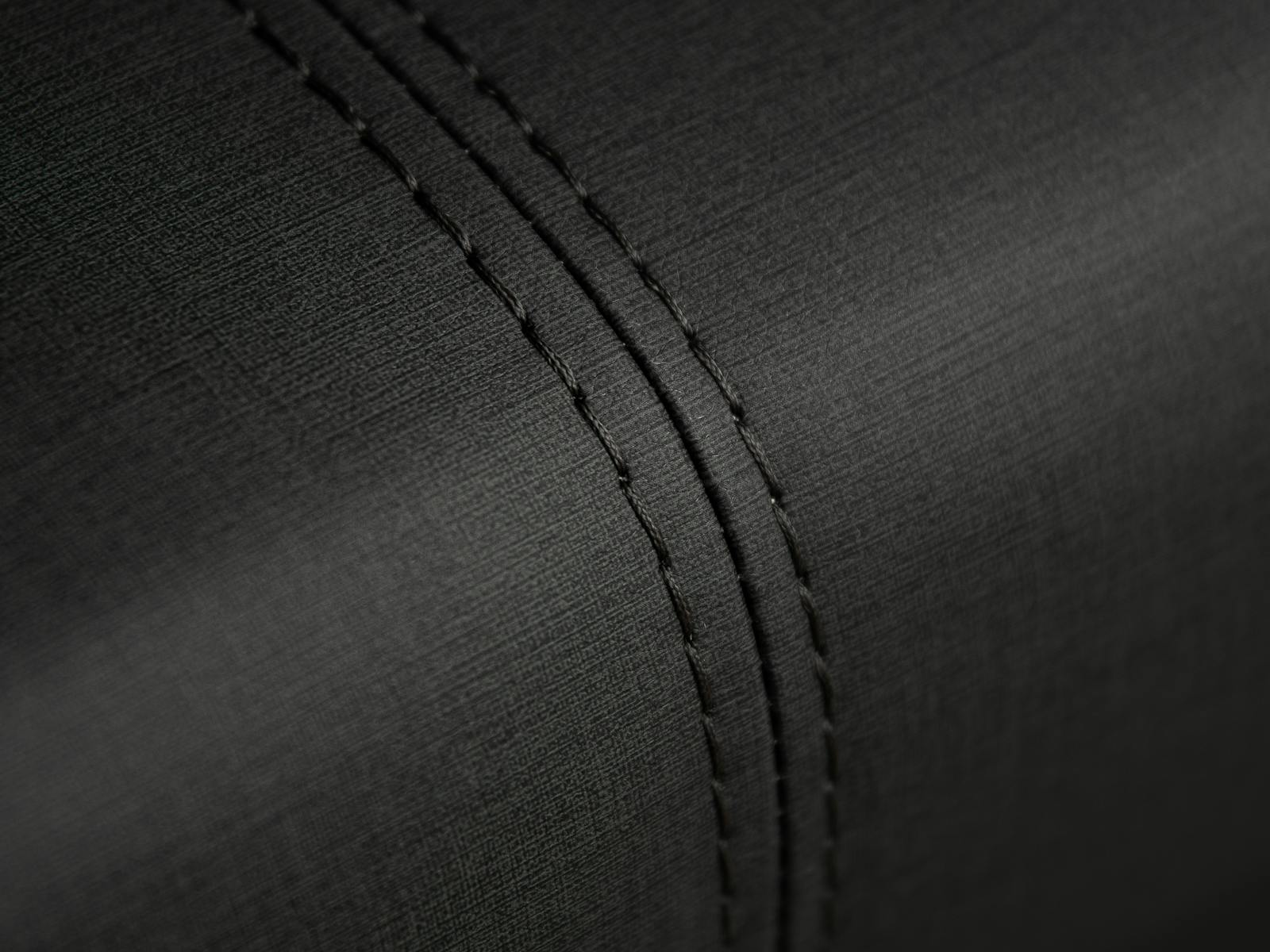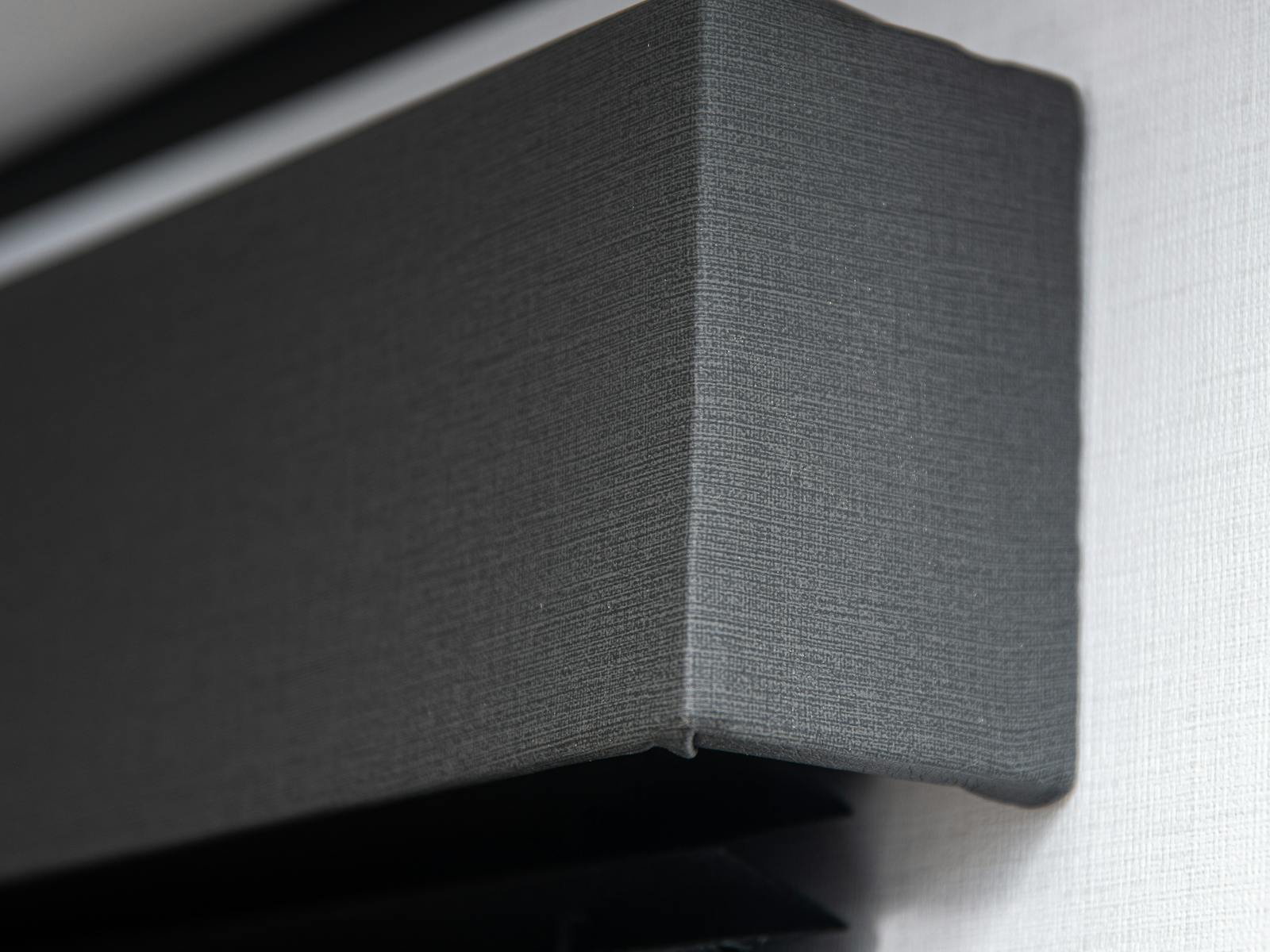 Springdale's 2023 Onyx Storm interior design that blends statement-making matte black cabinetry with clean whites, natural wood, and soft gold finishes – a classic and comfortable palette, ready for your personal style. The Midnight decor option goes bold with striking dark leather furniture and window treatments.
Click swatches for close-up view.
No recommended Floorplans found.