We See You, Snowbirds
Whether you're wintering in Florida or summering at the lake, Keystone Springdale offers a handful of floorplans designed specifically for seasonal camping. These 38' models feature our most popular master bedroom and living area layout with a variety of "bonus room" options.
Decor Option 1
Midnight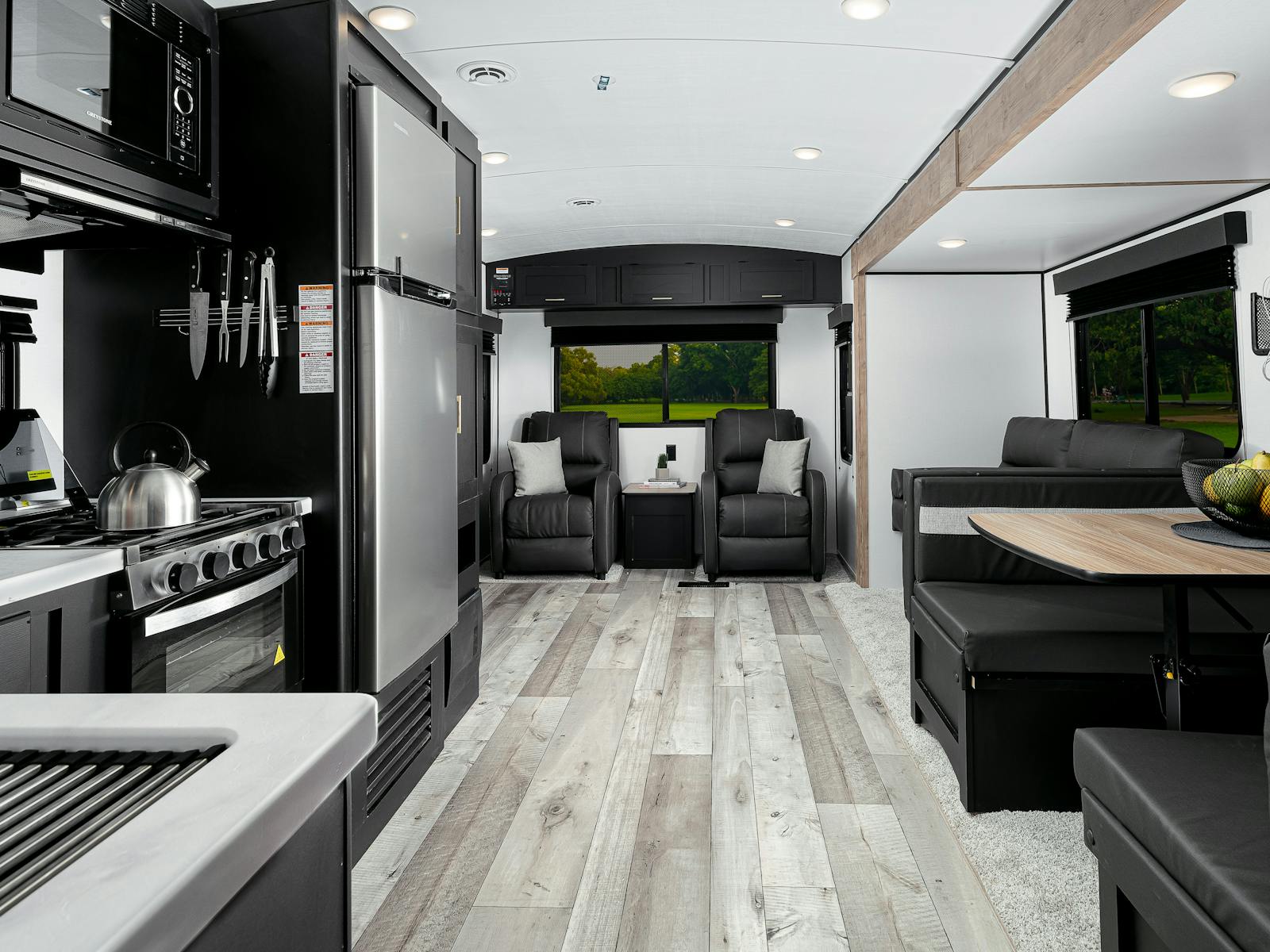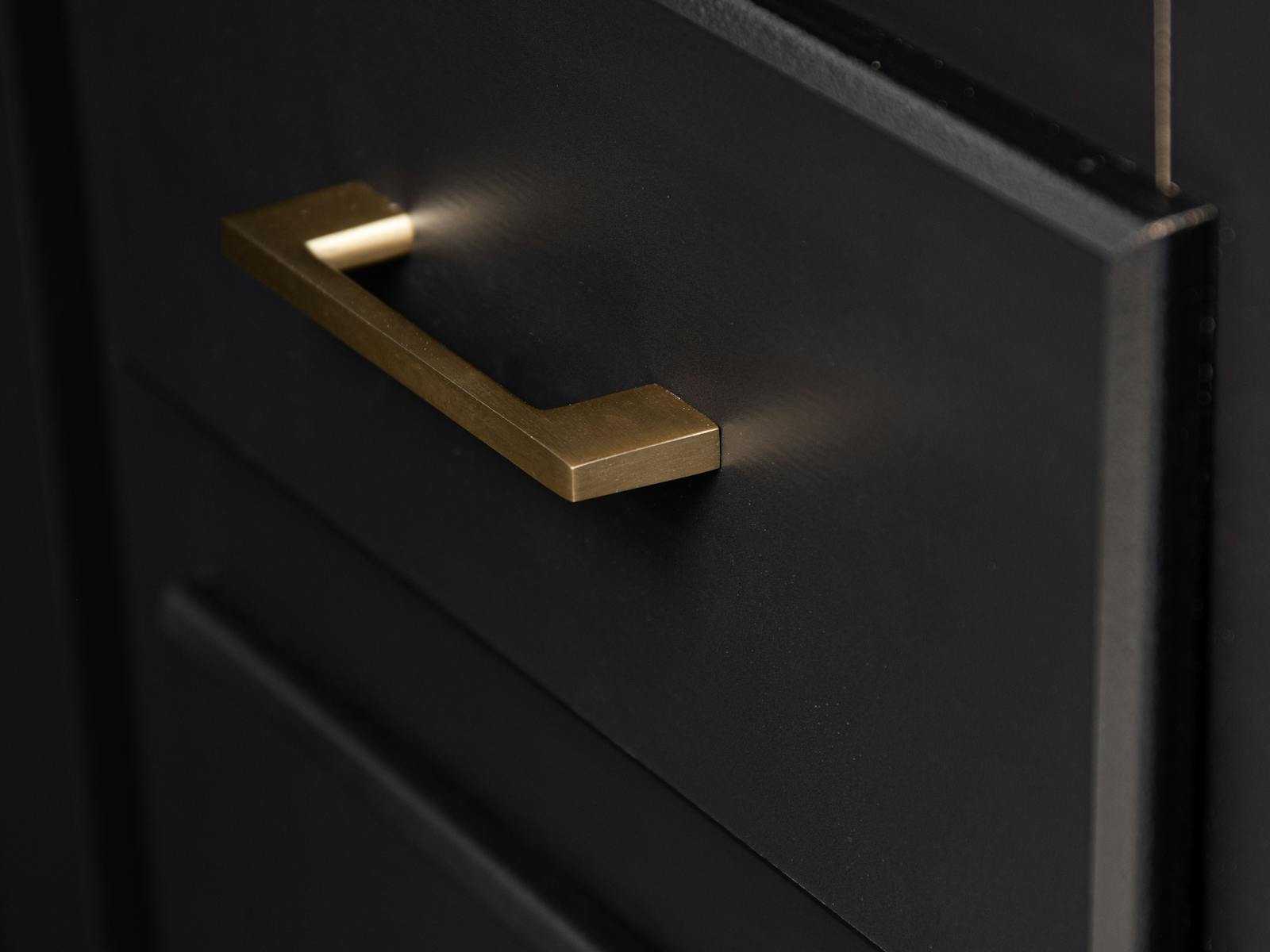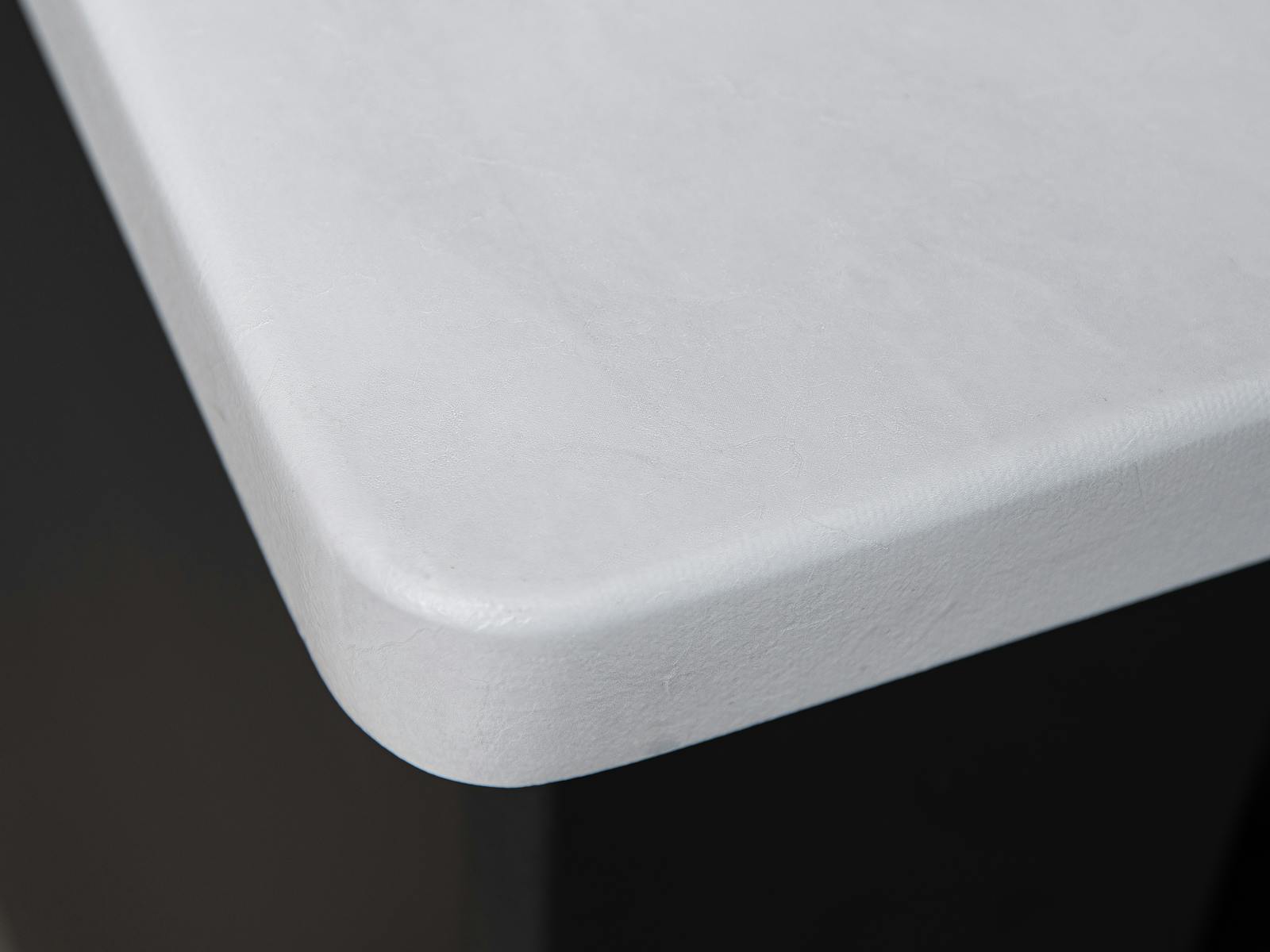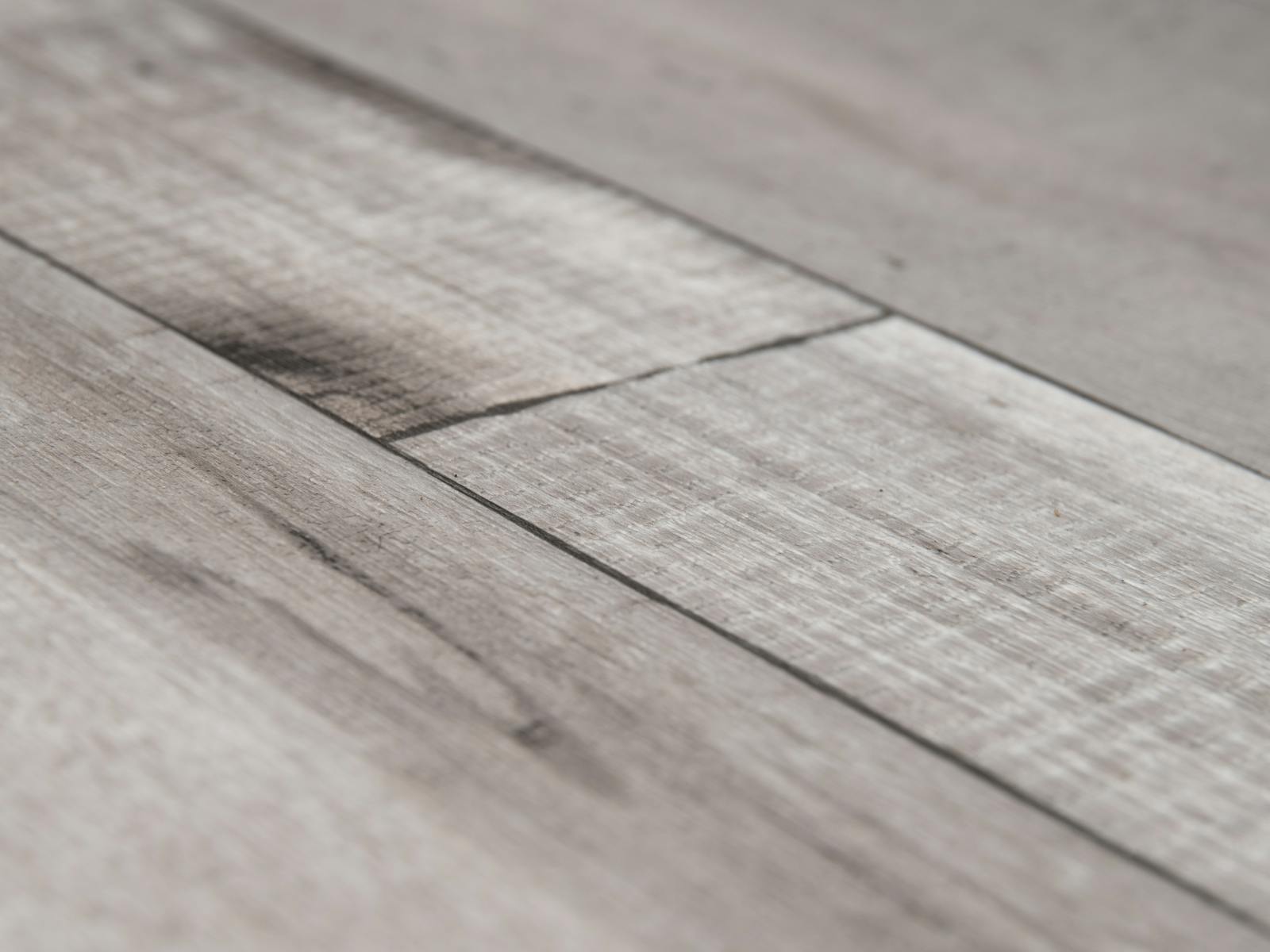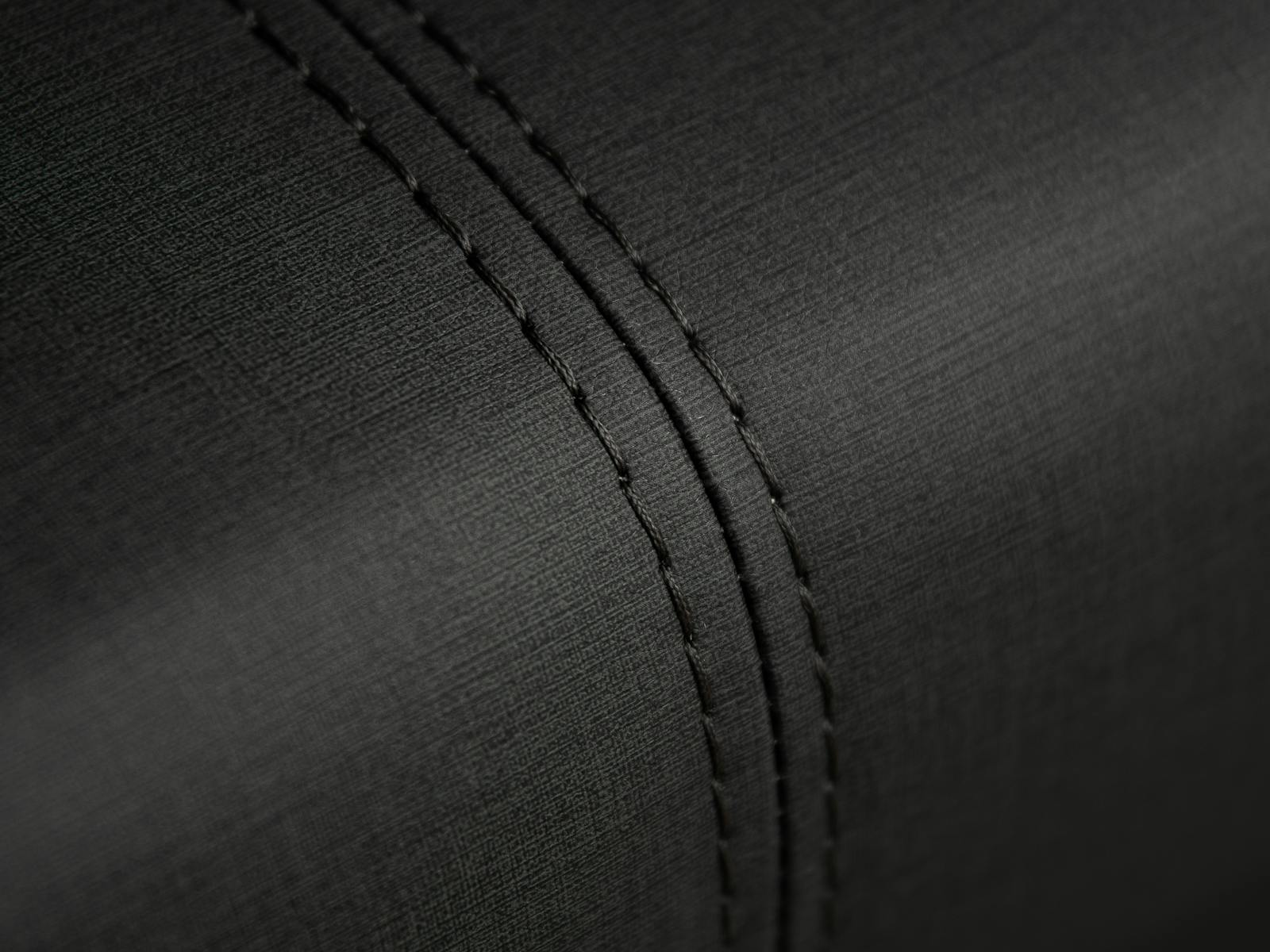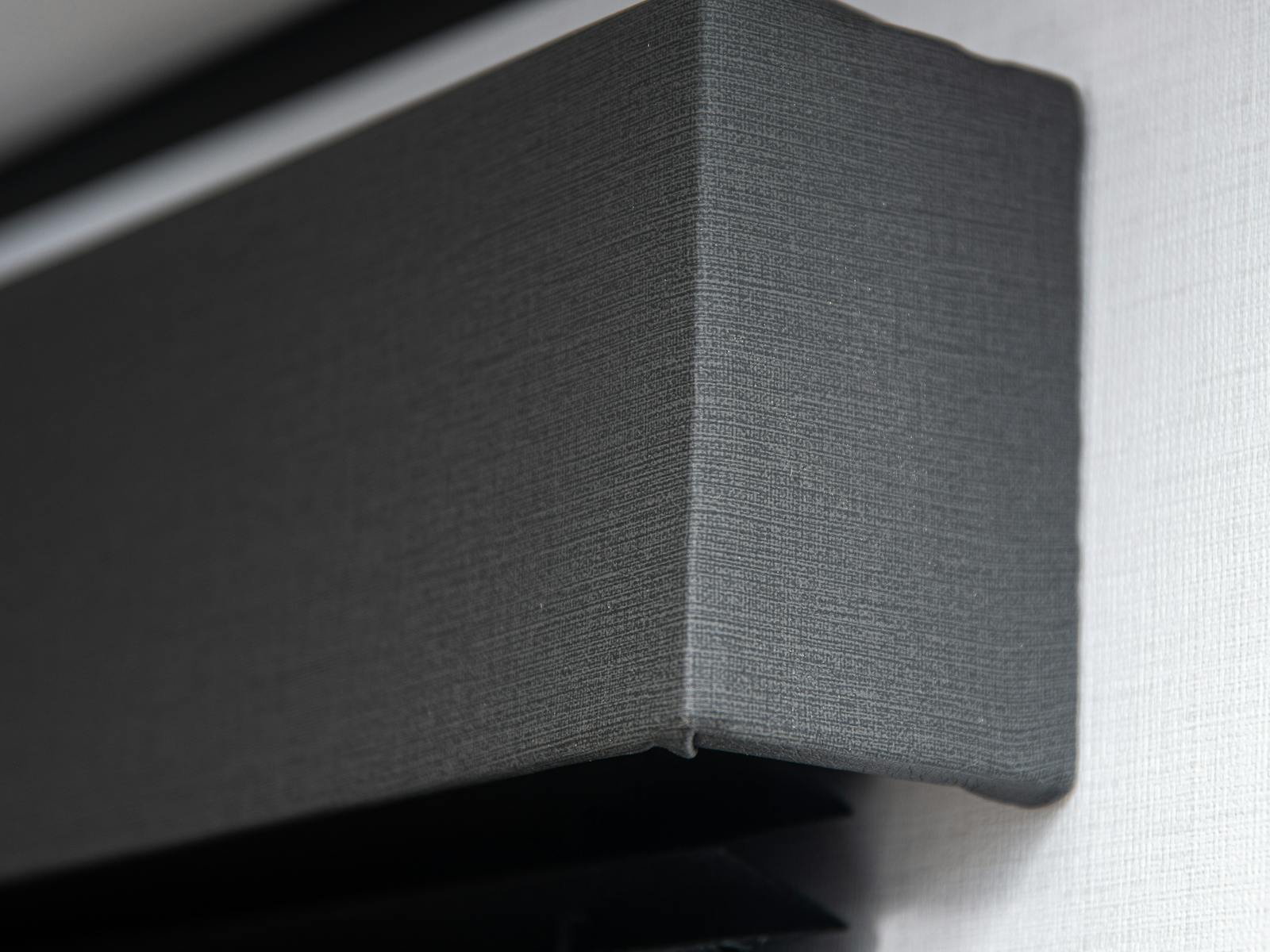 Springdale's all-new Onyx Storm interior design that blends statement-making matte black cabinetry with clean whites, natural wood, and soft gold finishes – a classic and comfortable palette, ready for your personal style. The Midnight decor option goes bold with striking dark leather furniture and window treatments.
Click swatches for close-up view.
Decor Option 2
Morning Fog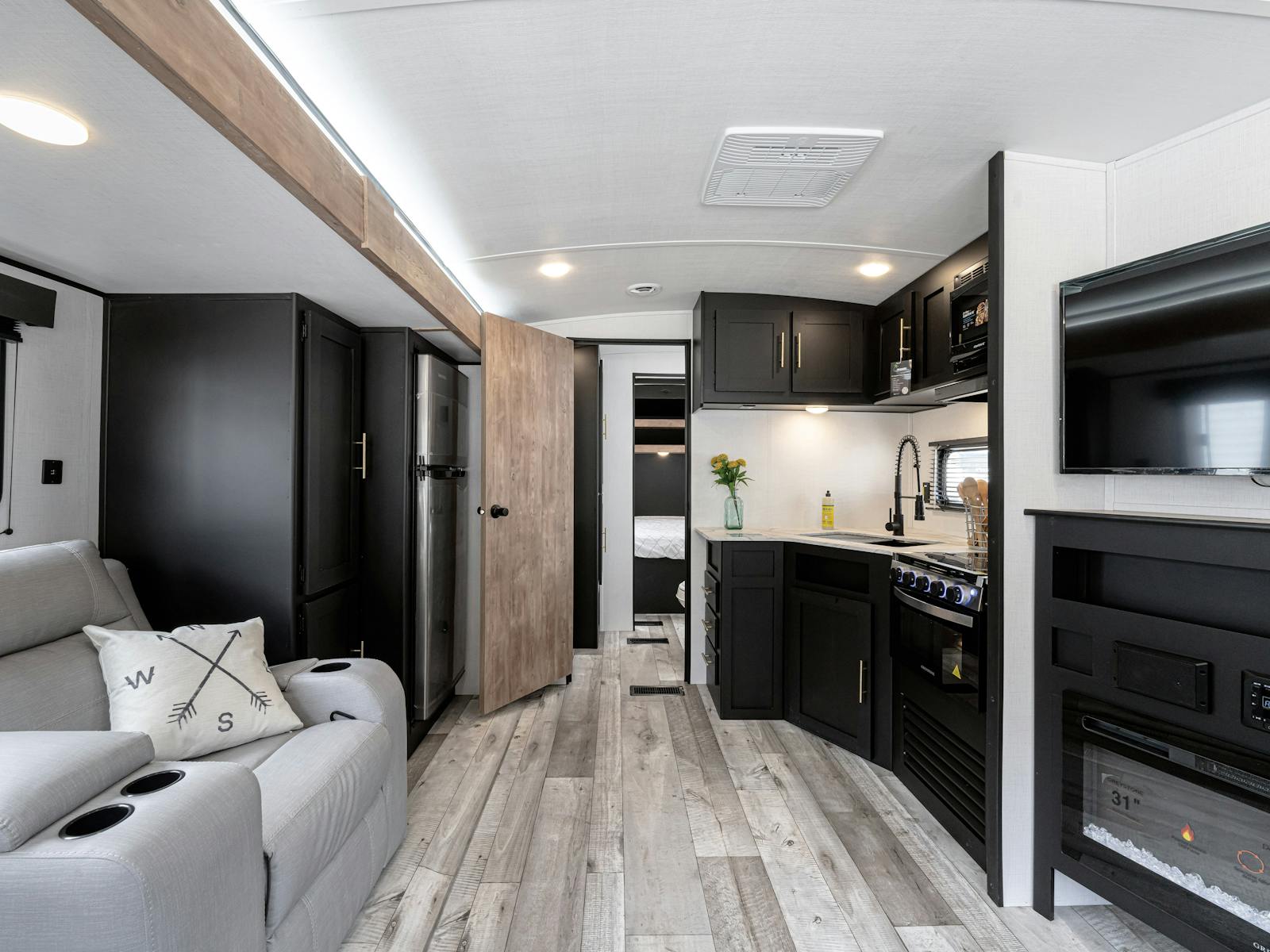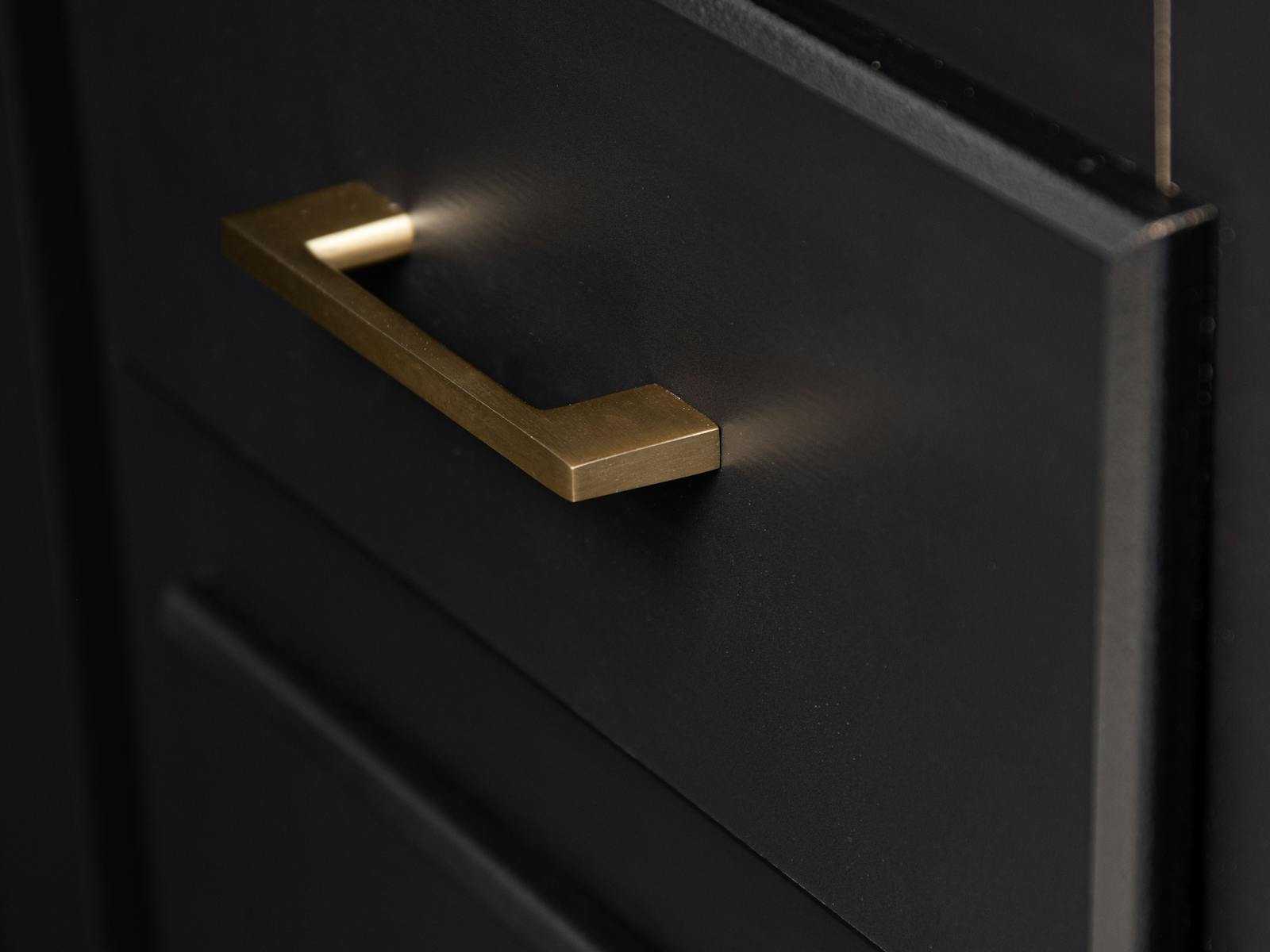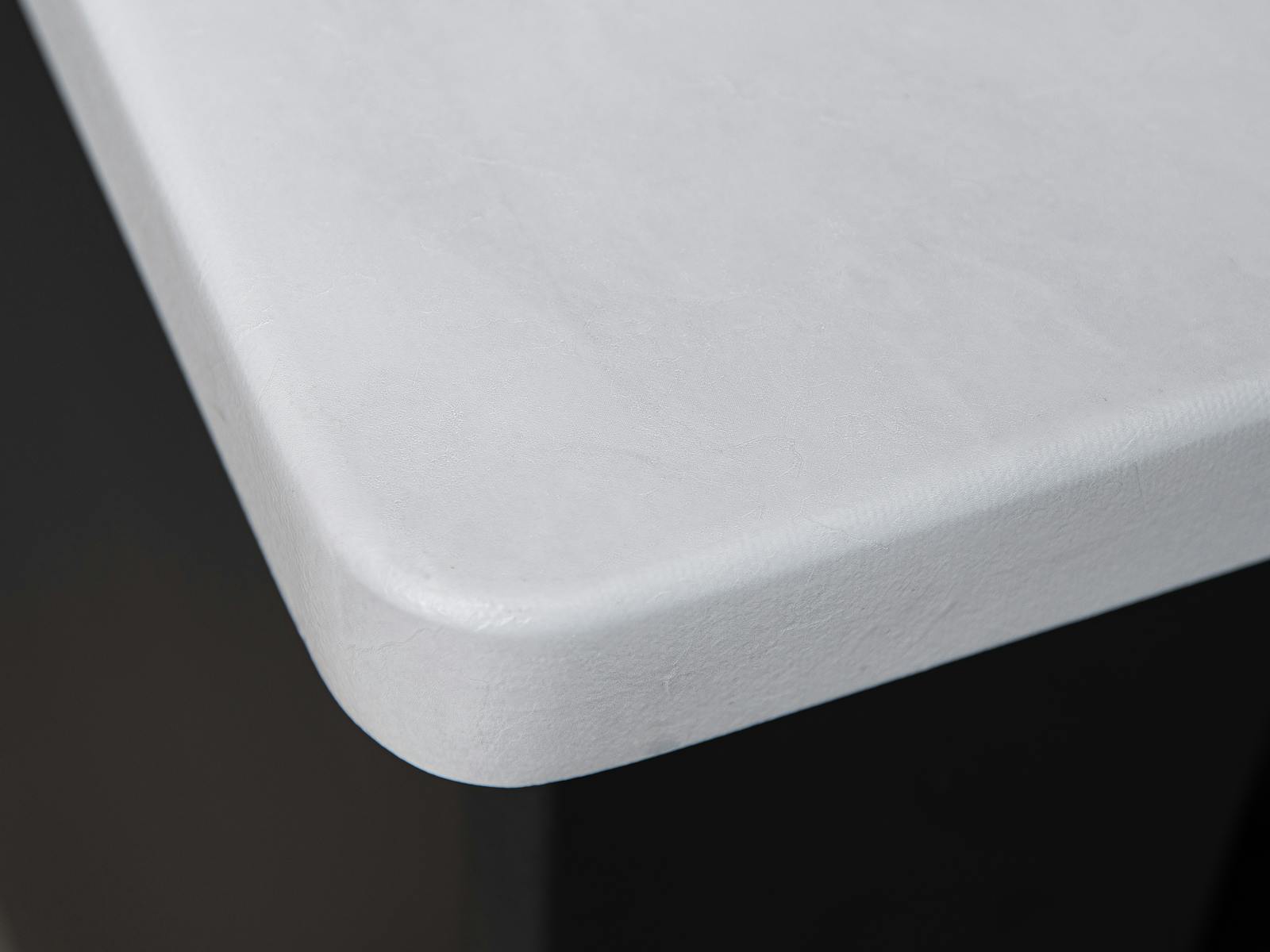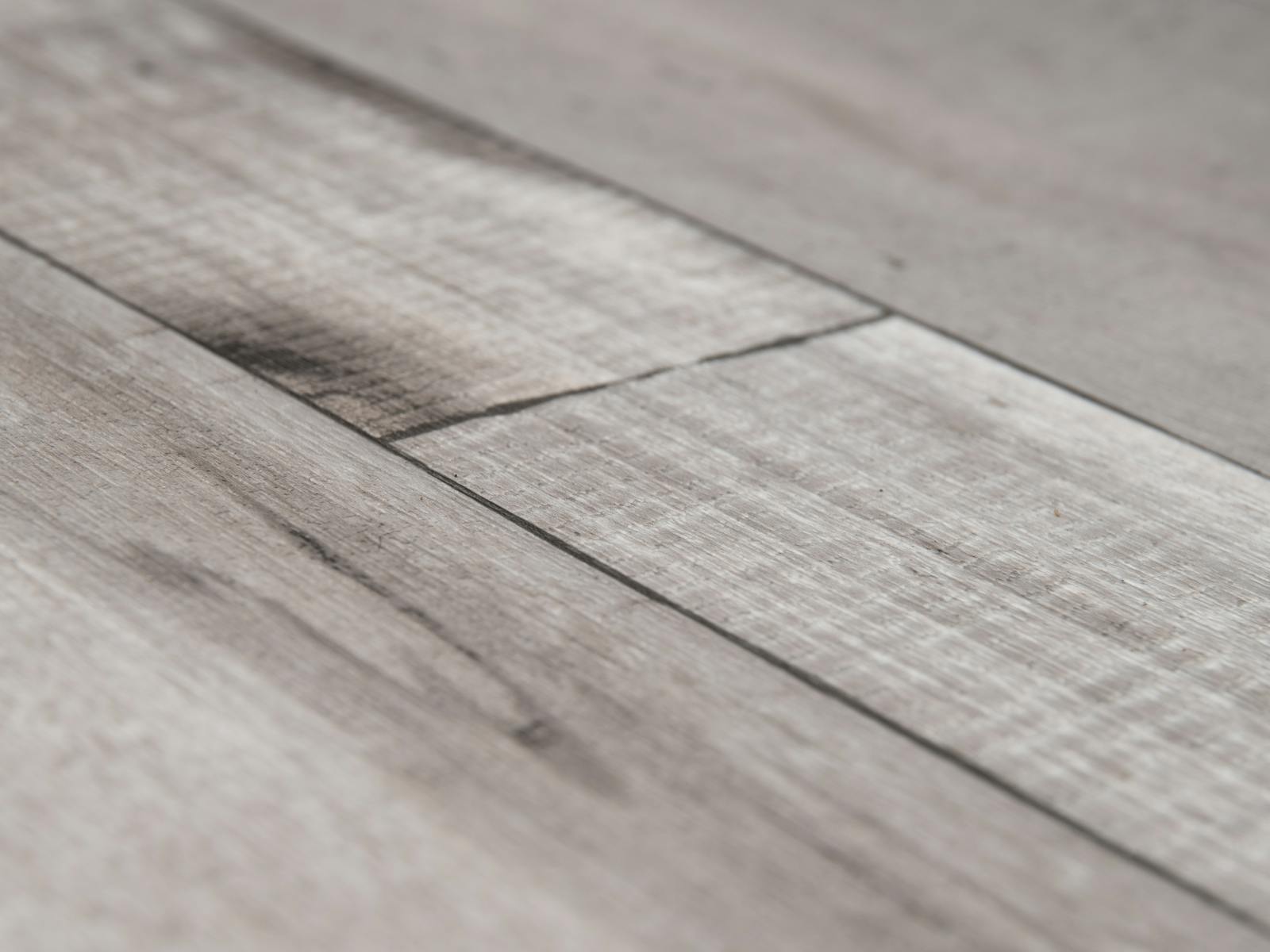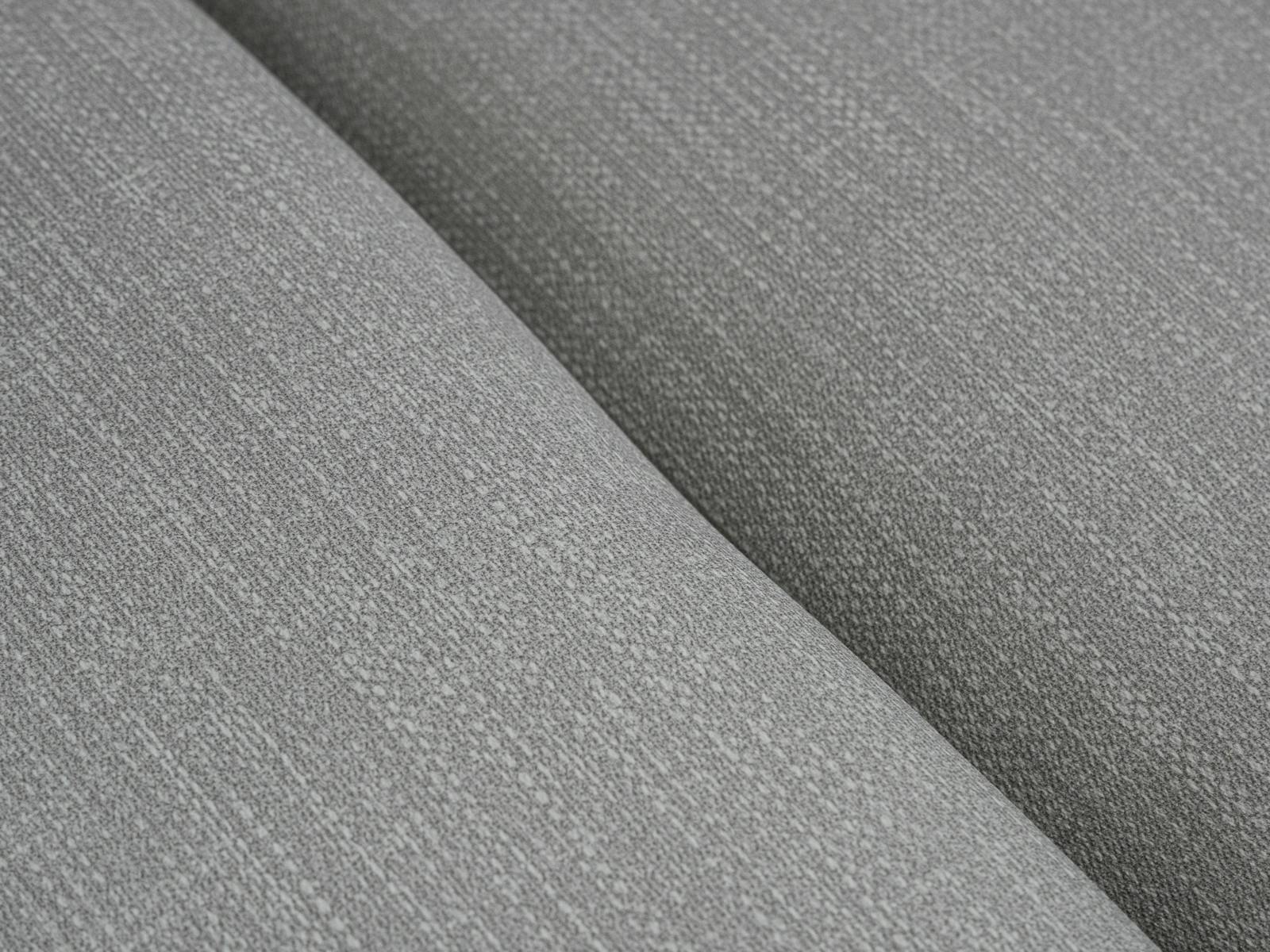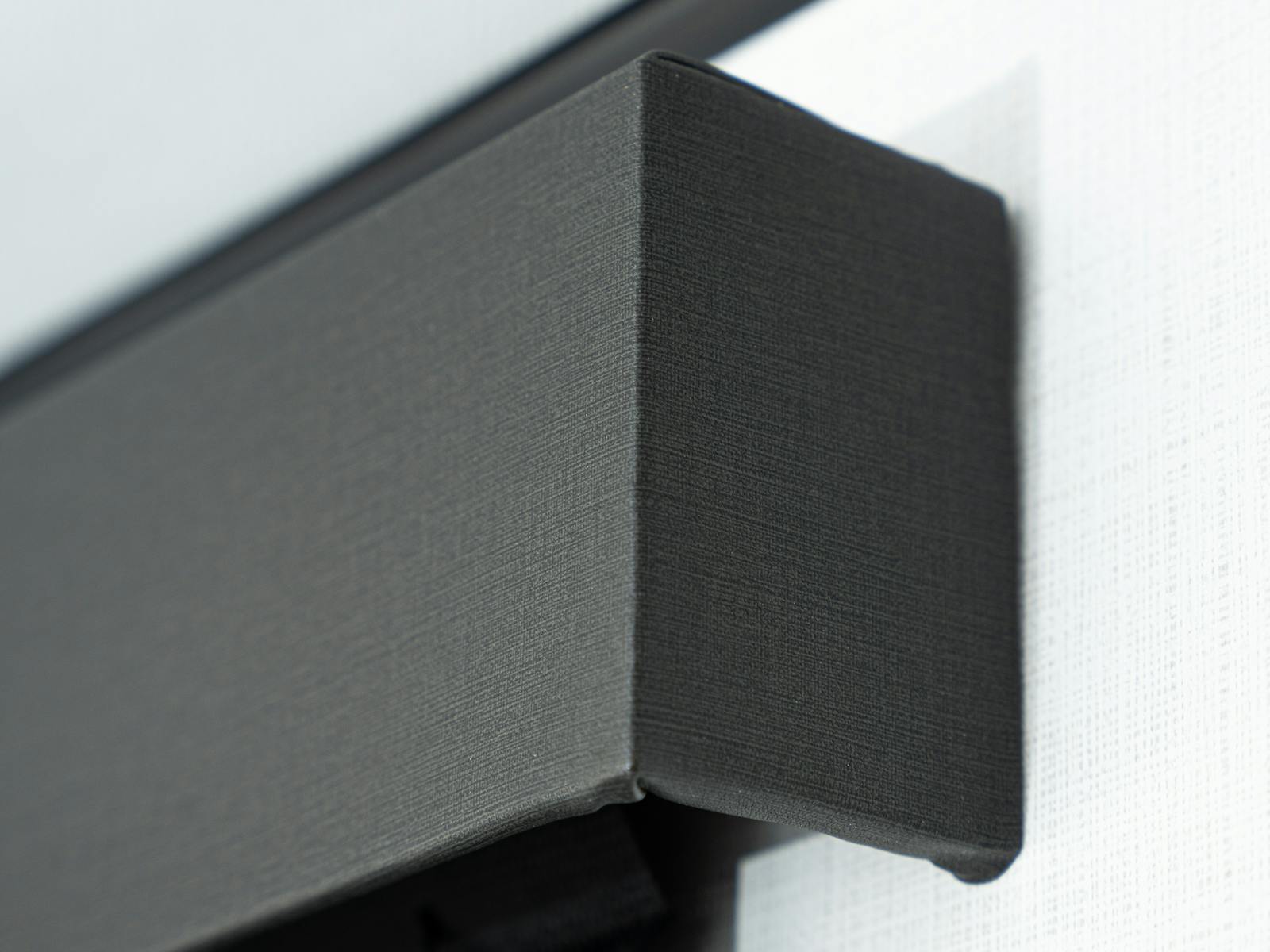 Springdale's Morning Fog decor features upholstered seating that walks a fine line between taupe and gray. This same color-shifting hue is also featured in Morning Fog's accent fabric. The result? These elements combine with the brand's Onyx Storm decor for interiors that feel both cozy and modern.
Click swatches for close-up view.
No recommended Floorplans found.