We See You, Snowbirds
Whether you're wintering in Florida or summering at the lake, Keystone Springdale offers a handful of floorplans designed specifically for seasonal camping. These 38' models feature our most popular master bedroom and living area layout with a variety of "bonus room" options.
Decor
Dusk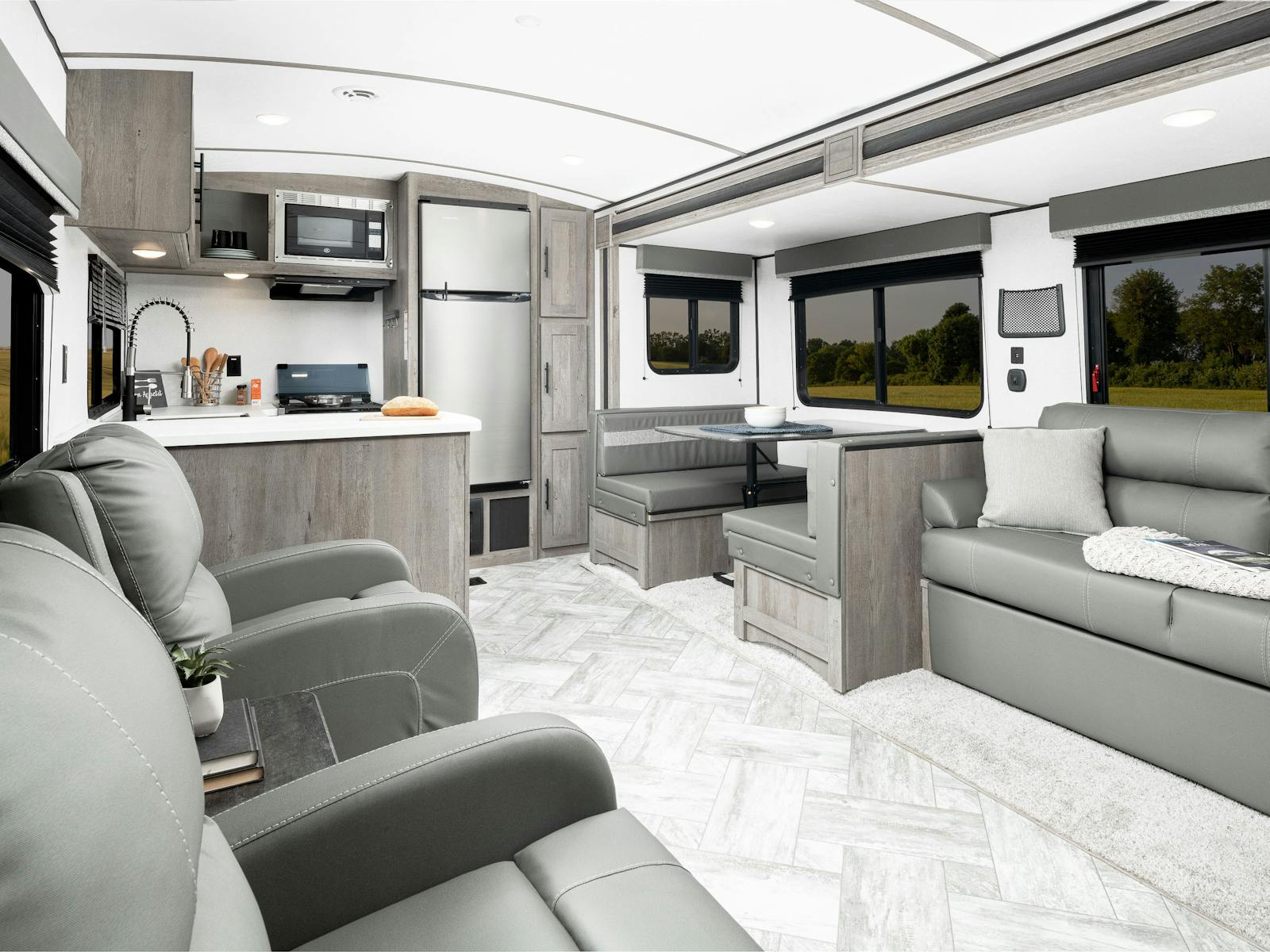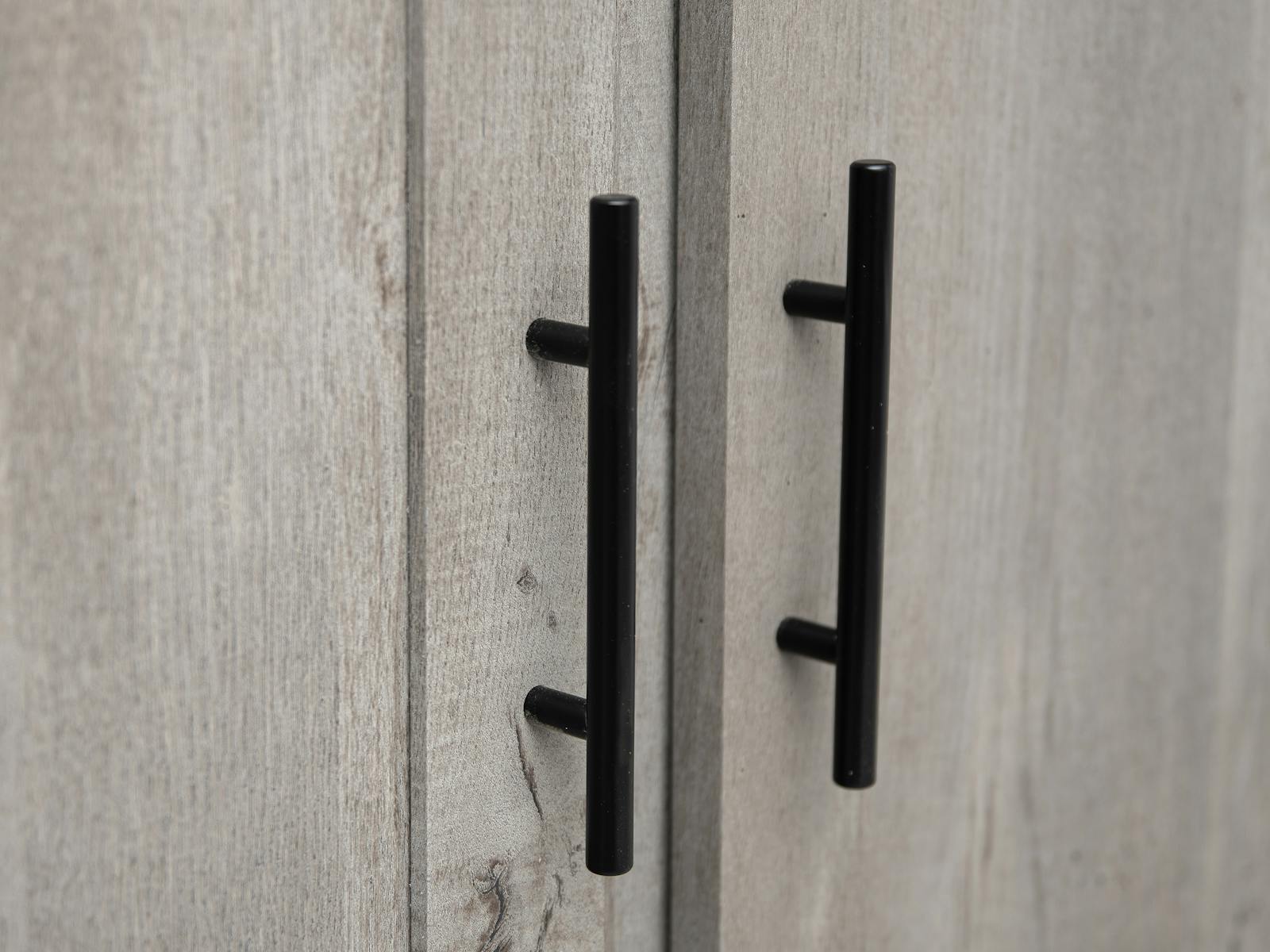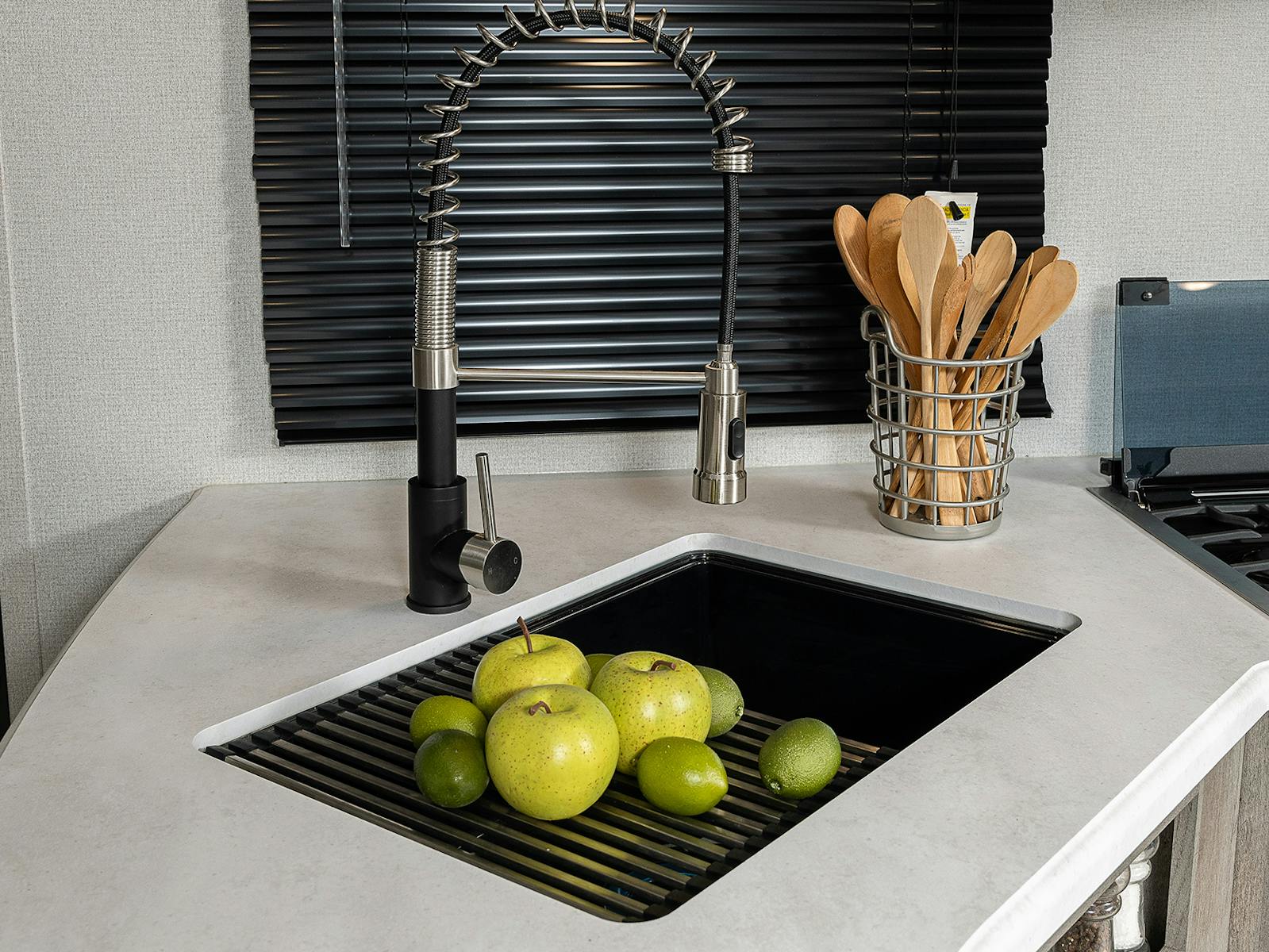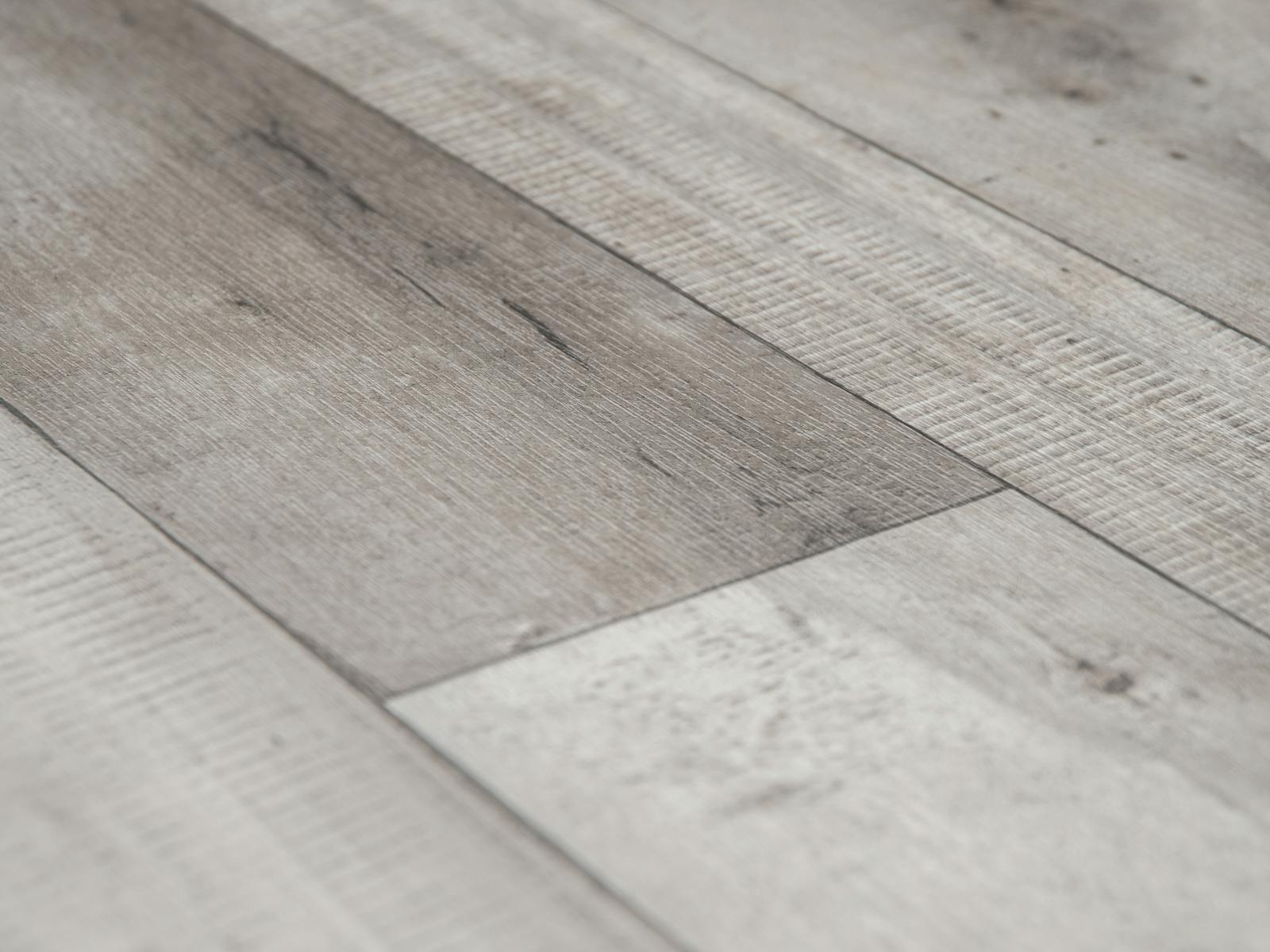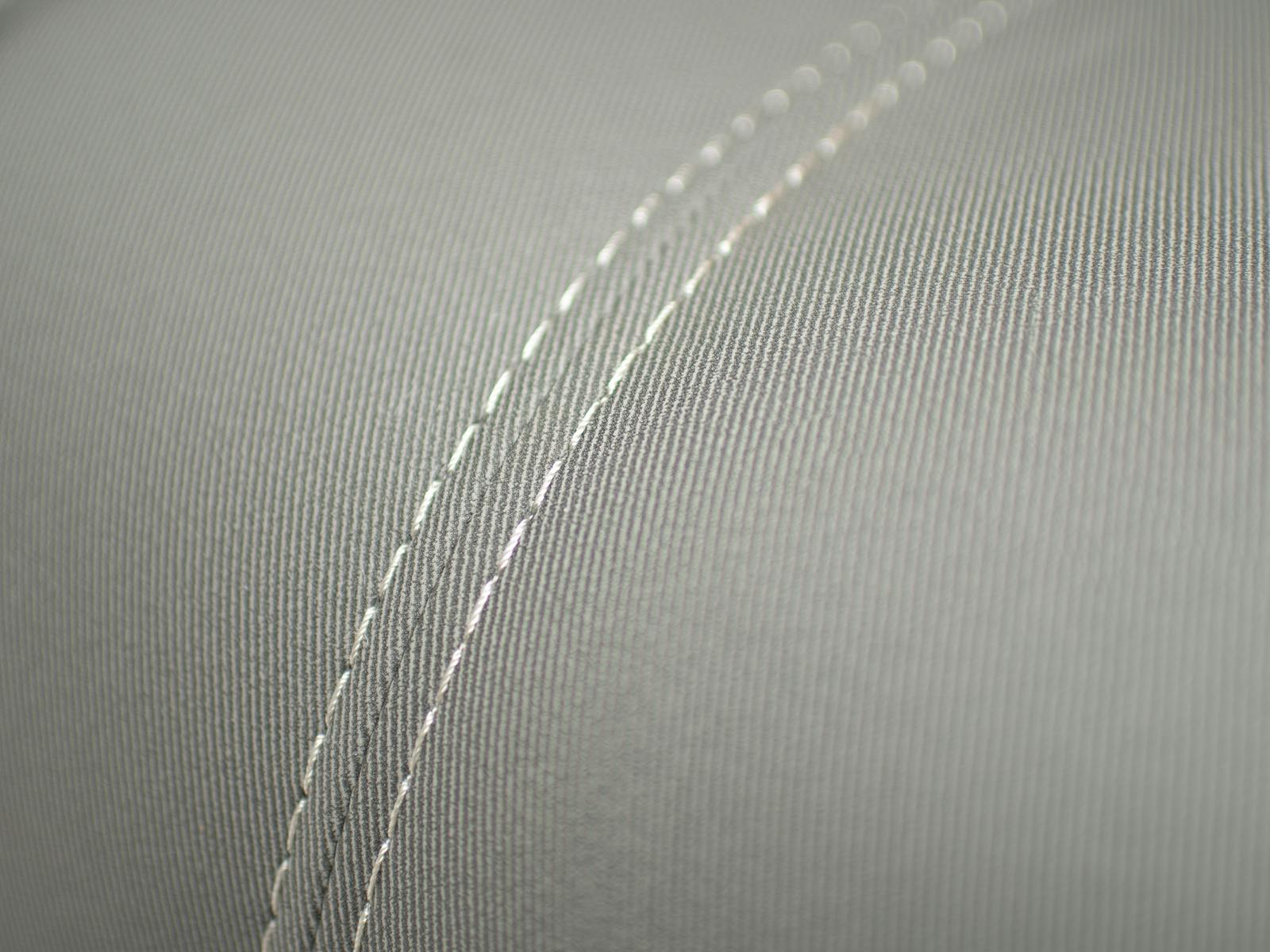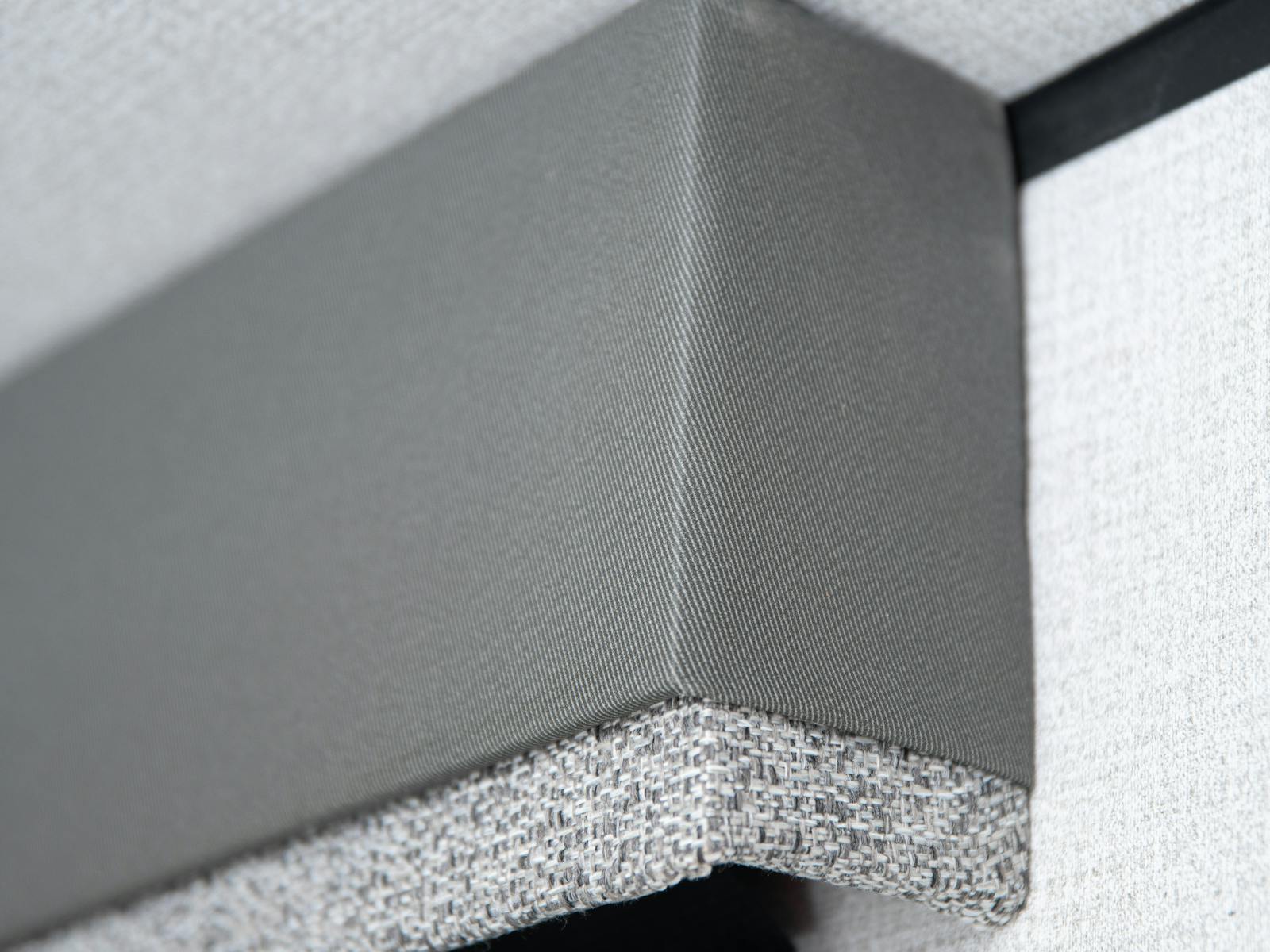 Dusk's seating upholstery walks that fine line between taupe and gray and delivering and ever-so-cool modern air. That same color-shifting hue is also featured in Dusk's accent fabric. The result? Interior deign that is simple and uncomplicated, everything that you're looking for when you're ready to get away from it all.
Click swatches for close-up view.
No recommended Floorplans found.