Delivers 20% More Air Flow
Today's high-performance air conditioners are only as good as the systems that deliver the cooled air to your coach. Keystone's new, patented Blade™ air handling system completely re-engineers RV ductwork and vent systems to deliver an average of 20% more cooling power*. Blade is also built to withstand the rigors of the road with rugged components designed to eliminate inefficiencies that commonly develop in RV HVAC systems over time.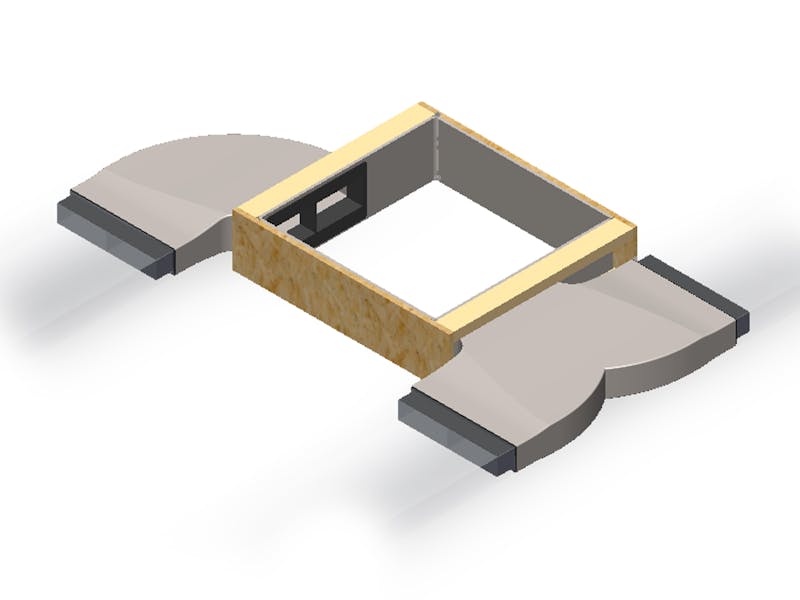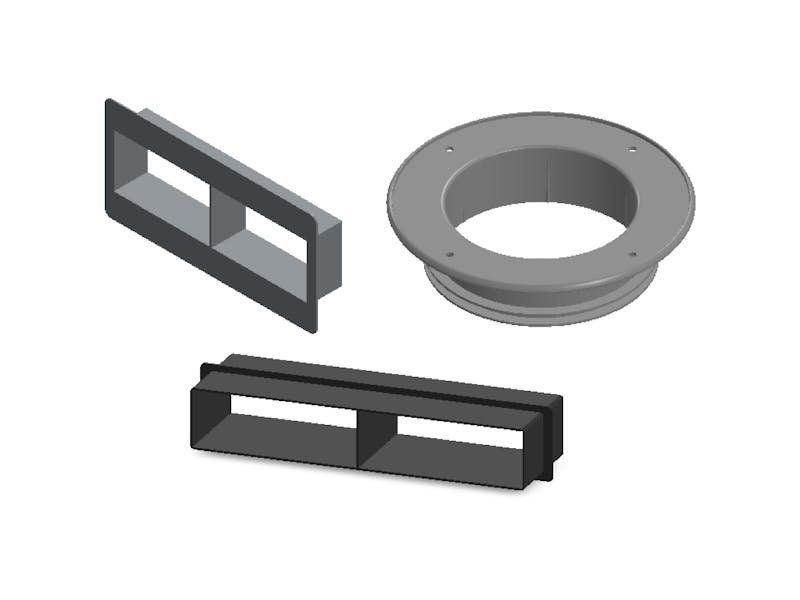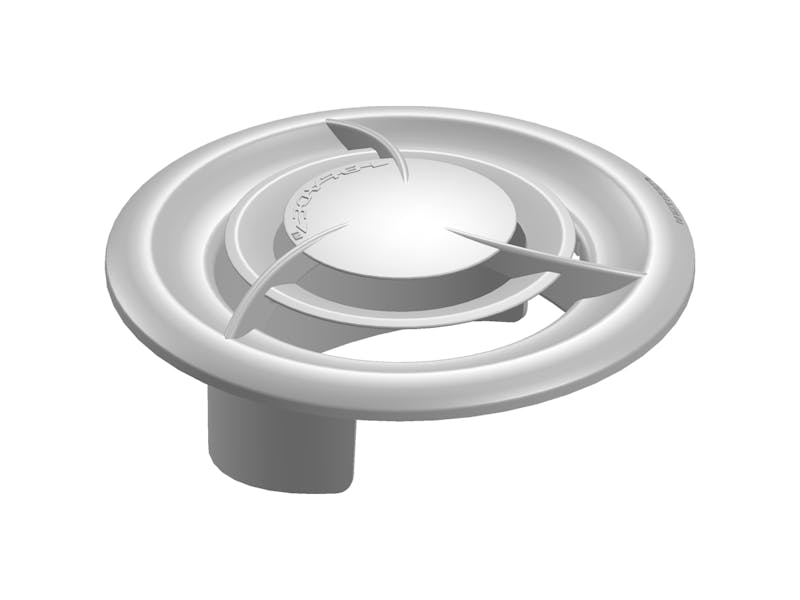 The Blade High-Performance Air Flow System was introduced in fall 2020 and is now available on all new Keystone RV models. Blade PURE with updgraded air conditioners and air filtration is available on many Keystone fifth wheels and travel trailers.