YOUR NEW KEYSTONE RV
It's important to remember that your RV is designed for recreational use and will experience different wear and tear from travel that you won't have in a brick and mortar home. It is reasonable to expect that your RV will need some service as you begin your travels, and Keystone's Owner Relations team, 1-Year Limited Base Warranty, and 3-Year Limited Structural Warranty are here to help. If you think you have an issue, Keystone RV's authorized independent dealers should be your first call, as they are the exclusive providers of Keystone parts, service and warranty work. Scroll down the page for a few pro tips before you call to schedule service.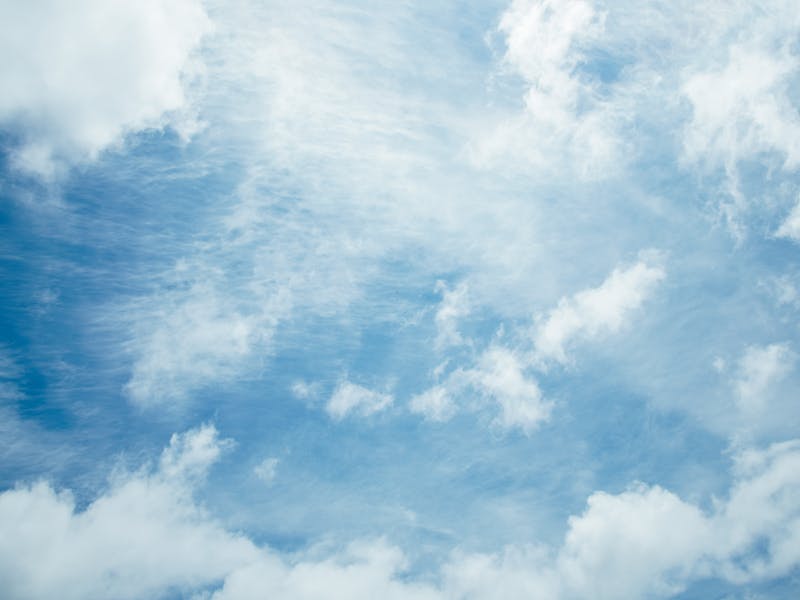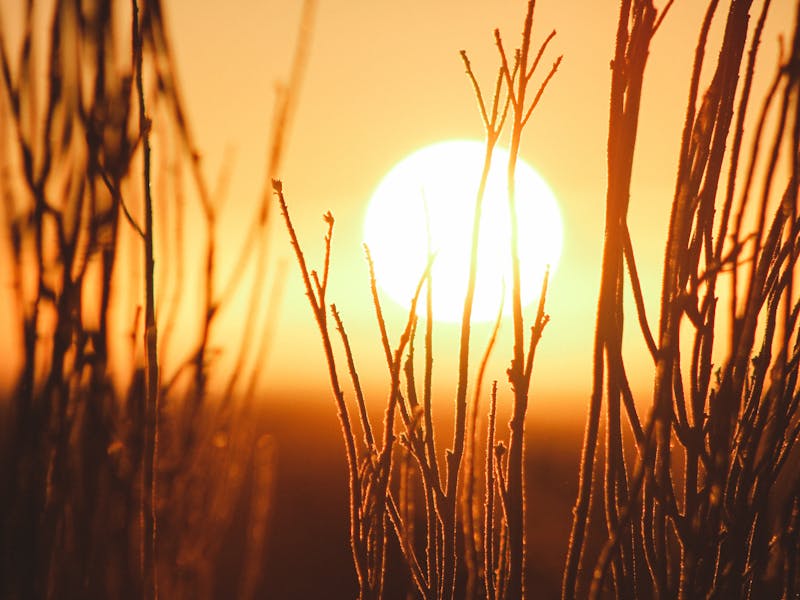 IF YOU THINK YOU NEED A REPAIR
Before calling the dealer, do a little homework. It can be frustrating to take the time, effort and expense to get your RV in for a service visit simply to learn that the condition is normal or that was a way to operate the component that you didn't quite understand.  Here are some resources that can help you explore what's is going on and potentially resolve the issue before taking your RV in for service:
Review your Owner's Manual or the Vendor manual for the component in question (if applicable) Visit the "Owners" link on www.keystonerv.com for Frequently Asked Questions (FAQ), "How to" Videos or "Chat" with a Keystone Owner Relations representative.
Review the Vendor's website for more information regarding the component in question.
Contact your selling dealer or Keystone Customer Service to run it by one or both of us.
ARE YOU A DO-IT-YOURSELFER?
Now, more than ever, many recreational vehicle owners are relating to the "Do-it-Yourself" (DIY) method of repairs. Just like when you're working on your brick and mortar home, the DIY skills you already have can save you time, money, and most importantly, keep your RV on the road. 
For example, if you simply need to replace a part (such as blinds, the radio, cabinet door, drawer guide, etc.) and you are comfortable doing the work, Keystone RV can help. We may be able to send you a part no charge to install yourself or with the help of someone you know and trust. 
While we want you to have the opportunity to complete simple repairs, we encourage you to be safe, USE CAUTION AND GOOD COMMON SENSE. Your comfort in working on RV repairs and your safety are important. If you are at all uncomfortable or realize you don't have the necessary experience to independently work on any repair project, please stop what you are doing seek the advice of someone familiar with your RV or contact an authorized Keystone dealership for help from their service team. This is especially important for items that relate to the liquid propane (LP) gas system, electrical system, and plumbing, or involves such things as the slide room systems, hydraulics, appliances.  
"Do-it-Yourself" (DIY) repairs are not required in any way when the unit is within the terms of the warranty. This is strictly option for owners to use their existing skills for a more convenient and timely service experience.