Live Like a Local
With higher ceilings and wider bodies, you'll feel at home in a Residence RV. We've added thoughtful amenities for longer vacations, including slide outs in every master bedroom, spacious bathrooms, loads of cabinets, upgraded appliances and floorplans designed for entertaining. Residence destination trailers can be purchased with conventional construction or with smooth-sided laminated construction.
Decor
Stone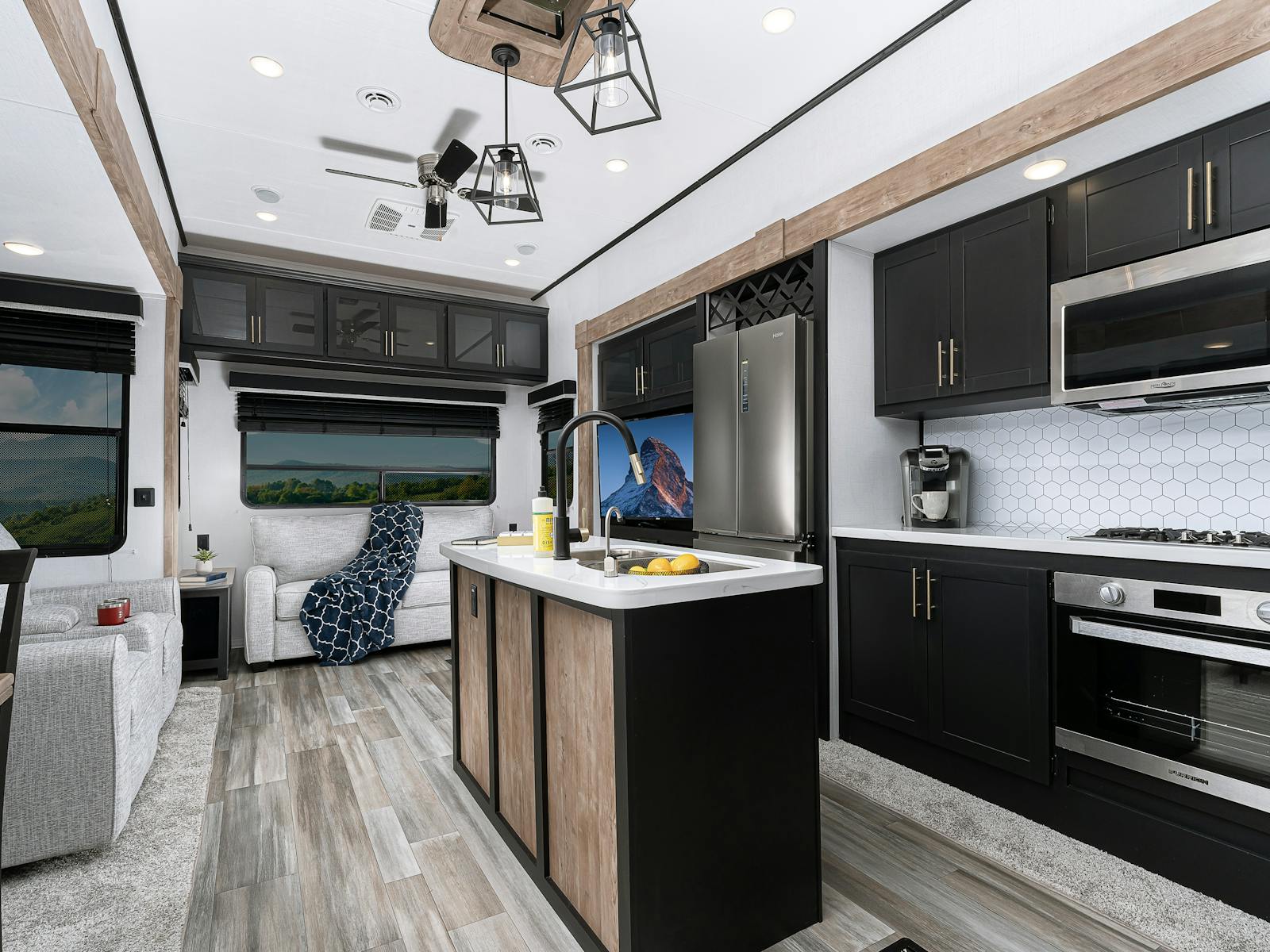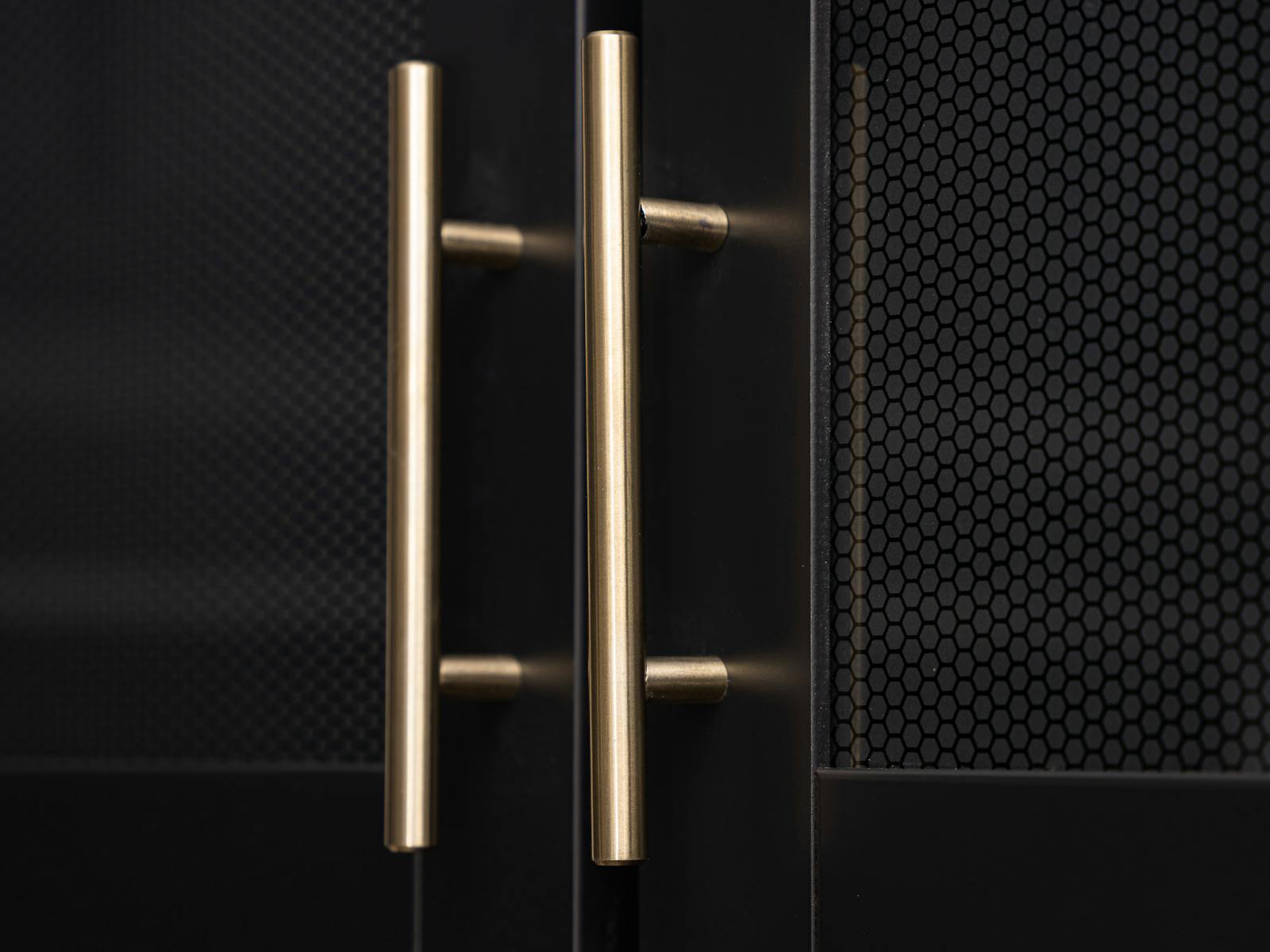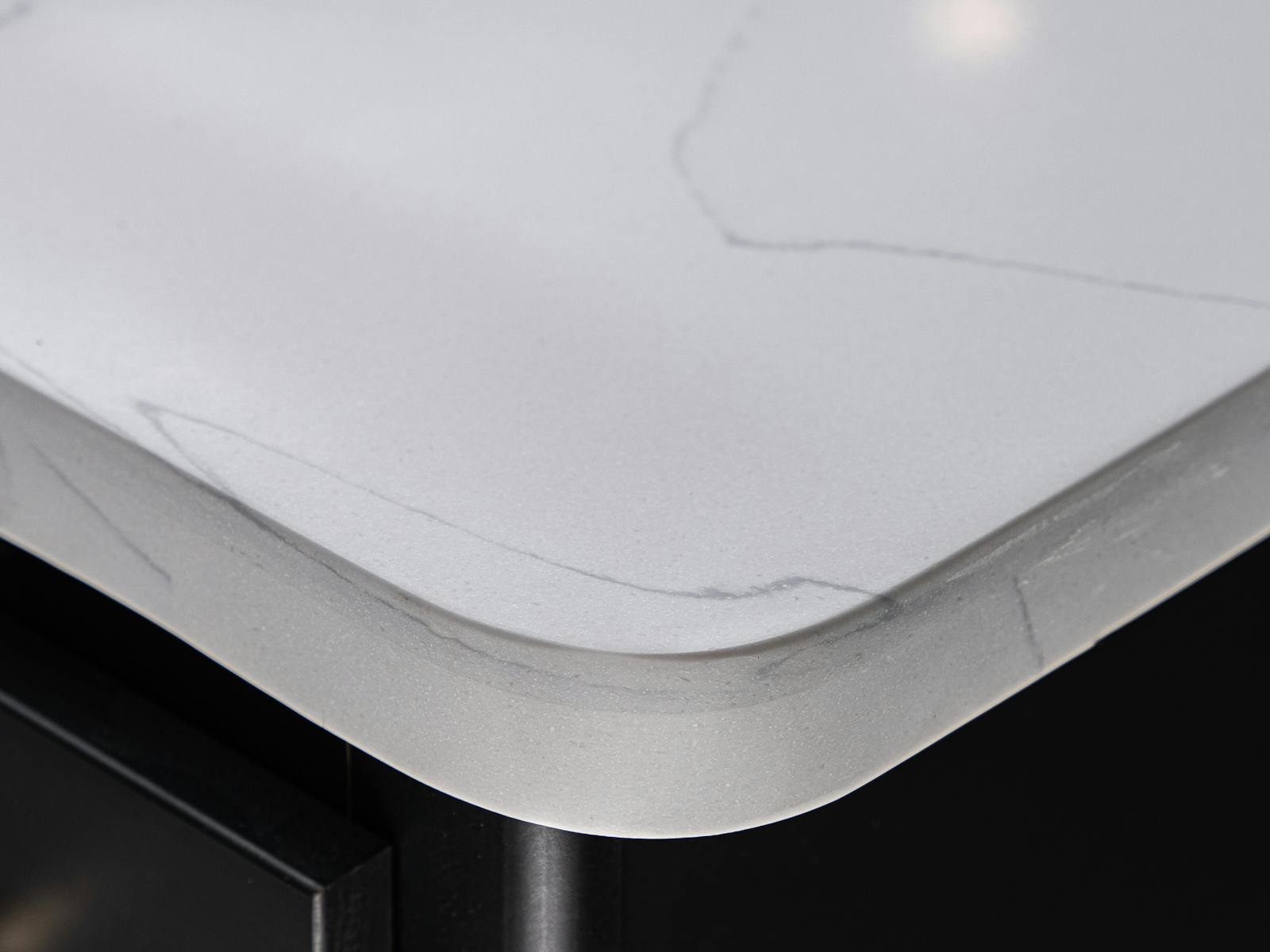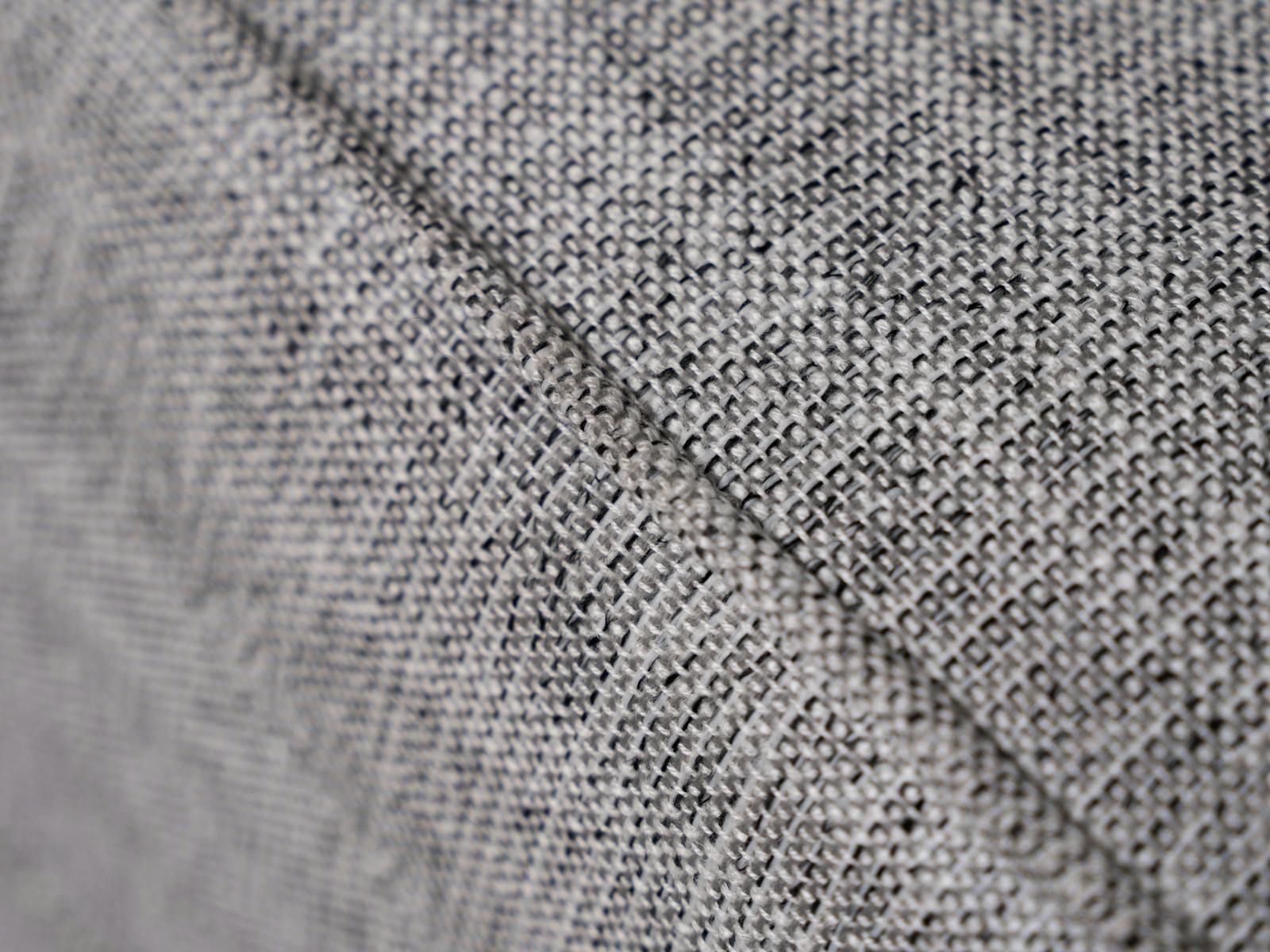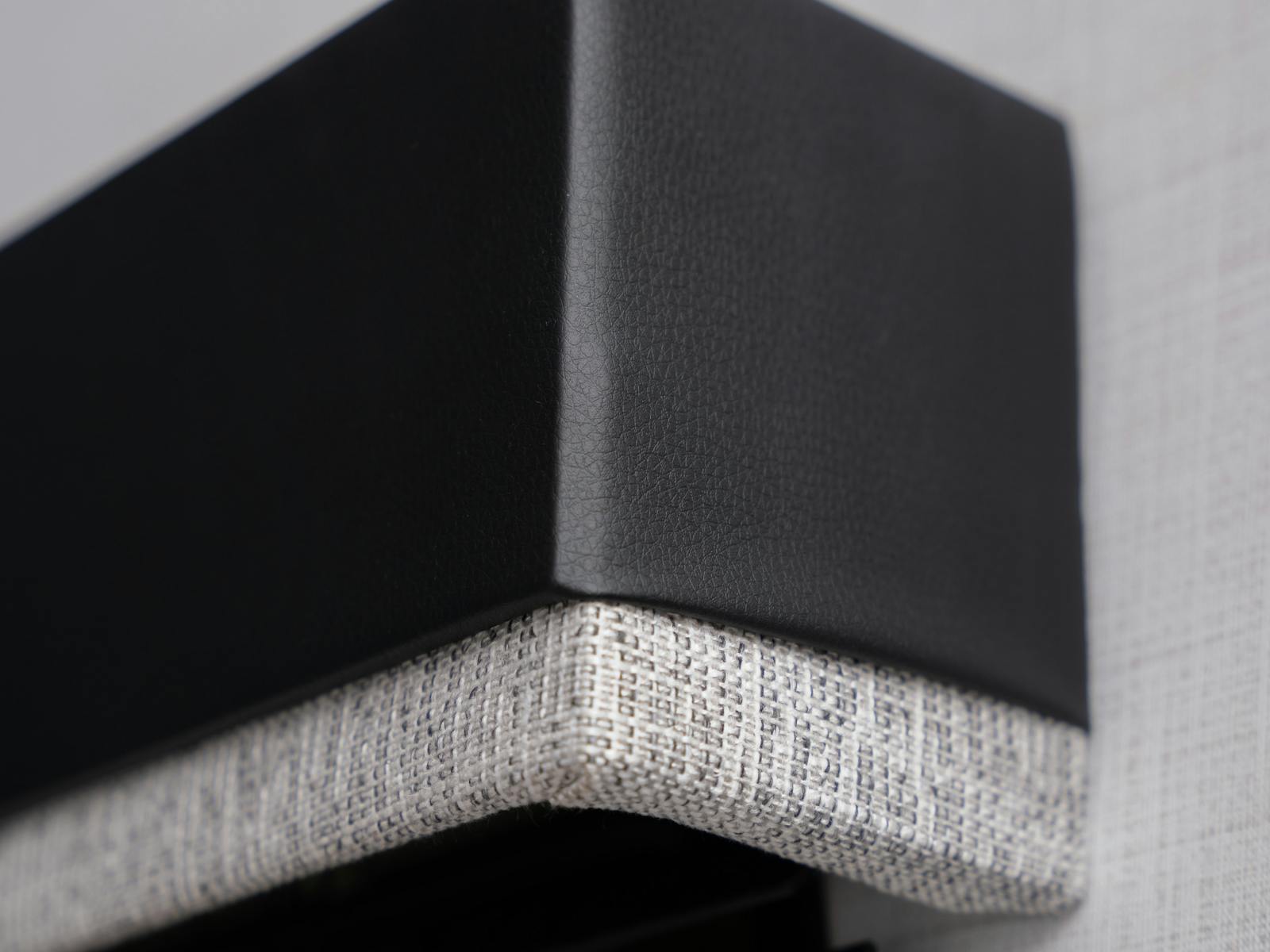 Residence interiors radiate classic elegance, and the Stone decor with its matte black cabinetry and cozy cream sofas make this a vacation home that might just surpass your style expectations.
Click swatches for close-up view.
No recommended Floorplans found.