The Archetype of Toy Haulers
Established in 2004, Raptor was one of the very first true toy-haulers to market. Frame-welded tie-downs, large tow capacities, and huge garage doors made them gloriously unlike other towable RVs at the time.
Flash forward to today, these rugged campers are filled with lavish off-road accessories like SolarFlex™ packages, backup cameras, patios, and iN-Command® control centers. Every floor plan features a HappiJac® bunk system making Raptor the ideal toy-hauler for families who want to get off the beaten path.
Decor Option 1
Axis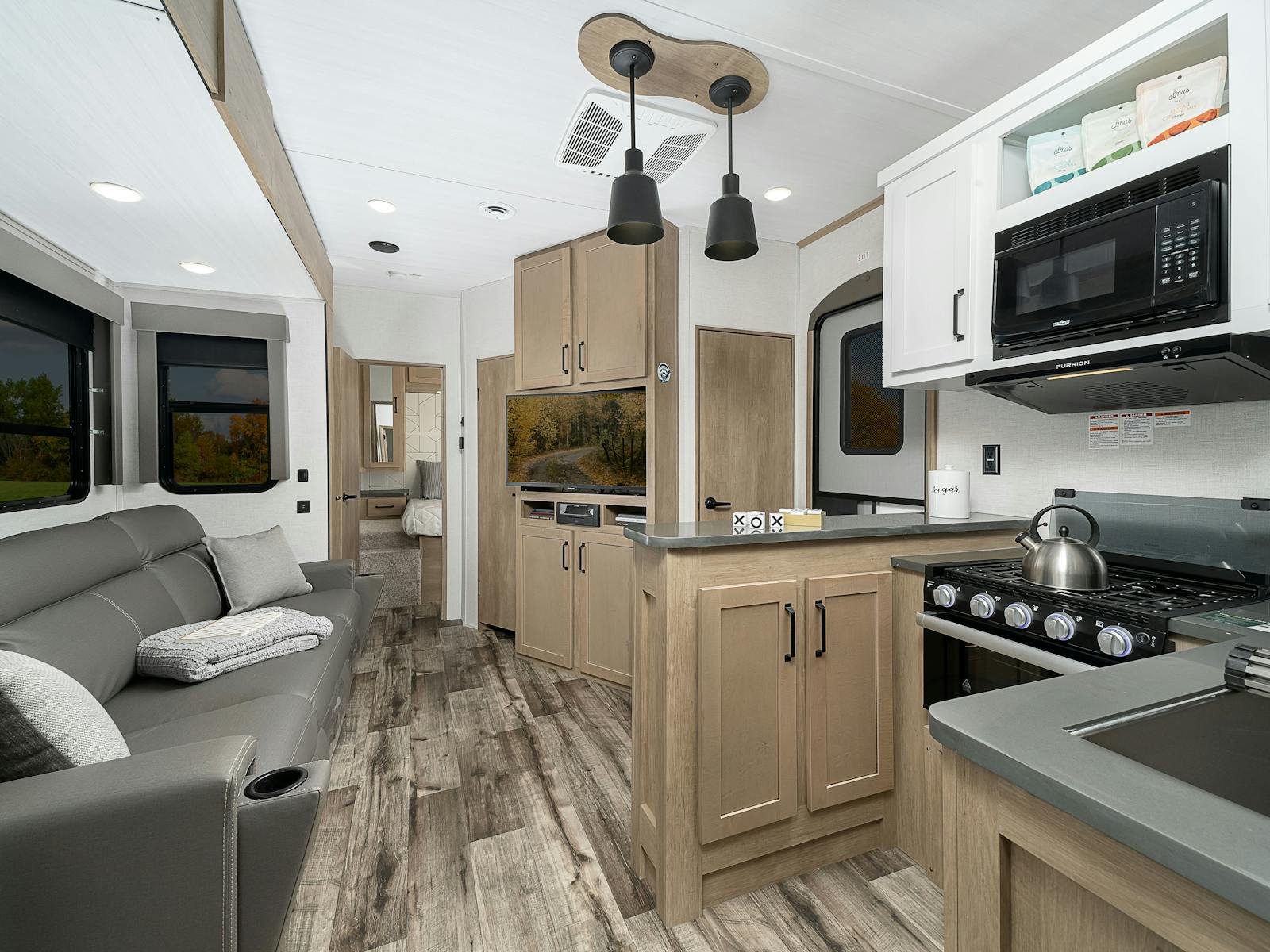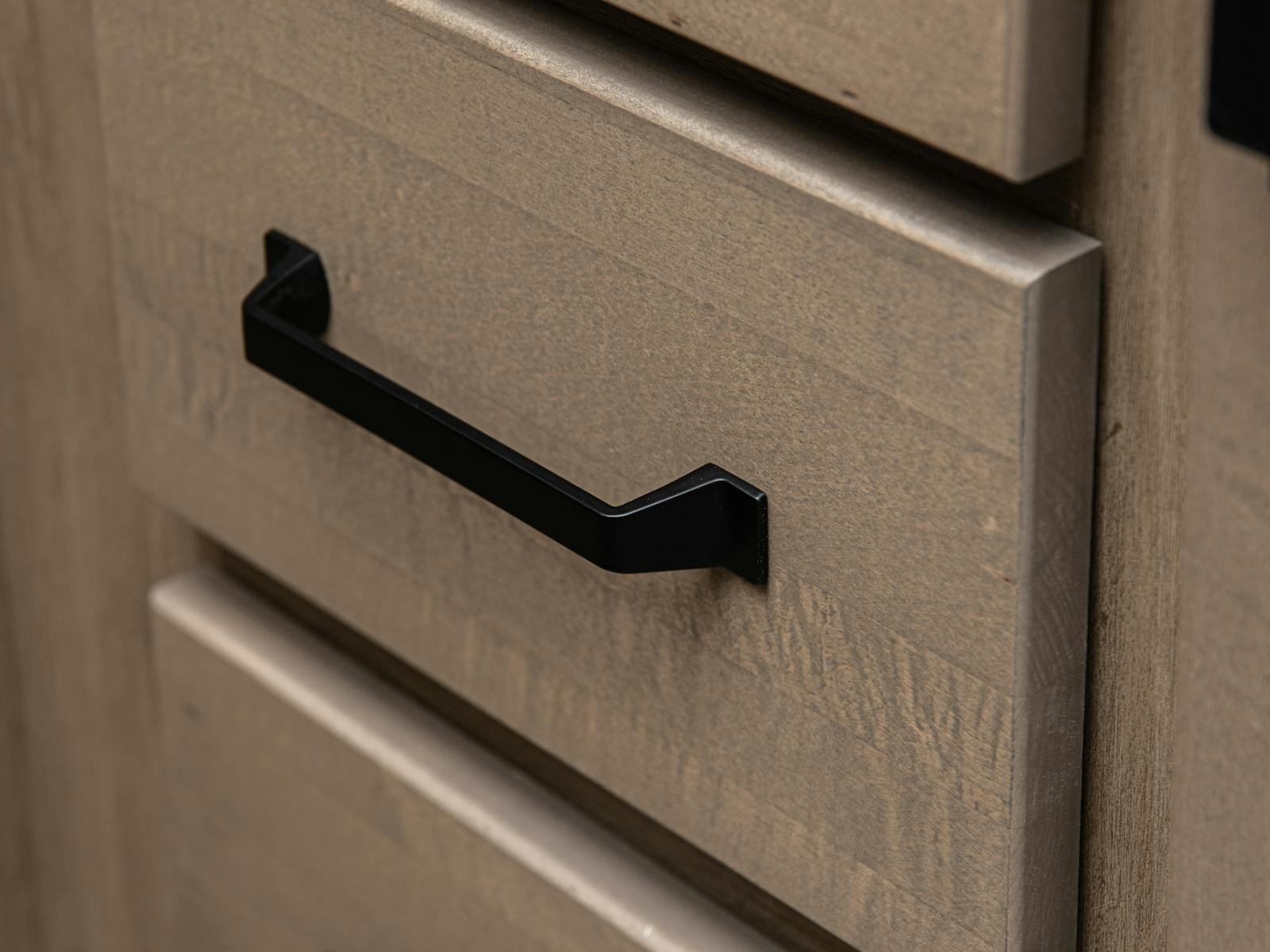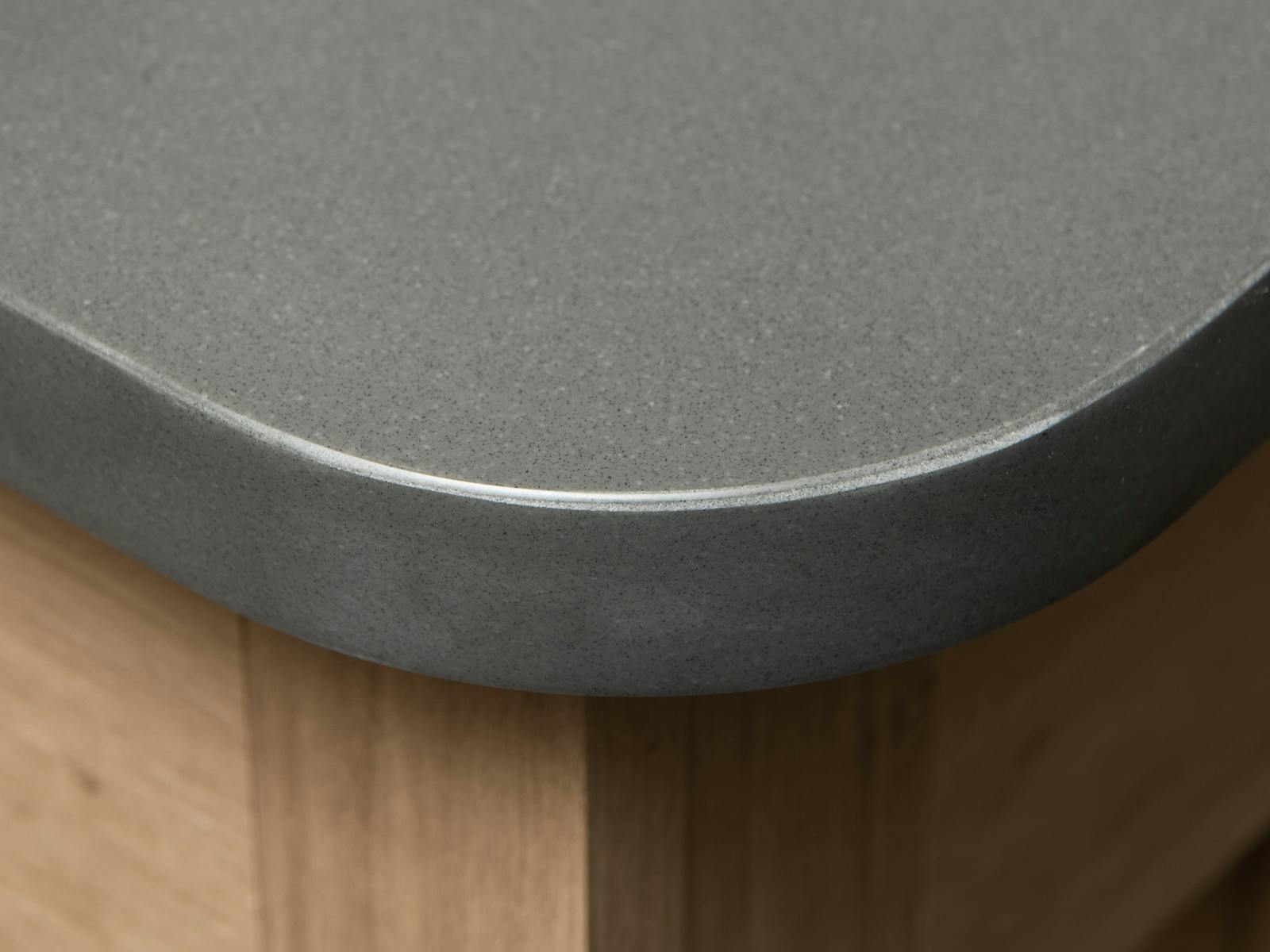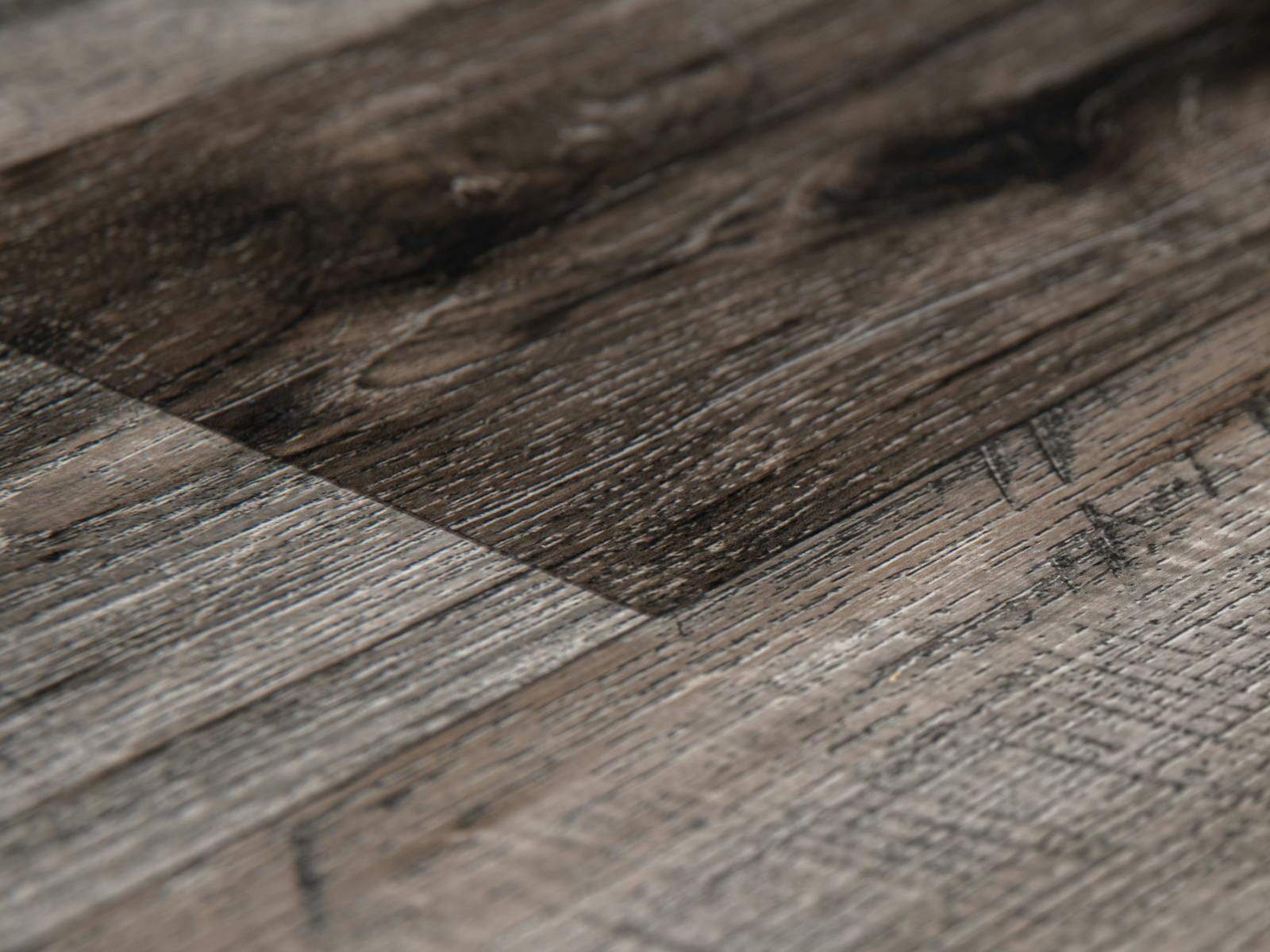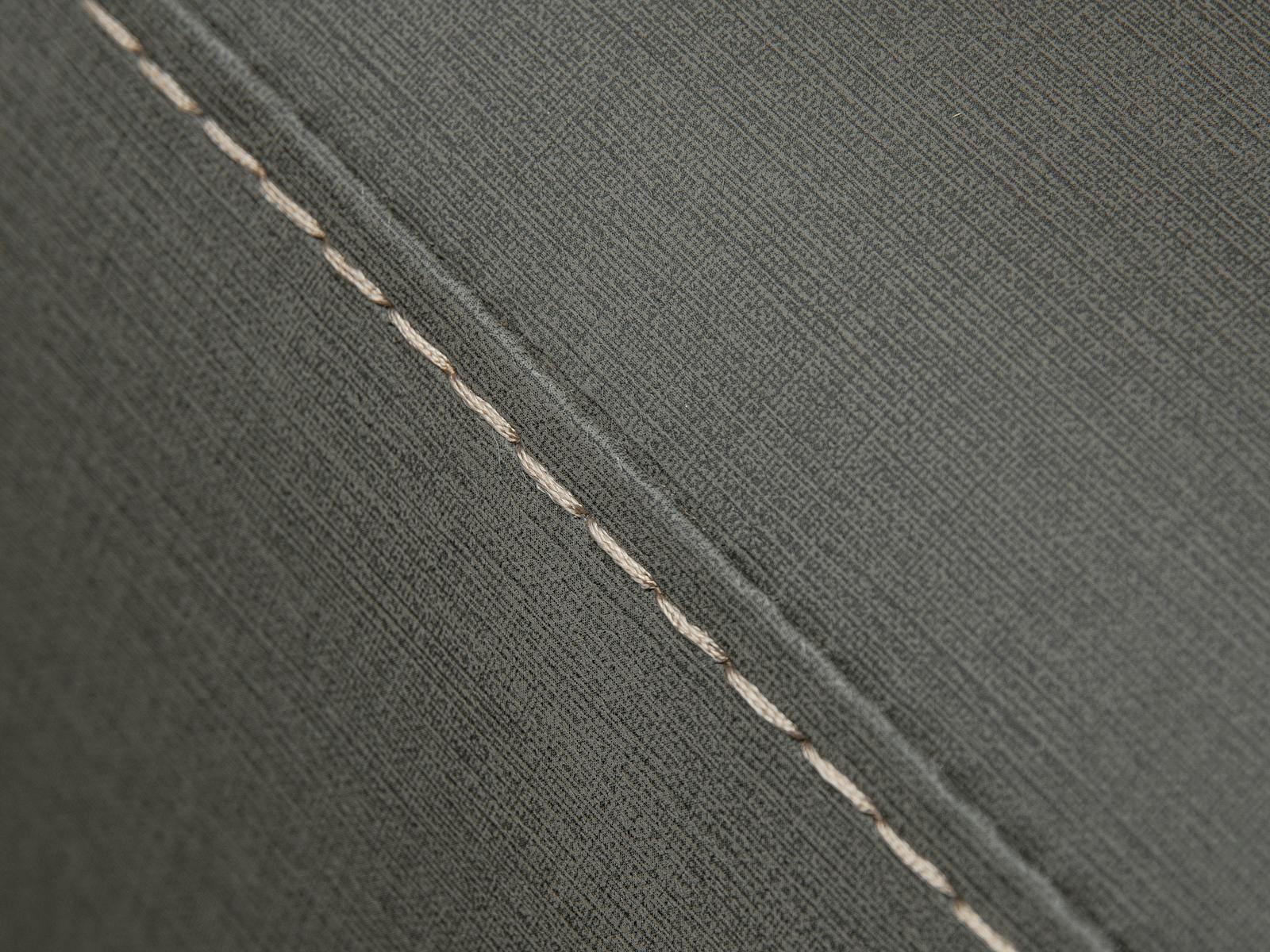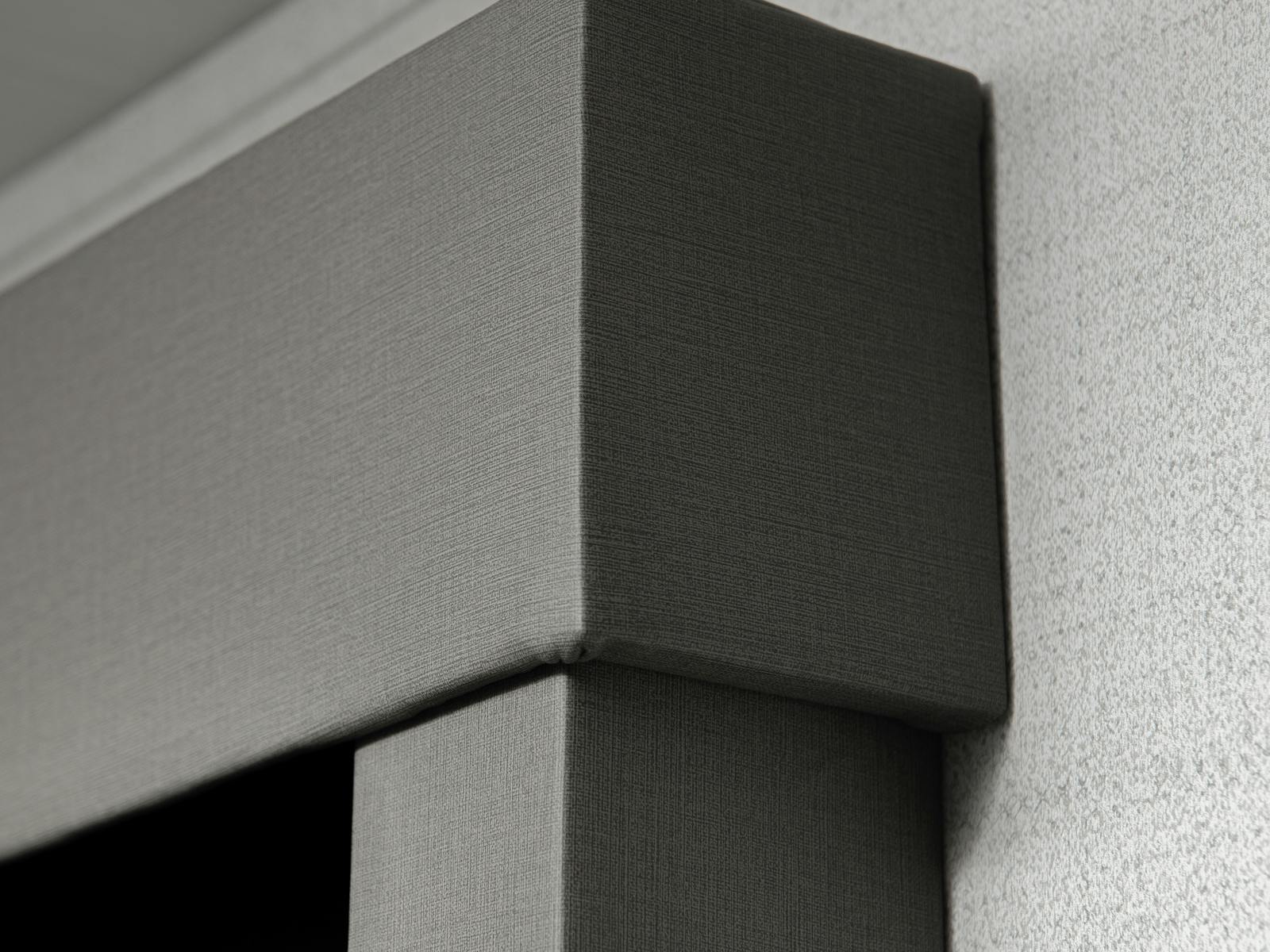 Axis décor invites warmth into Raptor's Scandi-modern design with its smoky taupe sofa and accent fabrics. Earthy and enticing, this combination is tailor-made for a relaxing evening after a day on the trails.
Click swatches for close-up view.
Decor Option 2
Carbide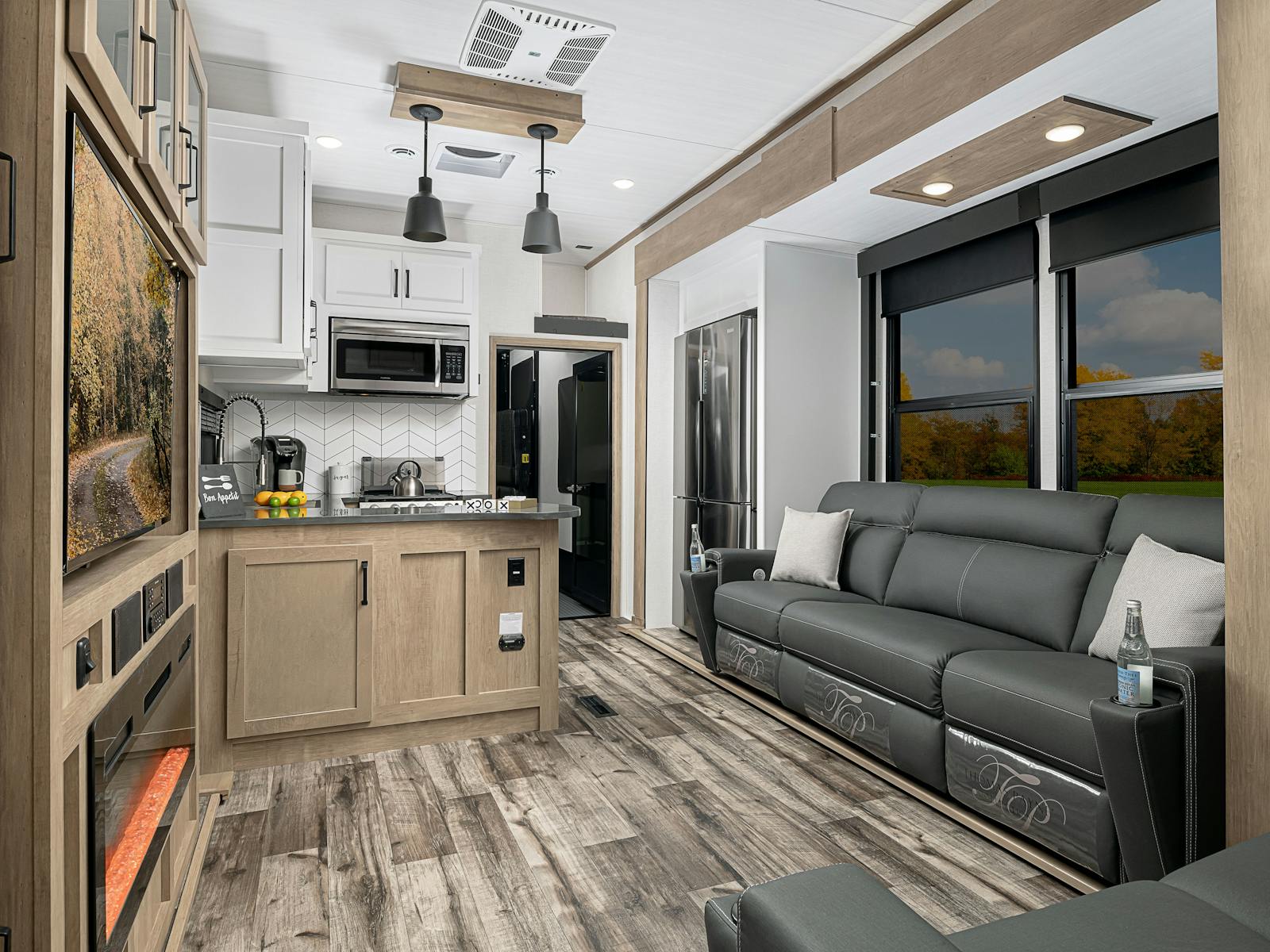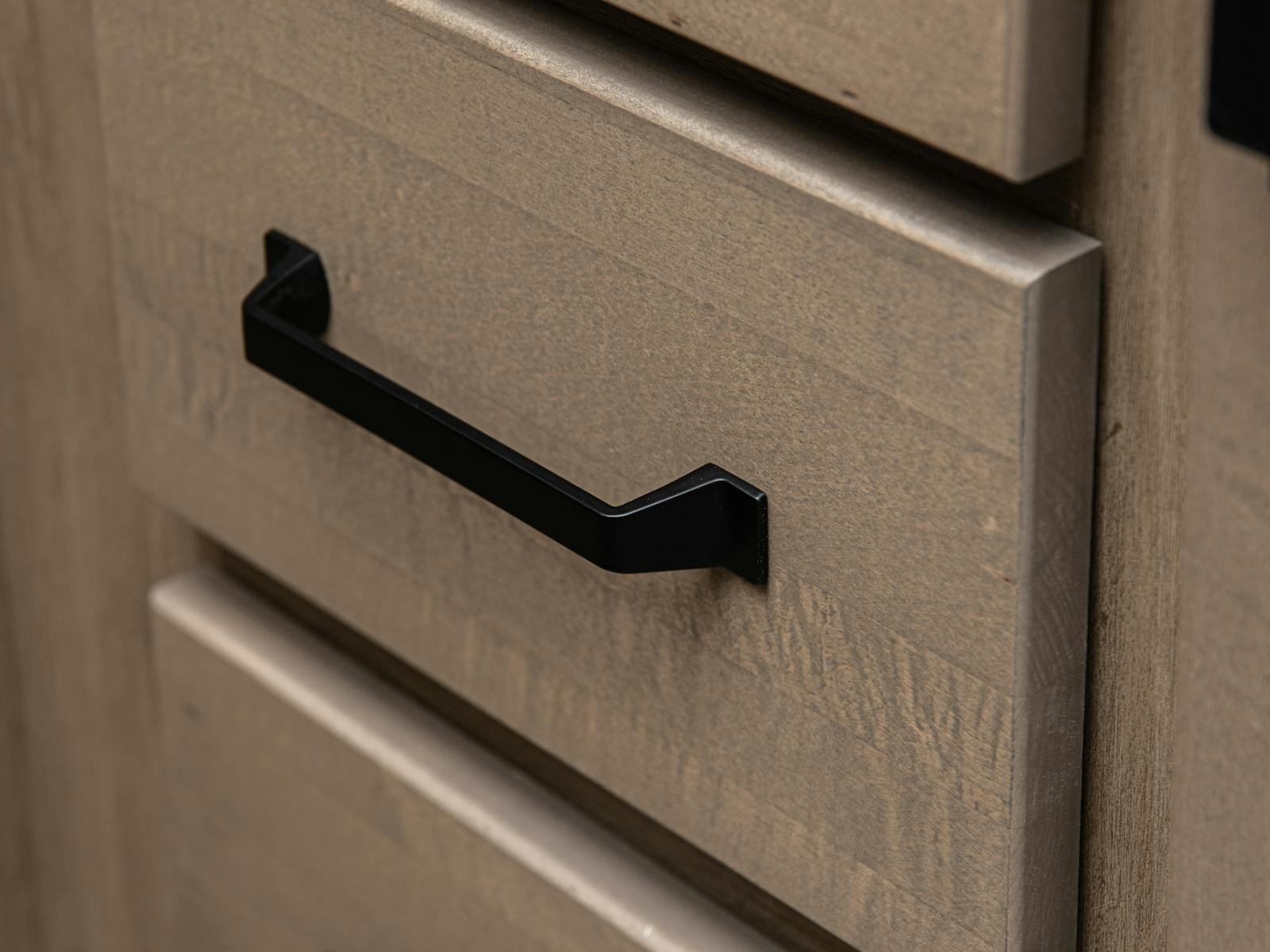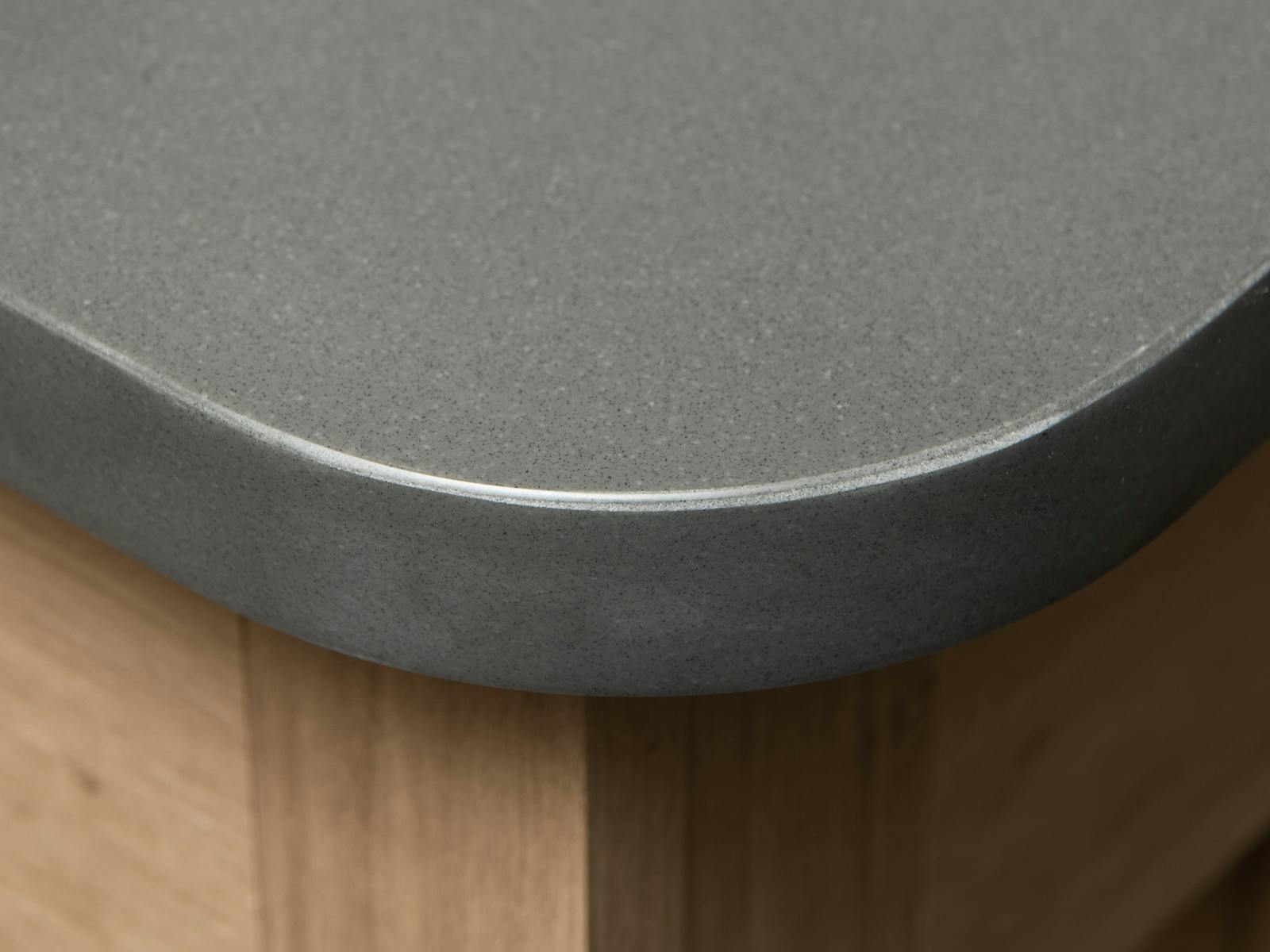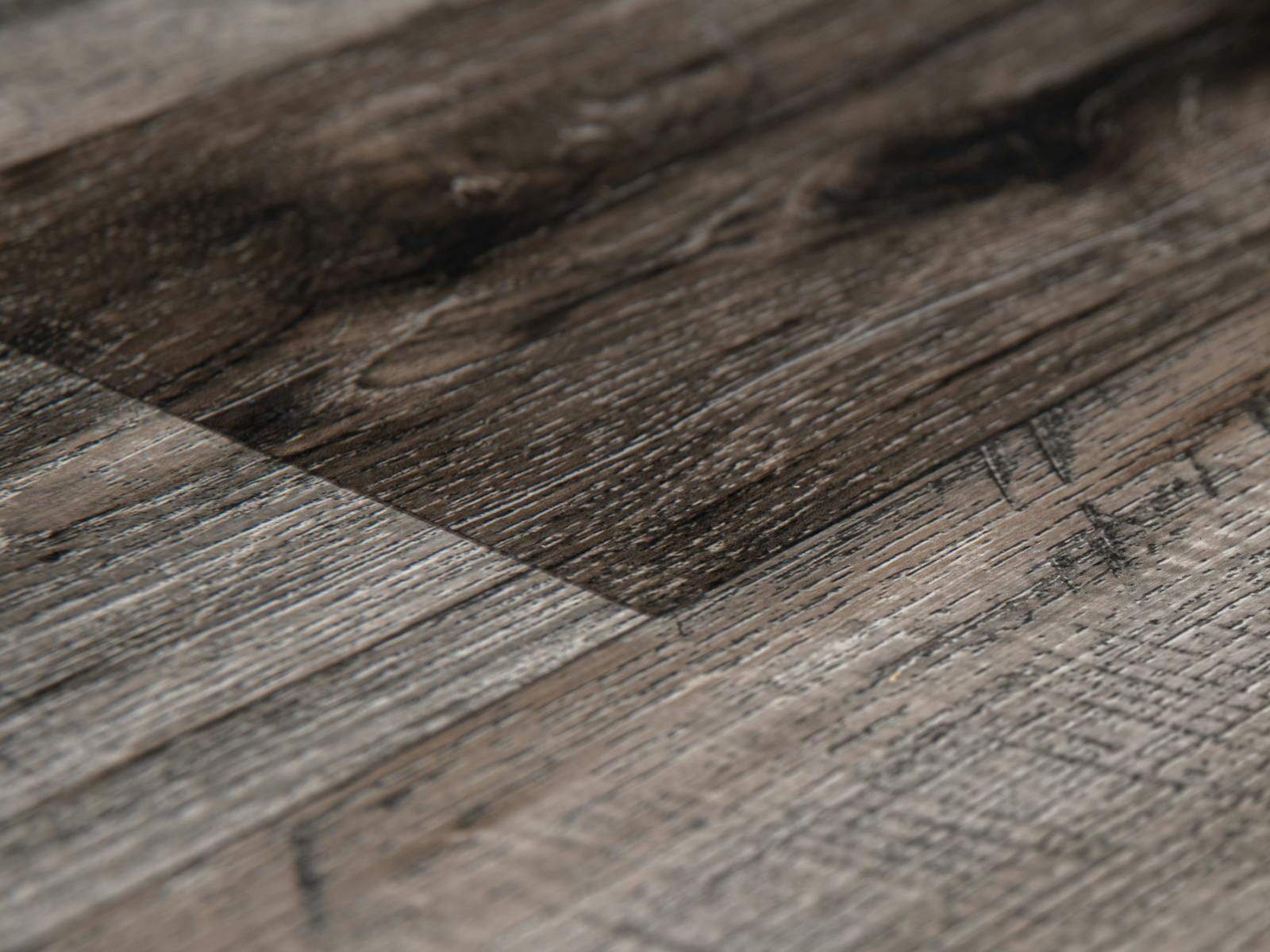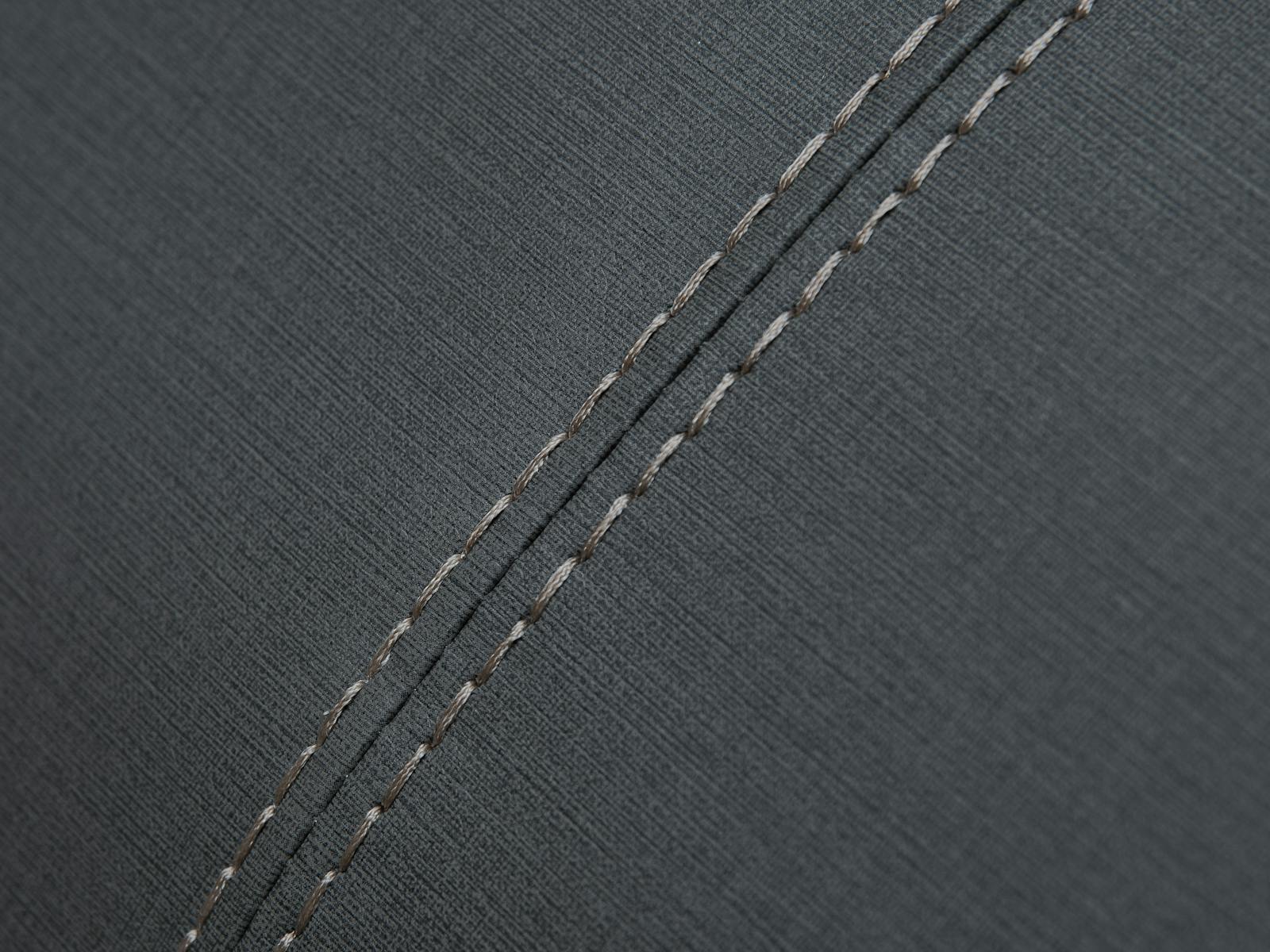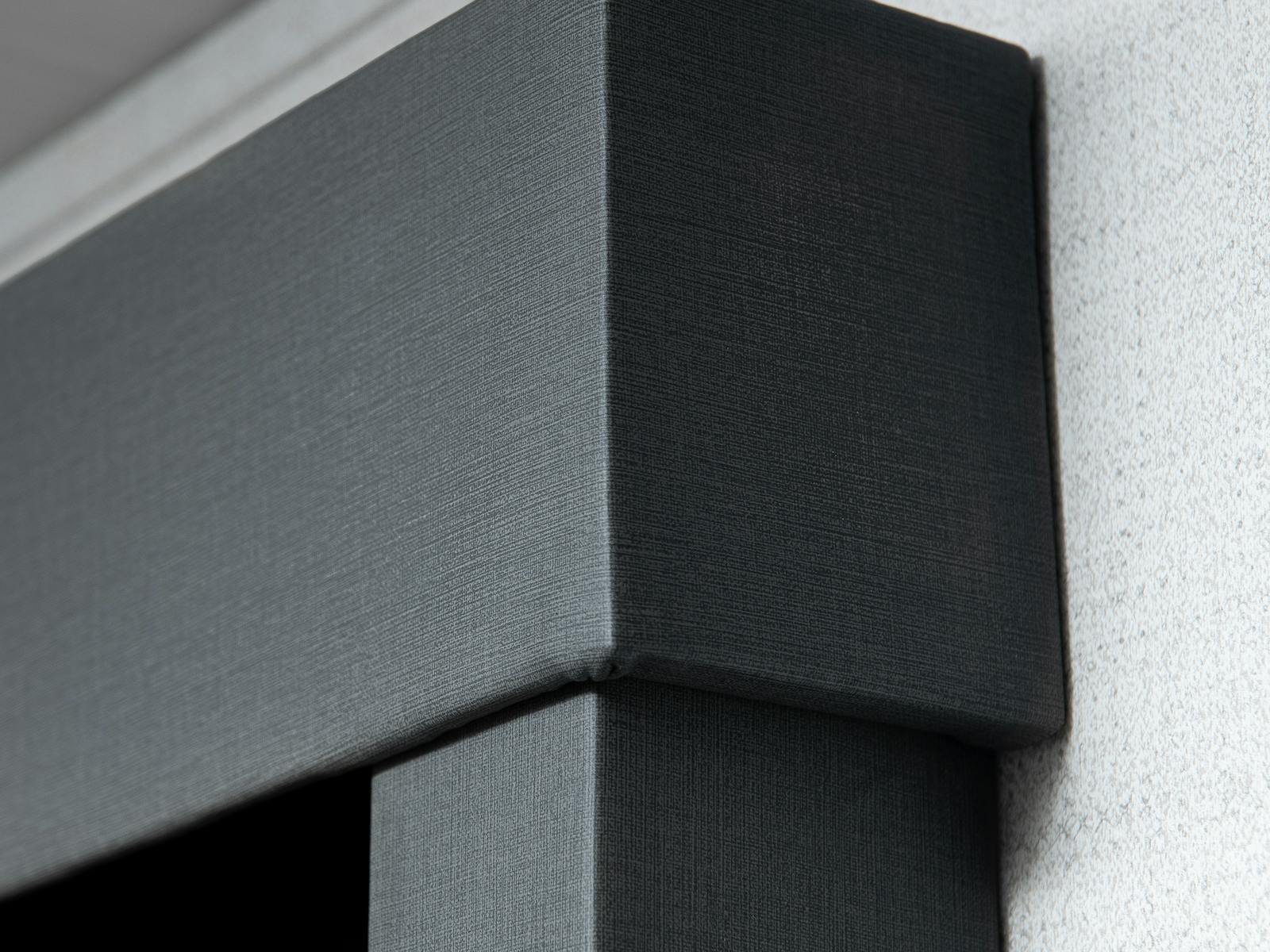 Carbide décor blends Scandinavian and modern elements for an energy that is impossibly chic and bold. Slate leatherette furniture and two-toned cabinetry featuring bright white uppers with natural finished lowers create a style equally at home in the suburbs and the great outdoors.
Click swatches for close-up view.
No recommended Floorplans found.