Adventure That Knows No Limit
Keystone Raptor sets the standard for hardworking and innovative toy hauler fifth wheels. A favorite among thrill-seekers, Raptor has rapidly developed a new fan base. Working RVers, hobbyists, and outdoor enthusiasts of all types appreciate Raptor's flexible floorplans and large garages. Multi-zone living and sophisticated design make Raptors one of the best toy hauler brands for families as well. Raptor toy haulers strike the perfect balance of creature comfort and rugged flexibility to deliver no-limits adventure that evolves as you do. Decor Option 1
Gravity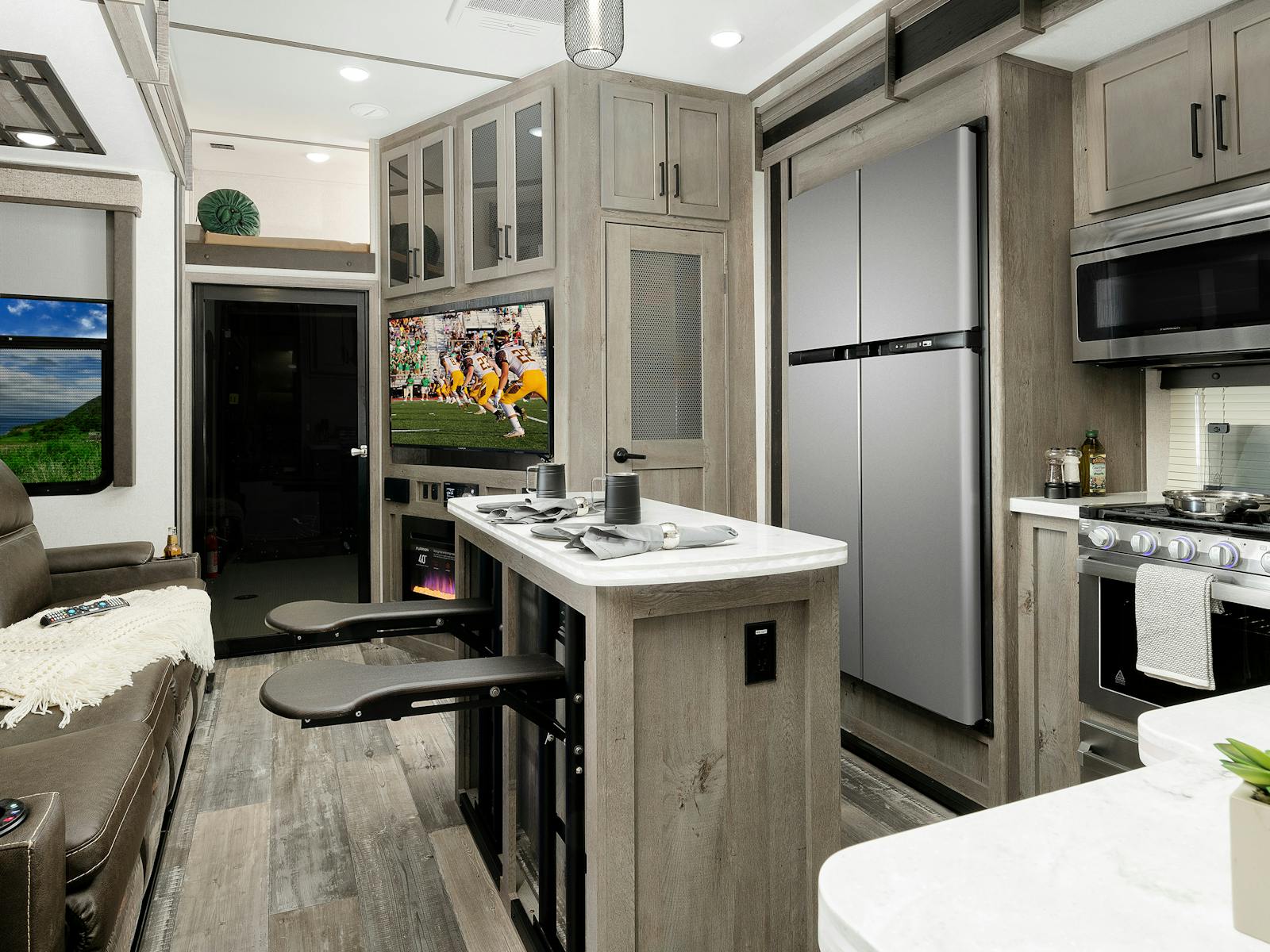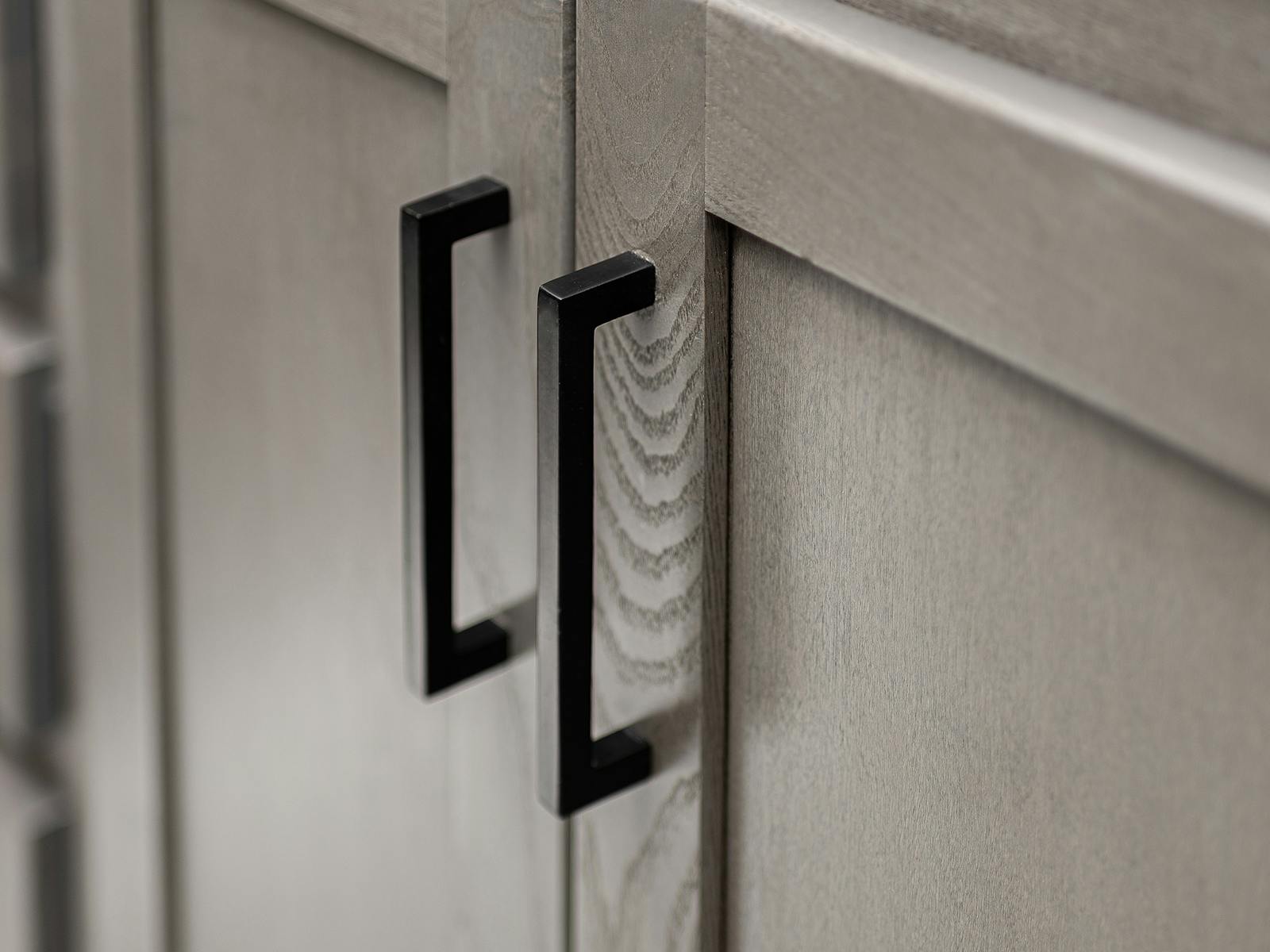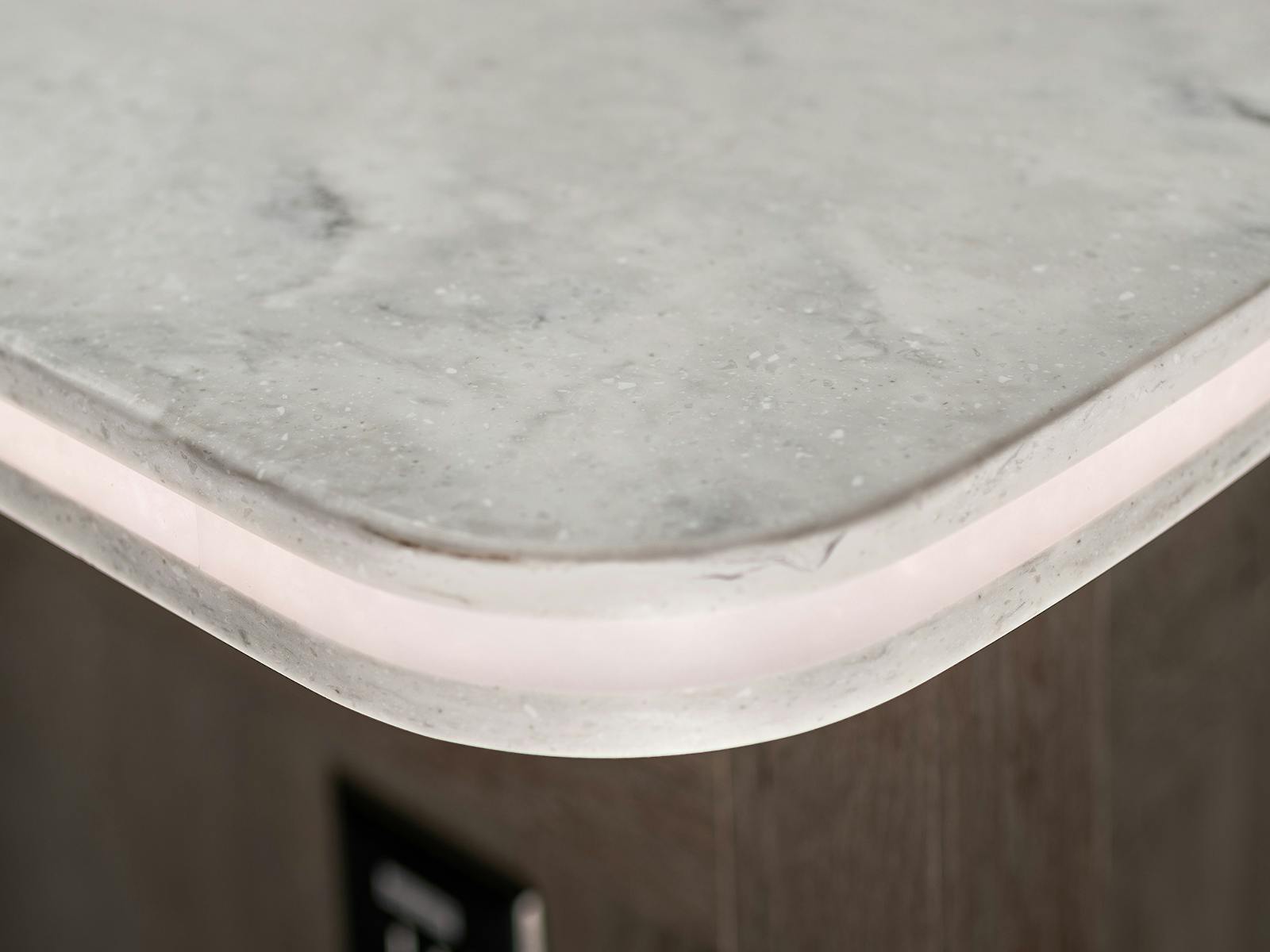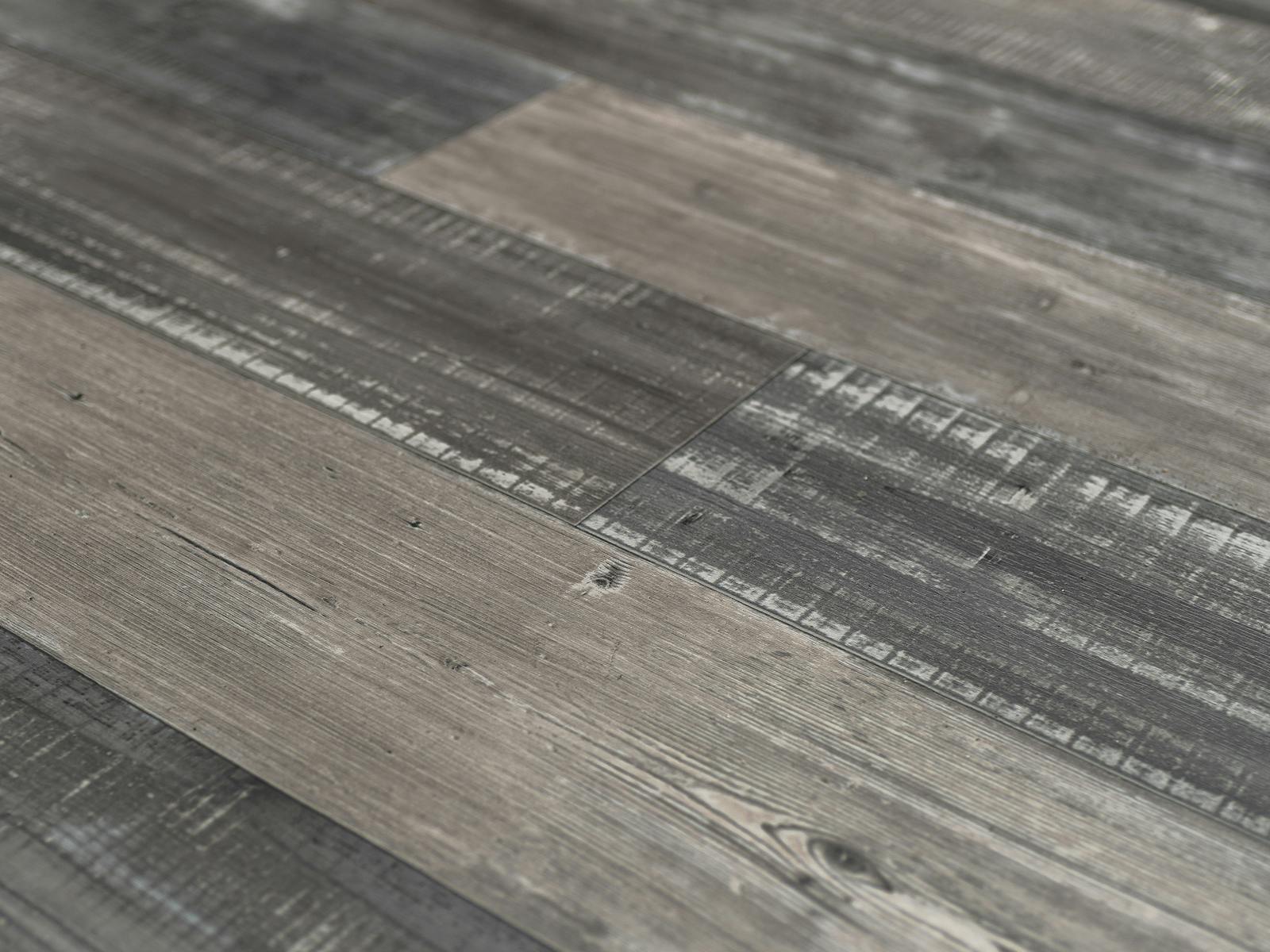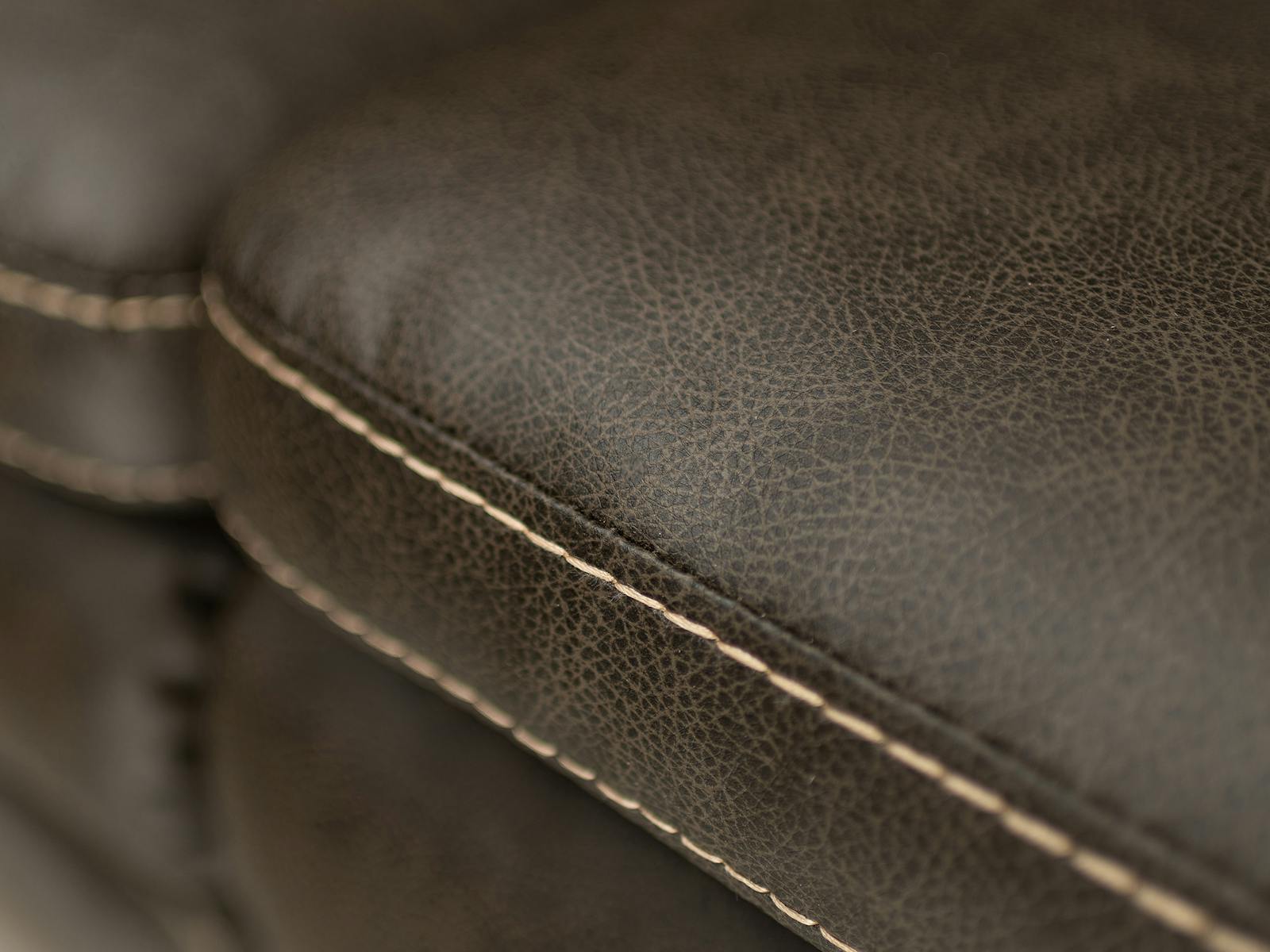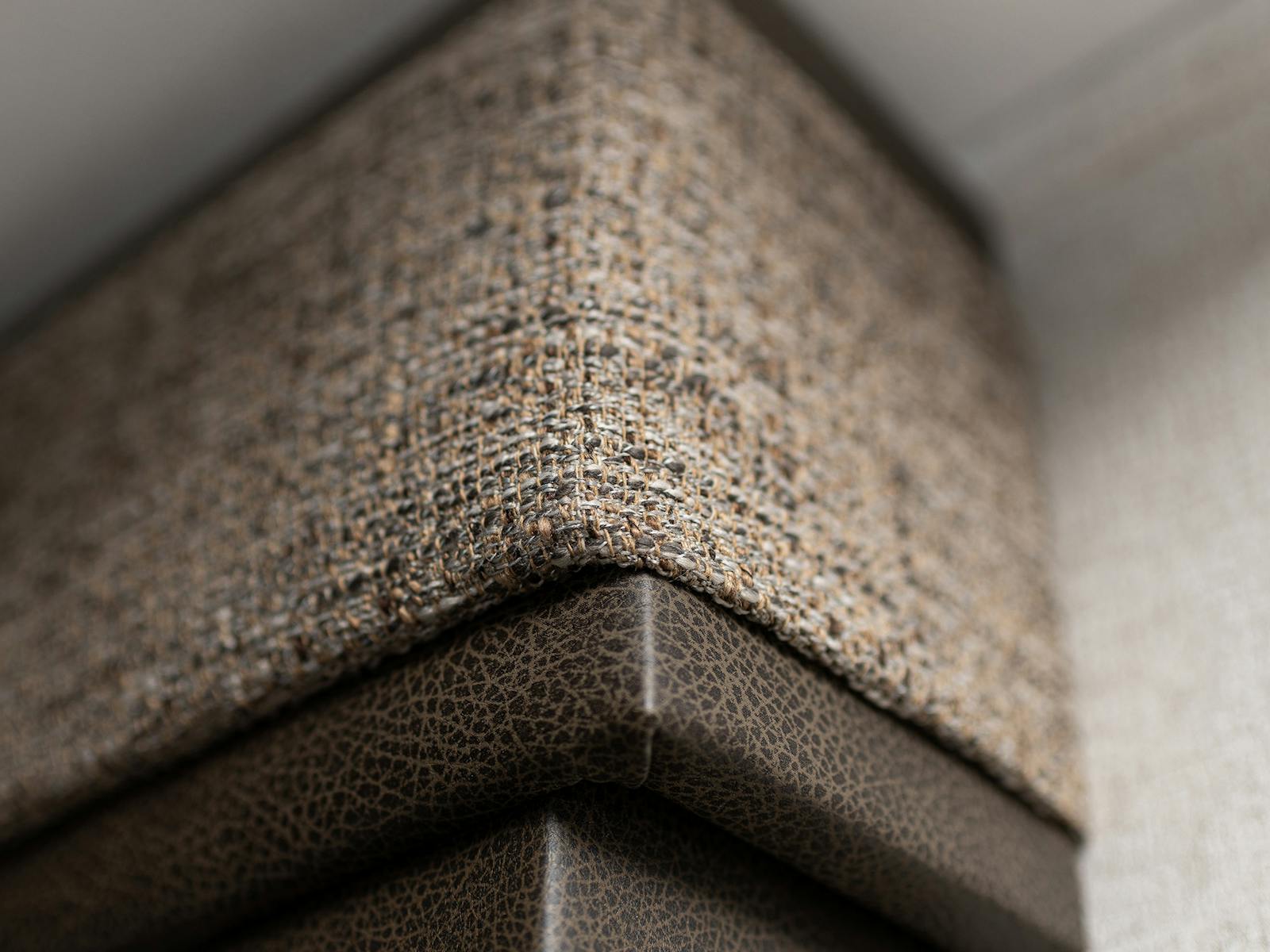 Raptor's Gravity decor pairs the brand's relaxed farmhouse style with natural grain cocoa leather furniture and uncomplicated flaxen window coverings. These warm tones are a cozy complement to the brand's hand-glazed gray cabinetry, slate herringbone backsplash and shiplap accents.
Click swatches for close-up view.
Decor Option 2
Quantum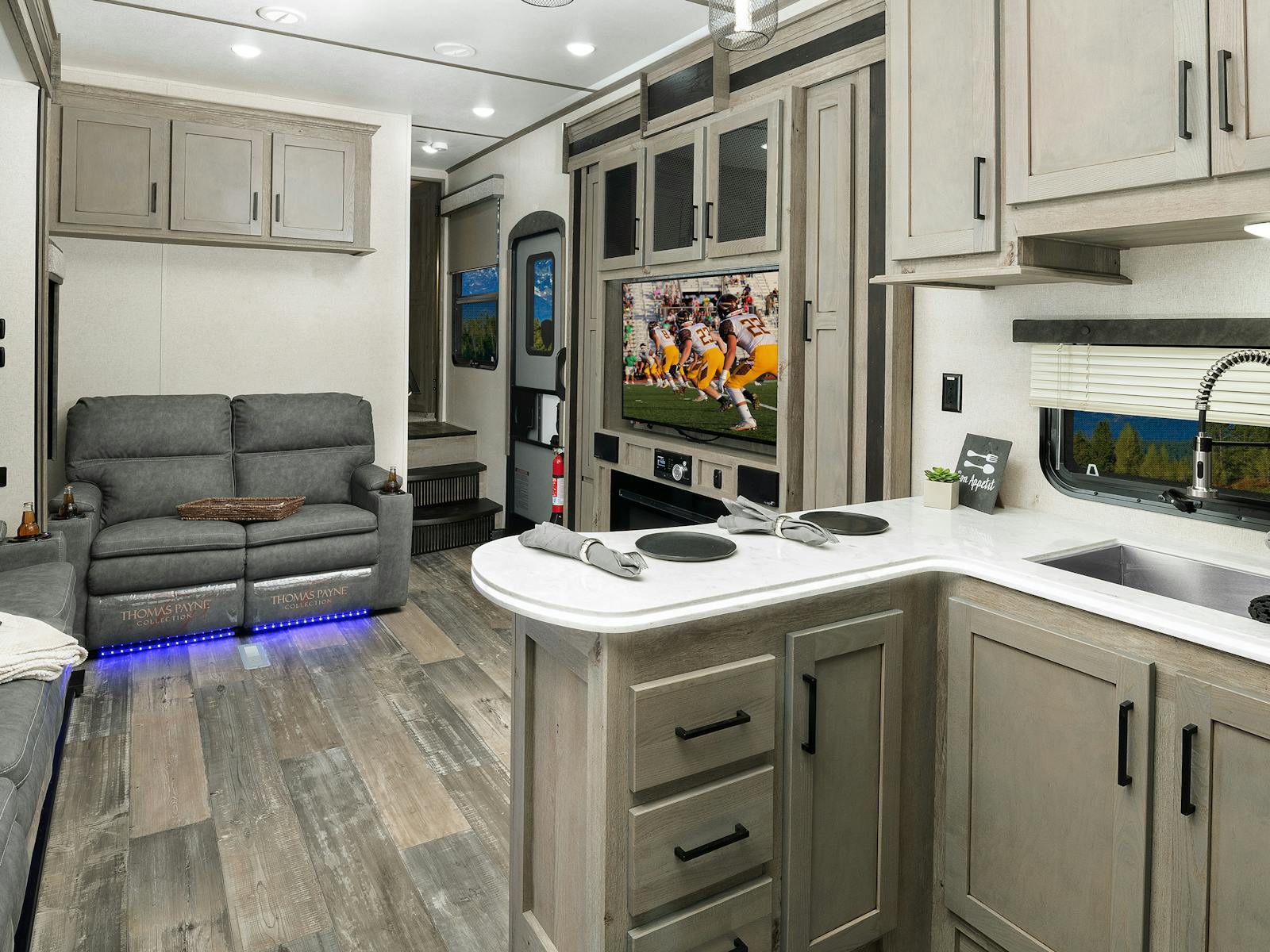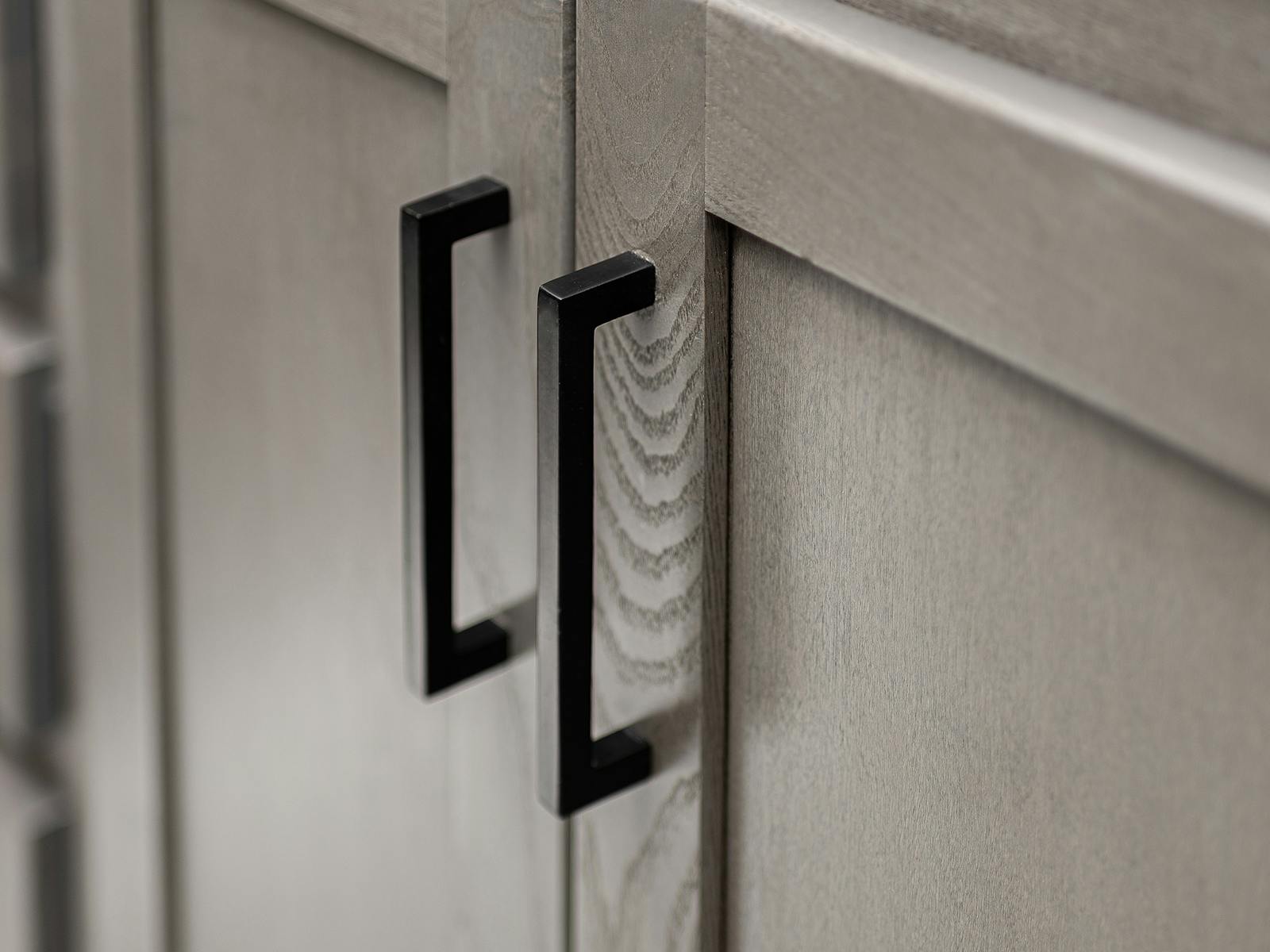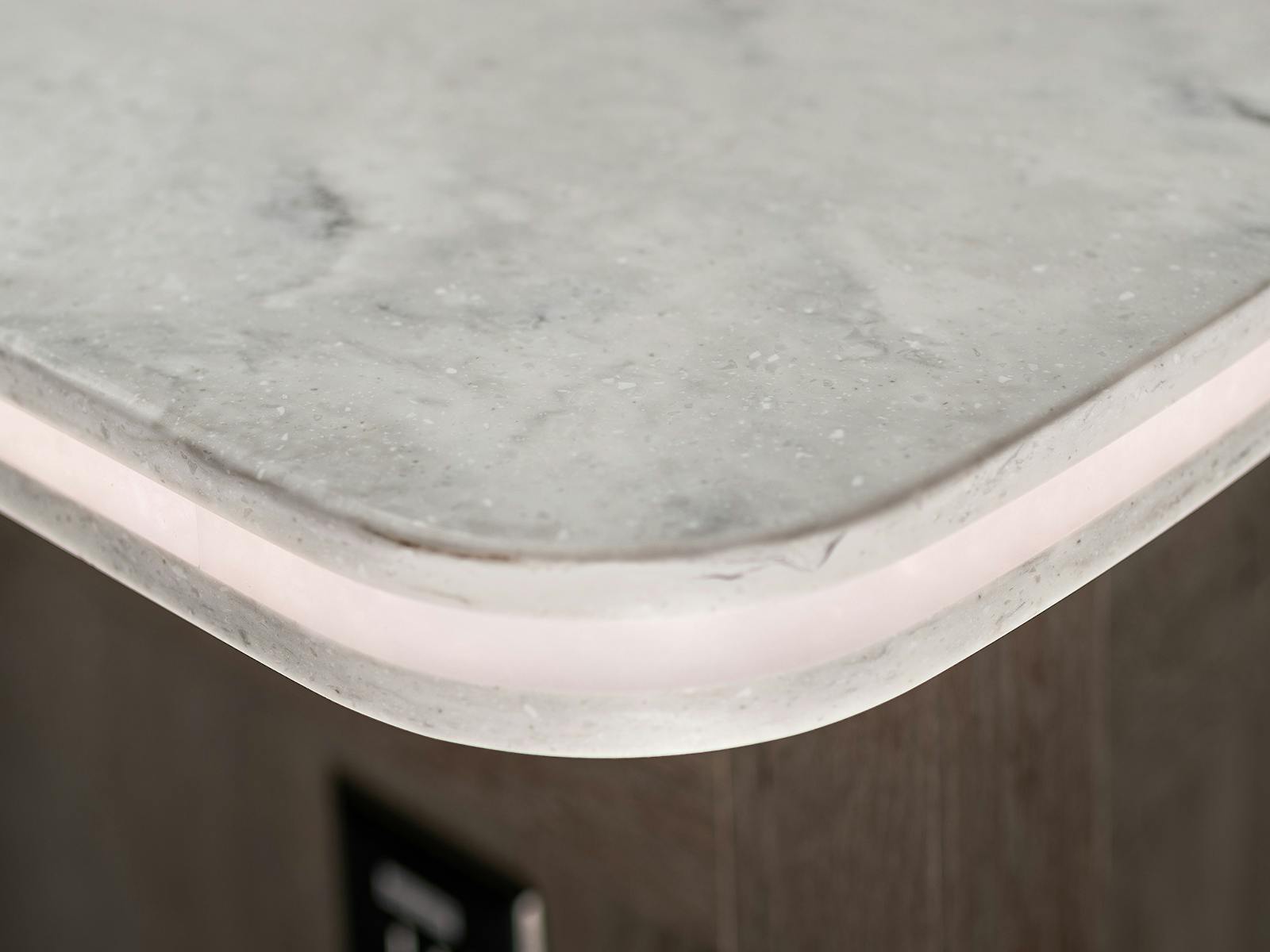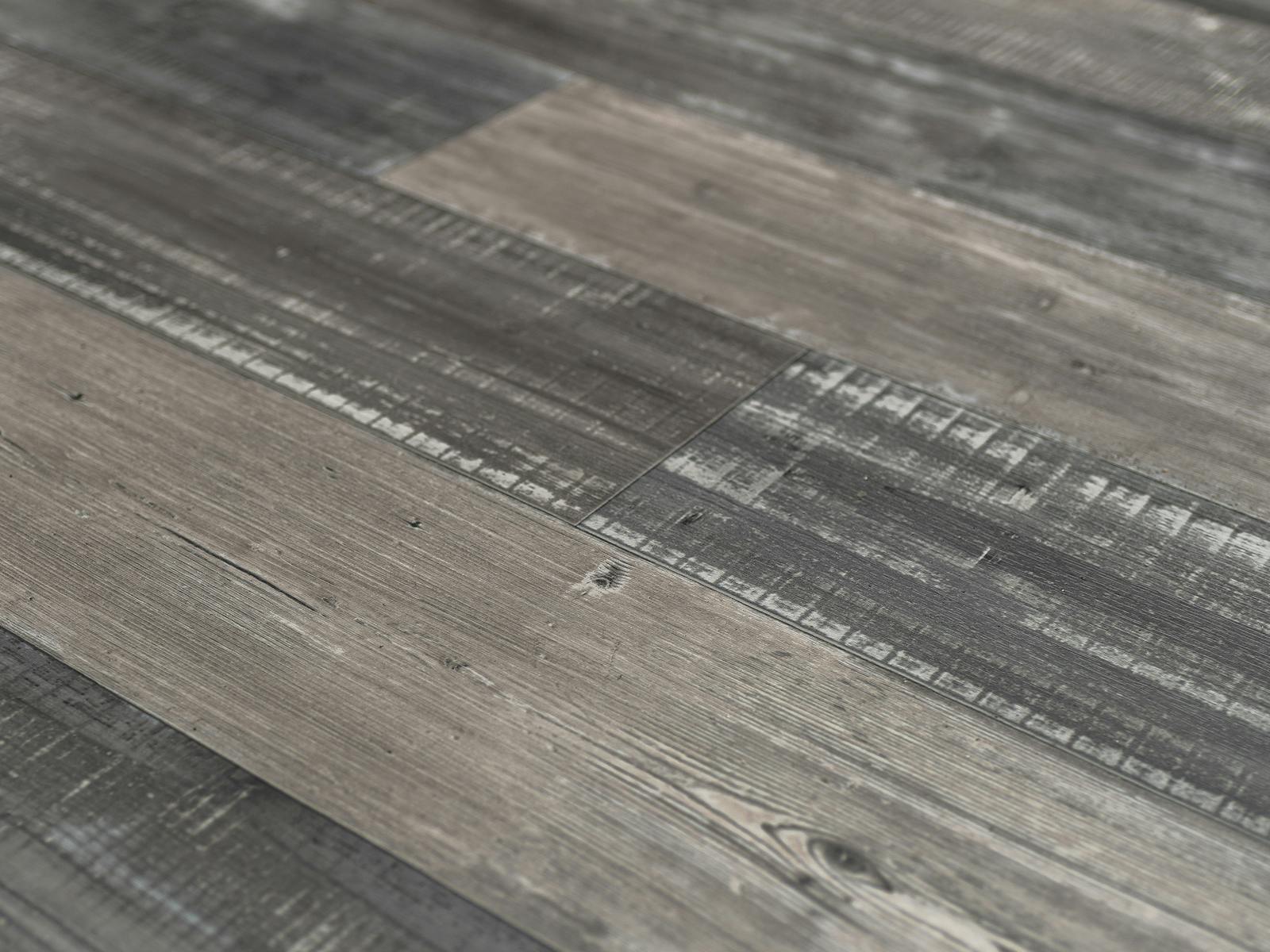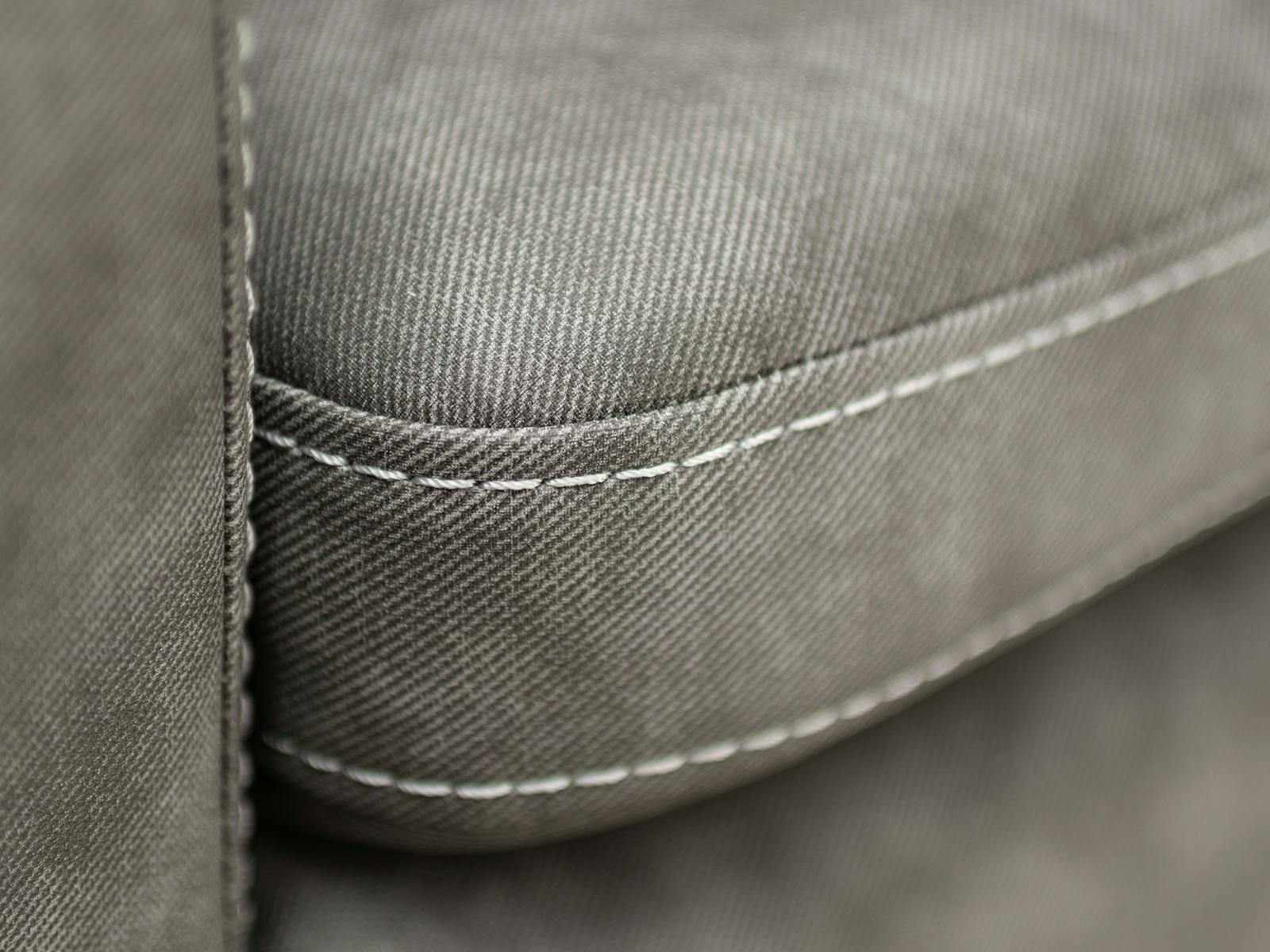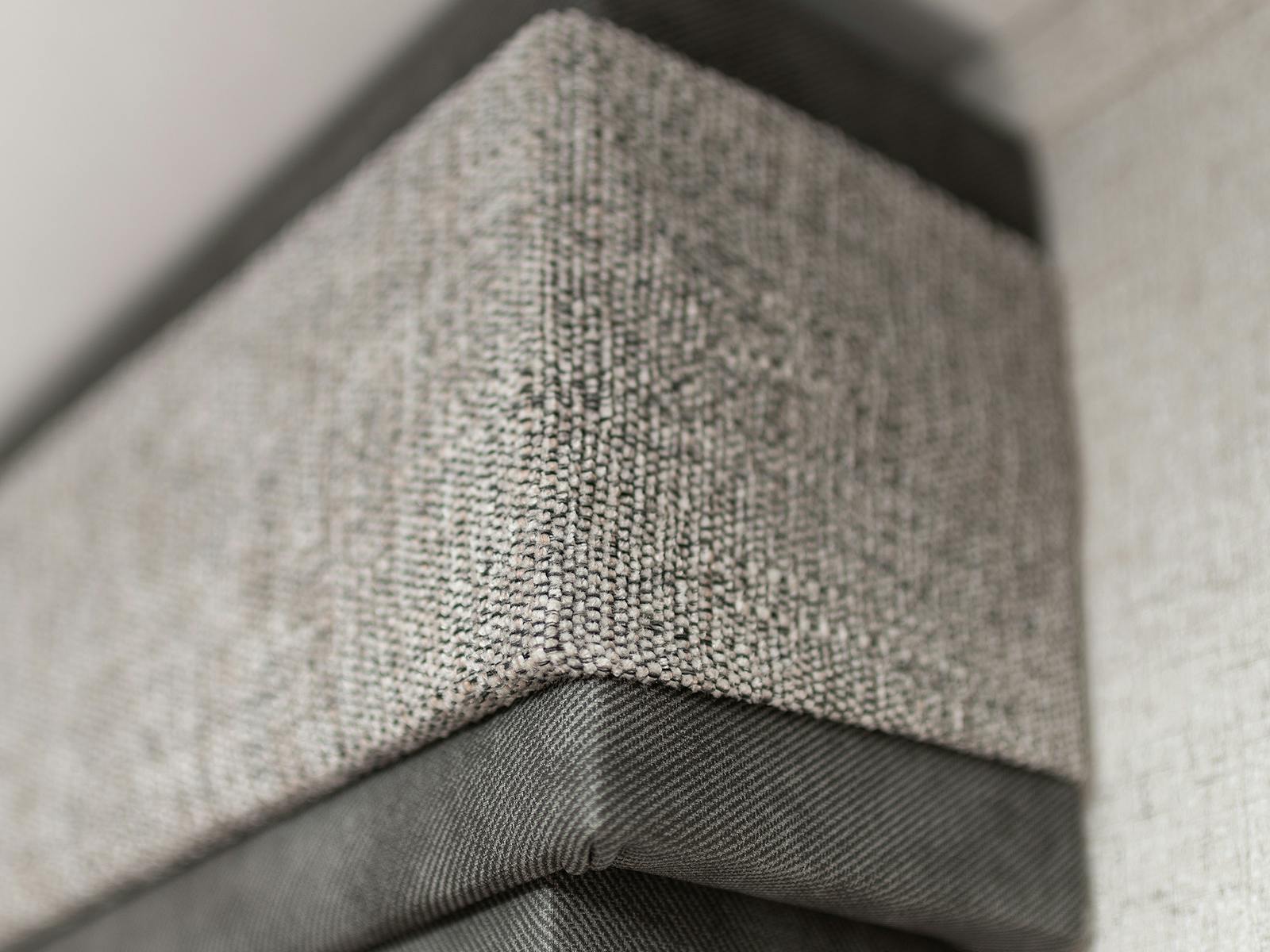 Quantum's stone leather furniture echoes the slate gray of the kitchen backplash and adds a touch of streamlined modern to Raptor's rustic decor. Window valances shift to a bleached burlap. Brushed nickel fixtures and modern black drawer handles add to this sophisticated cool interior design.
Click swatches for close-up view.
No recommended Floorplans found.