Super Light (And Super Fun)
If you're looking for an excuse to become an RV owner, Passport SL travel trailers are it. These models range from around 3,500 to 6,000 pounds, providing towable options for many SUVs and light duty trucks. Passport's 2024 models feature all-new graphics, a new cap profile that offers more room up front, and new TORFLEX® rubber torsion independent suspension.
Decor
Sandstone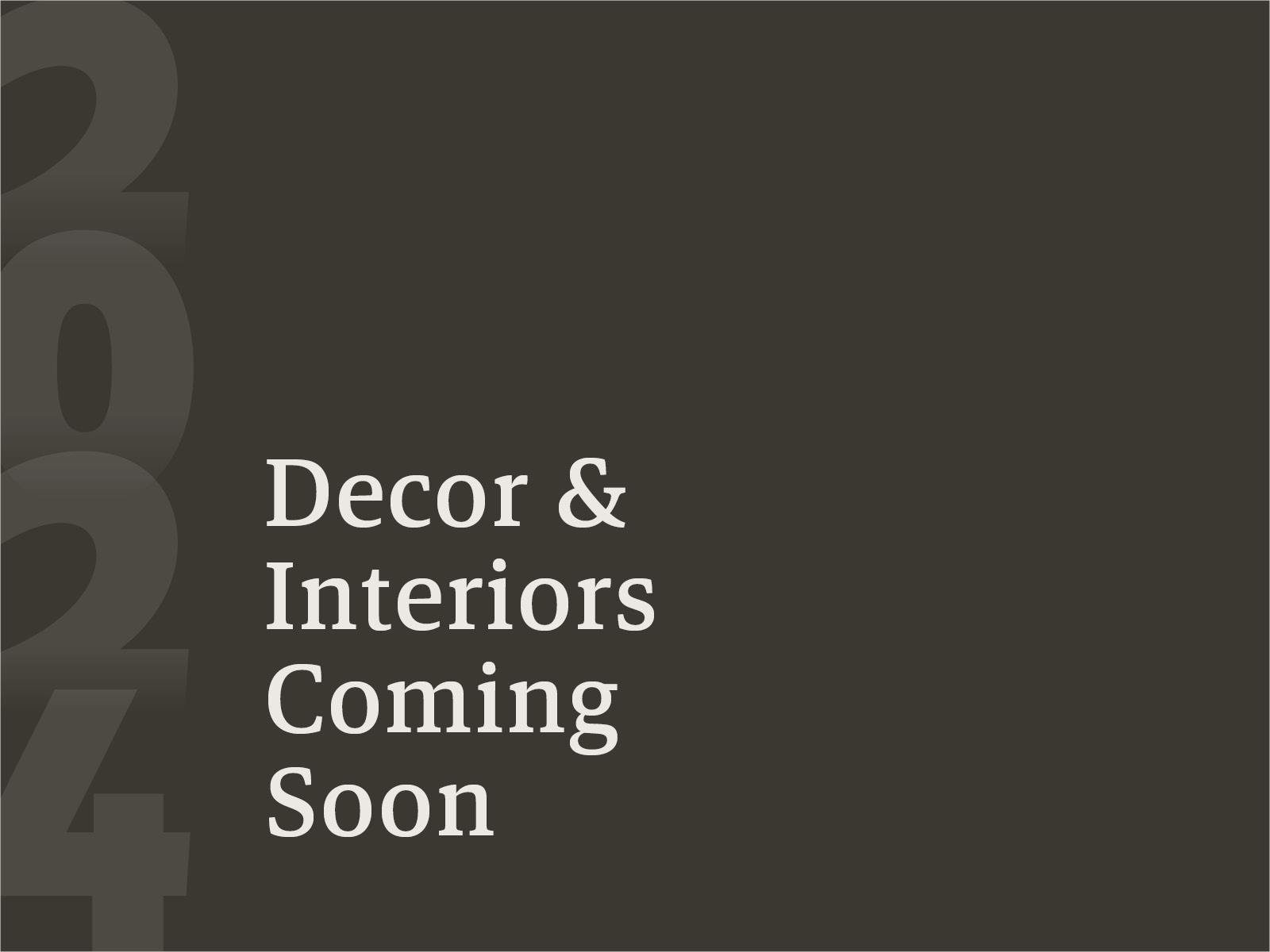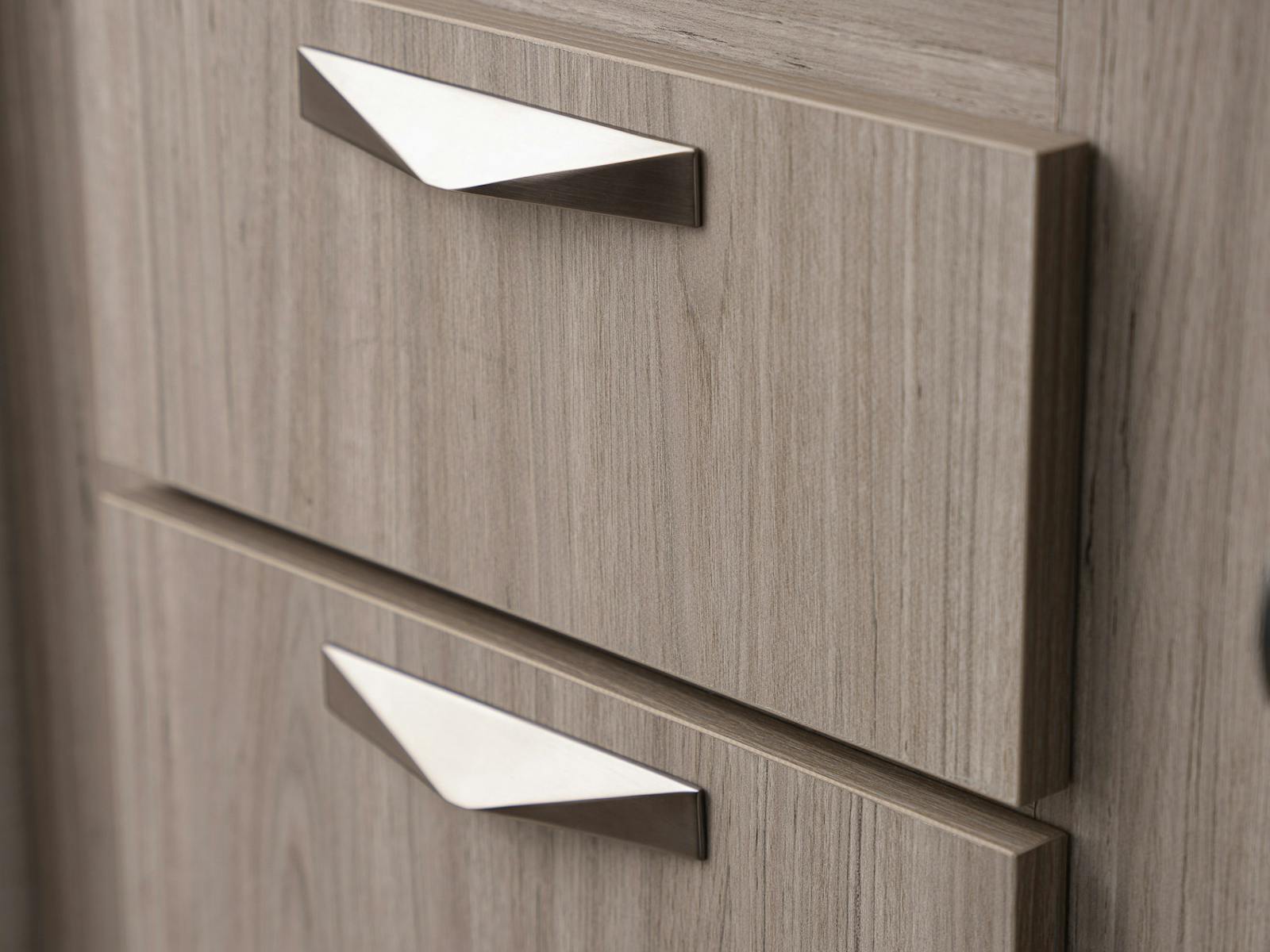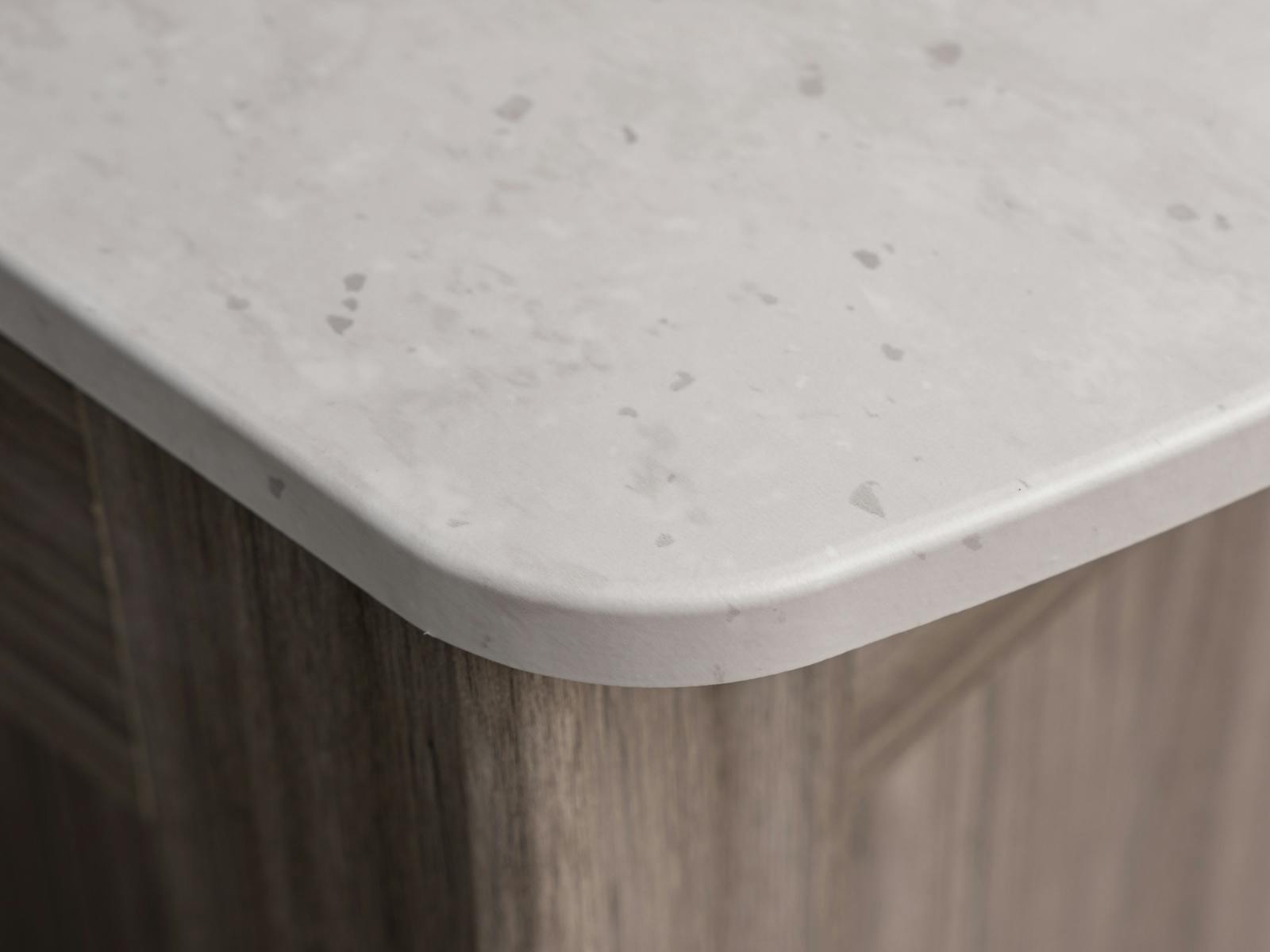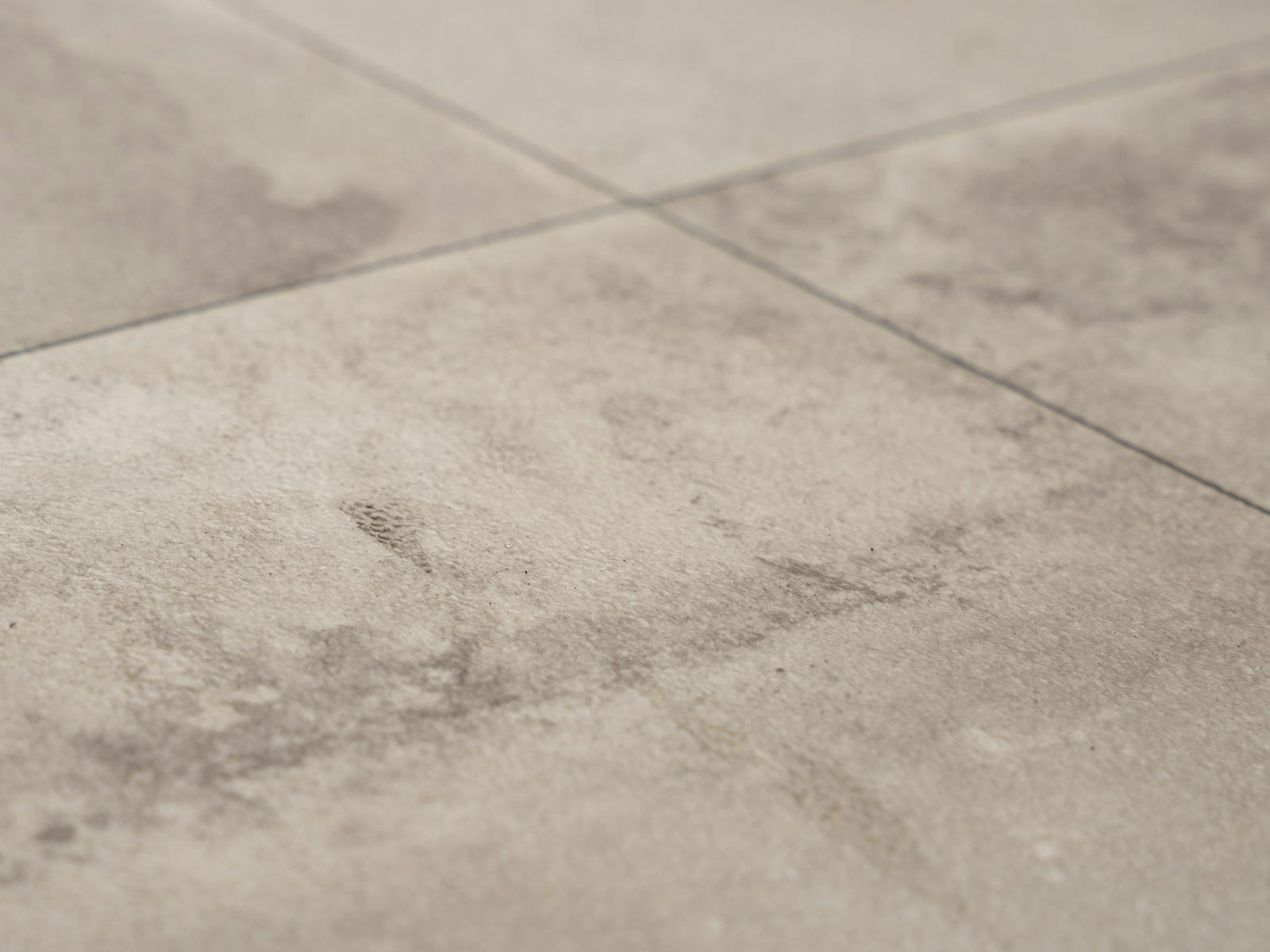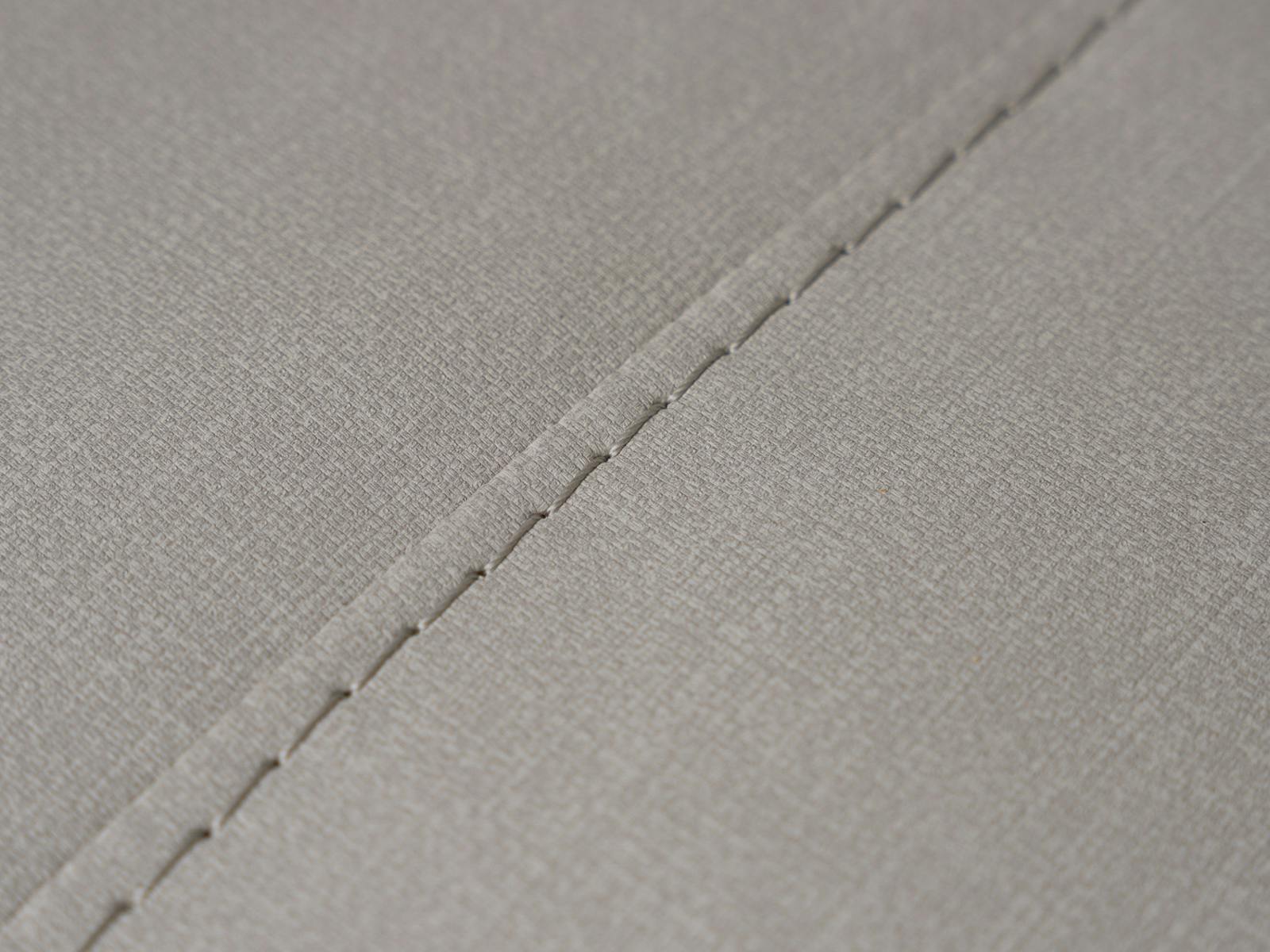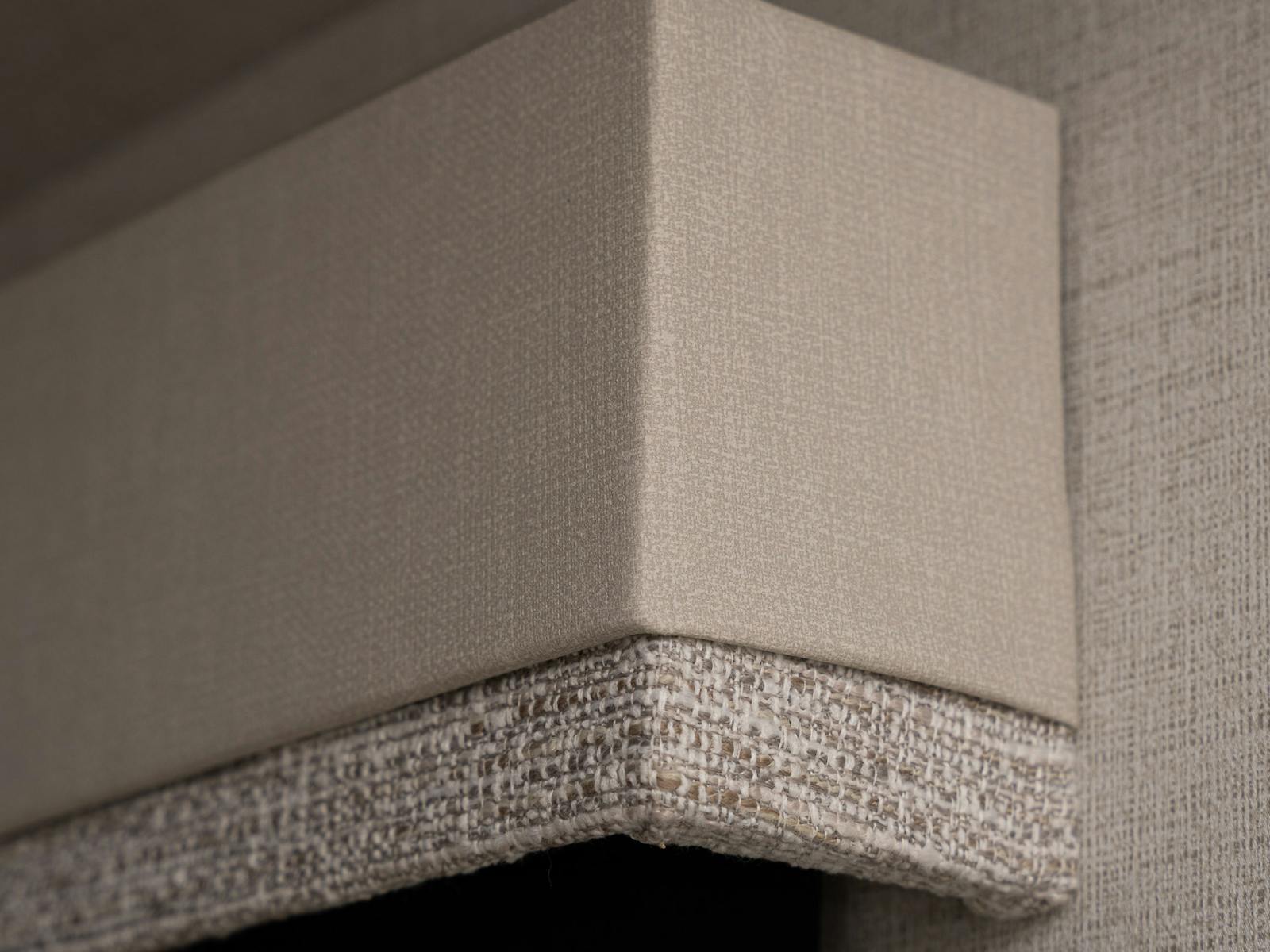 Click swatches for close-up view.
No recommended Floorplans found.