Super Light (And Super Fun)
If you're looking for an excuse to become an RV owner, Passport SL travel trailers are it. Known as the swiss army knife of RVs for its multi-functional features and best-in-class storage, these models range from around 3,500 to 6,000 pounds, providing towable options for many SUVs and light duty trucks. These floorplans offer everything campers love about Passport RVs—tons of storage, including rear cargo doors with flip-up bunks on some models. Many of these super-light campers feature a new murphy bed design which reveals a sofa when not in use, living up to Passport's multi-functional pedigree. This year, Passport features an all-new streamlined design, exactly what modern campers have been asking for.
Decor
Slate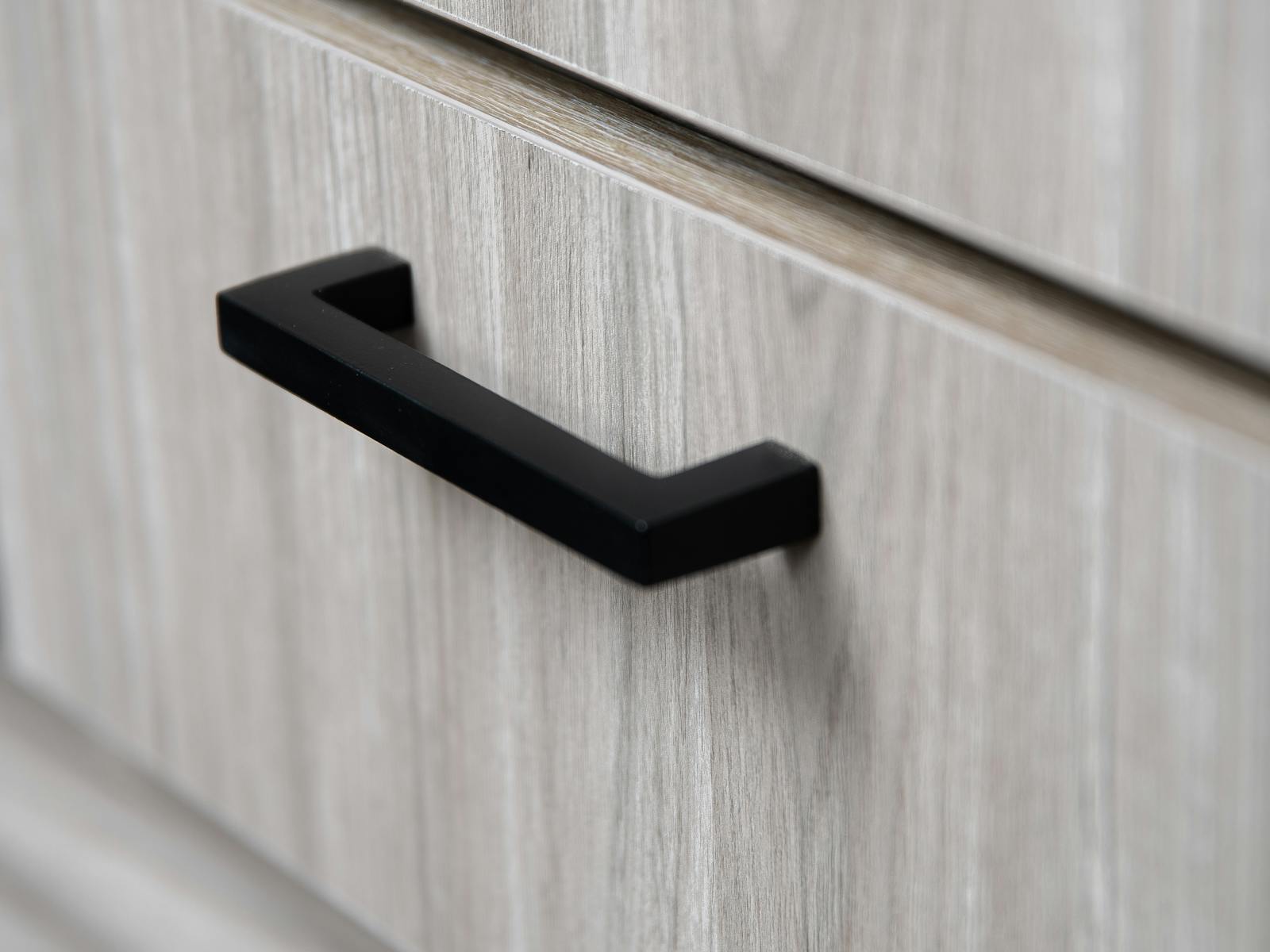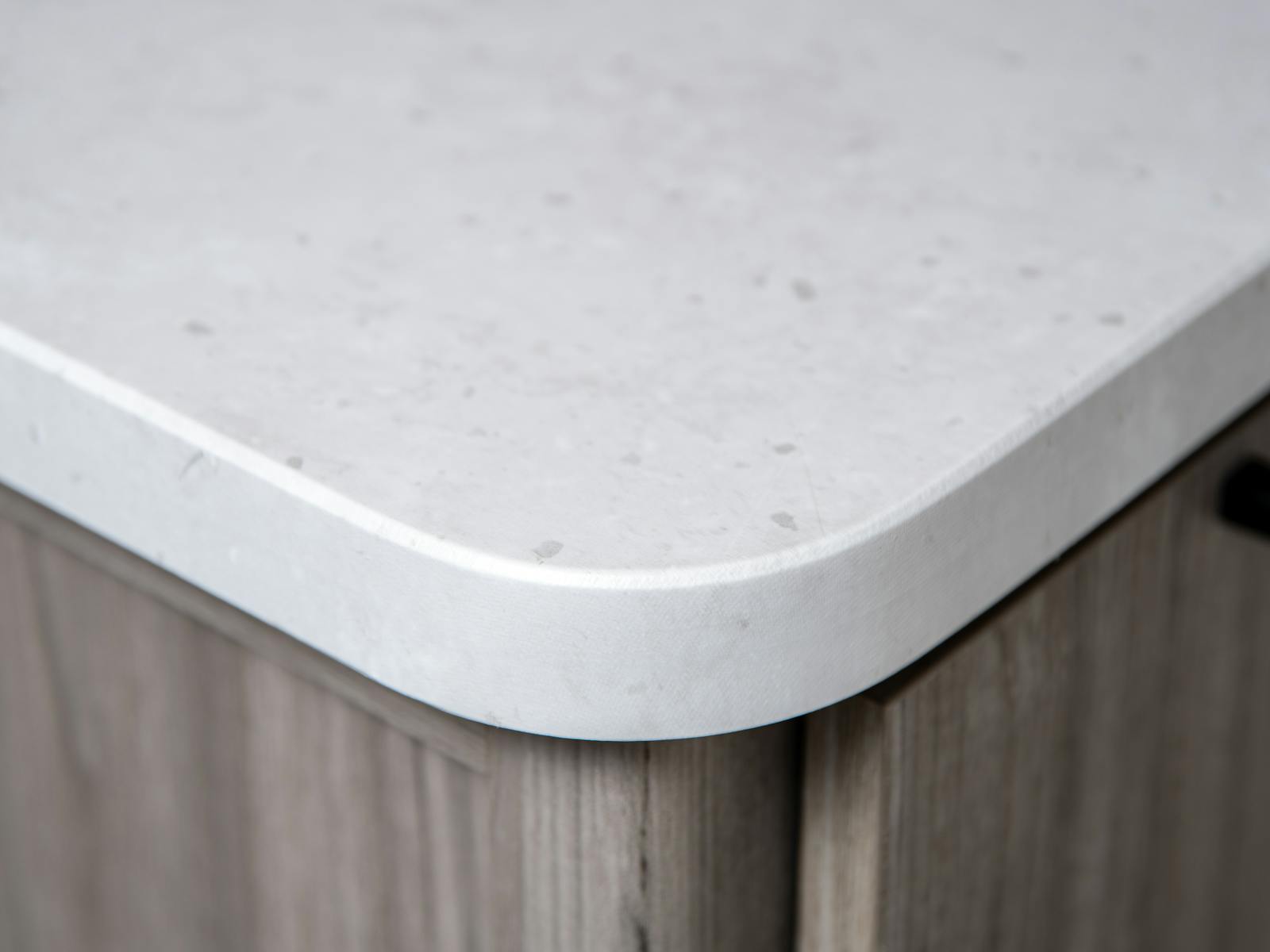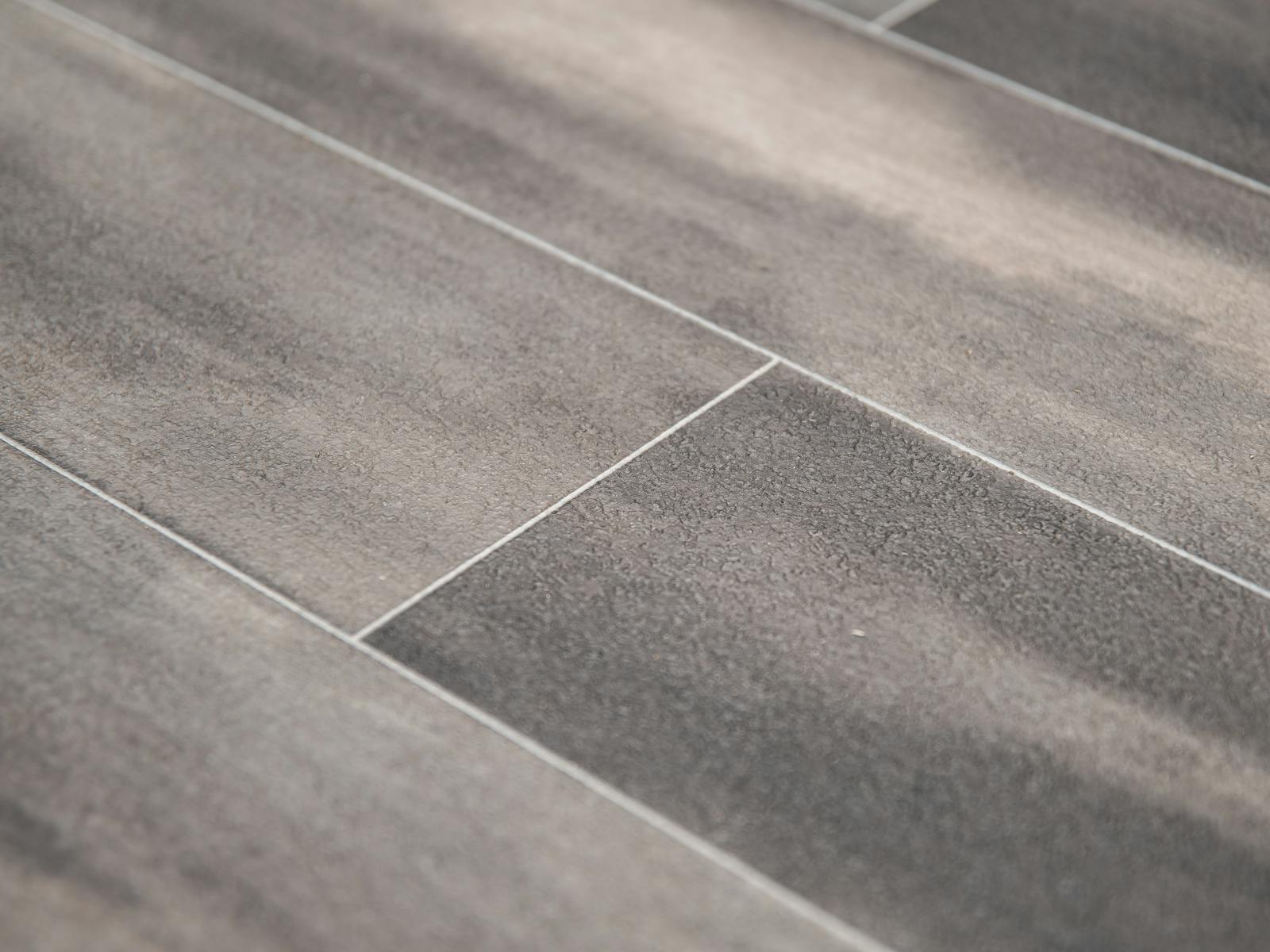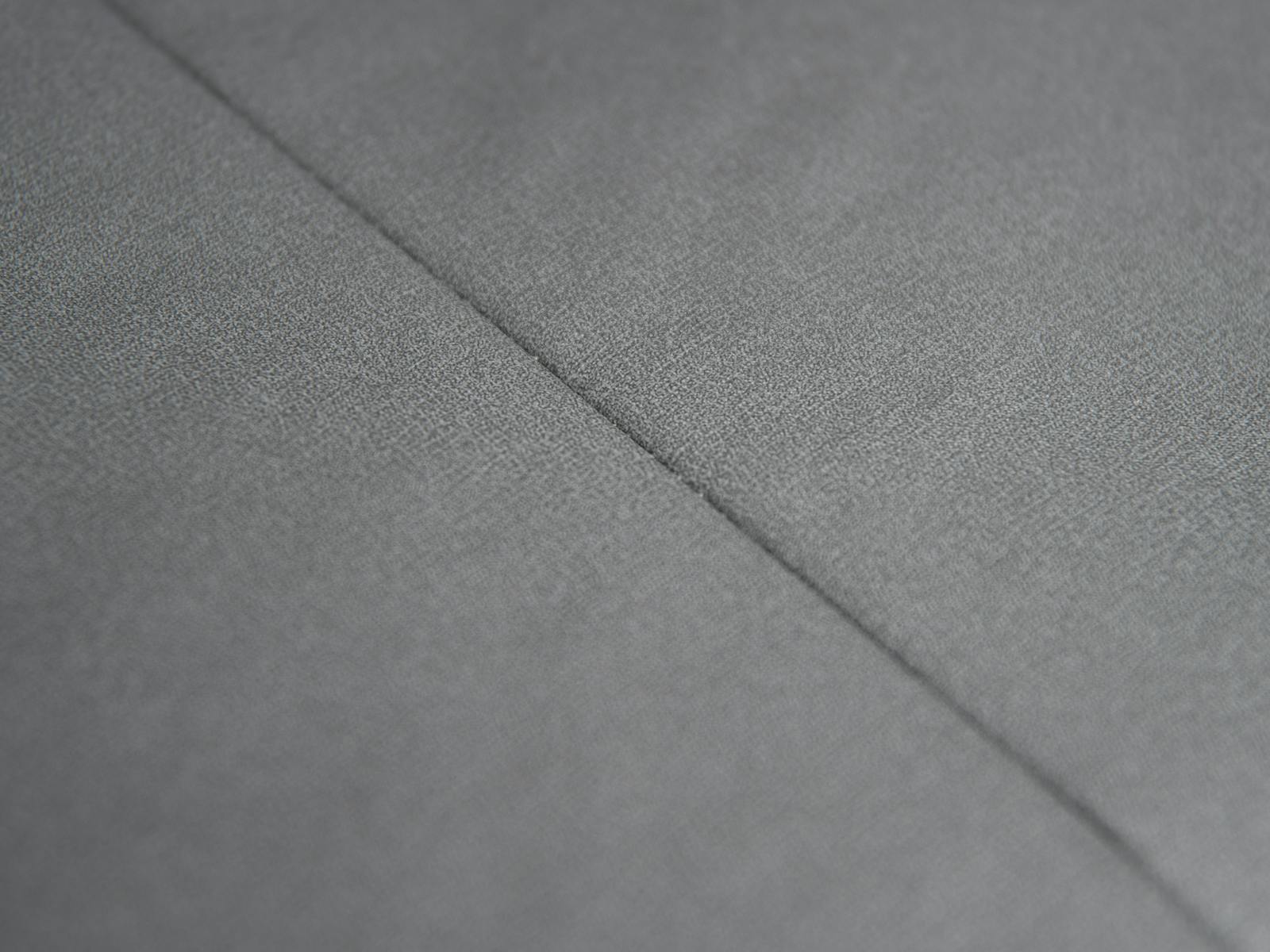 For model year 2022, Passport's design keeps things simple with a modern minimalist style. Arctic teak slab-front cabinetry, slate gray leather furniture, herringbone backsplash, and matte black hardware deliver a look that feels refined and on-trend.
Click swatches for close-up view.
No recommended Floorplans found.