Attention Thrill-Seekers: Meet A Lighter, Easy to Tow Toy Hauler
This collection of small travel trailer toy haulers is built for motor sports enthusiasts who want the convenience of a bumper pull RV. Cleverly designed for maximum hauler capacity and minimal towing weight, Keystone Fuzion Impact Series delivers a much as 3,500 pounds of carrying capacity in toy haulers that range from 6,500 to 9,500 pounds—everything you need to get out on the weekend and get after it!
Decor
Impact Brindle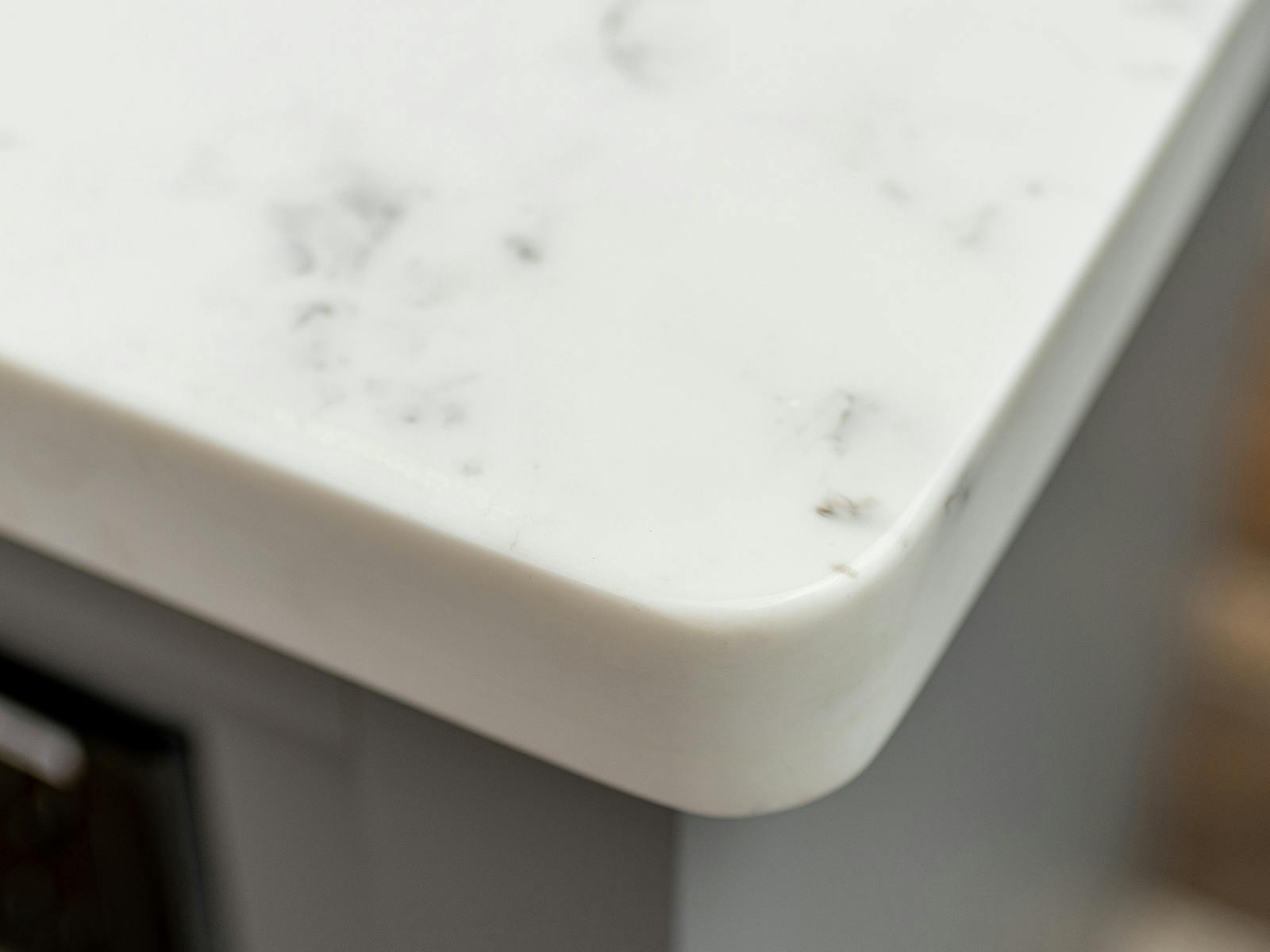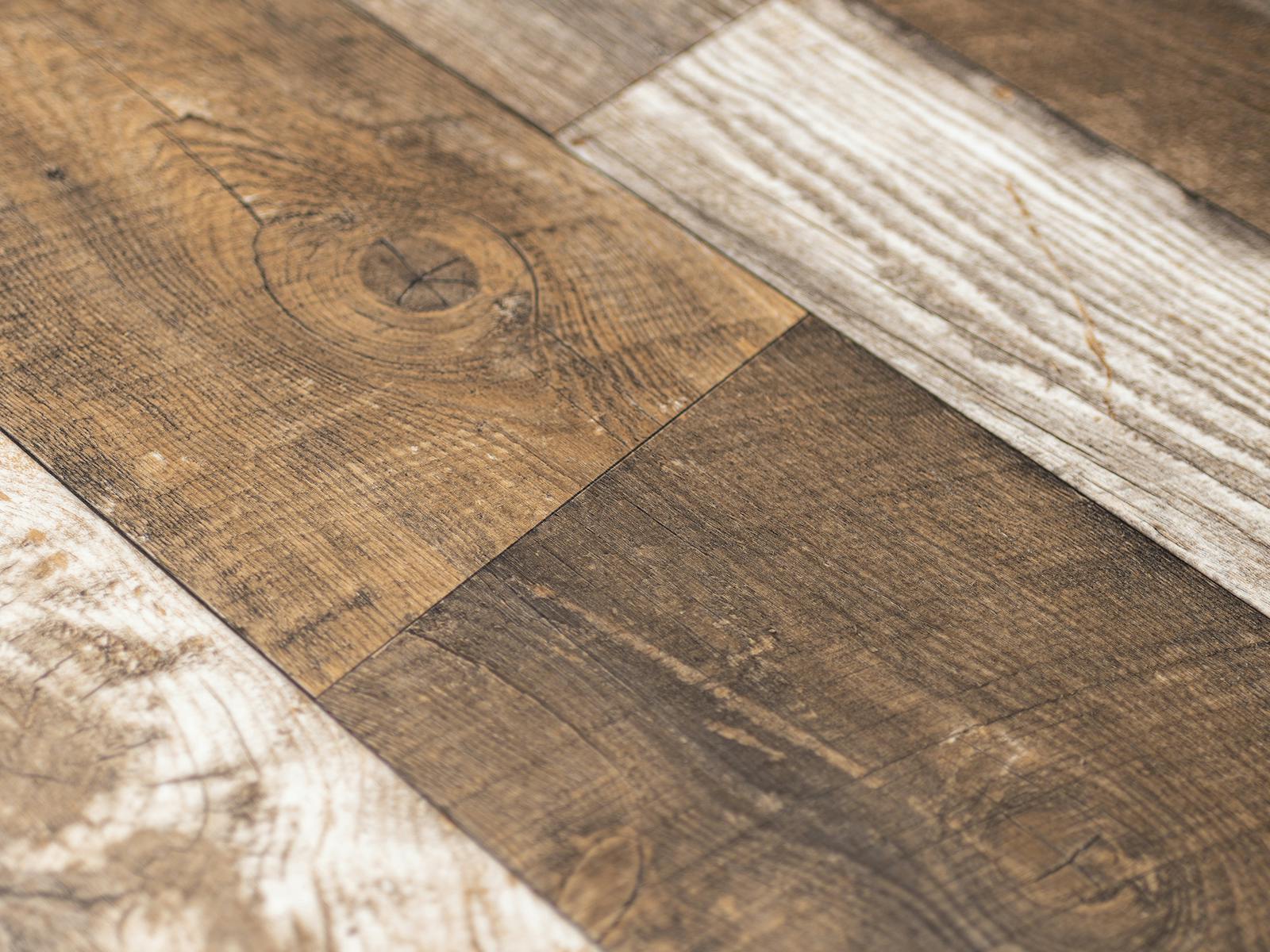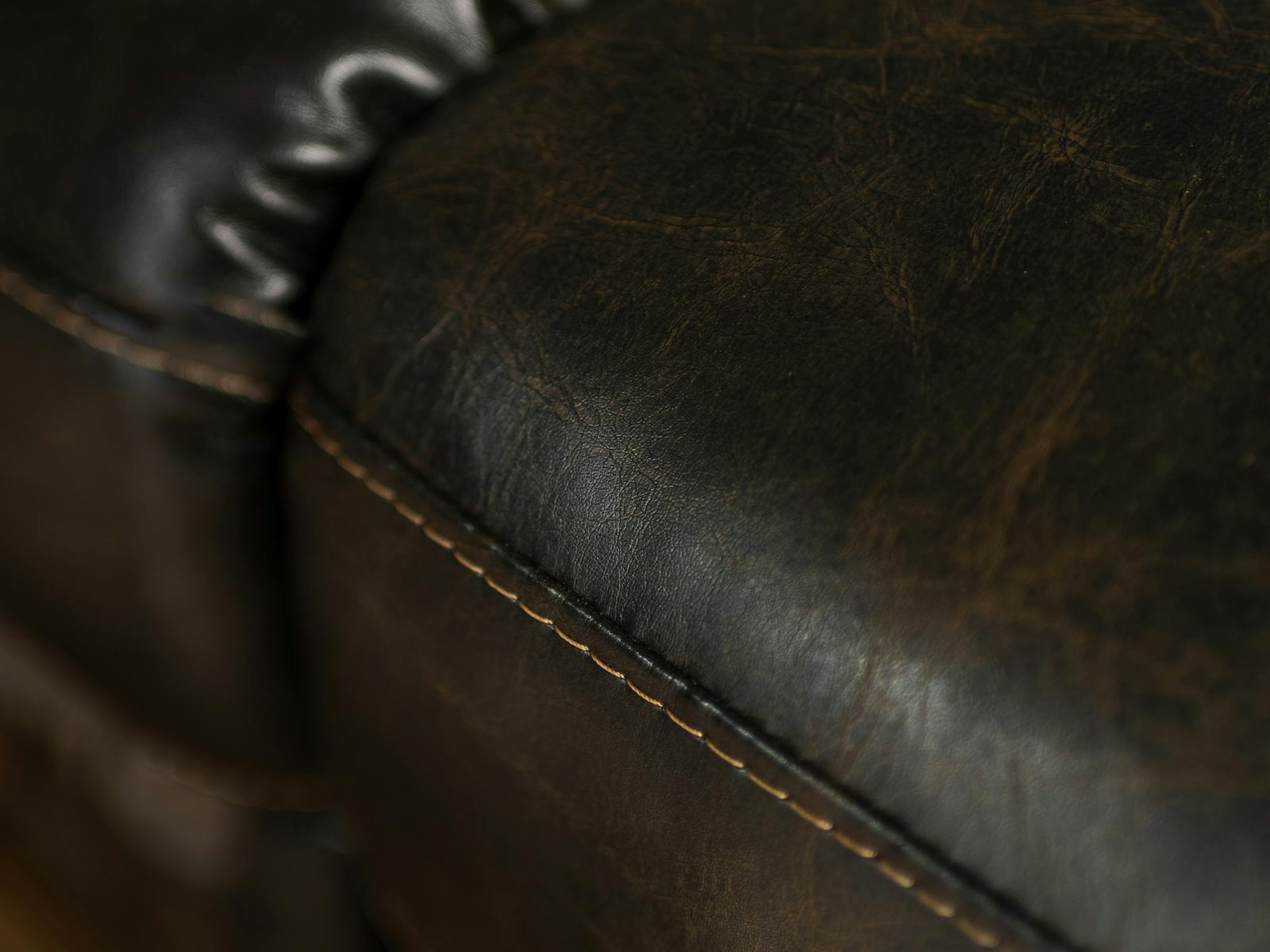 Bold and unapologetic, Fuzion Impact Series' Brindle serves up top-stitched seating and valances in an adrenaline-pumping rich espresso leather. The high contrast with Fuzion's durable gray painted cabinets, light countertops and white subway tile backsplash delivers a design style that is a bit edgy and unexpected.
Click swatches for close-up view.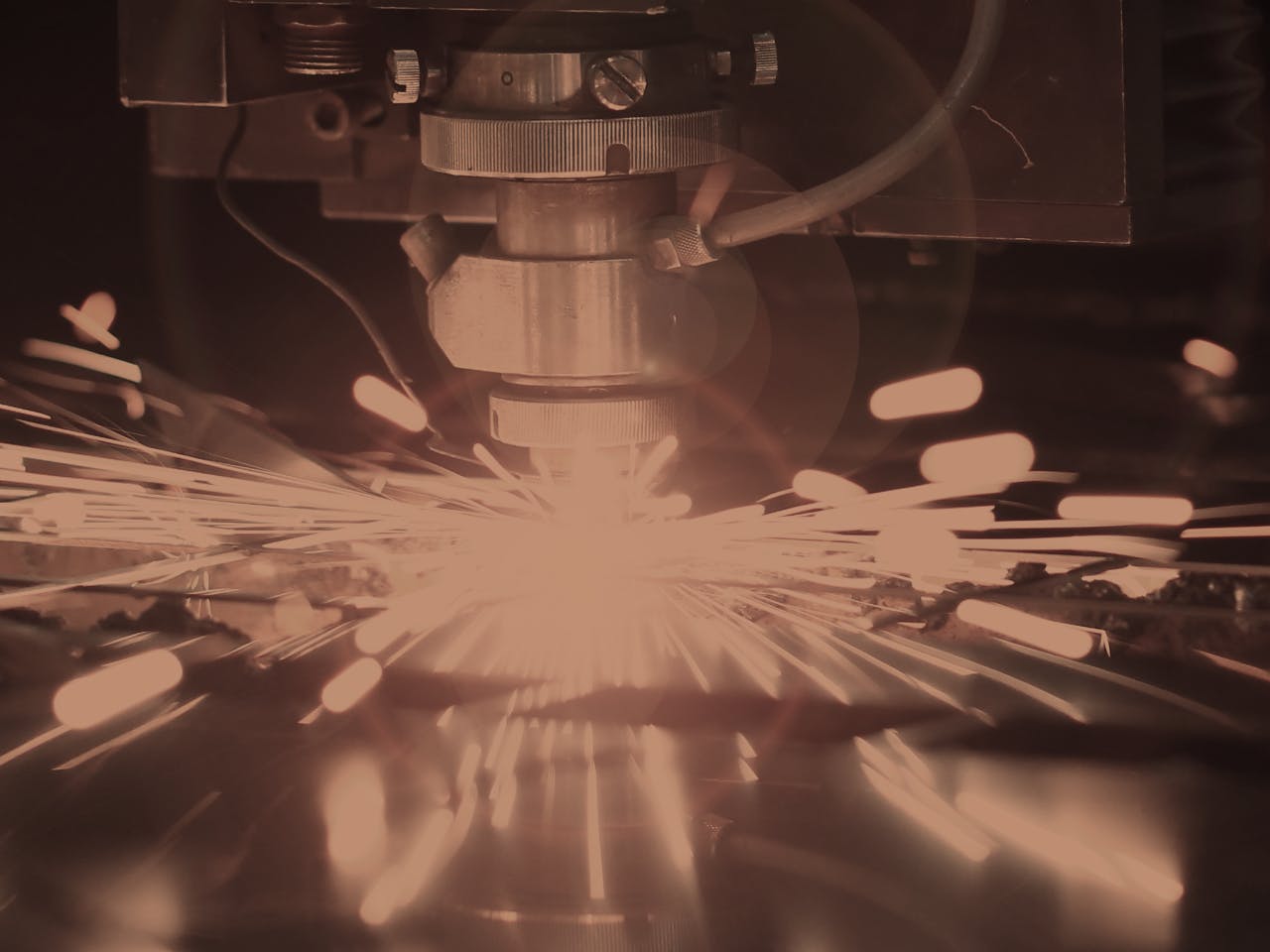 CNC Routed Sidewalls
Precision-routed sidewalls ensure that every window and door fits perfectly, reducing risk of leaks.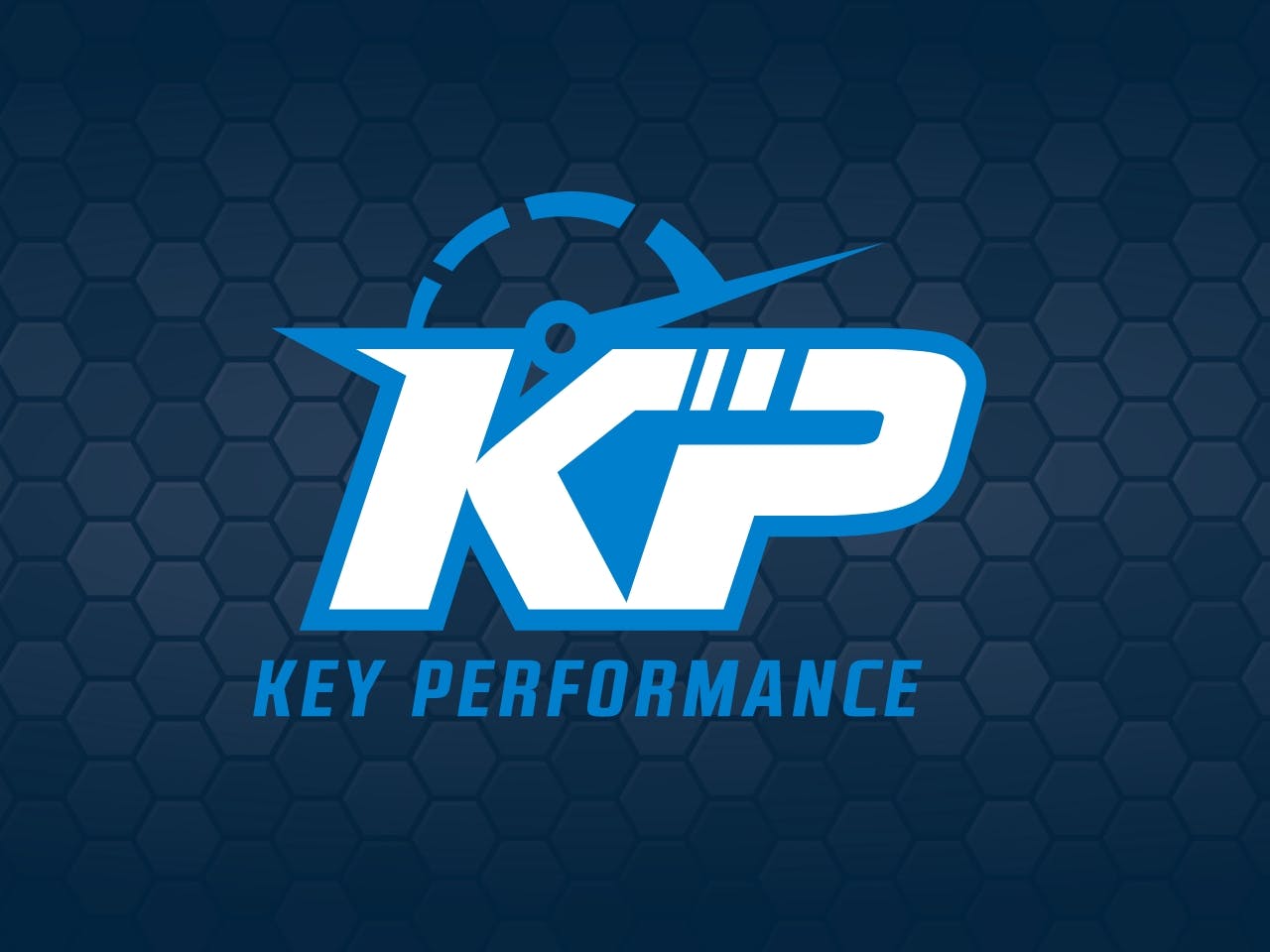 Key Performance
Dedicated toy hauler design and manufacturing team to deliver a higher standard of durability and performance.
No recommended Floorplans found.