Best Quality Toy Haulers at Gearhead-Friendly Prices
Let's be honest, if you're looking for a toyhauler fifth wheel, you're likely to have a gear habit. Keystone Fuzion Impact Edition toy hauler fifth wheels put the emphasis on the hauling capacity you want, without the fancy bells and whistles that really aren't your style. Don't get us wrong, you're going to love the way these haulers look, but pinkies-out design really just isn't your thing. Impact fifth wheels will leave a few extra dollars in your pocket for the limited edition side-by-side with the custom paint job that you've had your eye on.
Decor Option 1
Brindle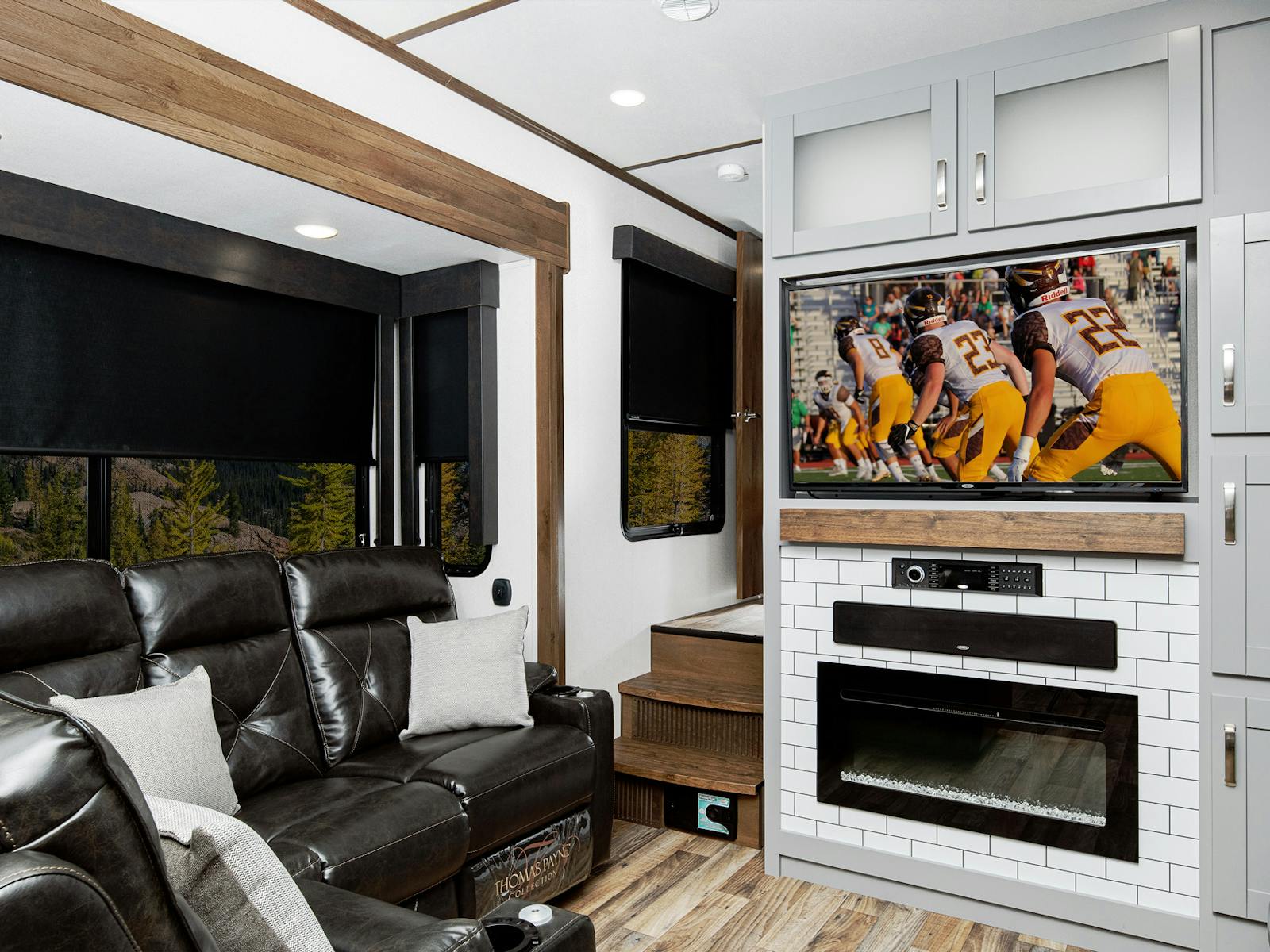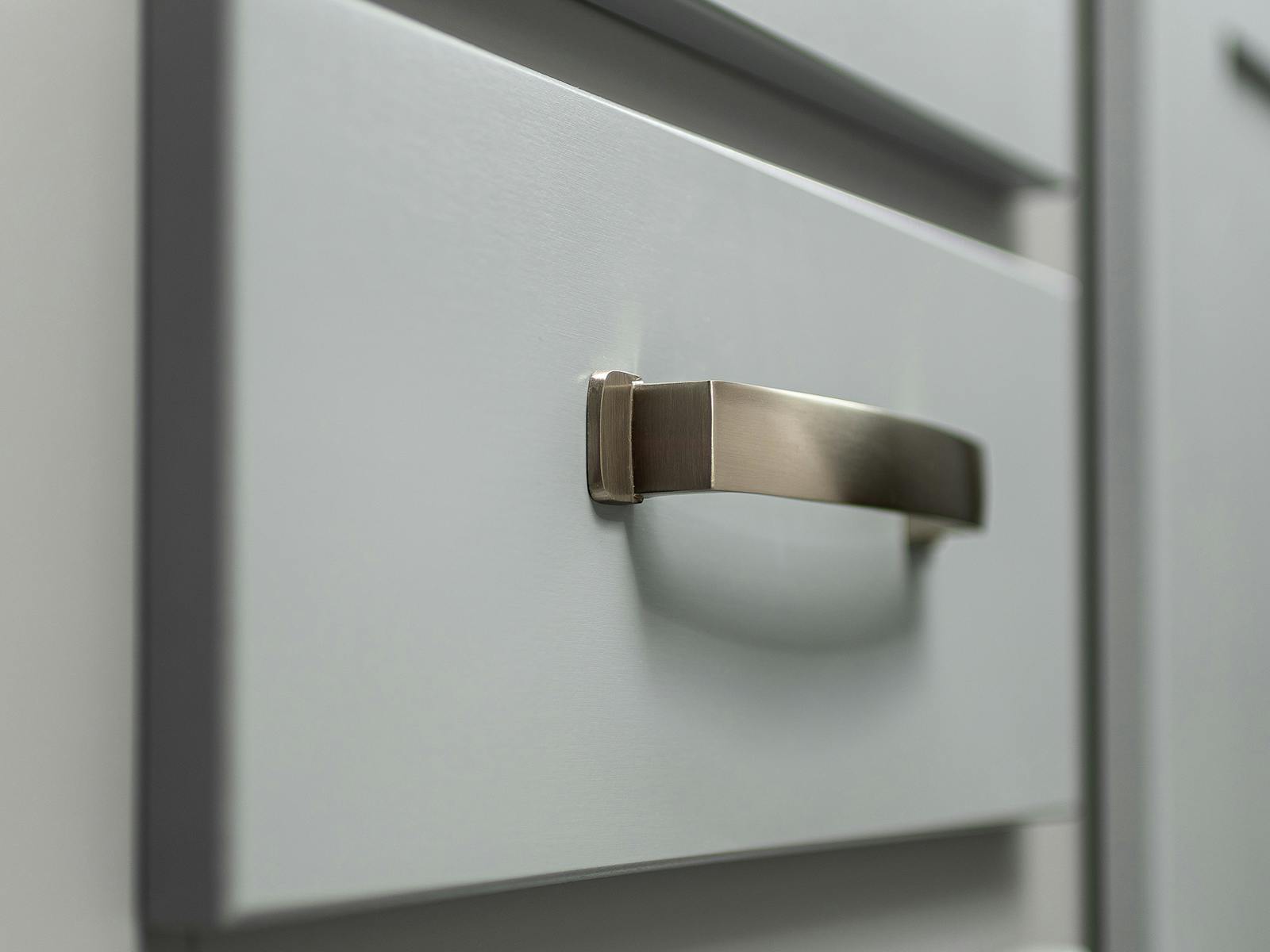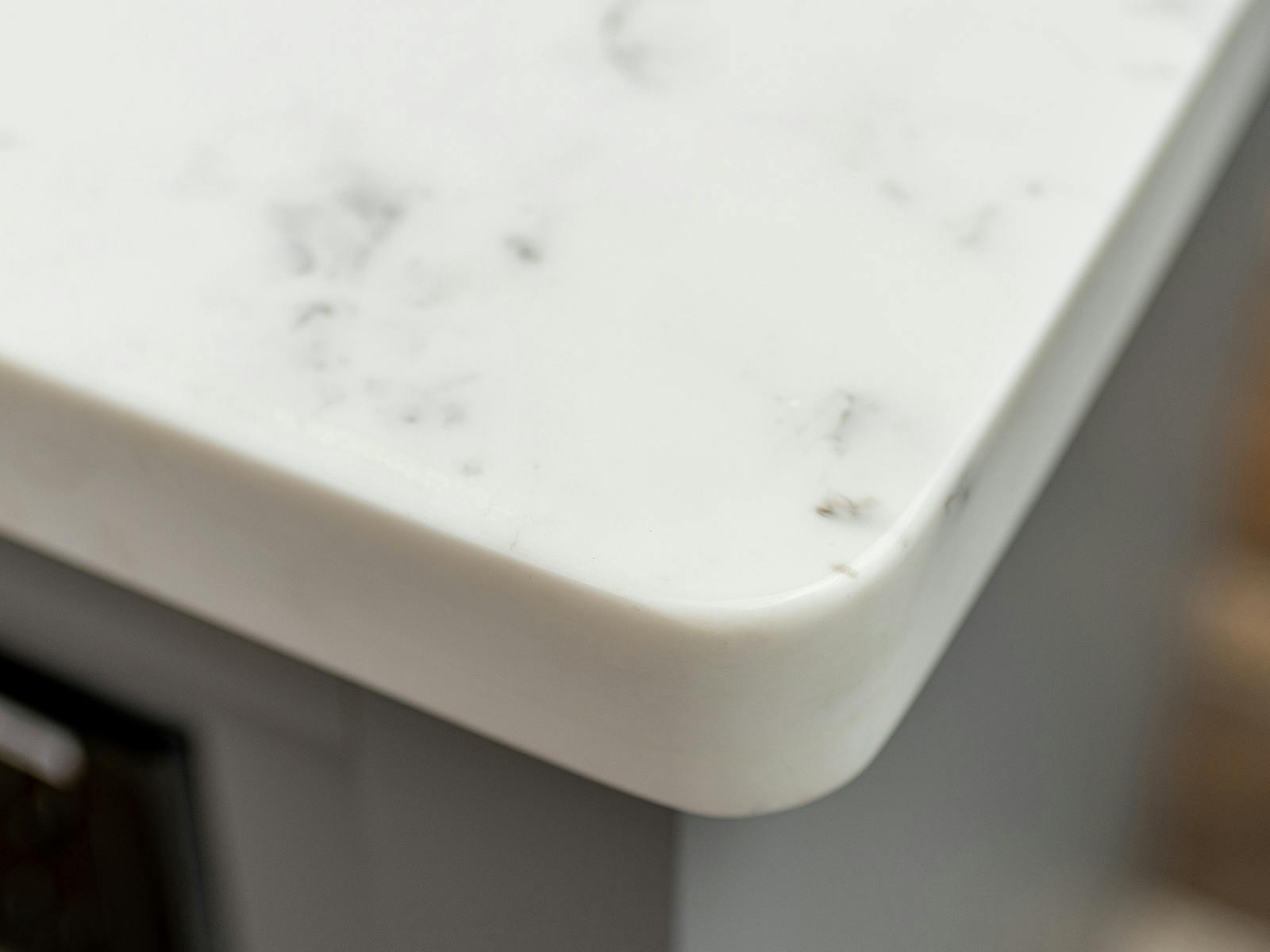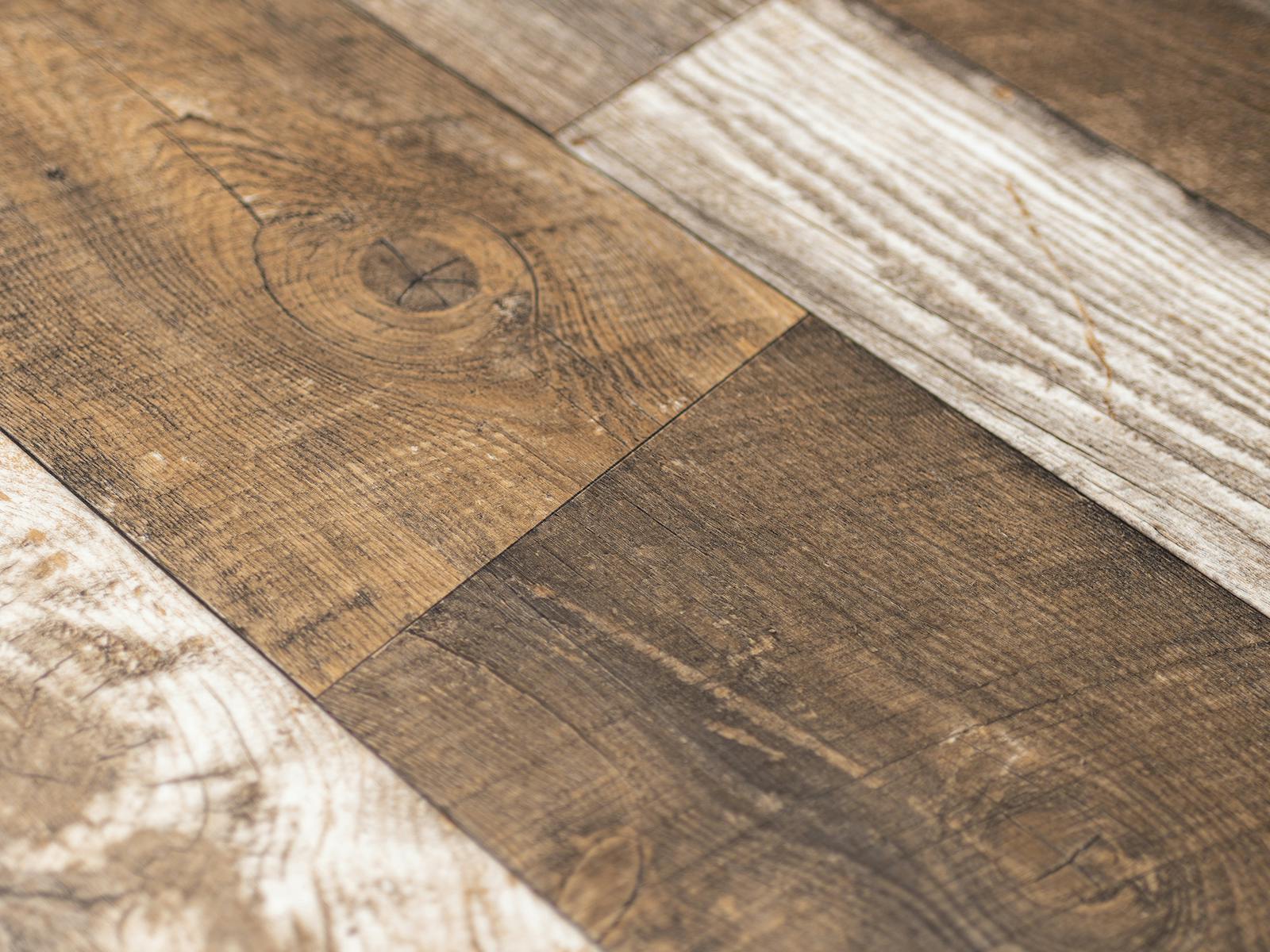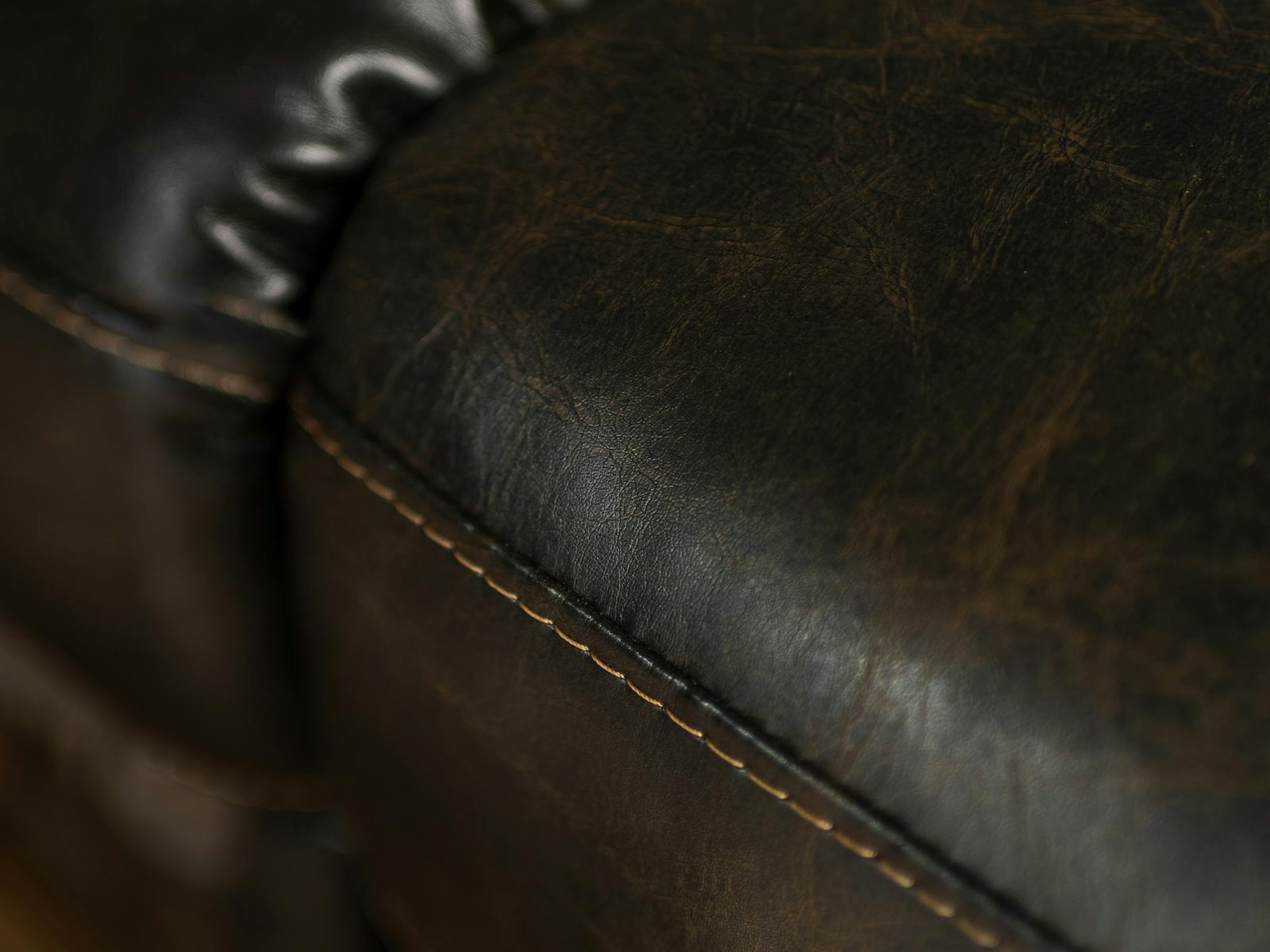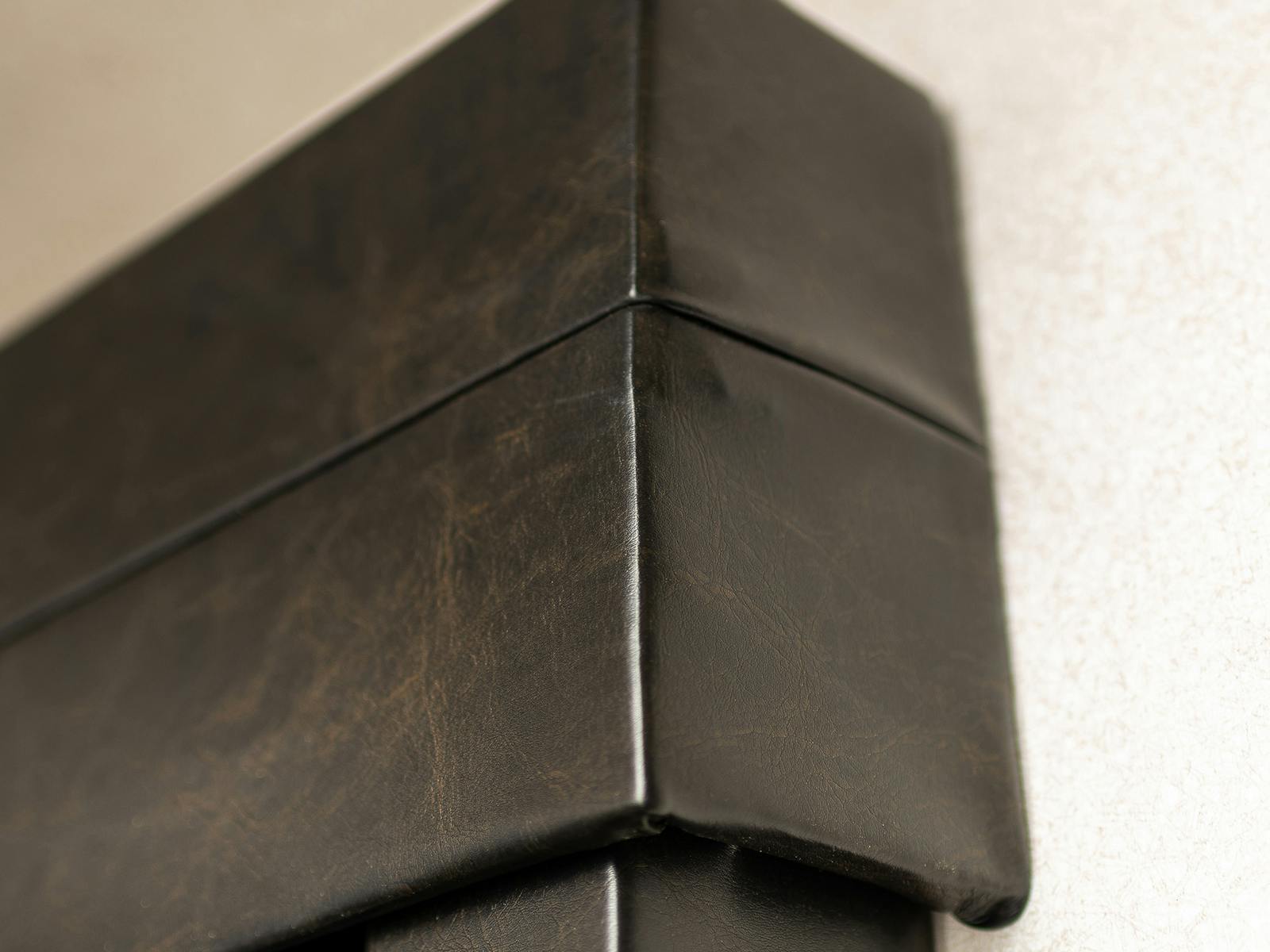 Bold and unapologetic, Fuzion Impact Series' Brindle serves up top-stitched seating and valances in an adrenaline-pumping rich espresso leather. The high contrast with Fuzion's durable gray painted cabinets, light countertops and white subway tile backsplash delivers a design style that is a bit edgy and unexpected.
Click swatches for close-up view.
Decor Option 2
Eastwood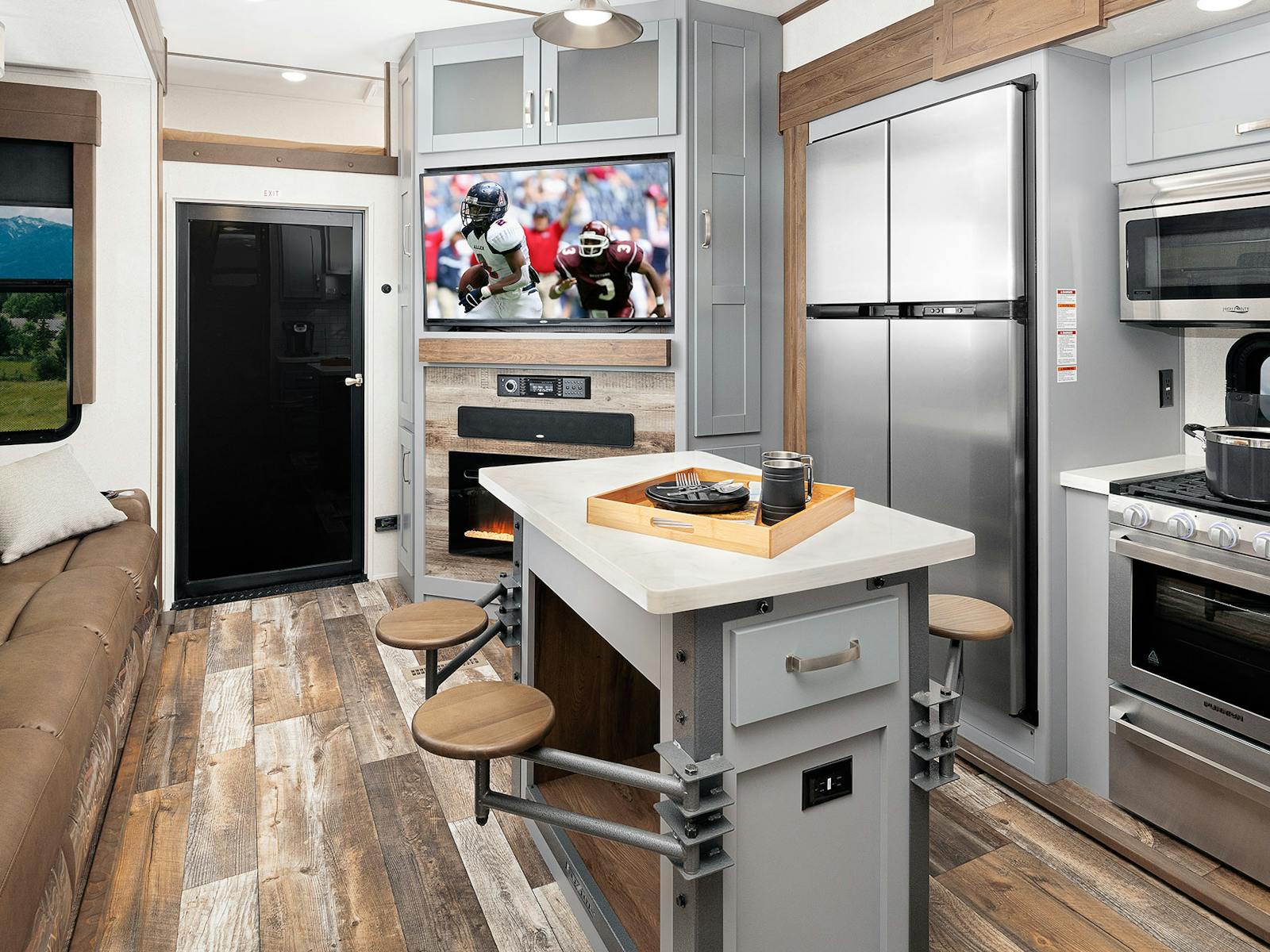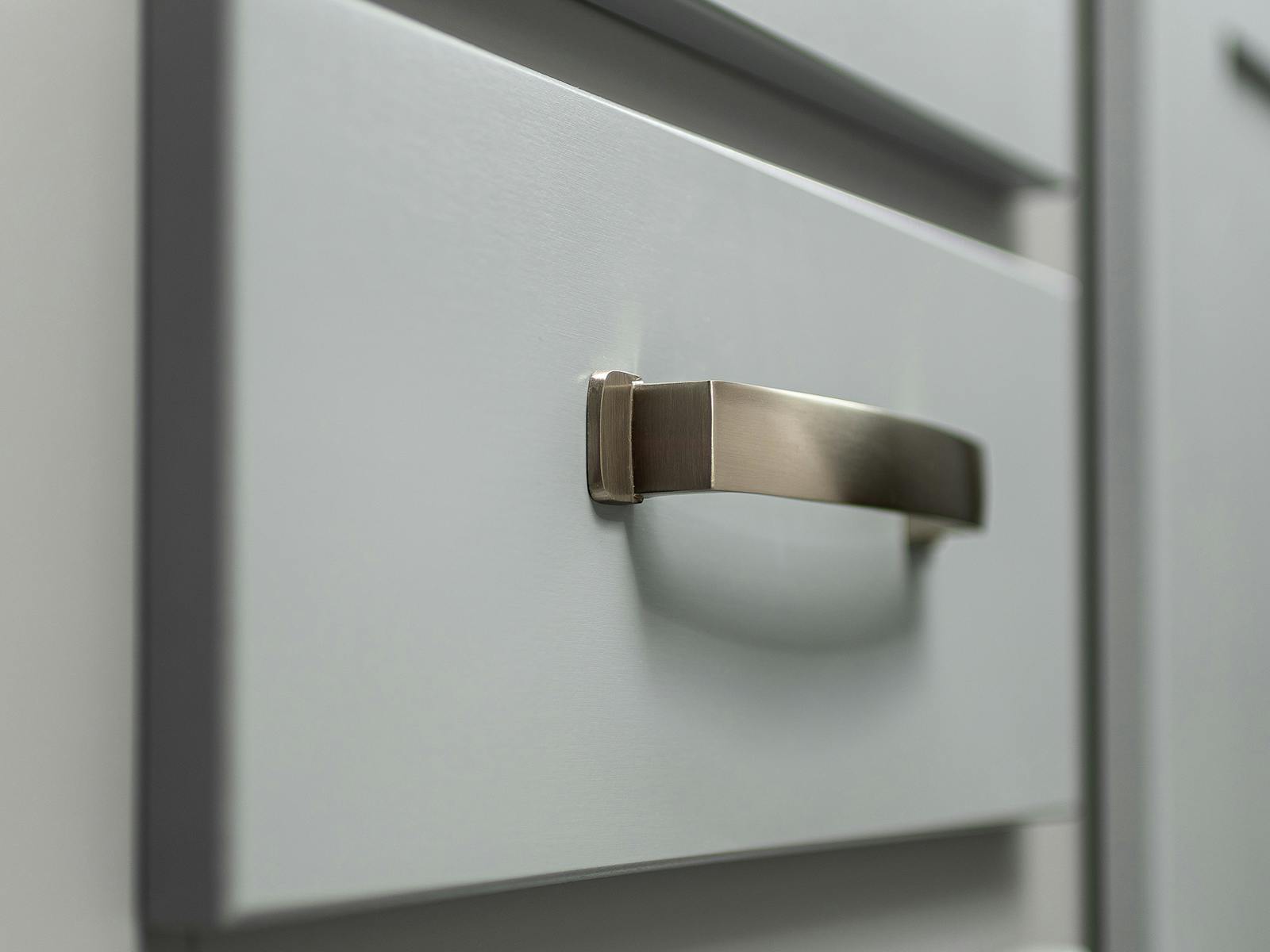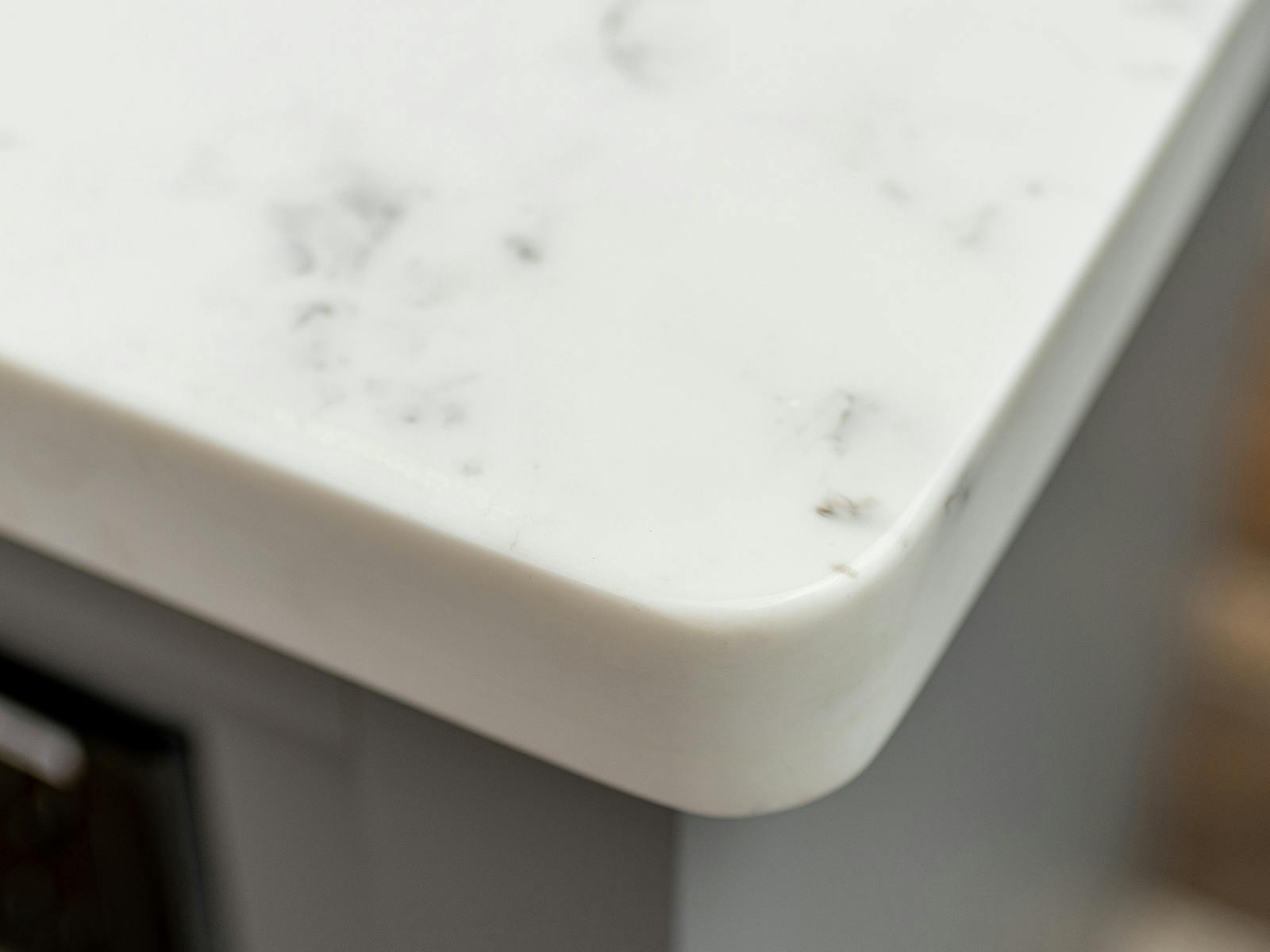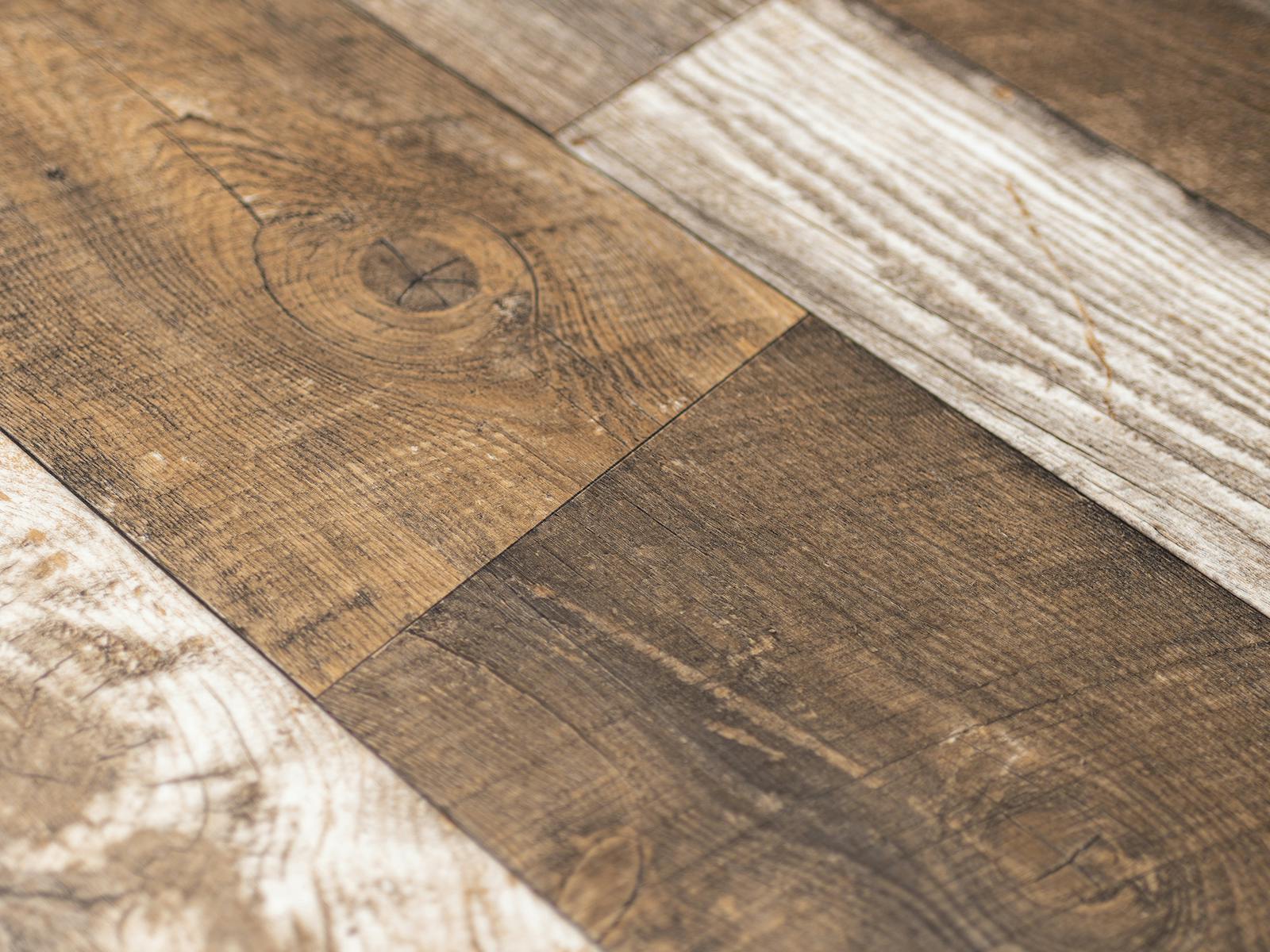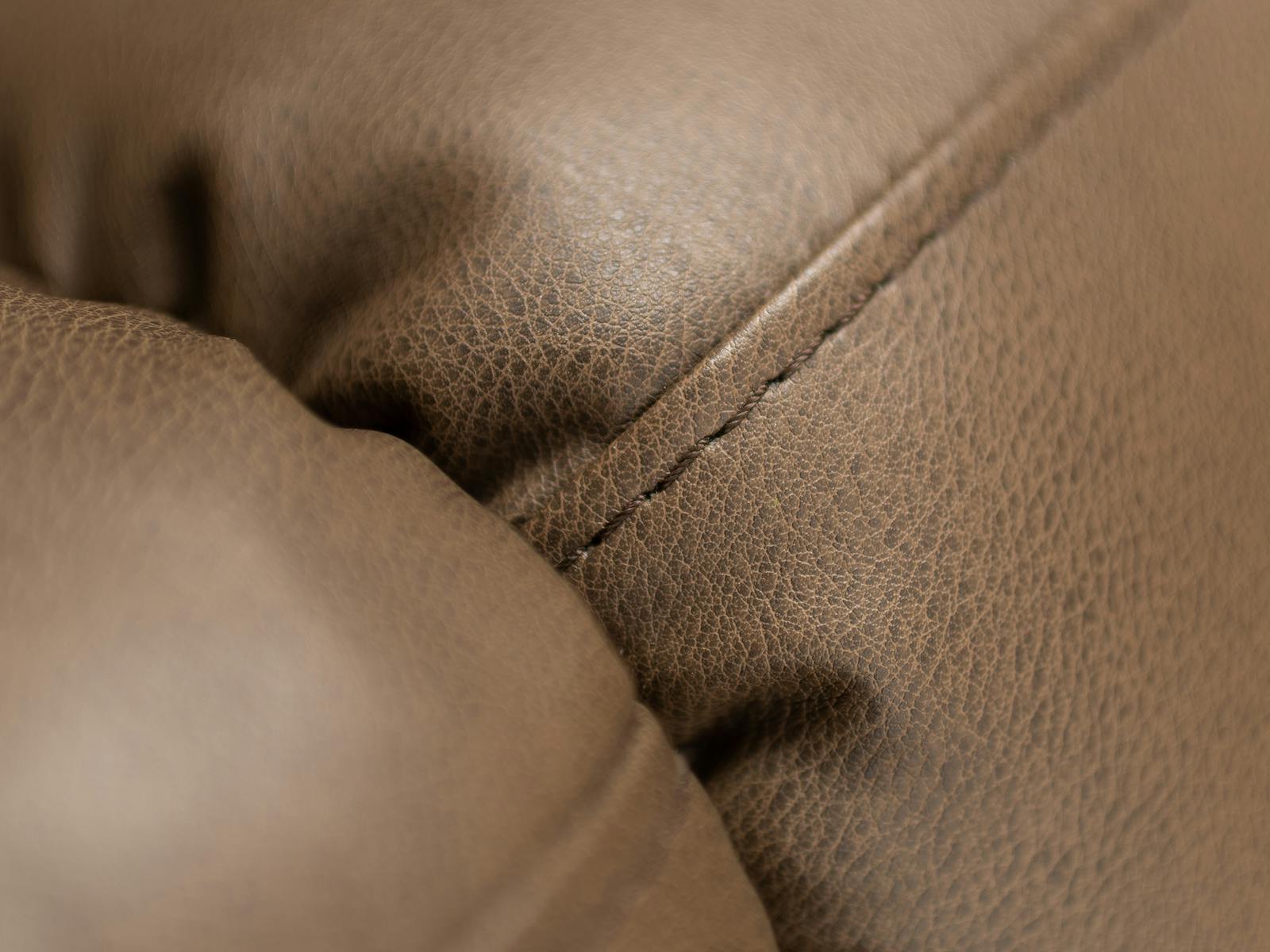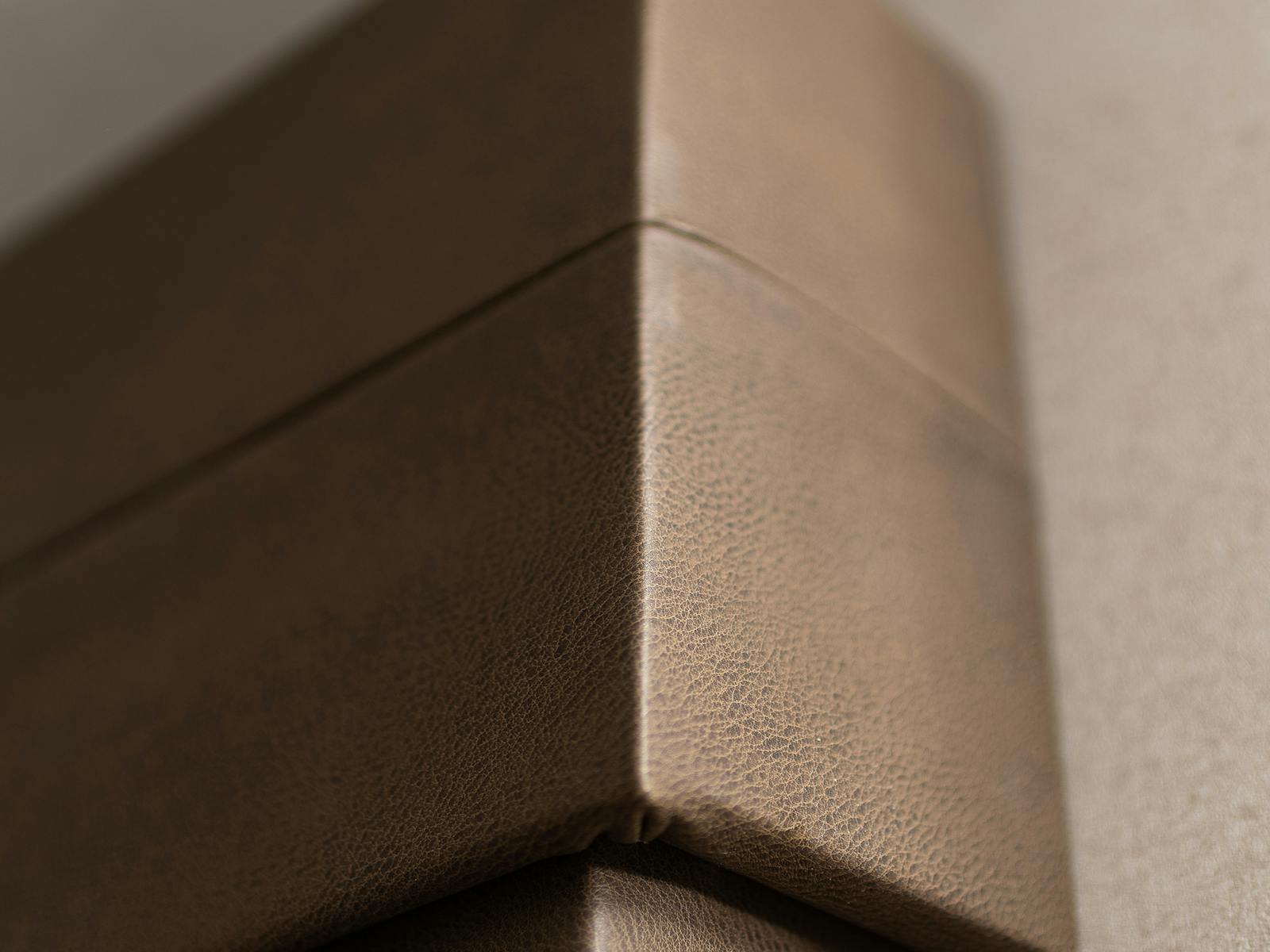 The softer side of Fuzion Impact Series attitude, Eastwood introduces saddle leather furniture and window treatments to play up the wood tones in the flooring, barstools and slide fascia. The result is casual industrial cool that feels just about right after a day of high adventure.
Click swatches for close-up view.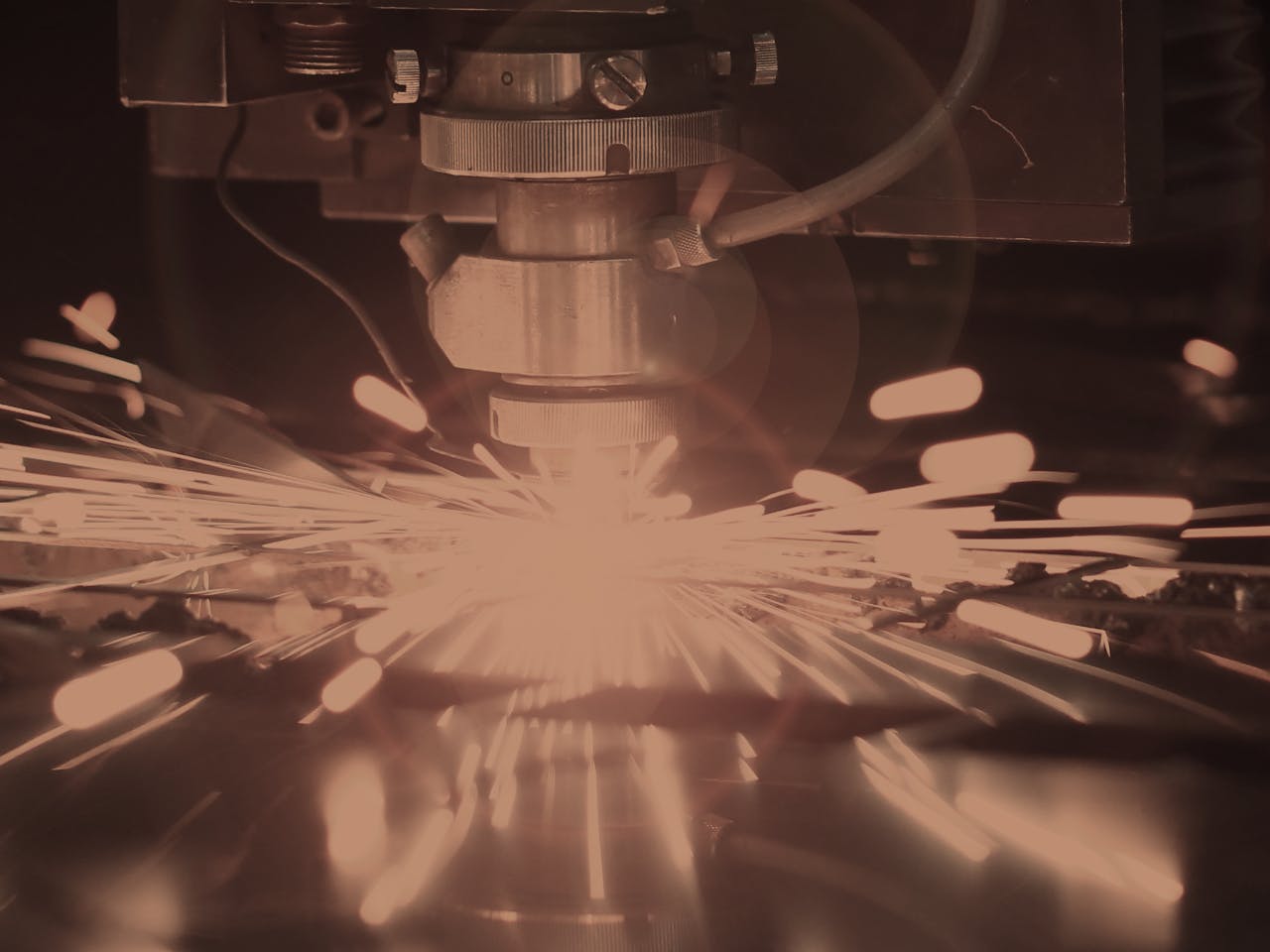 CNC Routed Sidewalls
Precision-routed sidewalls ensure that every window and door fits perfectly, reducing risk of leaks.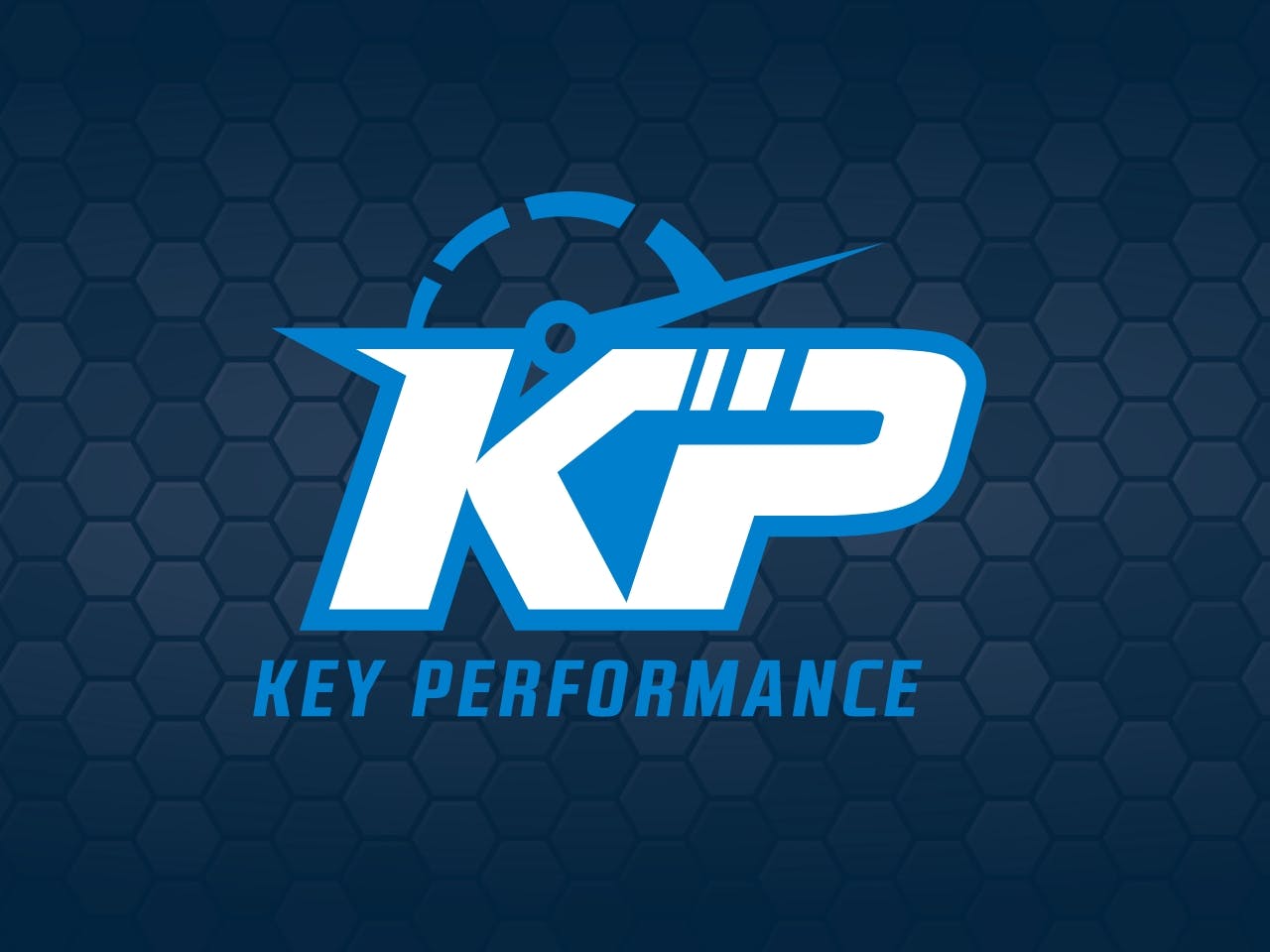 Key Performance
Dedicated toy hauler design and manufacturing team to deliver a higher standard of durability and performance.
No recommended Floorplans found.