Best Quality Toy Haulers at Gearhead-Friendly Prices
Let's be honest, if you're looking for a toy hauler fifth wheel, you're likely to have a gear habit. Keystone Fuzion Impact Edition toy hauler fifth wheels offer weekend warriors a lineup of shorter models - all with the same robust construction as the brands big brother, Keystone Fuzion. Focused on providing the most value for your dollar, Impact makes it easy for you to get outside.
Decor
Impact Brindle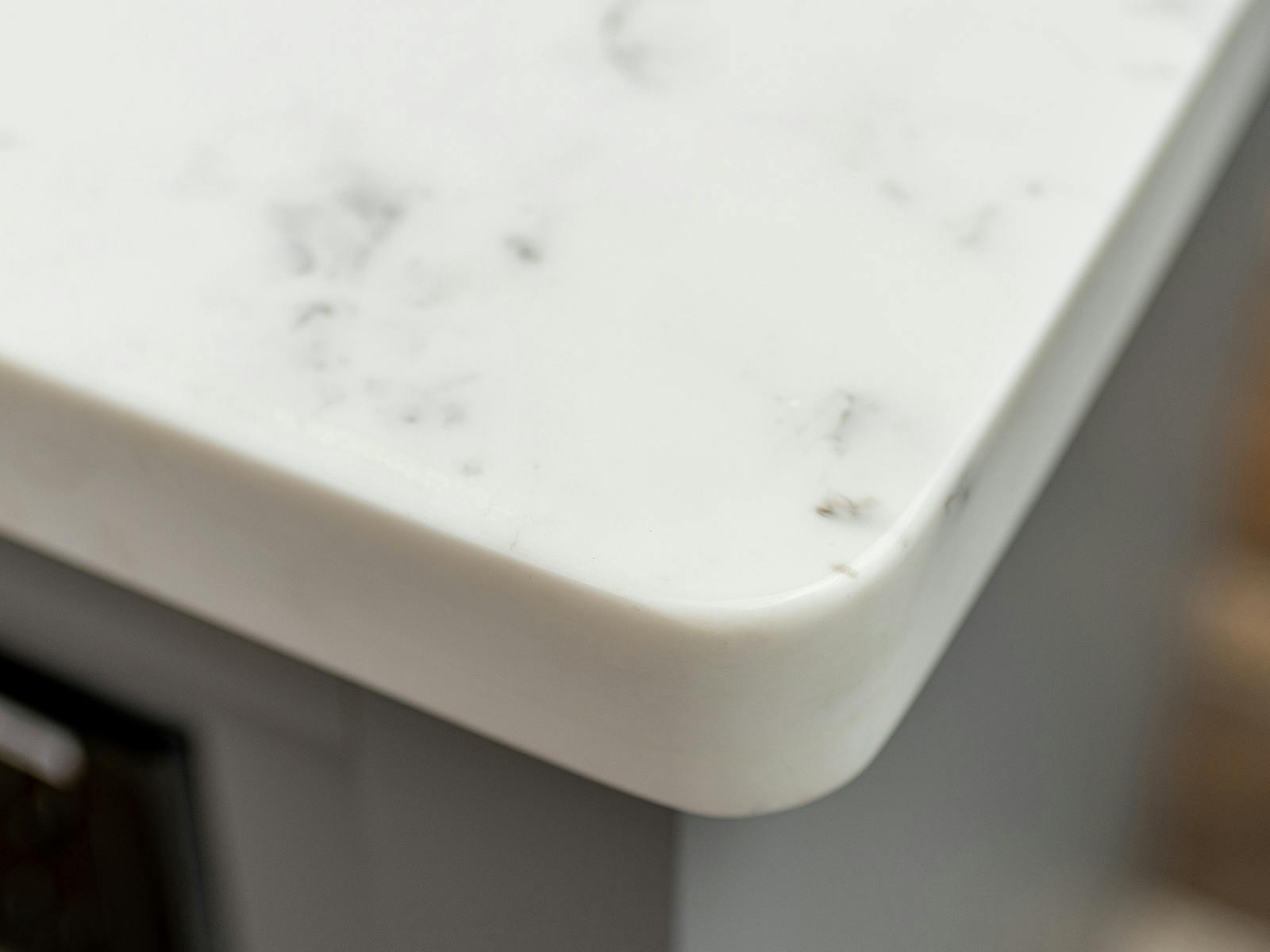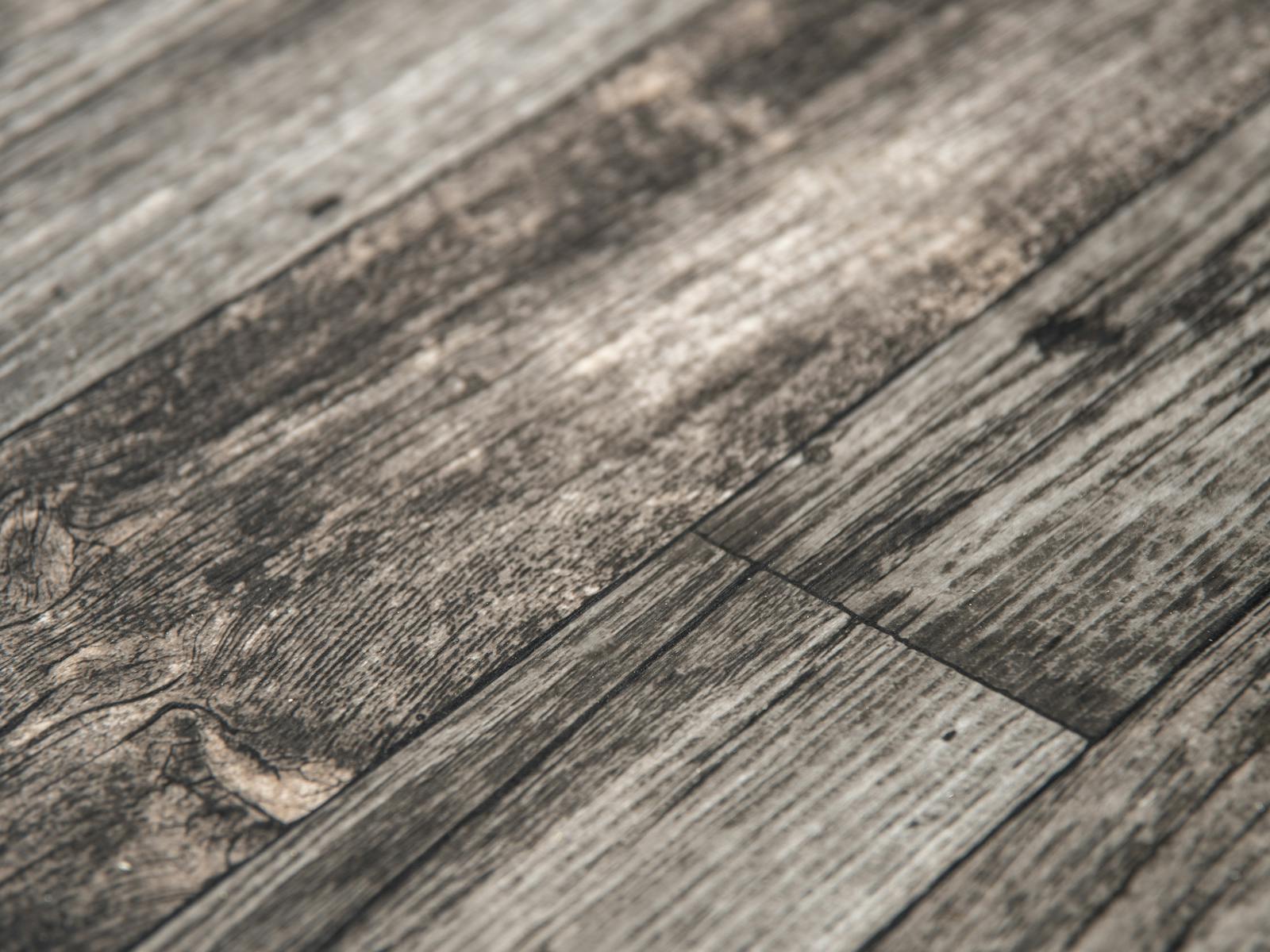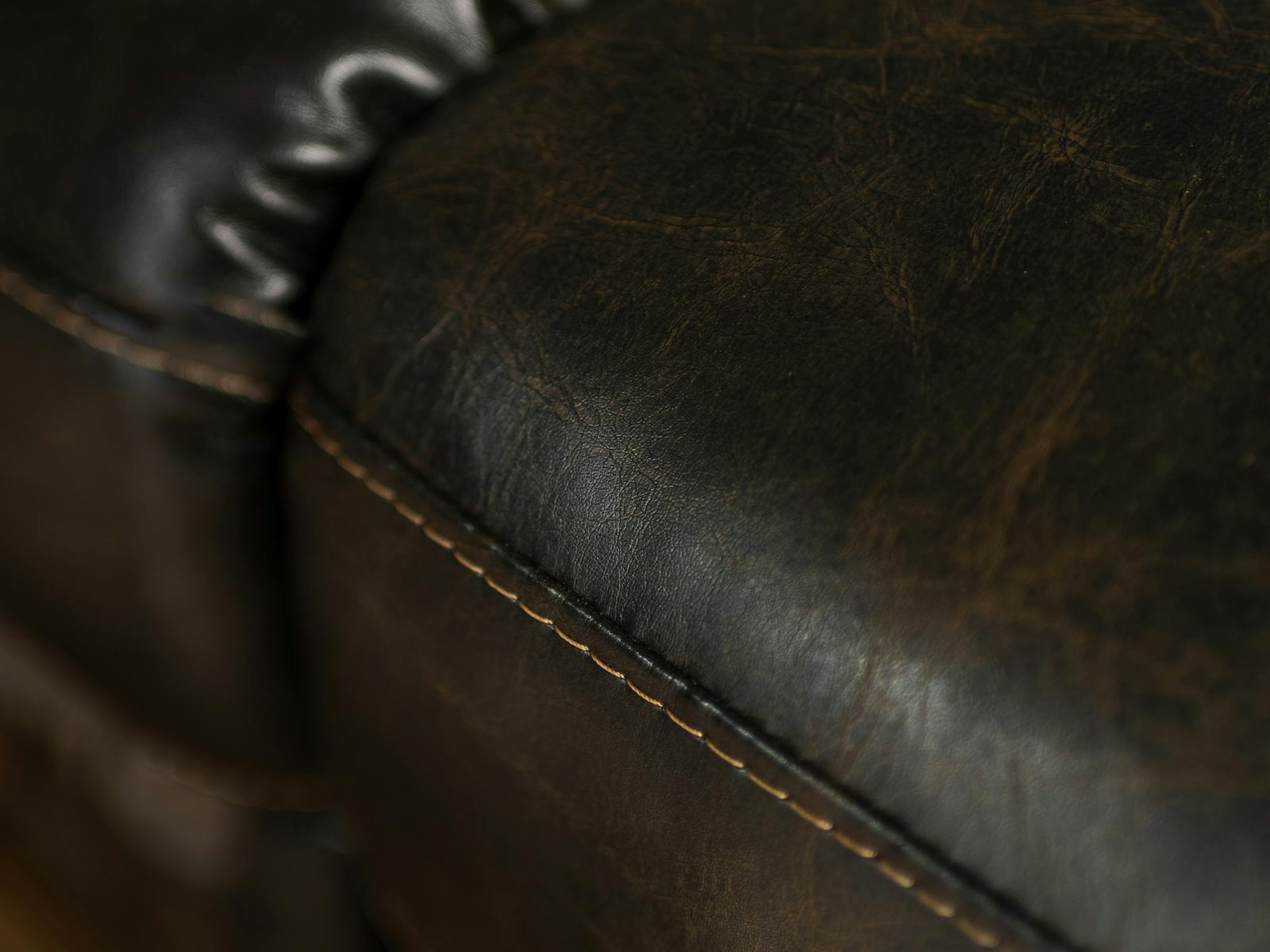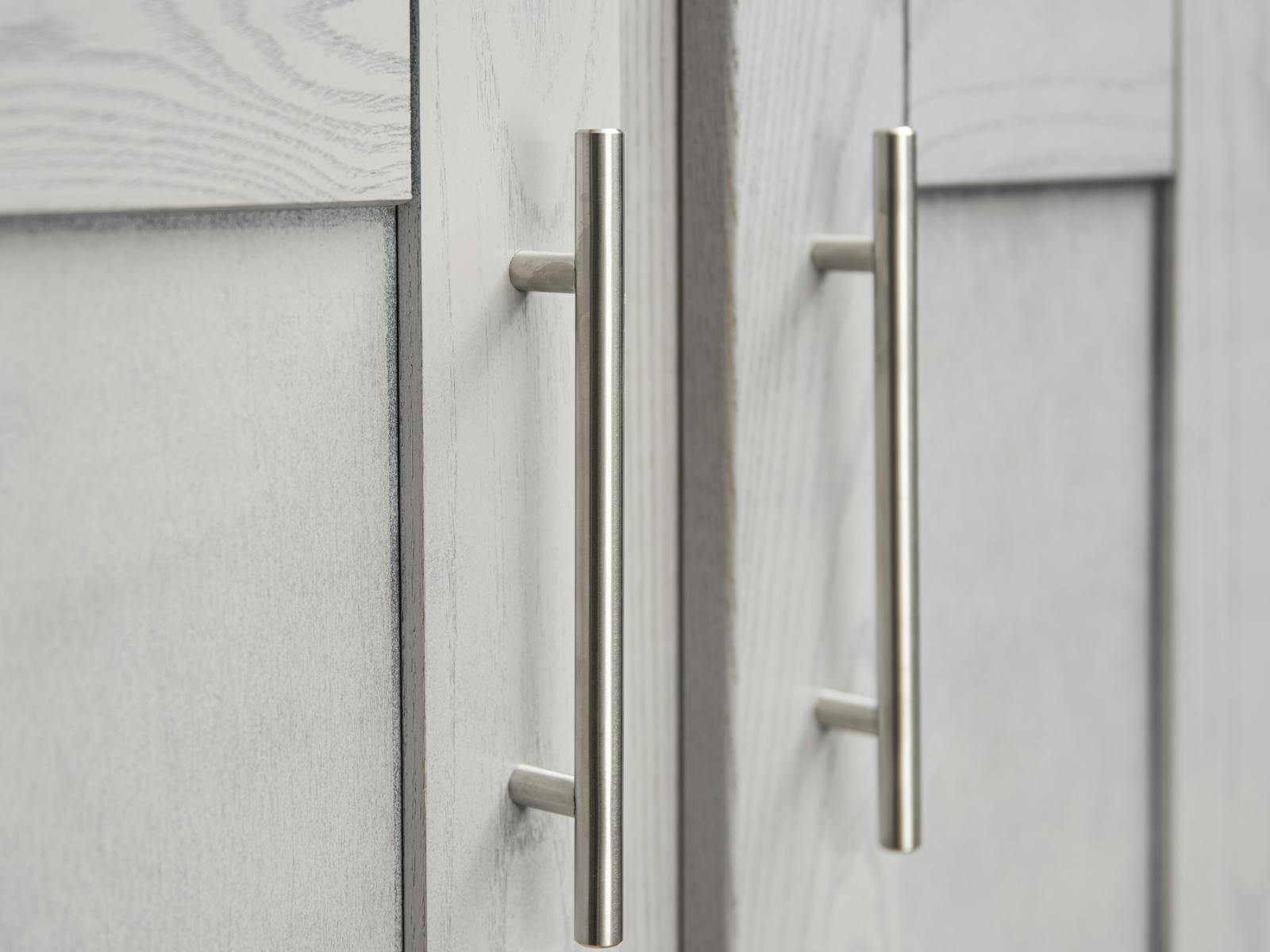 Bold and unapologetic, Fuzion Impact Series' Brindle serves up top-stitched seating and valances in an adrenaline-pumping rich espresso leather. The high contrast with Fuzion's durable gray painted cabinets, light countertops and white subway tile backsplash delivers a design style that is a bit edgy and unexpected.
Click swatches for close-up view.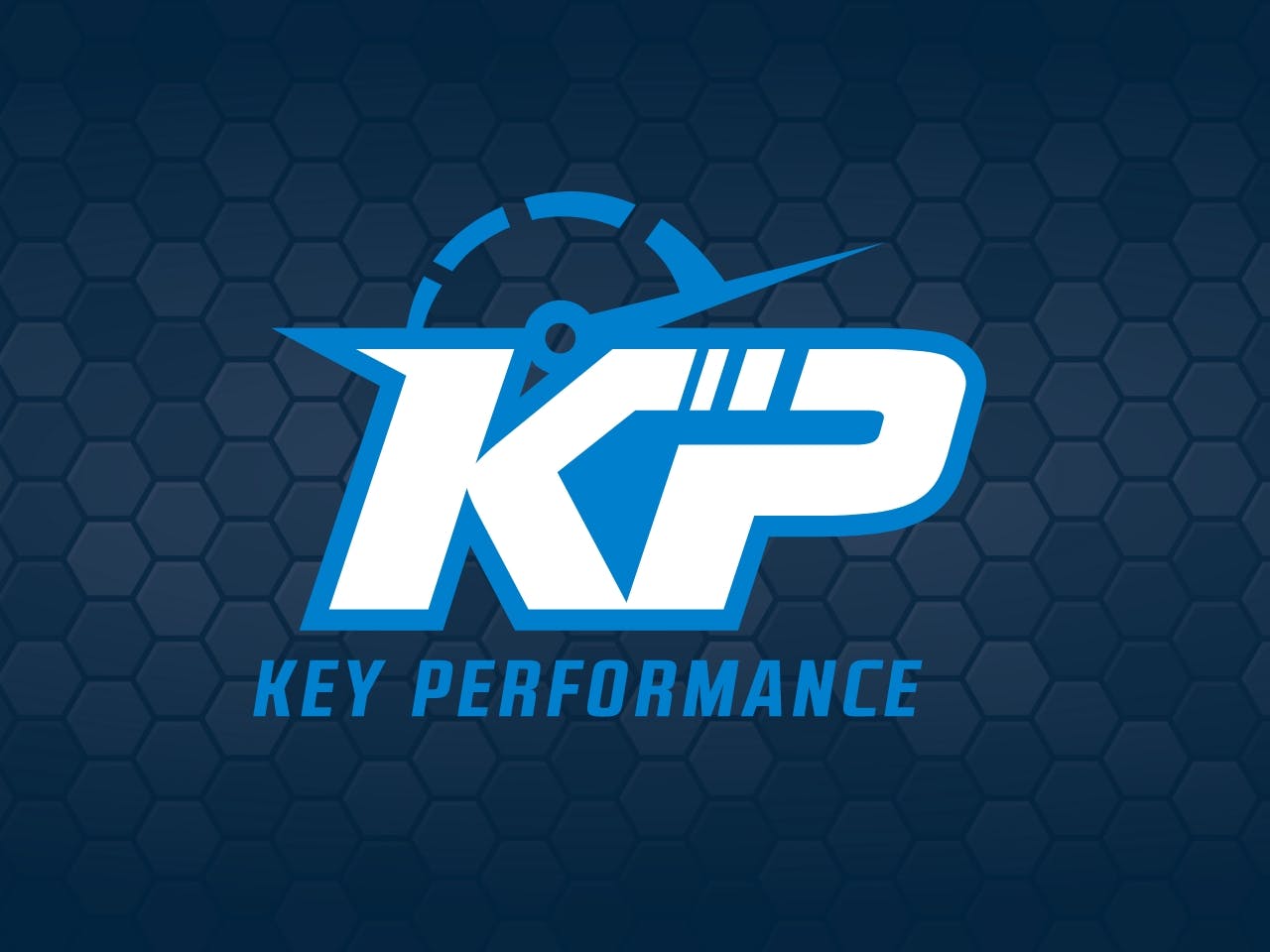 Key Performance
Dedicated toy hauler design and manufacturing team to deliver a higher standard of durability and performance.
No recommended Floorplans found.