Get After It
These brand-new Raptor Carbon Seires aluminum sidewall toy haulers are an absolute game-changer for power sports fanatics. They're built tough as nails, riding on some seriously robust running gear, so you can haul your bikes like a champ to those epic dunes, rad rallies, or intense competitions. And get this – they're totally affordable, giving you the ultimate thrill without wrecking your wallet. It's time to rev up that excitement and hit the road like an absolute legend!
Decor Option 1
Axis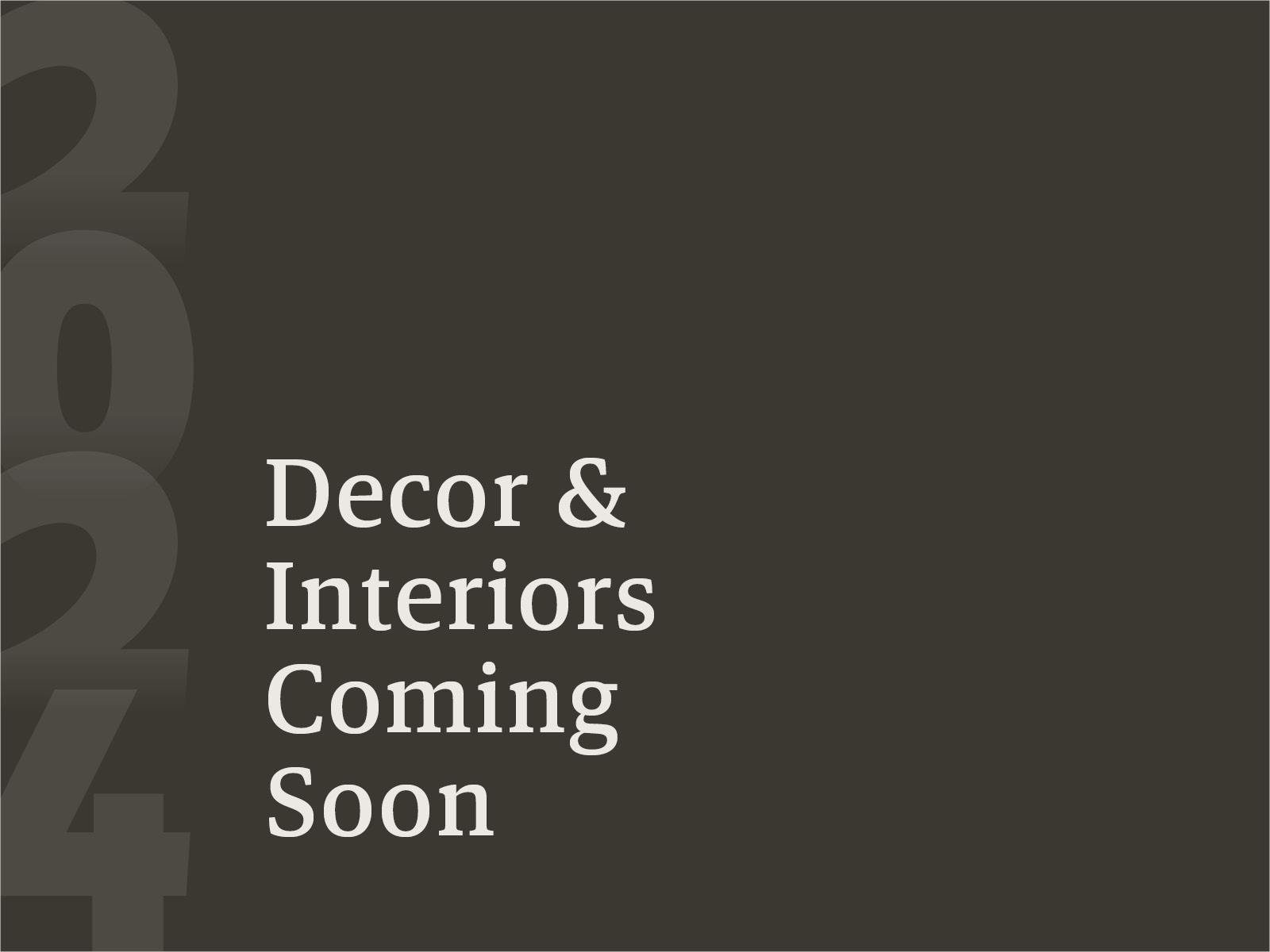 Click swatches for close-up view.
Decor Option 2
Carbide
Click swatches for close-up view.
No recommended Floorplans found.