Best Small Travel Trailers
Imagine having all of the flexibility of tent camping, but with a bed, your own bathroom...and a kitchen! How much more often you would go camping if all of your gear was always packed and ready to go? Bullet Crossfire's small lightweight camping trailers make the transition to RVing effortless with models that weigh less than 4,000 lb and easy set-up features like power stabilizers and tongue jacks.
Decor Option 1
Steel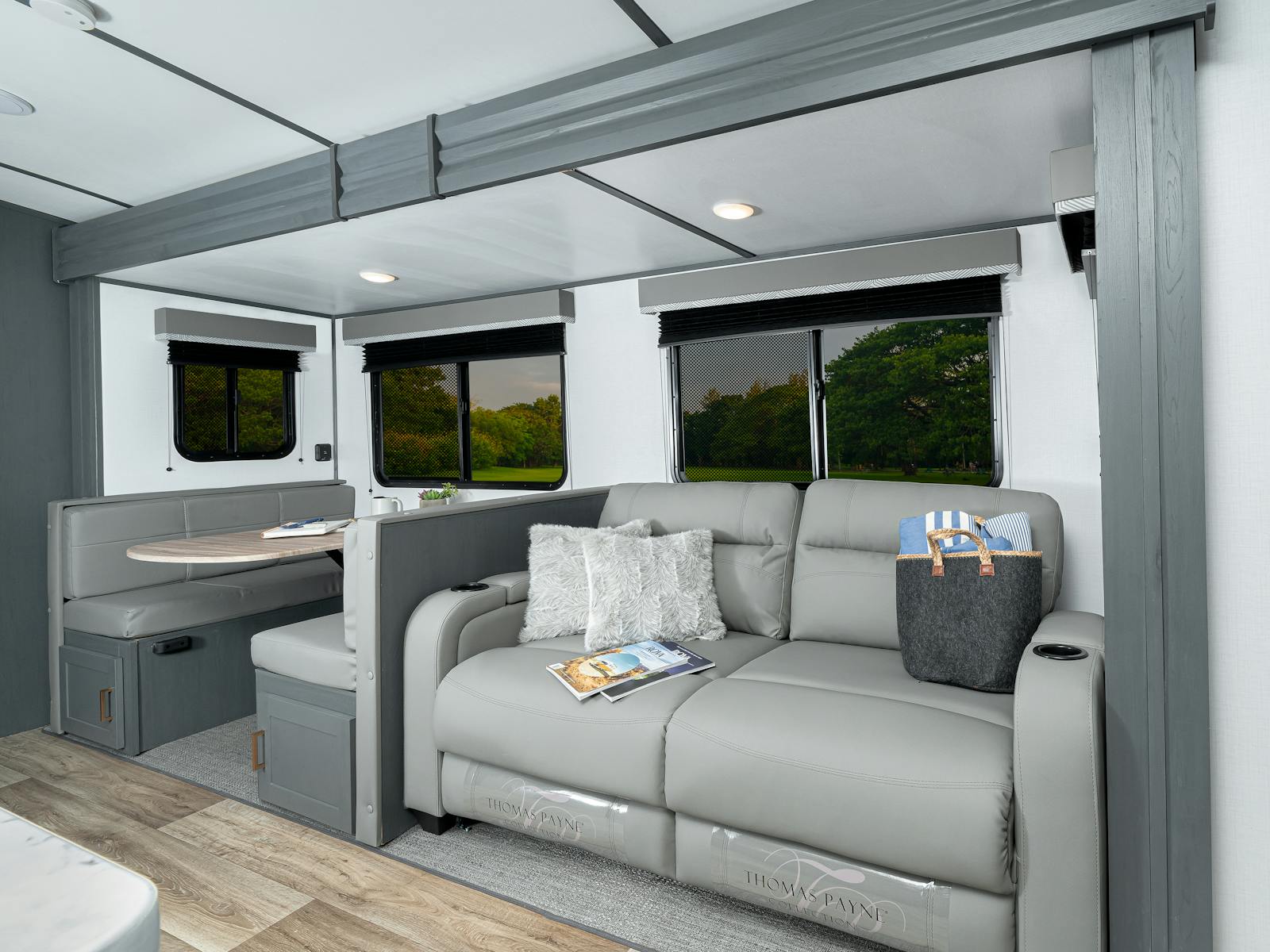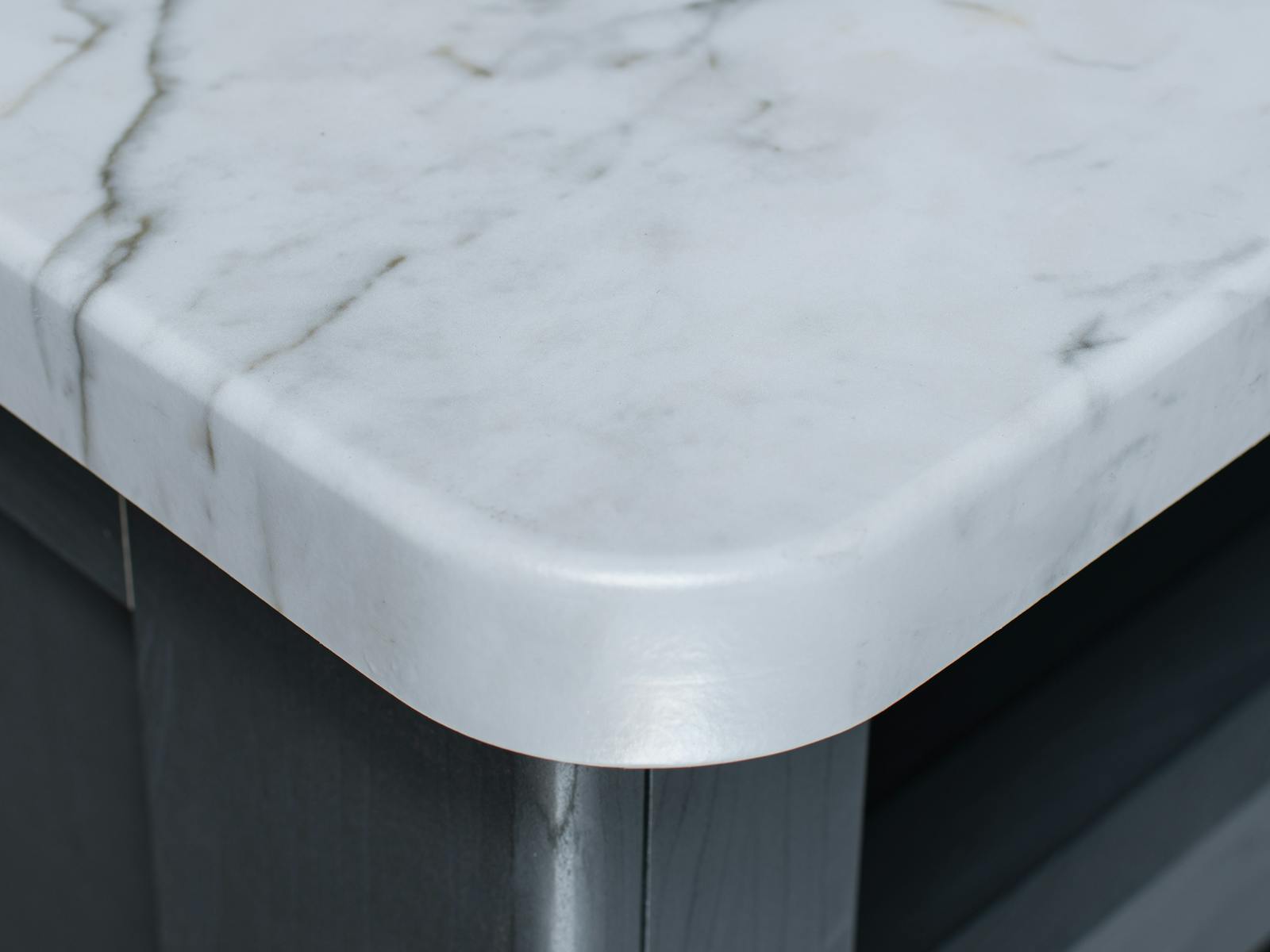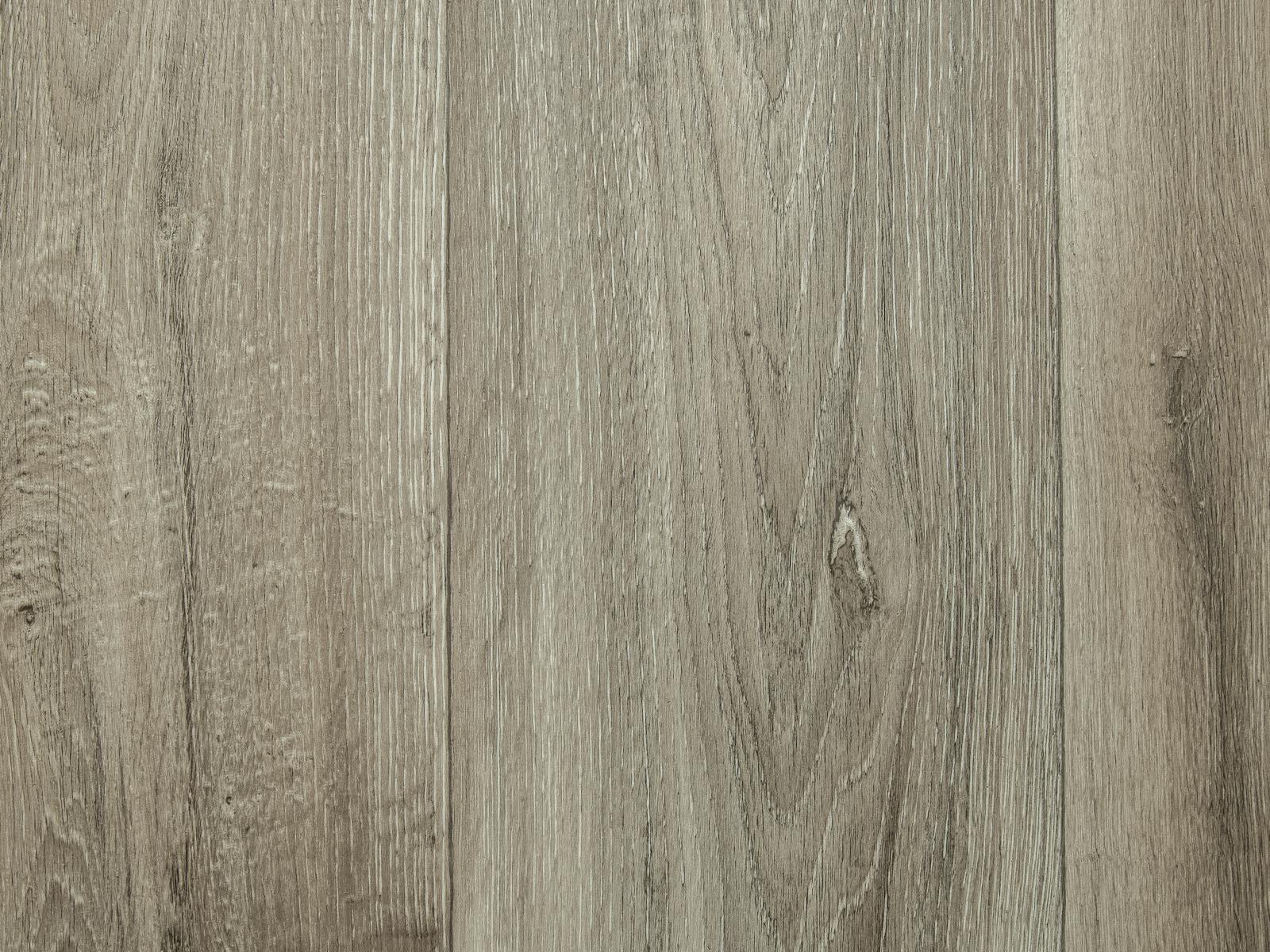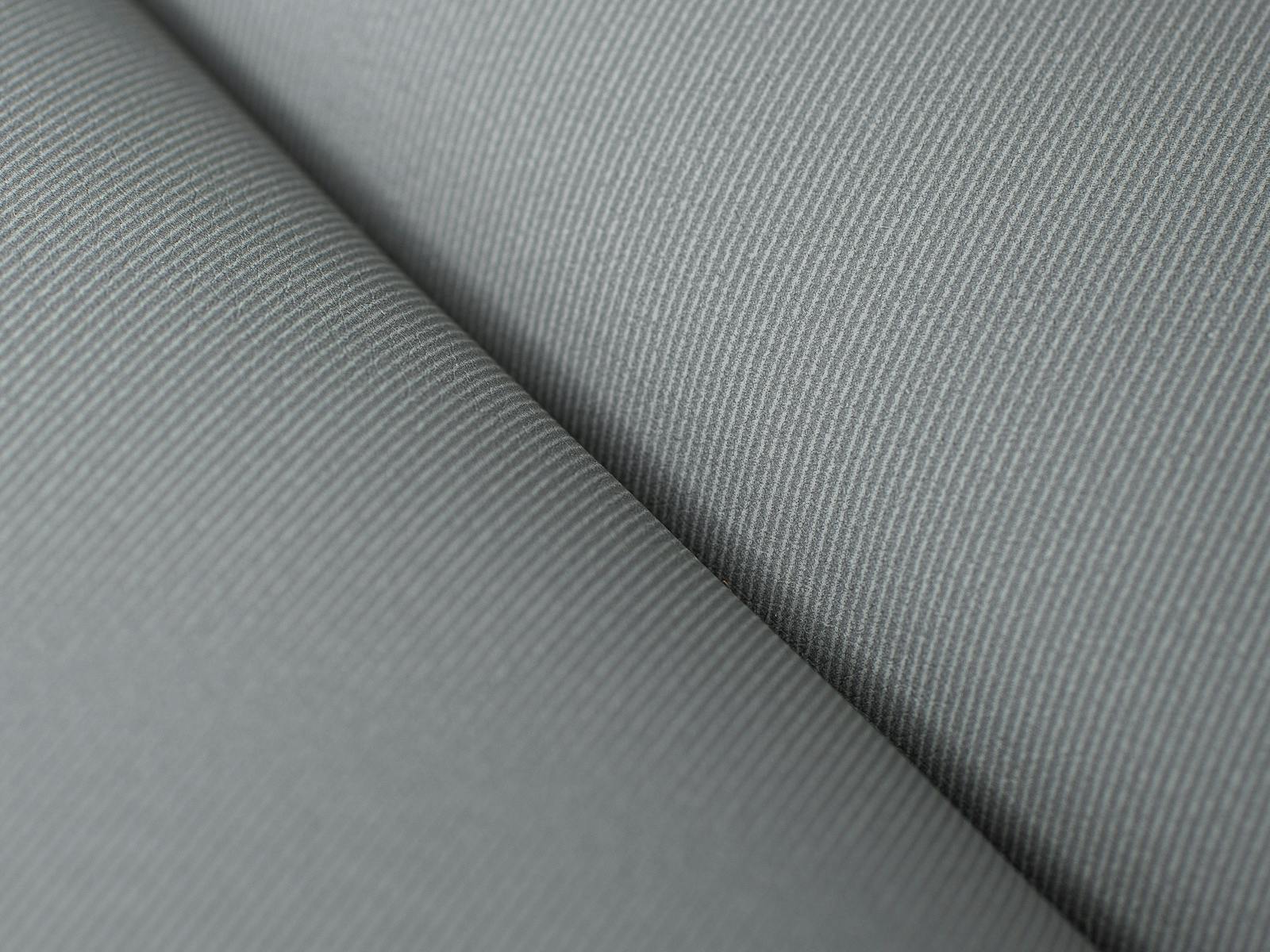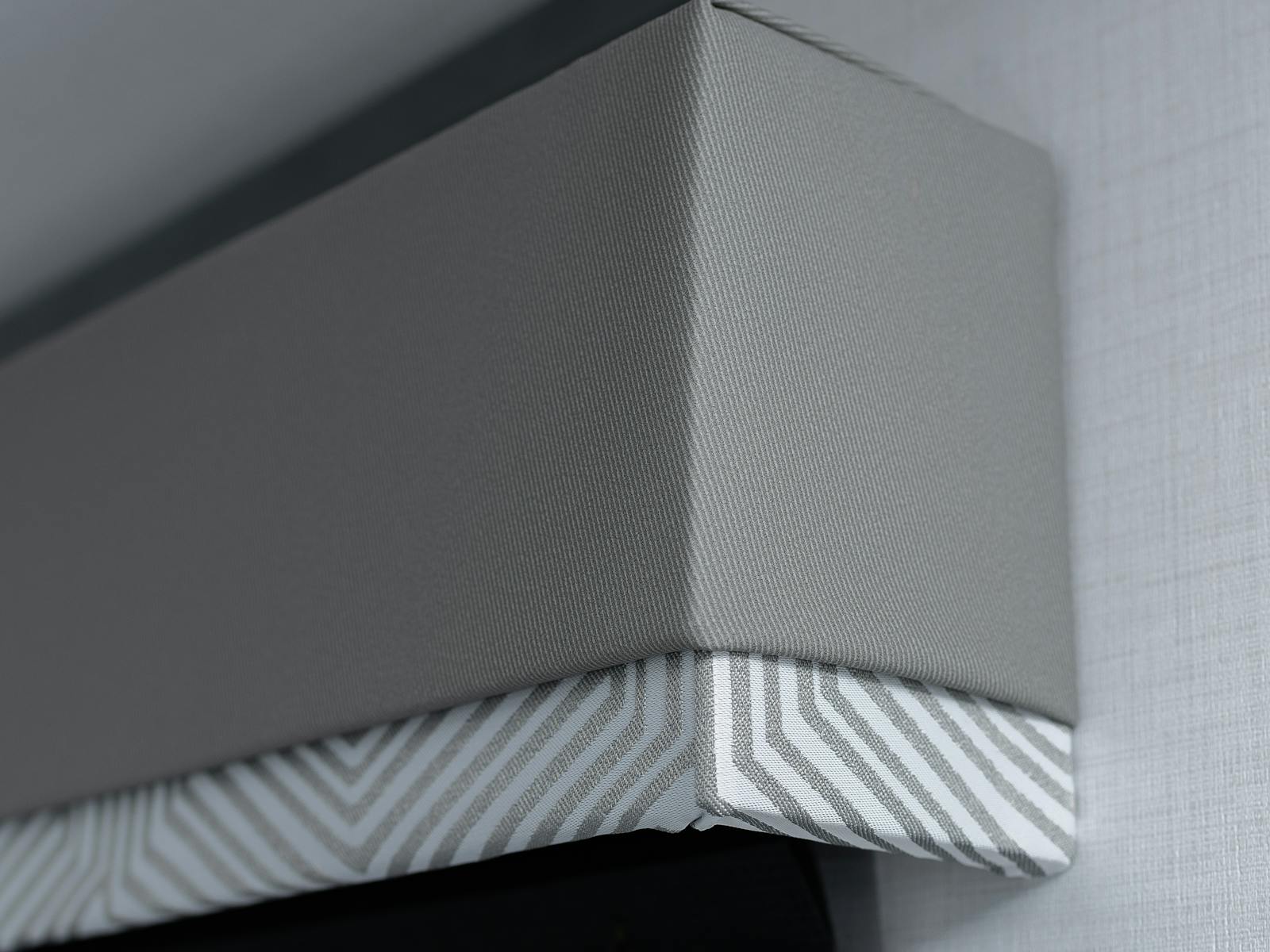 Steel decor marries silvery modern furniture with champagne-toned hardware and deep charcoal accent cabinetry. Always rich and welcoming, Steel transcends traditional decor pallets providing a deliciously lush getaway.
Click swatches for close-up view.
Decor Option 2
Ashland Premier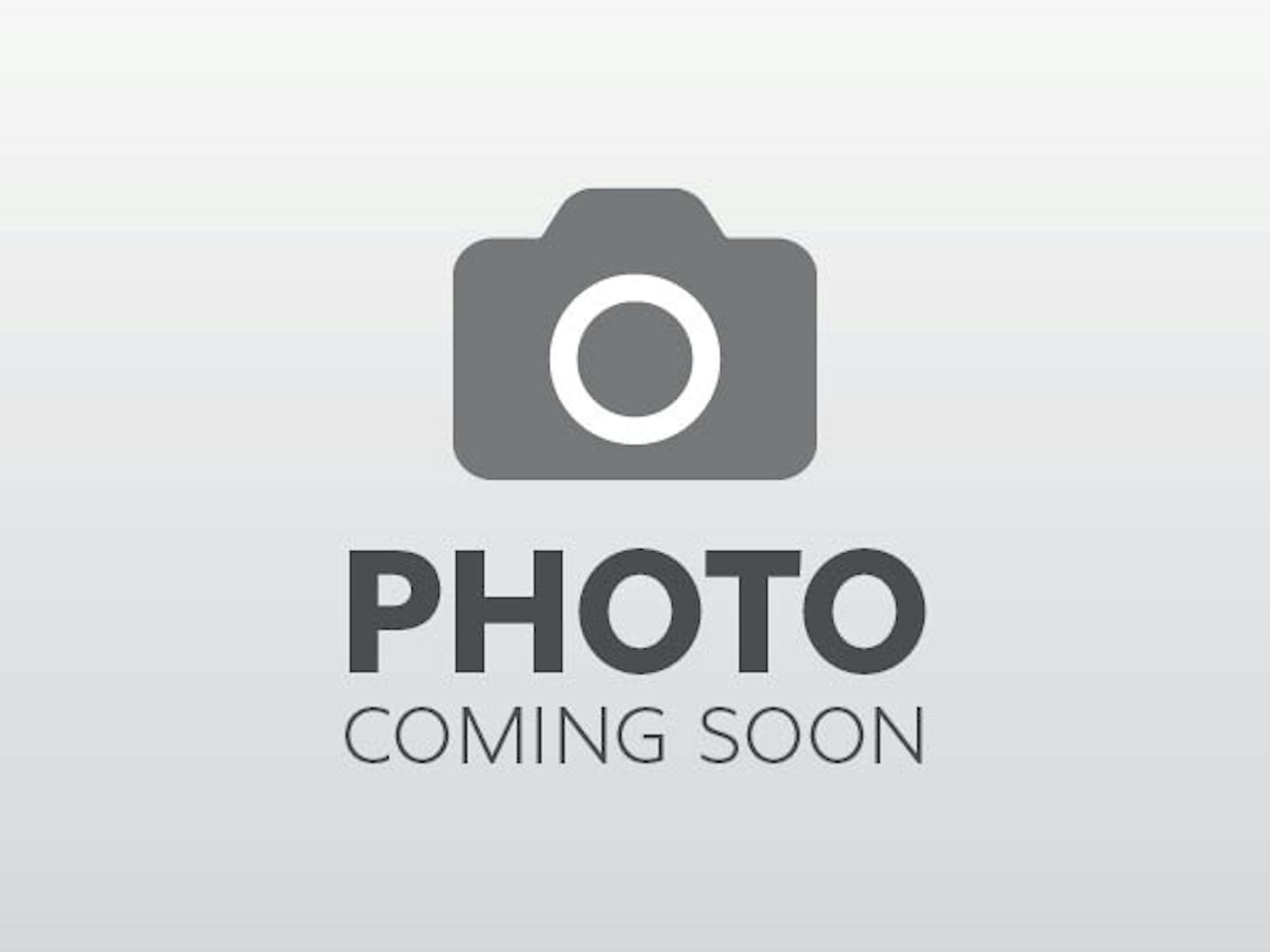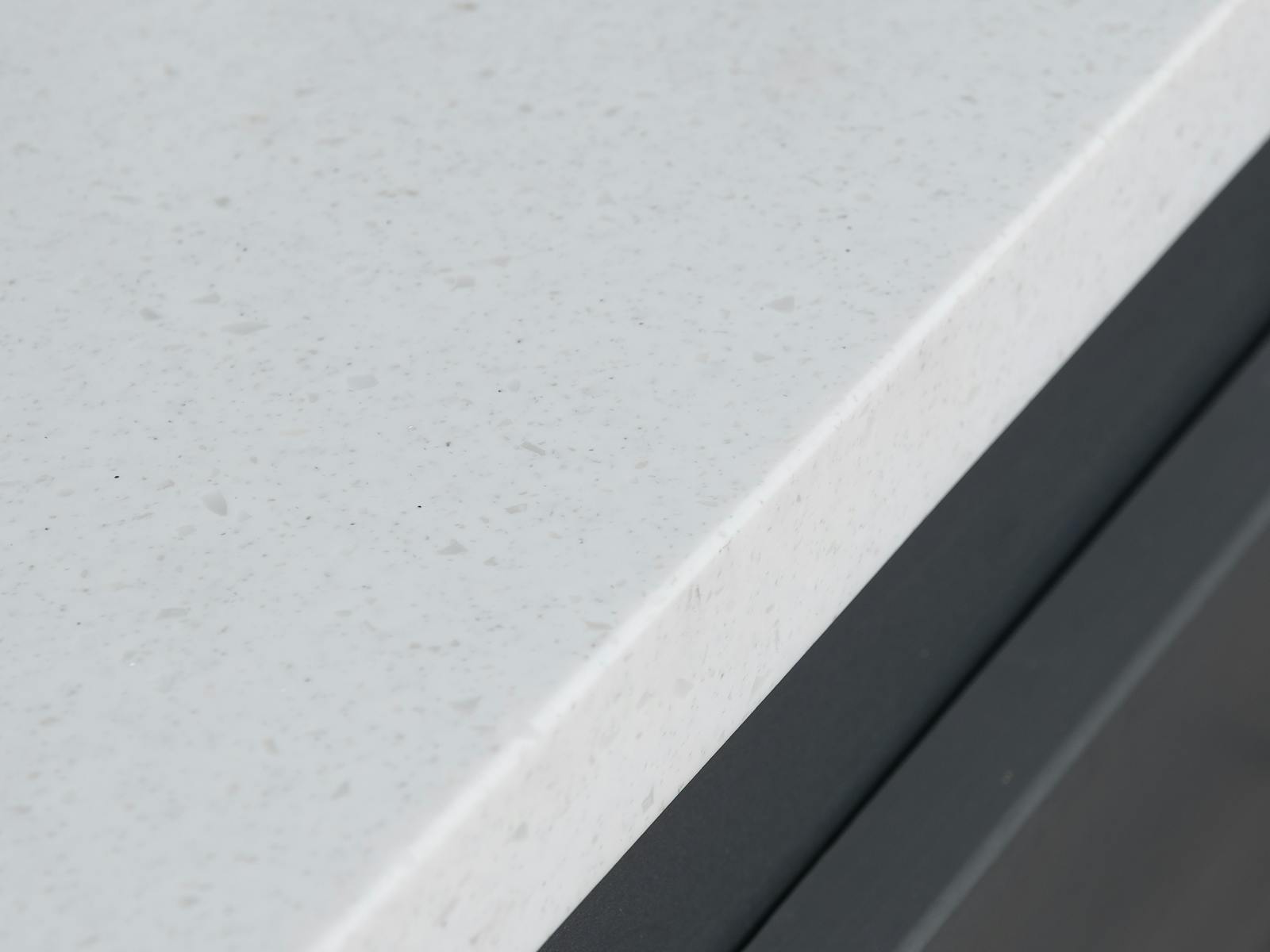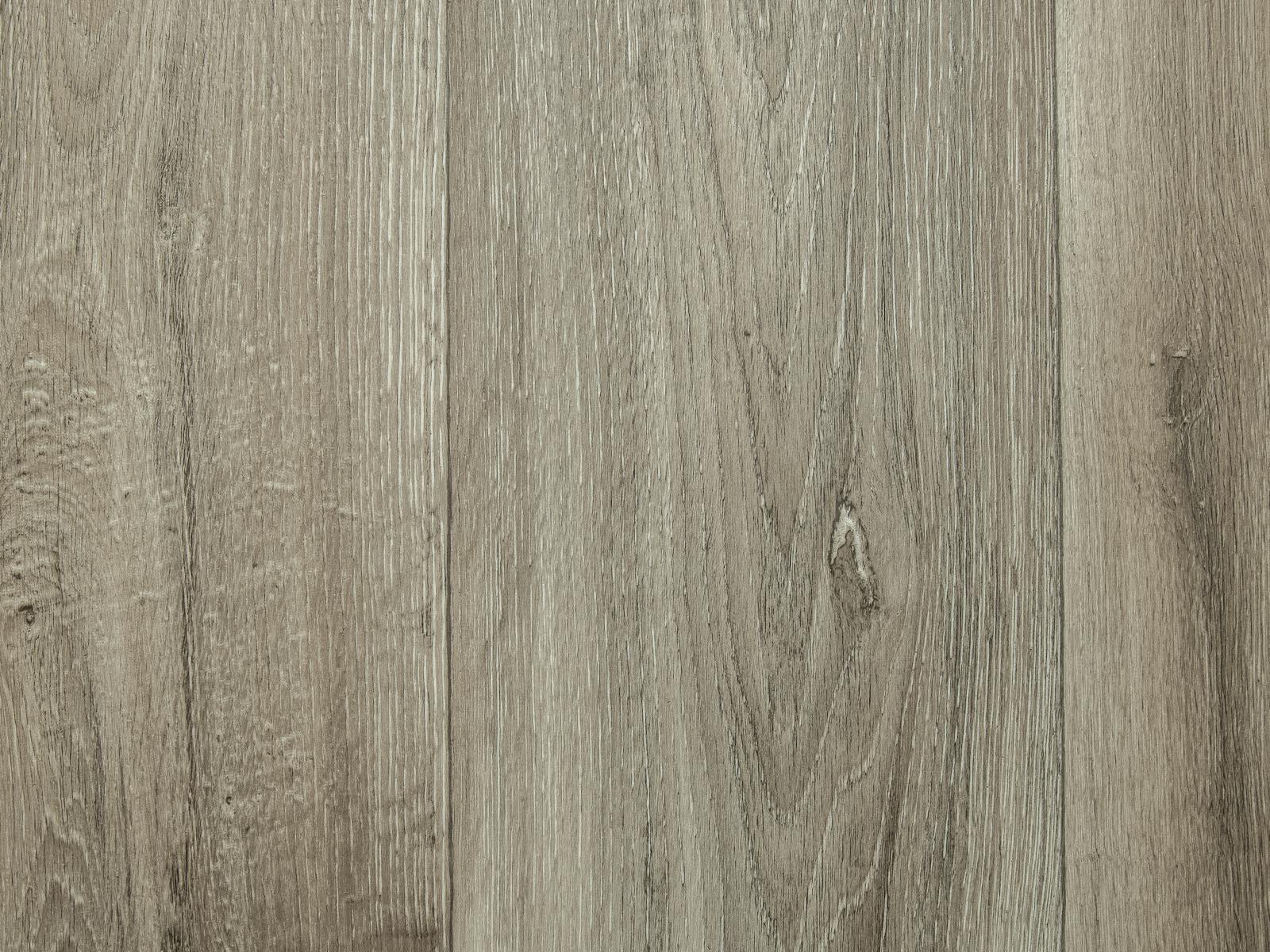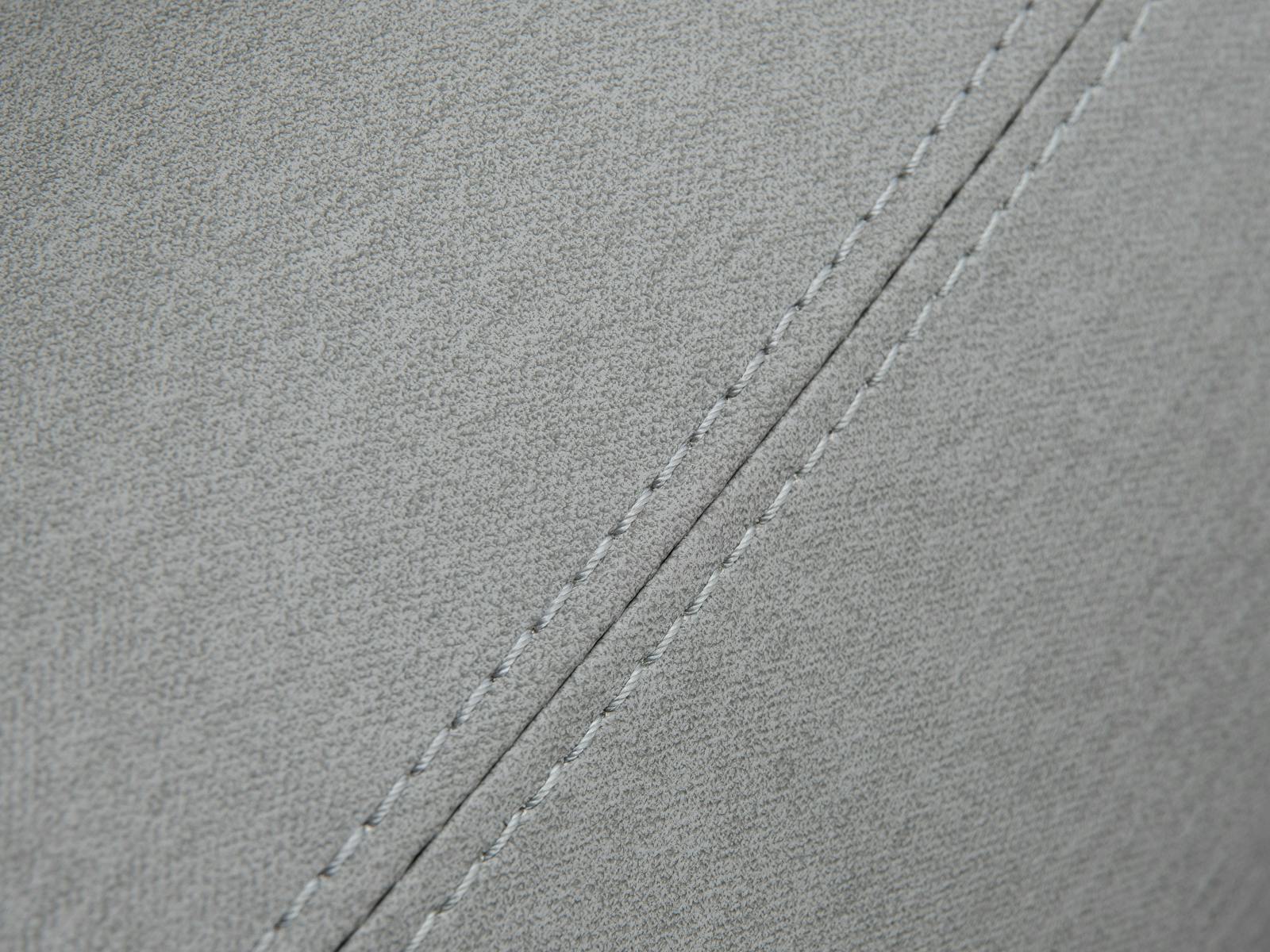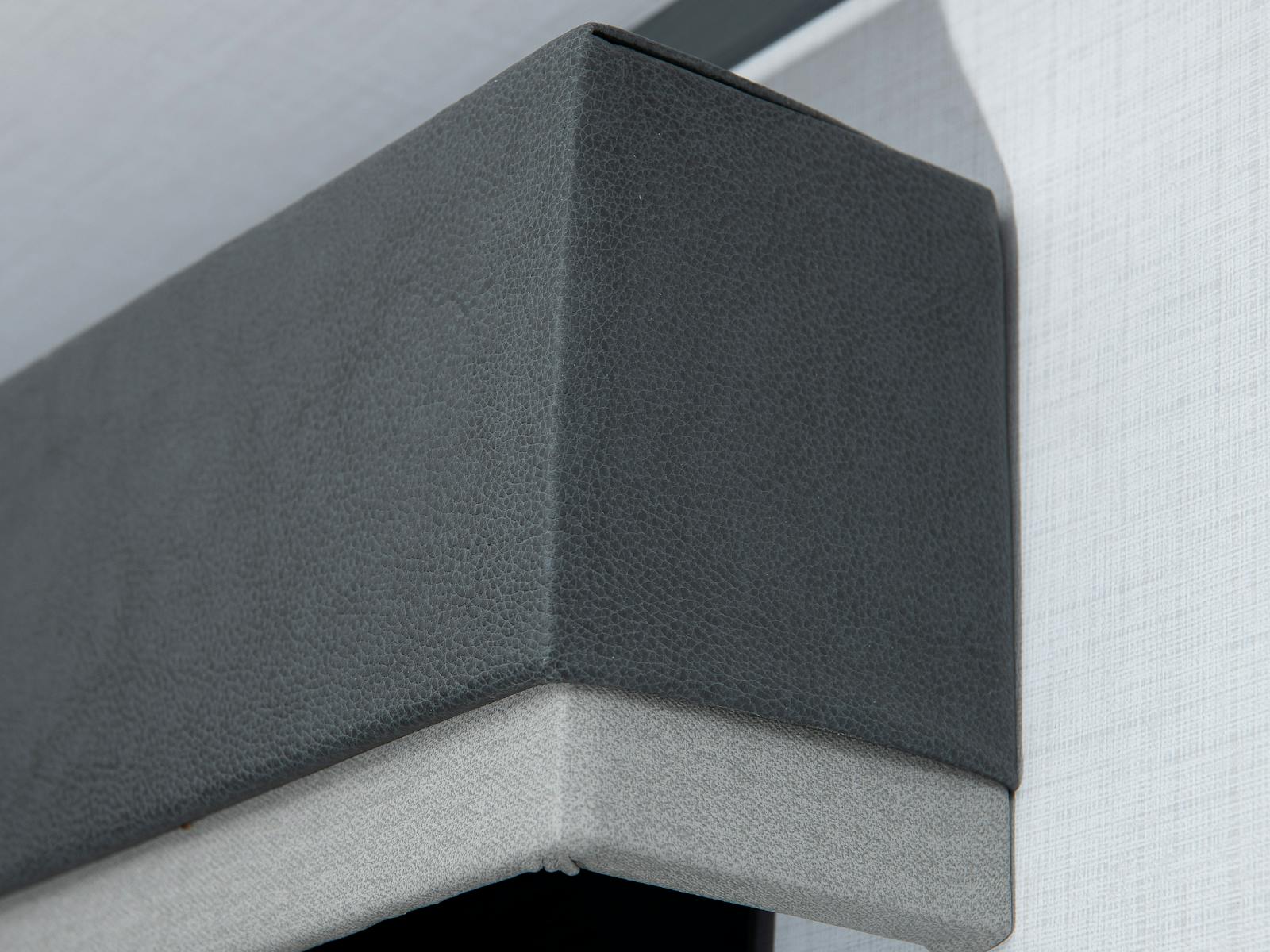 Details coming soon..
Click swatches for close-up view.
No recommended Floorplans found.