Luxury Has Met Its Match
Live large for less. Avalanche luxury fifth wheel campers offer spacious living with their full-profile construction, unique wide-body design, high ceilings and frameless panoramic windows. Enhanced comfort features, entertainment options, exclusive four-season RV Polar Pack™ climate protection and one-touch leveling provide total luxury at attainable price points.
Decor Option 1
Claridge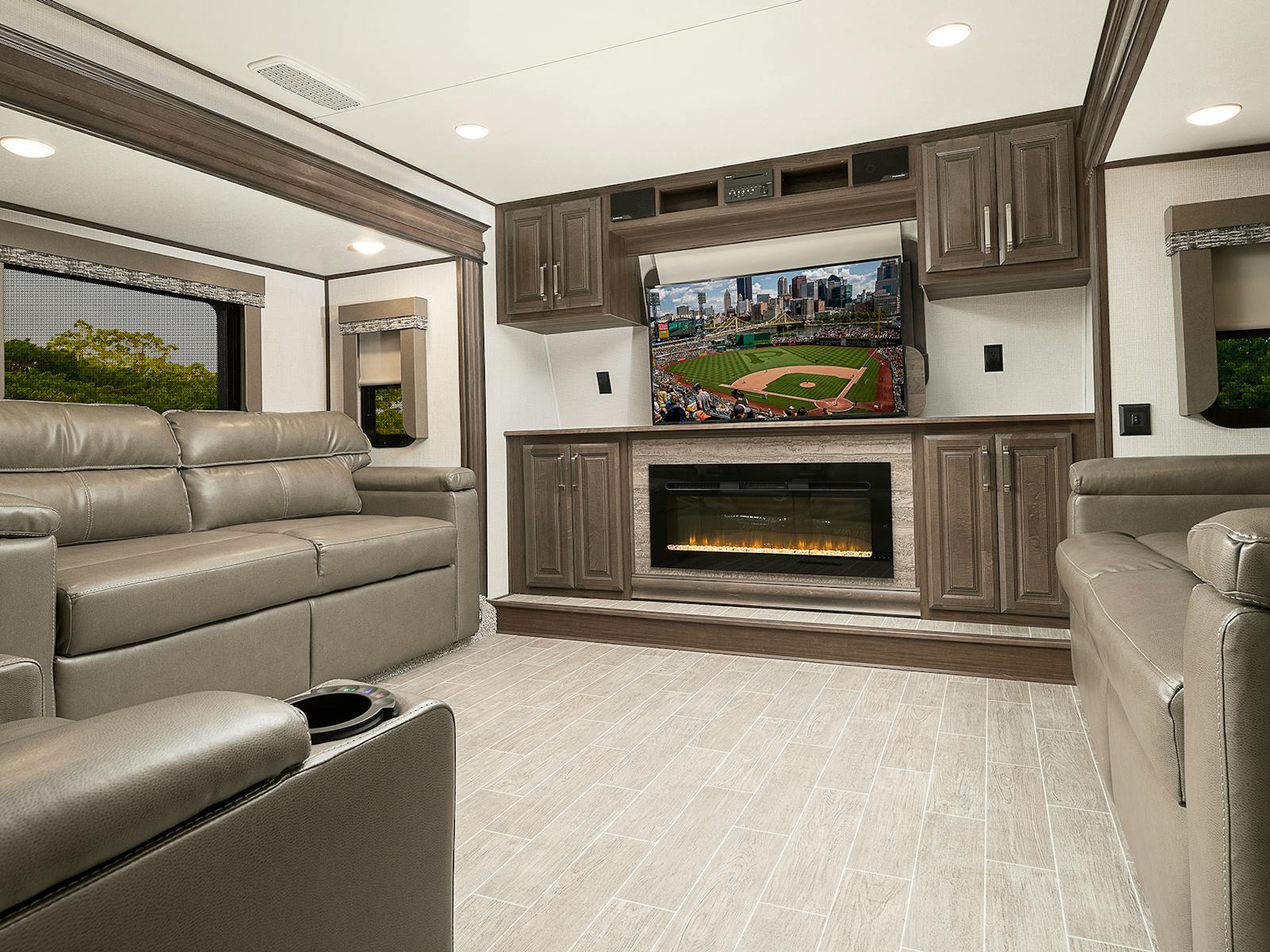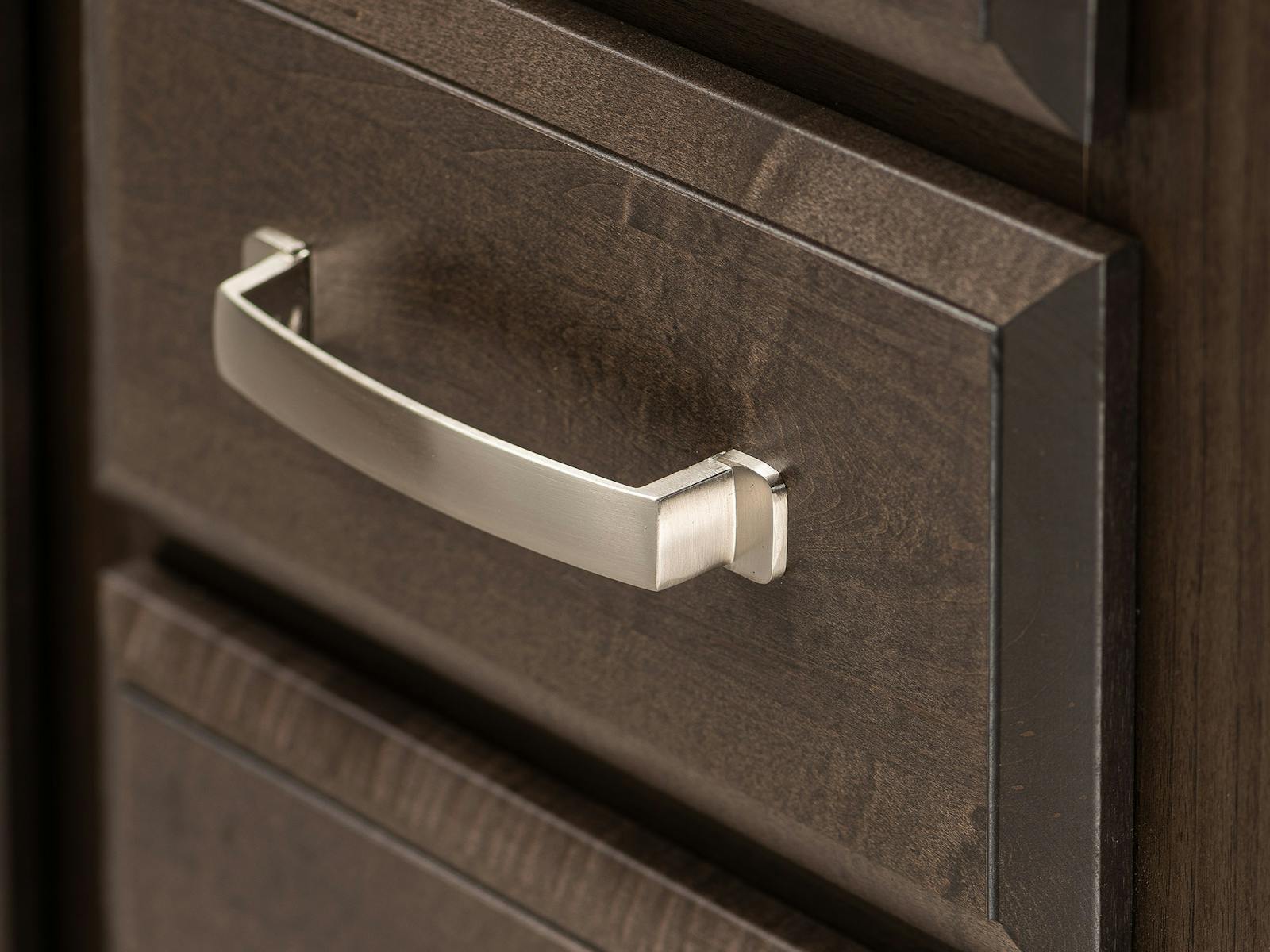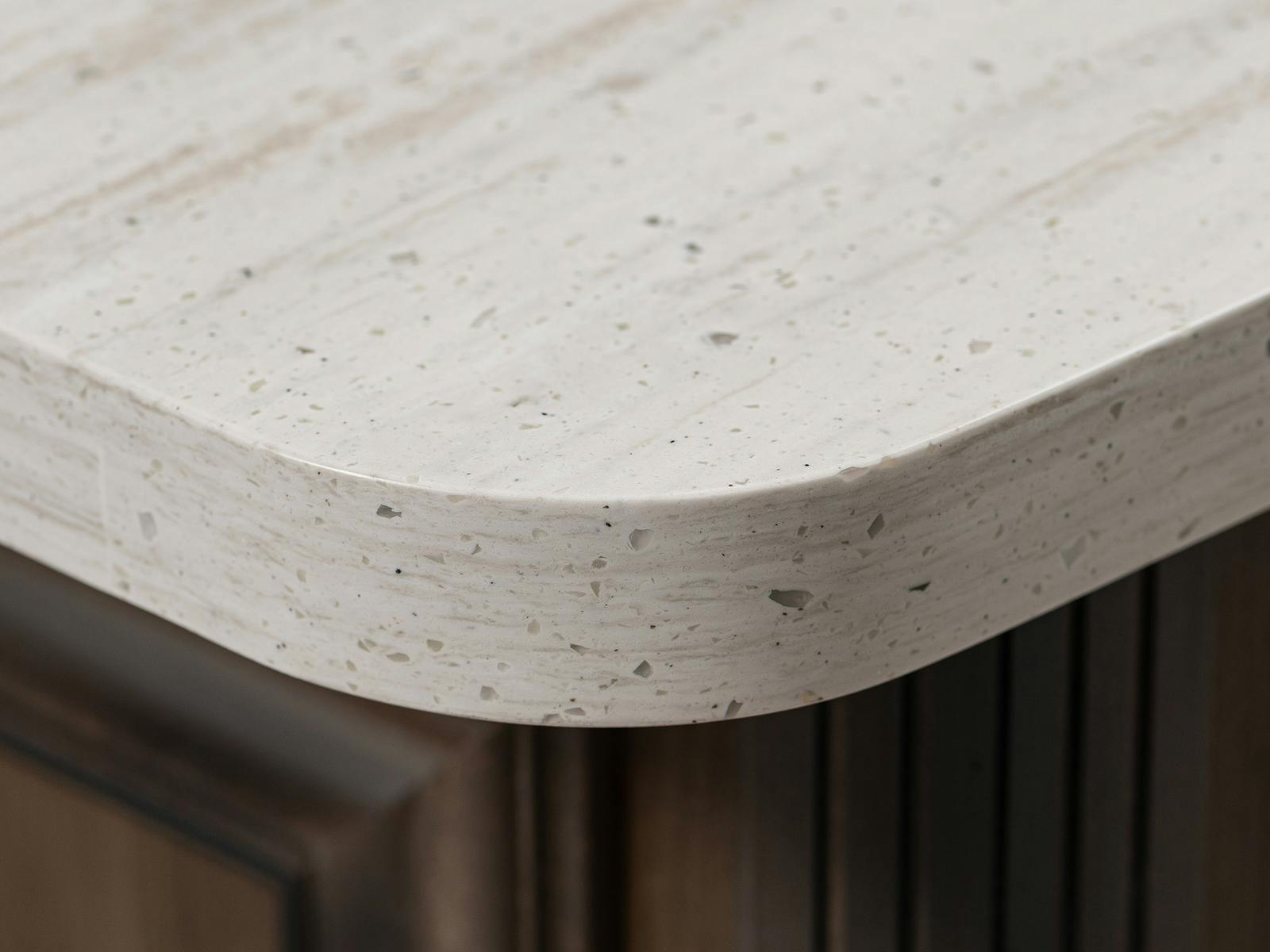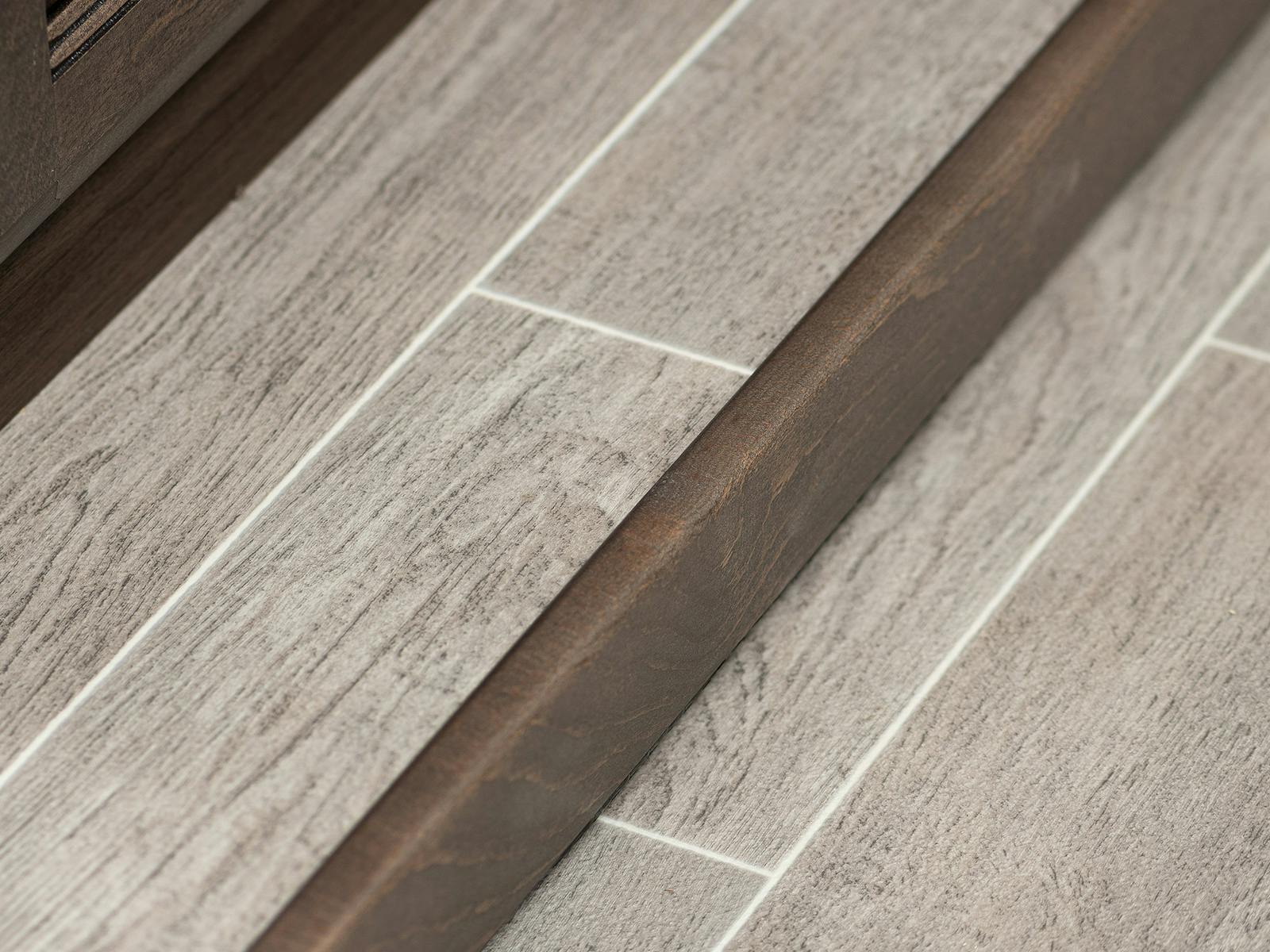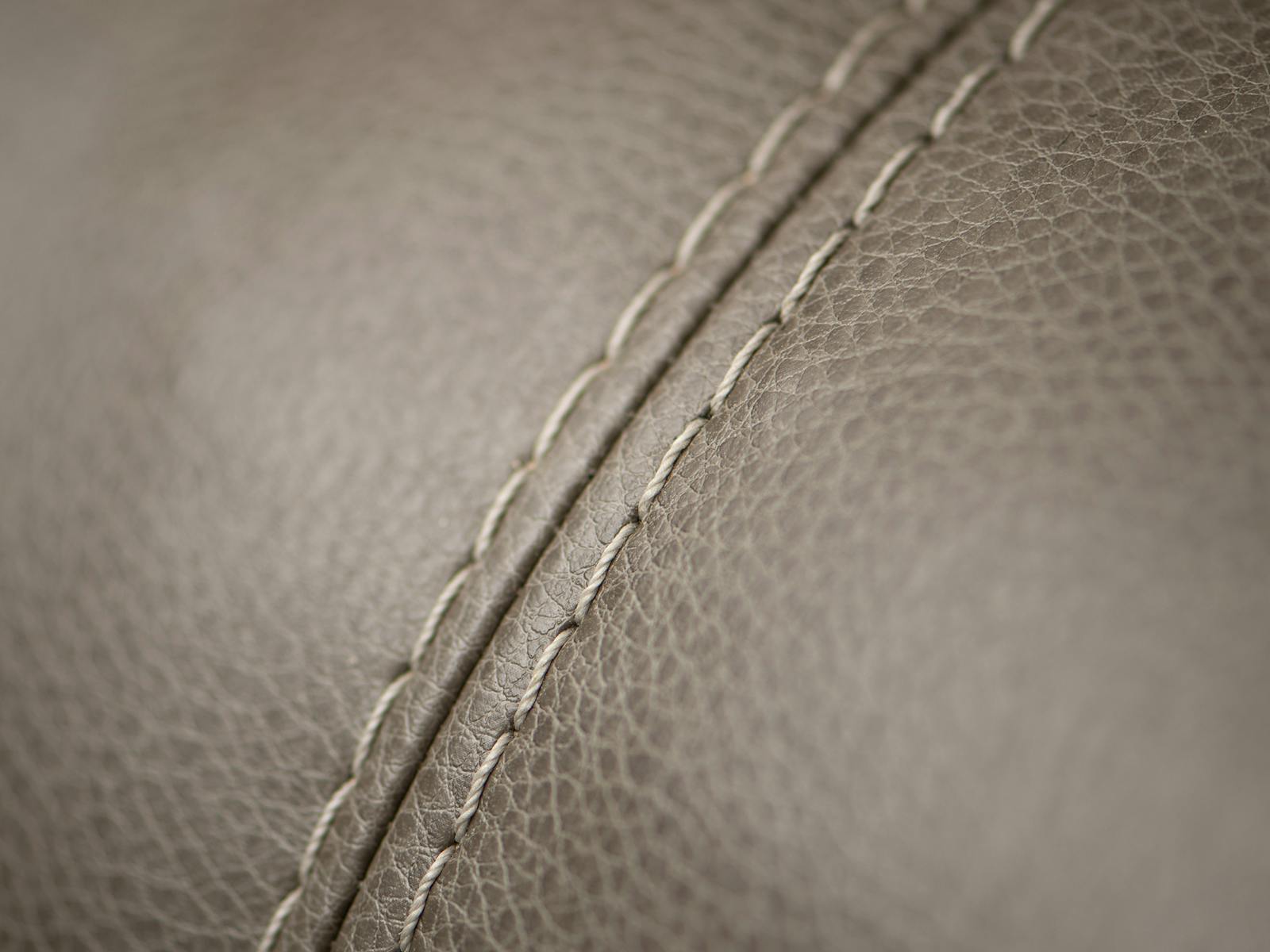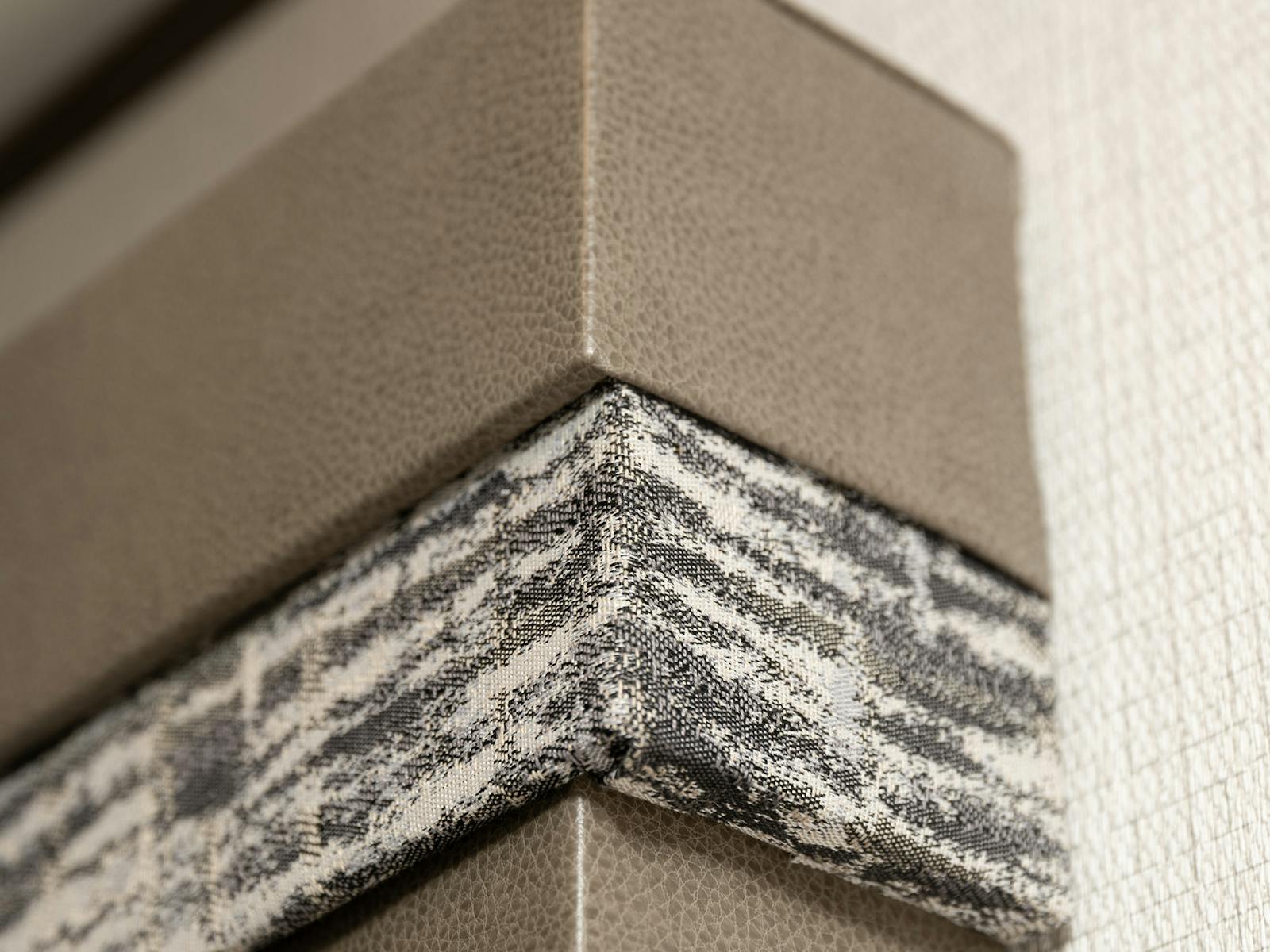 Claridge goes softly tonal with its furniture and fabric selections. Glowing, caramel leather furniture and a subtle woven fabric pattern add a sophisticated cool to Avalanche's contemporary style.
Click swatches for close-up view.
Decor Option 2
Stanton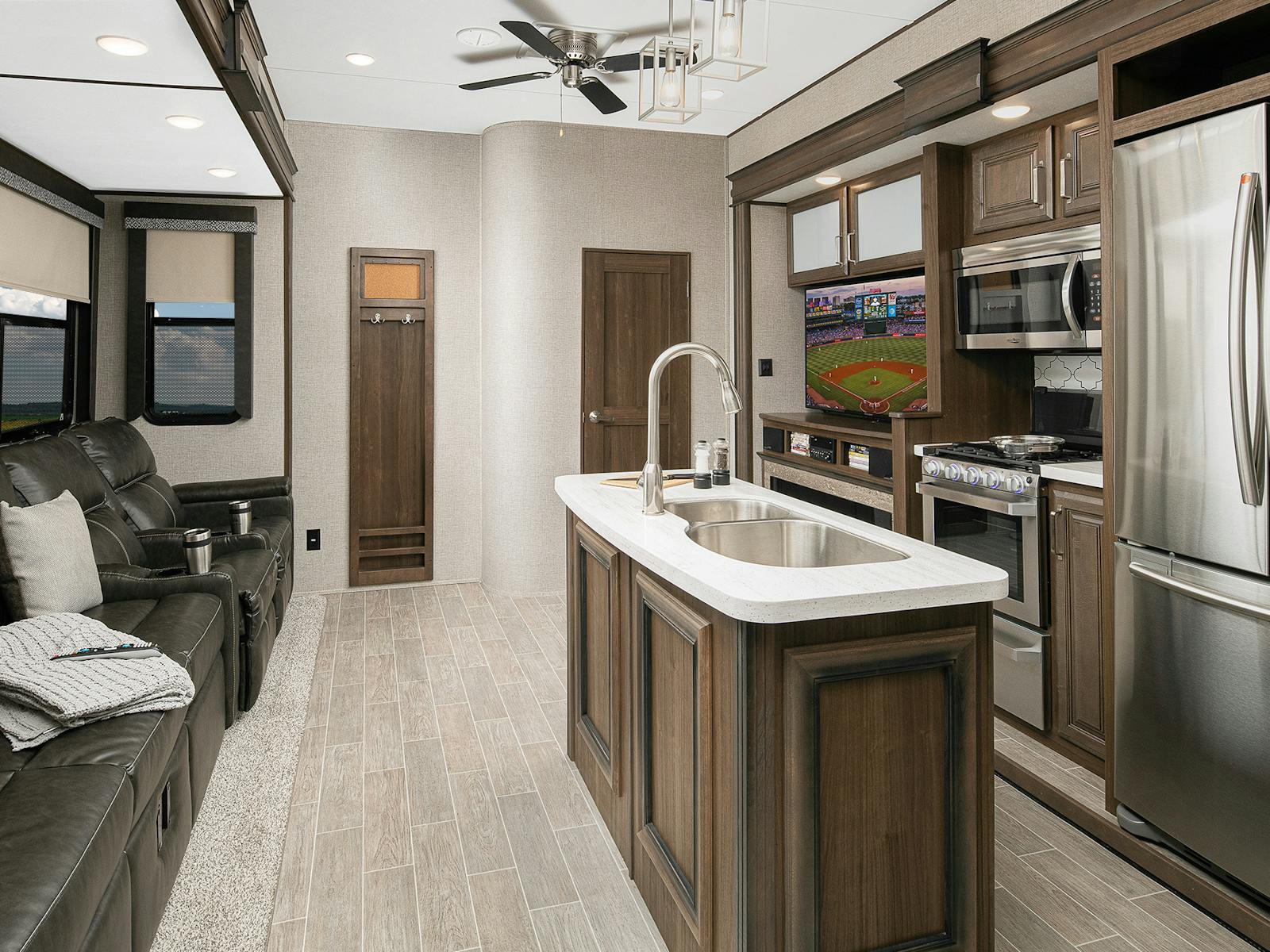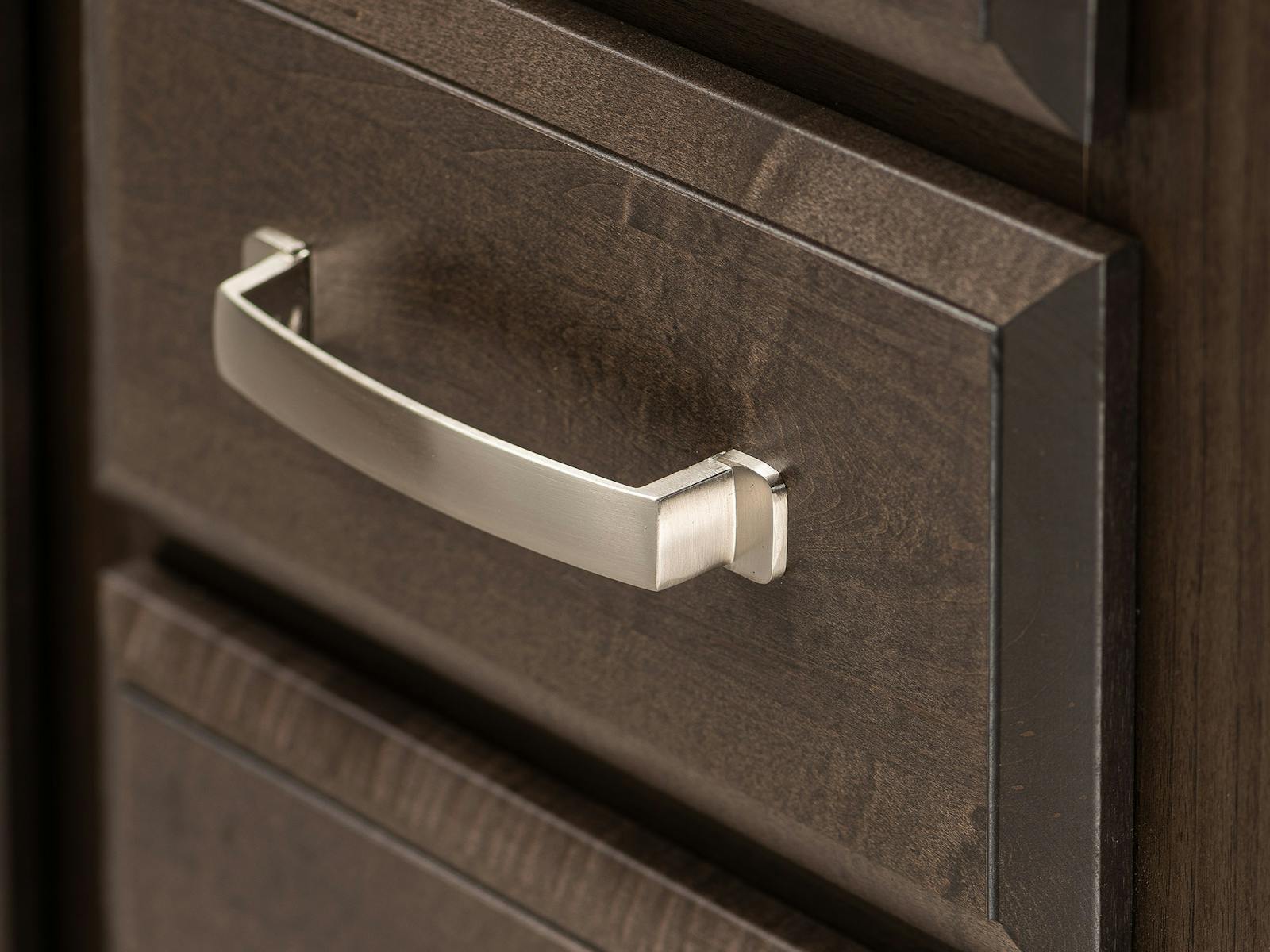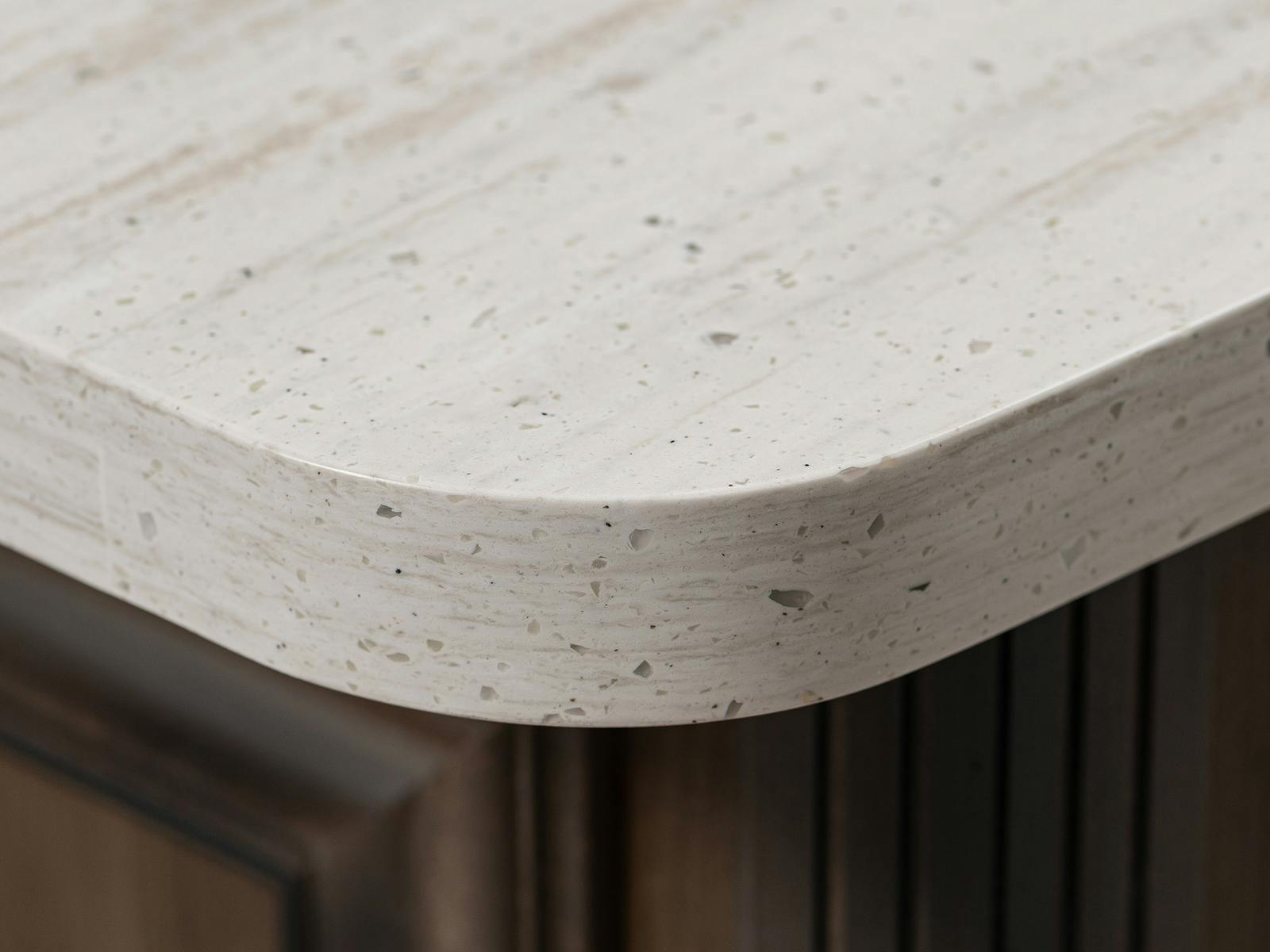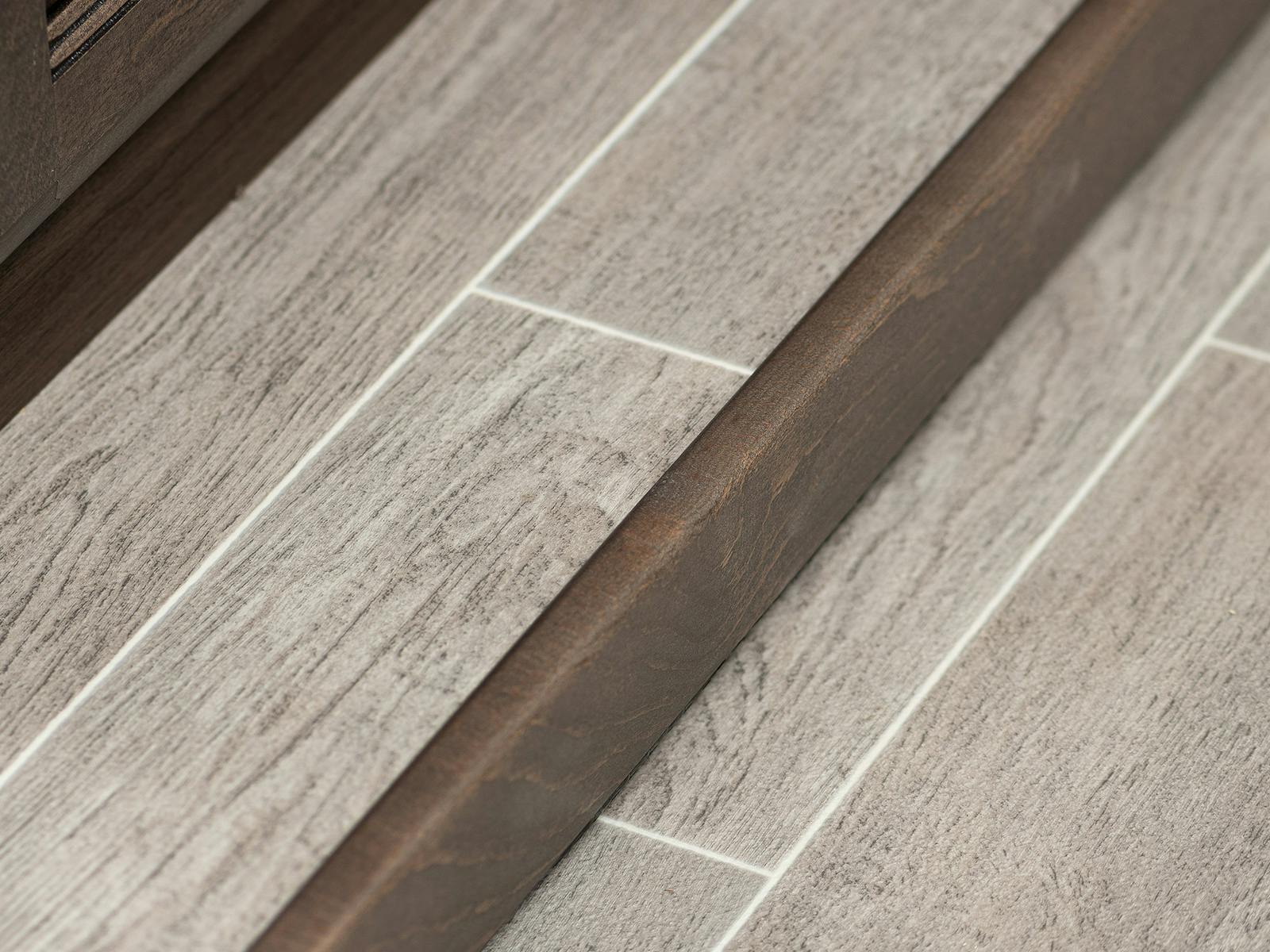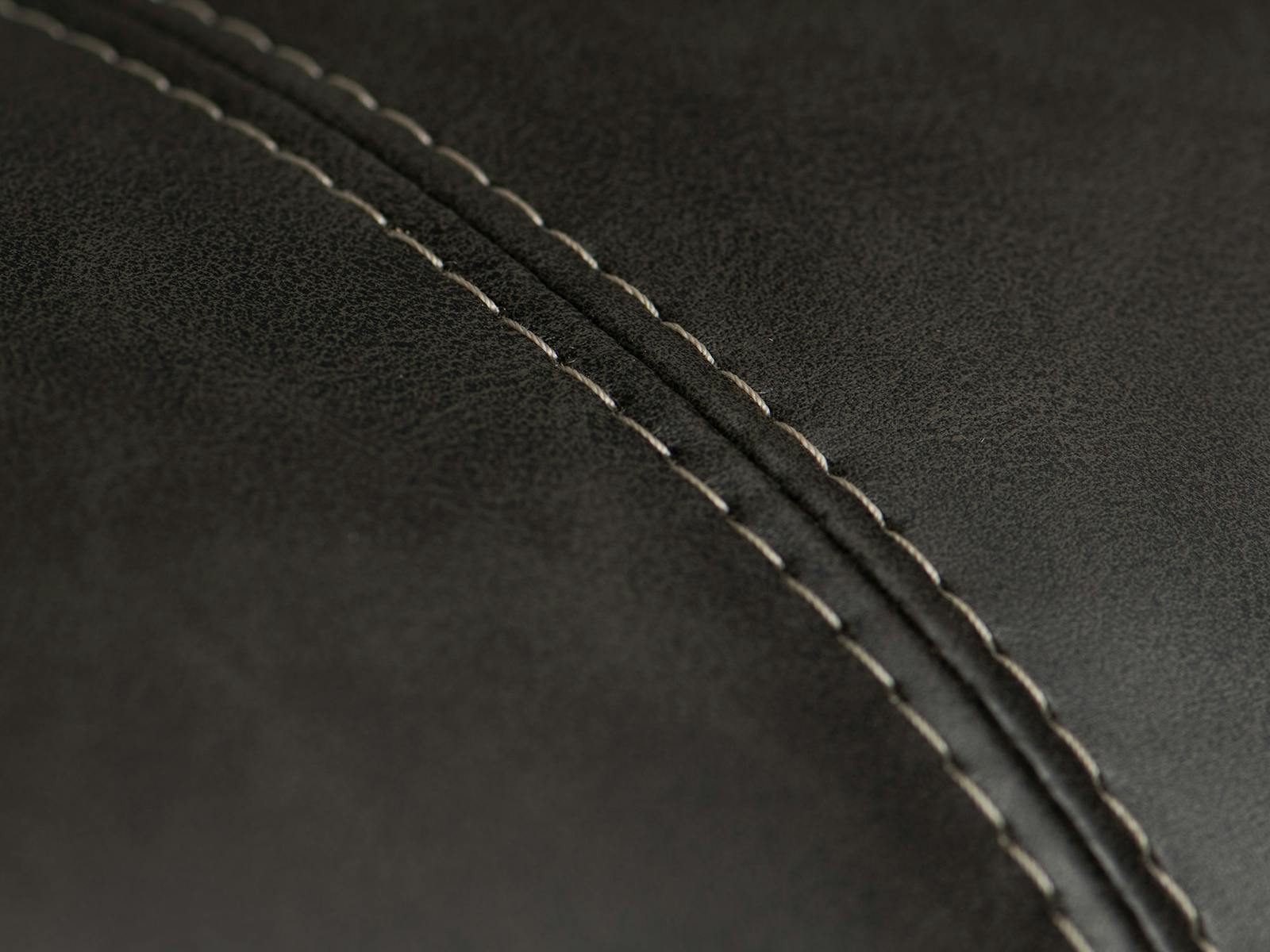 Like stepping into the lobby of your favorite five-star hotel, the Stanton decor option lends a bit of drama to Avalanche's elegant and modern interior design. Espresso leather furniture and high-contrast geometric fabric accents invite owners to cozy up with a great read or to watch a great game.
Click swatches for close-up view.
No recommended Floorplans found.