The Heart of Family Camping
No matter how you define family, Keystone Springdale affordable travel trailers have a model for that. Just you and your boo? You'll find couple's coaches from tiny to large. Looking for the best family camper? Springdale travel trailer bunkhouses are available in every configuration imaginable. Kick your camping game up a notch with a fireplace, WiFi prep, power stabilizer jacks and family-sized freshwater capacity.
Decor Option 1
Dusk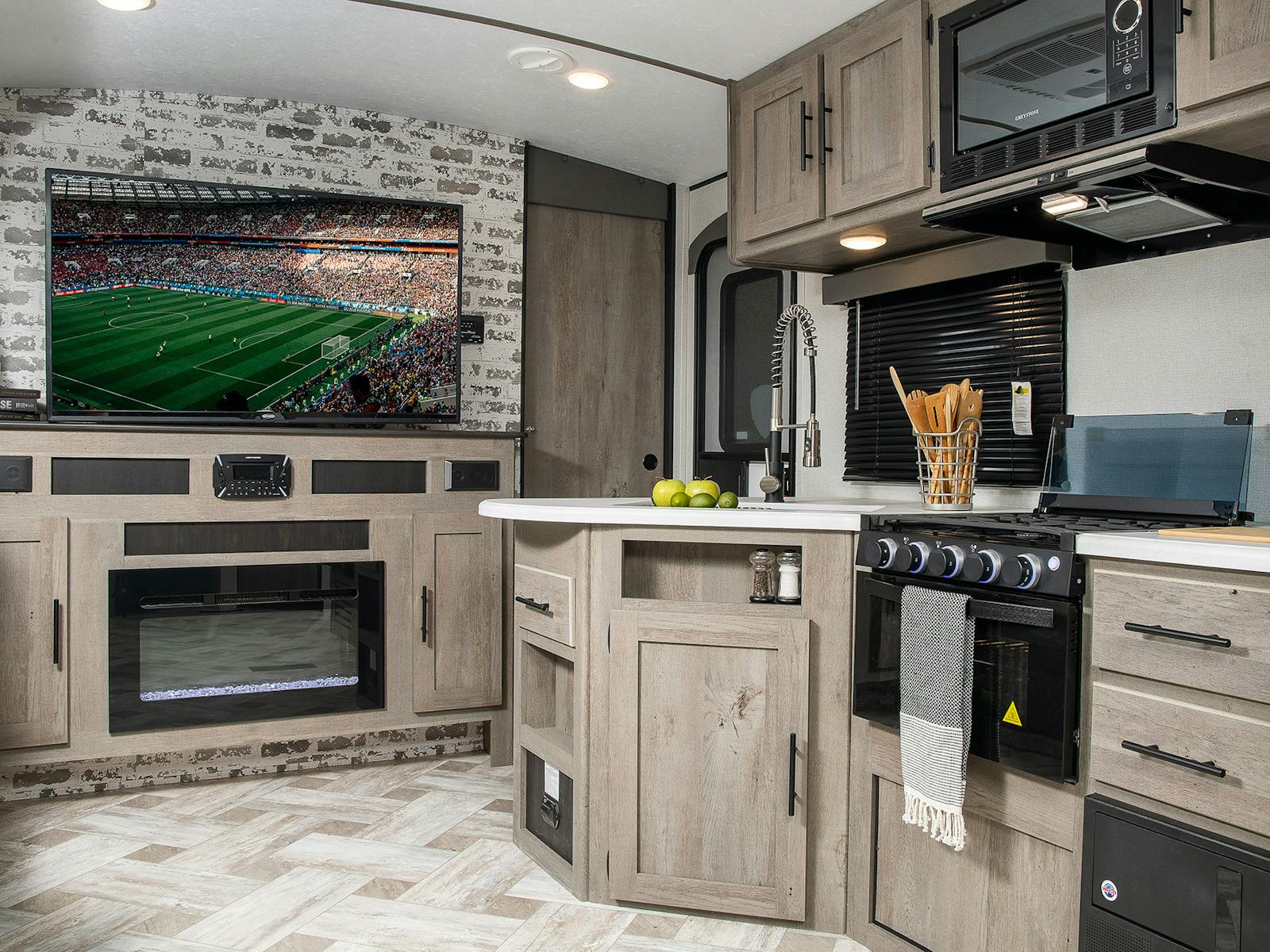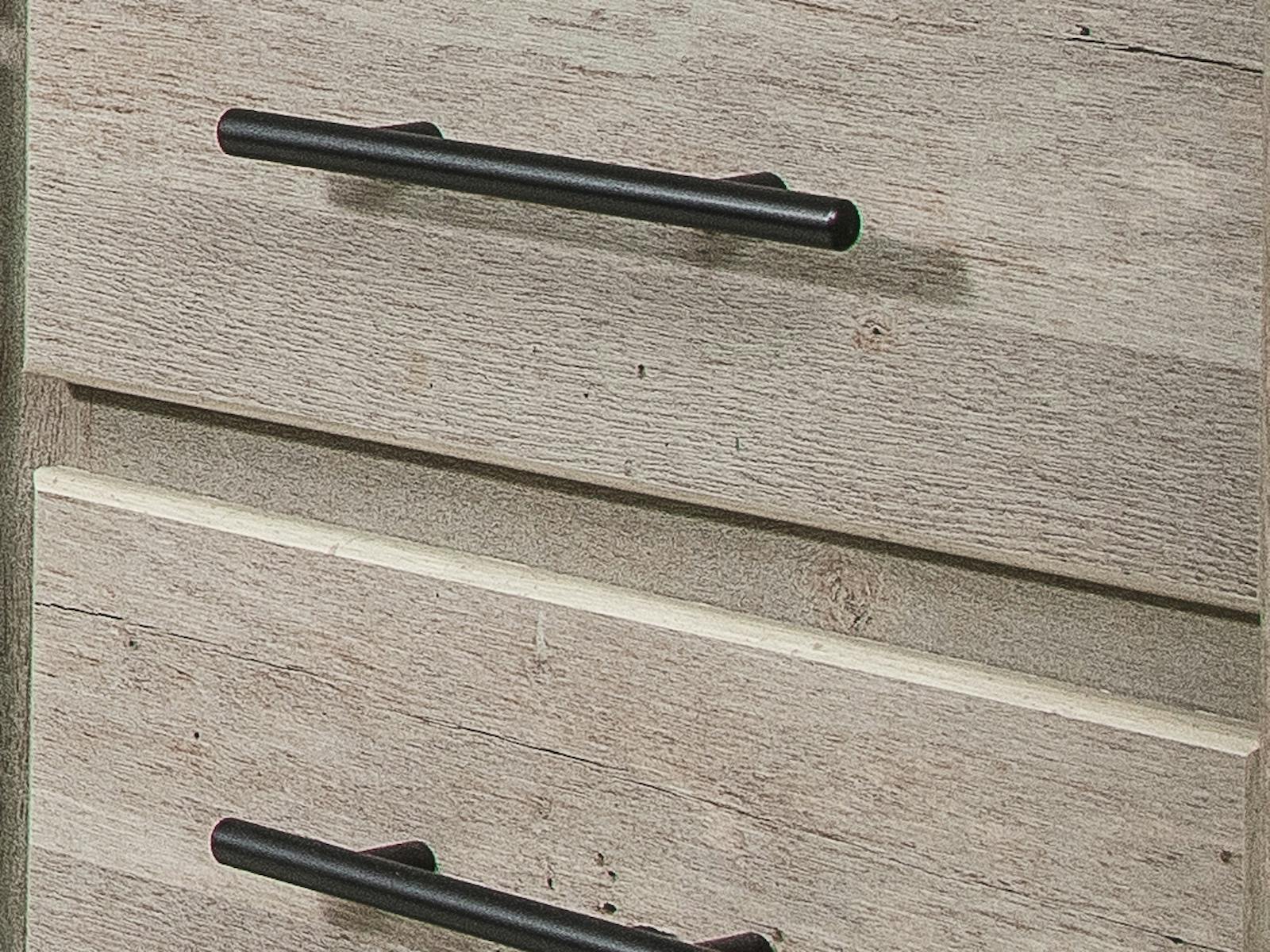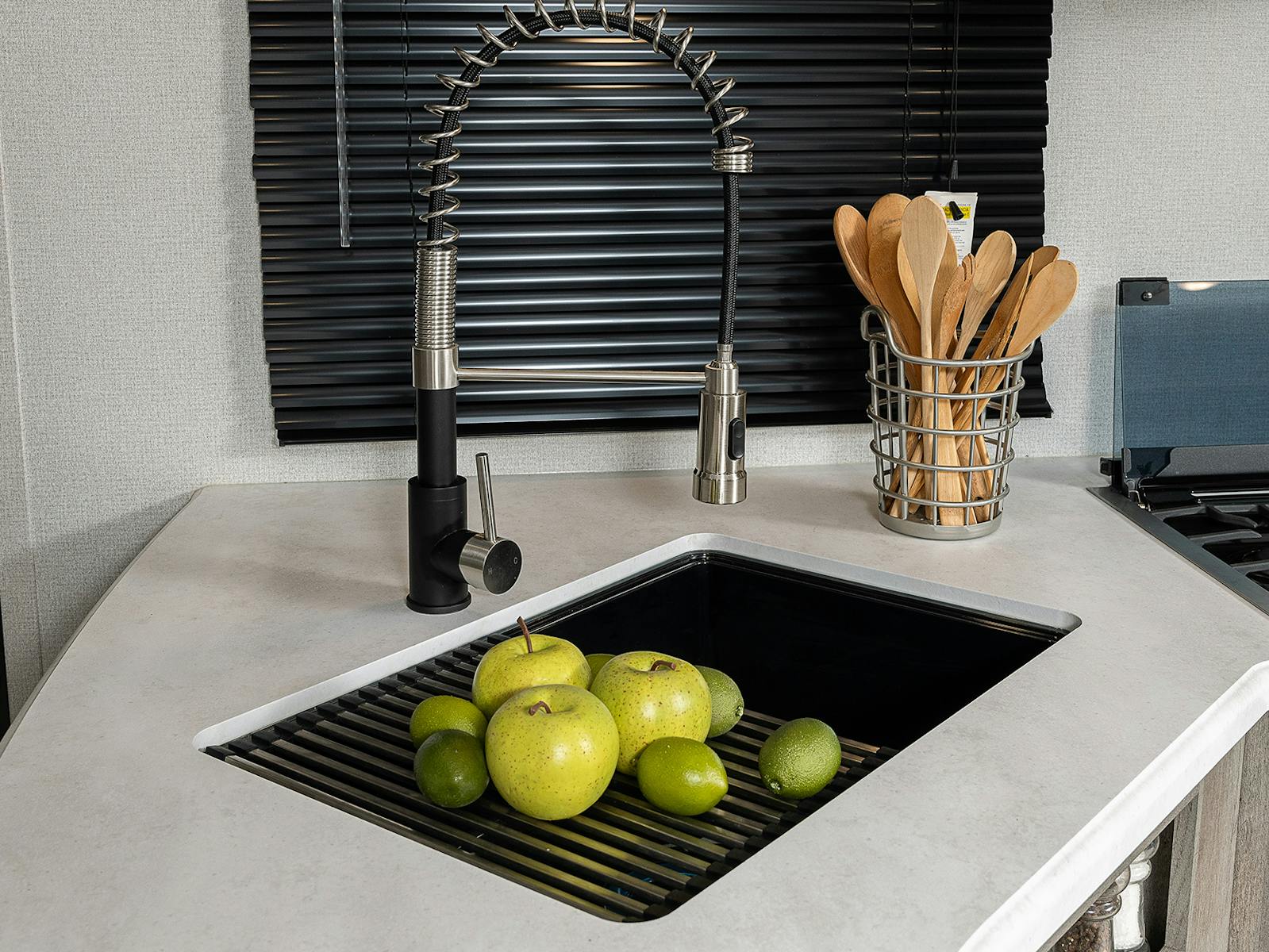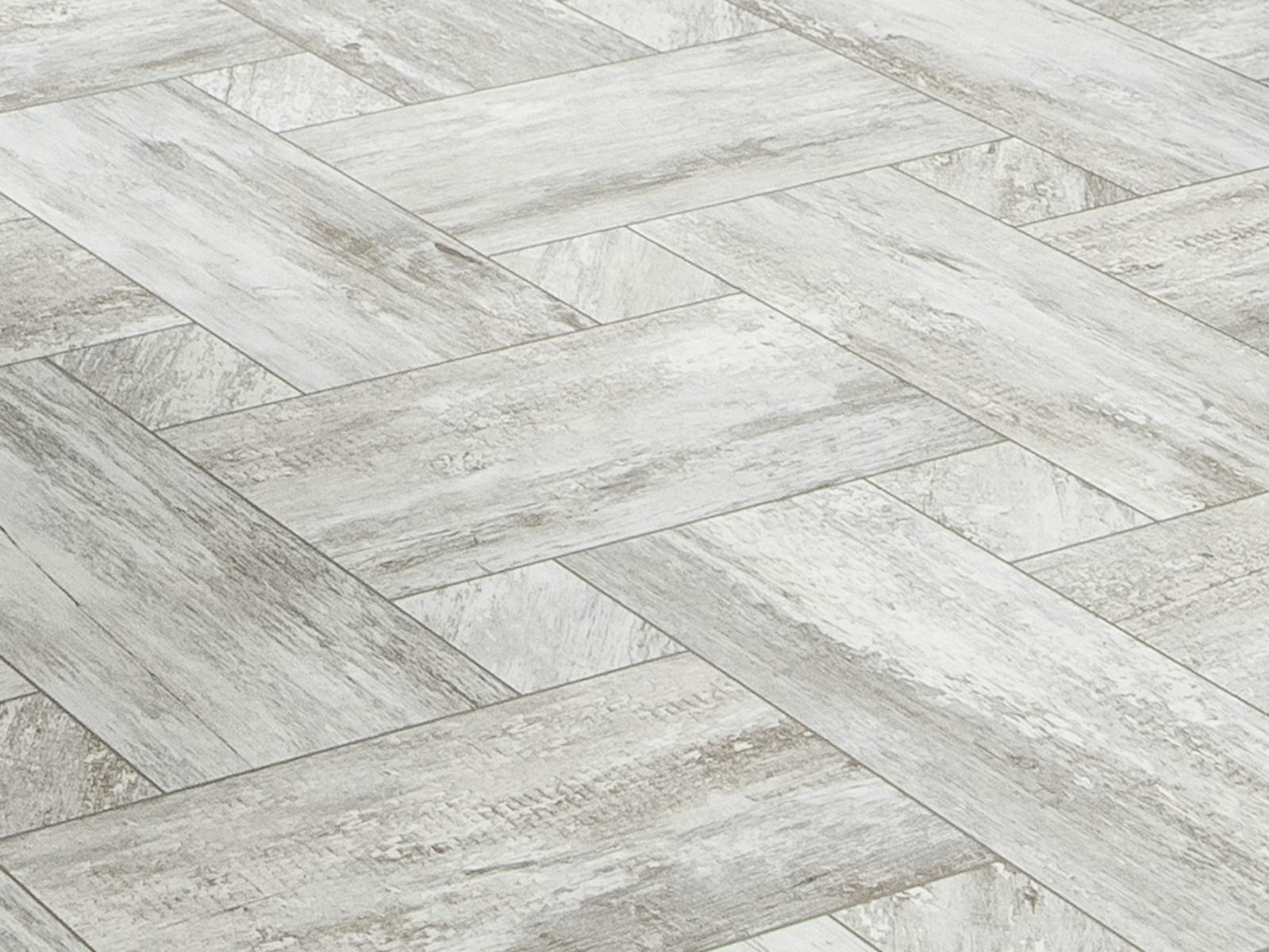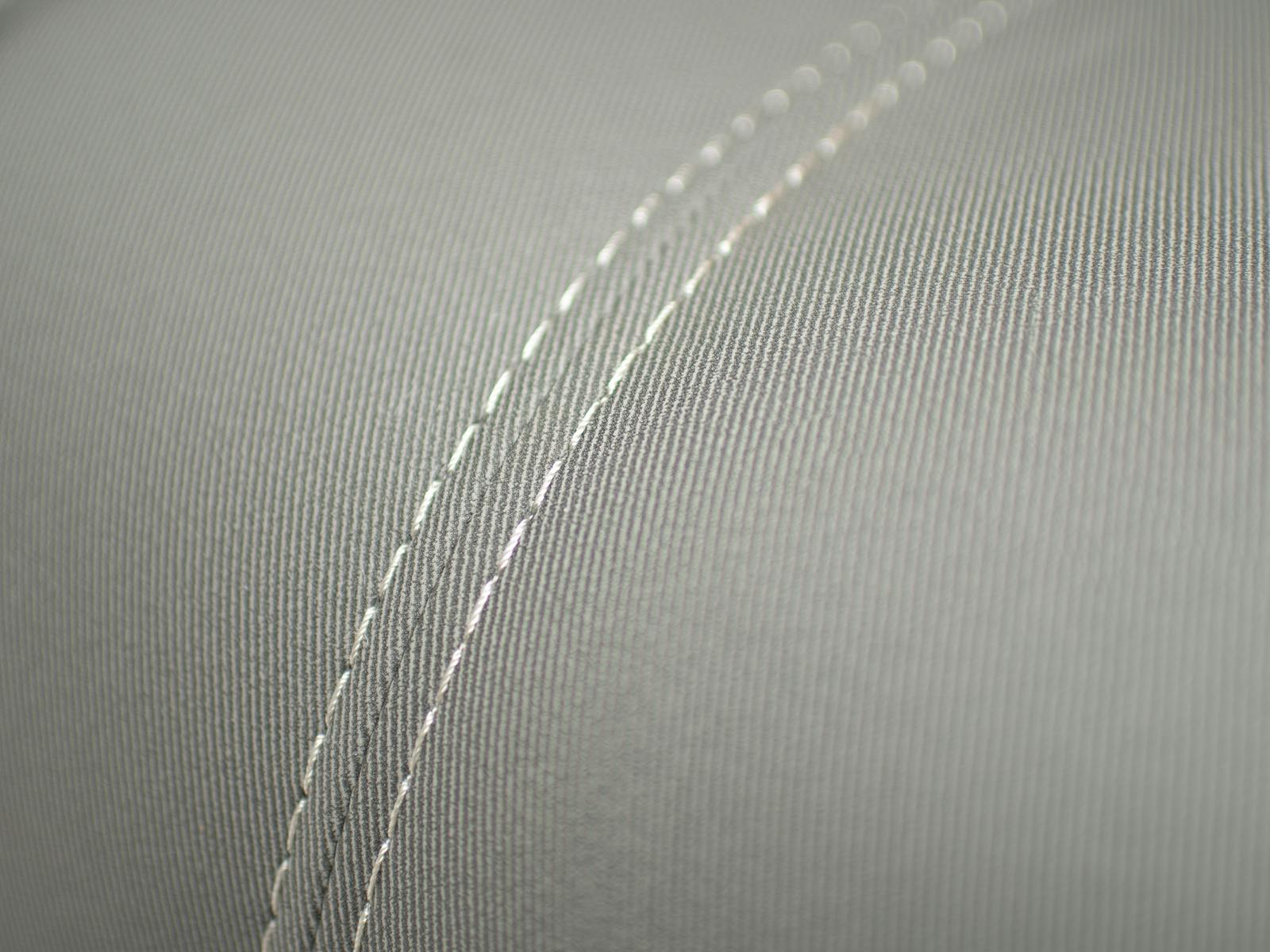 Dusk's seating upholstery walks that fine line between taupe and gray and delivering and ever-so-cool modern air. That same color-shifting hue is also featured in Dusk's accent fabric. The result? Interior deign that is simple and uncomplicated, everything that you're looking for when you're ready to get away from it all.
Click swatches for close-up view.
Decor Option 2
Ozark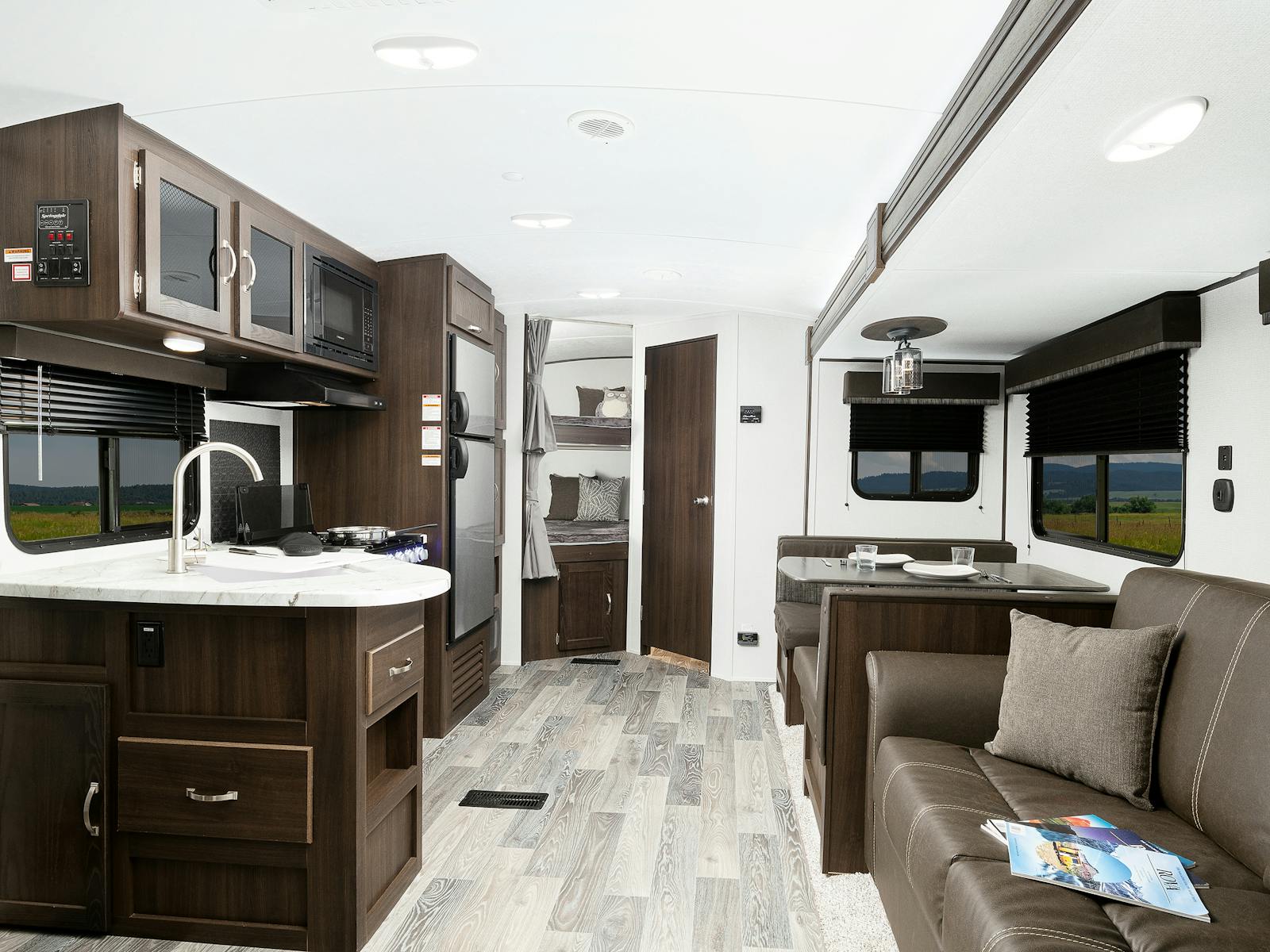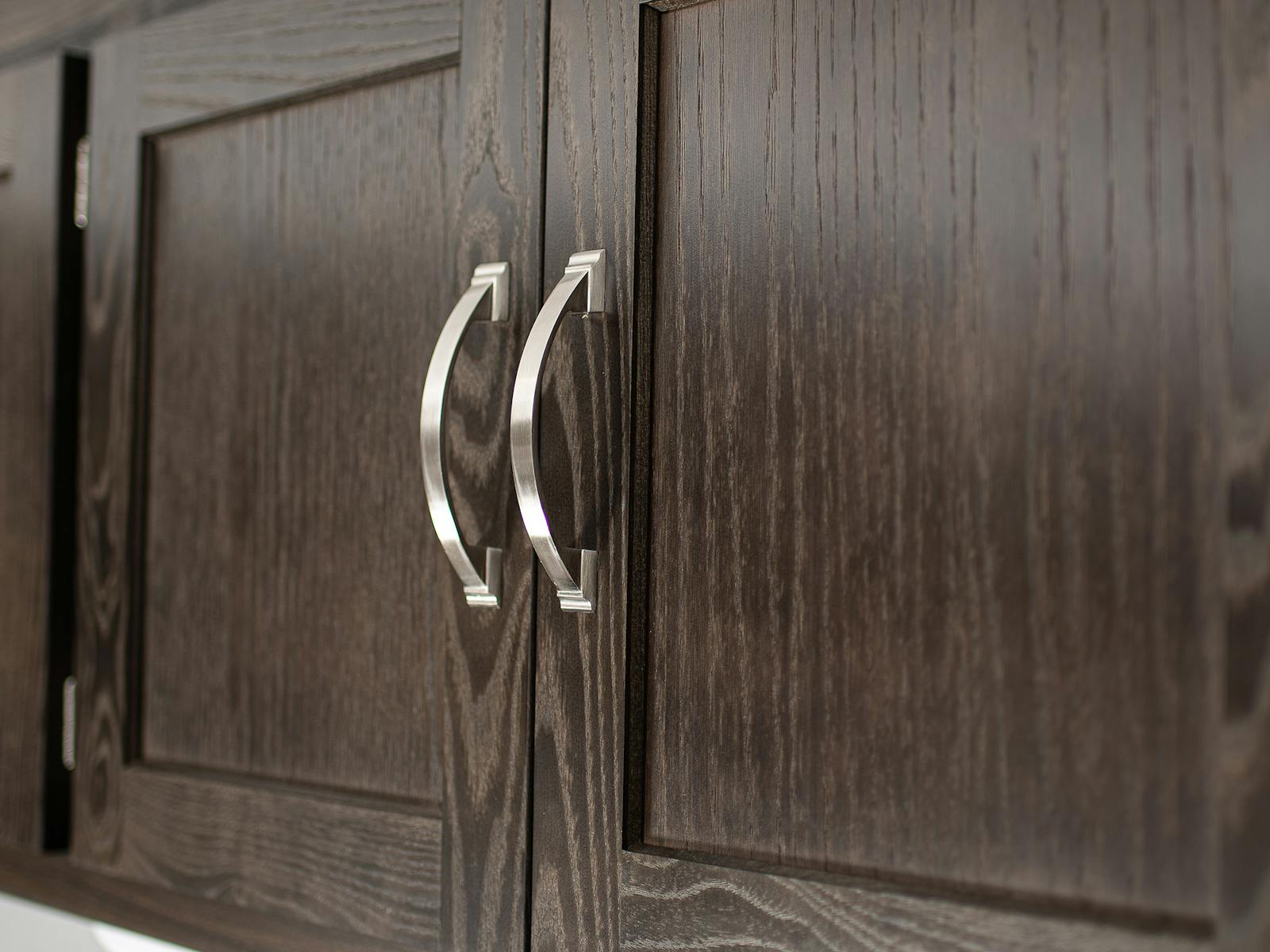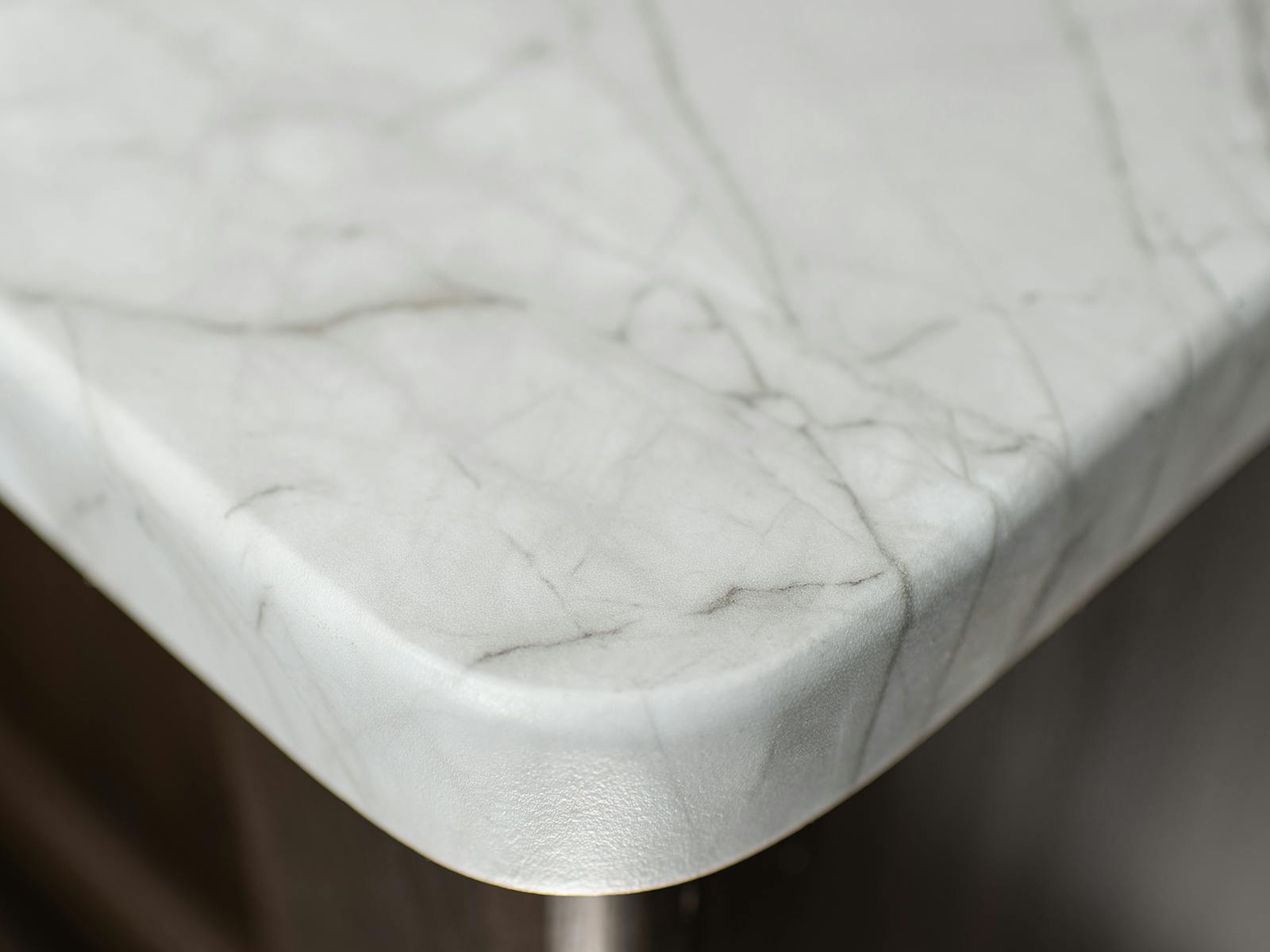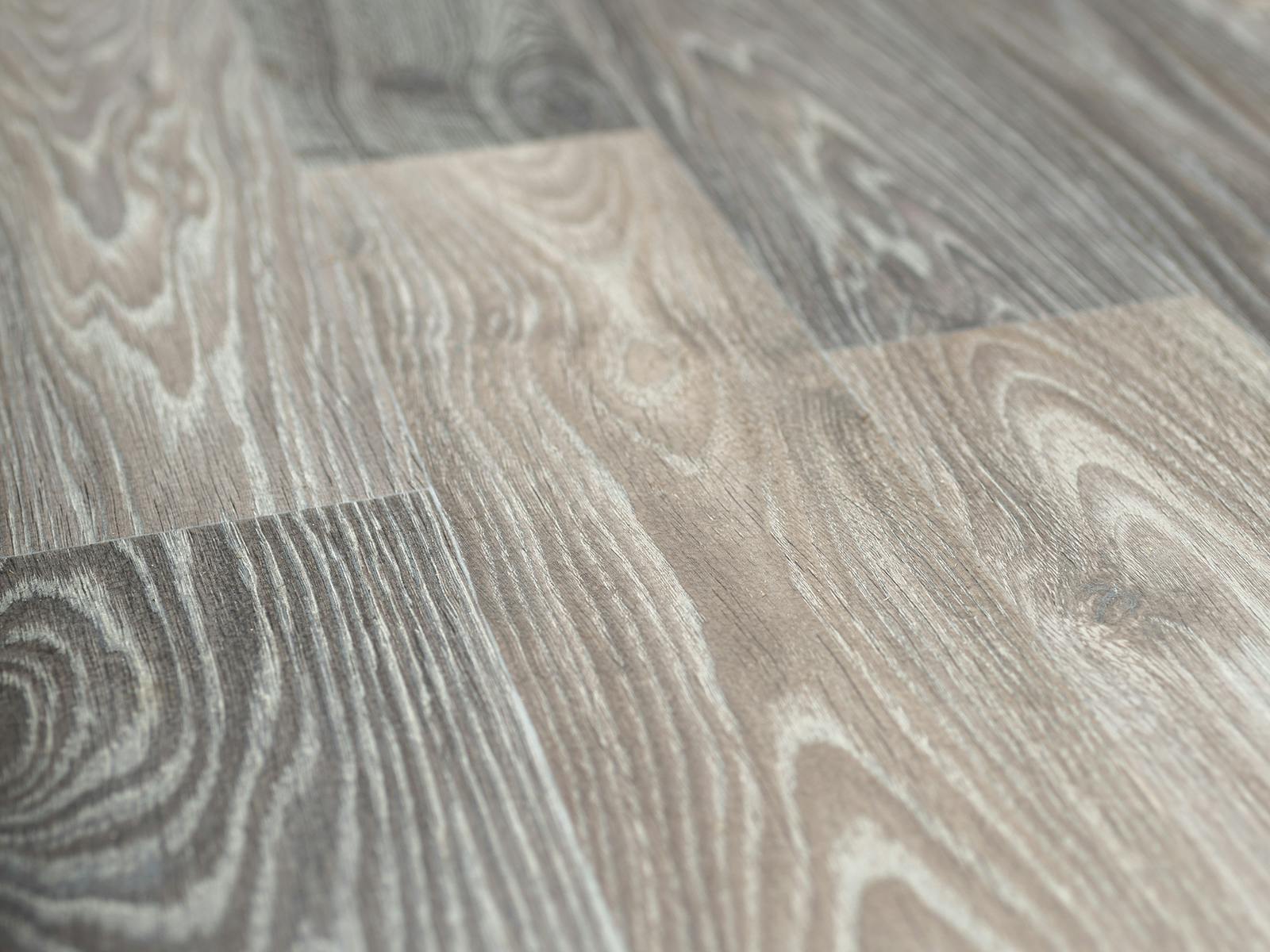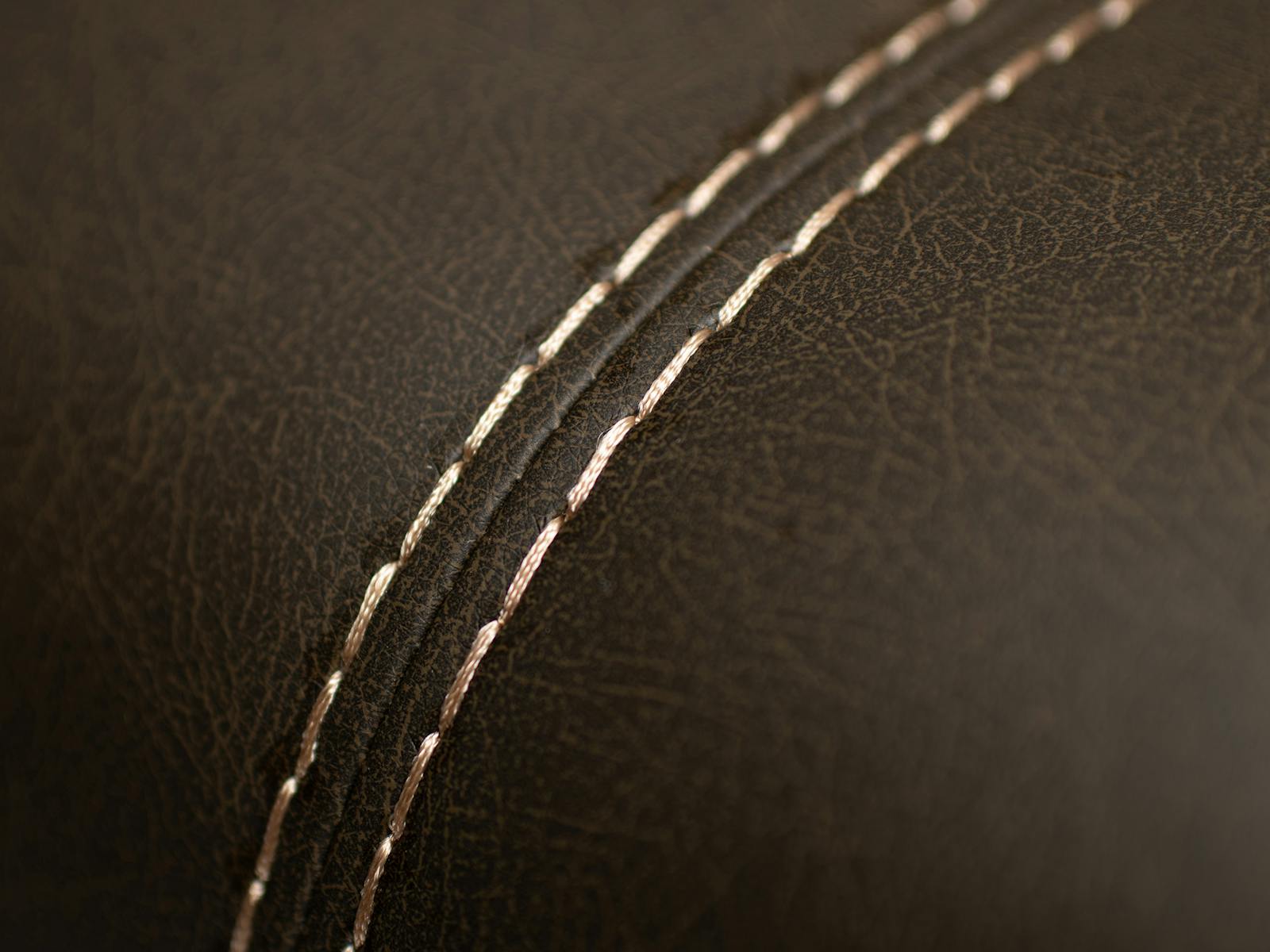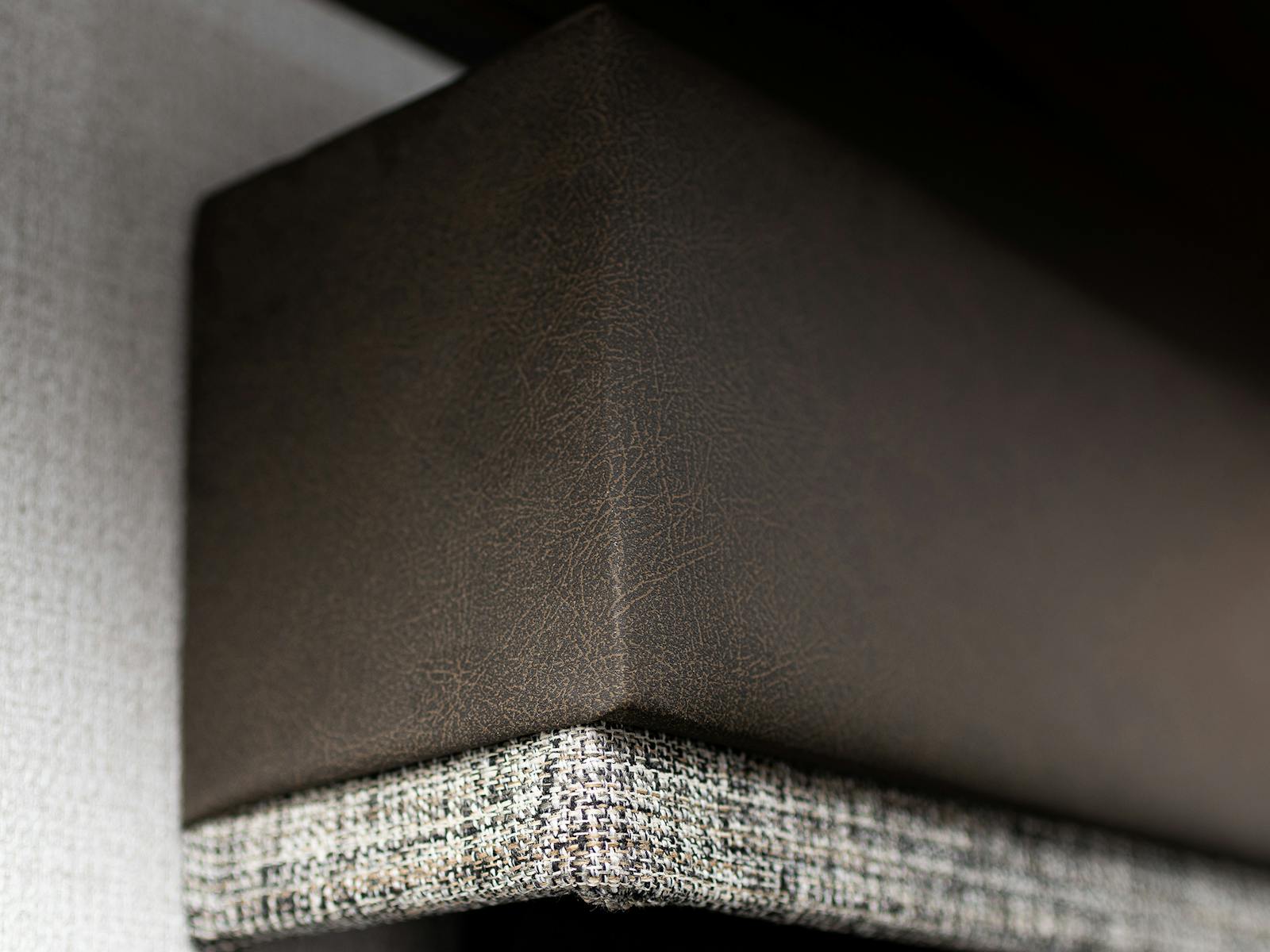 Handsome, classic, comfortable. Springdale's Ozark decor keeps it real at the campsite. Taupe and espresso woven upholstered accents paired chocolate brown satin offer a lumberjack chic vibe. Light countertops, wallcoverings, gray wide-plank resilient flooring keep it light and bright, ready for you to start your day.
Click swatches for close-up view.
No recommended Floorplans found.