Carefree Seasonal Living
Taller and wider than traditional travel trailers, Retreat destination models are specifically designed for seasonal living, whether that means escaping to a warmer climate in the winter or slipping away to the lake in the summer. At 102" wide and 14' tall, these floorplans feel more residential with spacious living ideal for longer stays. Retreat kitchens offer full-sized, residential appliances, and loads of storage. Explore models unique to the destination trailer category with lofted bedrooms and ceiling fans.
Decor
Gunmetal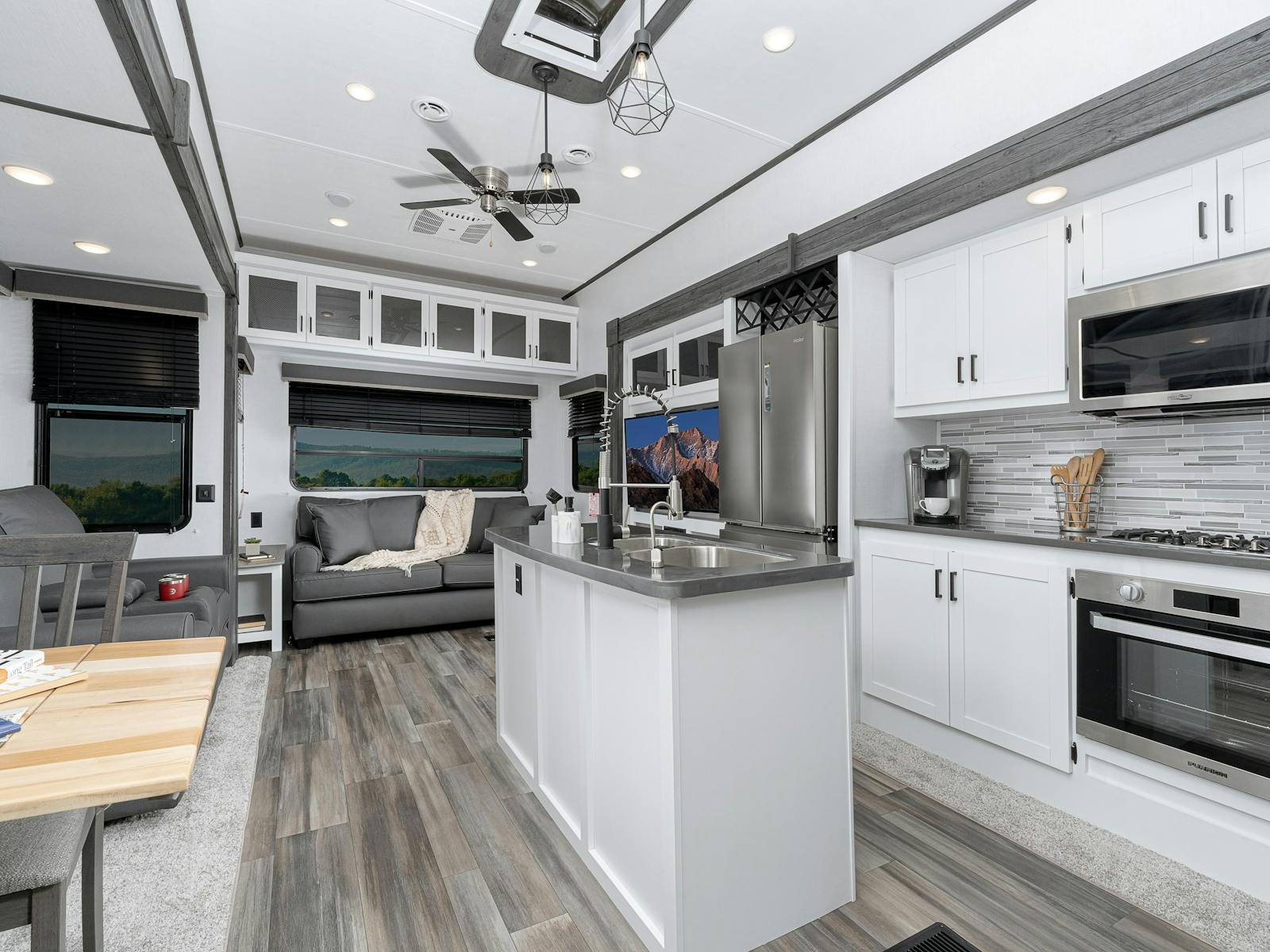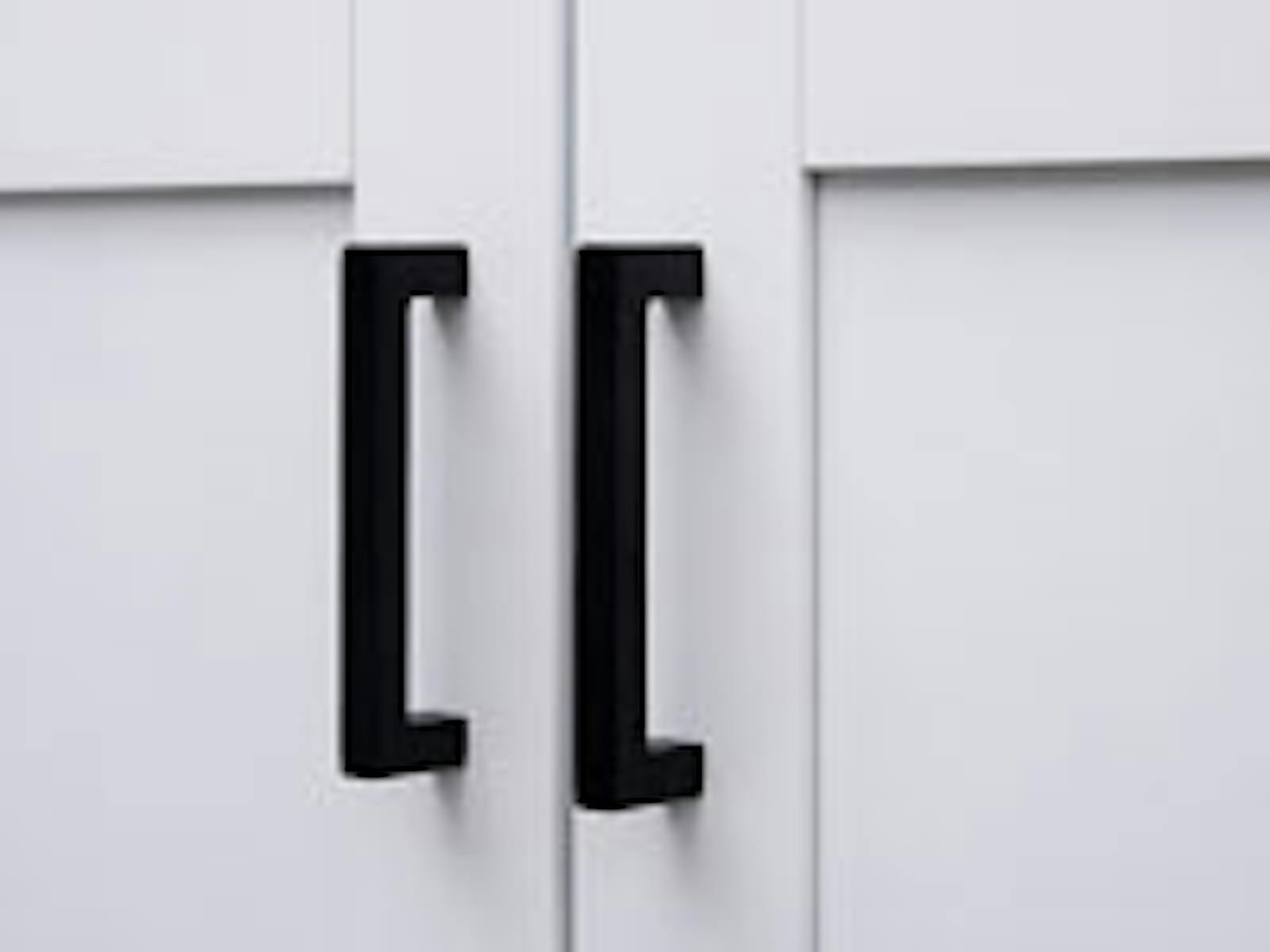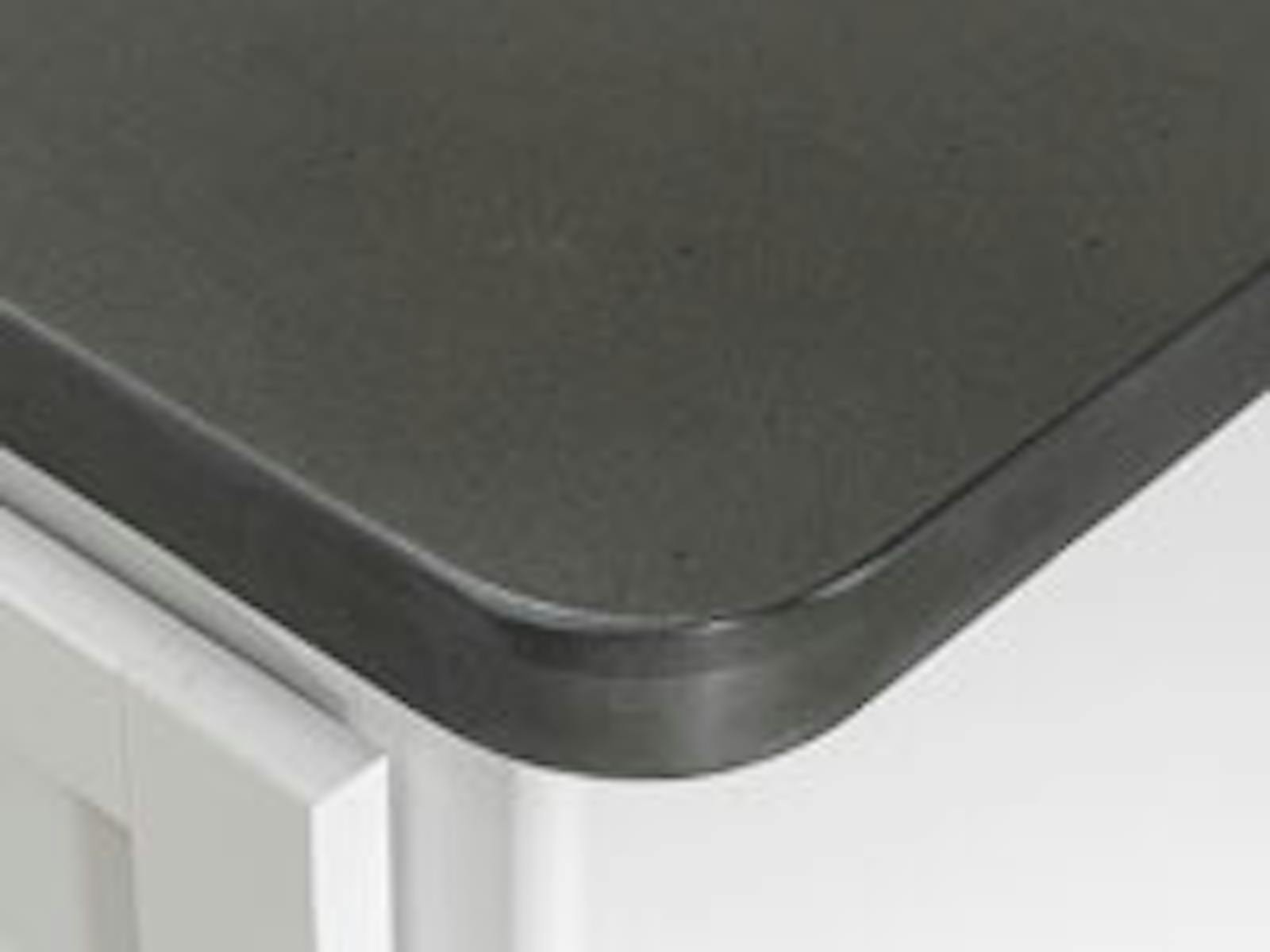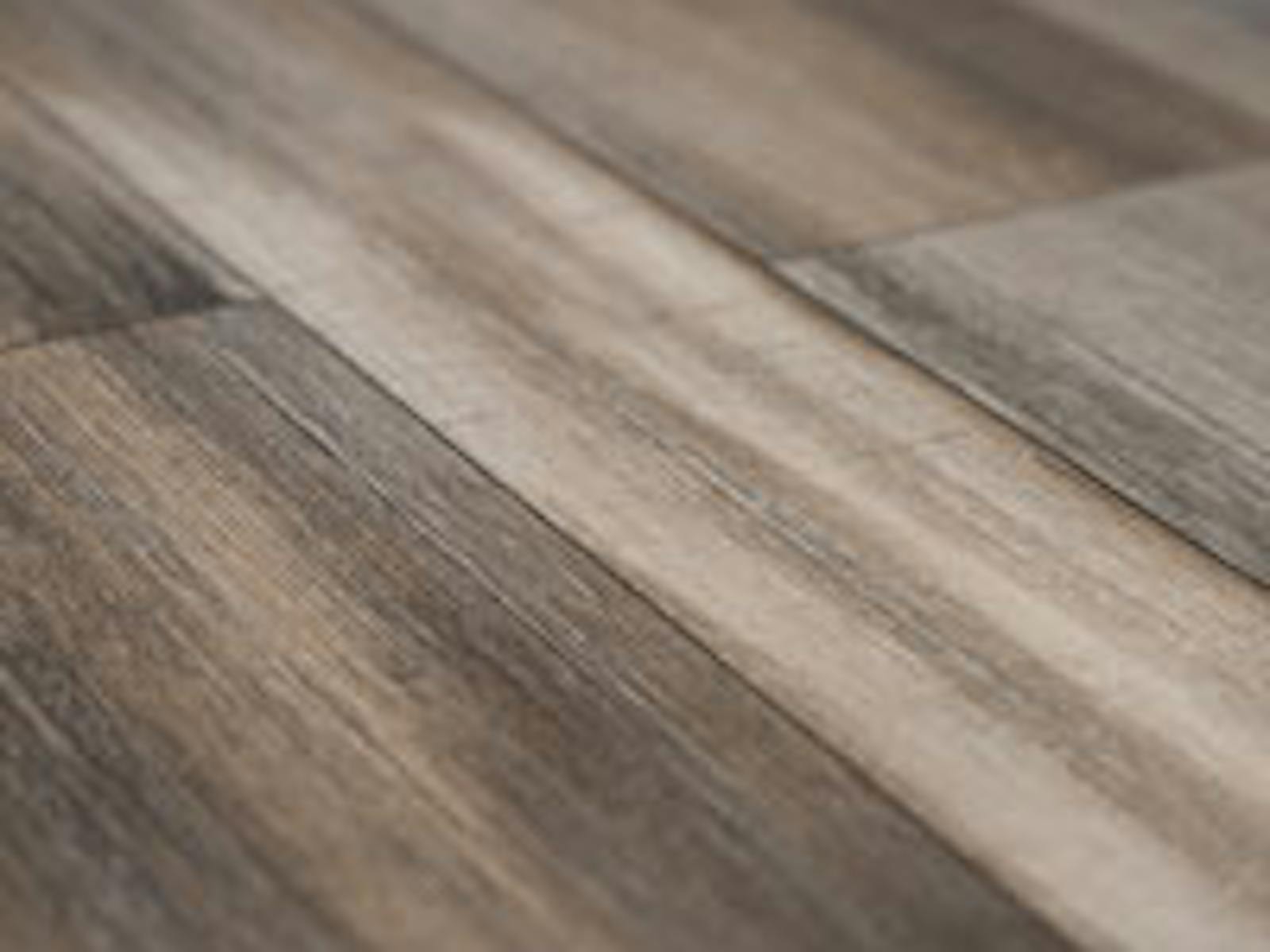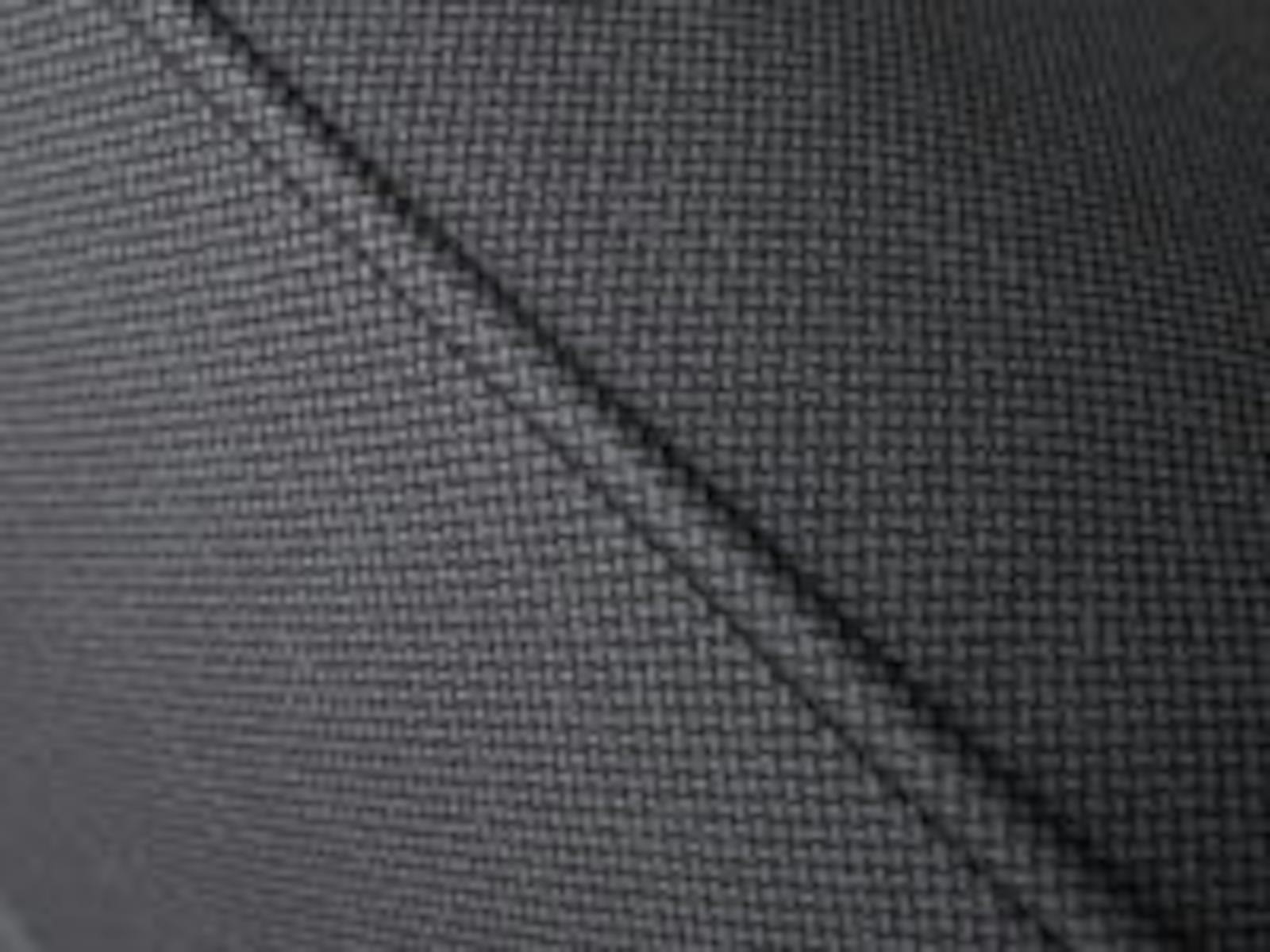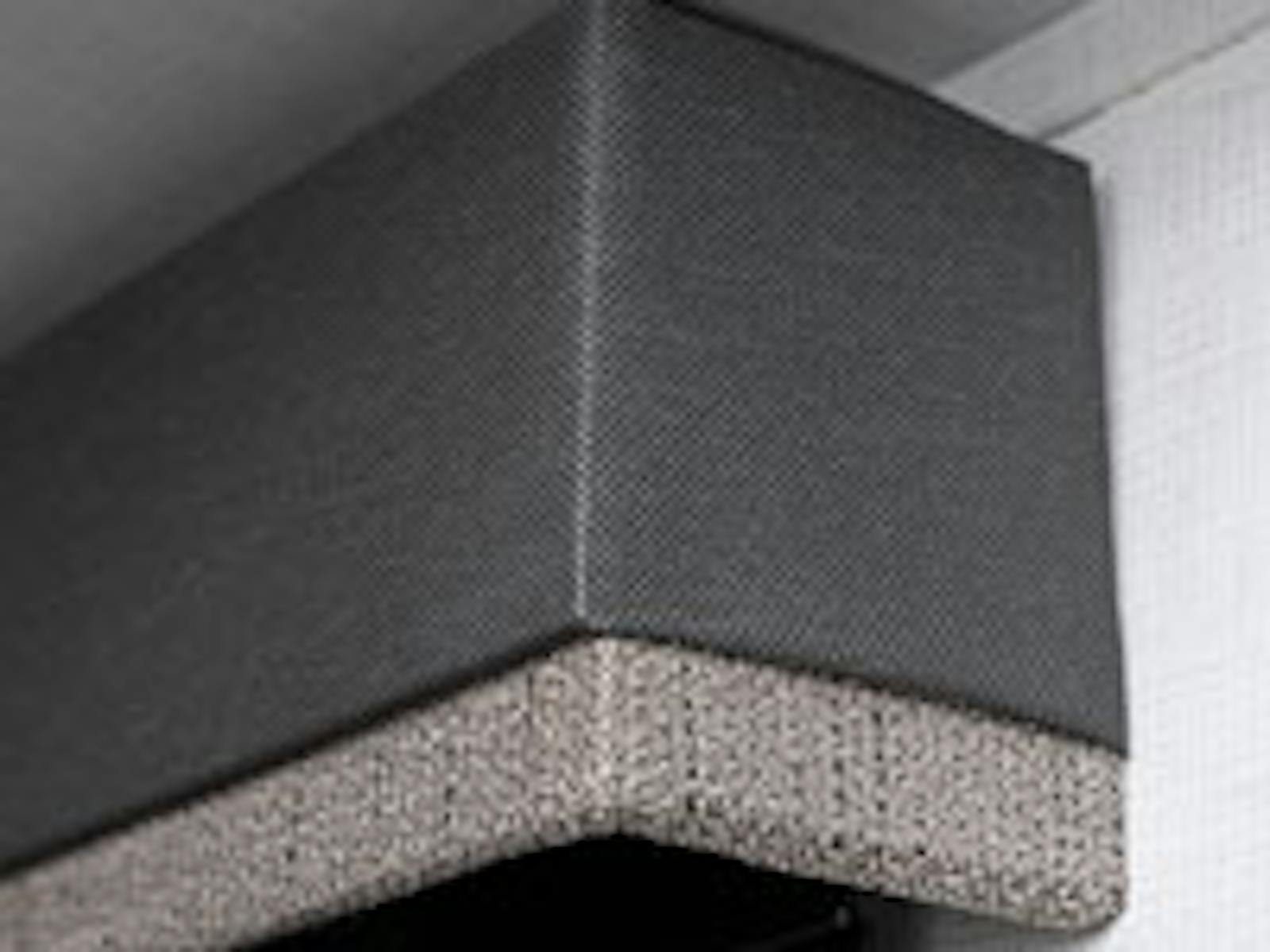 Retreat's Gunmetal decor offers heady graphite furniture with high-contrast white shaker style cabinetry. Rough-hewn plank-style flooring ushers in a touch of warmth to complete this clean and laid-back motif.
Click swatches for close-up view.
No recommended Floorplans found.