In Grand Style
Passport delivers ultra-lightweight camping loaded with multi-functional features and best-in-class storage. Passport GT series features the brand's most spacious floorplans—including vaulted ceilings. A new front cap profile not only adds more interior room at the front of these models, it's molded from high-impact resin is lighter and three times more reslient -- even in cold temperatures. For 2024, Passport has warmed up their signature teak cabinetry with new light countertops, upholstery, and flooring. An accent wall featuring a gold geometric pattern, black appliances and bold origami-inspired door pulls punch up this exciting look.
Decor
Sandstone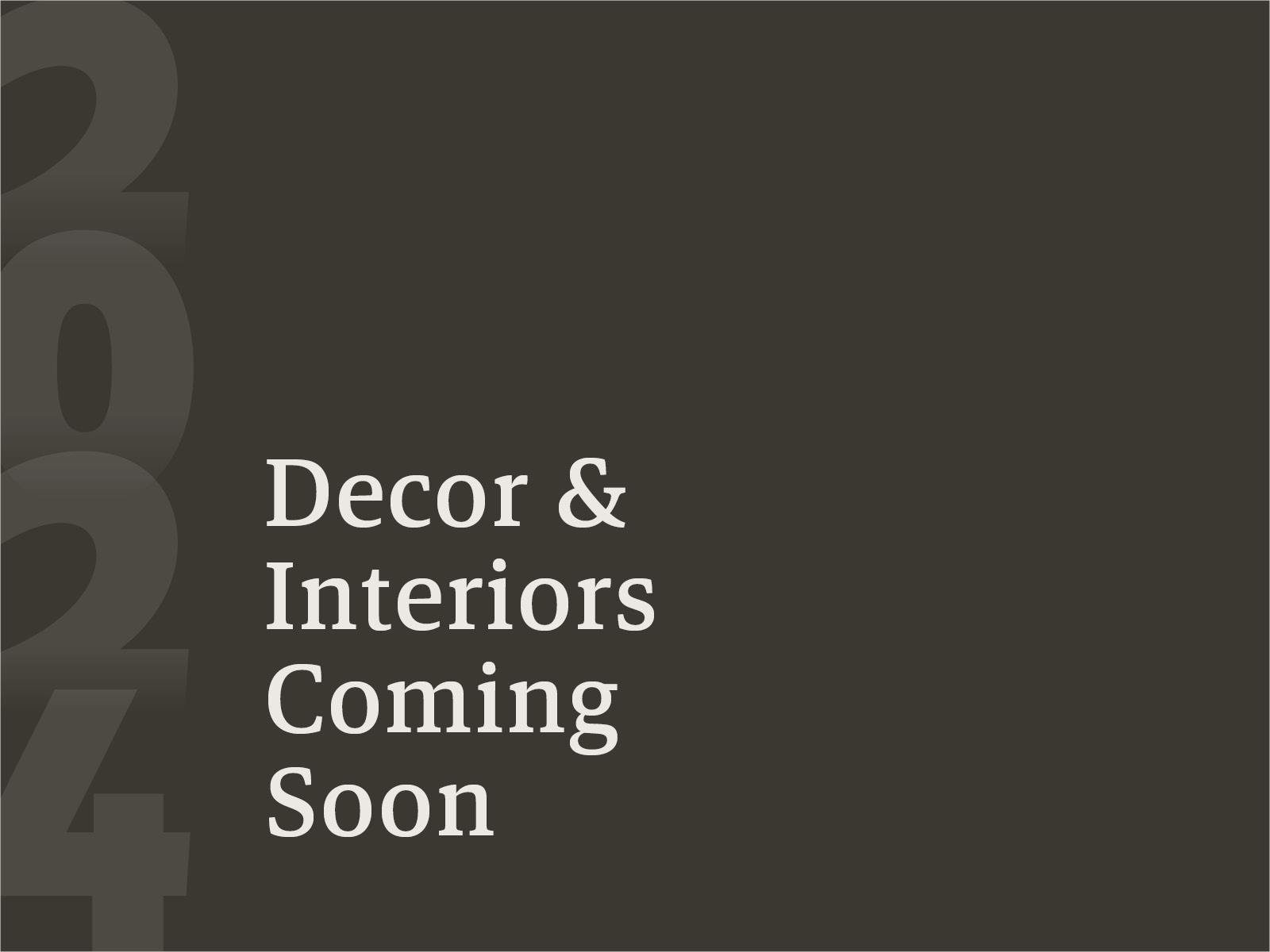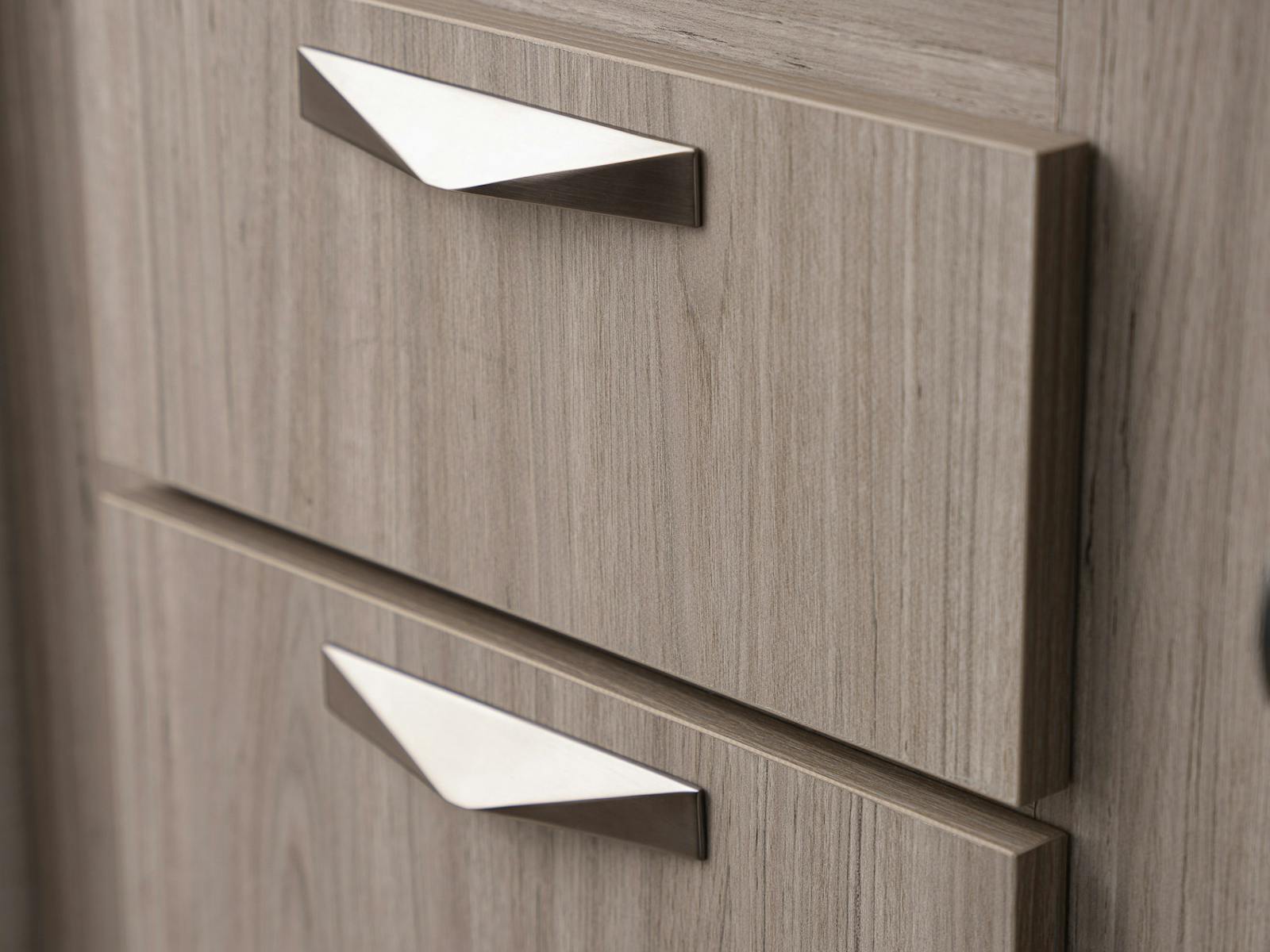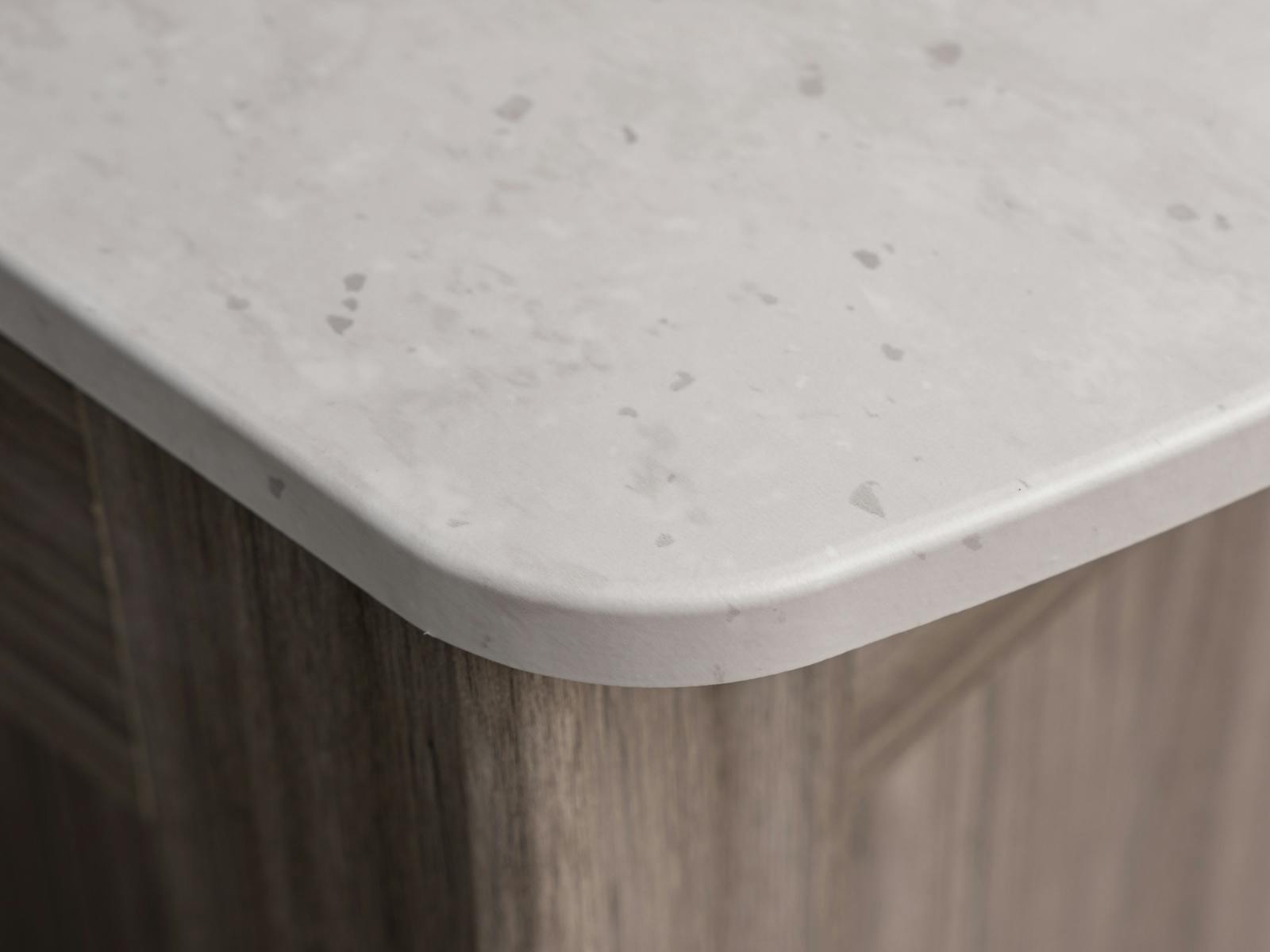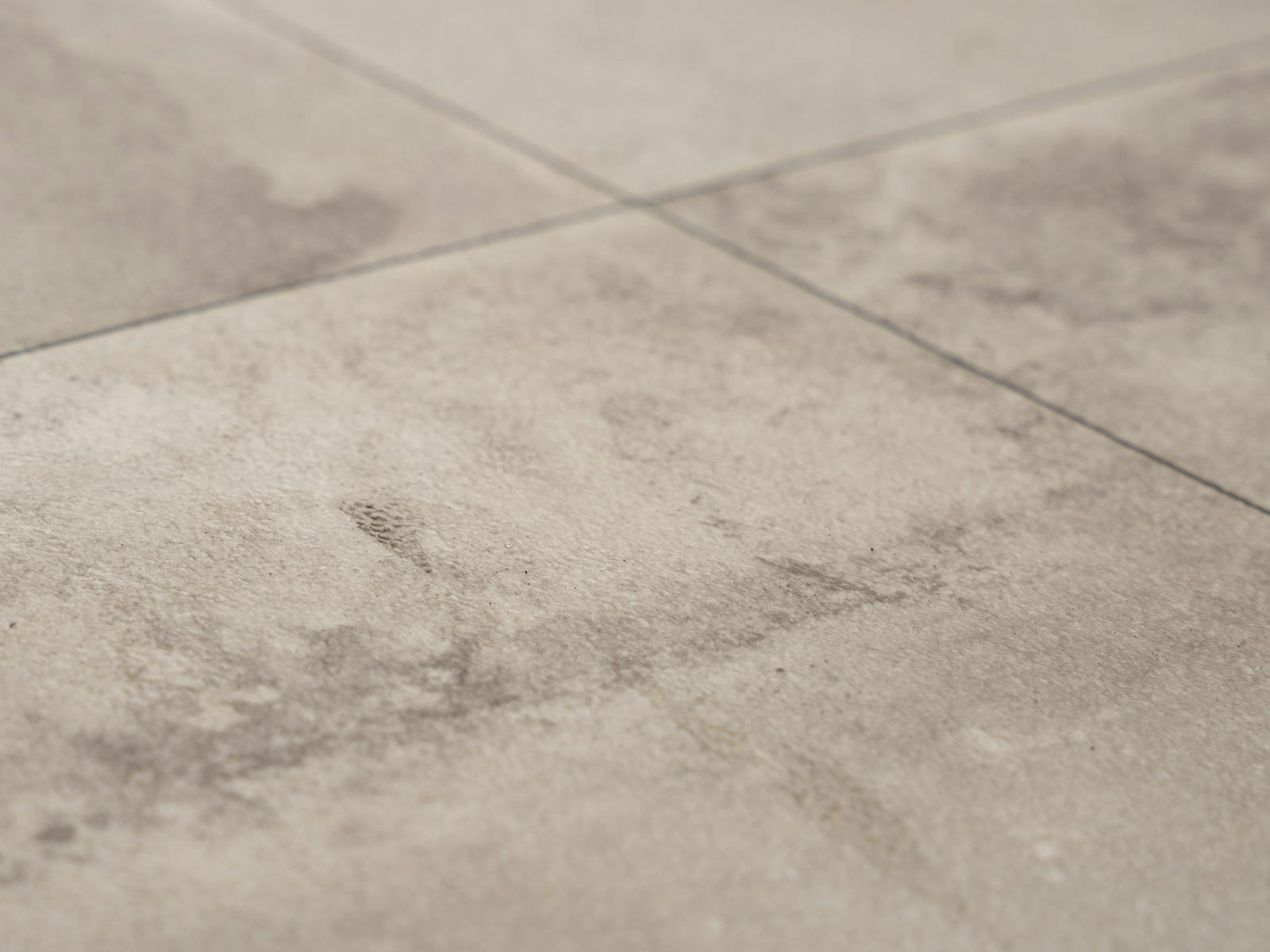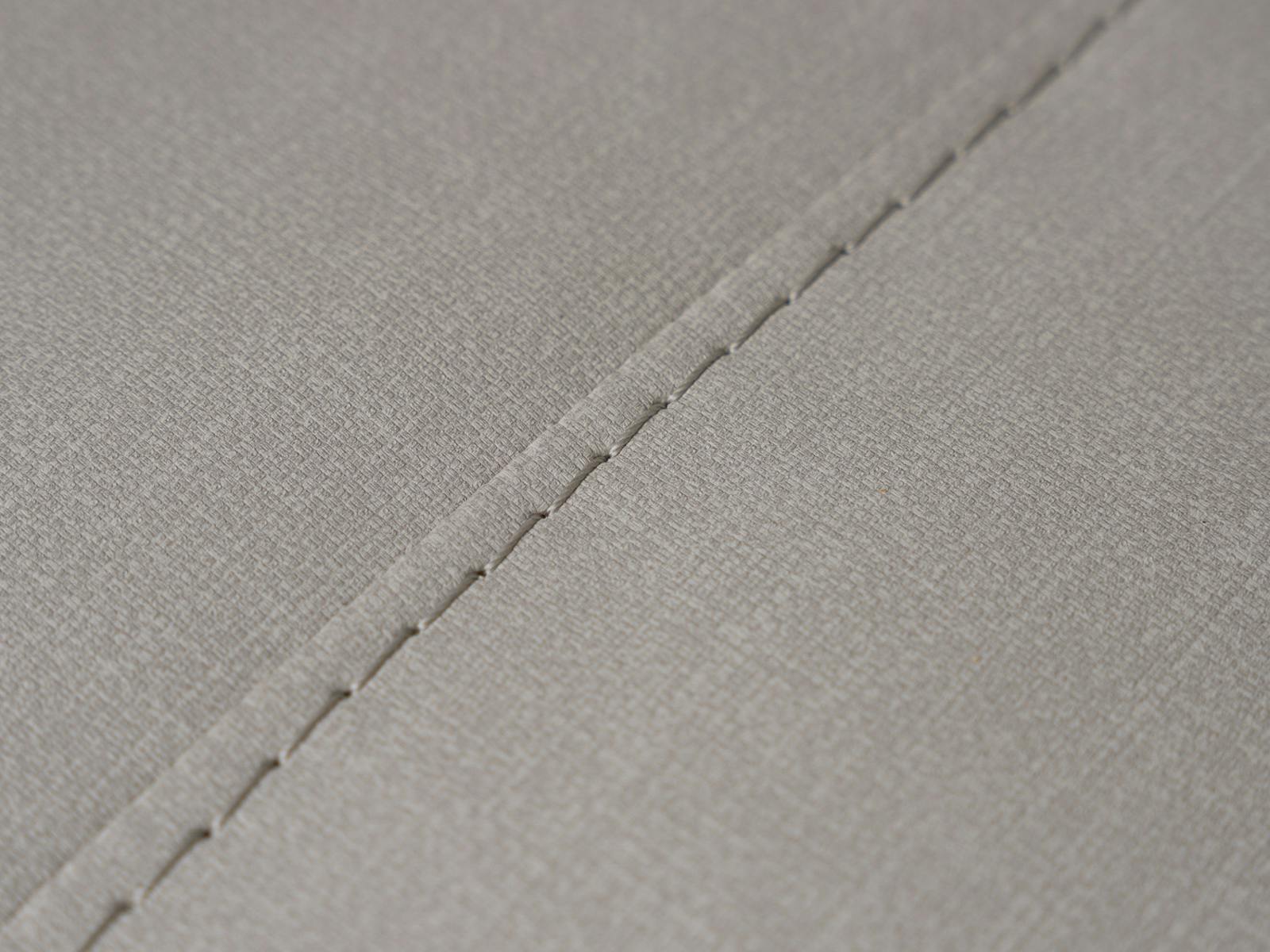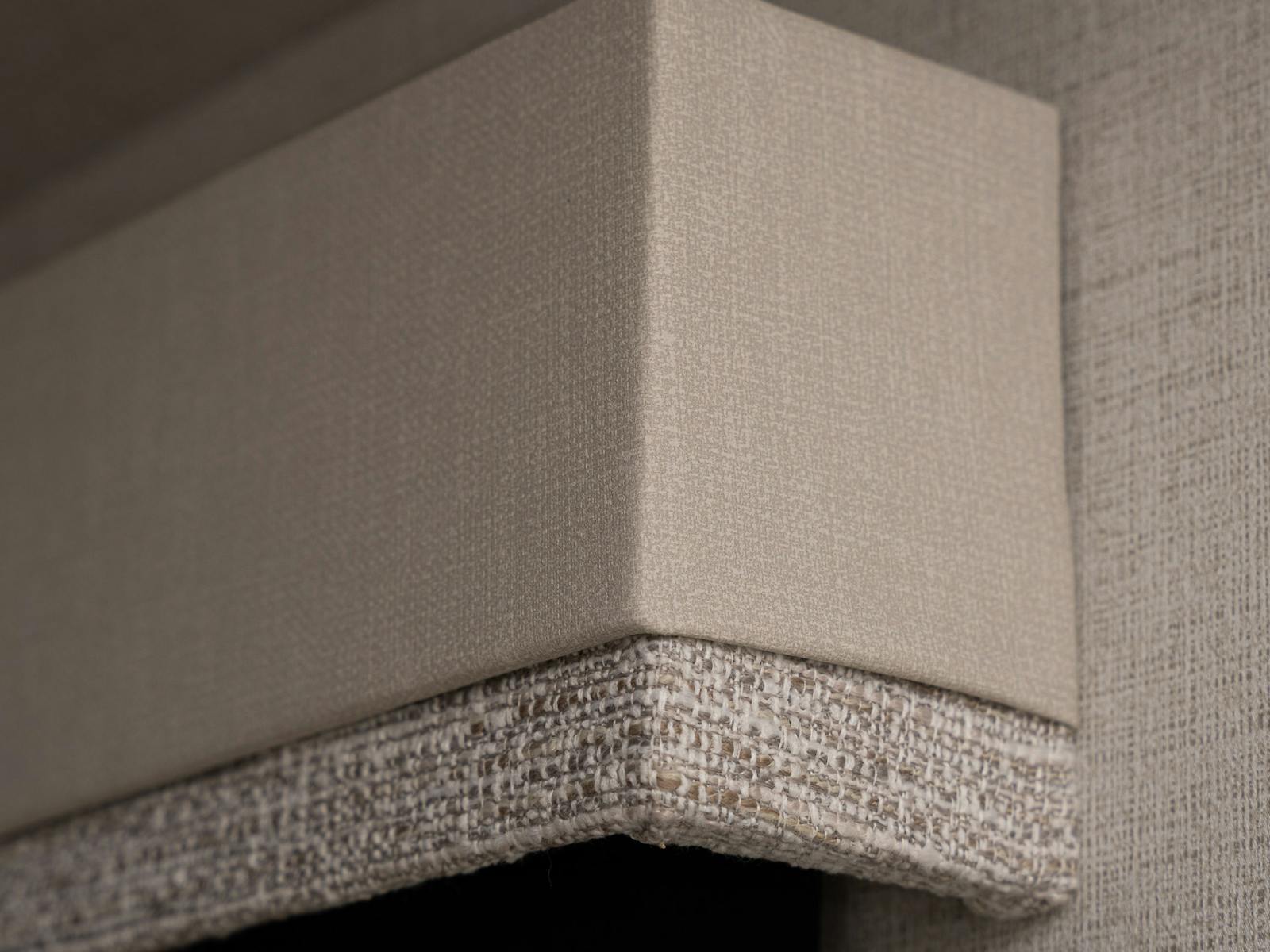 Click swatches for close-up view.
No recommended Floorplans found.