In Grand Style
The swiss army knife of RV's, Passport delivers ultra-lightweight camping loaded with multi-functional features and best-in-class storage. Passport GT series features the brands most spacious floorplans—including vaulted ceilings. Grand Touring models maximize owners' outside living area with the addition of exterior television hookups, bumper-mount grills on some models, and concealed hose storage. Sleek, all-new interior design, an automotive-grade painted front cap and alumunim wheels amp up the style factor, and an upgraded 15,000 BTU air conditioner and larger refrigerator helps campers keep it cool at the campground.
Decor
Harbor Passport GT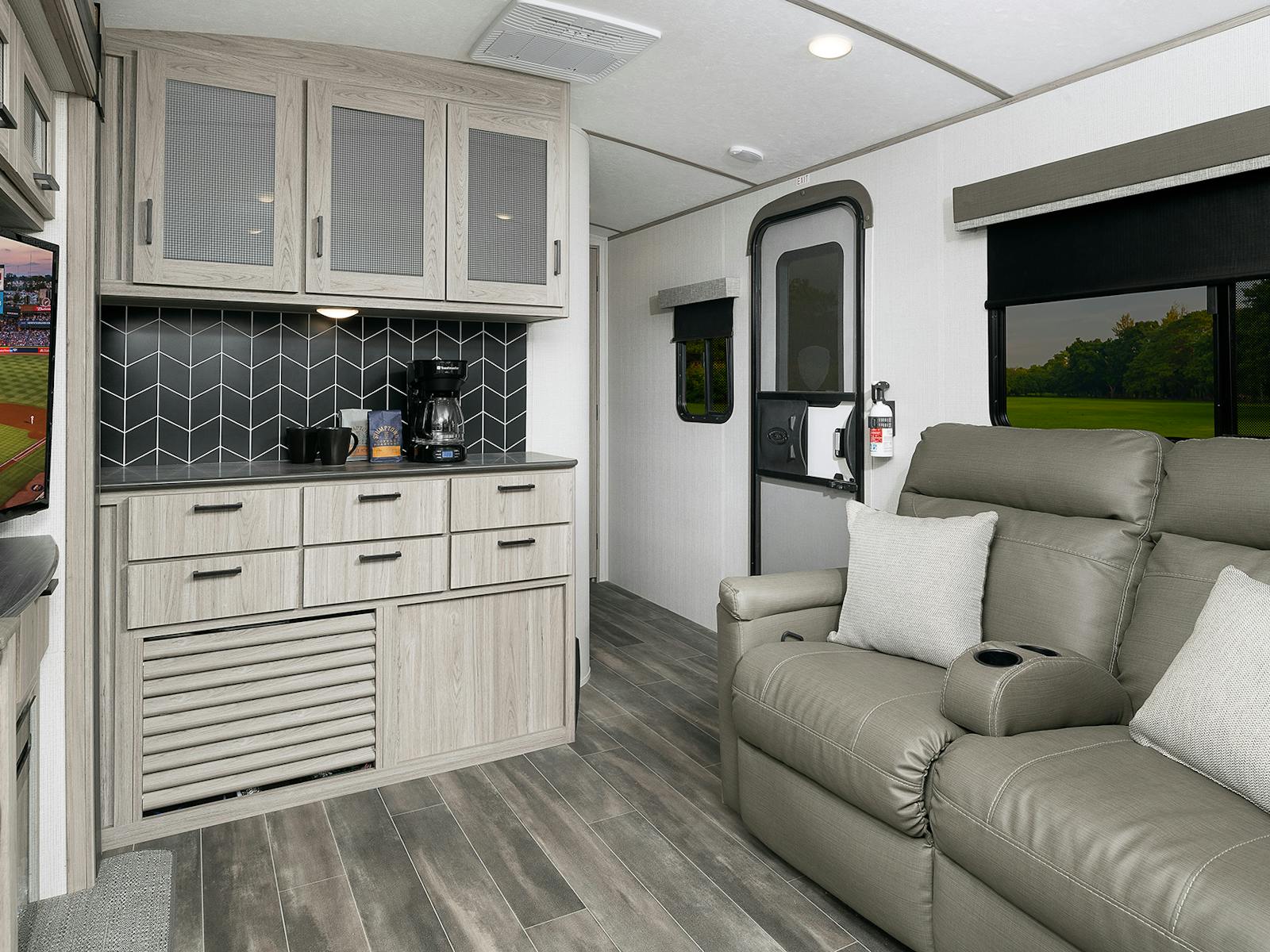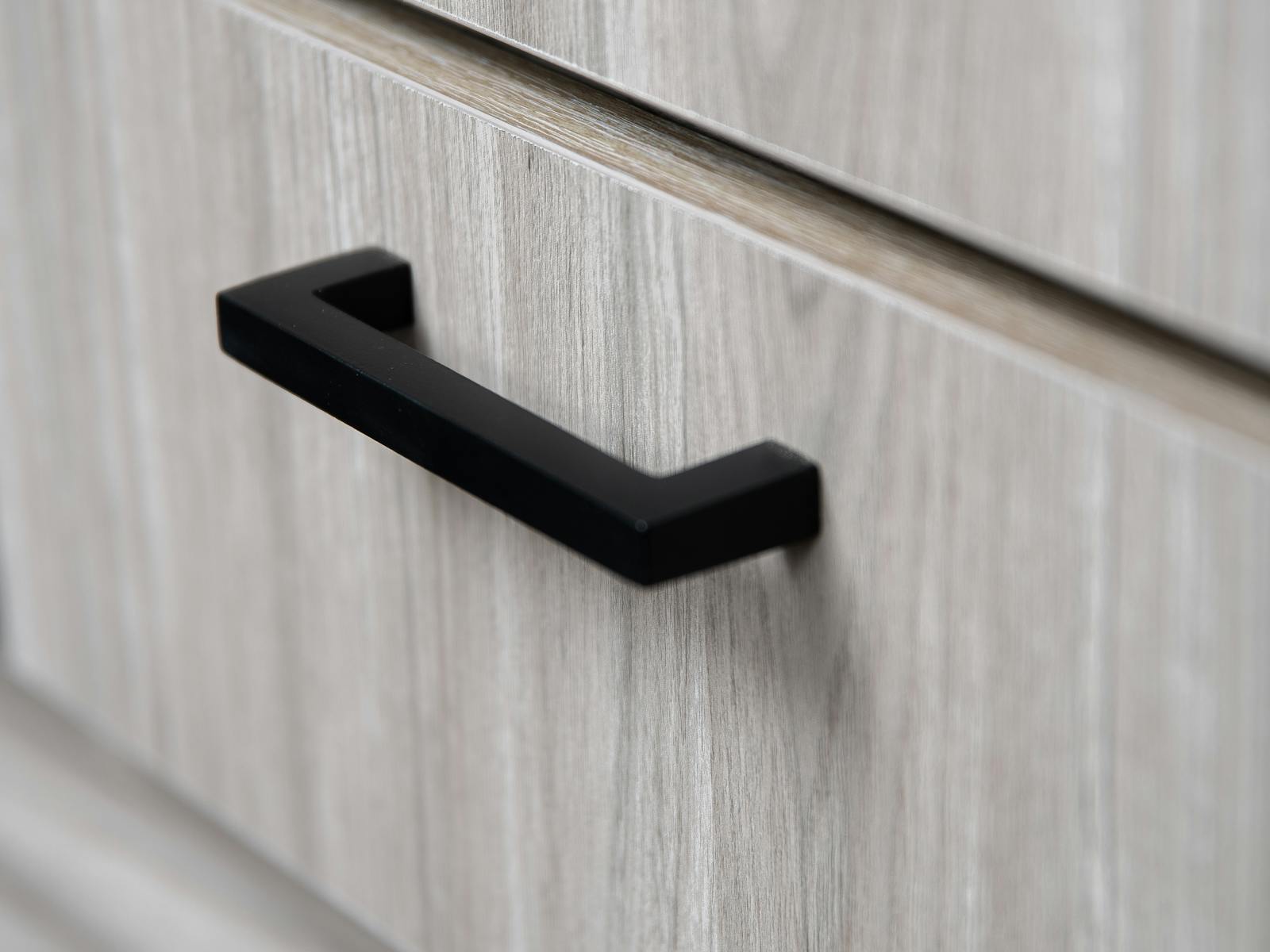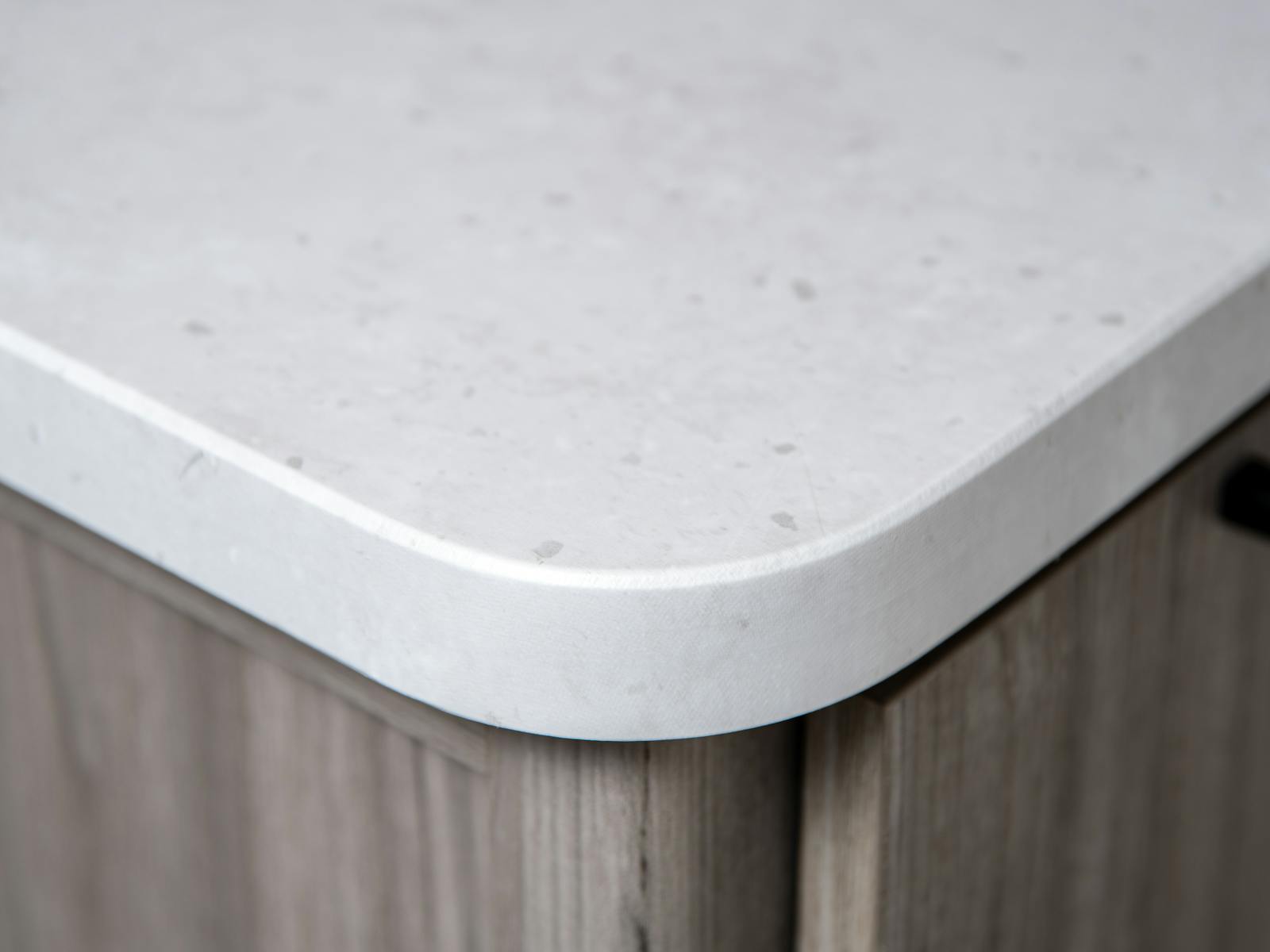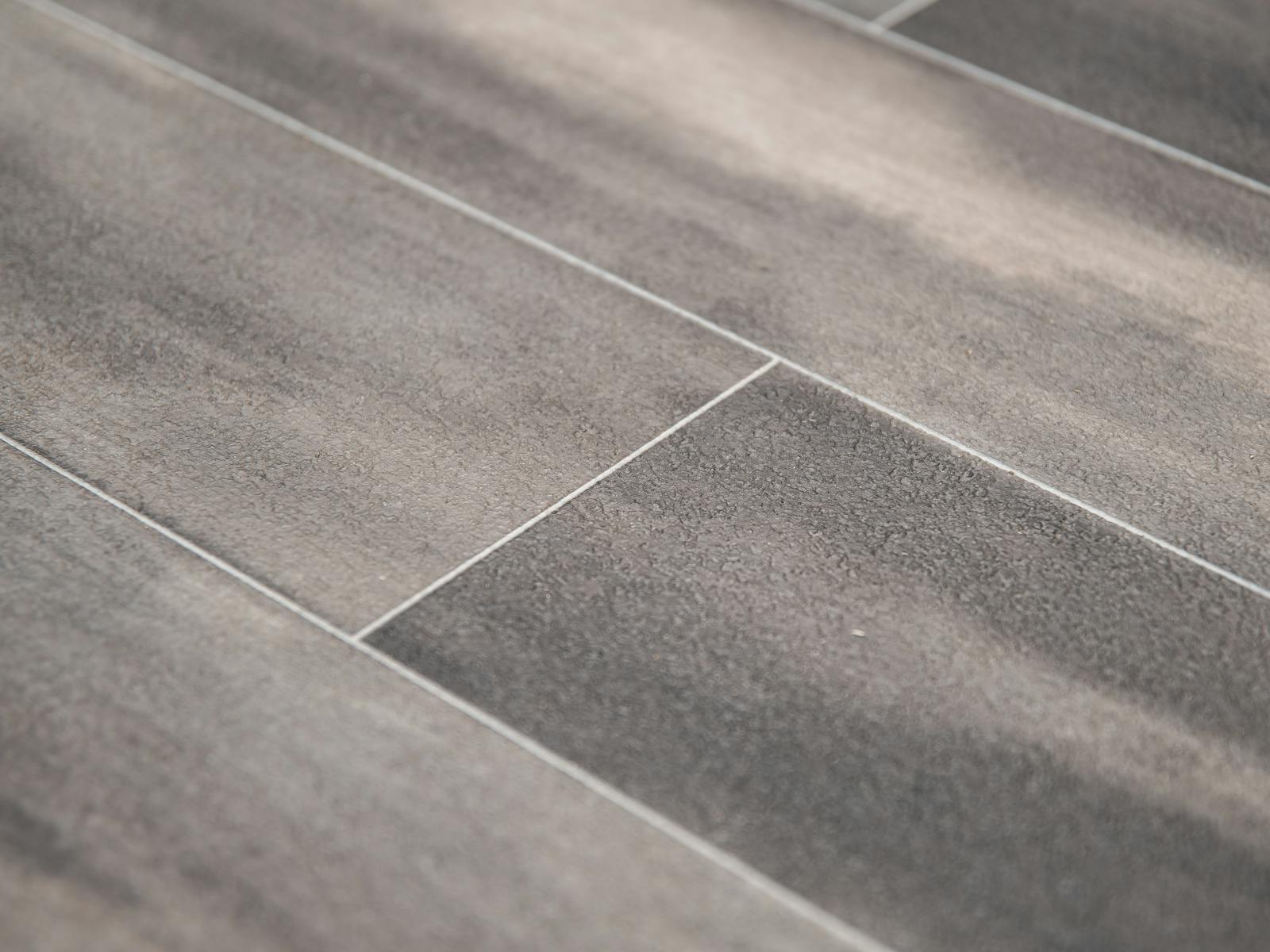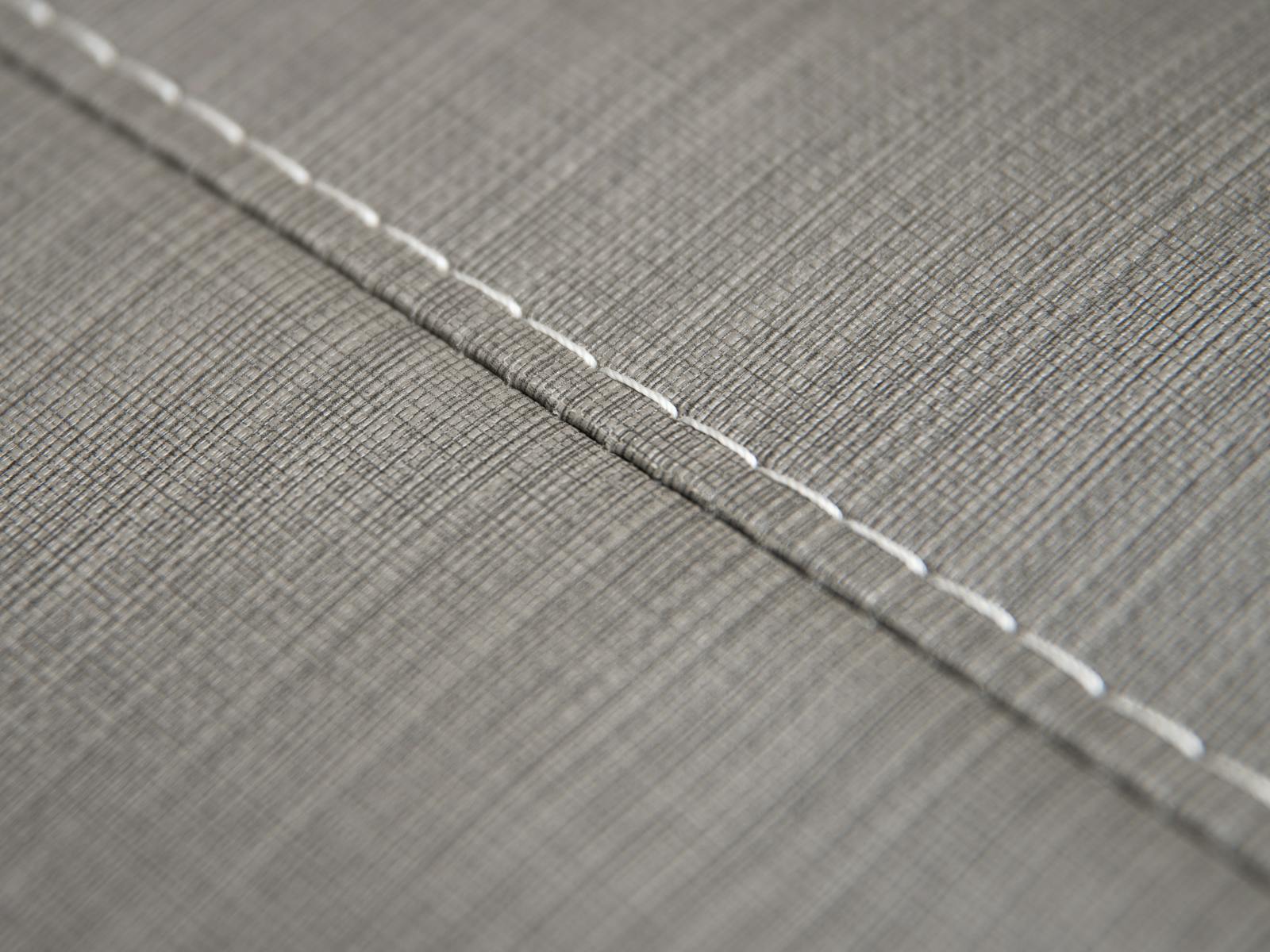 Harbor's inviting taupe leather furniture and bleached linen accent fabric take all that is enticing about Passport's interior design and brightens it up a notch. Passport's Harbor decor is warm, comfortable and, like the brand's Coronado decor, feels at home at the campsite.
Click swatches for close-up view.
No recommended Floorplans found.