You're Not a Cookie-Cutter Camper, and Neither Is Outback
There is one thing we know about Keystone Outback RV owners: they like to play. Bikes, kayaks, stand-up paddleboards, maybe even a golf cart to get around the campground? We have a toy hauler RV floorplan for that.
Decor
Linwood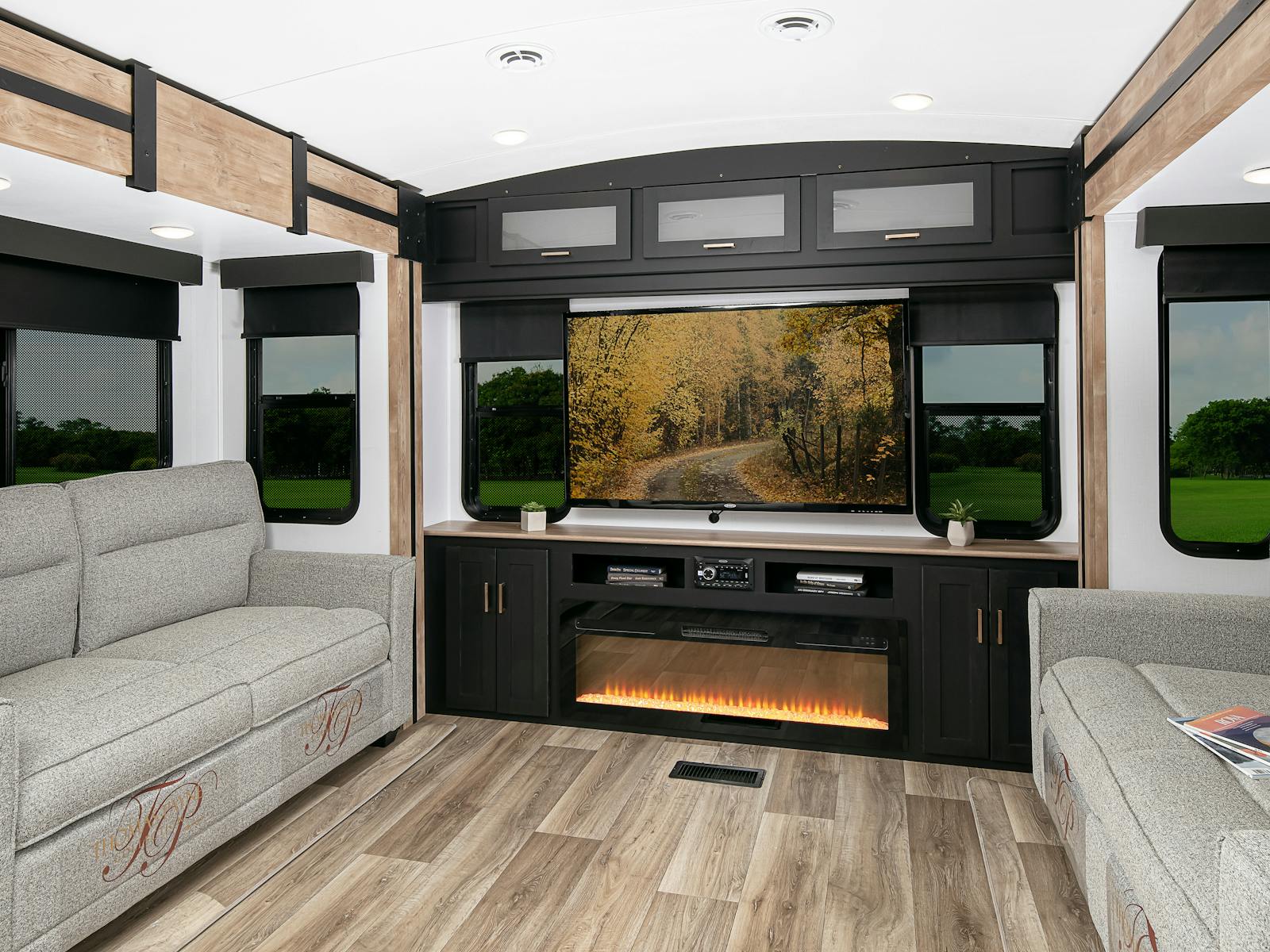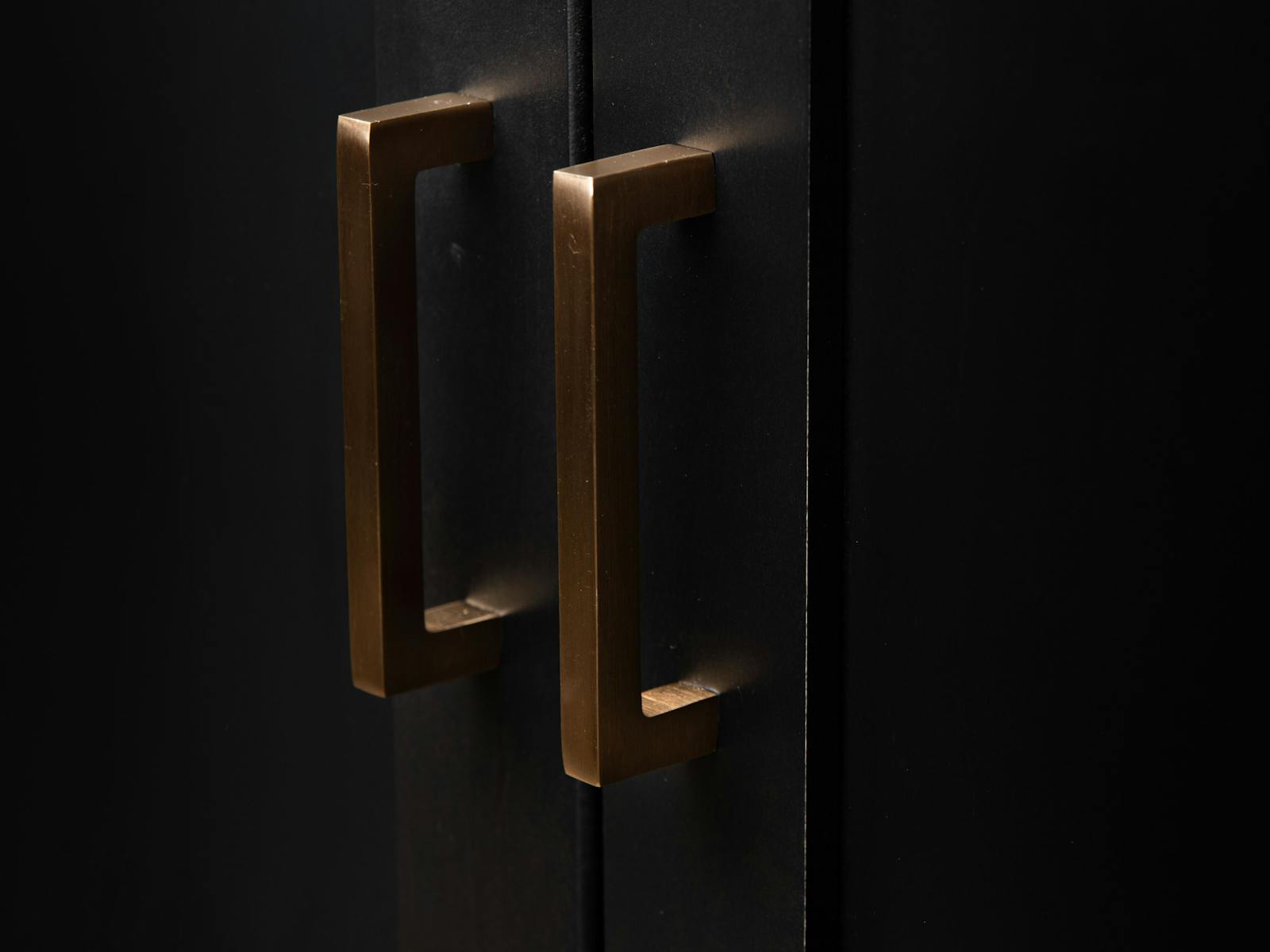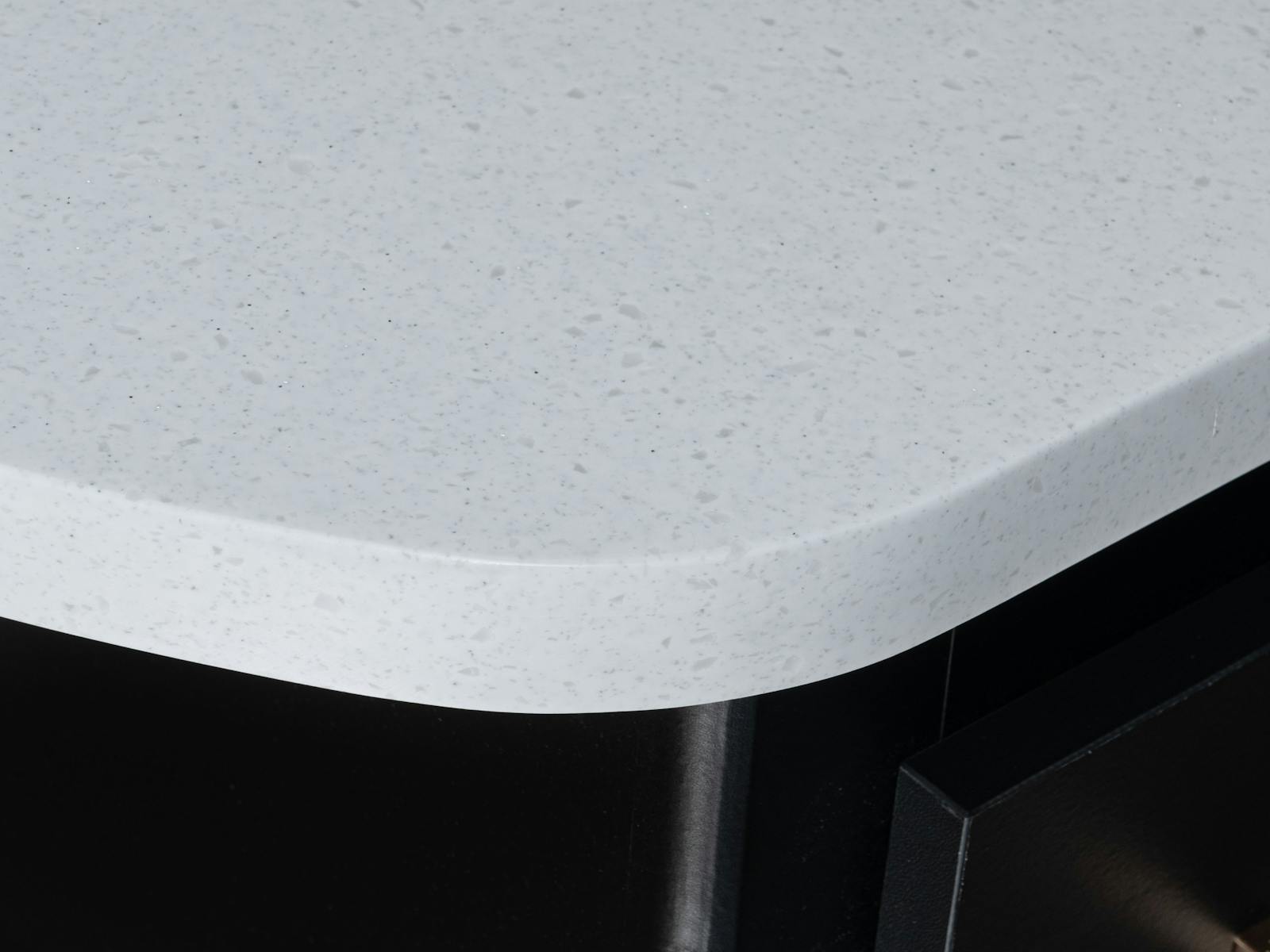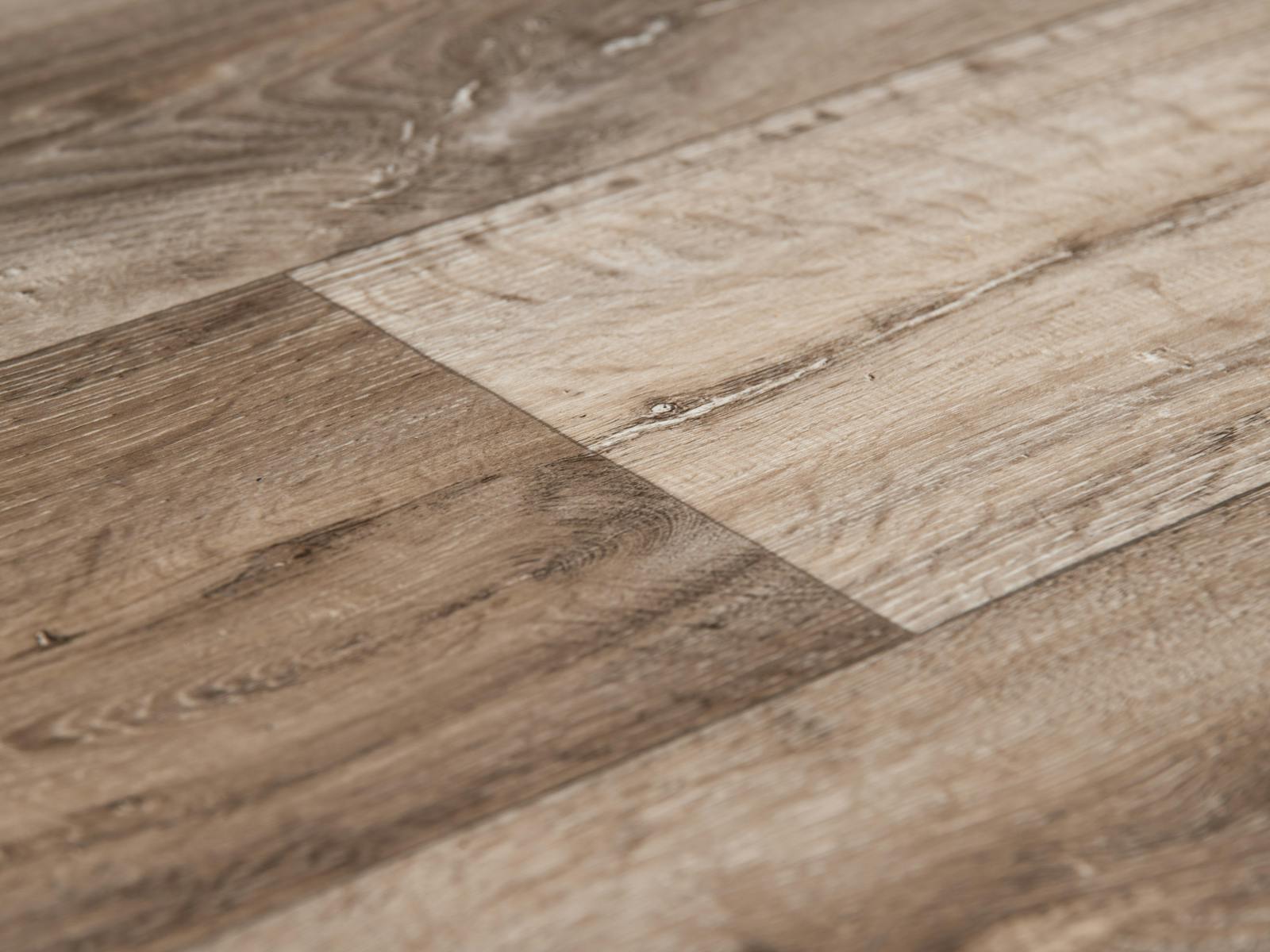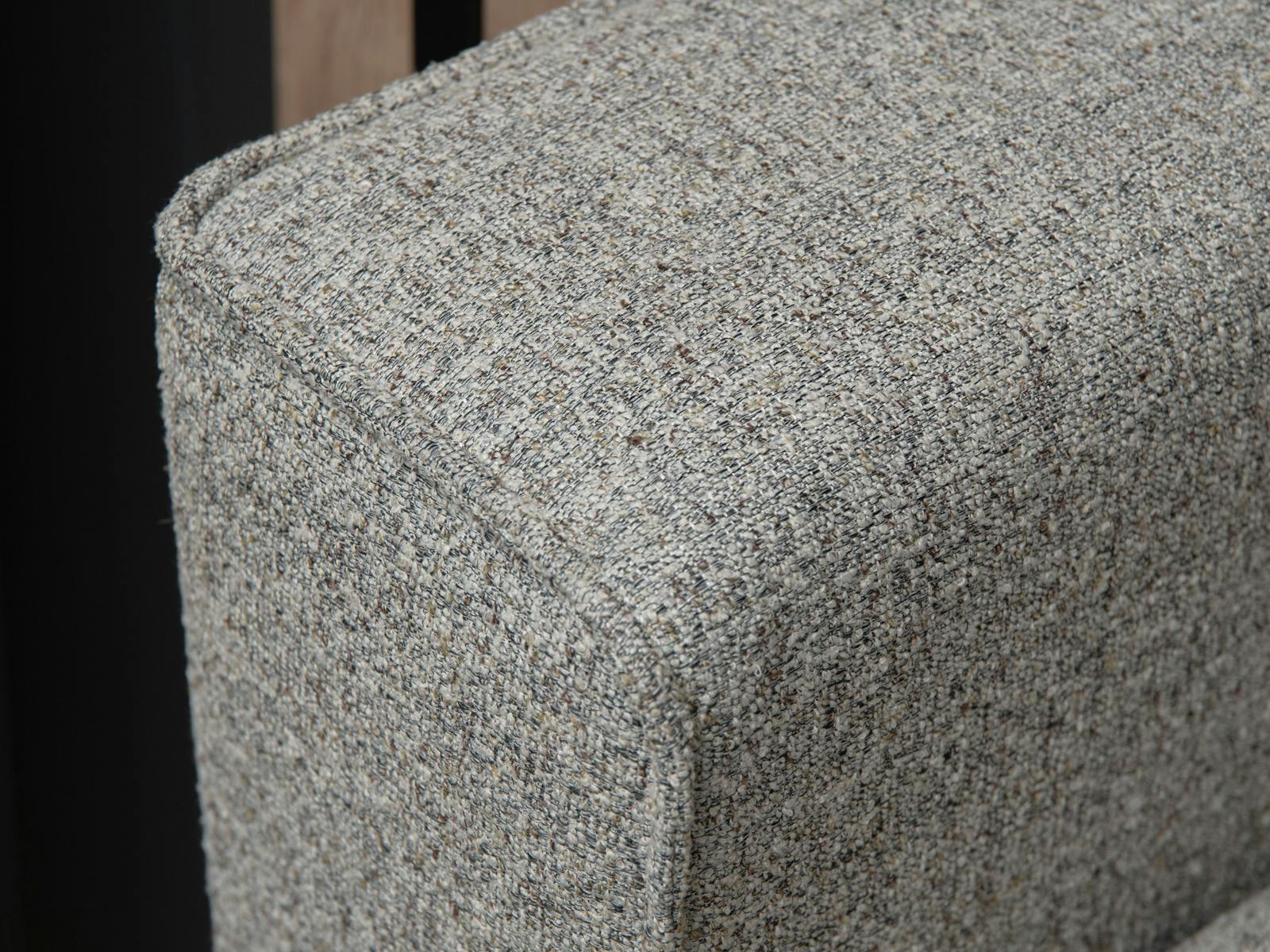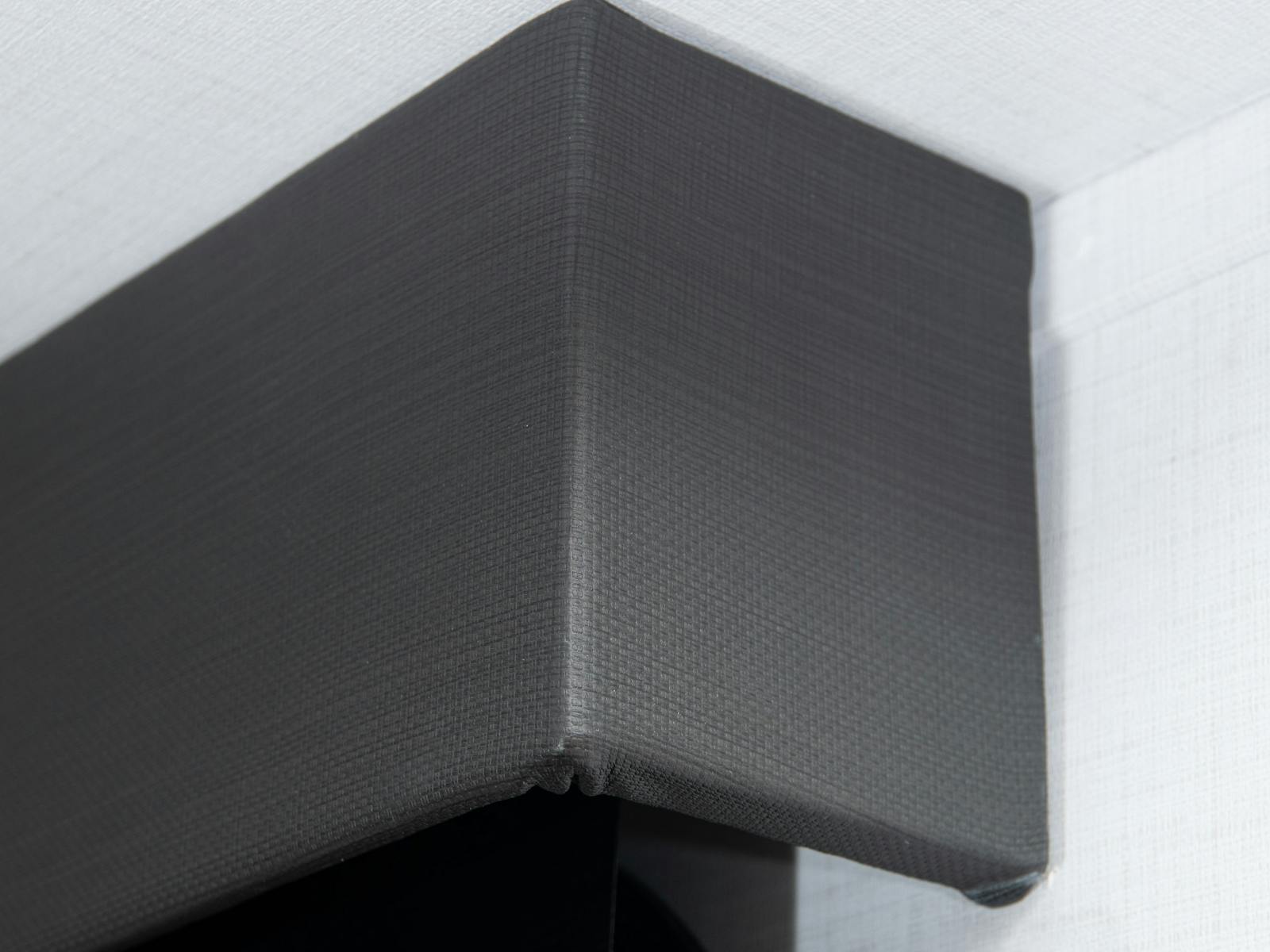 Outback's all-new Matte Black interiors combine a modern and sleek design that gives a relaxing vibe. Cozy up with the Linwood decor that combines neutral light gray furniture, matte black cabinetry, brushed gold hardware, and light wallboard.
Click swatches for close-up view.
No recommended Floorplans found.