You're Not a Cookie-Cutter Camper, and Neither Is Outback
There is one thing we know about Keystone Outback RV owners: they like to play. Bikes, kayaks, stand-up paddleboards, maybe even a golf cart to get around the campground? We have a toy hauler RV floorplan for that.
Decor Option 1
Patina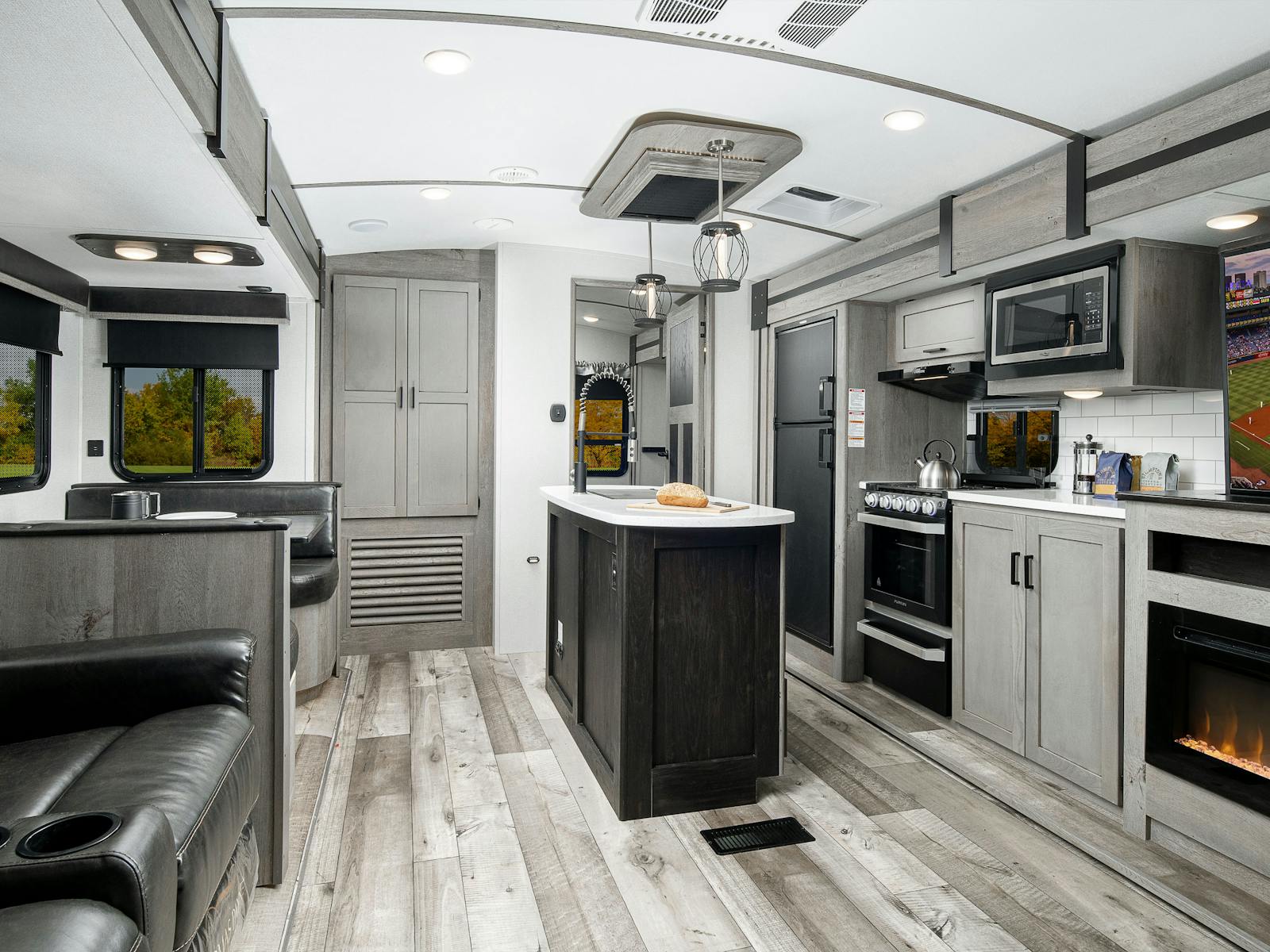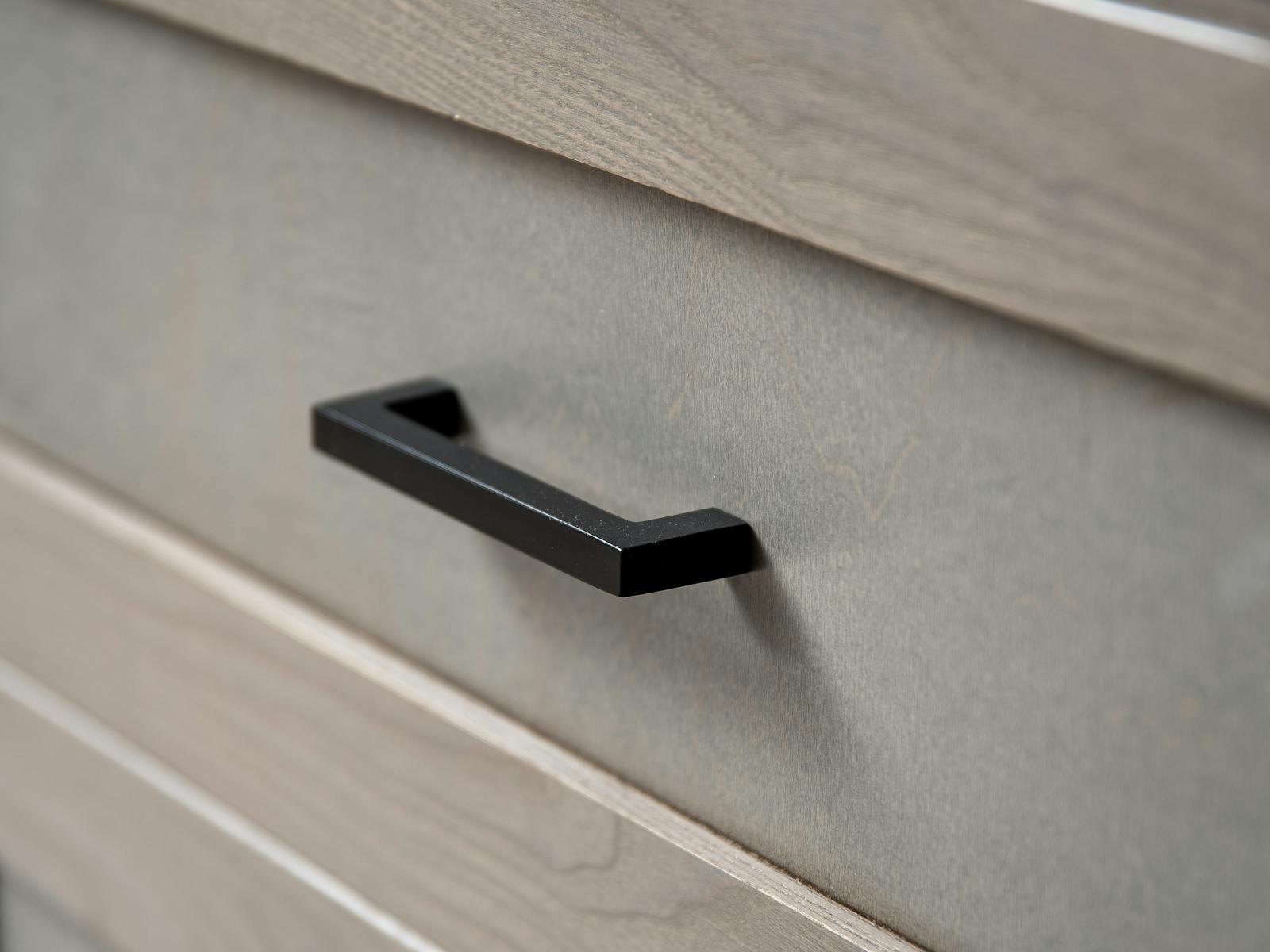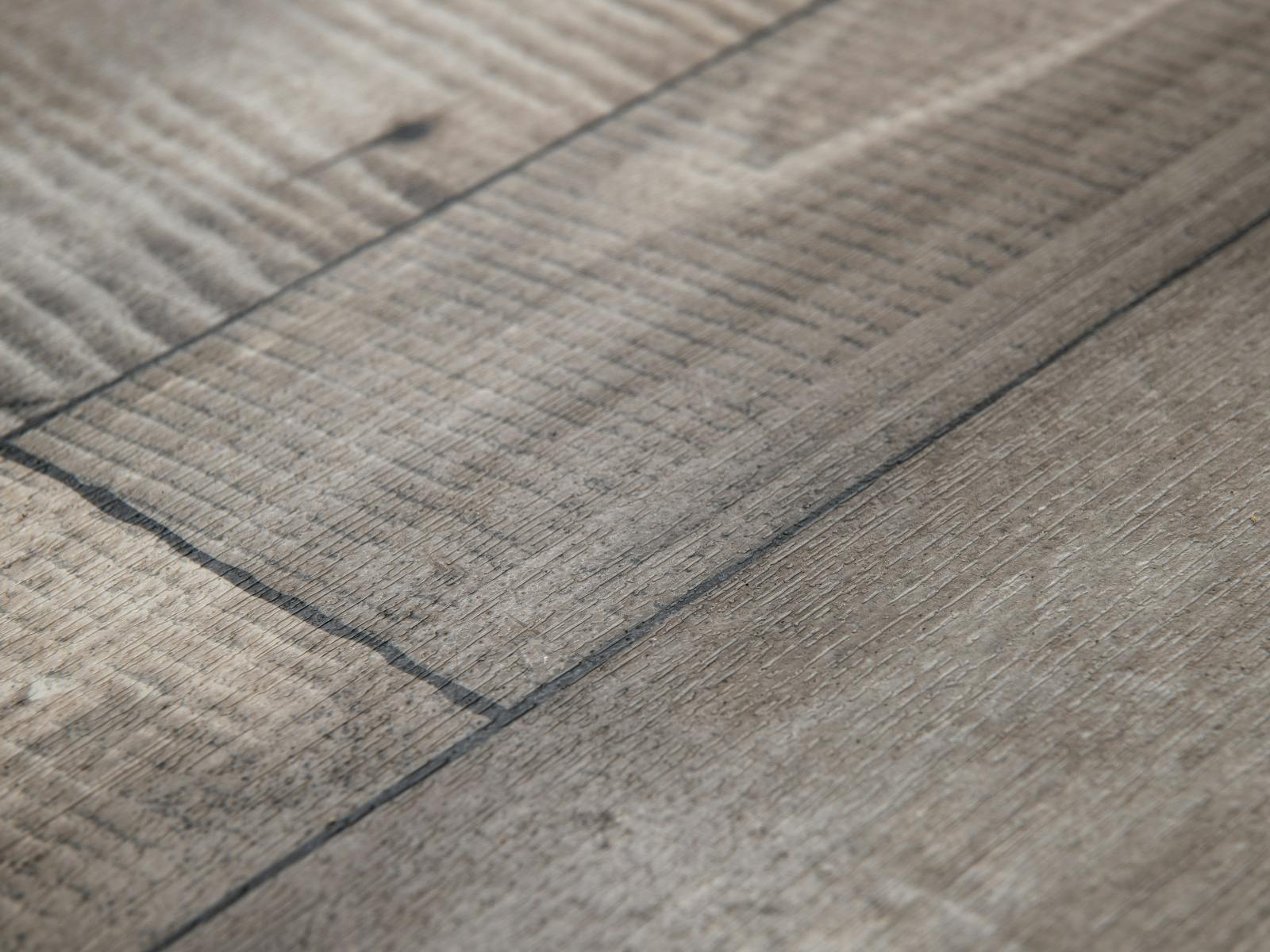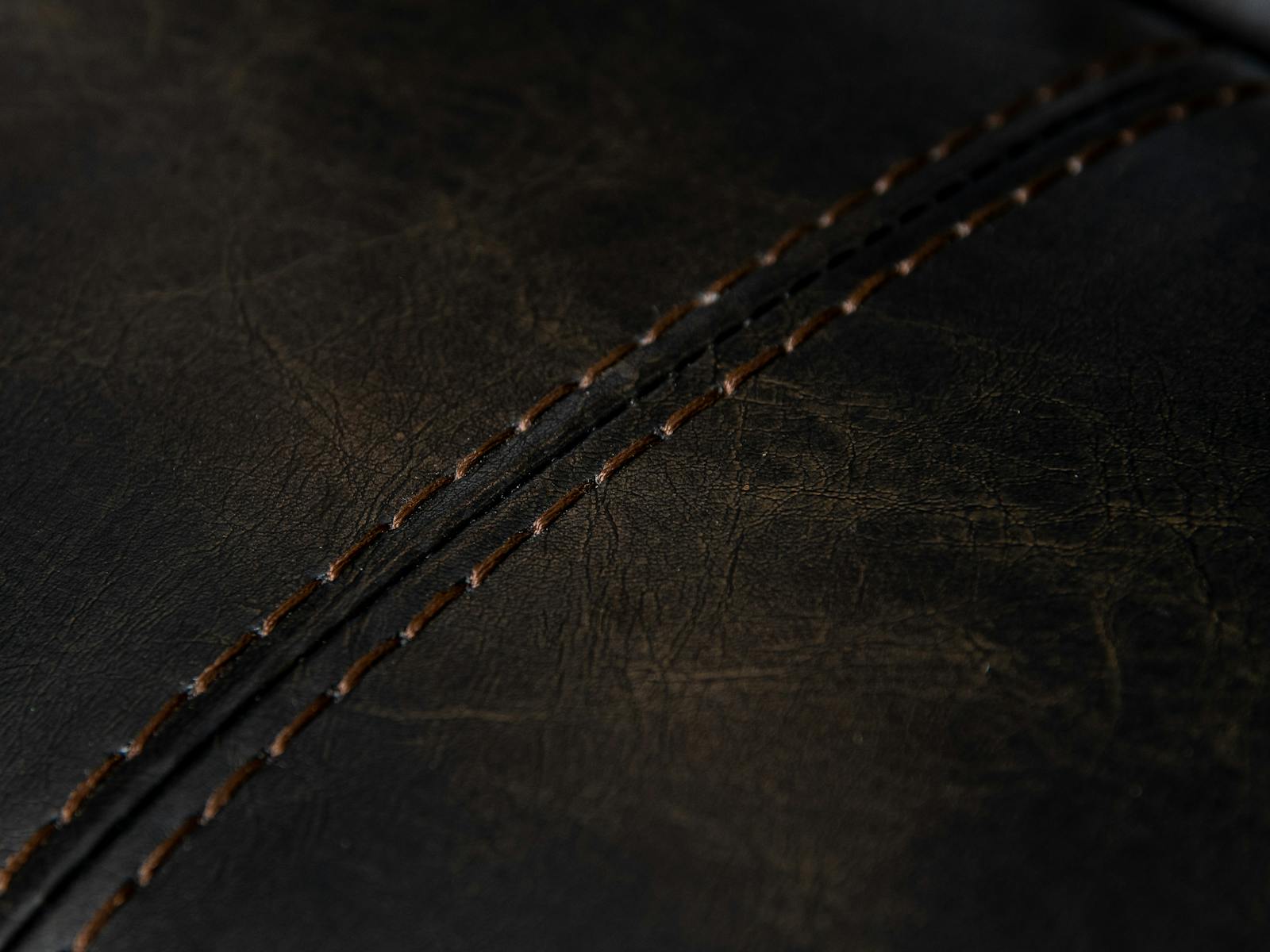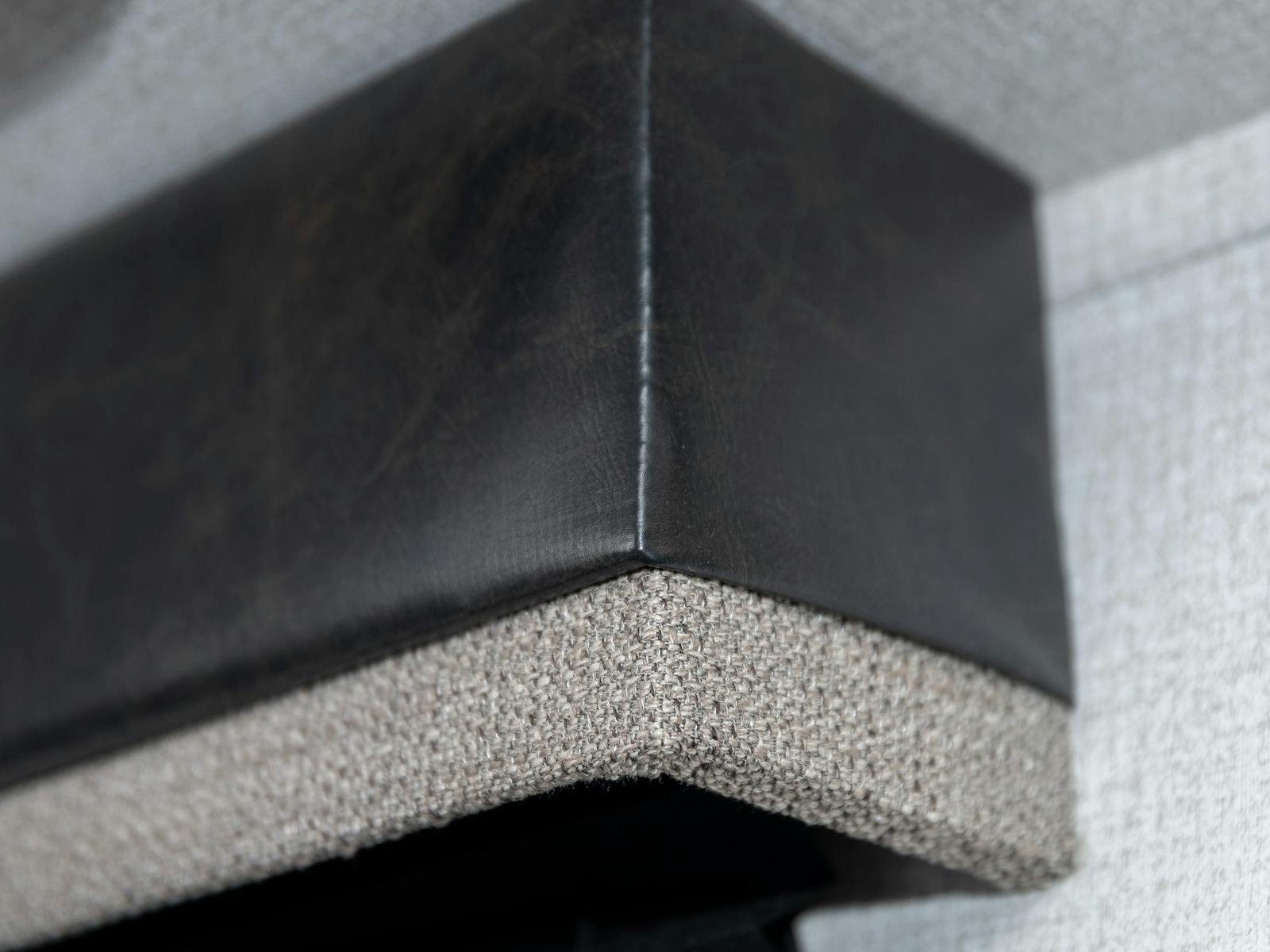 Softly burnished walnut leather upholstery feels like home the minute you walk in the door. Providing a handsome contrast to the light shaker style cabinetry and flecked solid-surface countertops, Patina is the epitome of modern farmhouse style.
Click swatches for close-up view.
Decor Option 2
Mineral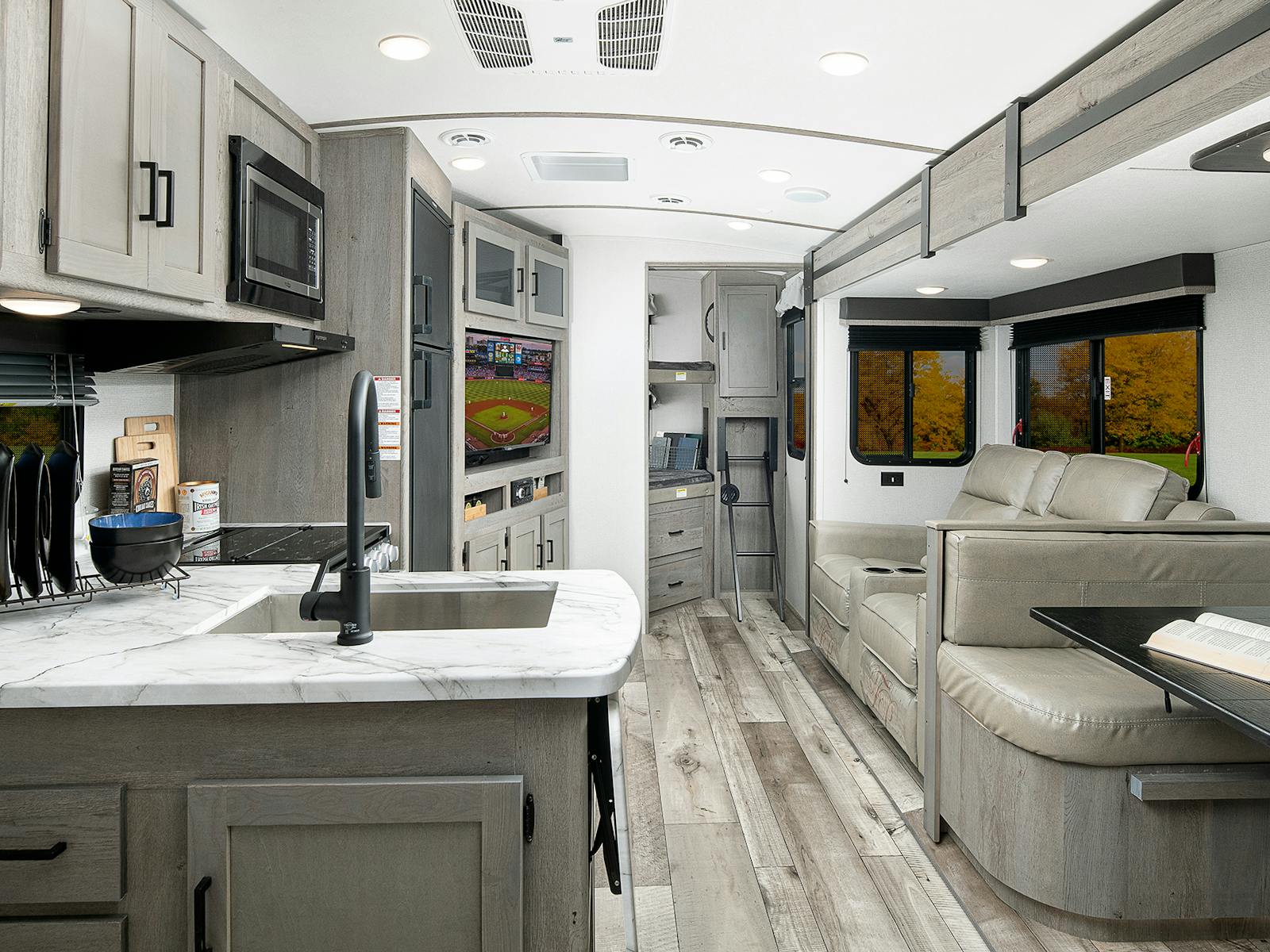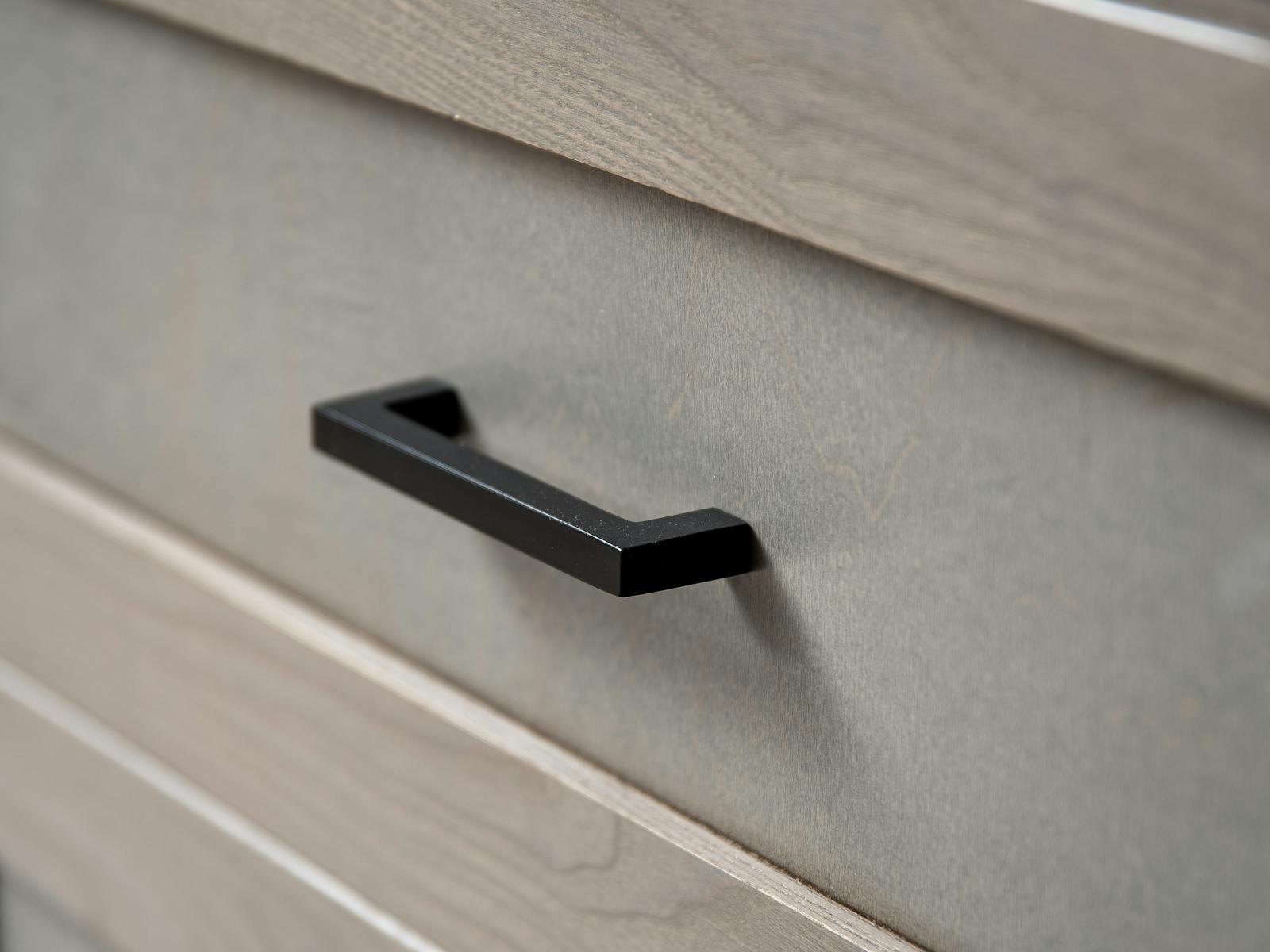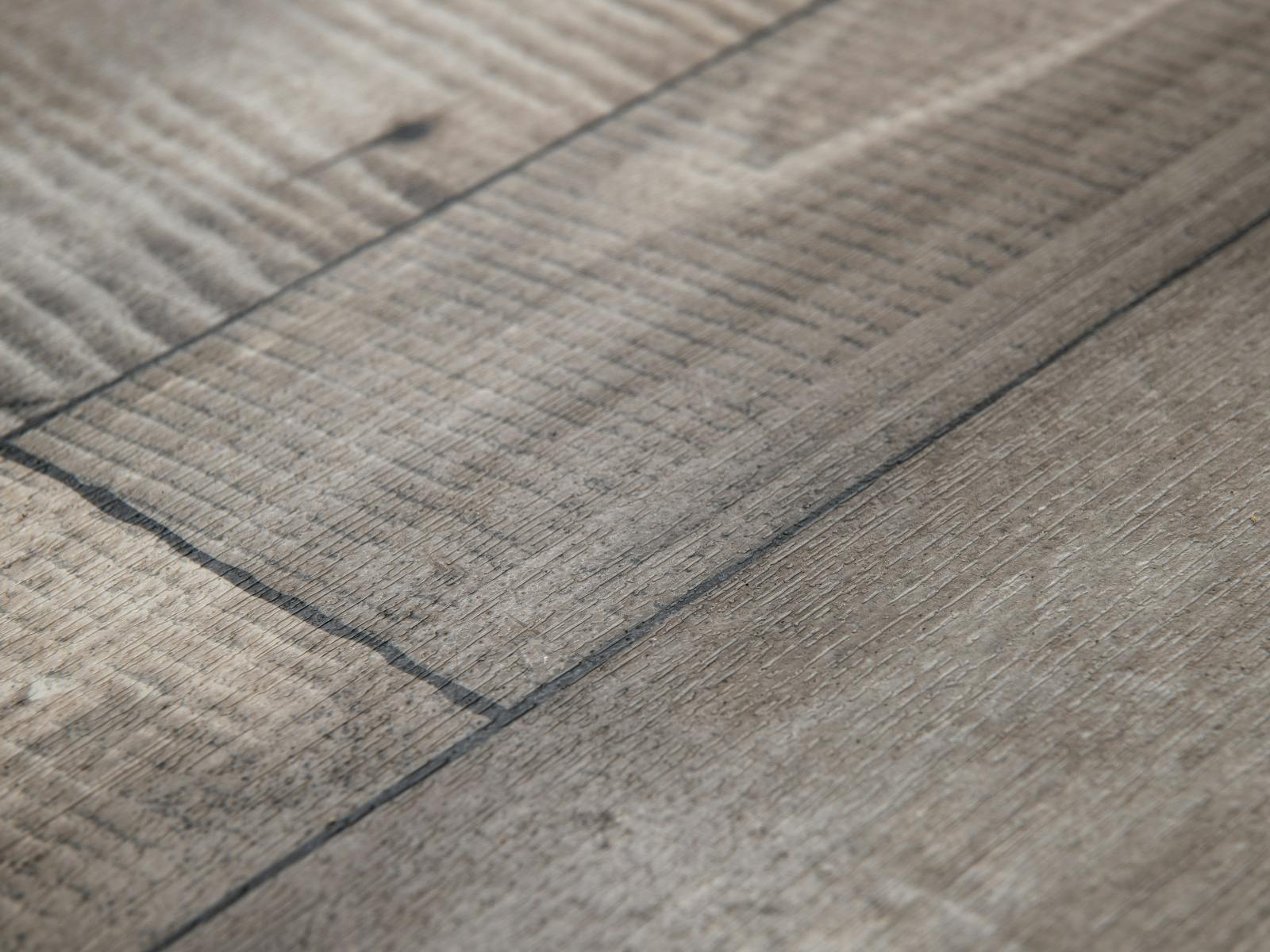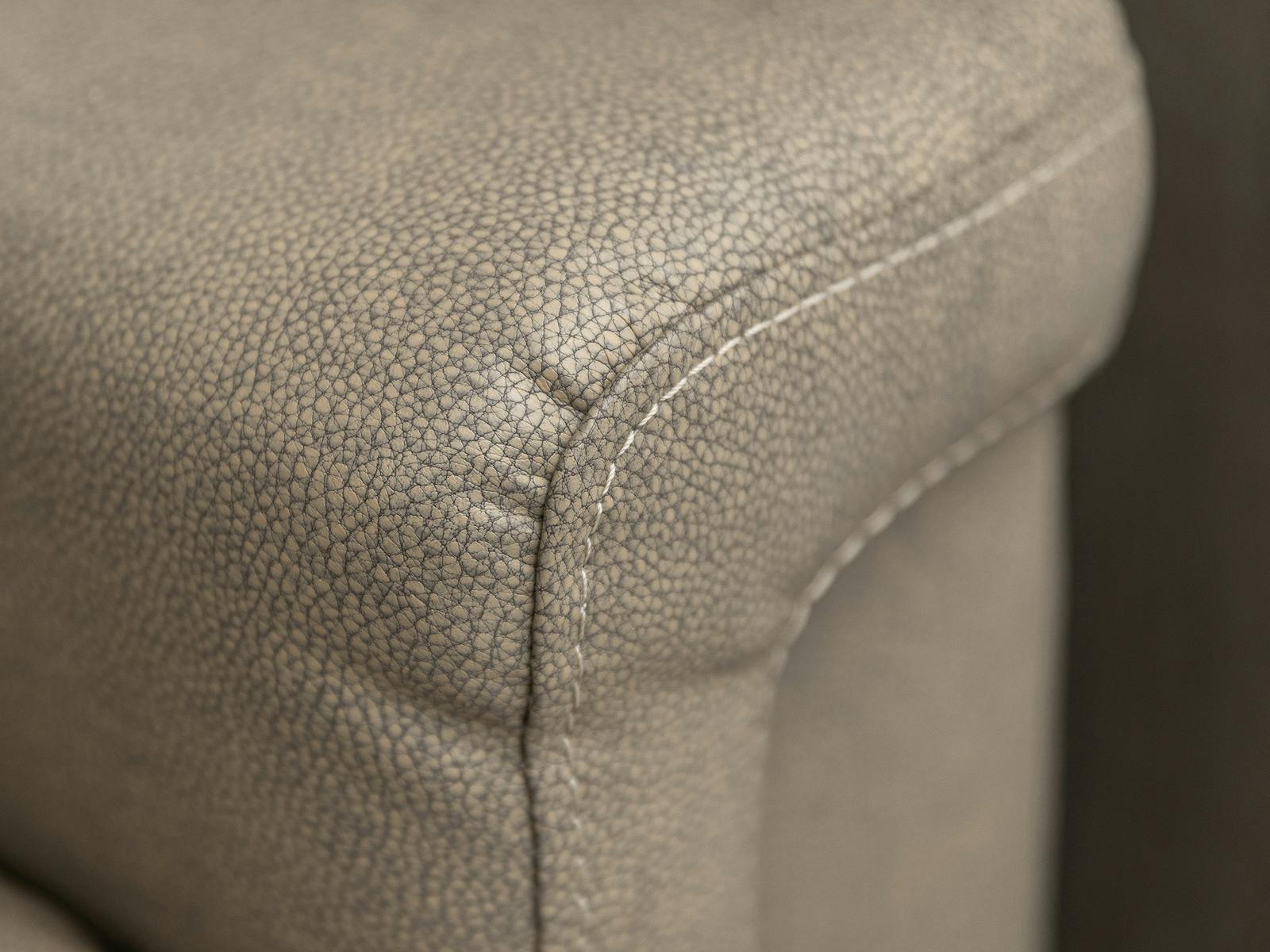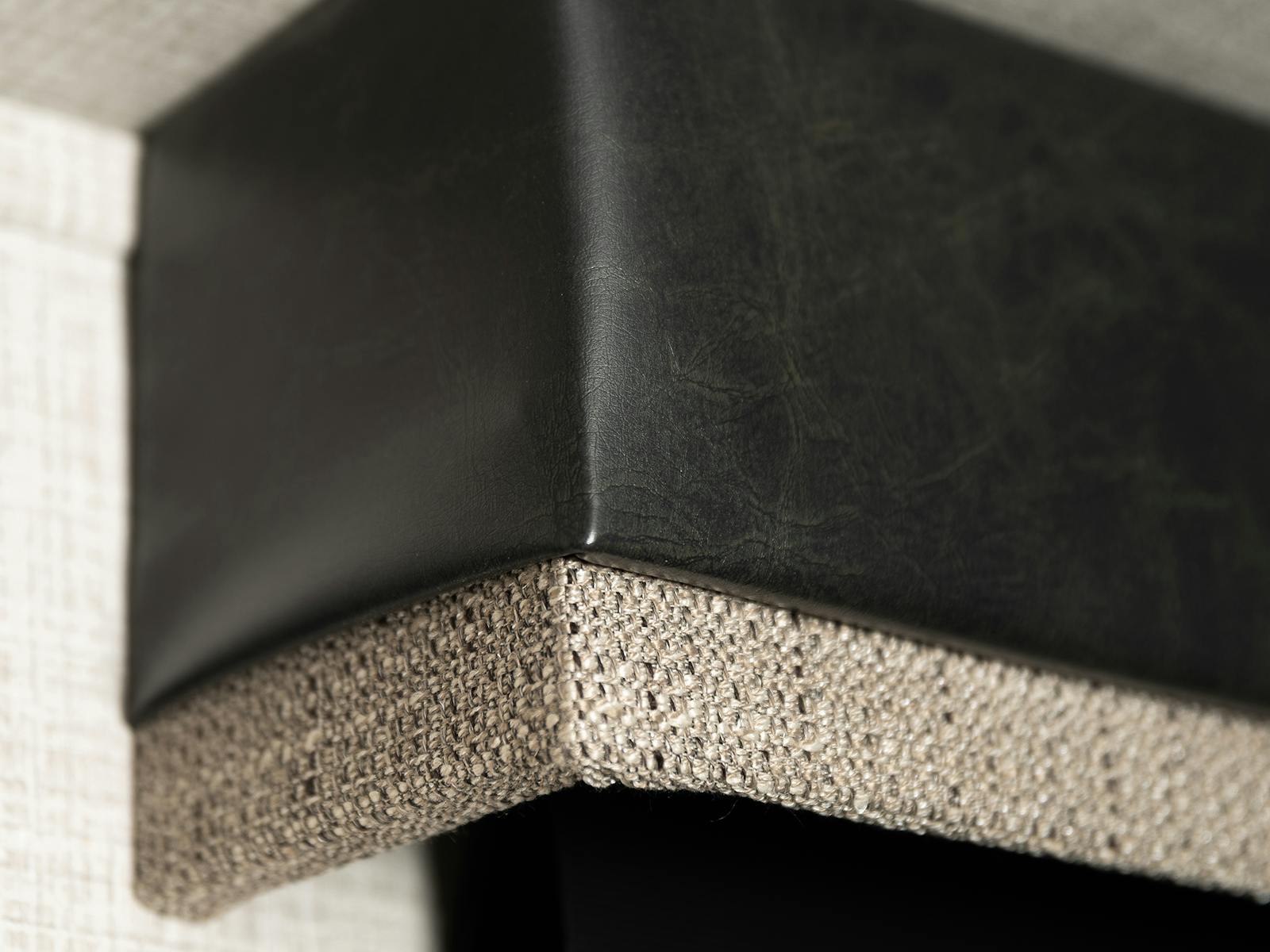 Tailored light beige leather furniture with contrasting stitching and tufted detail offers a quiet complement to Outback's reclaimed wood flooring design and gray stained cabinets.
Click swatches for close-up view.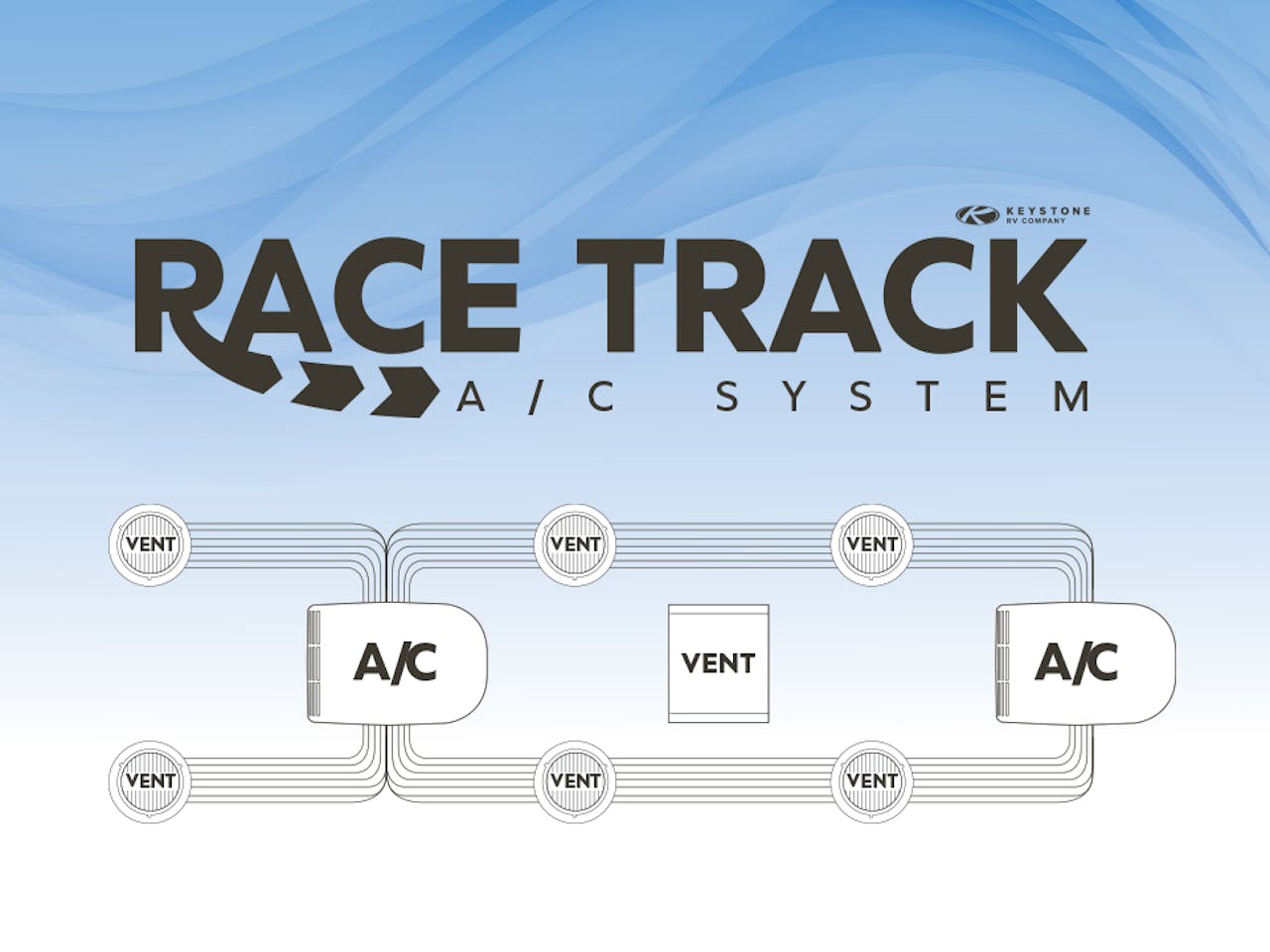 Dual-Ducted Race Track A/C System
Air moves in a circular pattern through two ducts for maximum efficiency and cooling.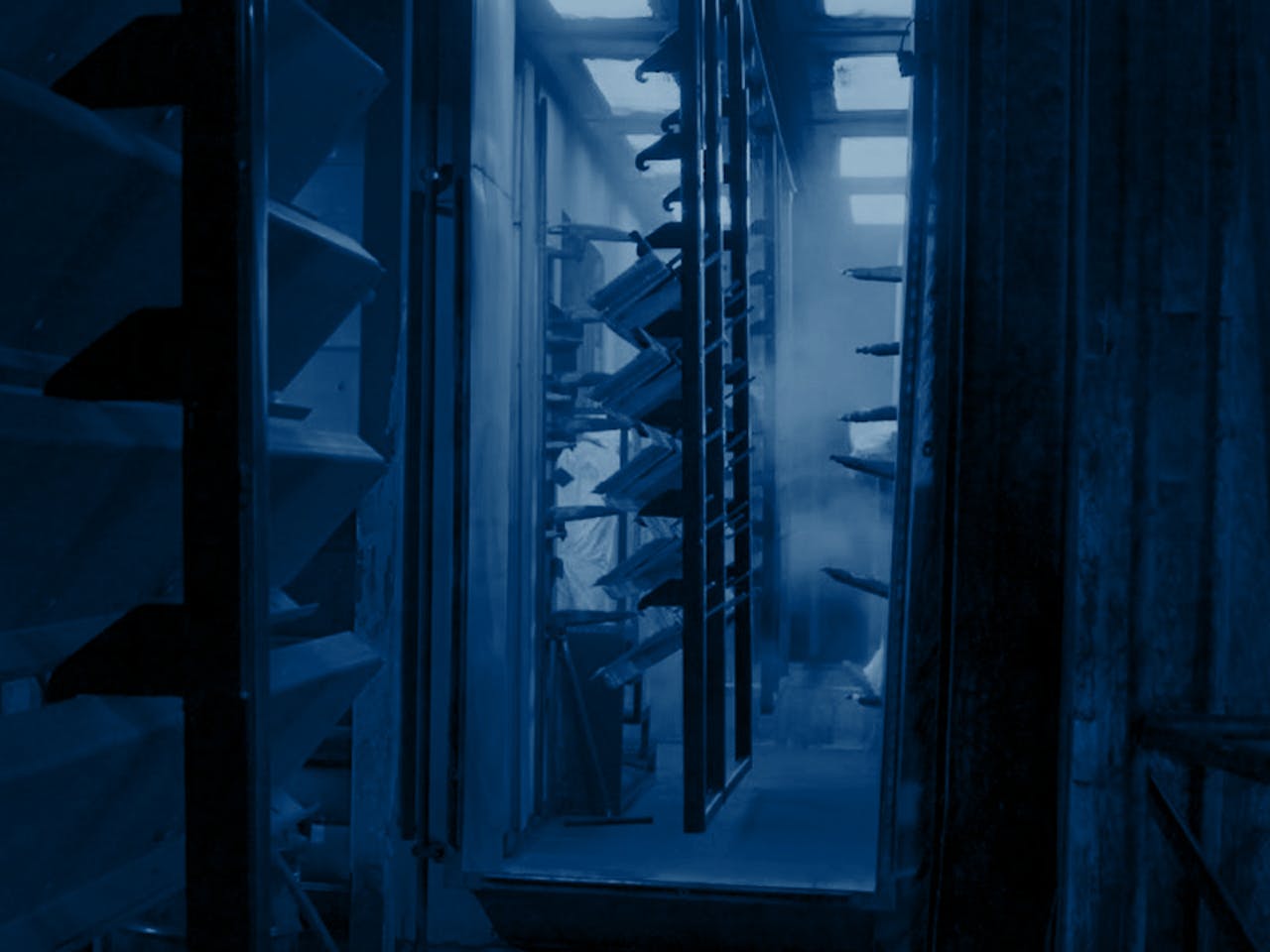 NORCO FRAME
One of the industry's most durable lightweight frames, engineered entirely from HSLA steel utilizing durable huck-bolt assembly resulting in a much safer joint.
No recommended Floorplans found.