Get Outta Town
Keystone Bullet ultra-lightweight travel trailers make it impossibly easy for anyone to become an RV adventurer. Each and every one of these easy-to-tow campers delivers maximum utility at weights and lengths that can be managed fearlessly by many SUVs and most light-duty trucks. One step inside of Bullet's Midnight Monterey design and you'll be transported to a glamorous and carefree vacation, each and every trip.
Decor
Ashland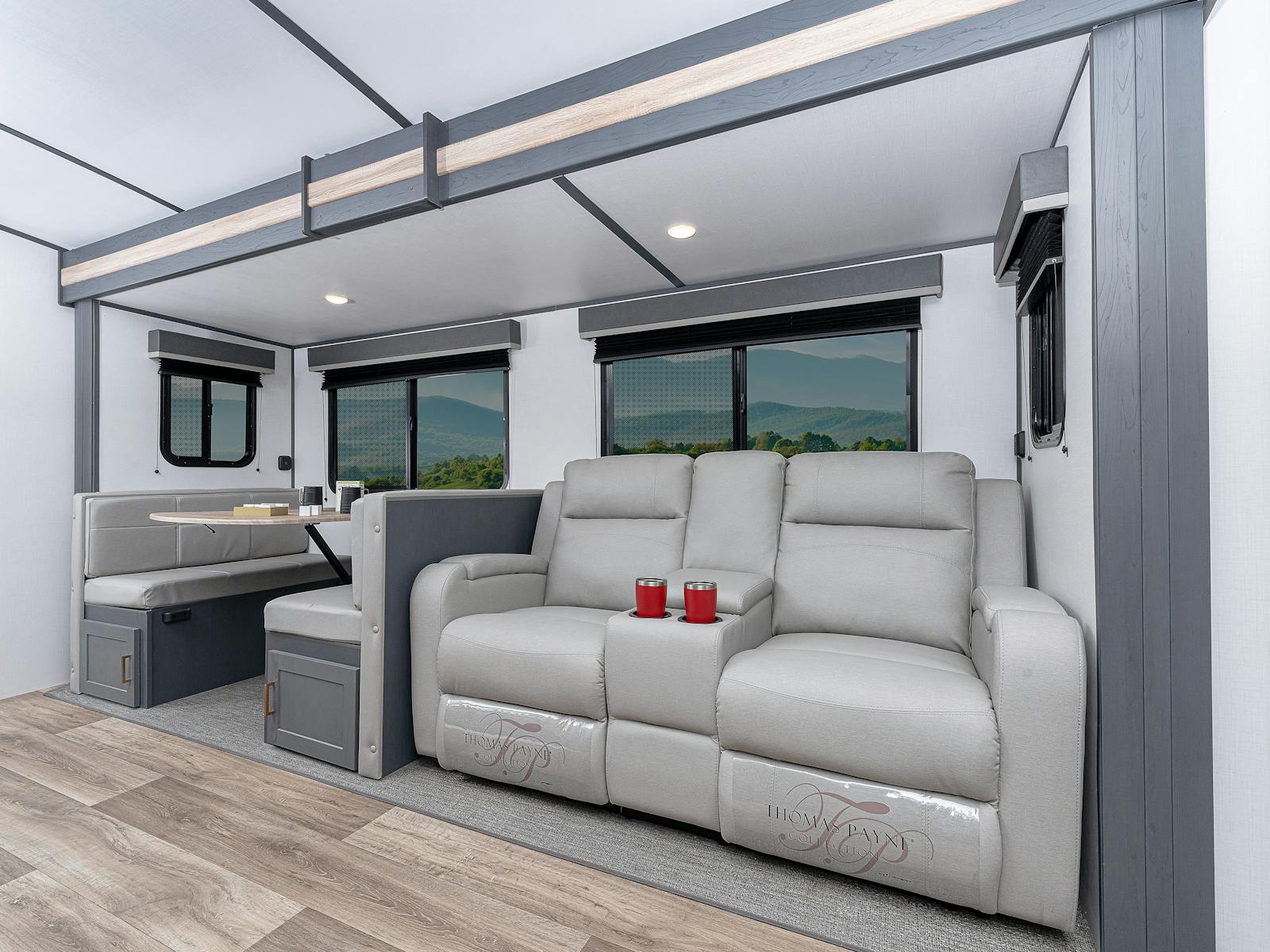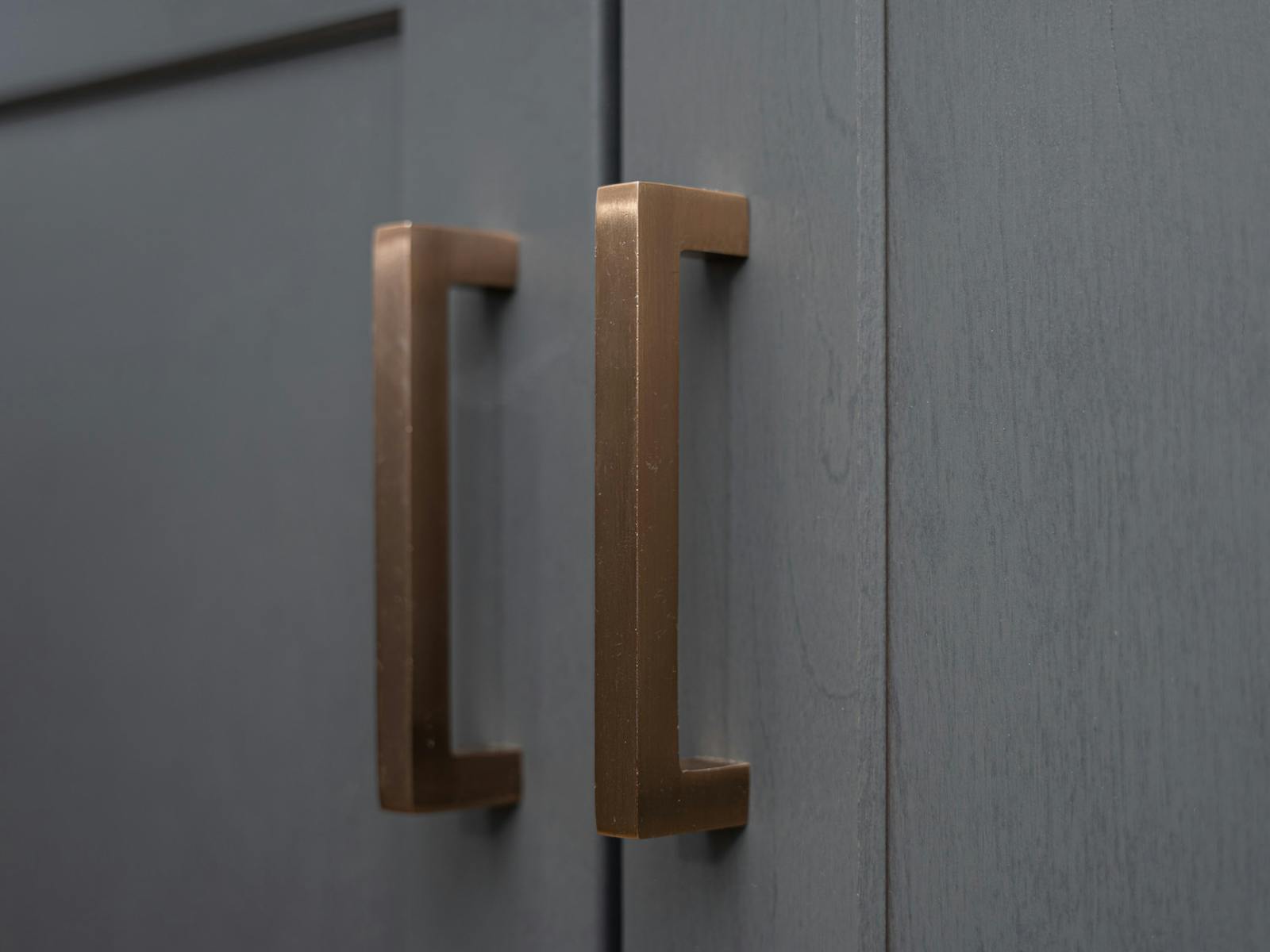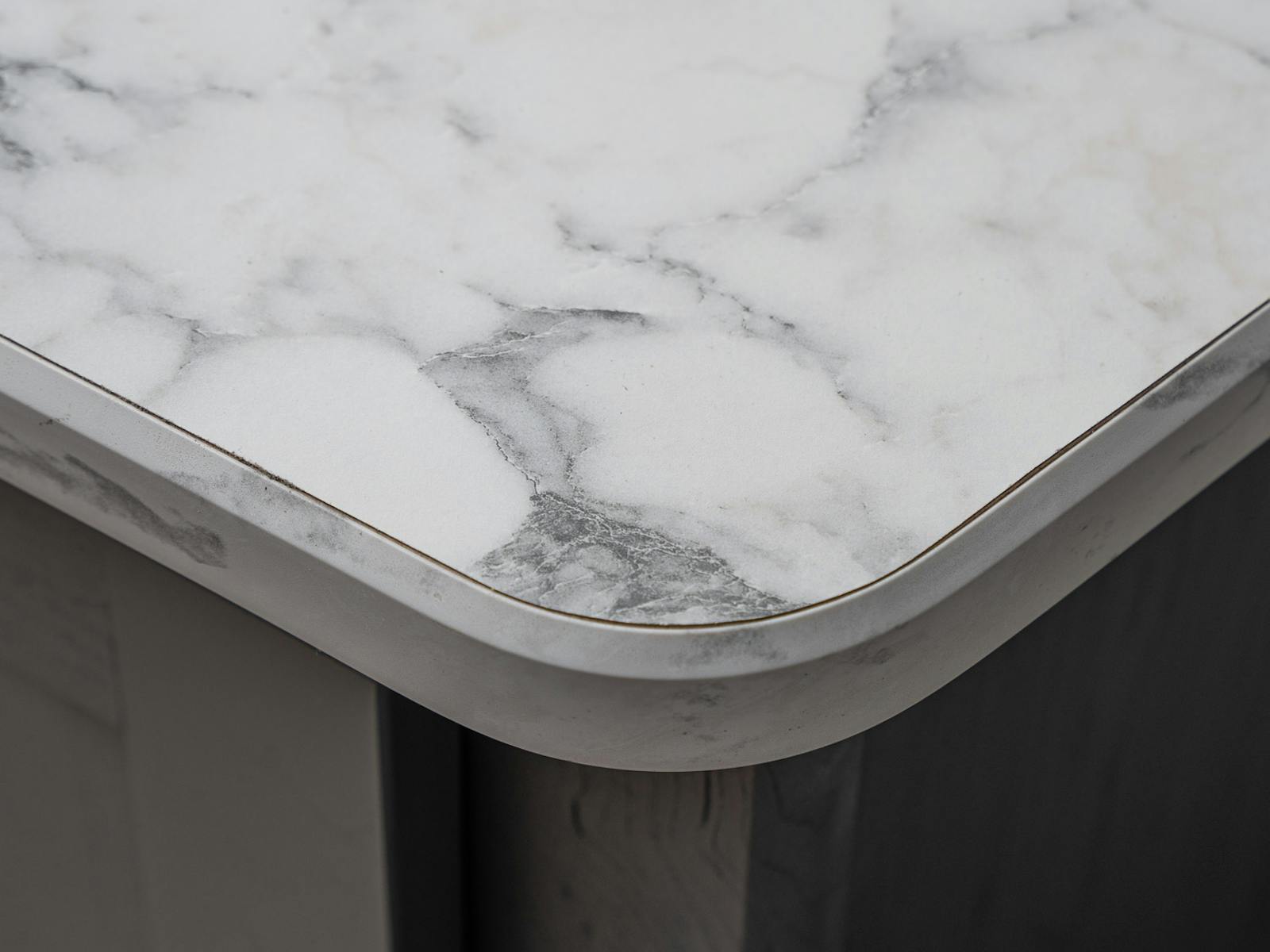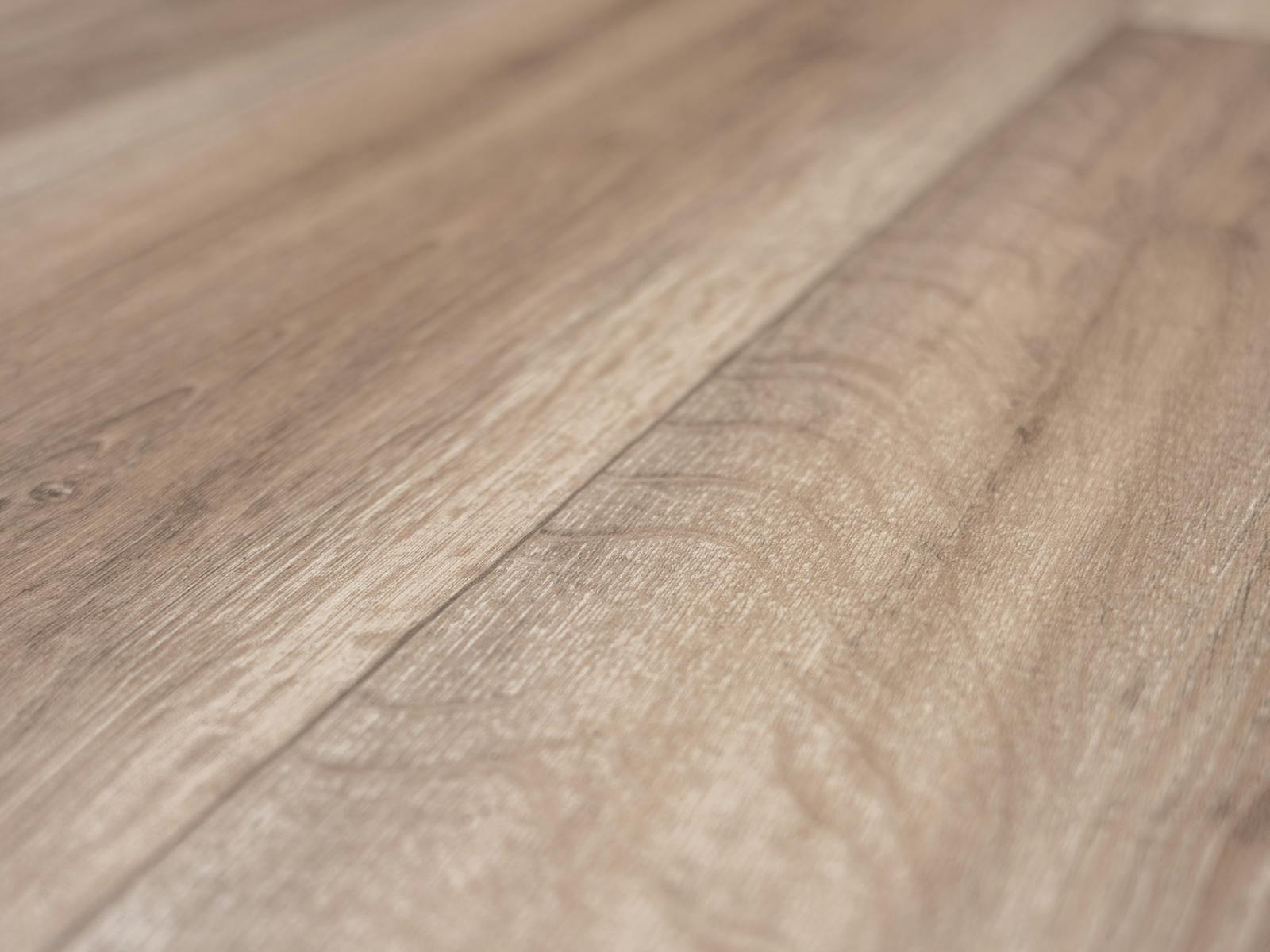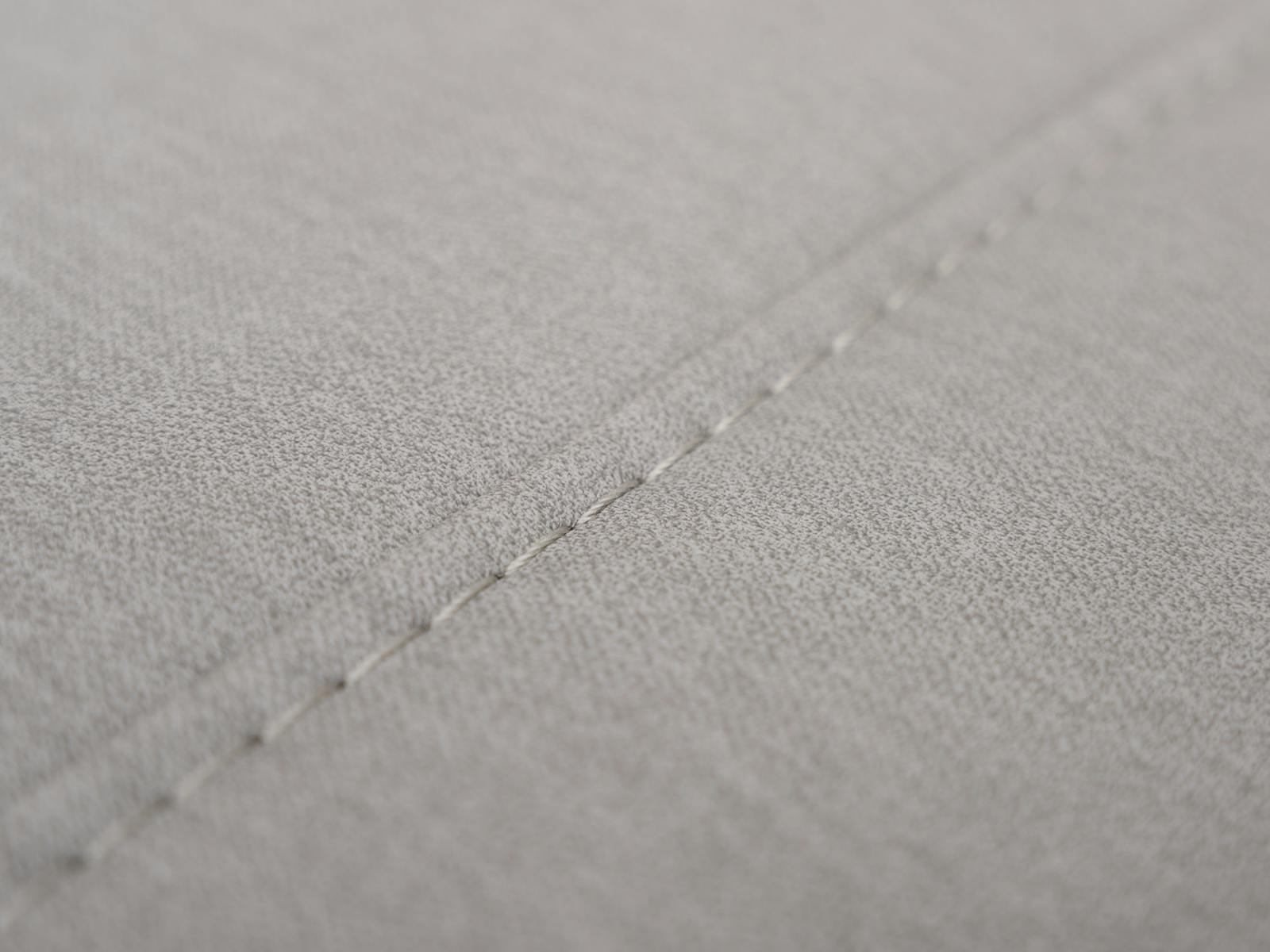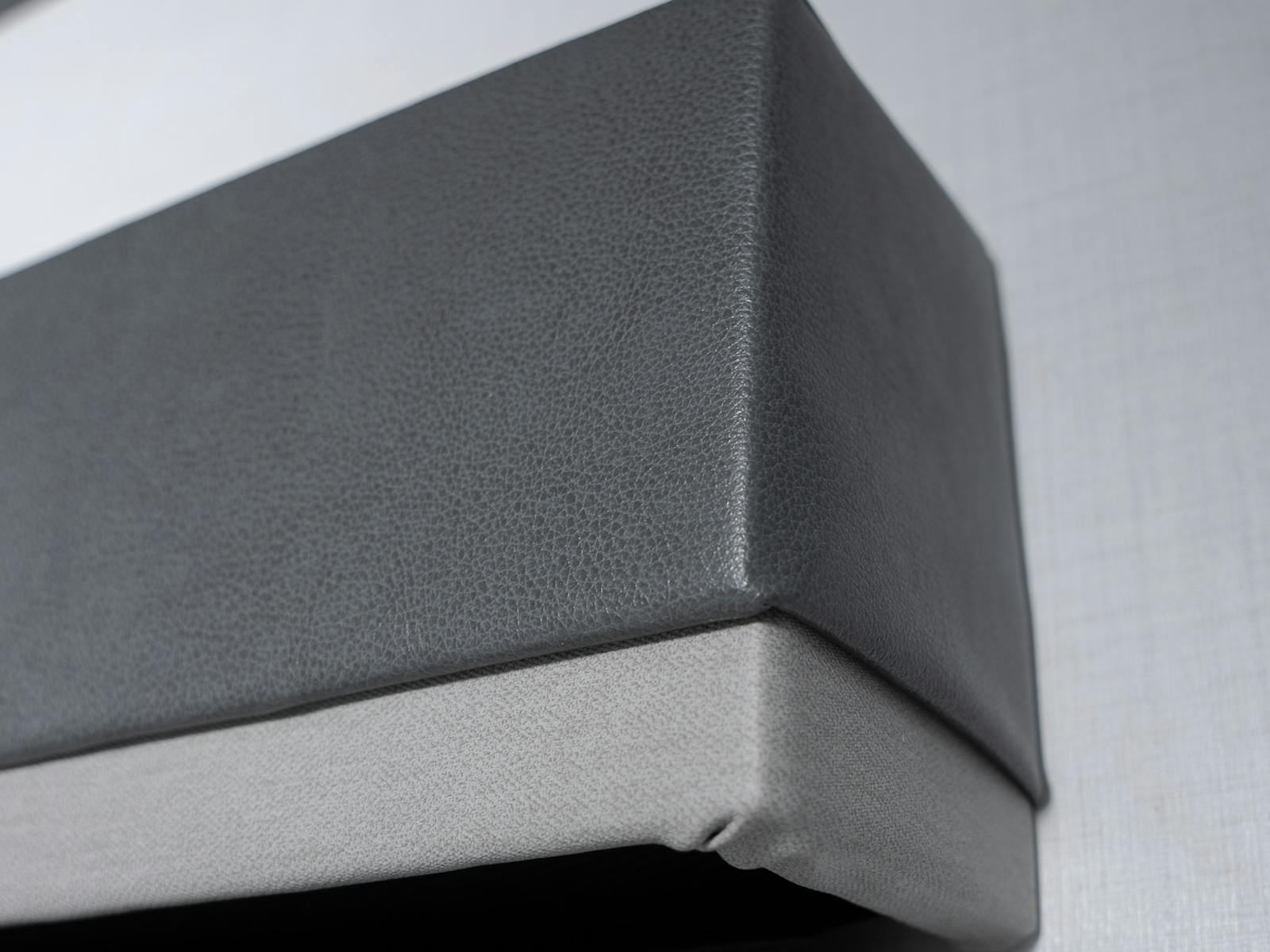 The mixture of light taupe-colored furniture, silvery gray cabinets, champagne-colored hardware, and light wallboards make a statement in Bullet's Ashland decor.
Click swatches for close-up view.
No recommended Floorplans found.