Luxury Has Met Its Match
Experience the Ultimate Blend of Luxury and Functionality with Alpine's 2024 Avalanche Series. Perfectly designed for couples and families seeking unparalleled comfort, convenience, and style during their travels. Discover innovative features and spacious interiors within slightly shorter floorplans, striking a harmonious chord between adventure and quality family moments. Embrace unforgettable journeys with the Alpine Avalanche Series, where contemporary design meets road-ready practicality.
Decor Option 1
Easton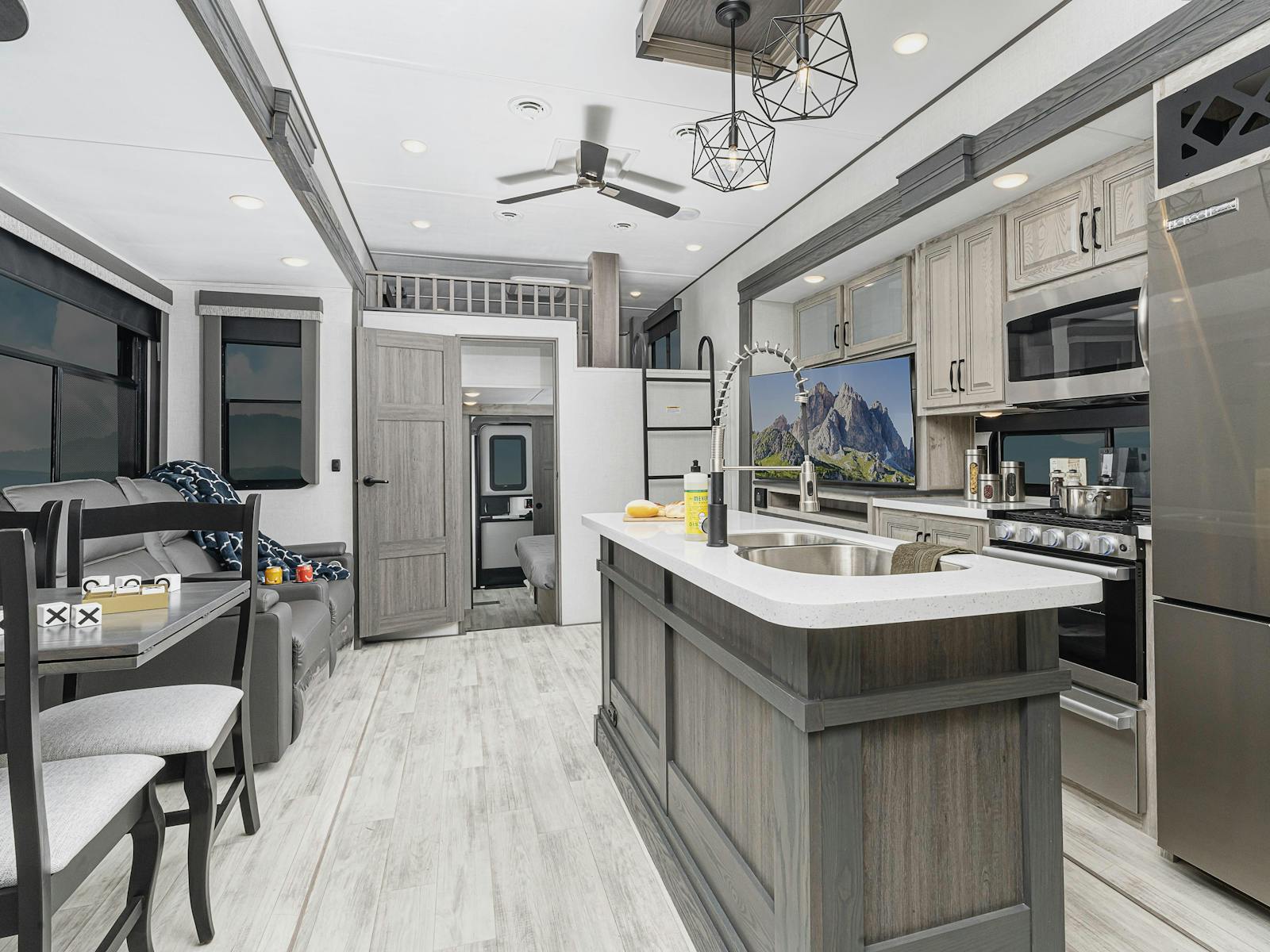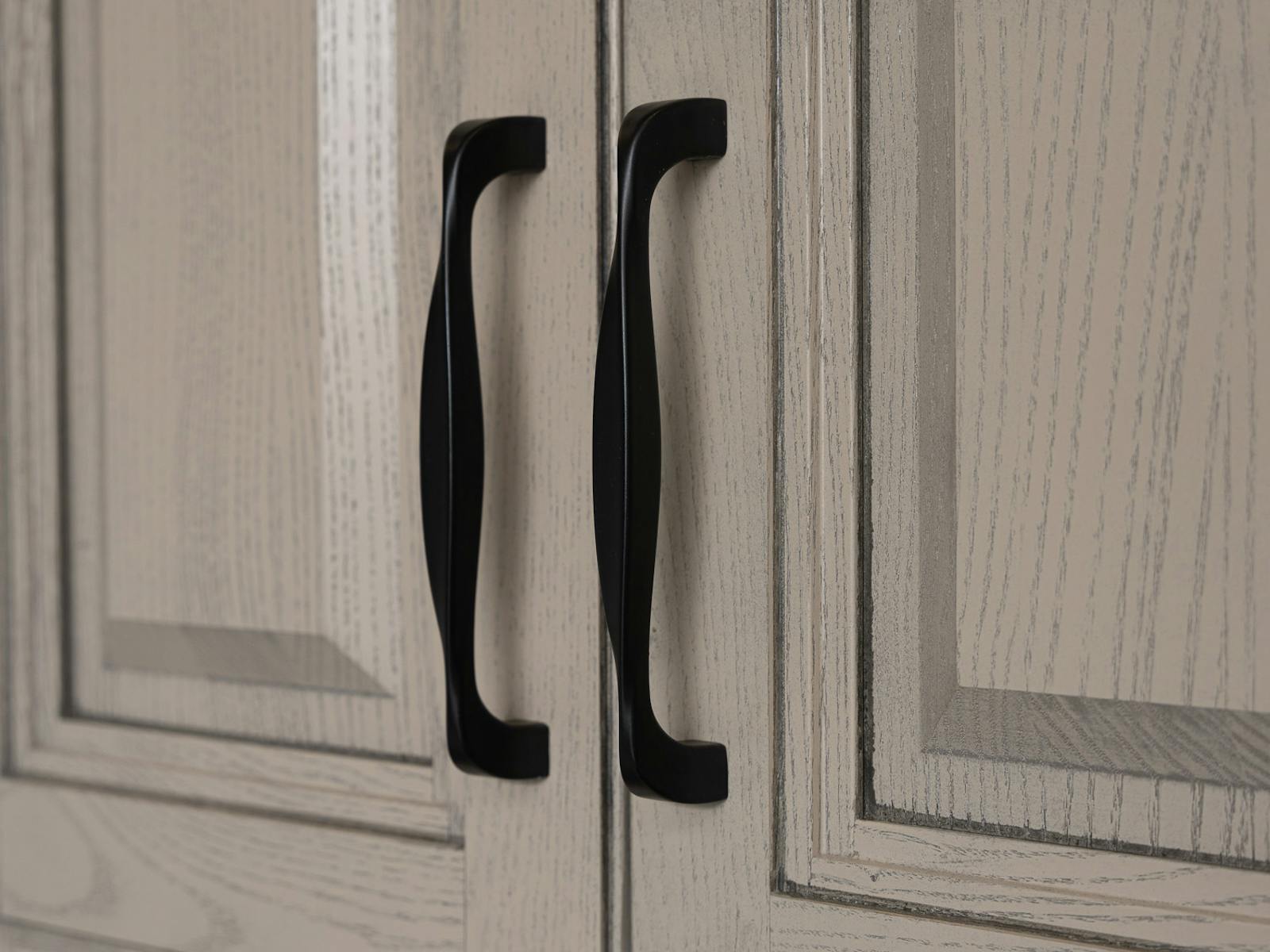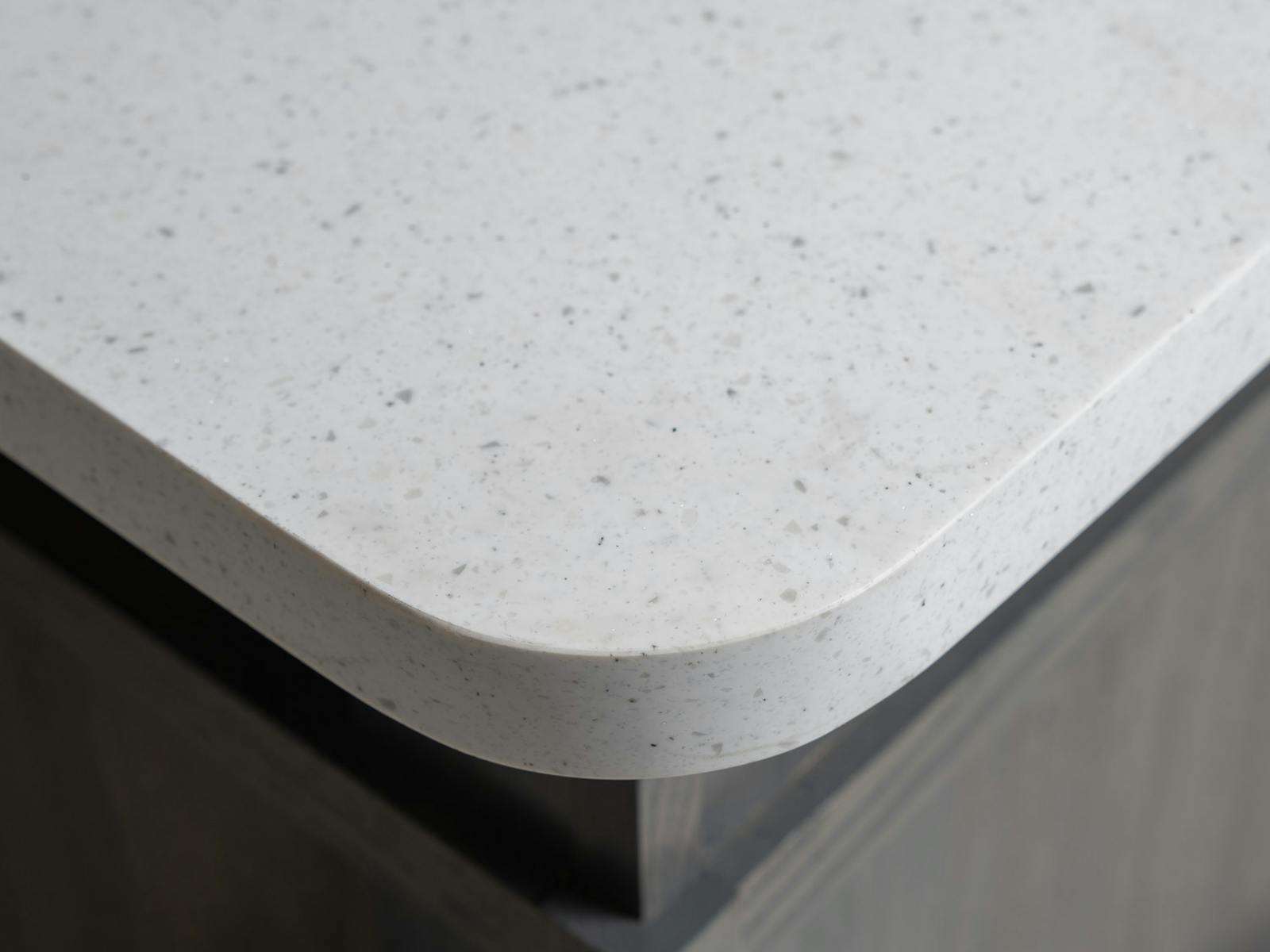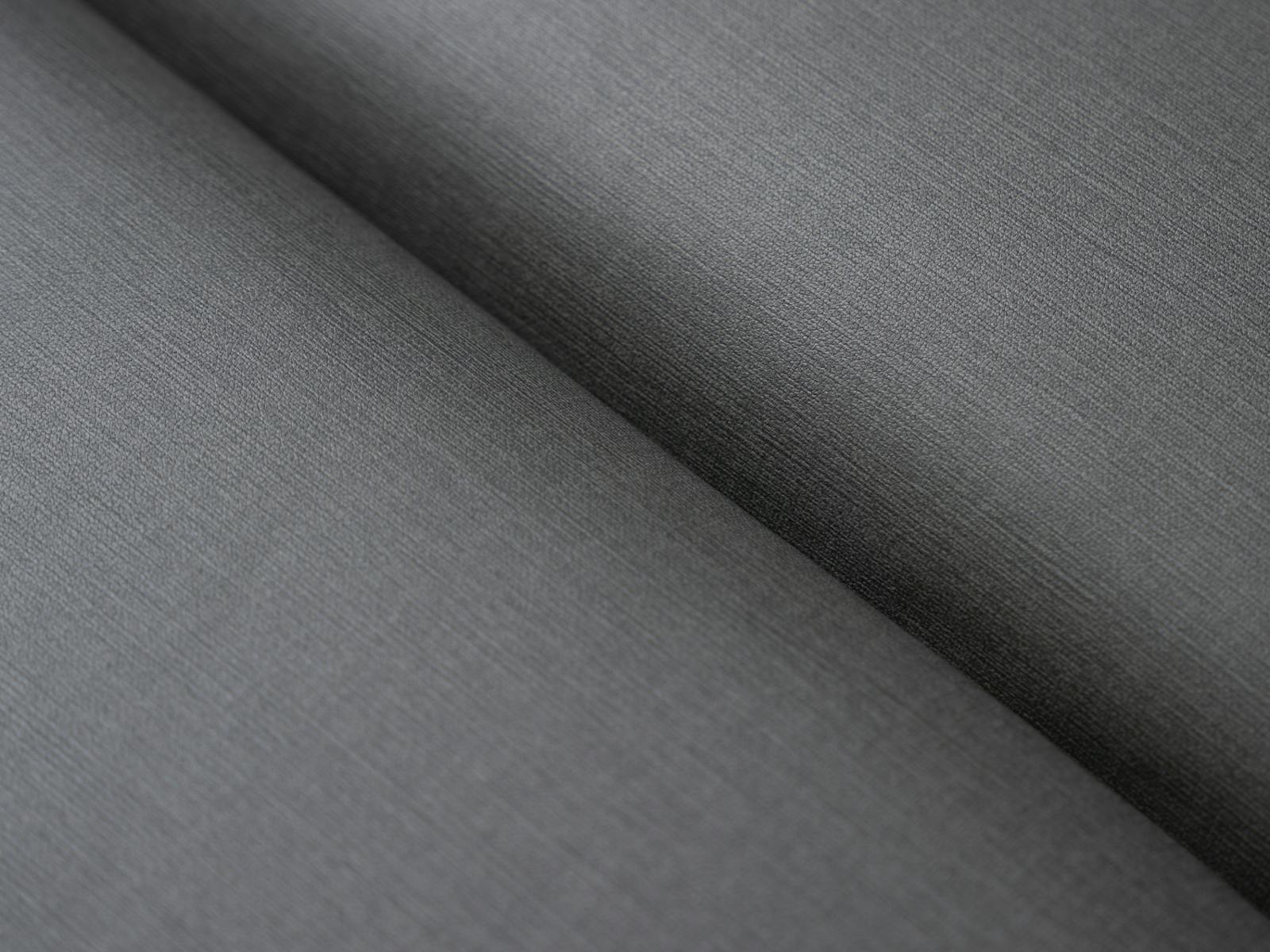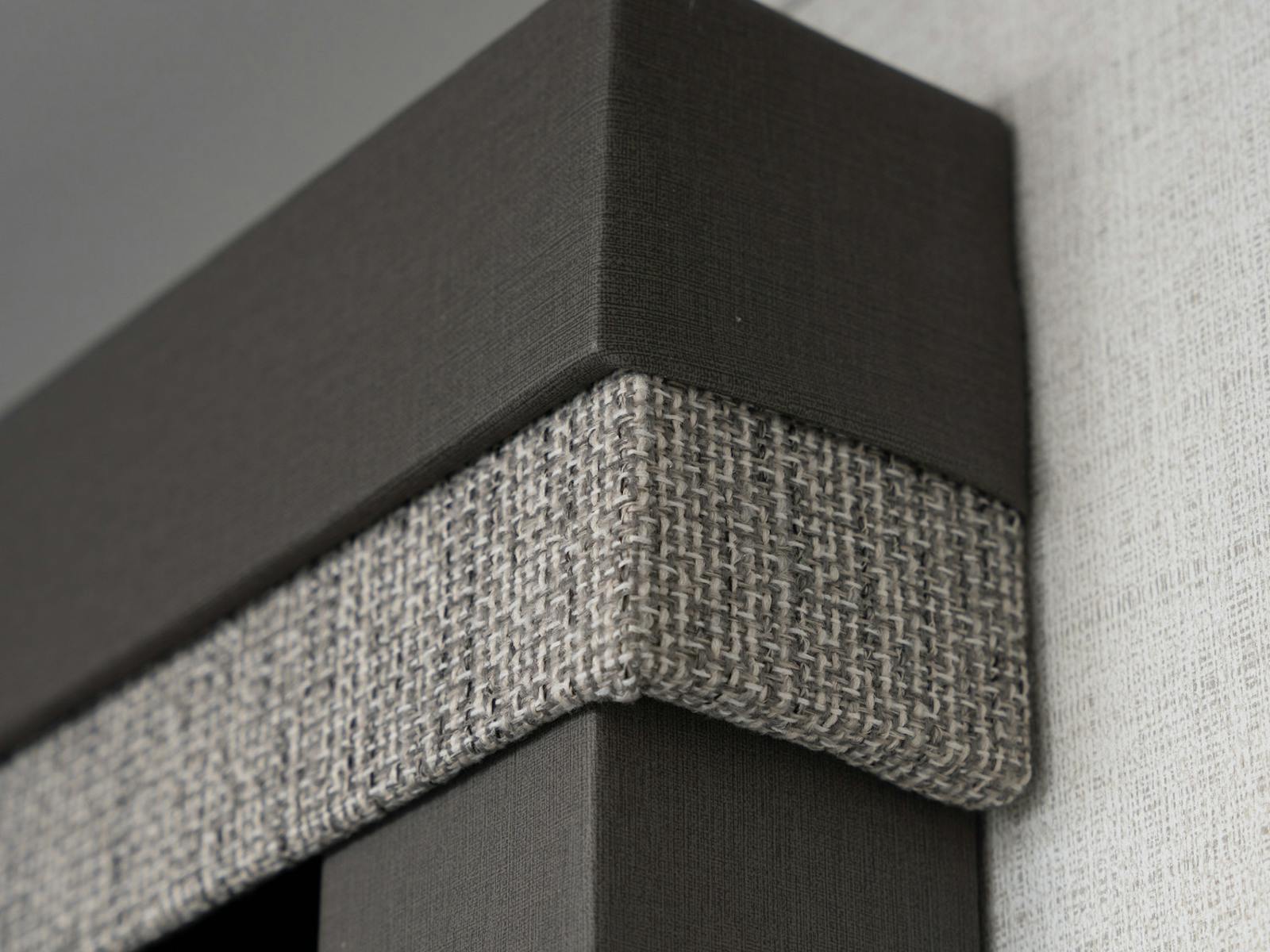 The Easton decor option lends a calmer vibe to Avalanche's modern interior design. Grey, cool-toned leather furniture and fabric accents invite owners to cozy up and relax with the family.
Click swatches for close-up view.
Decor Option 2
ATWOOD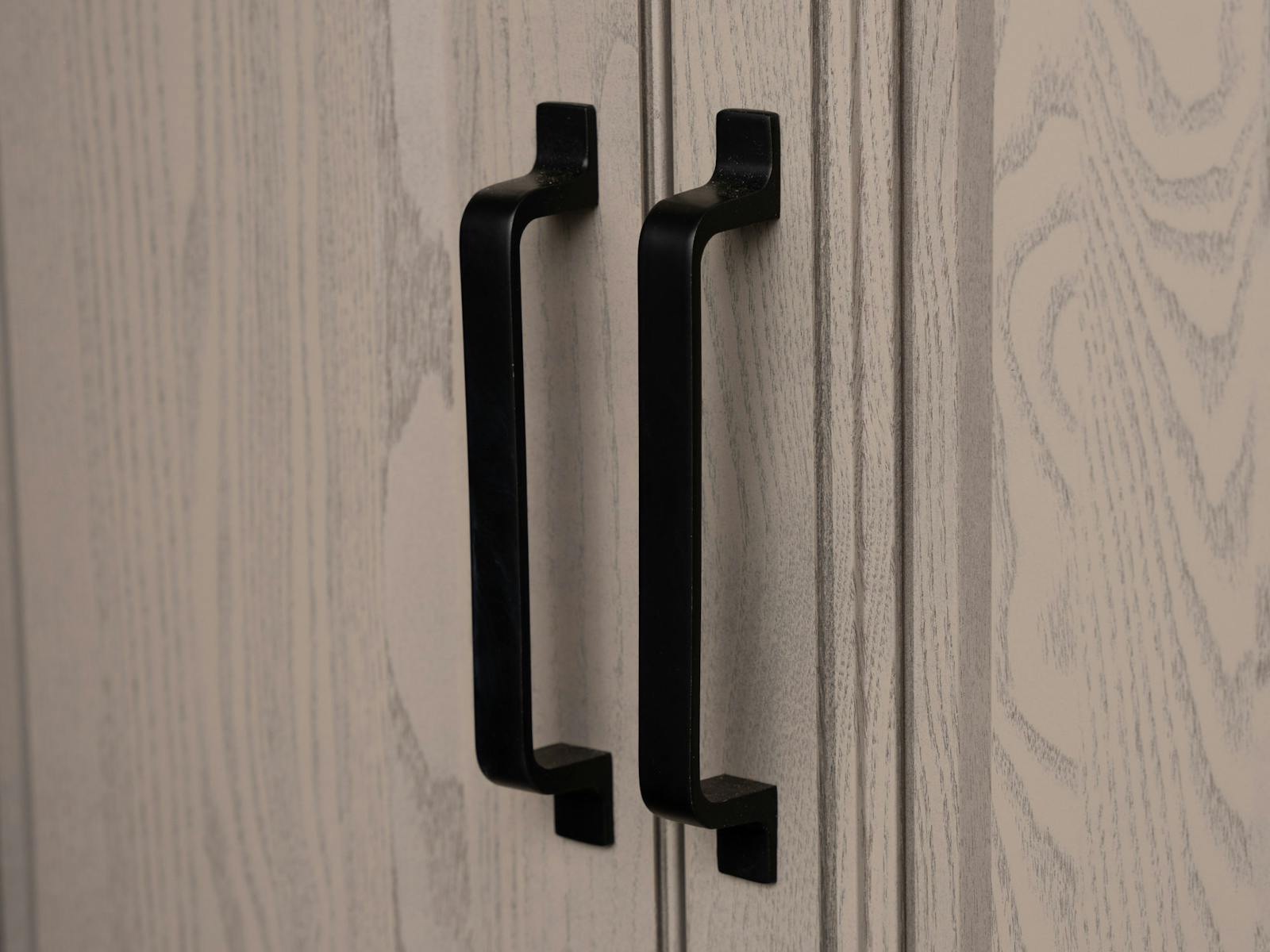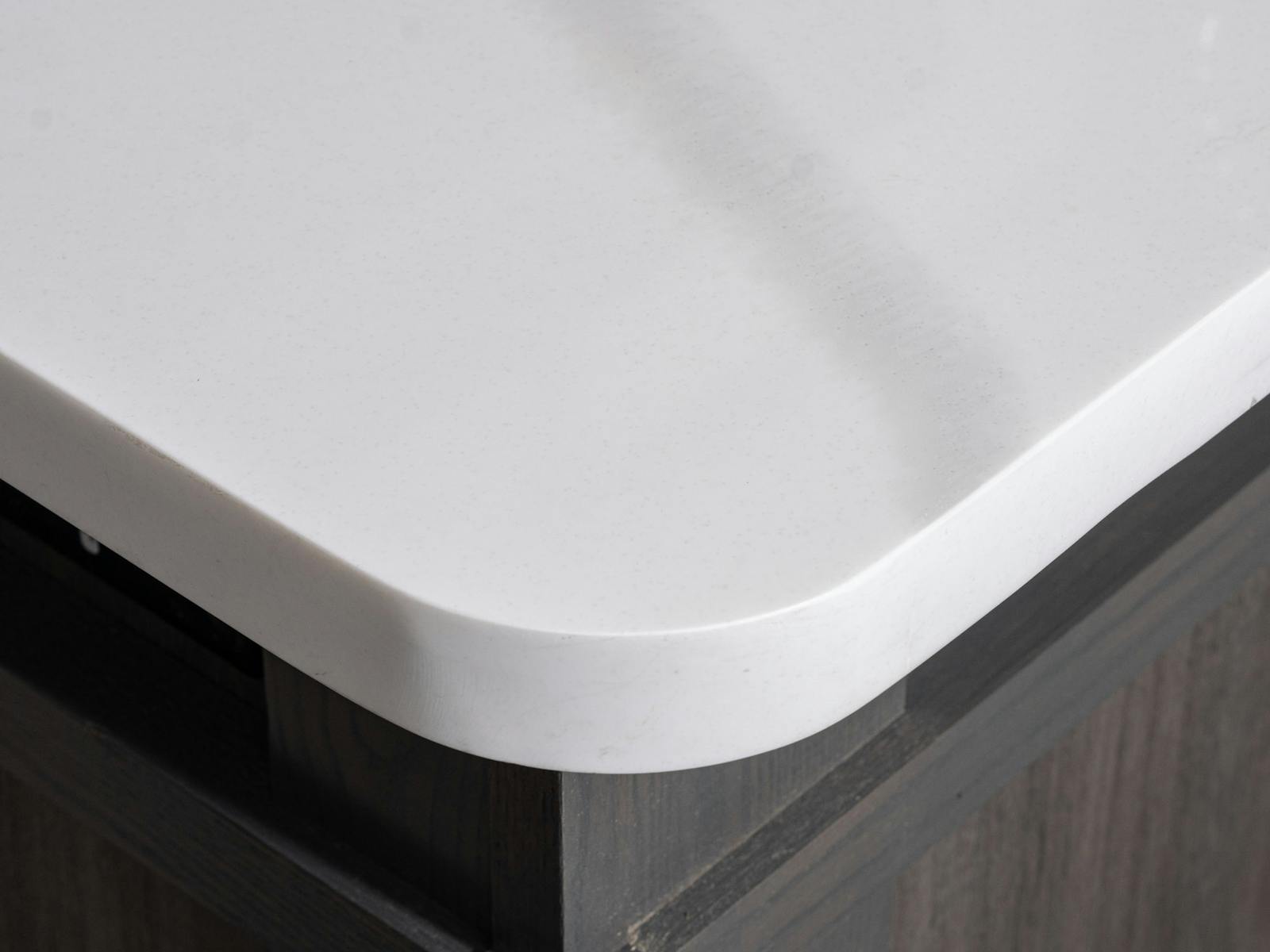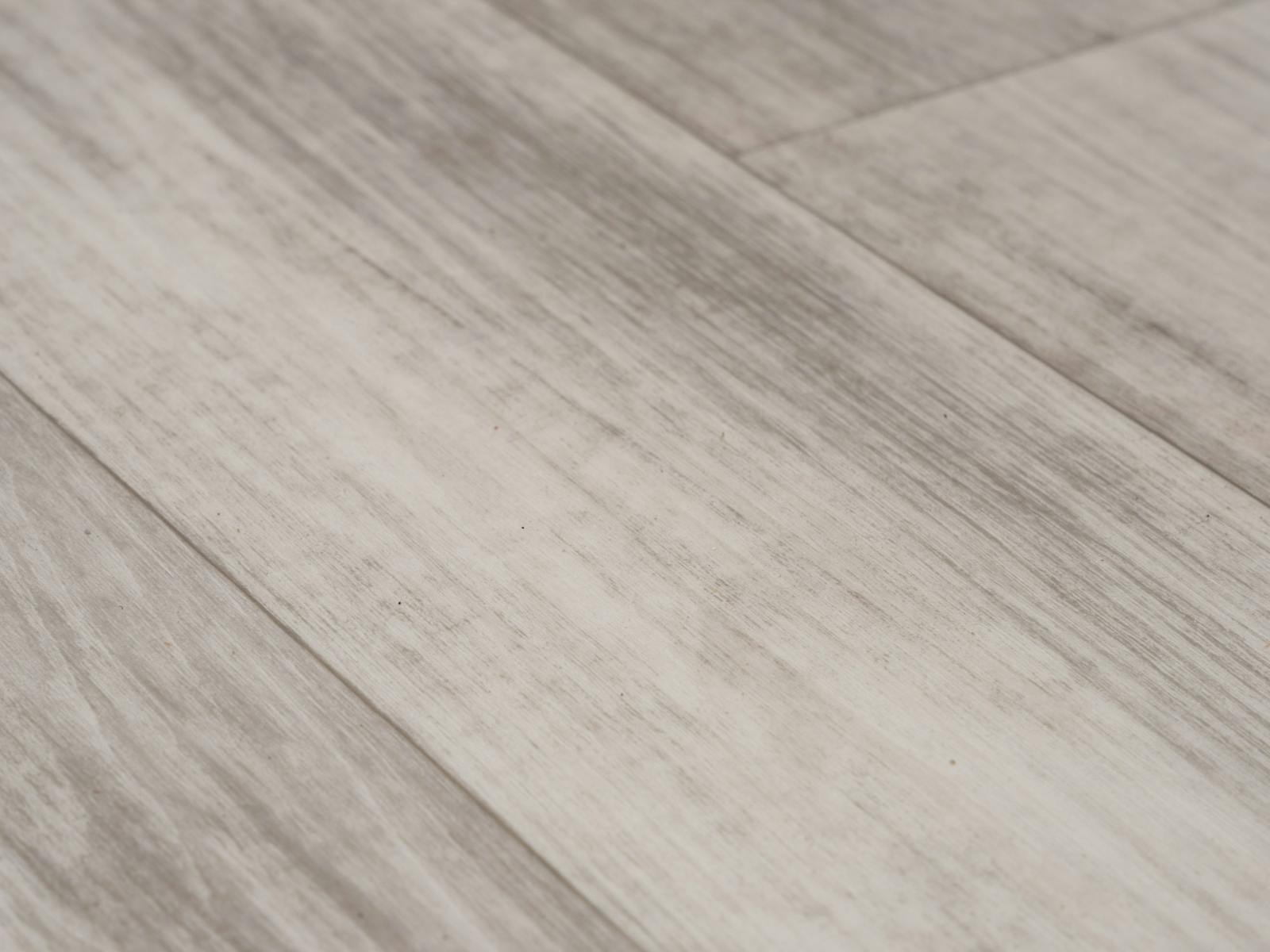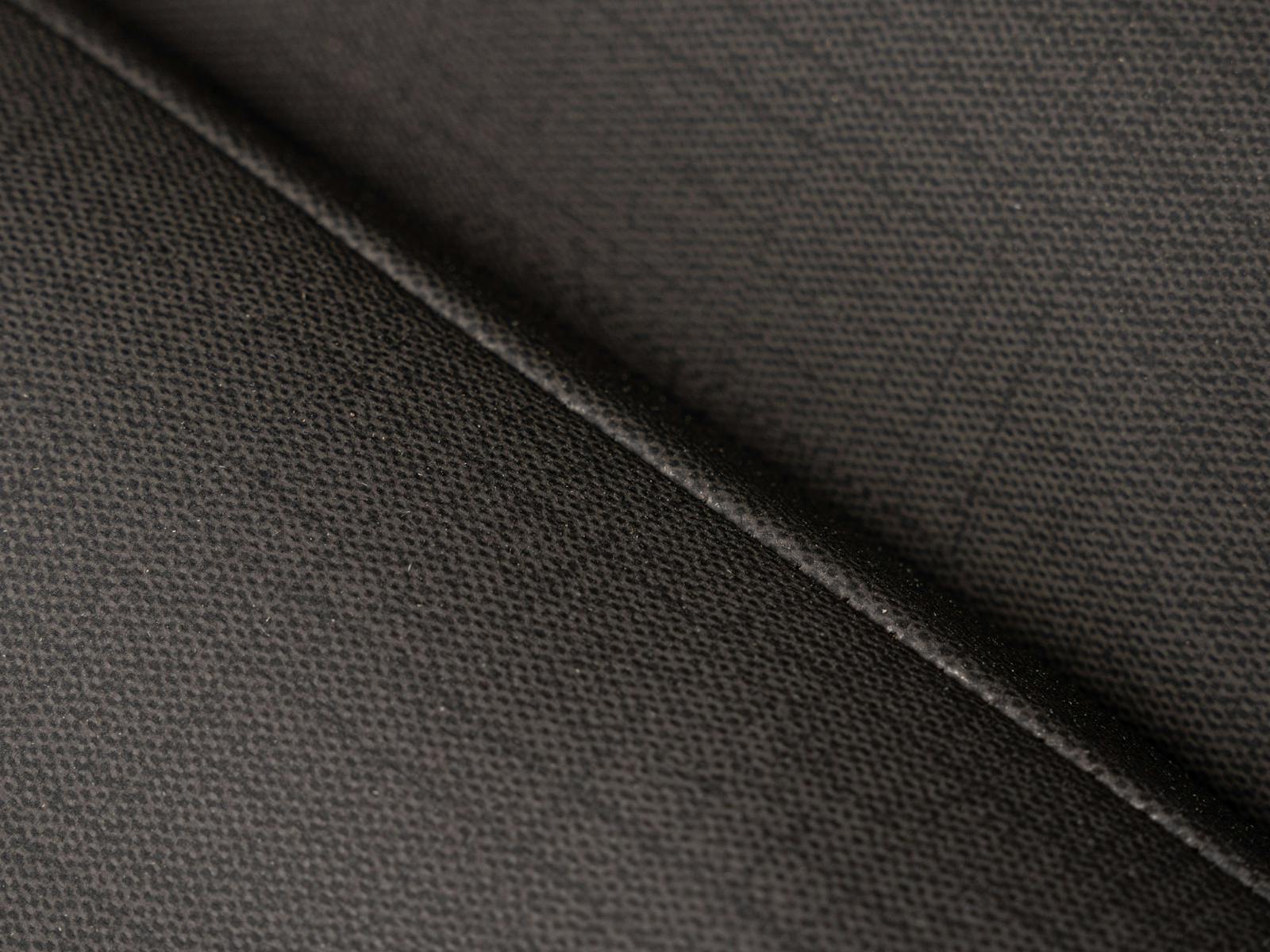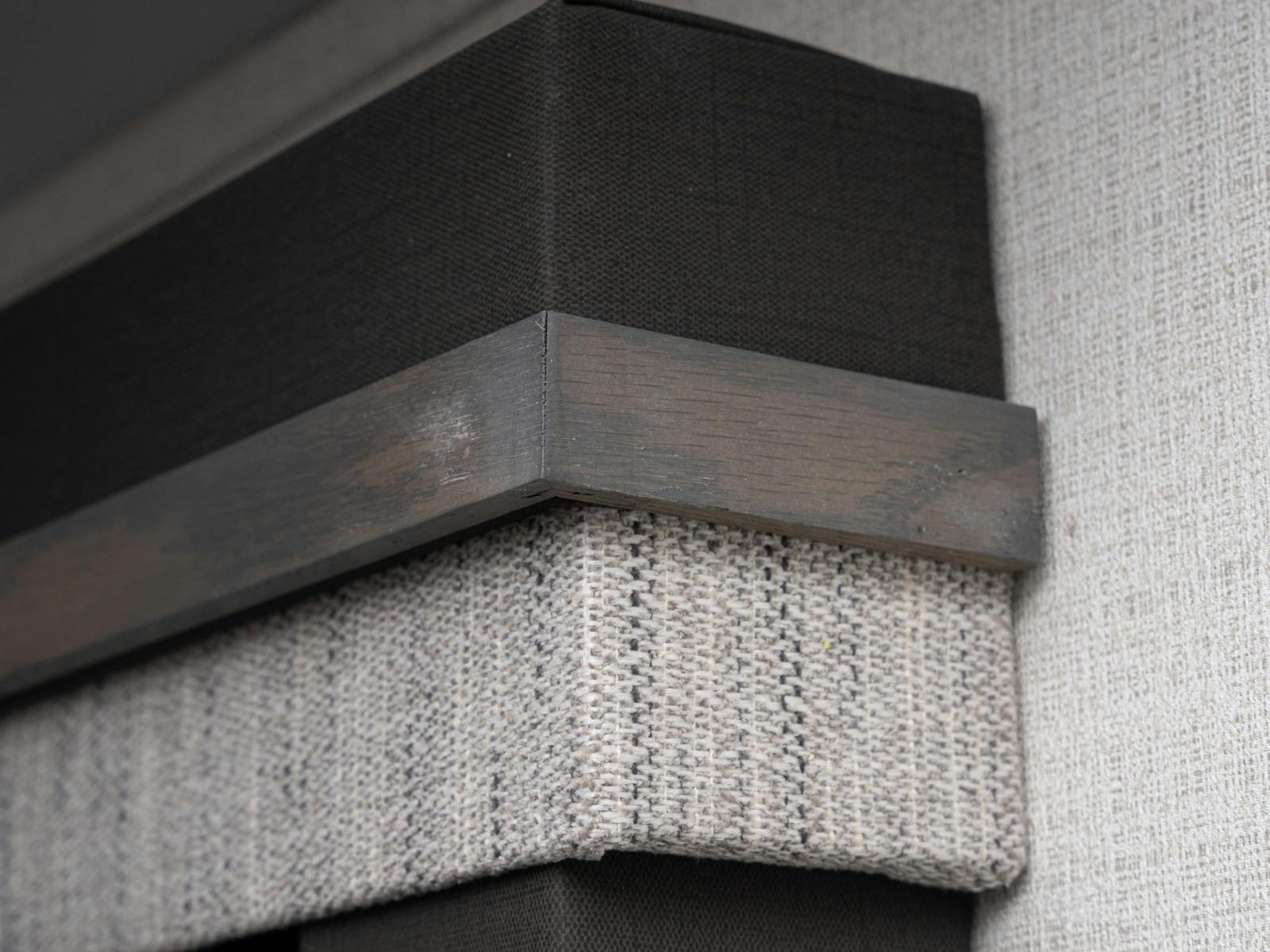 Click swatches for close-up view.
No recommended Floorplans found.