Luxury Has Met Its Match
Live large for less. Avalanche luxury fifth wheel RV models offer spacious living with their full-profile construction, unique wide-body design, high ceilings and frameless panoramic windows. Enhanced comfort features, entertainment options, exclusive four-season RV Polar Pack™ climate protection and one-touch leveling provide total luxury at attainable price points.
Decor Option 1
Stanton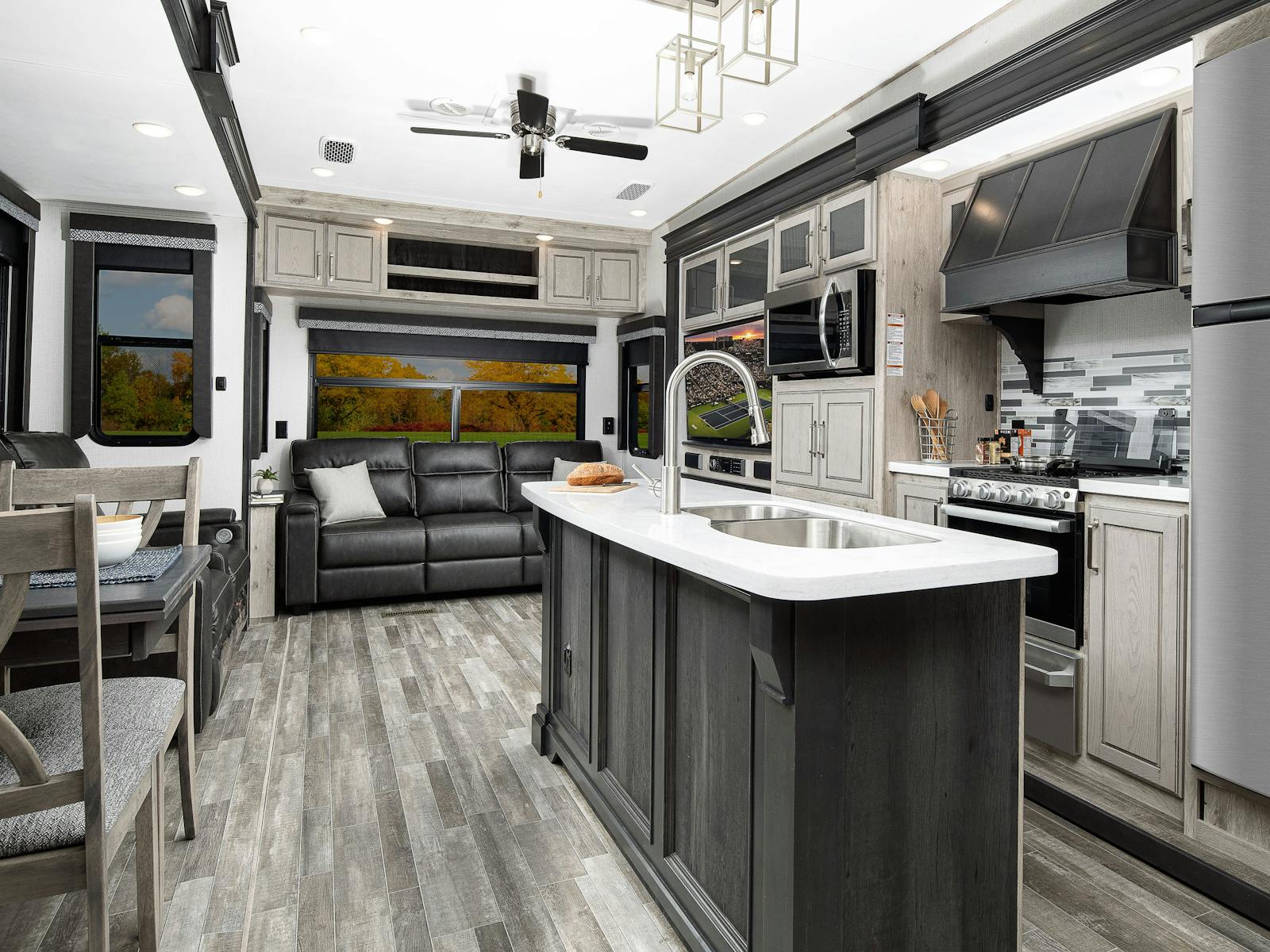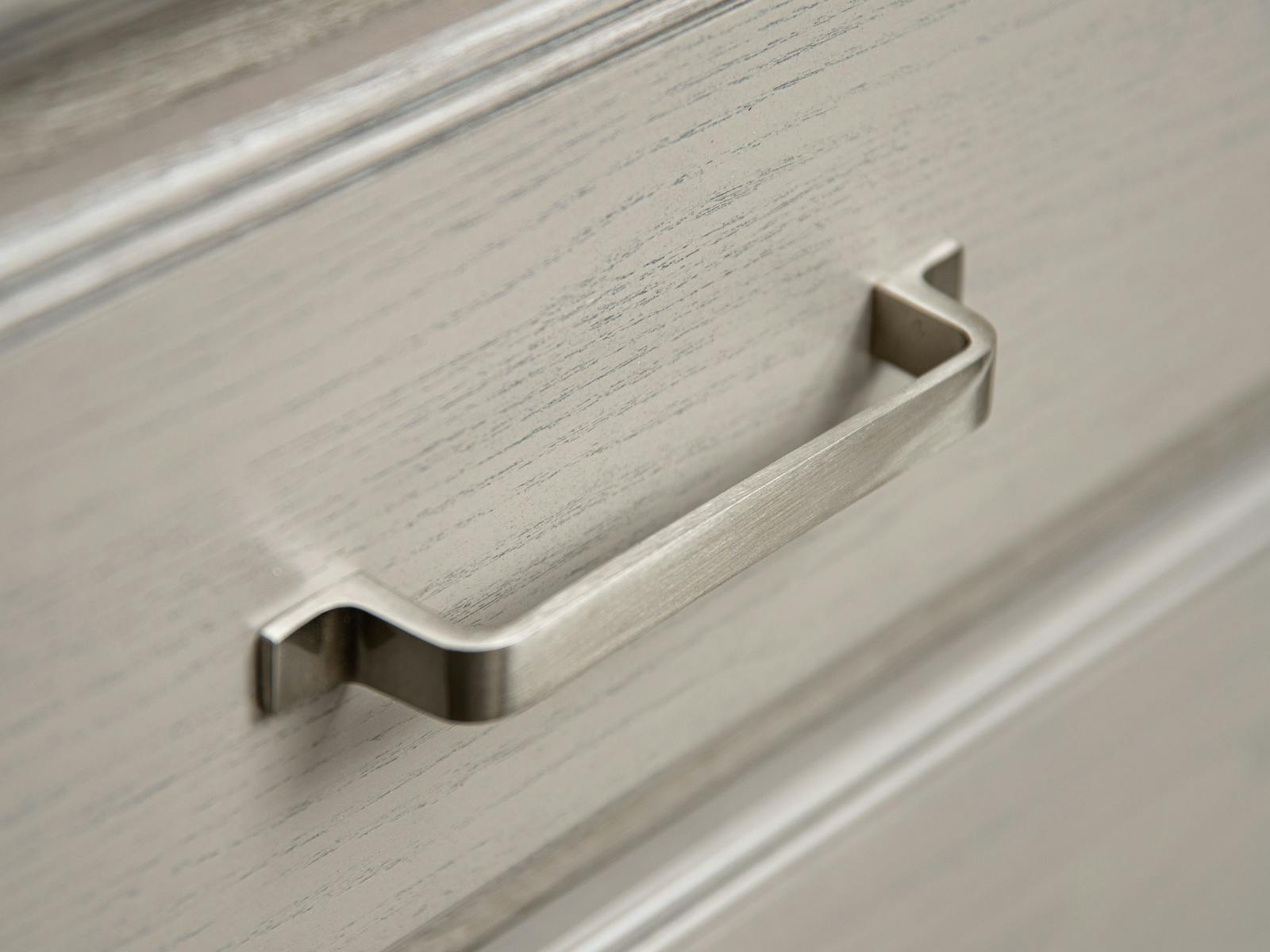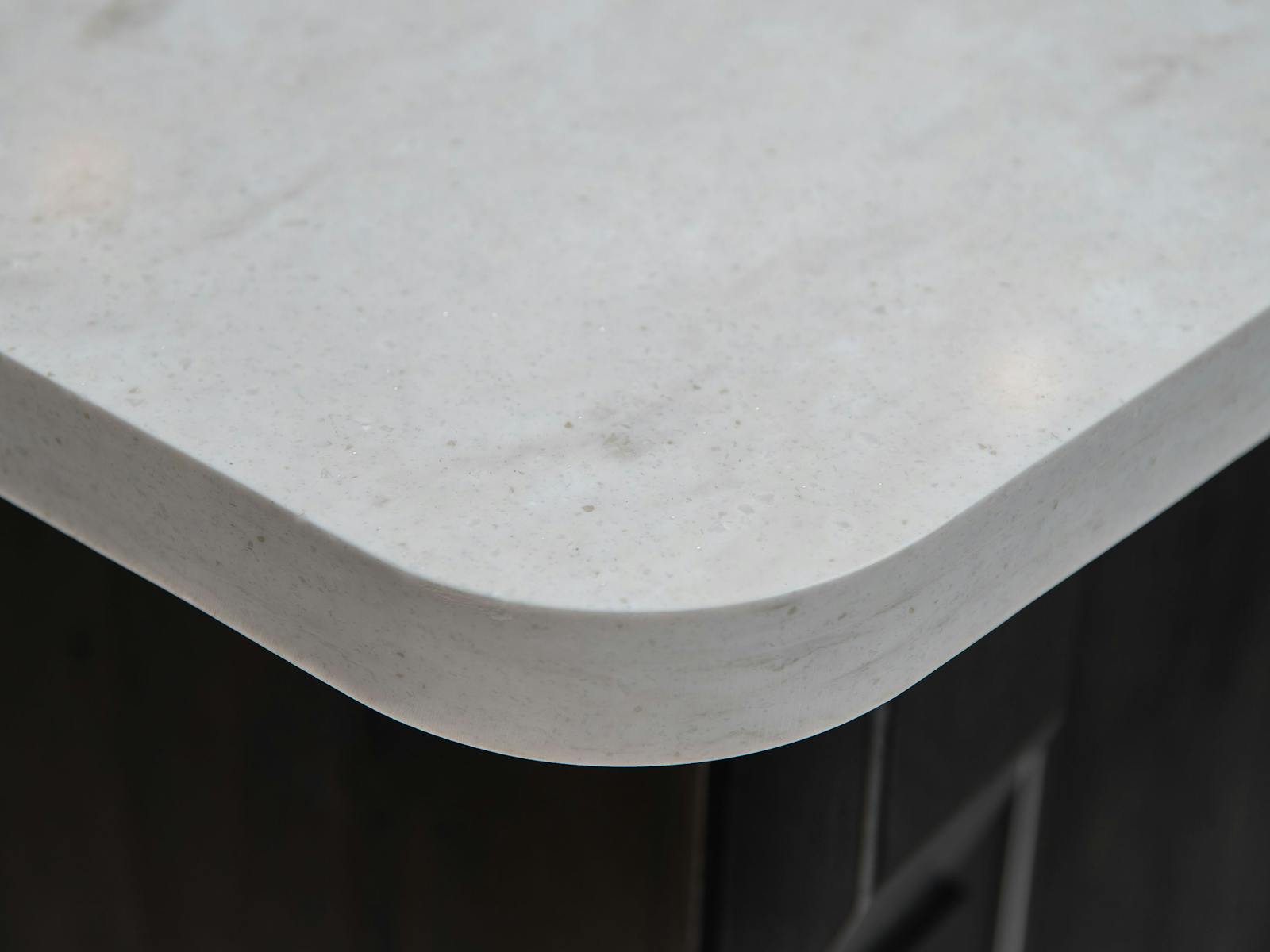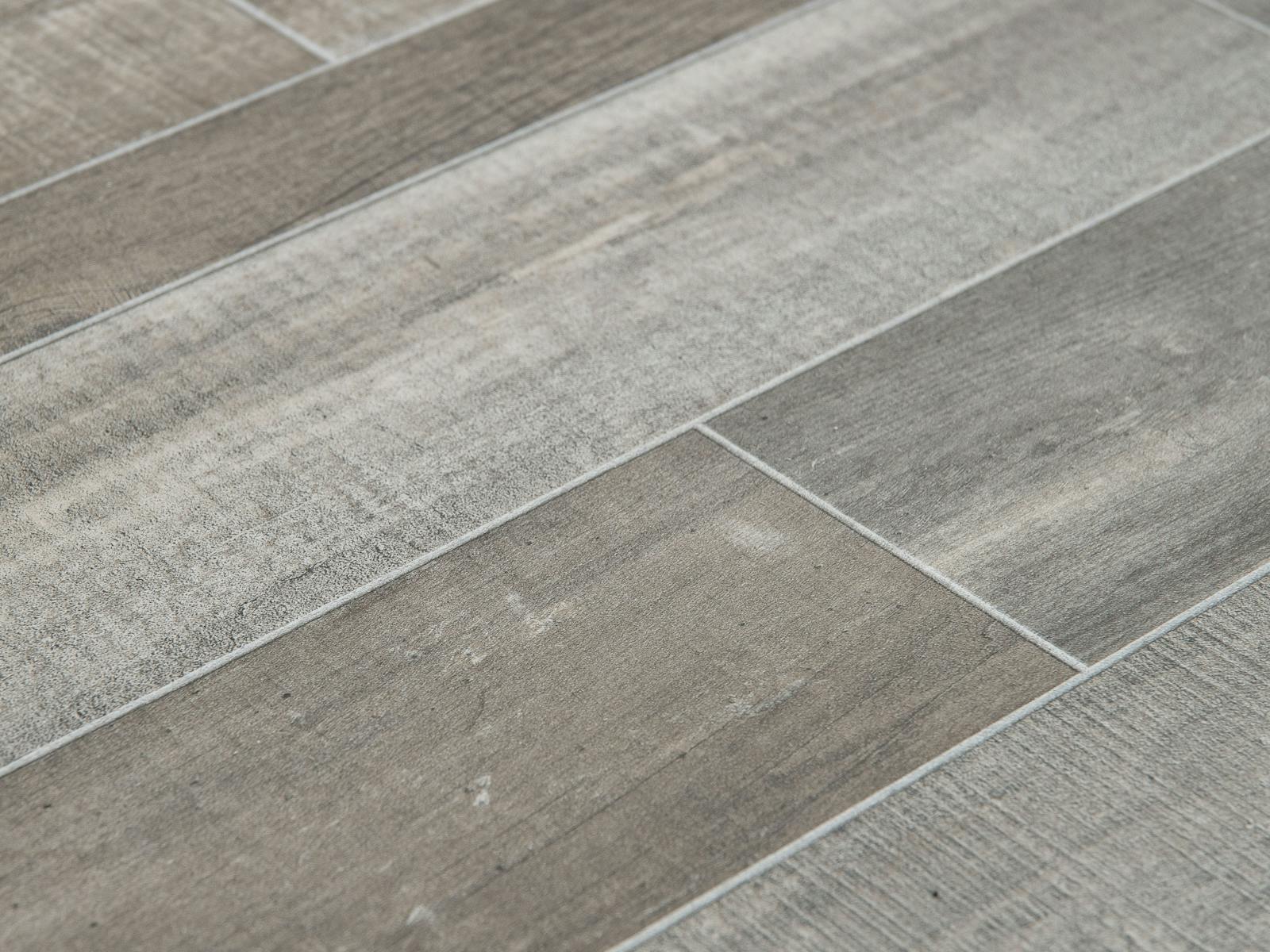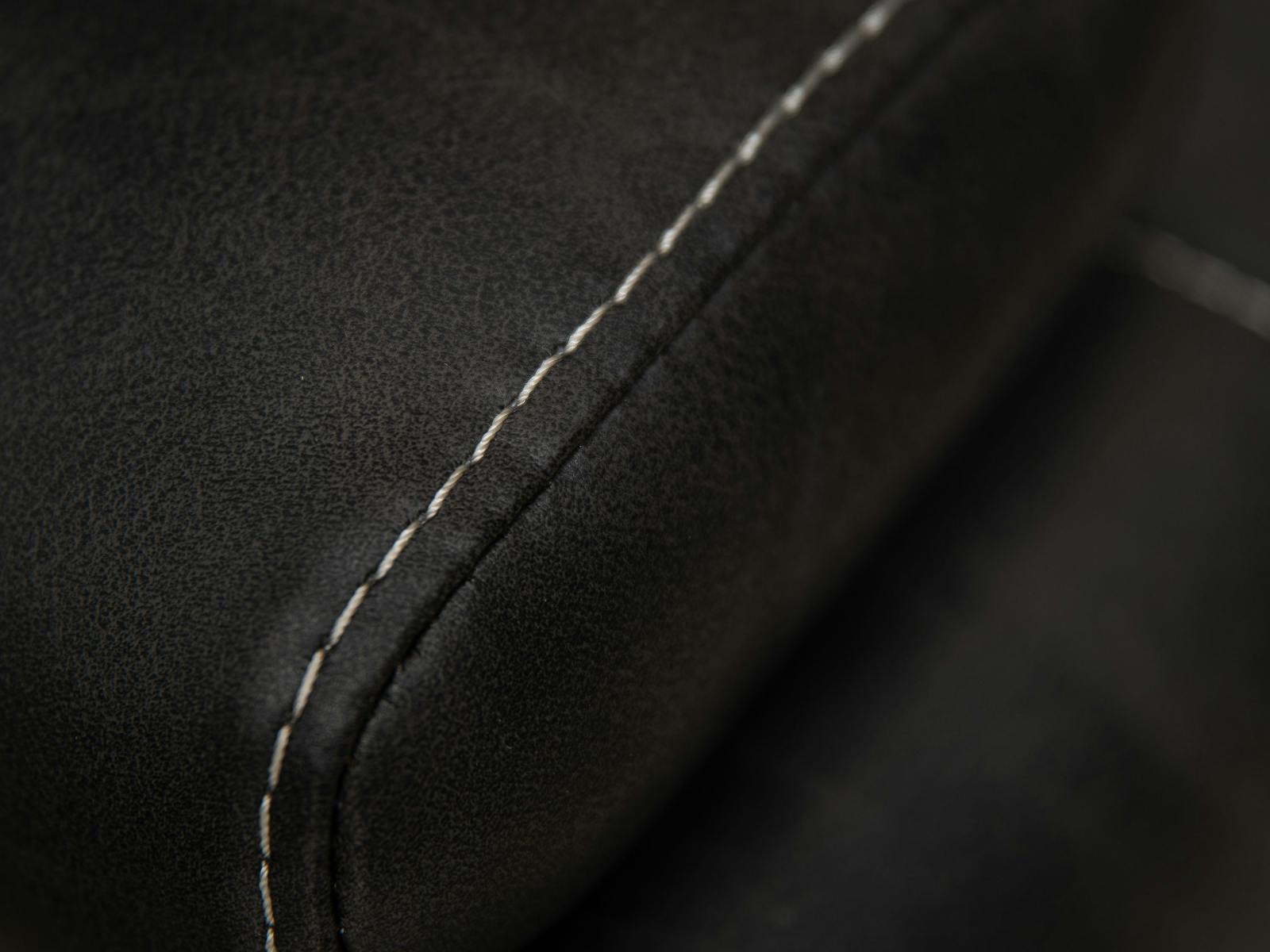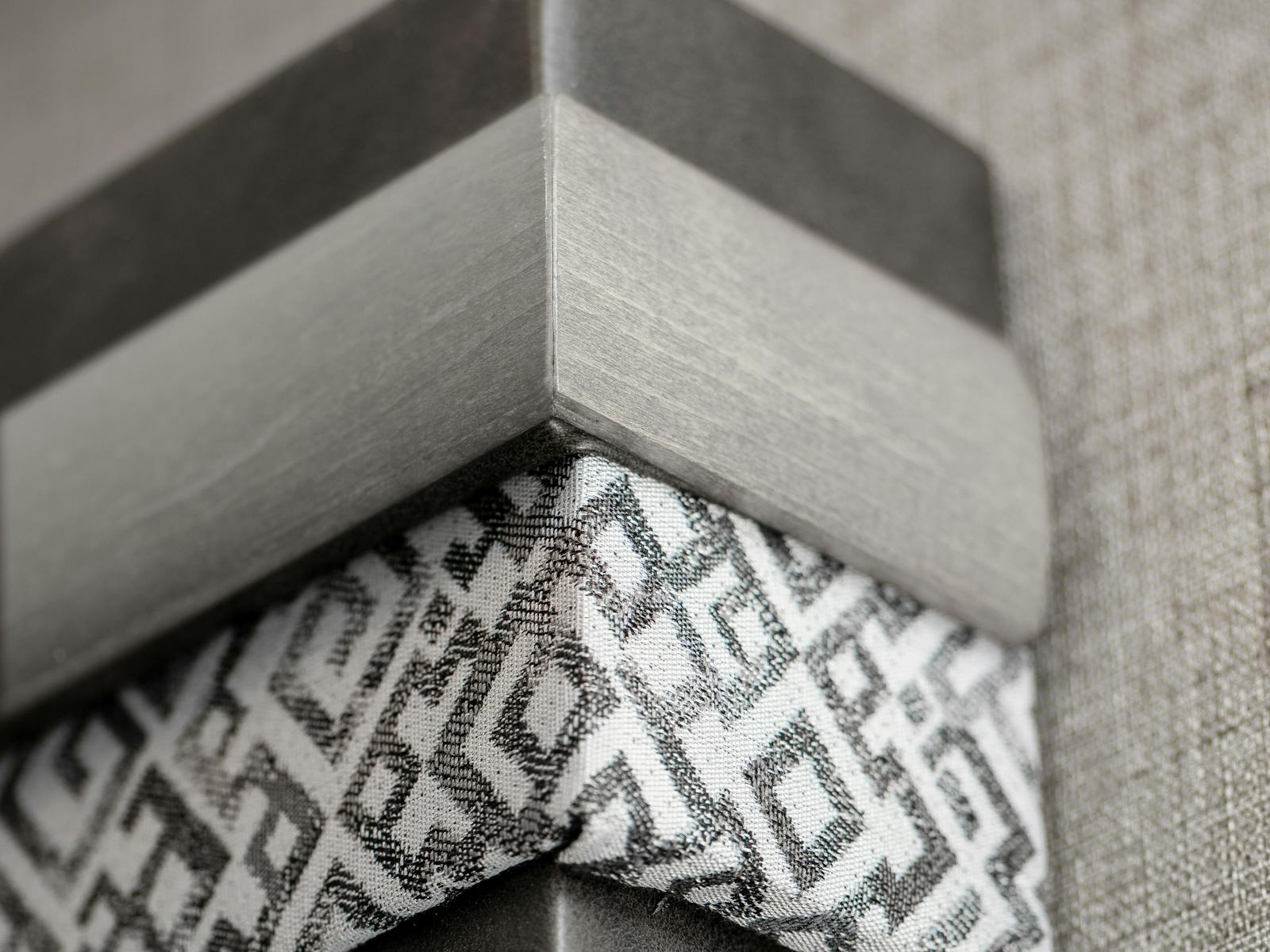 Like stepping into the lobby of your favorite five-star hotel, the Stanton decor option lends a bit of drama to Avalanche's elegant and modern interior design. Espresso leather furniture and high-contrast geometric fabric accents invite owners to cozy up with a great read or to watch a great game.
Click swatches for close-up view.
Decor Option 2
Easton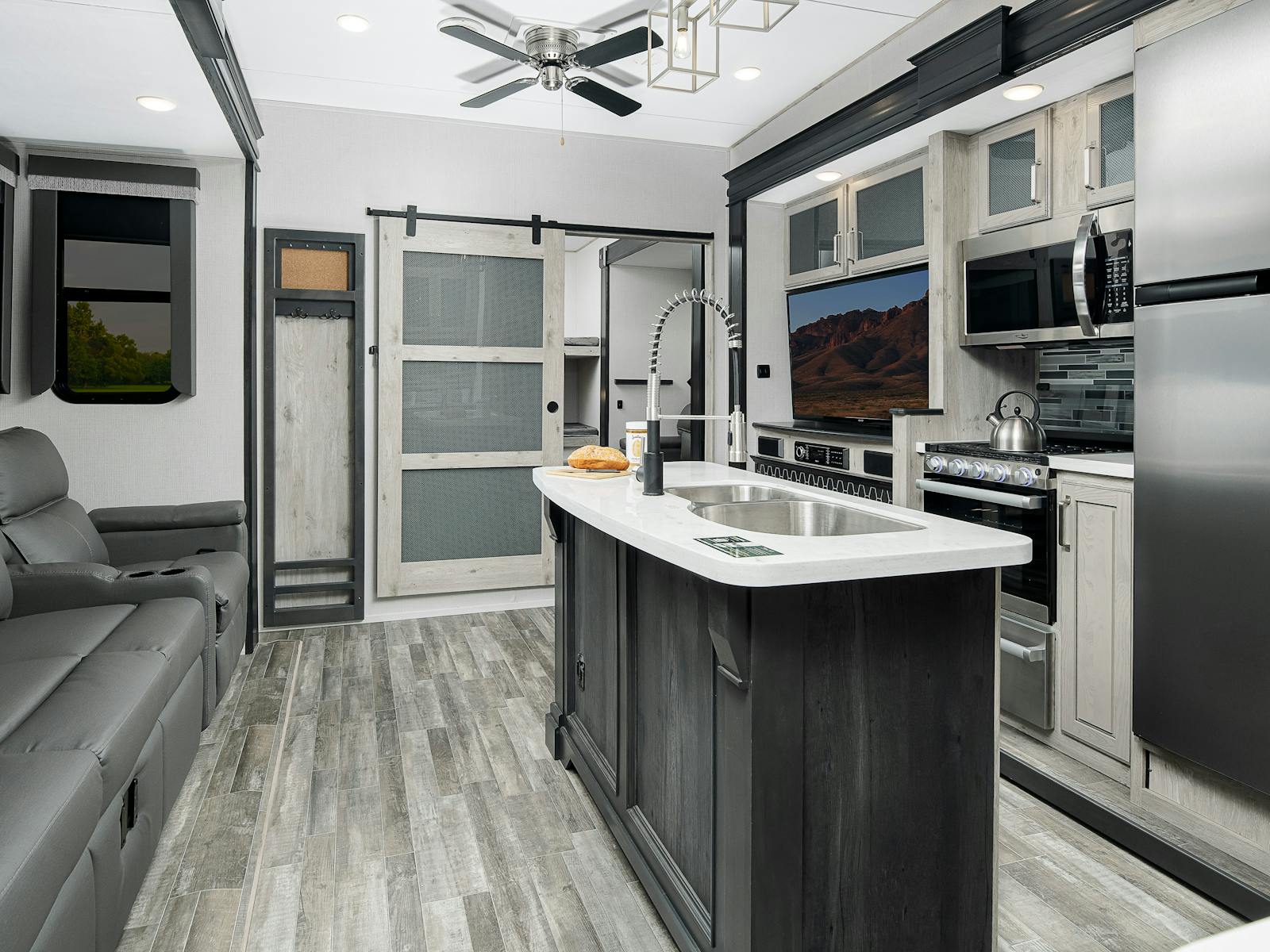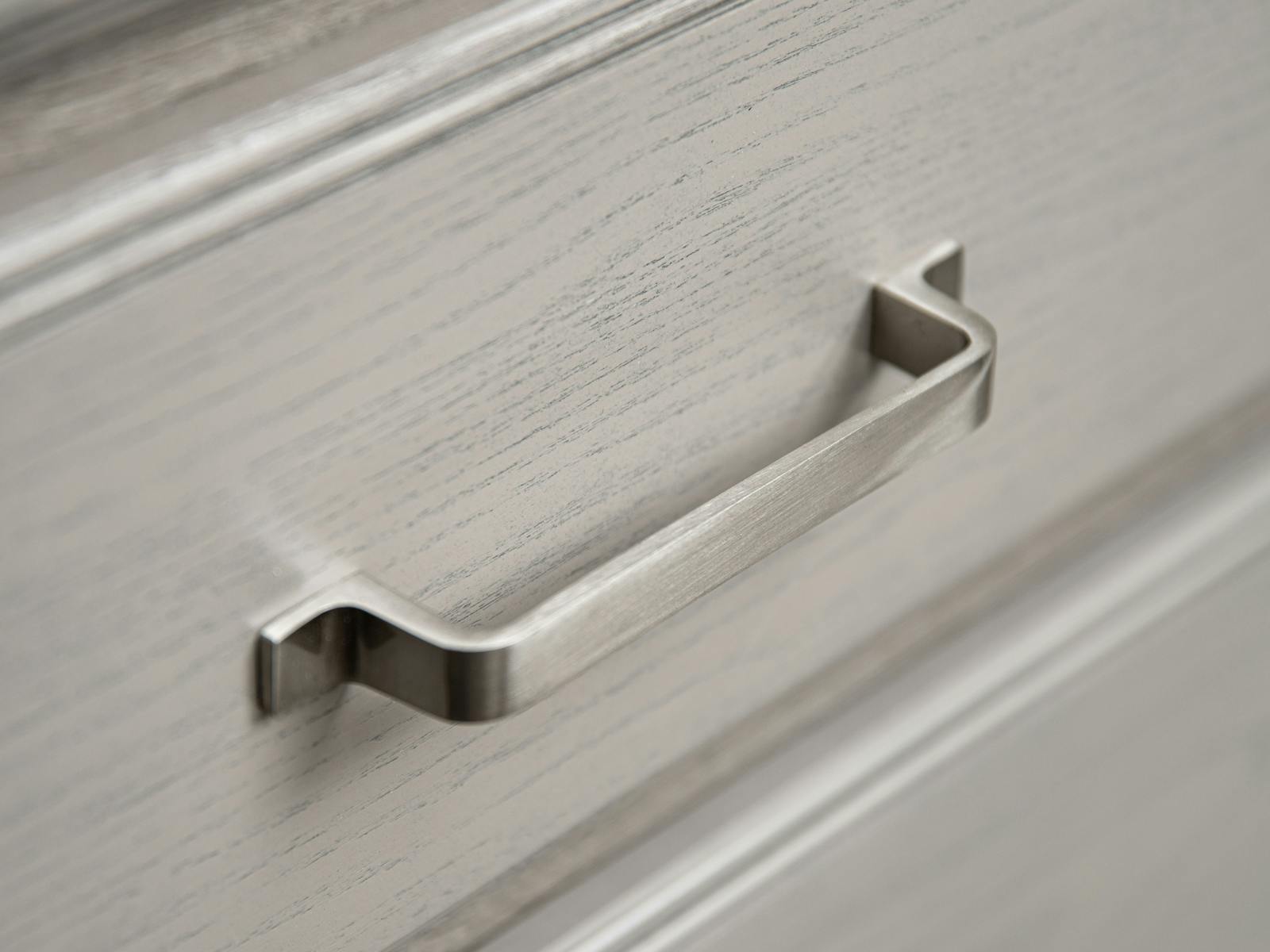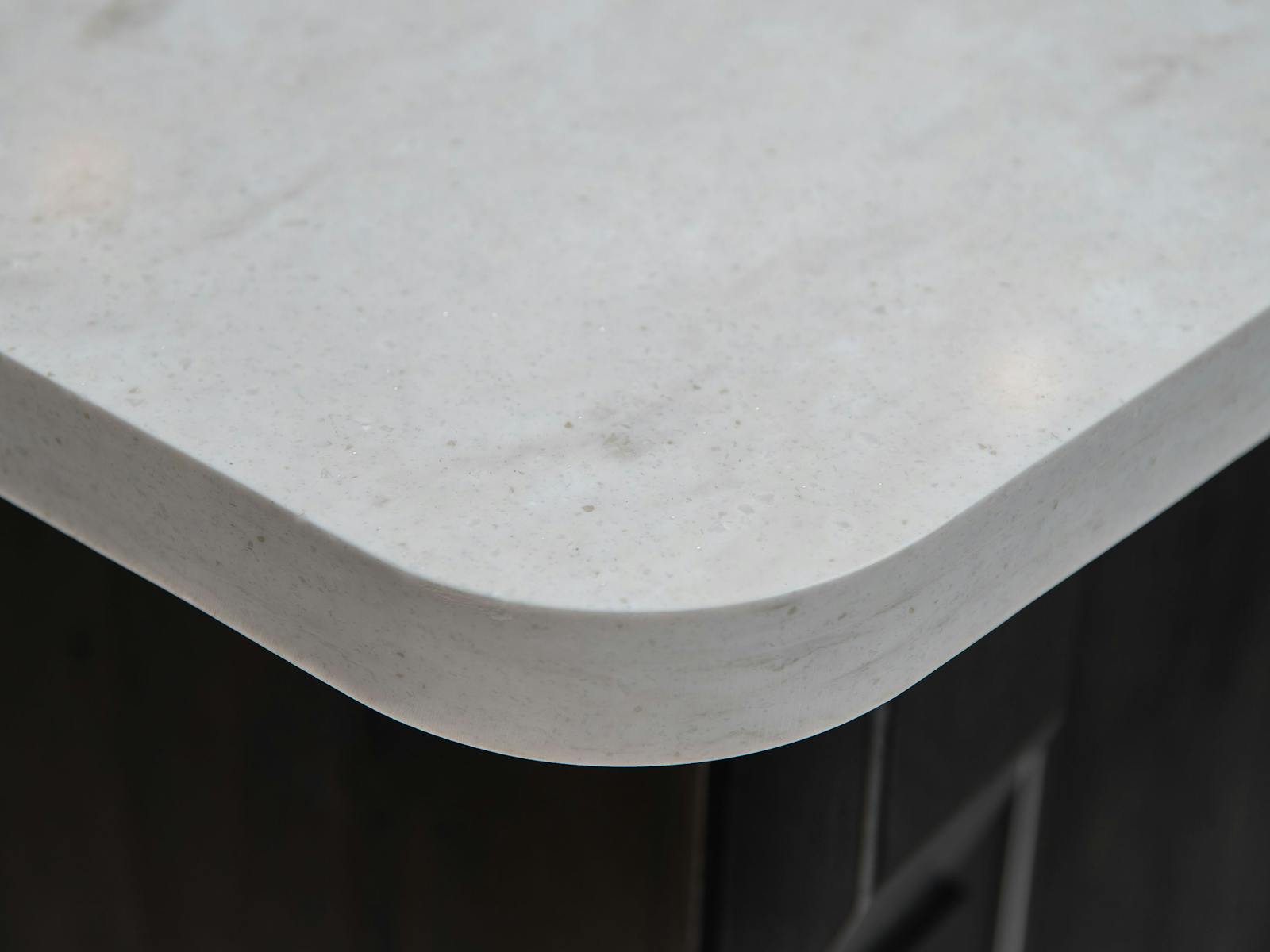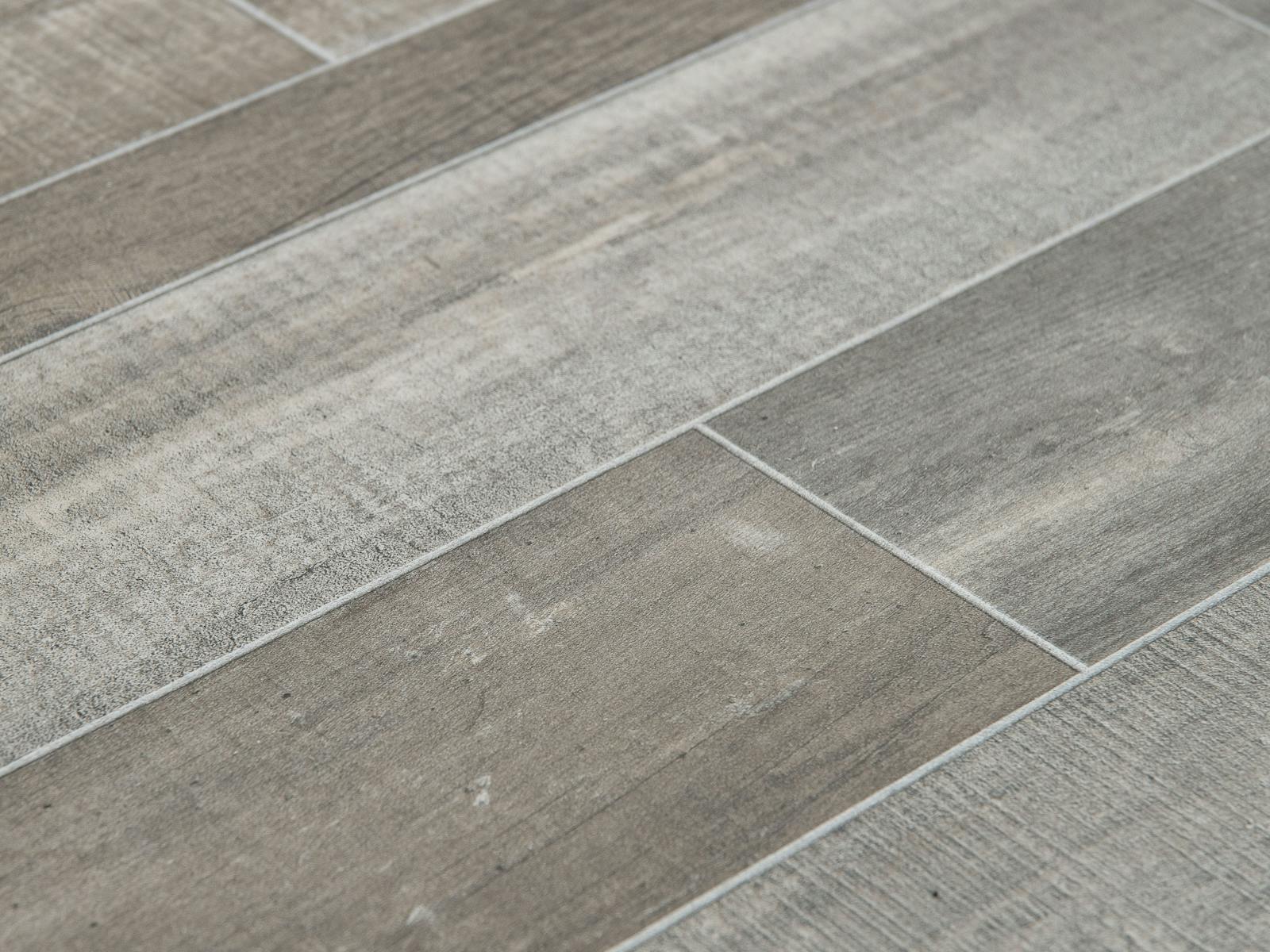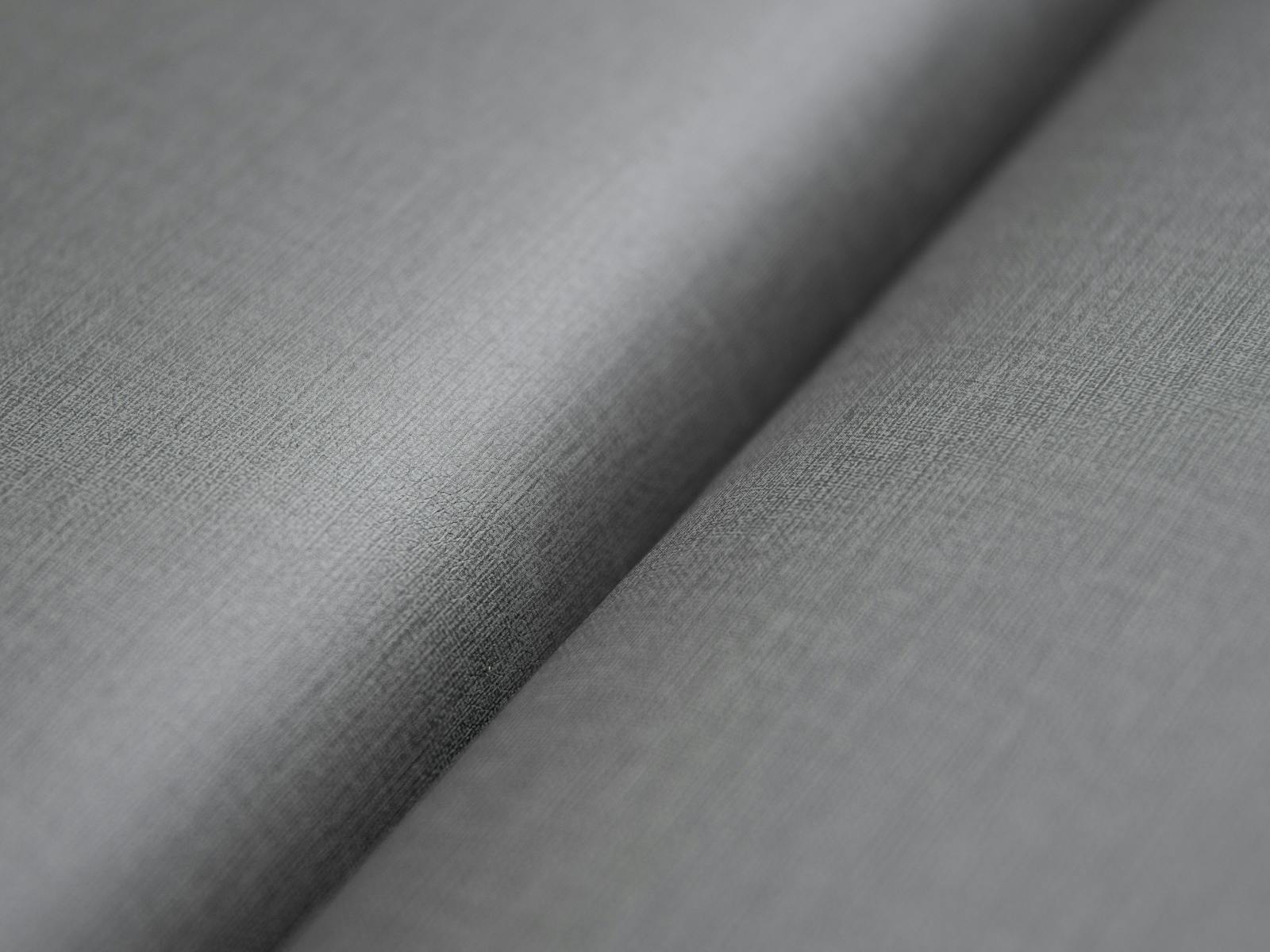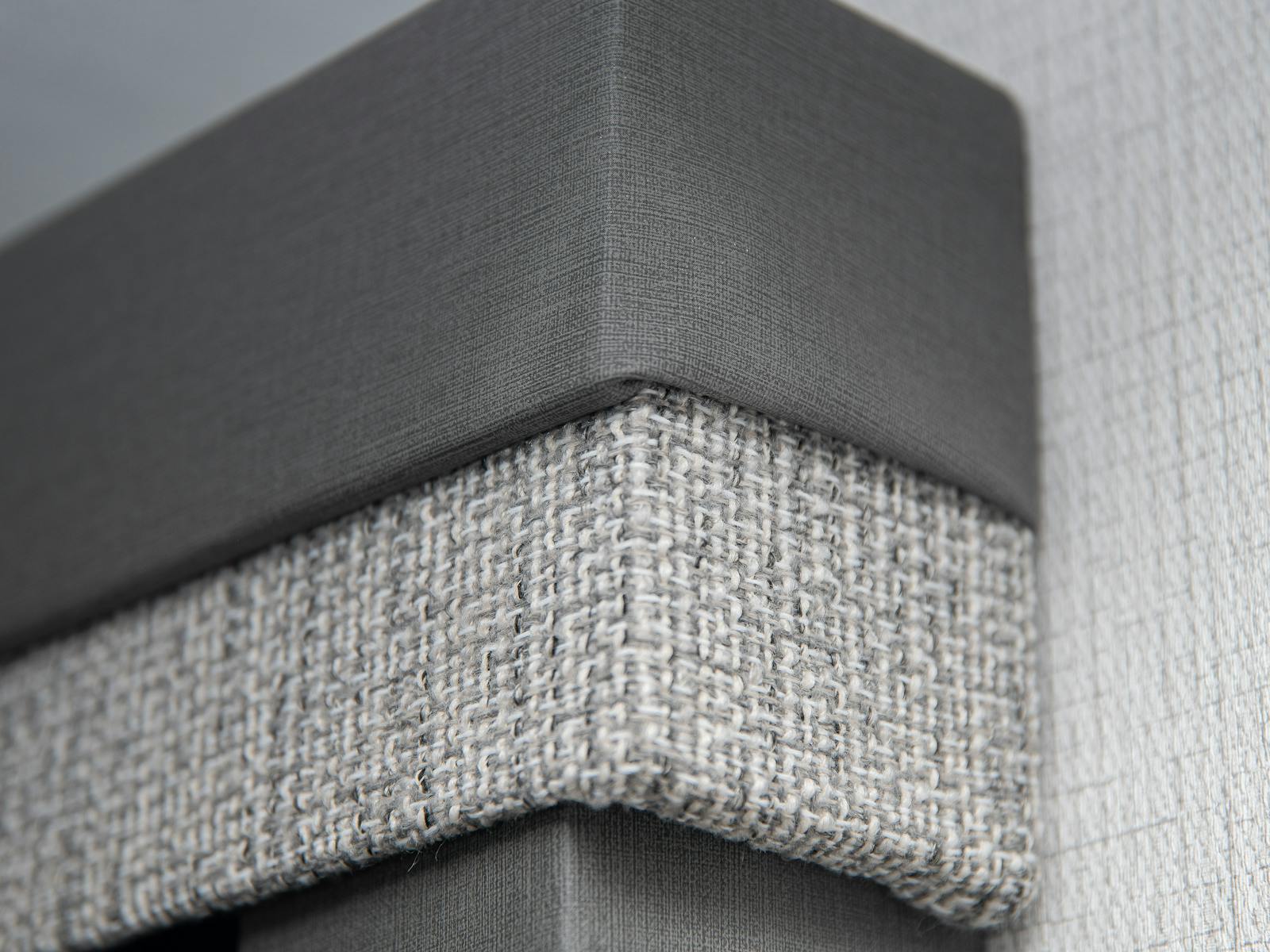 The Easton decor option lends a calmer vibe to Avalanche's modern interior design. Grey, cool-toned leather furniture and fabric accents invite owners to cozy up and relax with the family.
Click swatches for close-up view.
Keystone Innovations
Year after year, Keystone RV's experienced team delivers the Built for the Long Haul quality you expect and exclusive innovations you won't find anywhere else.
No recommended Floorplans found.