The Evolution of Luxury Travel
Step into the future of RVing with the 2024 Alpine fifth wheel – an embodiment of contemporary design and unparalleled innovation. Explore a new horizon of travel, where luxury meets cutting-edge technology to create an experience that is as fresh as it is unforgettable. With its sleek lines, smart features, and commitment to including luxury amenities in the standard build, 2024 Alpine models promise a lifestyle that seamlessly reflects your unique combination of adventure and sophistication.
Get ready to embrace the road ahead like never before, as you discover the essence of modern exploration in every corner of these exceptional RVs.
Decor Option 1
Easton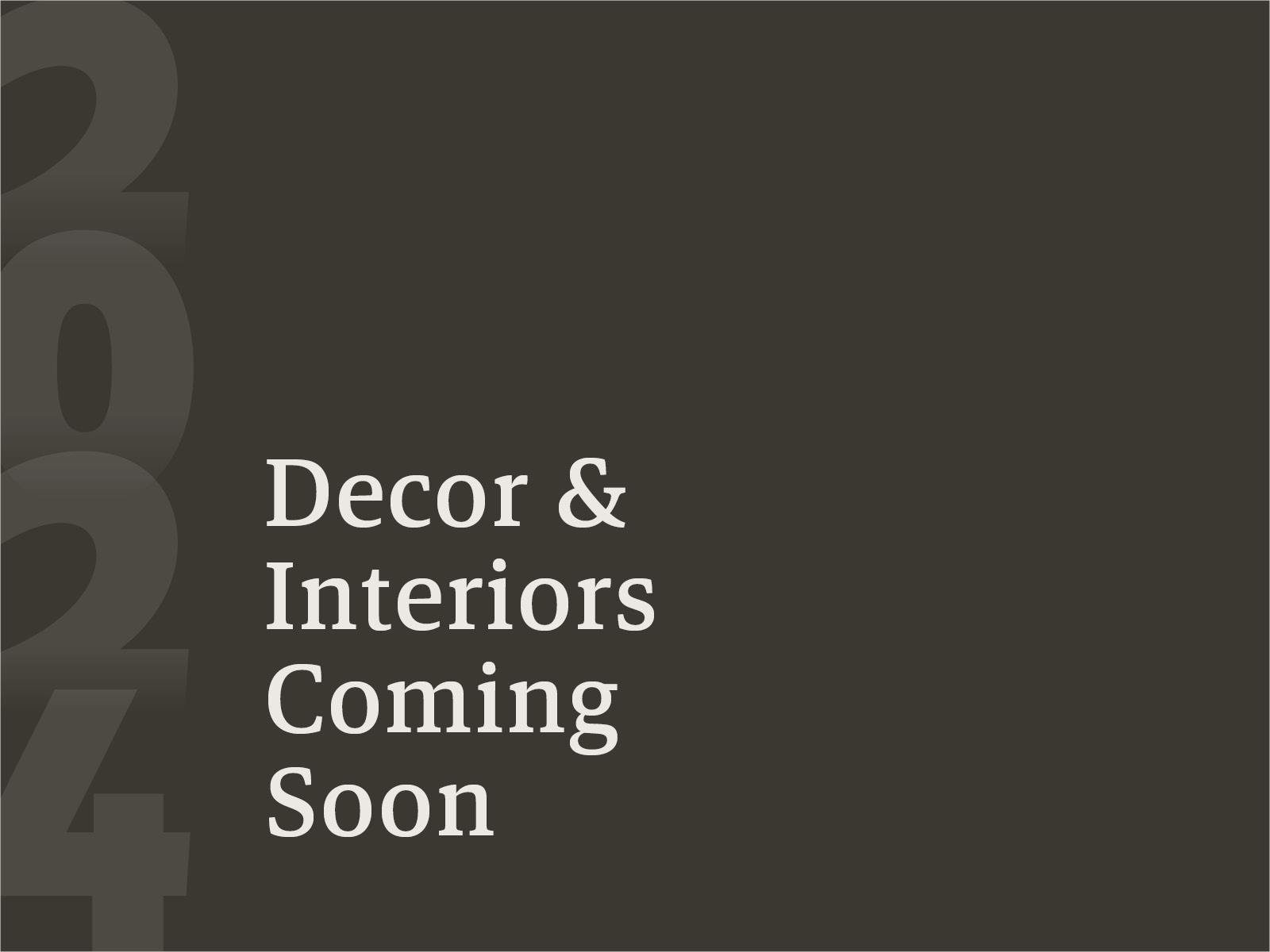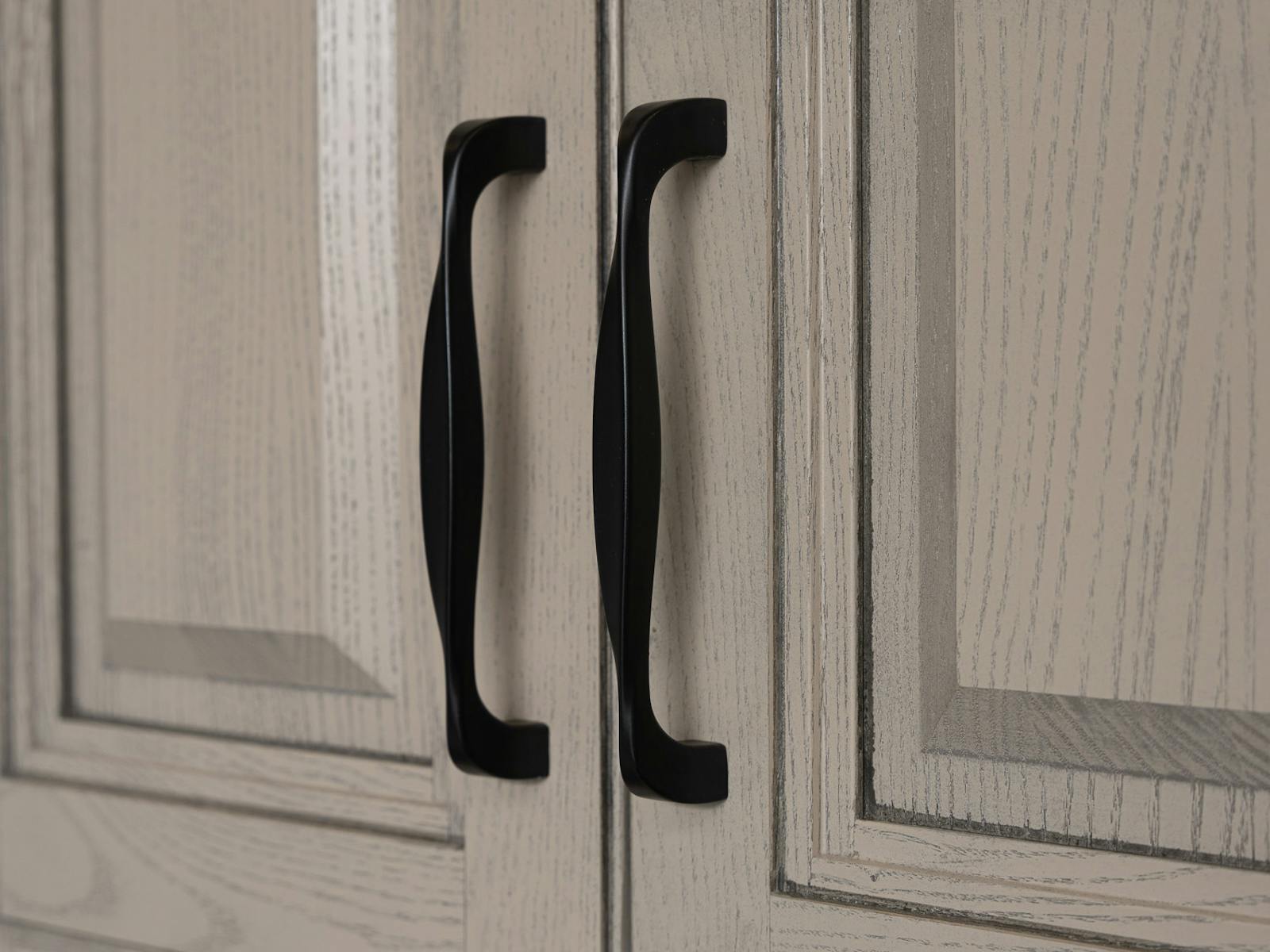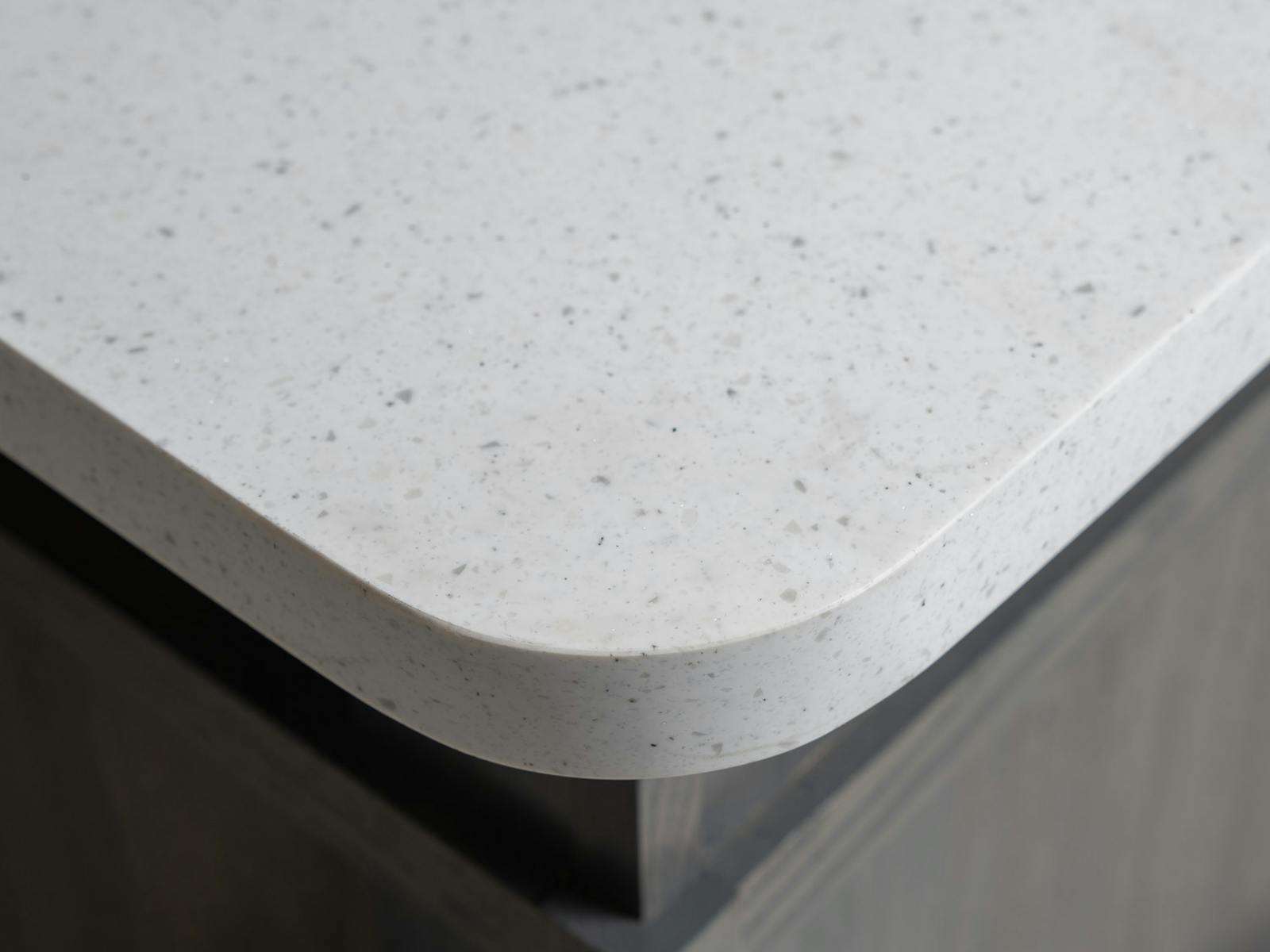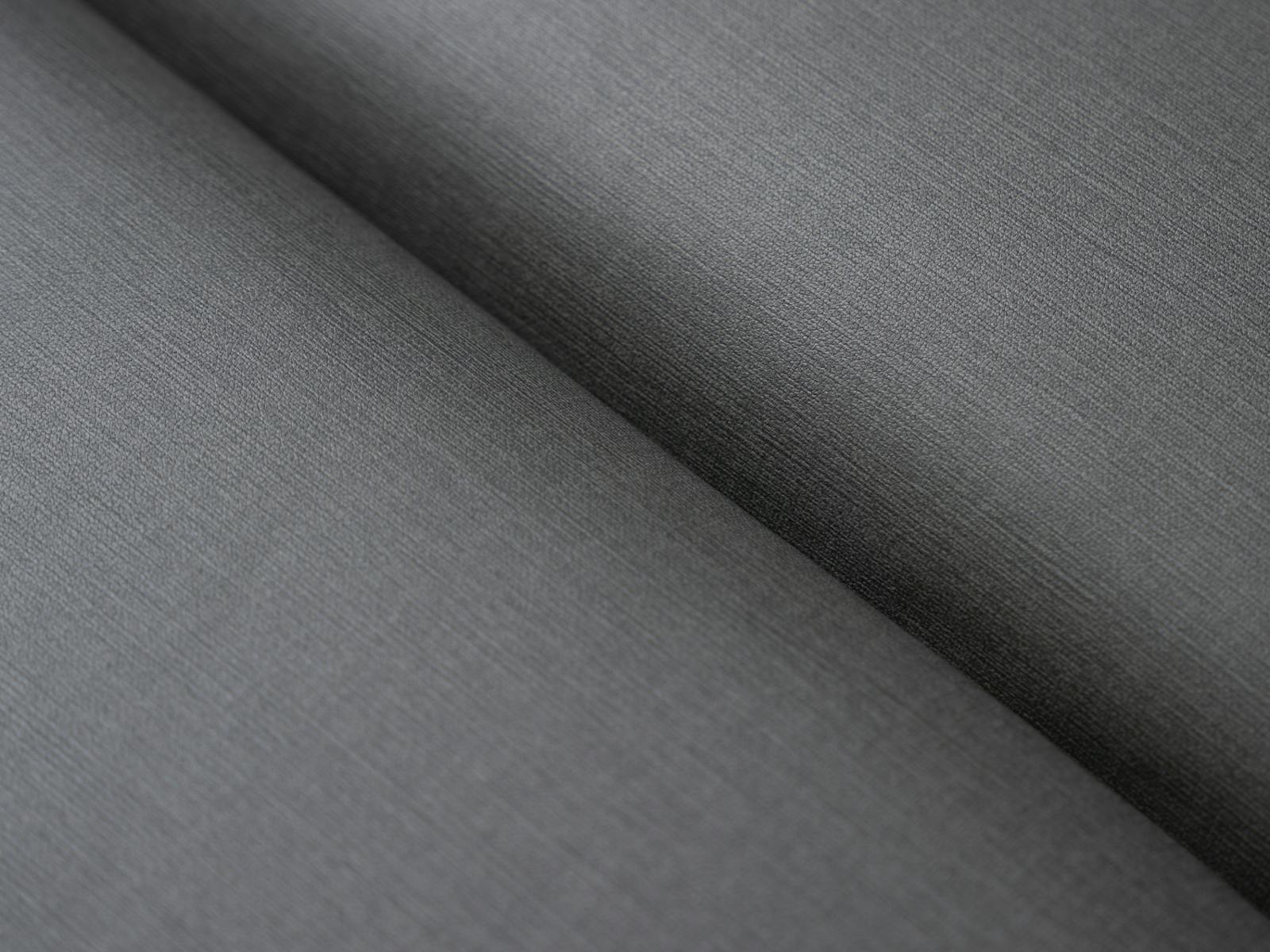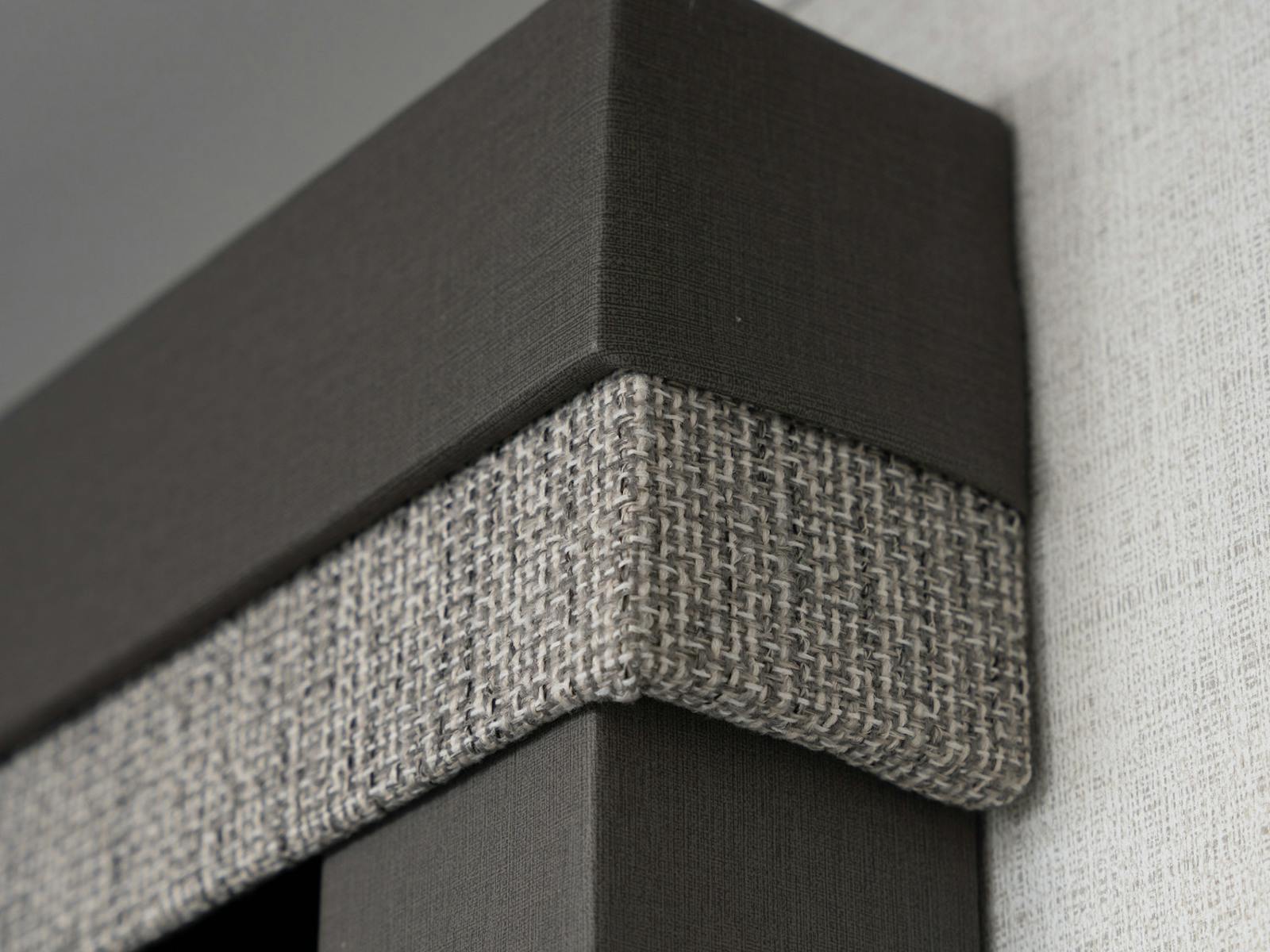 Click swatches for close-up view.
Decor Option 2
ATWOOD
Click swatches for close-up view.
No recommended Floorplans found.