A New Chapter in Affordable RV Camping
Welcome to the debut of Springdale's Classic Collection, marking a new chapter in budget-friendly RVing with feature-rich double-axle RVs. Revel in 81" ceilings, a robust 15,500 BTU air conditioner, efficient gas furnace, on-demand hot water, and beyond. Rediscover the essence of camping with the these ultra-affordable models that bring you back to the heart of outdoor exploration Camping simplified, focusing on what truly matters – connecting with nature, loved ones, and the joy of the unexpected.
Decor
Midnight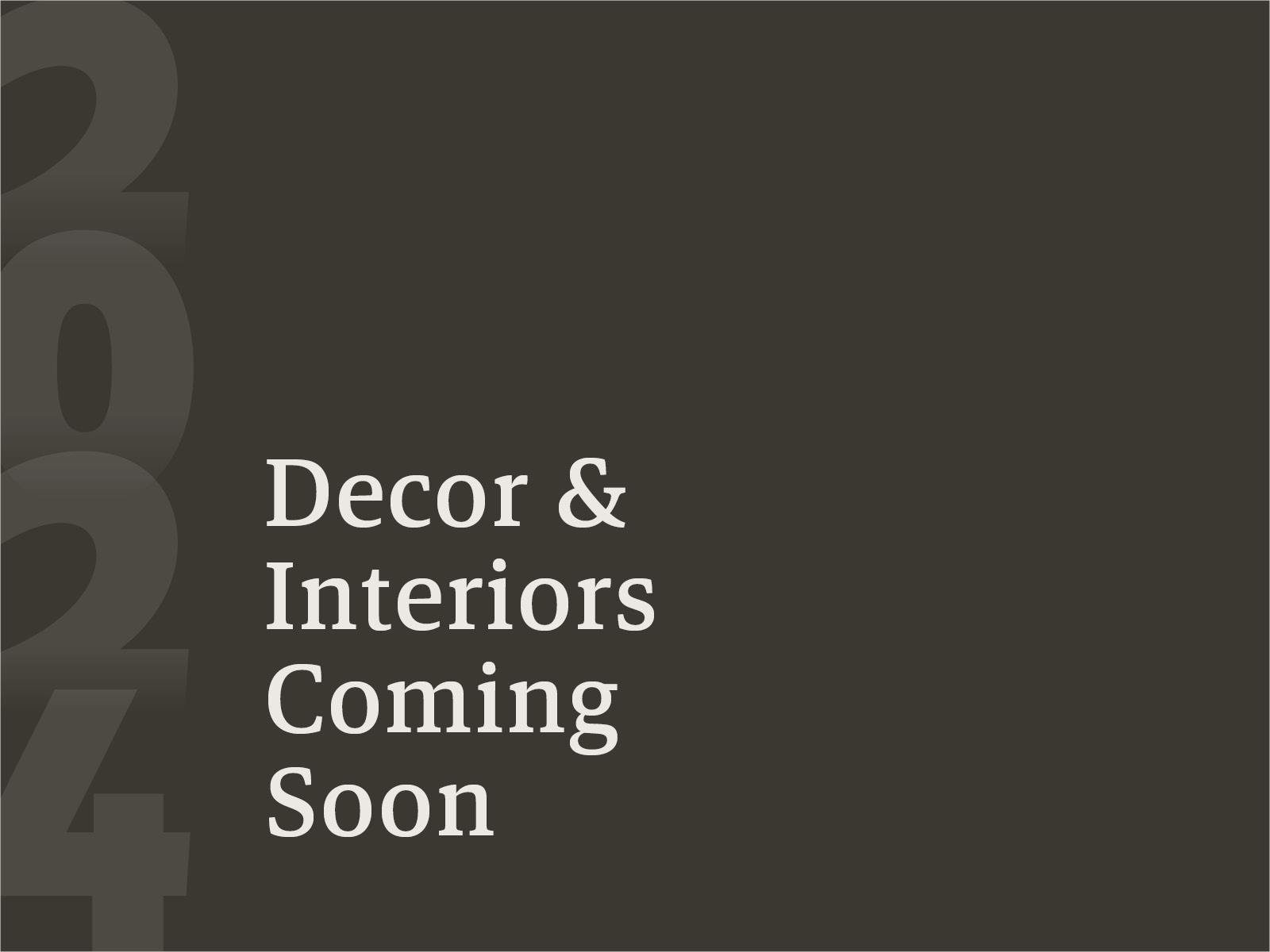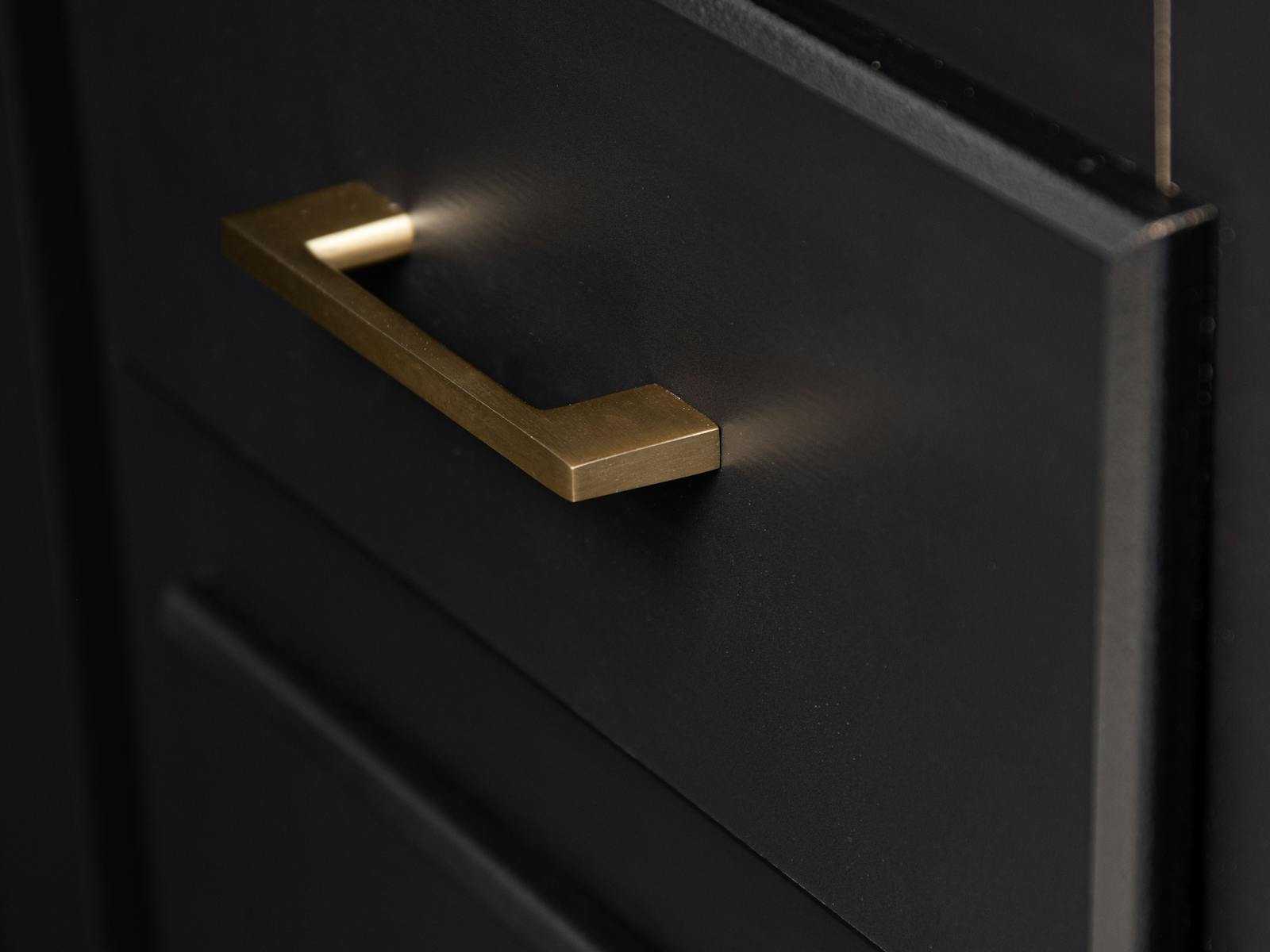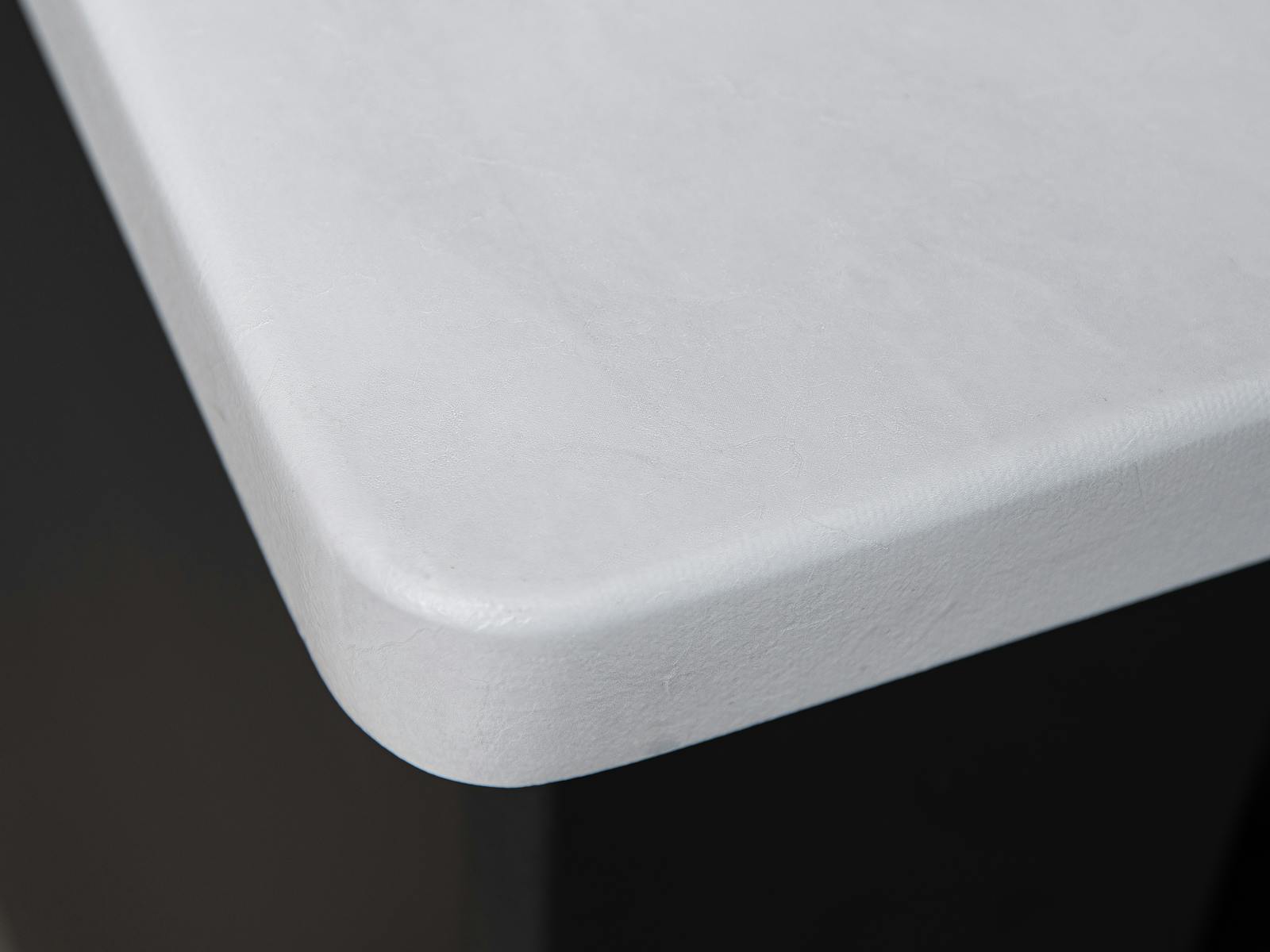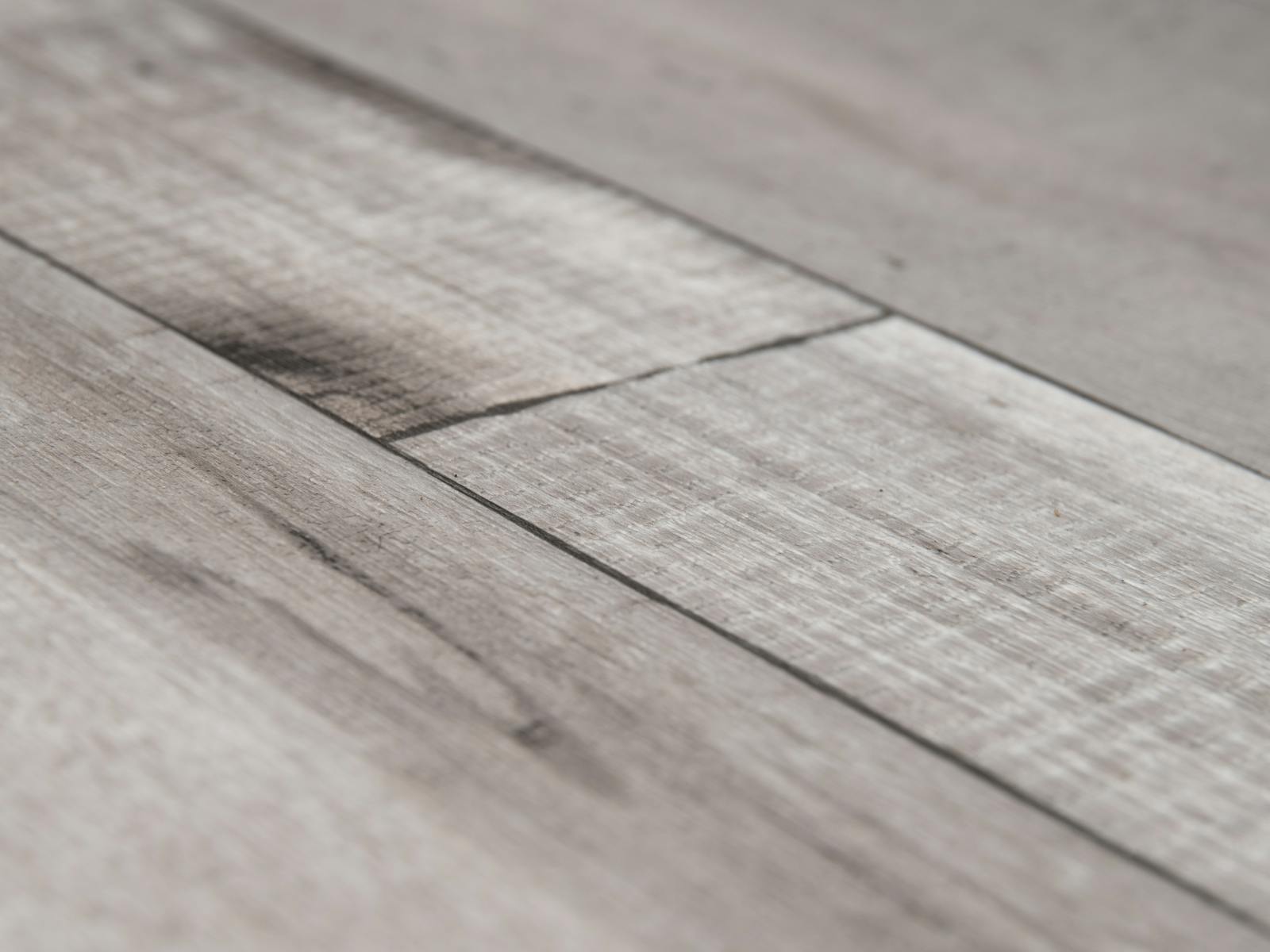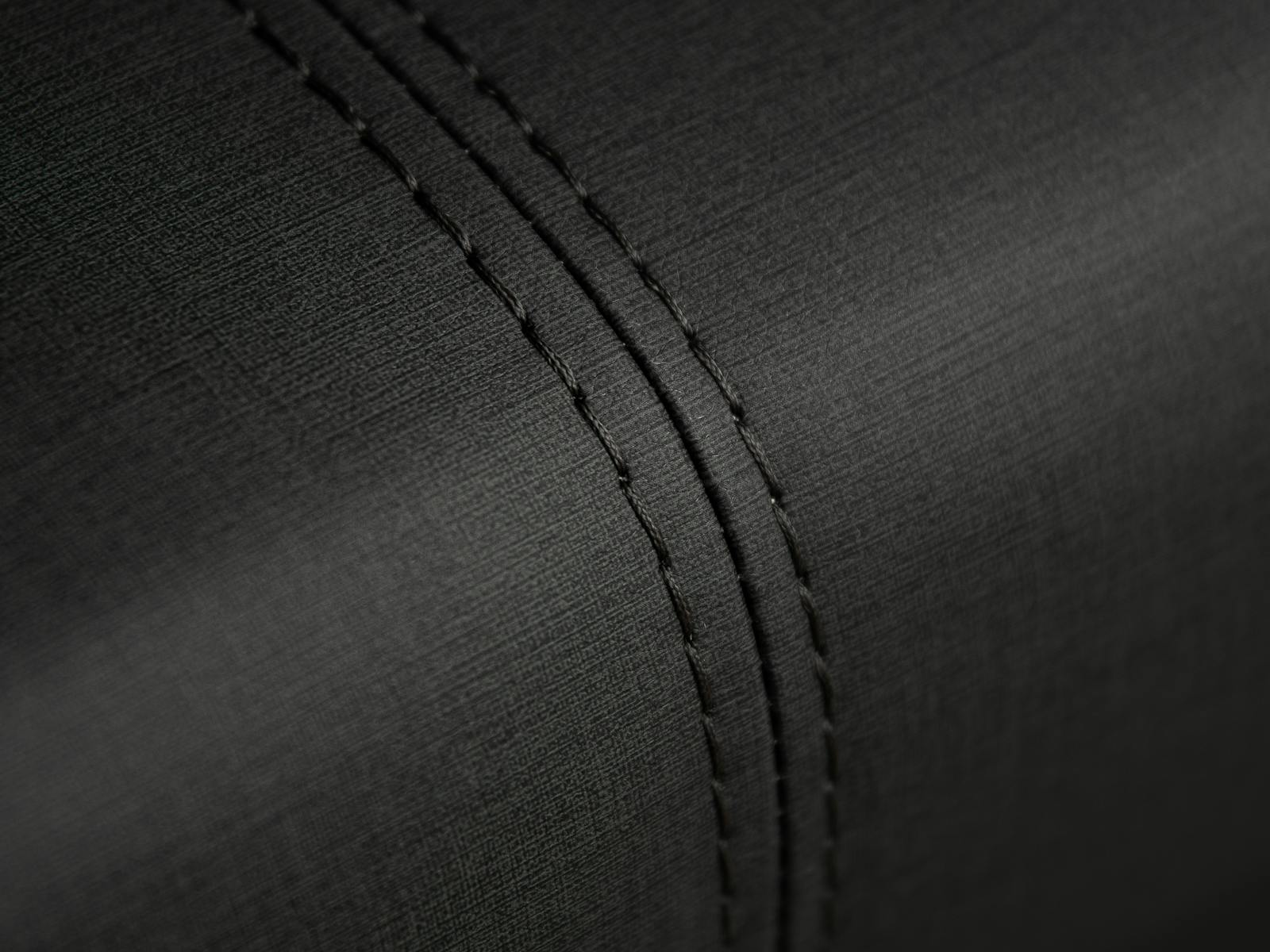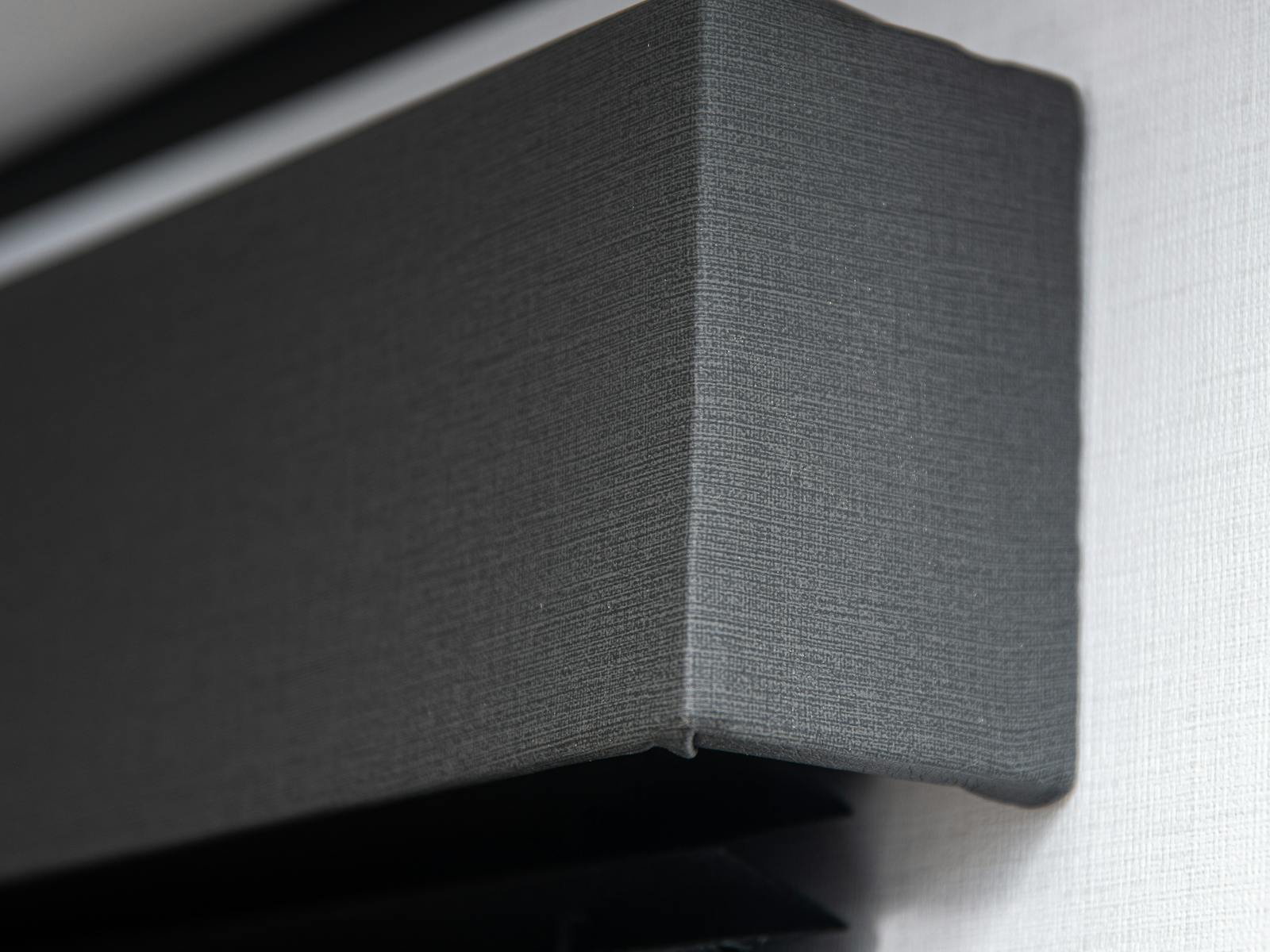 Springdale's 2023 Onyx Storm interior design that blends statement-making matte black cabinetry with clean whites, natural wood, and soft gold finishes – a classic and comfortable palette, ready for your personal style. The Midnight decor option goes bold with striking dark leather furniture and window treatments.
Click swatches for close-up view.
No recommended Floorplans found.