Best In Class
Welcome to a world of unparalleled luxury and sophististication with 2024 Outback Premium Travel Trailers. Discover a realm where high-end features, exquisite style, and uncompromising comfort seamlessly converge. Crafted with meticulous attention to detail and using only the finest materials, components, and construction techniques, every facet is designed to elevate your travel experience. This brand makes no sacrifices to offer the highest quality travel trailers—grand fireplaces, impressive entertainment centers, and chef's kitchens are complemented with thoughtful convenience features, including Outback's exclusive seven-point auto-leveling system.
Decor Option 1
Liam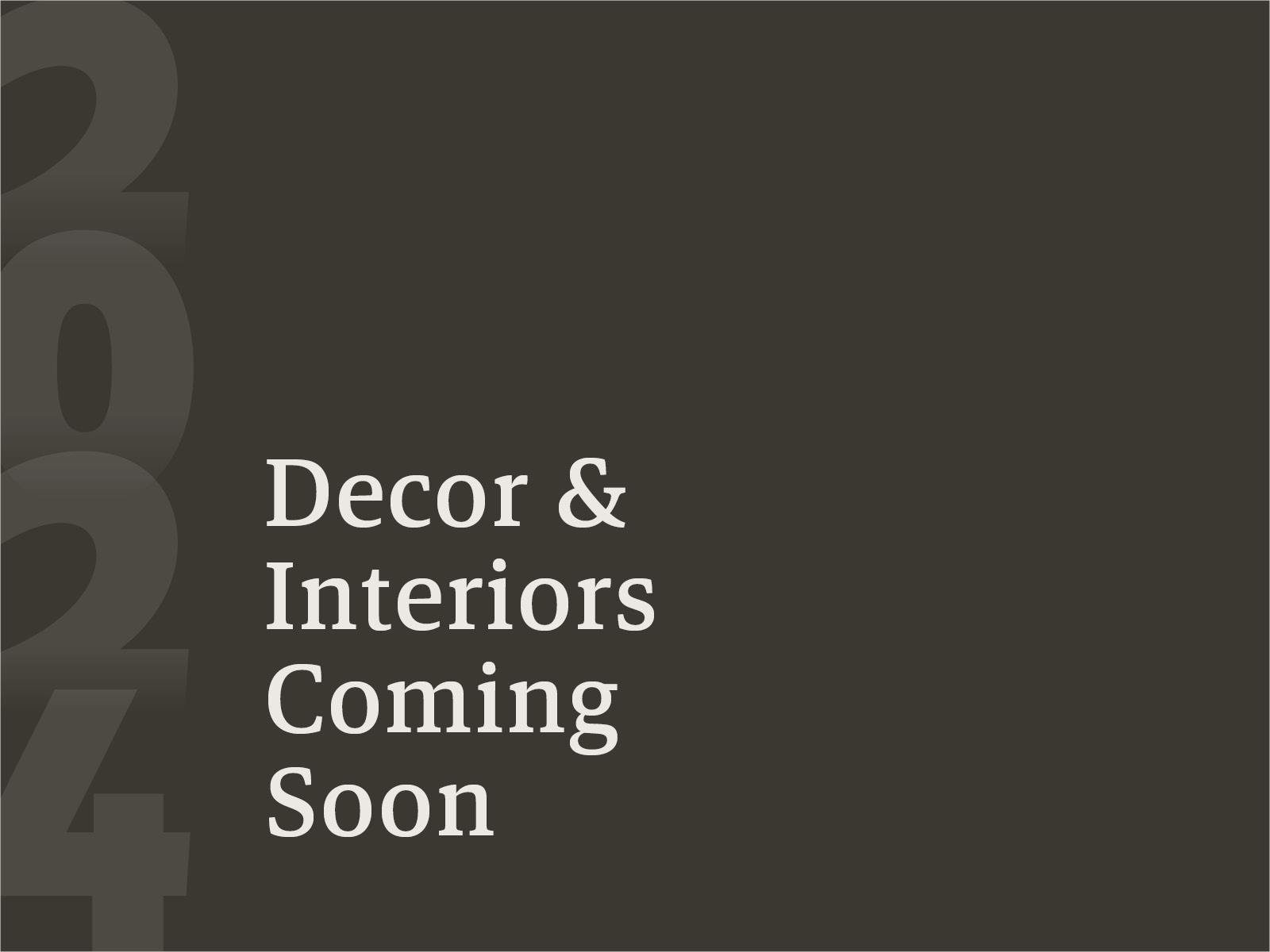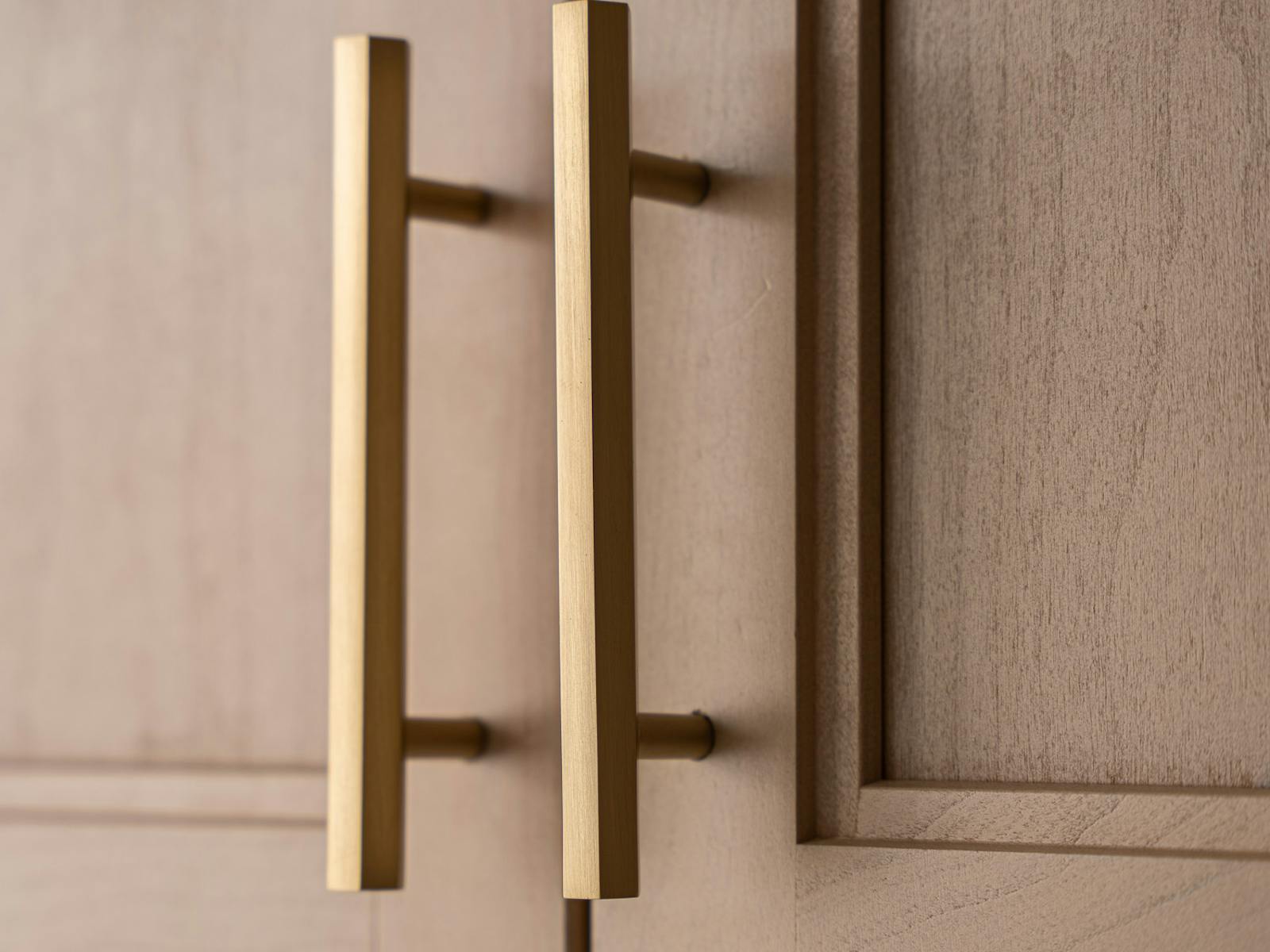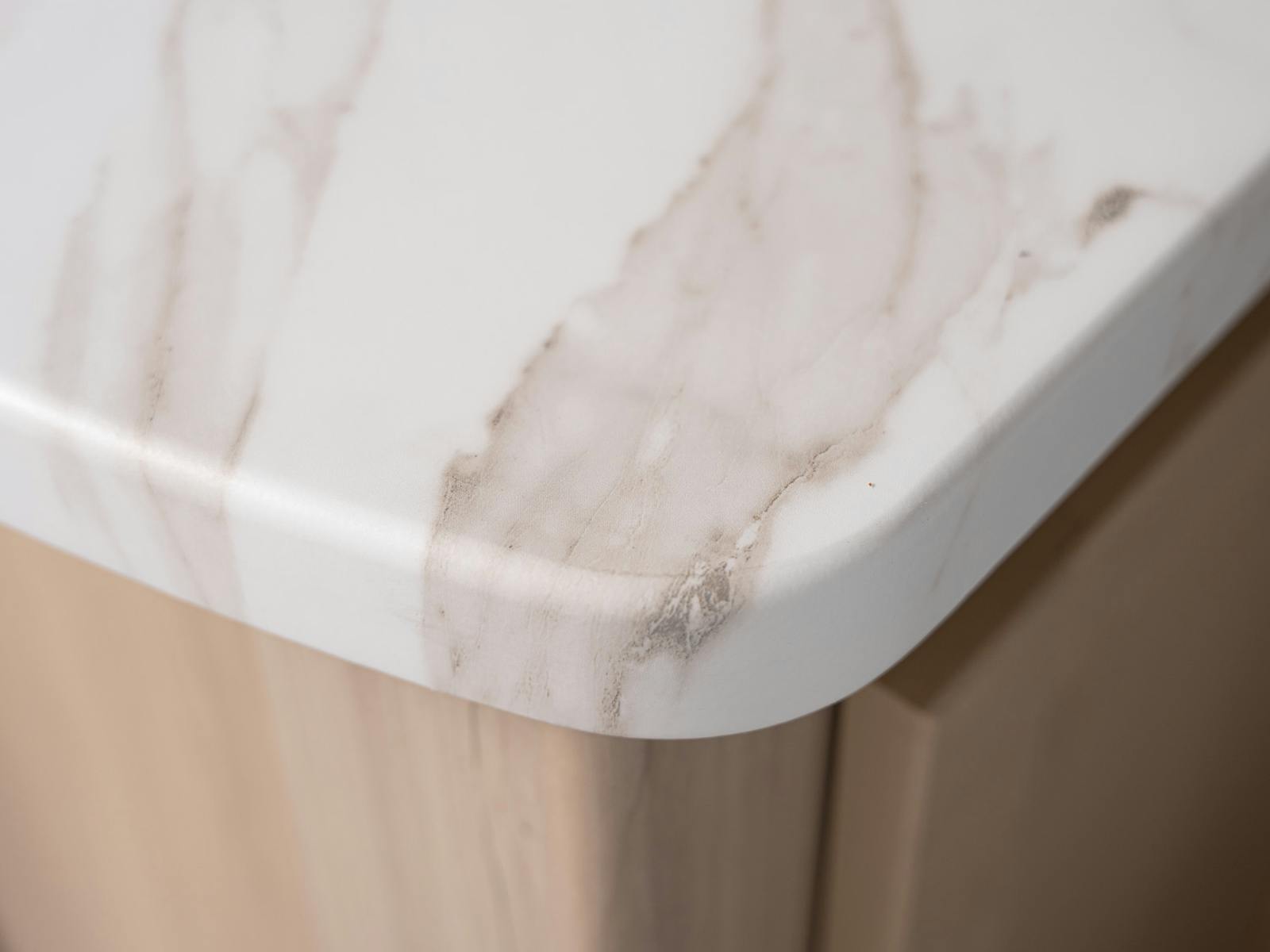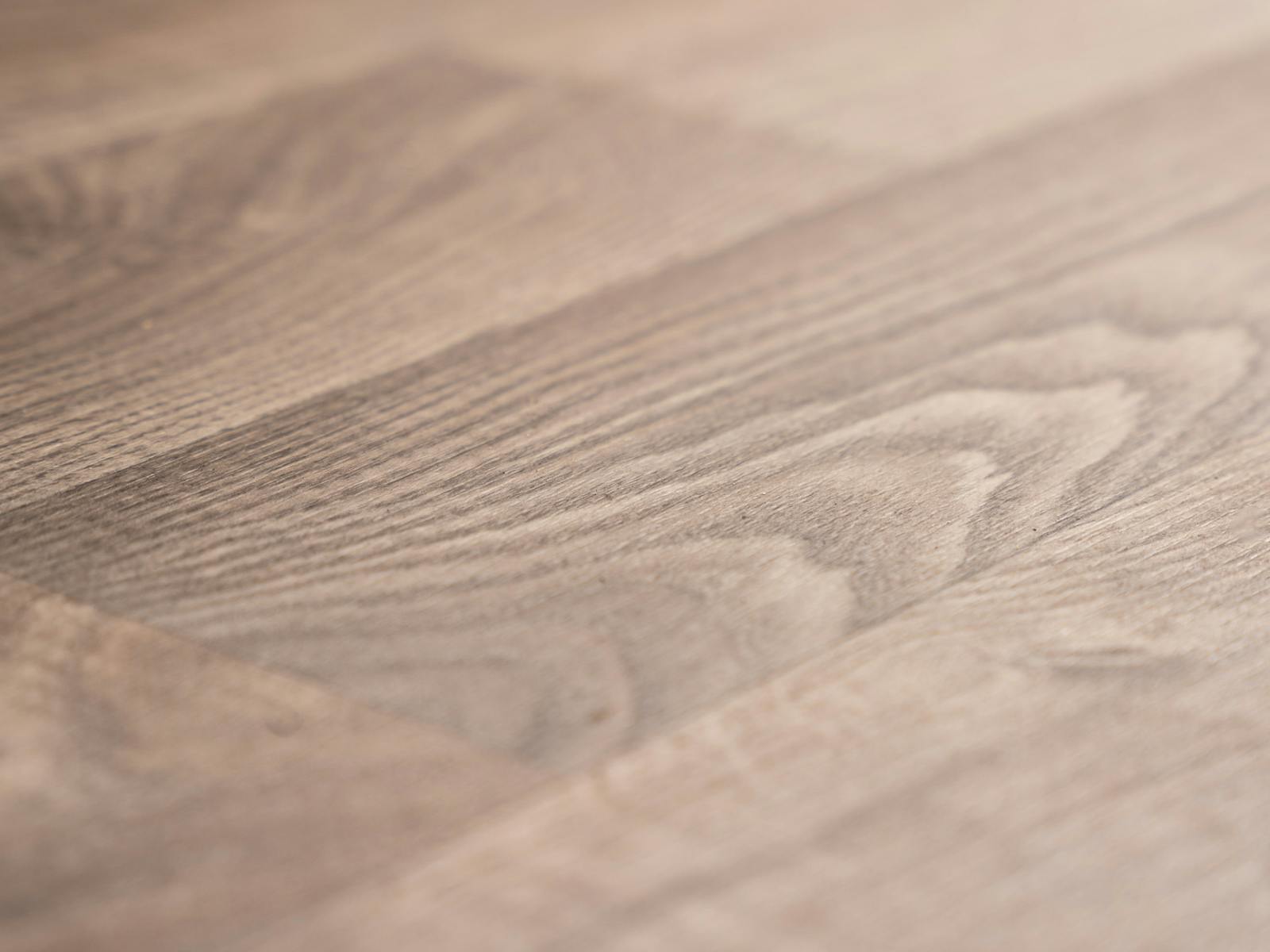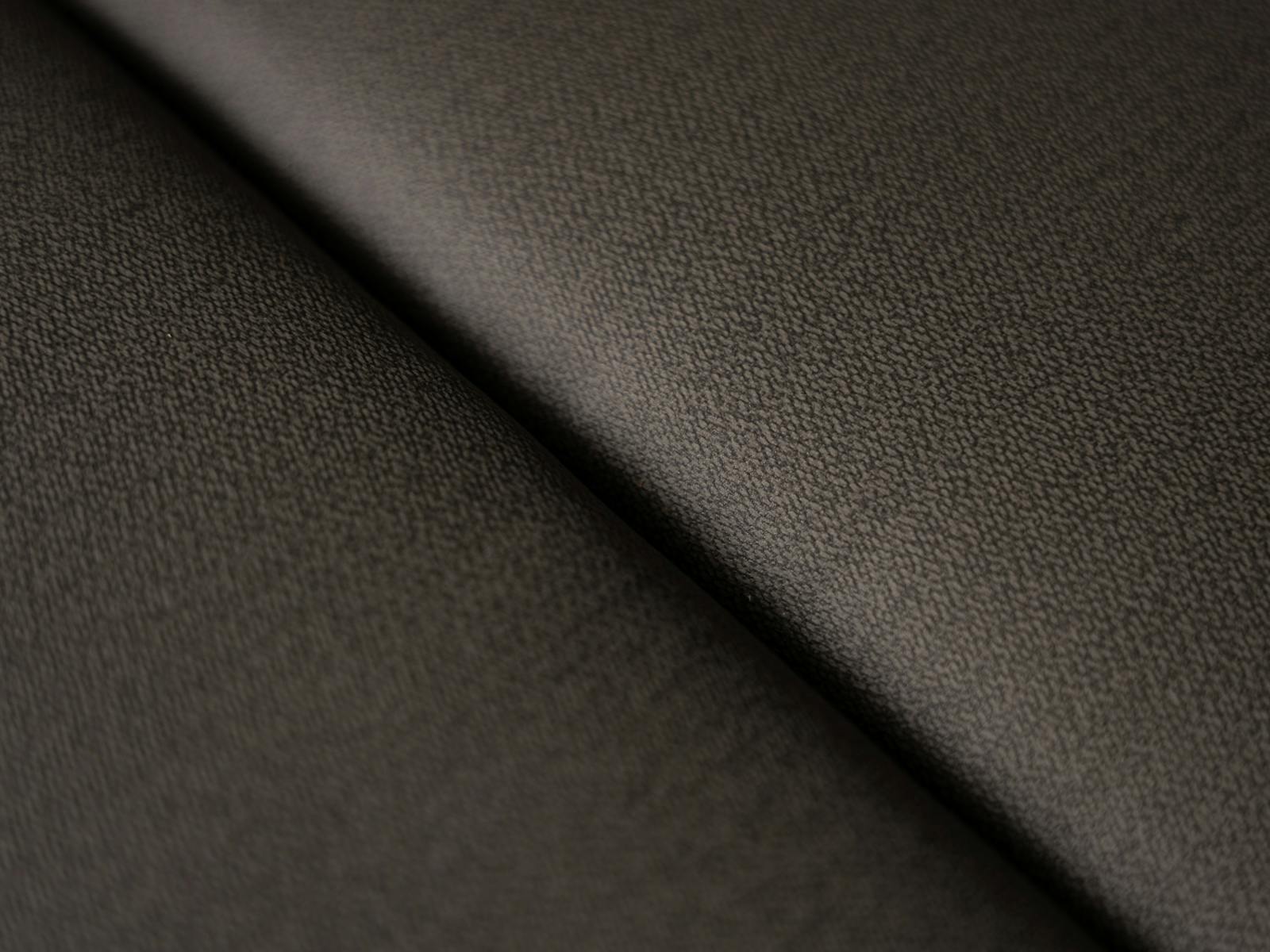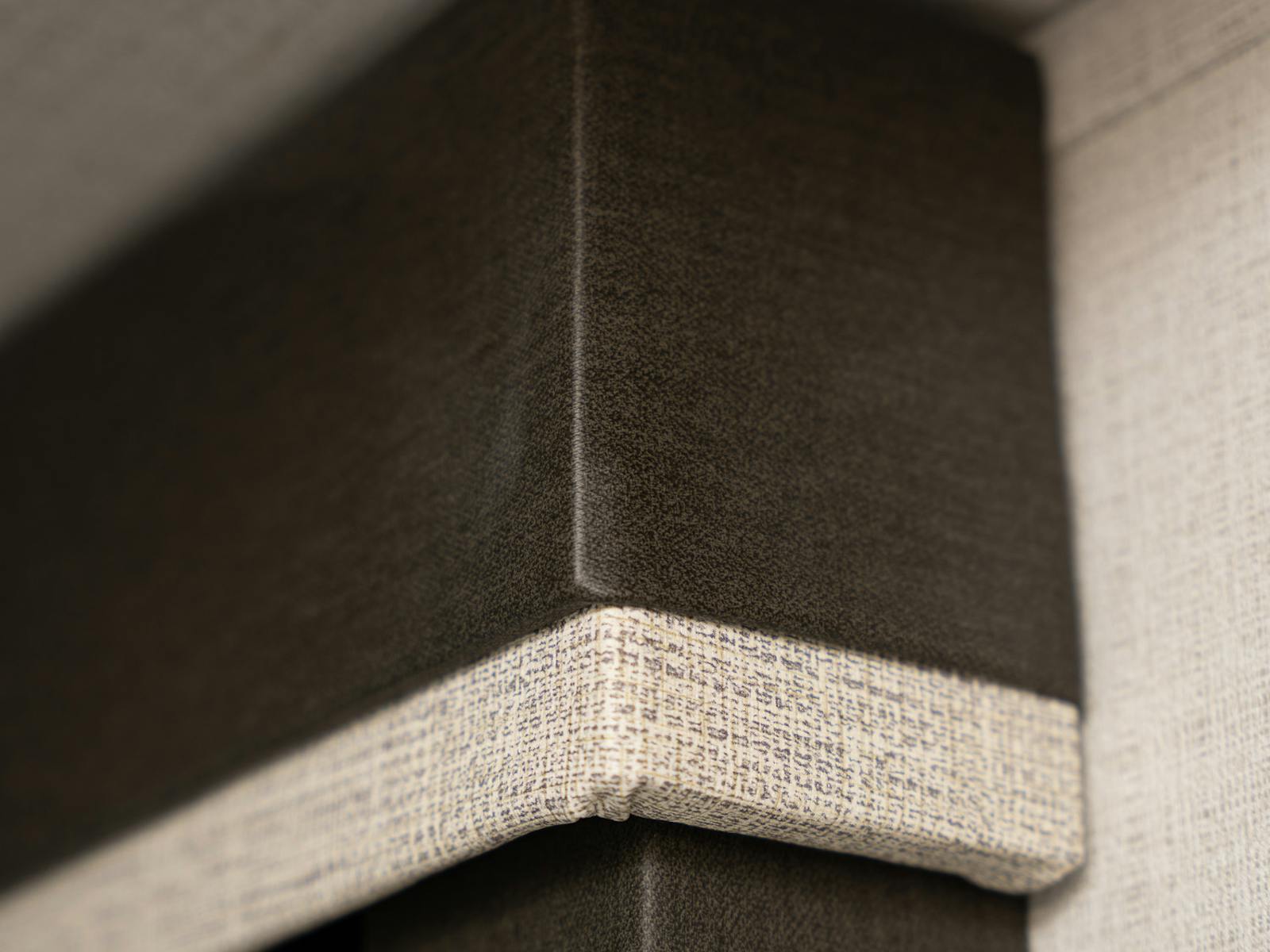 Details Coming Soon!
Click swatches for close-up view.
Decor Option 2
Cashmere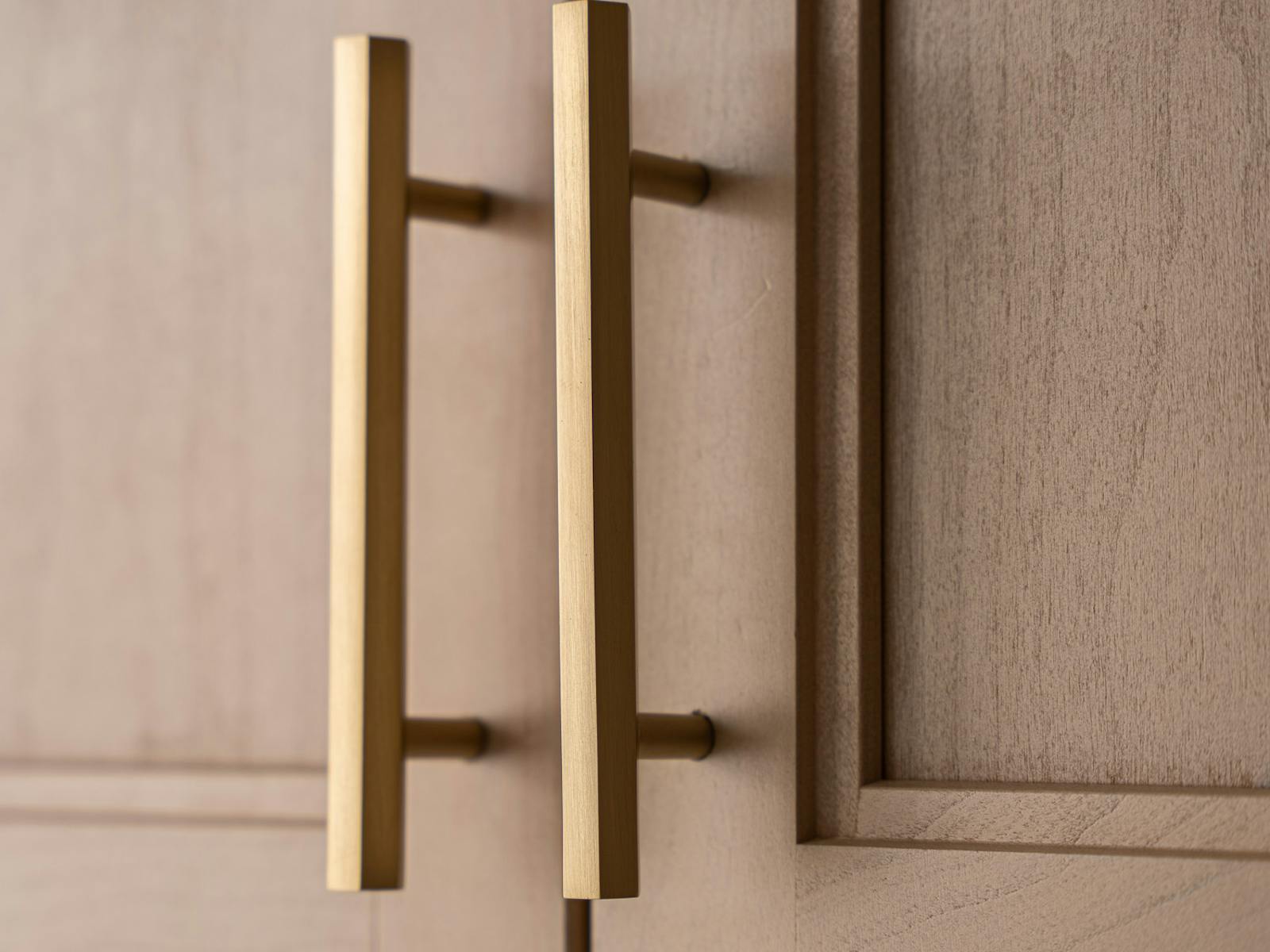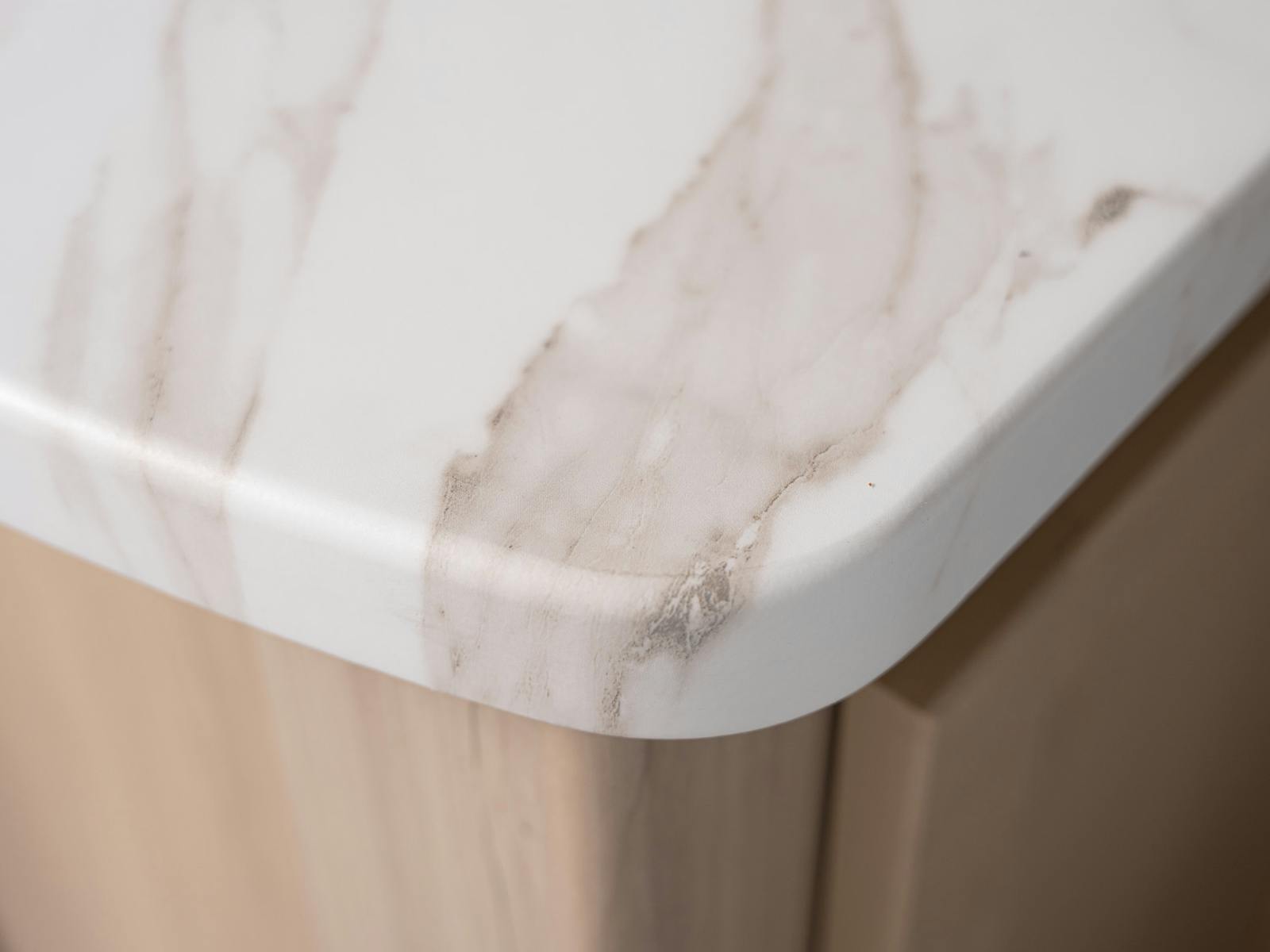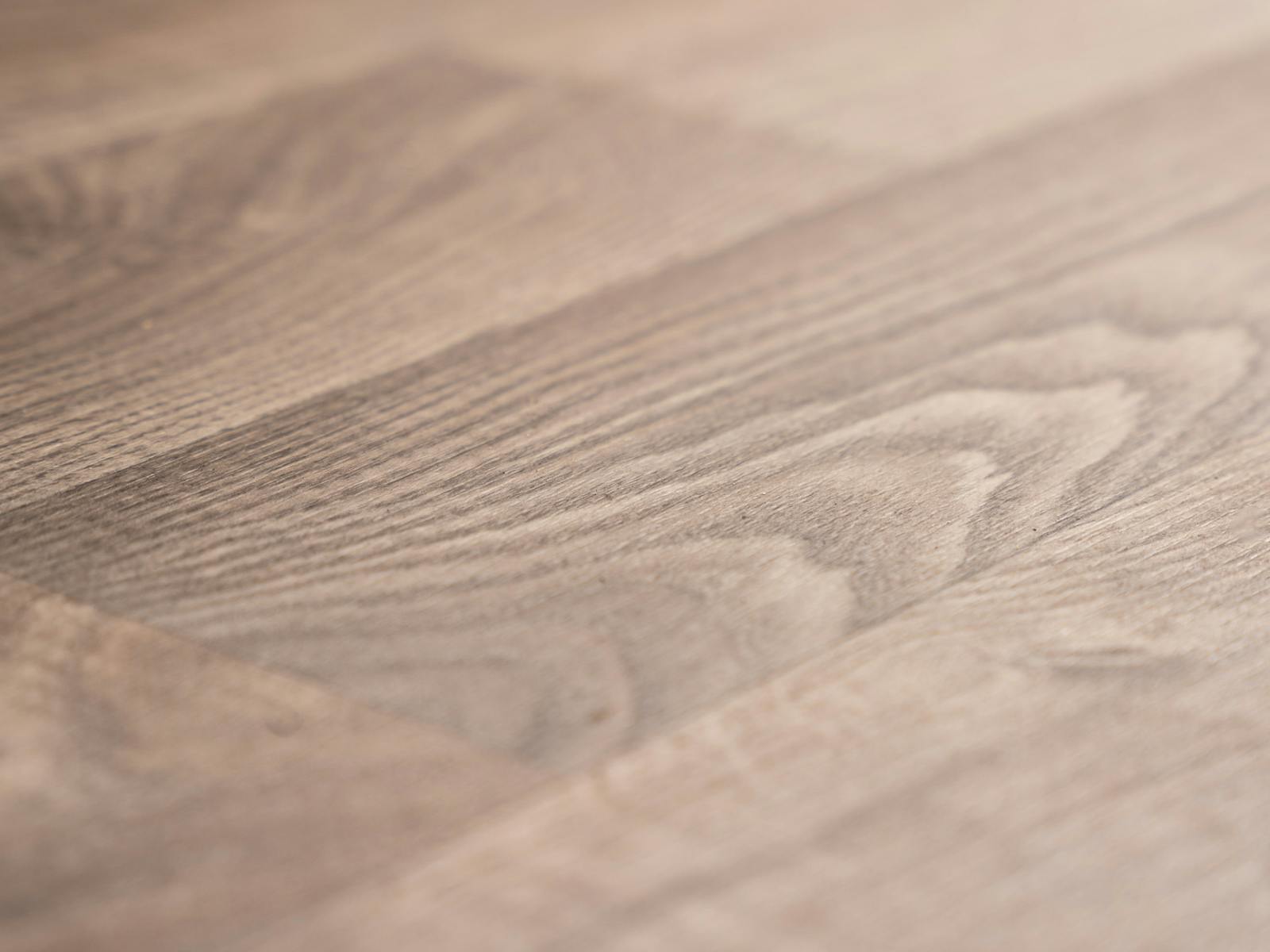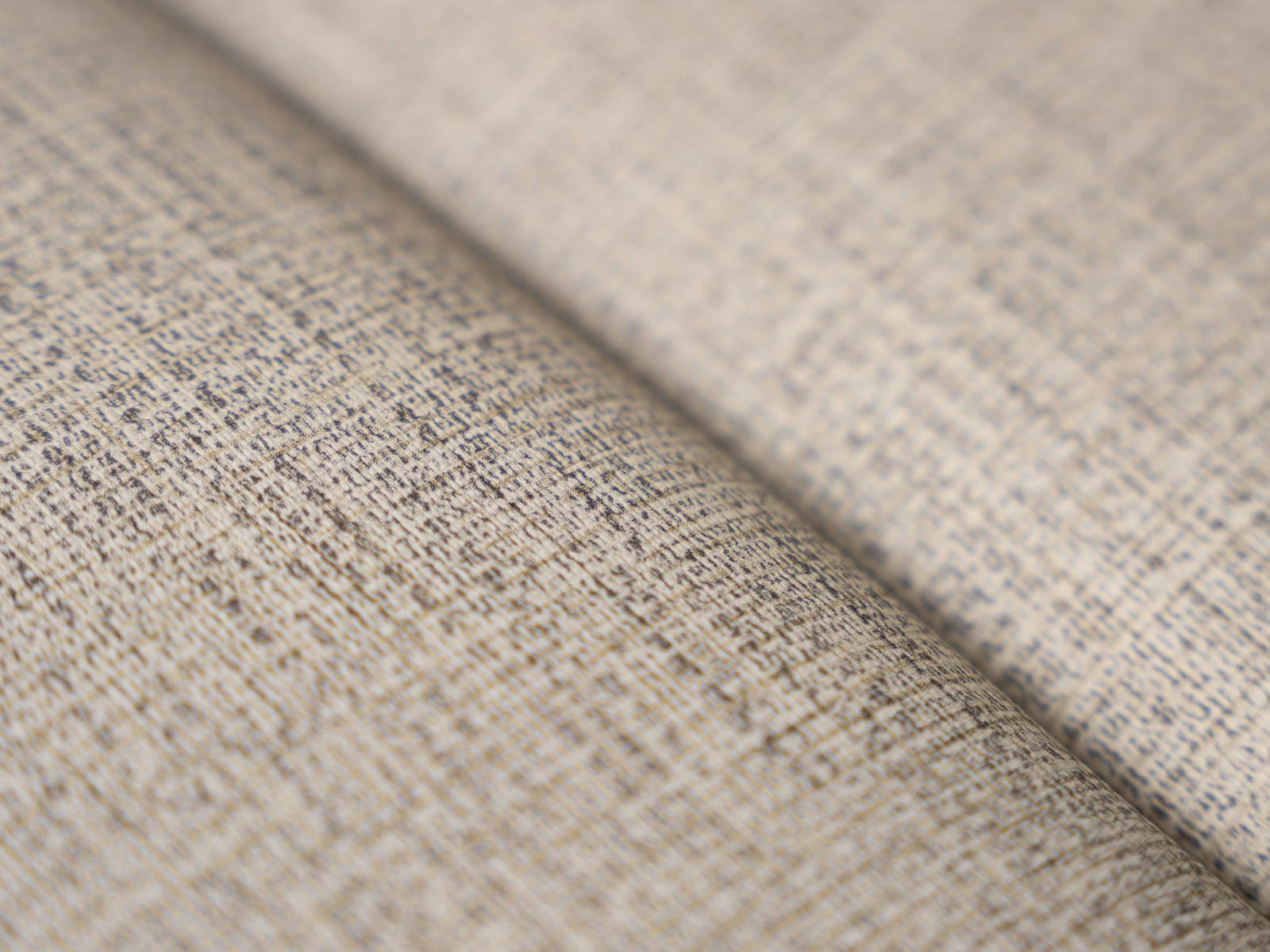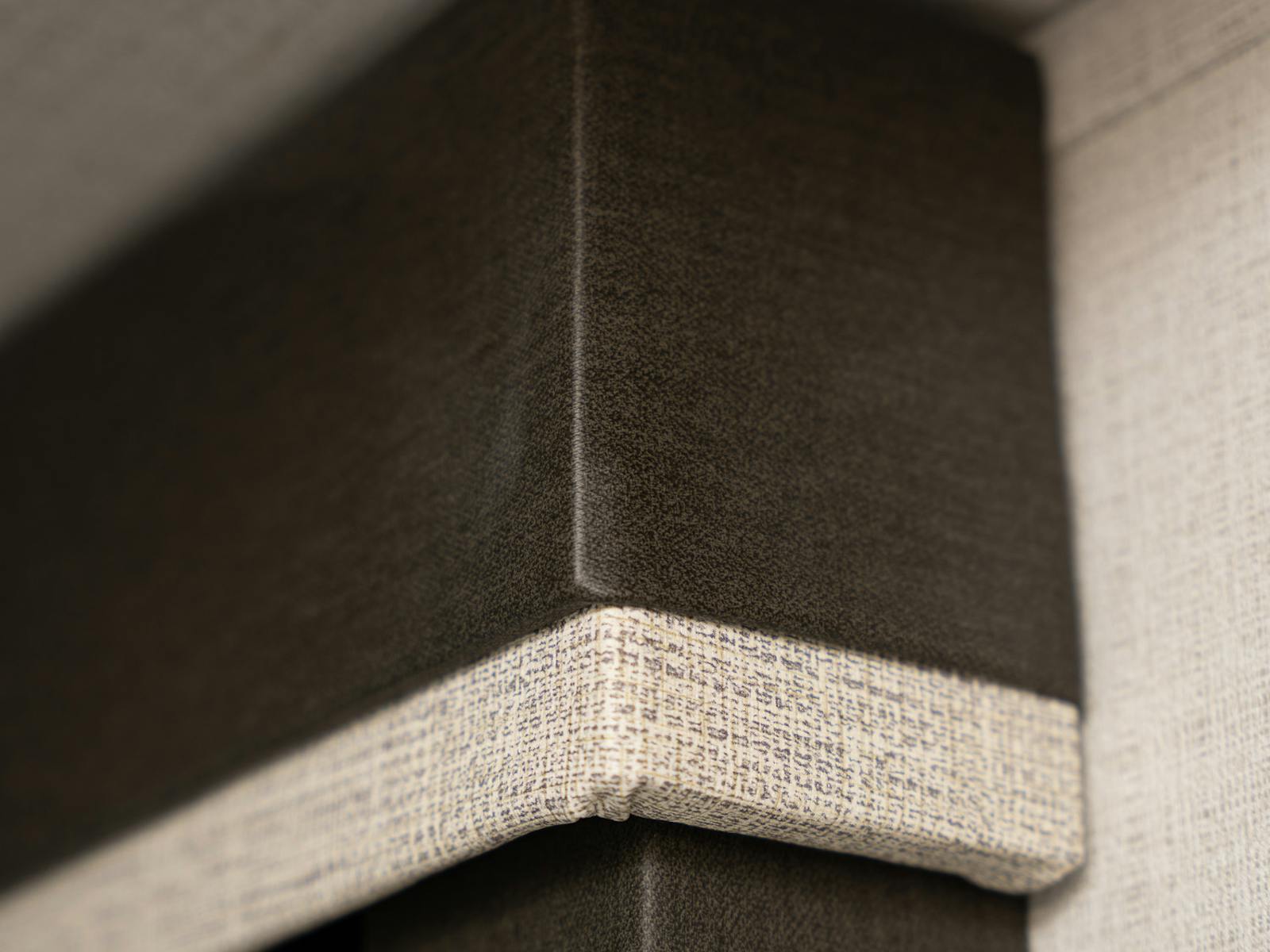 Details coming soon!
Click swatches for close-up view.
No recommended Floorplans found.