RV Camping Within Reach
Experience the essence of camping redefined with the all-new Hideout Sport Collection – an ultra-affordable lineup that brings you back to the heart of the great outdoors. RV camping simplified, focusing on what truly matters, providing everything you need and nothing you don't. Our mission is to bring RVing within reach for all Americans, ensuring that the joy of adventure is accessible to everyone.
Decor
Gunmetal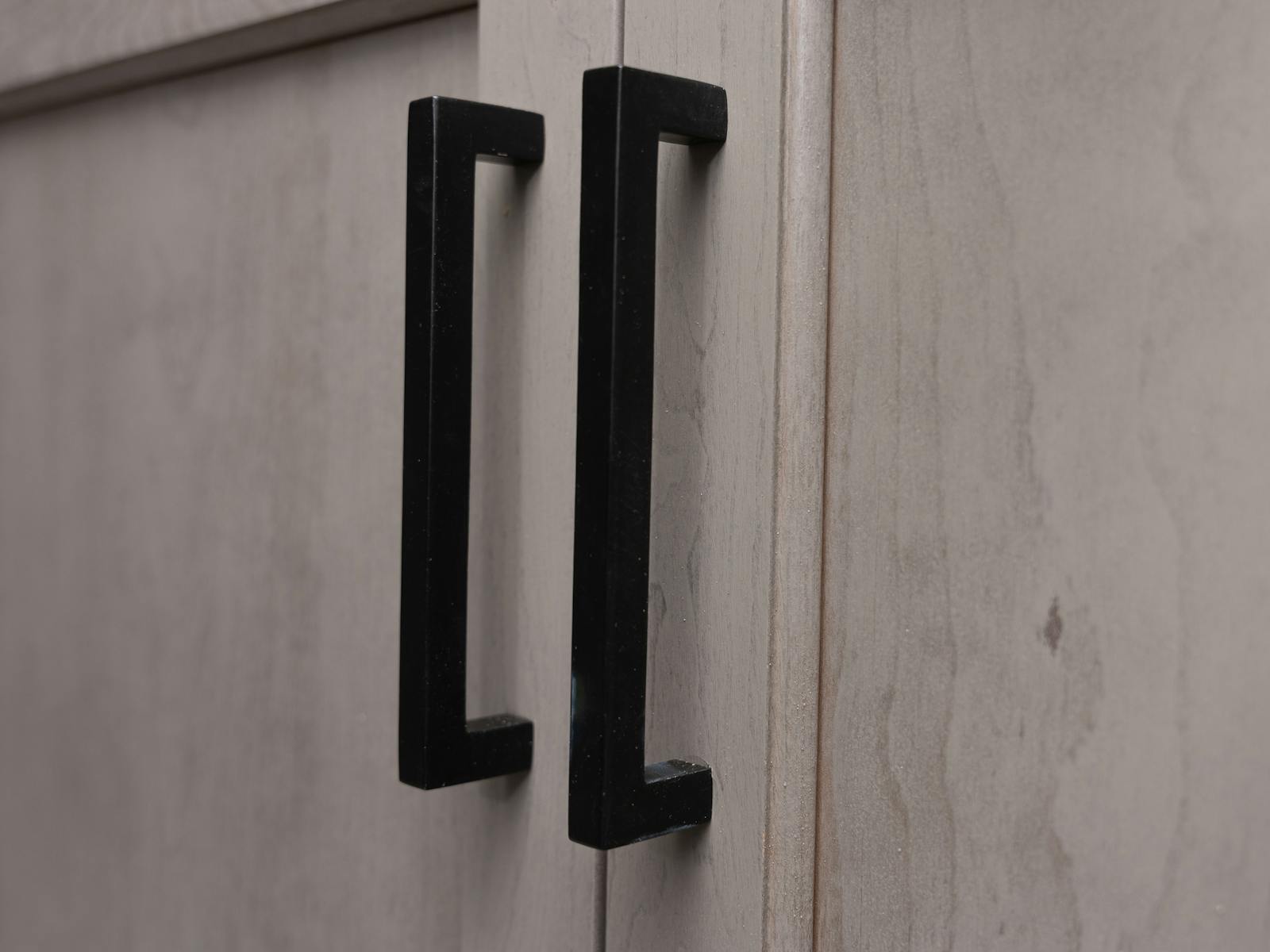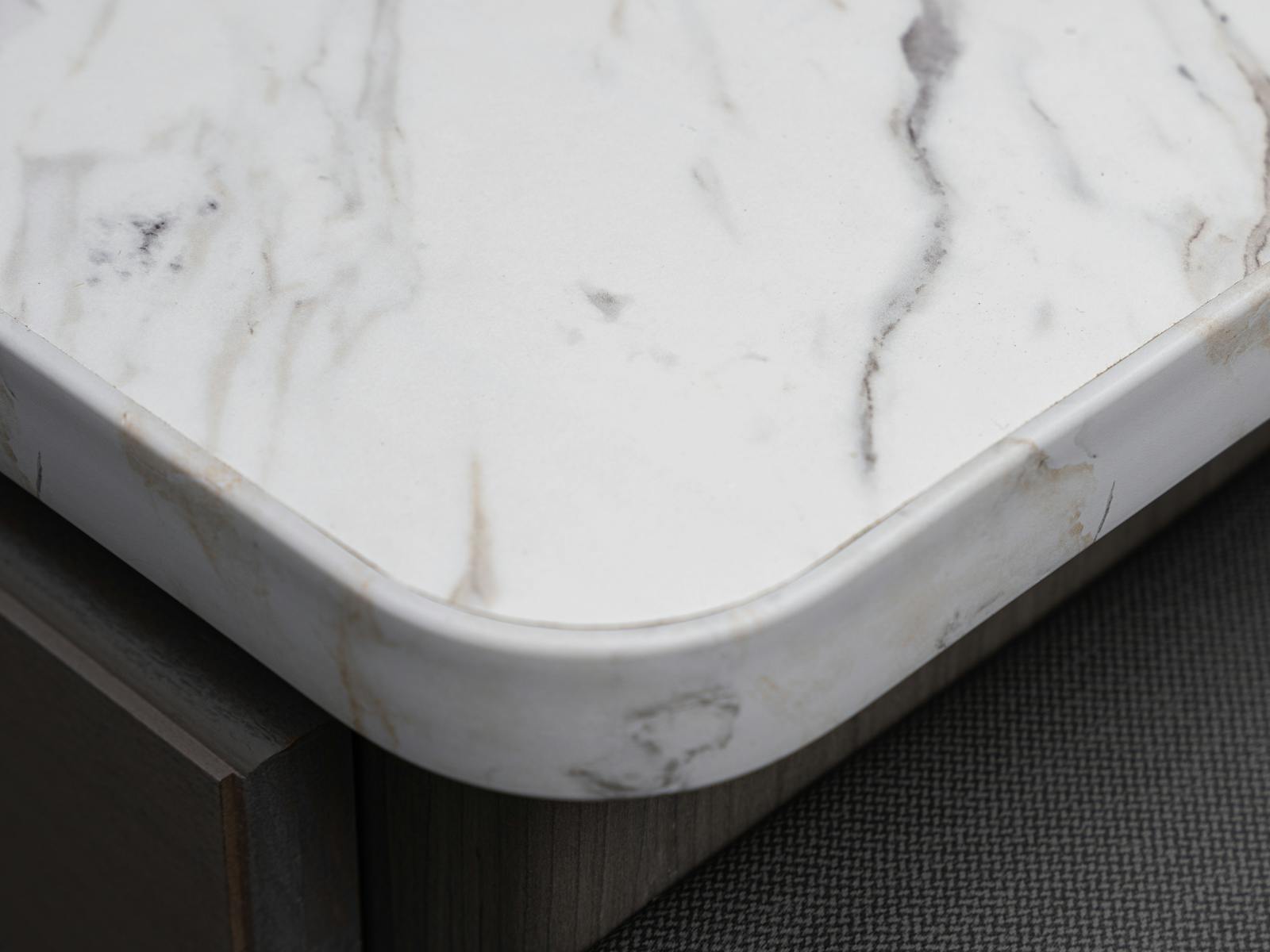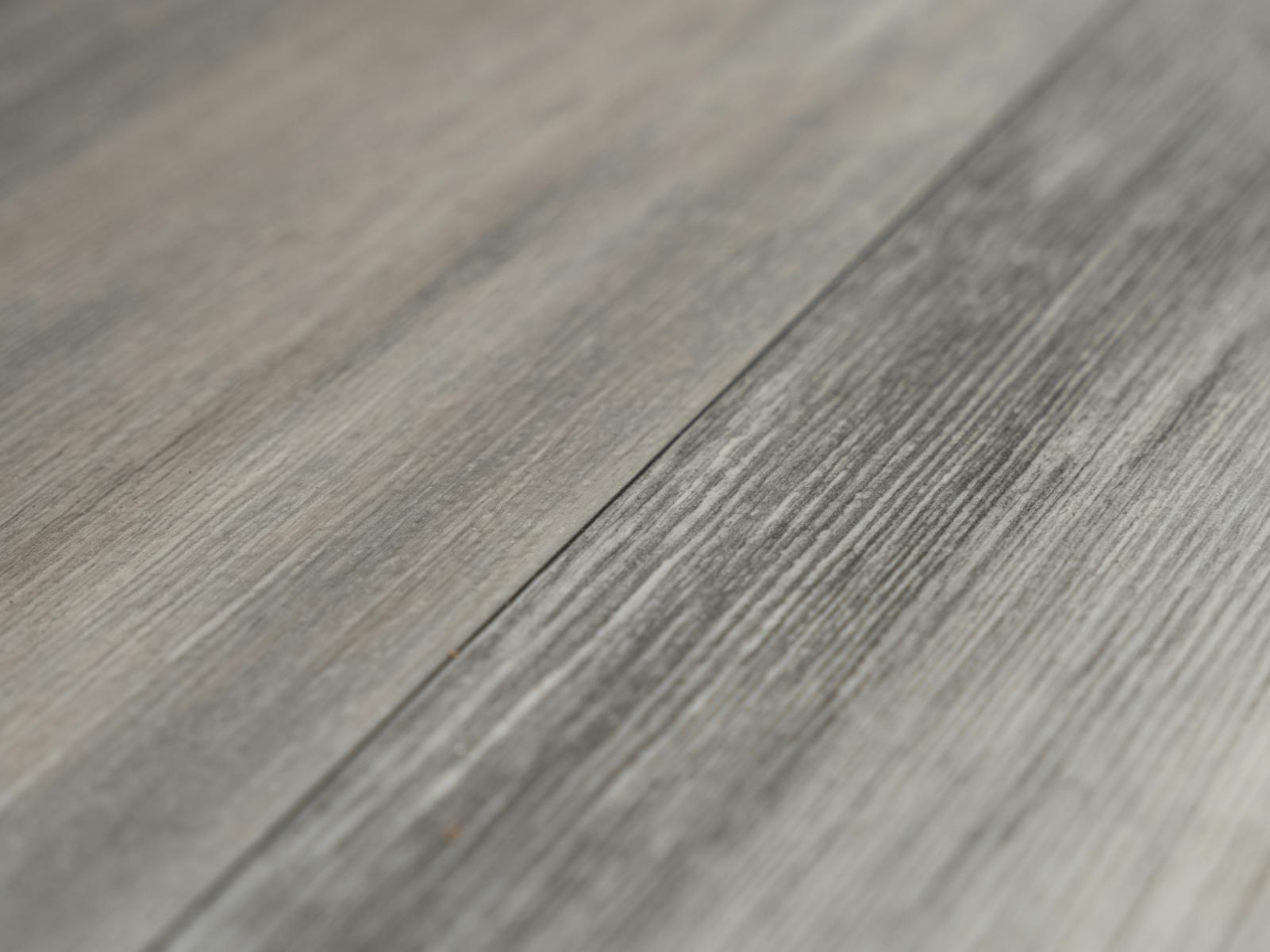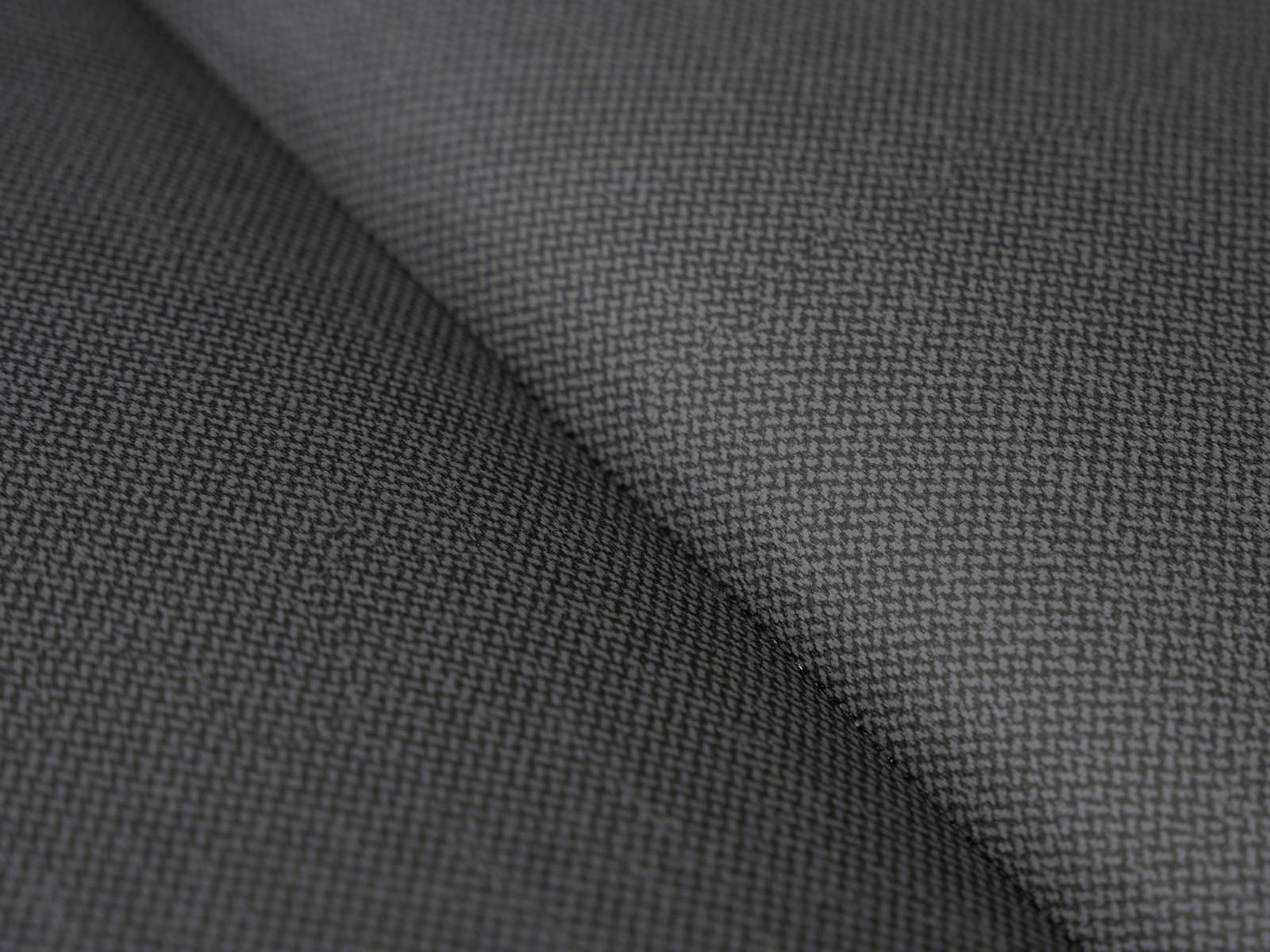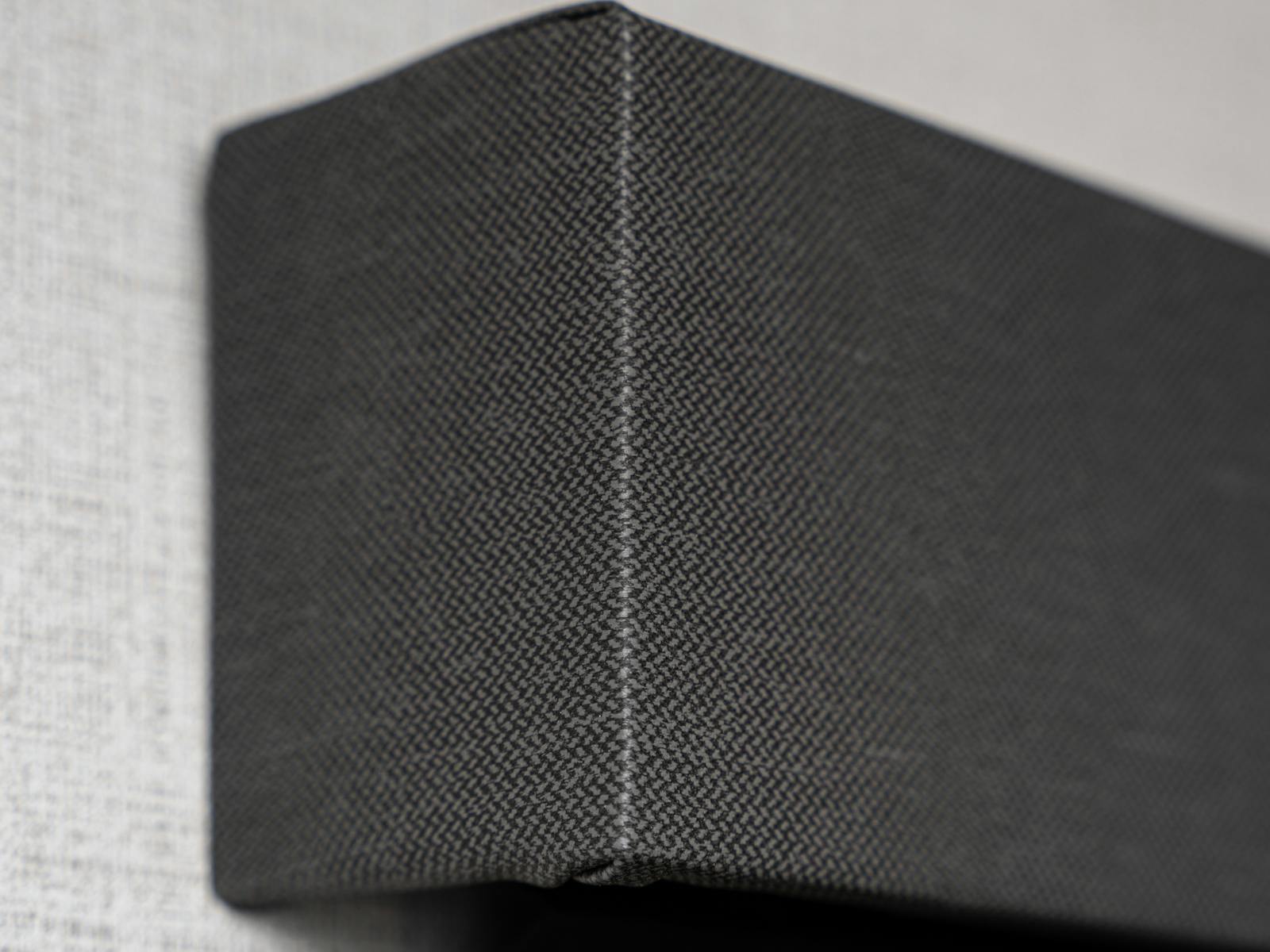 Gunmetal decor offers heady graphite furniture with a subtle woven pattern provides a warm and sophisticated shift to the Hideout decor.
Click swatches for close-up view.
No recommended Floorplans found.