Single & Ready to Mingle
Embark on boundless adventures with Hideout Sport's single-axle RVs. These compact, nimble floorplans combine portability with an array of amenities, featuring a gas furnace, on-demand hot water, 8' wide, bathroom sink, and hardwood cabinet doors. Discover the joy of camping without compromise, all while enjoying the remarkable opportunity to start your outdoor journey with budget-friendly payment options.
Decor
Gunmetal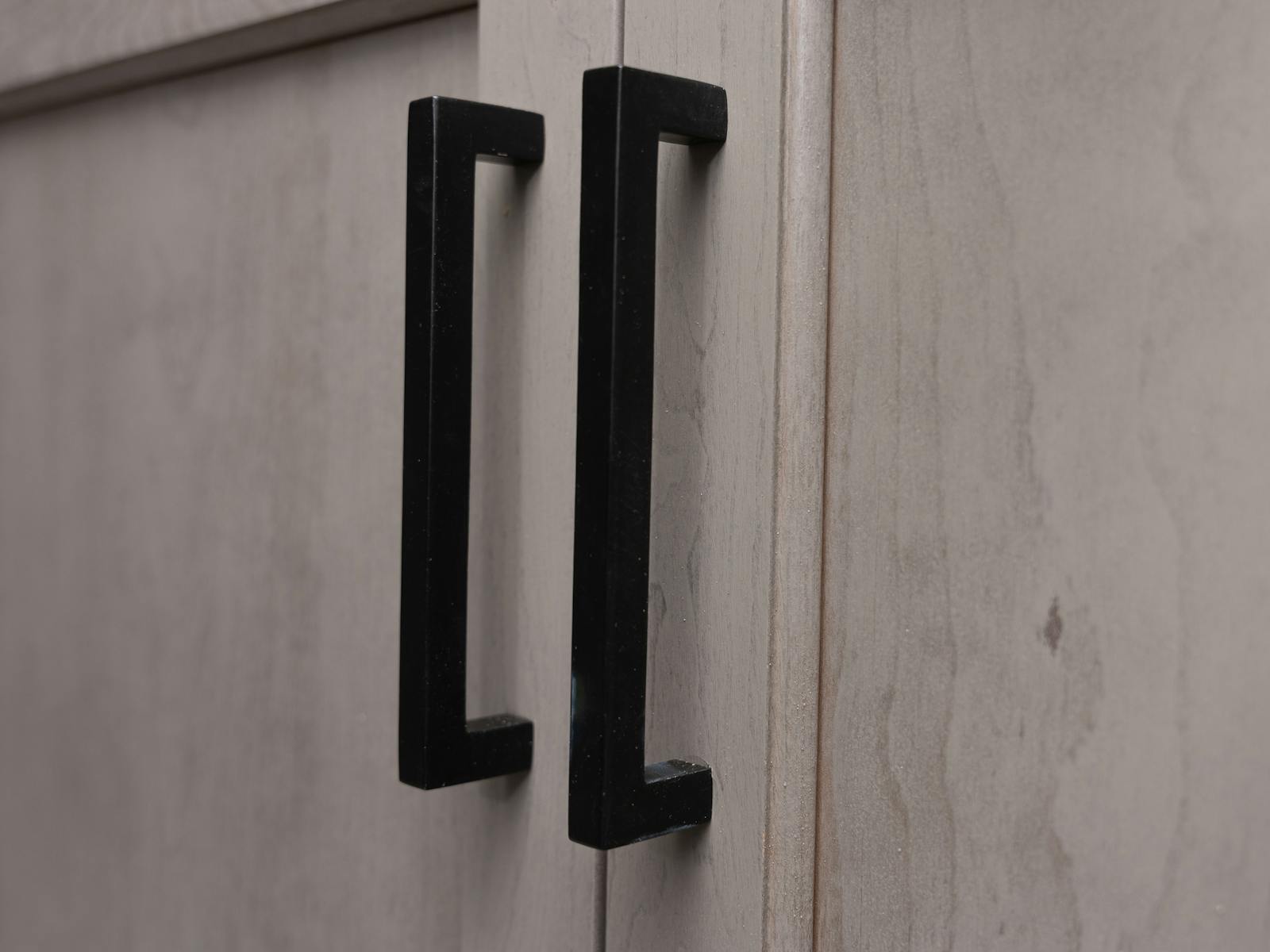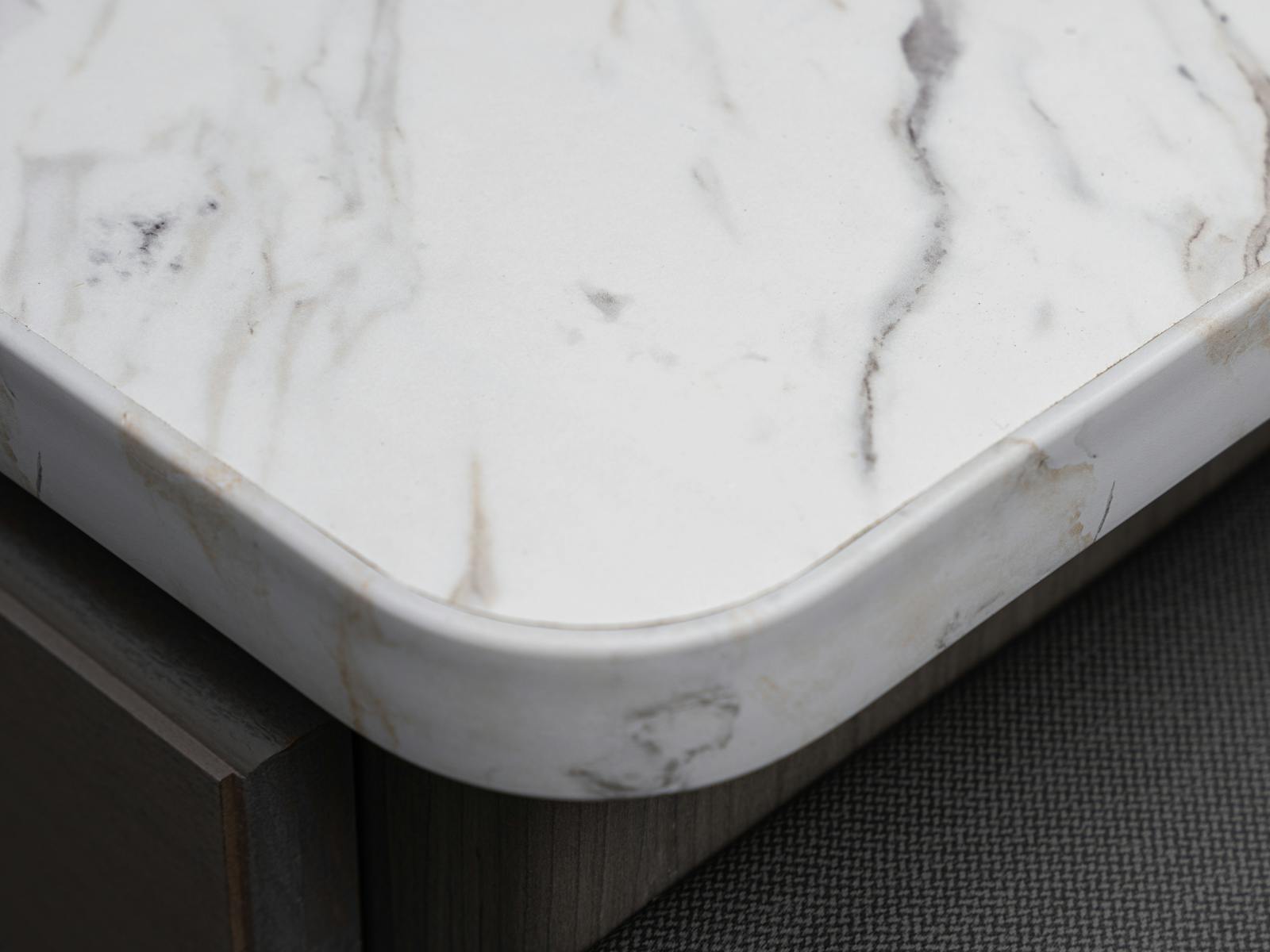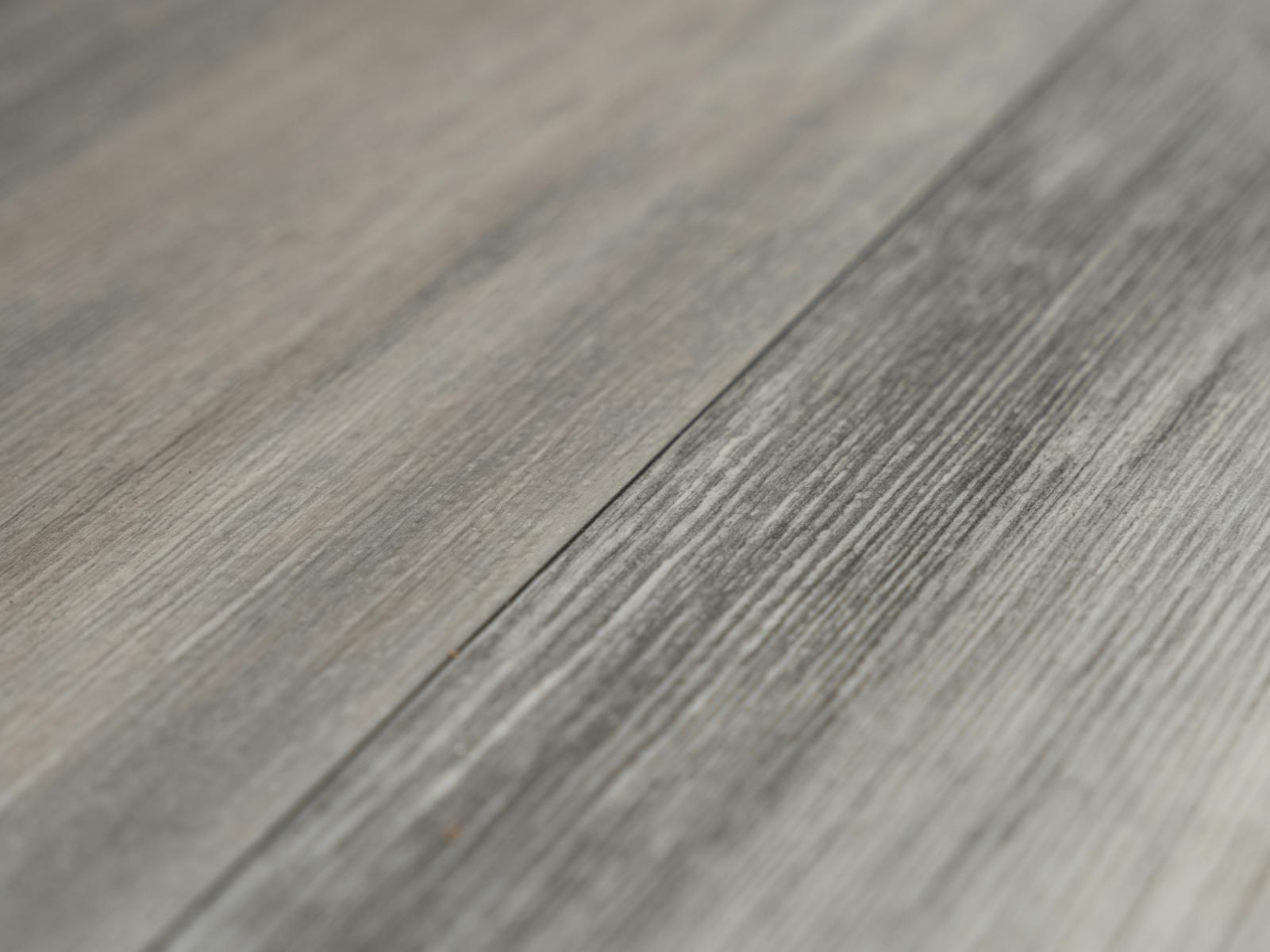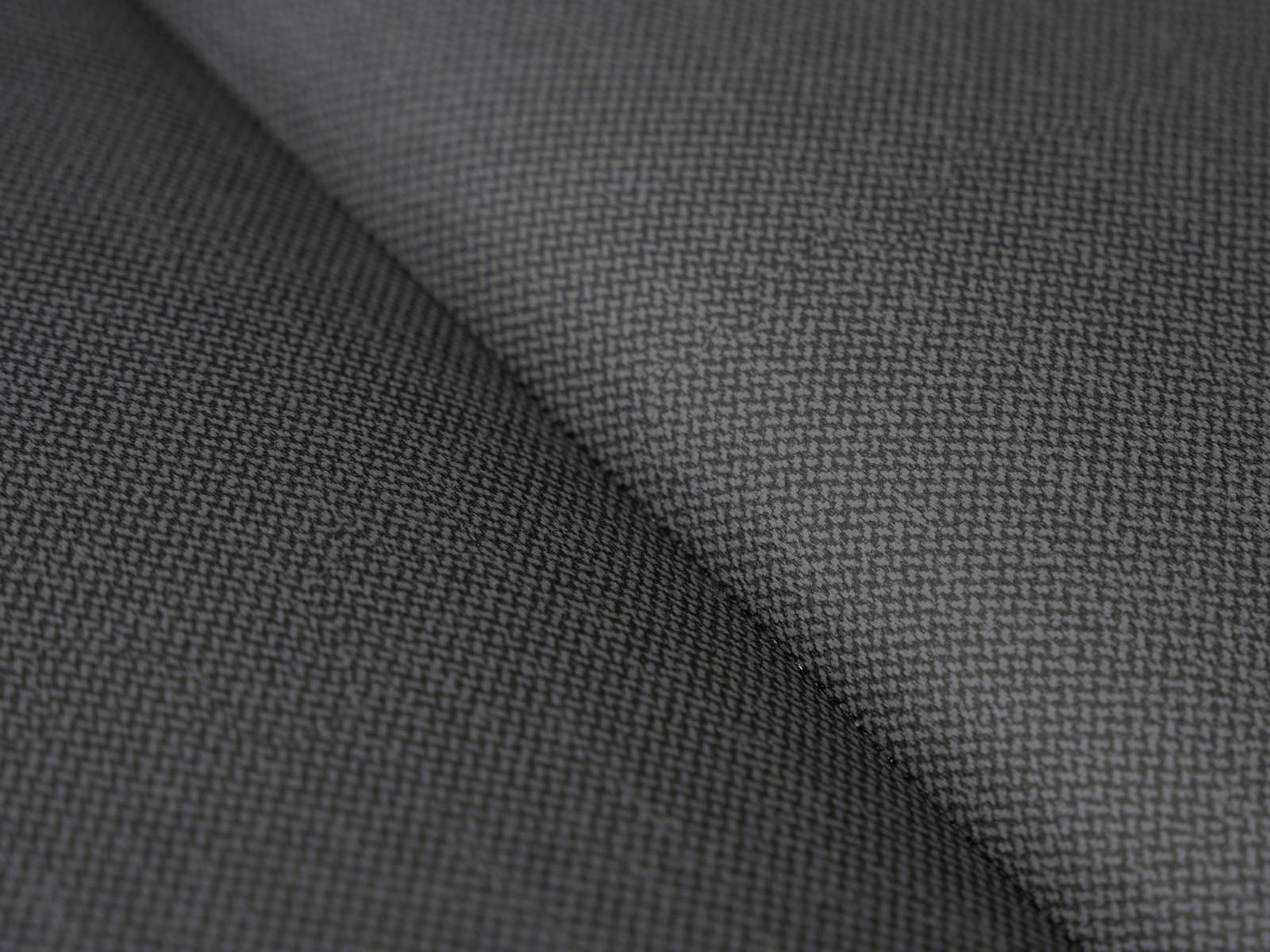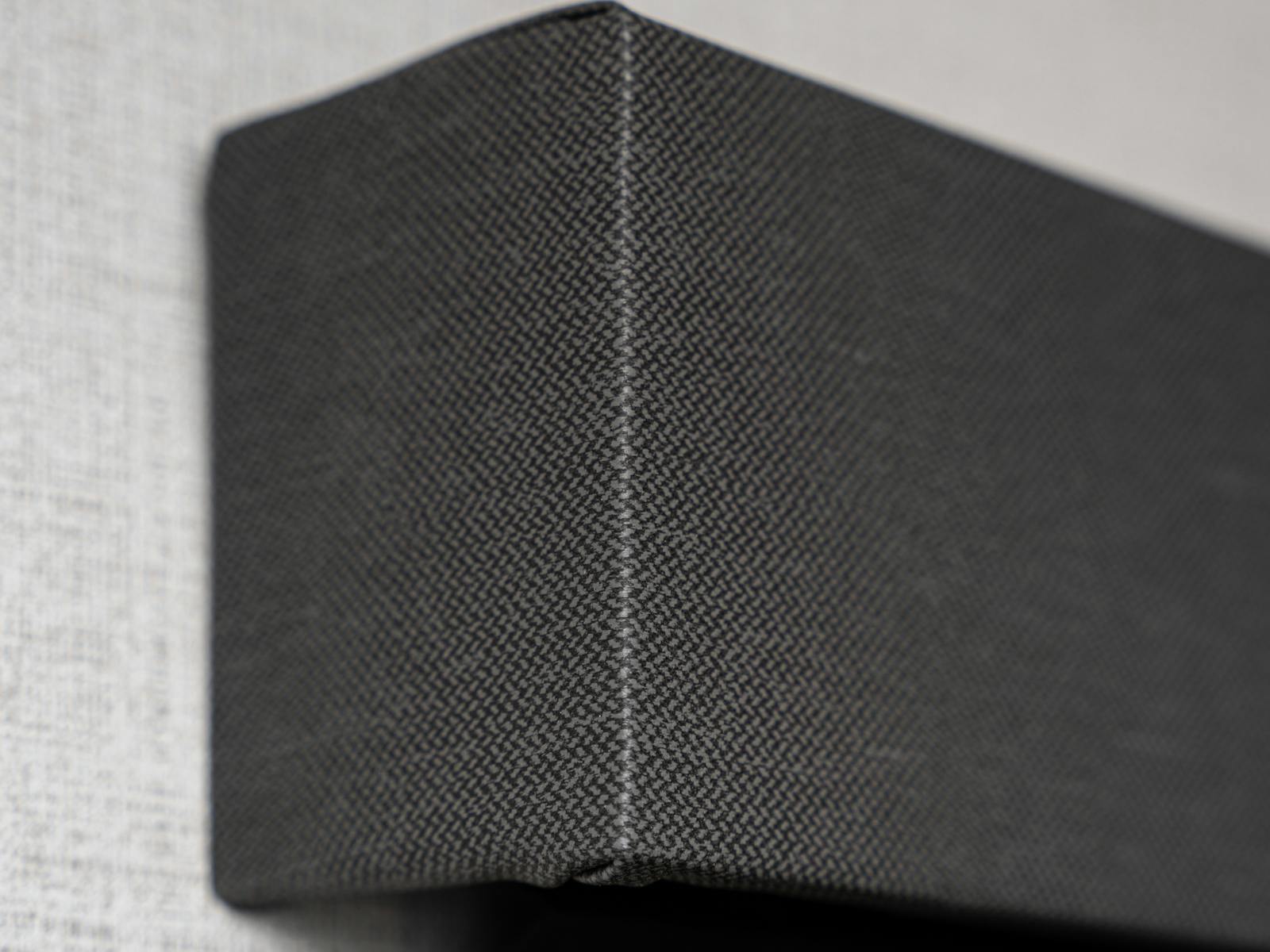 Gunmetal decor offers heady graphite furniture with a subtle woven pattern provides a warm and sophisticated shift to the Hideout decor.
Click swatches for close-up view.
No recommended Floorplans found.