Half-Ton Towing, Full-Featured Fun
Towable by most of today's half-ton trucks, this collection of Keystone Cougar luxury travel trailers is designed for maximum camping flexibility. With all of Cougar's premium features, like full auto-leveling, and the brand's boondocking-friendly SolarFlex™ packages, and larger tank capacities, these RVs are equally at home at the campground or off-the-grid.
Decor
Driftwood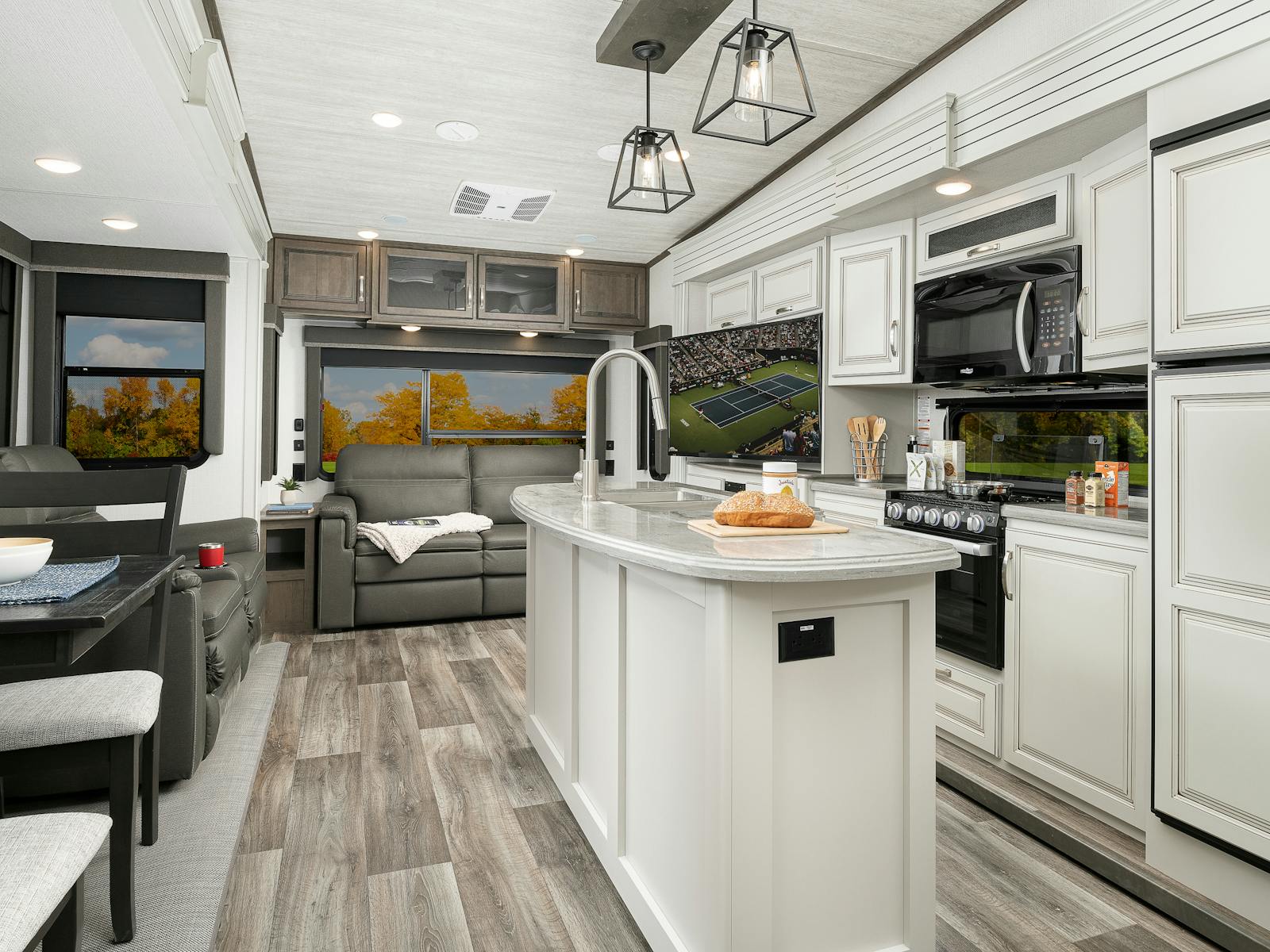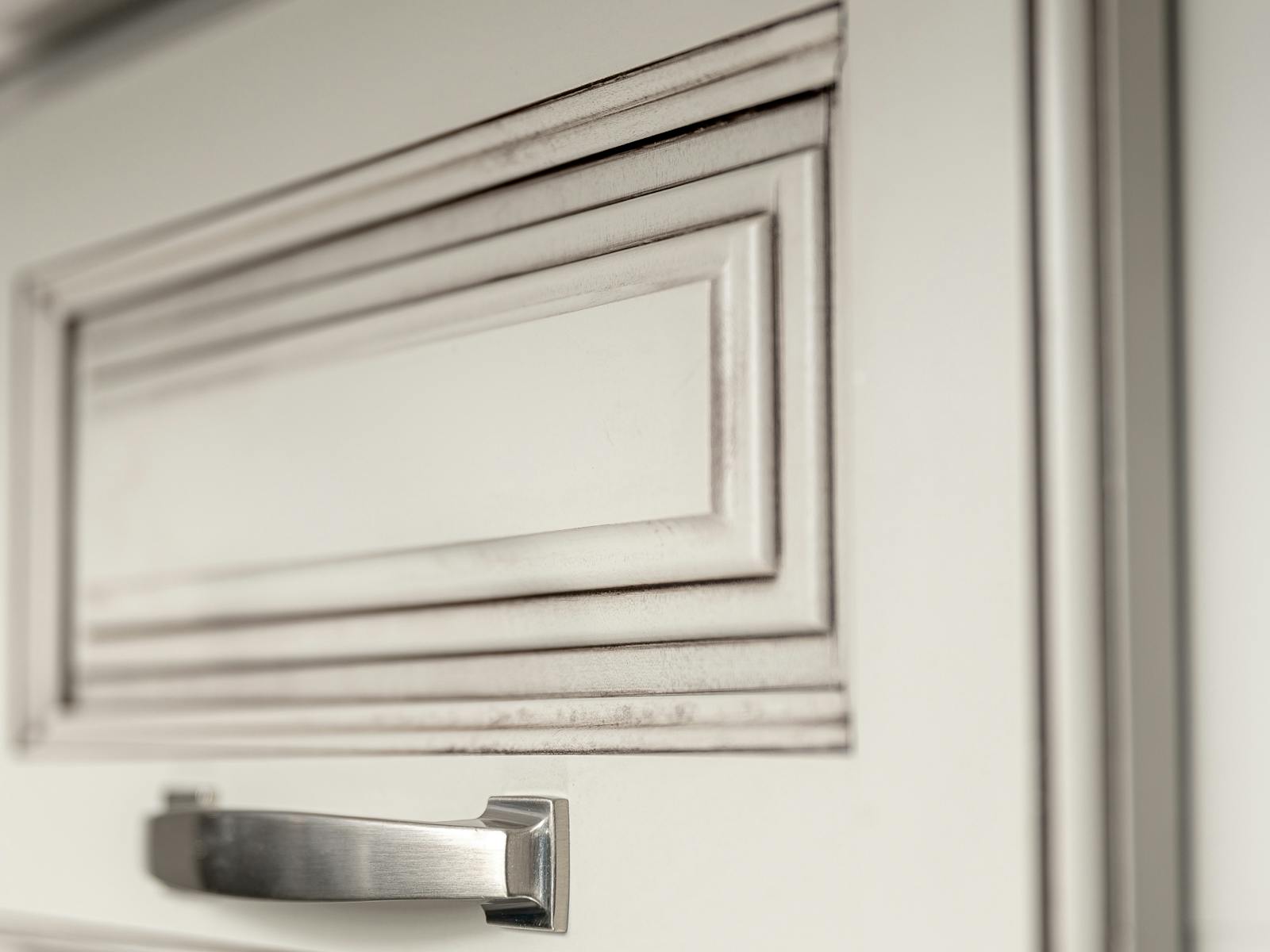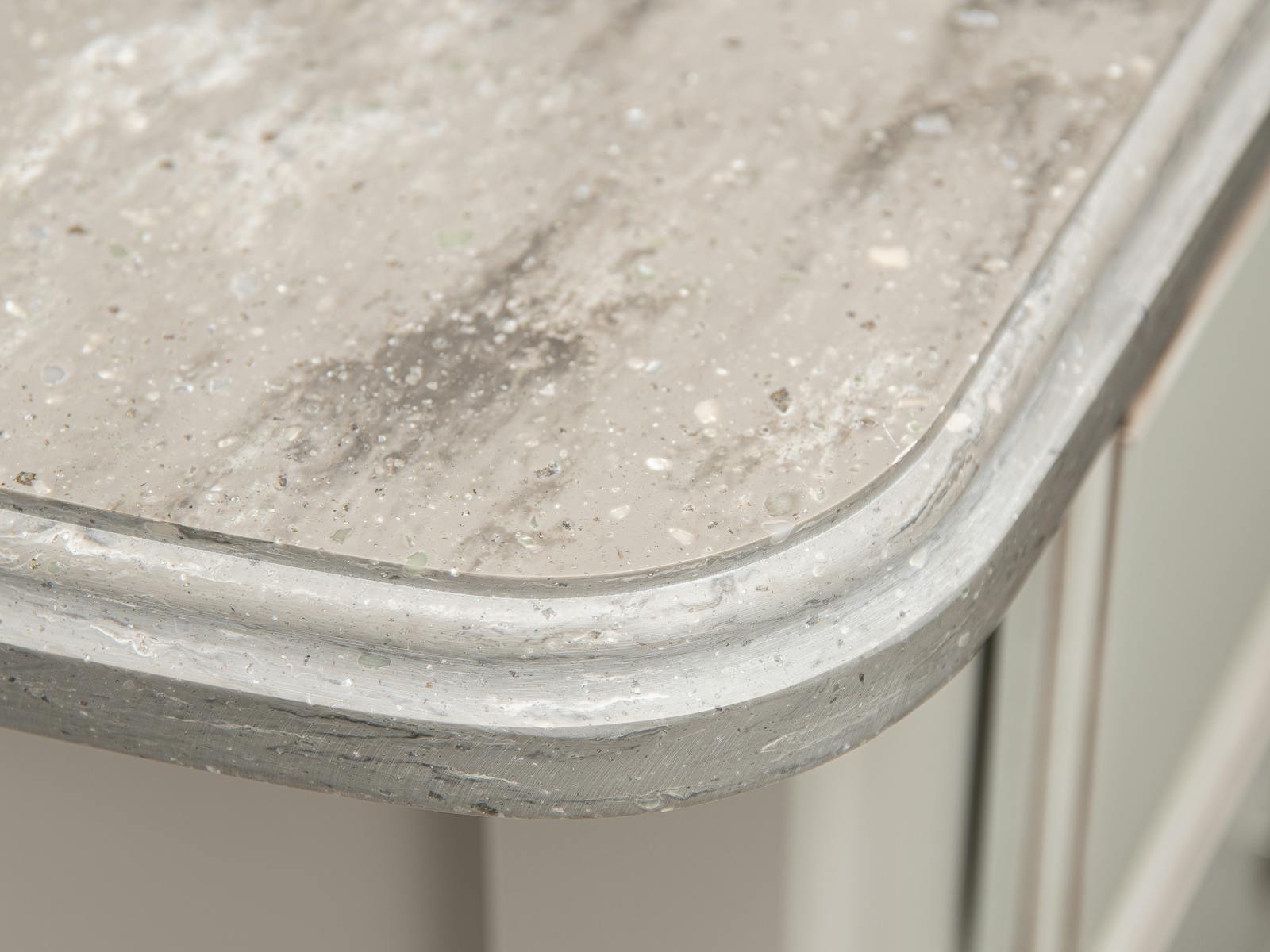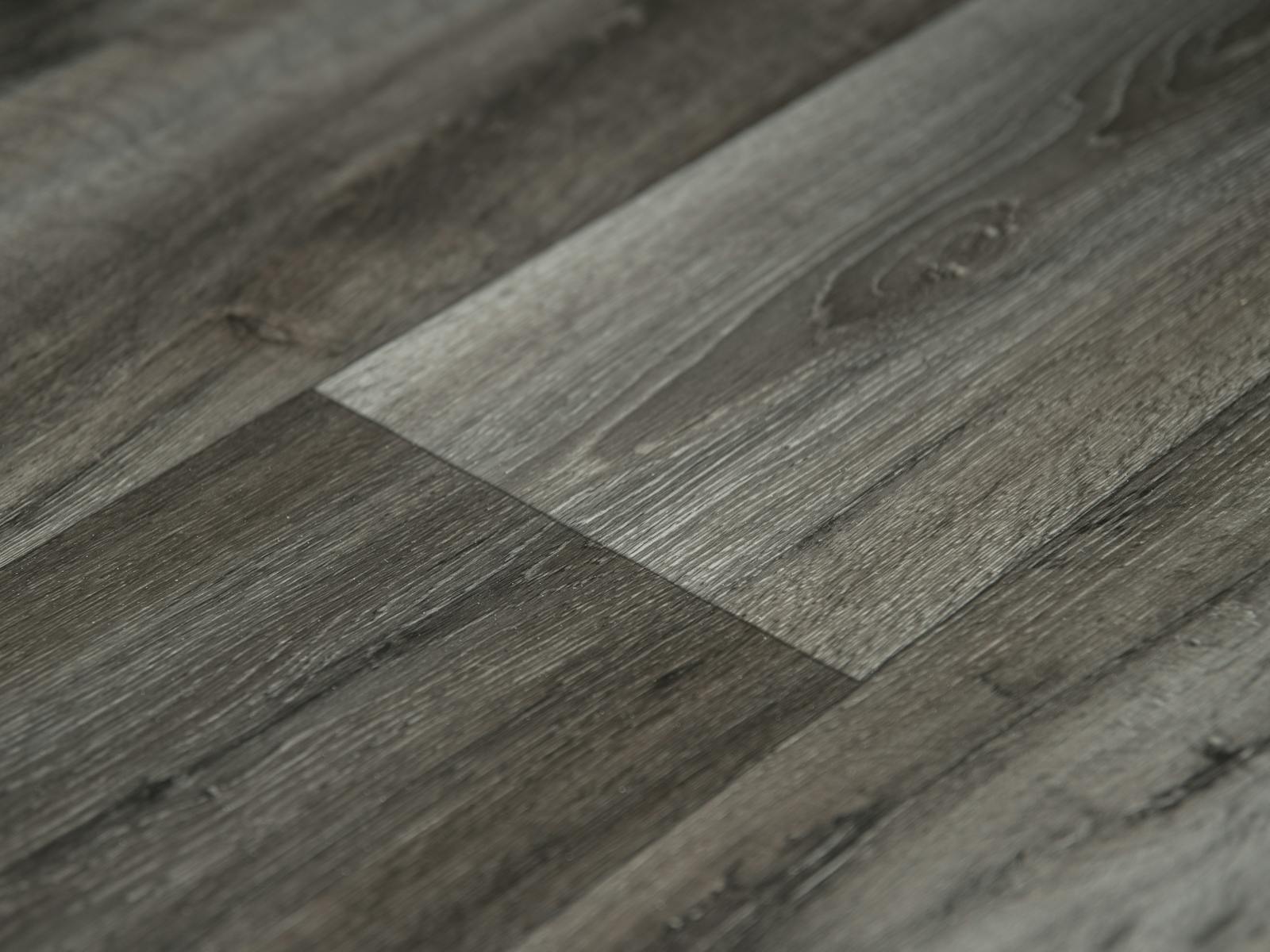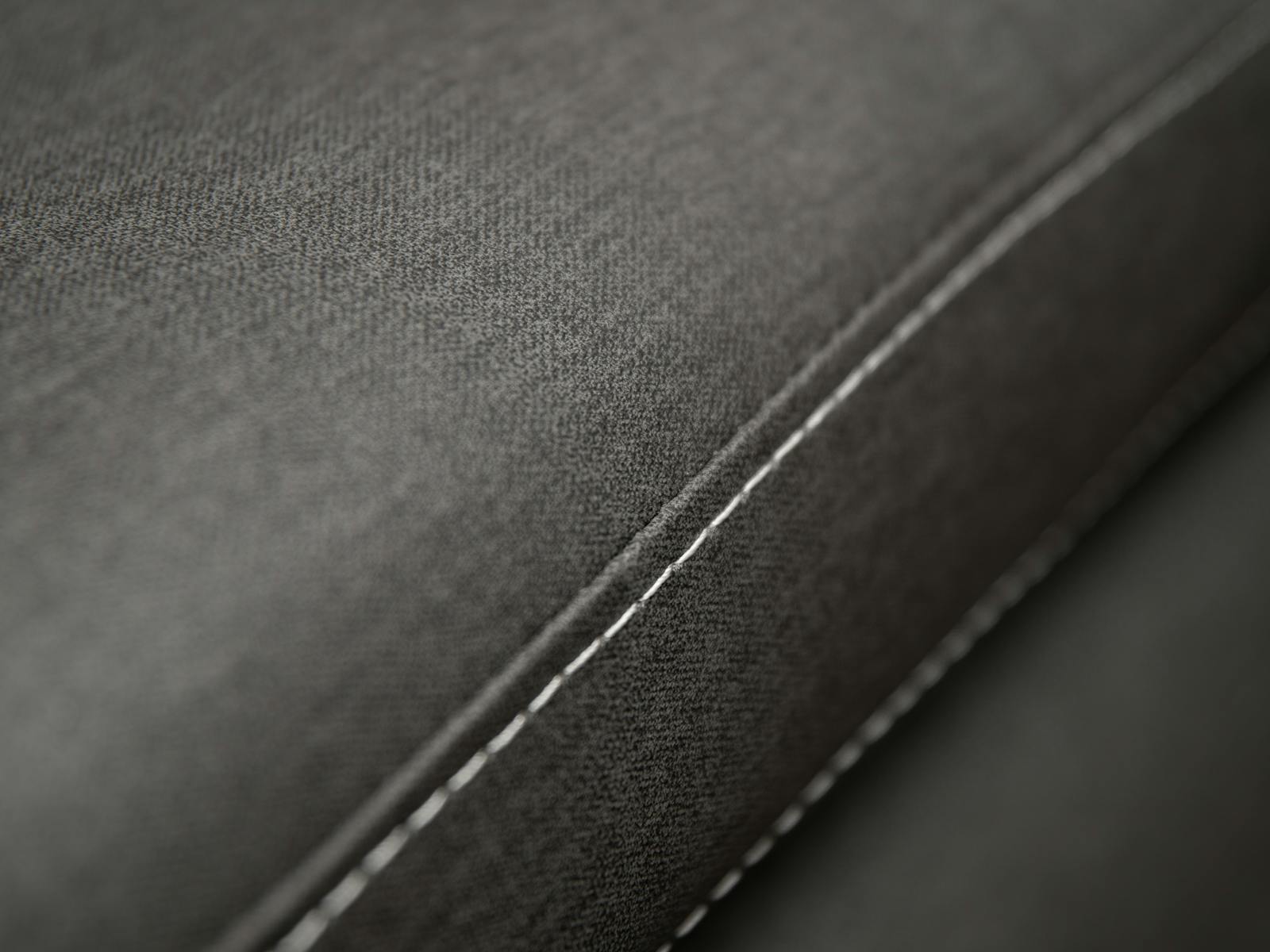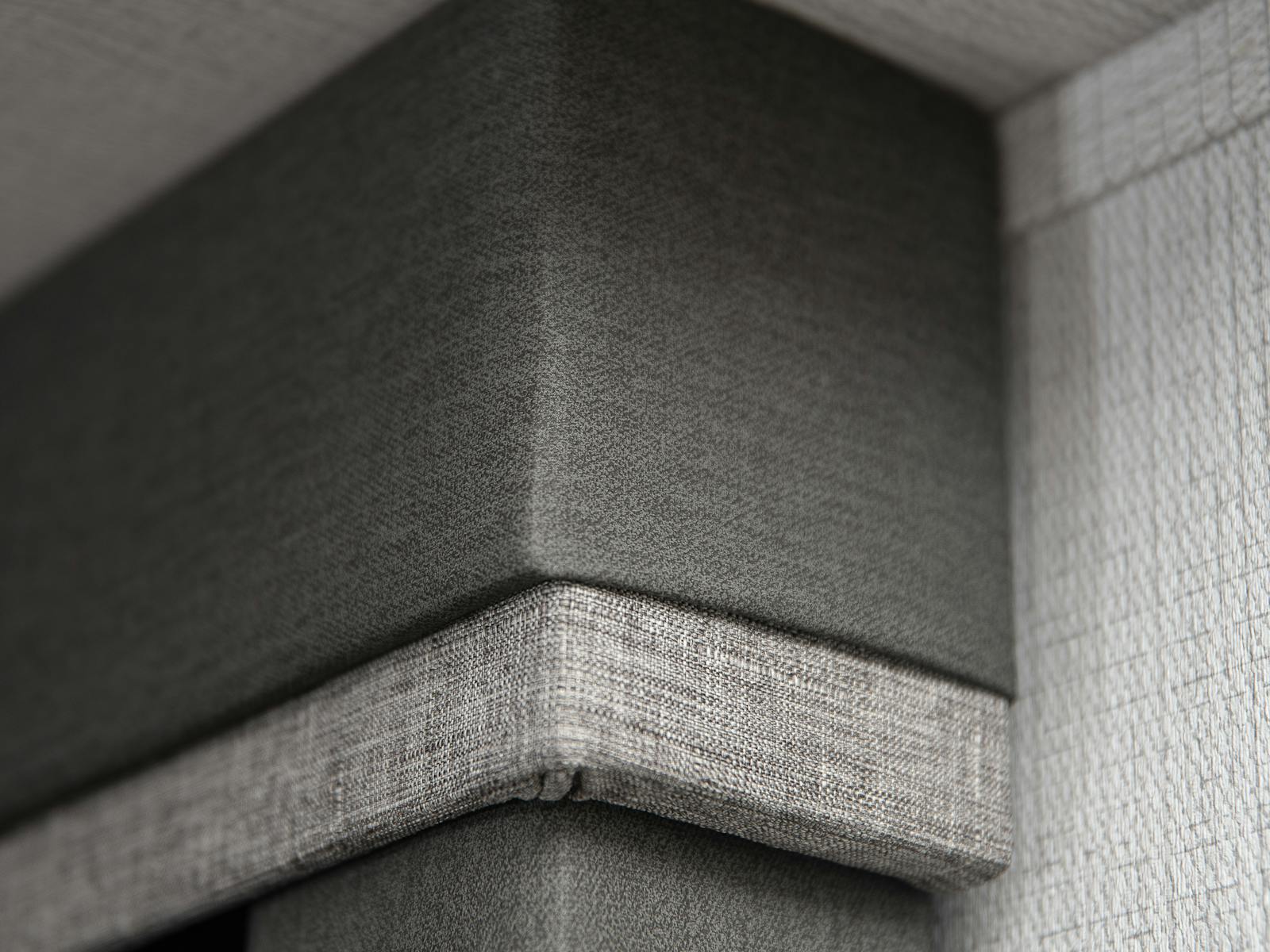 With the Driftwood decor, the design team took everything owners love about Cougar interiors and brightened it up. Upholstered seating and window valances move to a light stone gray for a refreshing take on Cougar's classic style.
Click swatches for close-up view.
No recommended Floorplans found.