Weekend Warriors, Unite!
If sitting on the couch isn't exactly your cup of tea, Keystone Carbon fifth wheel toy haulers may be your ticket to an endless supply of weekend exploration. Carbon's burly construction and practical comfort make them one of the best toy haulers for dirt bikes and side-by-sides. Models range from about 12,000-14,000 lb with carrying capacities topping out around 5,000 lb. Carbon fifth wheels have all of the features that make the brand an exceptional value—frame-welded tie-downs, painted front cap, EXCLUSIVE Omni-Chill™ high-efficiency A/C systems, hydraulic auto-leveling, and full solar power prep. Decor Option 1
Gravity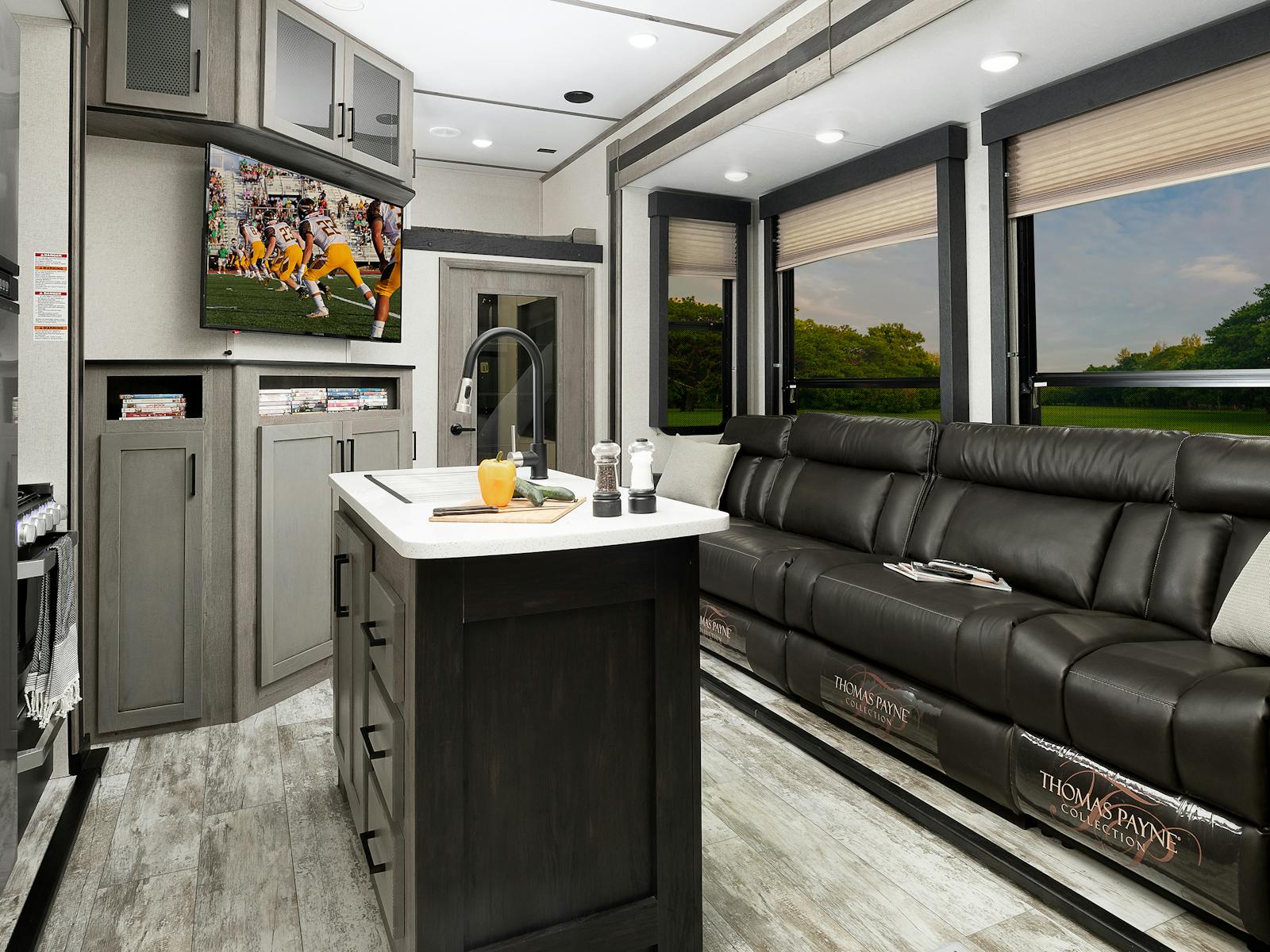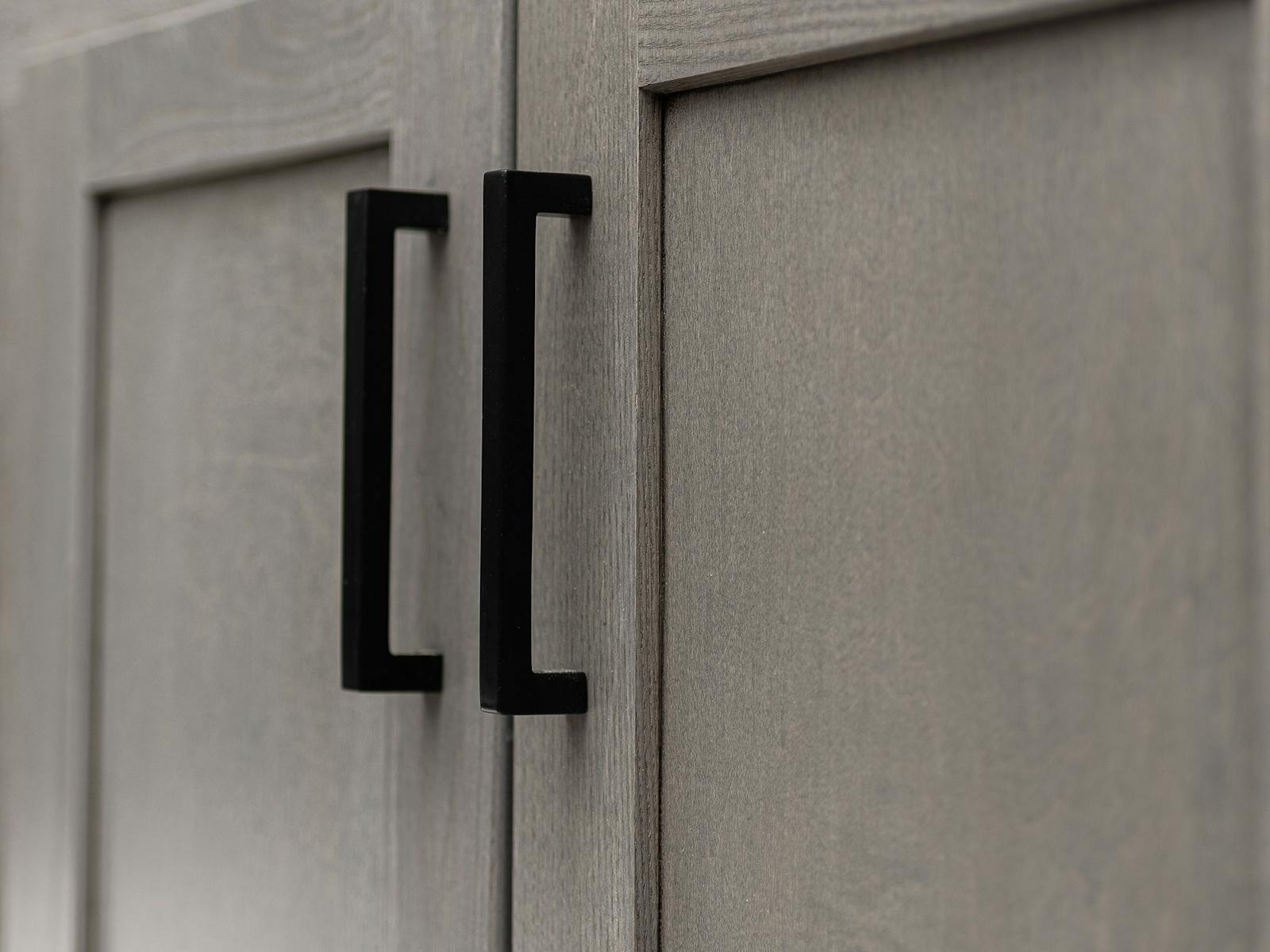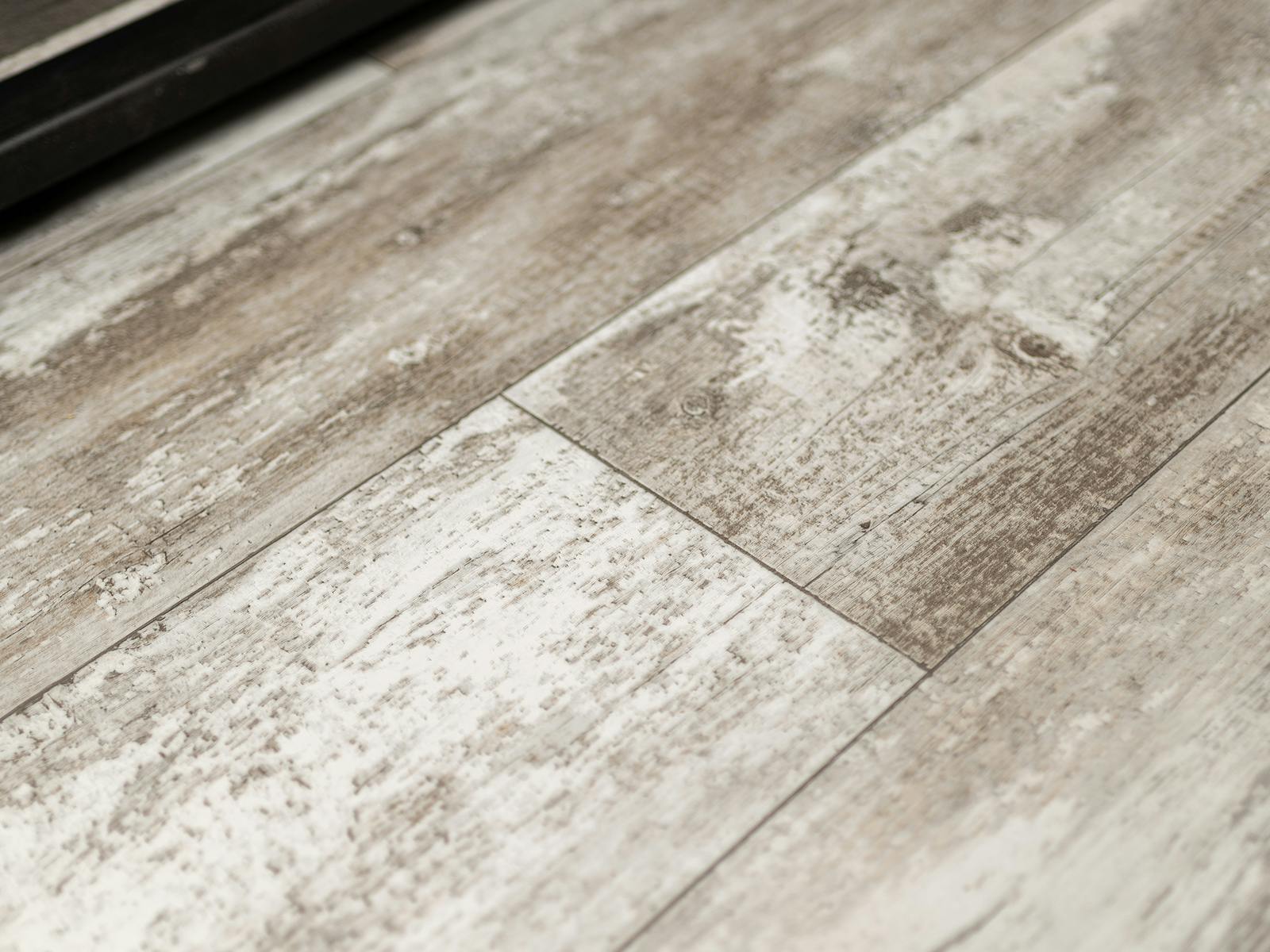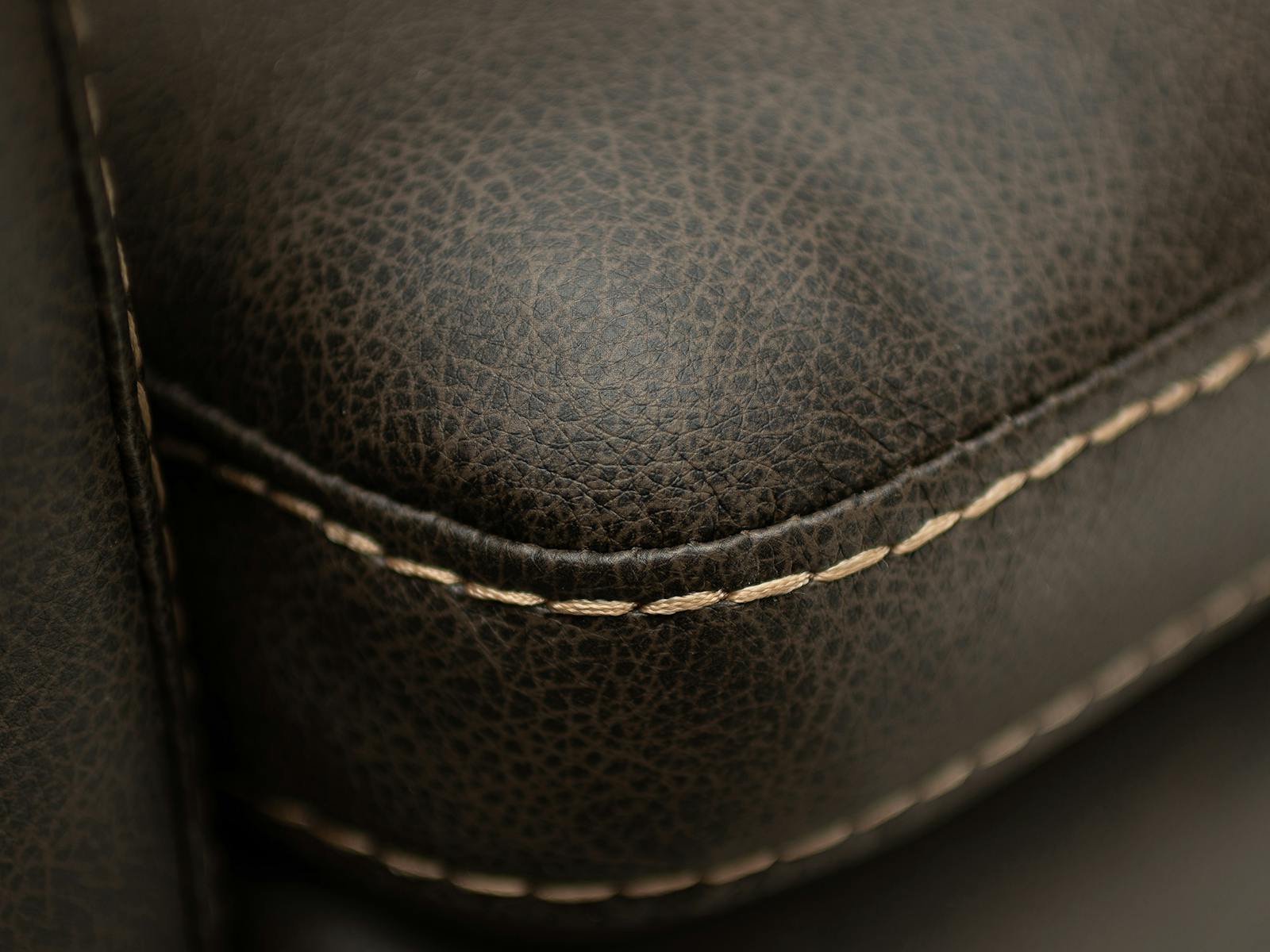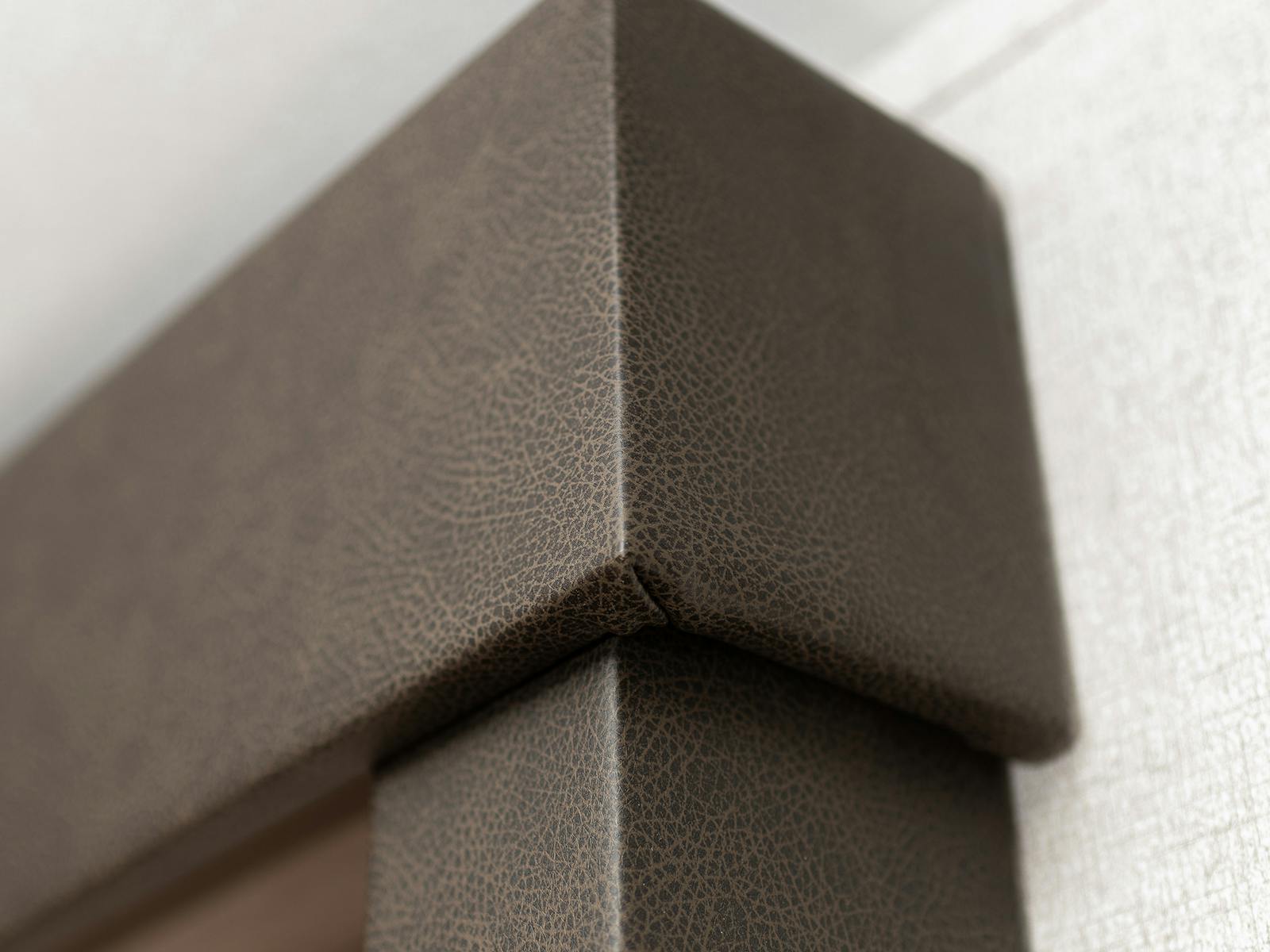 Carbon's Gravity decor pairs the brand's relaxed farmhouse style with natural grained cocoa leather furniture and uncomplicated flaxen window coverings. These warm tones are a cozy complement to the brand's hand-glazed gray cabinetry, slate herringbone backsplash and shiplap accents.
Click swatches for close-up view.
Decor Option 2
Quantum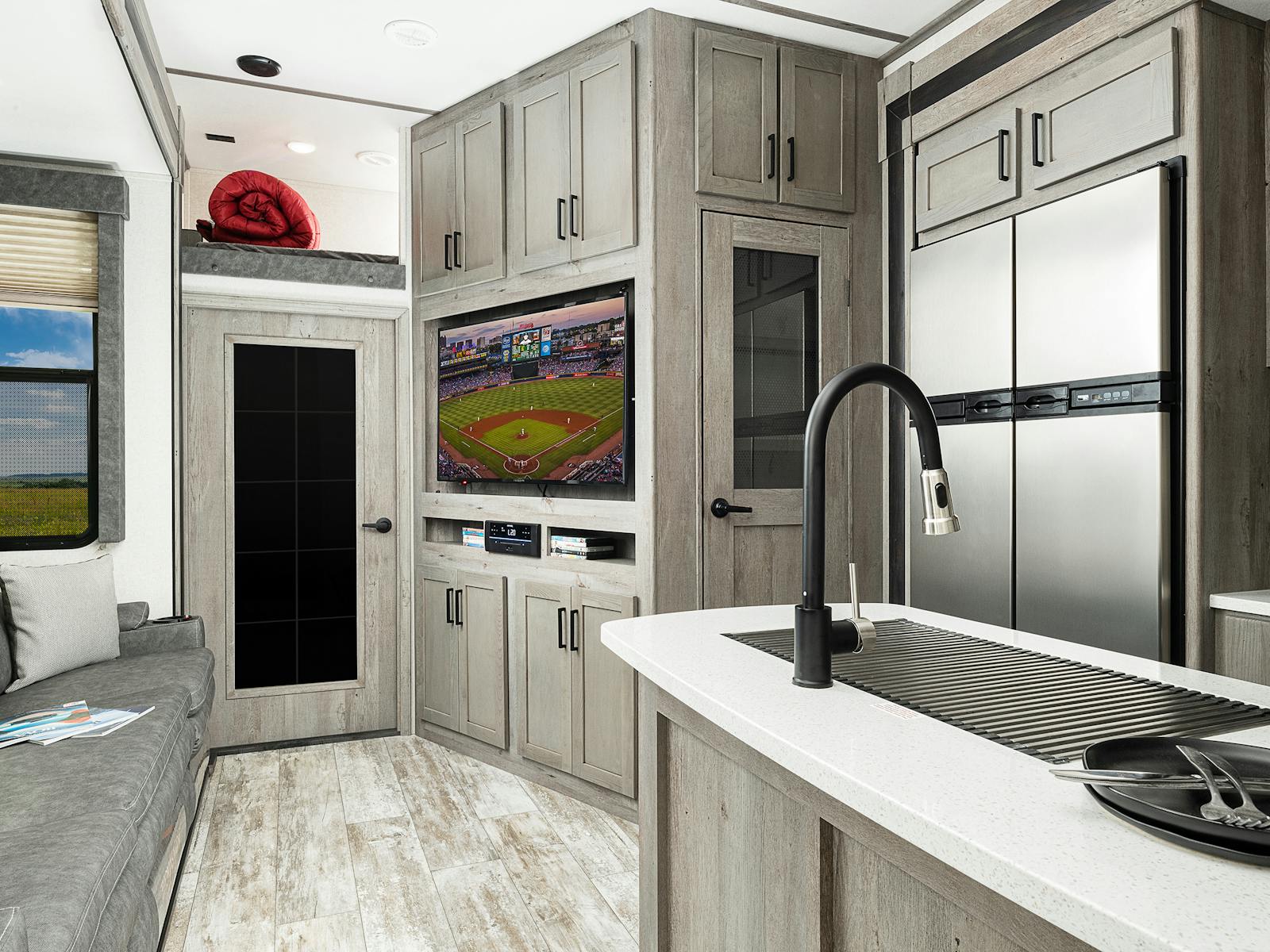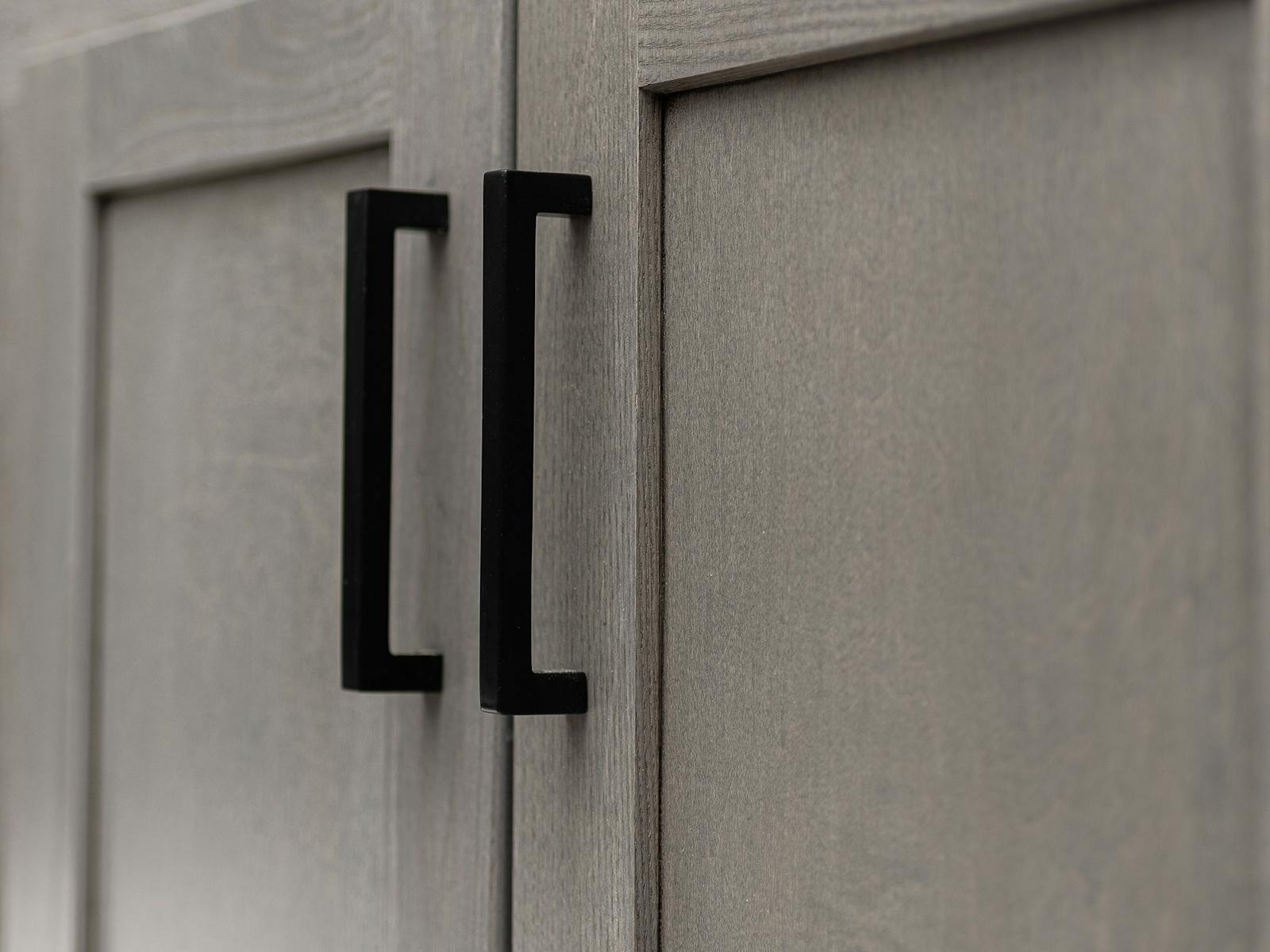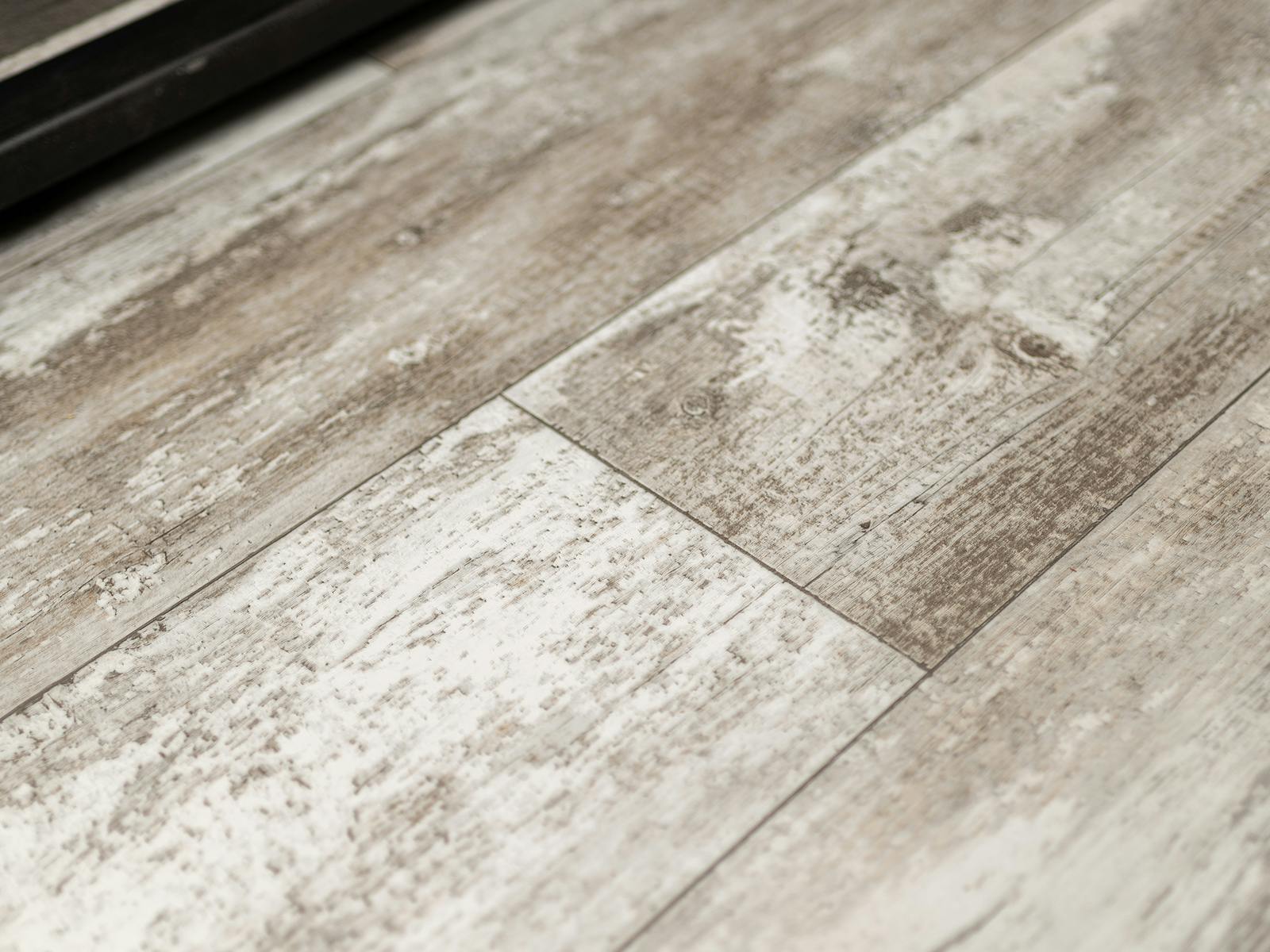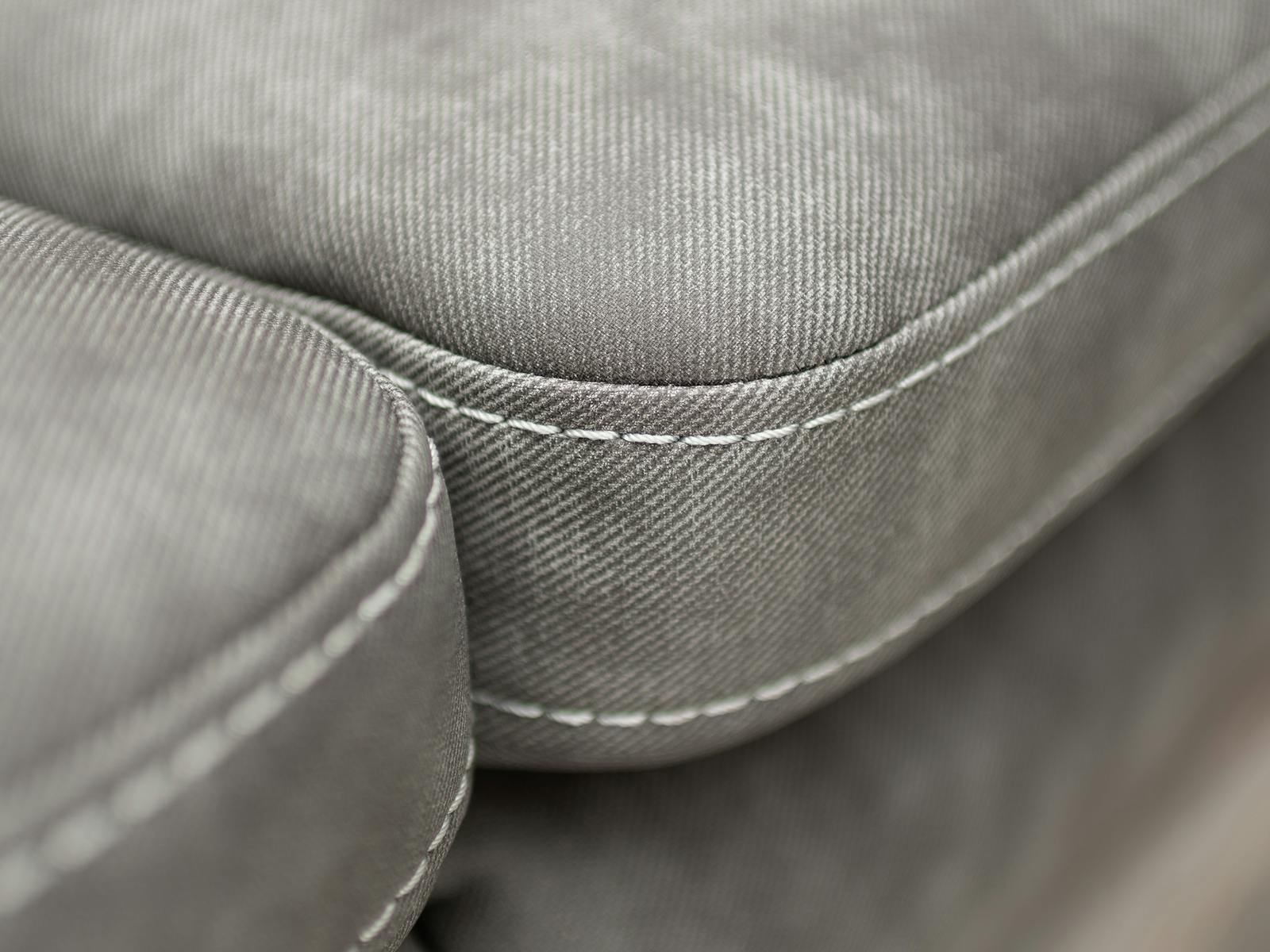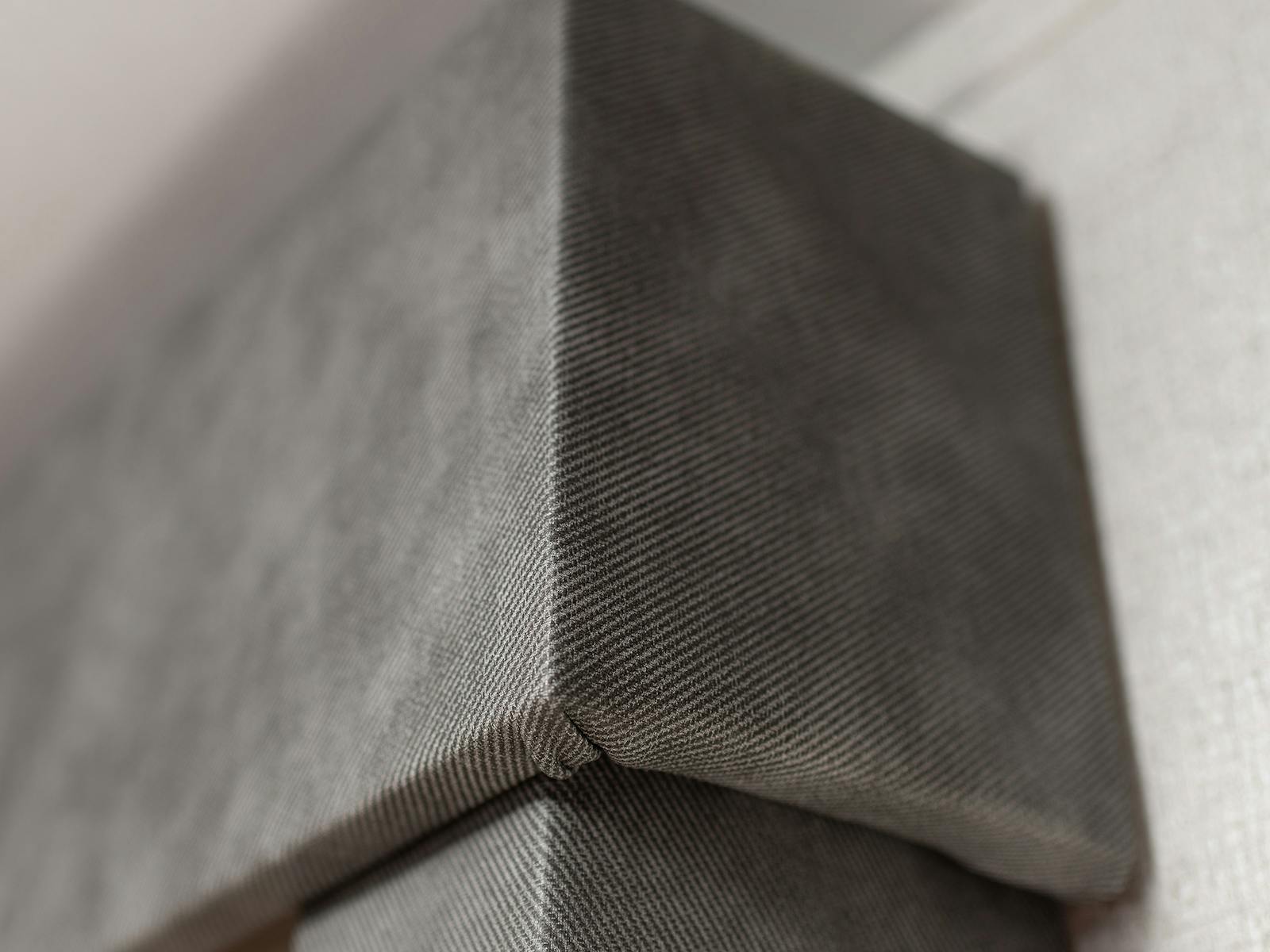 Quantum's stone leather furniture echoes the slate gray of the kitchen backplash and adds a touch of streamlined modern to Carbon's rustic decor. Window valances shift to a bleached burlap. Brushed nickel fixtures and modern black drawer handles add to this sophisticated cool decor option.
Click swatches for close-up view.
No recommended Floorplans found.