If there is one thing we know for sure, it's that no one person has all of the answers. The real magic happens when we tap into our tribe's varied experiences, knowledge, talents, and passions. Keystone is inspired by the idea of what it means to Camp Better. We believe in the power of connecting with nature and with each other through camping, and are committed to making that joy accessible to more people — both today and tomorrow.
A Better Camping Experience
When it comes to designing and building RVs, we are driven by one big idea -- building high-quality products that make camping less stressful and more fun! First, we listen: at rallies and campgrounds, on forums and Facebook, at shows and dealerships, and through our customer service team. We go deep to uncover what you want most, what drives you crazy, and how your needs are changing over time. Our product development, manufacturing, and Innovation Lab teams marry your insights with technological and construction innovation to continuously improve the operation, safety, and comfort of our products.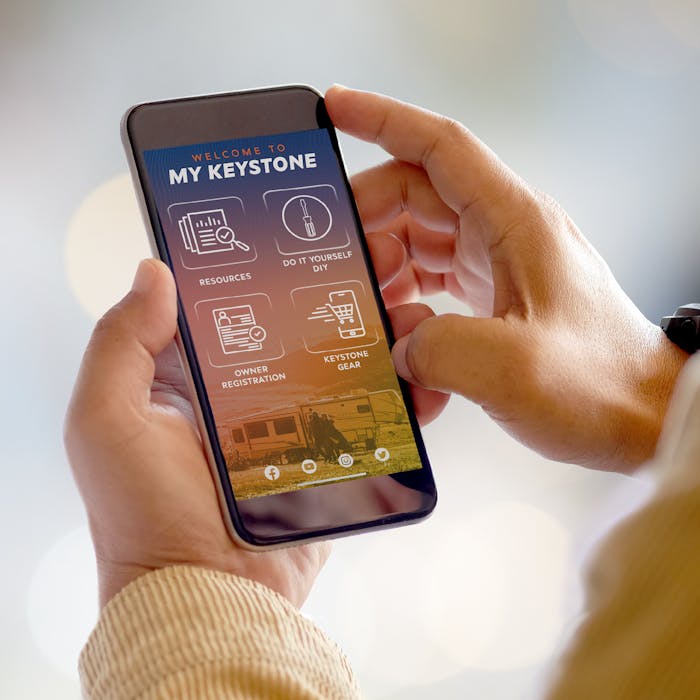 Support For Your Journey
As a part of Keystone Nation, you have access to an ever-growing library of tools and resources, including RVing basics in our First Time Camper video series, how-to instructions and videos for common maintenance and repair items in the do-it-yourself library, a DIY Repair Program that could give you access for no-charge replacement parts for fixes within your warranty period, and access to a nationwide service center network that included mobile service technicians. Owners can find all of these resources and more in the owner's section of this website and in the MyKeystone mobile app.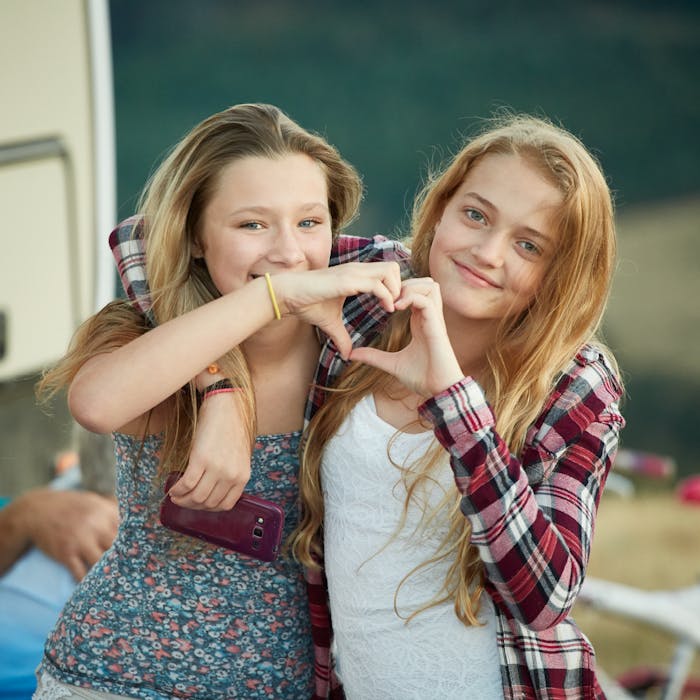 Giving Back: Kindness. Community. Planet.
Lastly, Camp Better is a mission AND a rally cry for Keystone Nation. Our voices and actions are powerful.
We double-down on everyday kindnesses. From small gestures to grand ones, each of us has the capacity to change another person's day for the better.
We welcome everyone to the camping community. Now more than ever, we are generous with our friendship, acceptance, and love.
We protect our planet. As people who spend more than our fair share of time outside, we have a unique opportunity do our part to respect and nurture the natural environment.
Camp Better is our promise to you and with you, our owners, and partners. It's a promise we made from the beginning and have worked to live up to every day since. Through our collective wisdom and energy, we believe that we can, AND WILL, do great things!