Shorter, Lighterweight Floorplans Packed with Features
With the goal of delivering the best half-ton towable fifth wheel for owners, these models are packed with all of Cougar's premium features—from towing innovations like MaxTurn Technology™, Road Armor™, and HitchVision™ to unexpected lightweight luxuries like zero-degree climate protection, and iN-Command® smart RV control systems.
Decor
Driftwood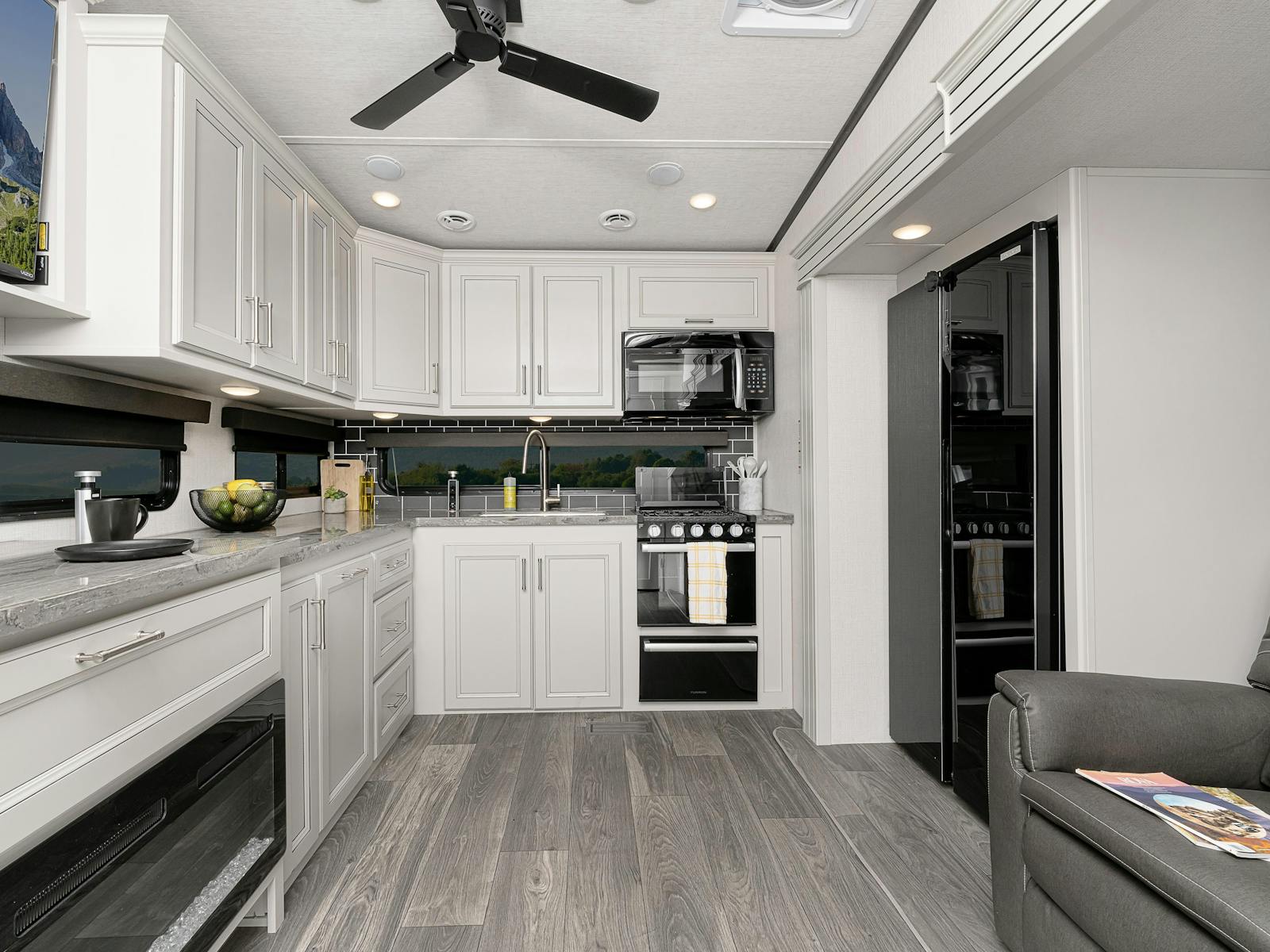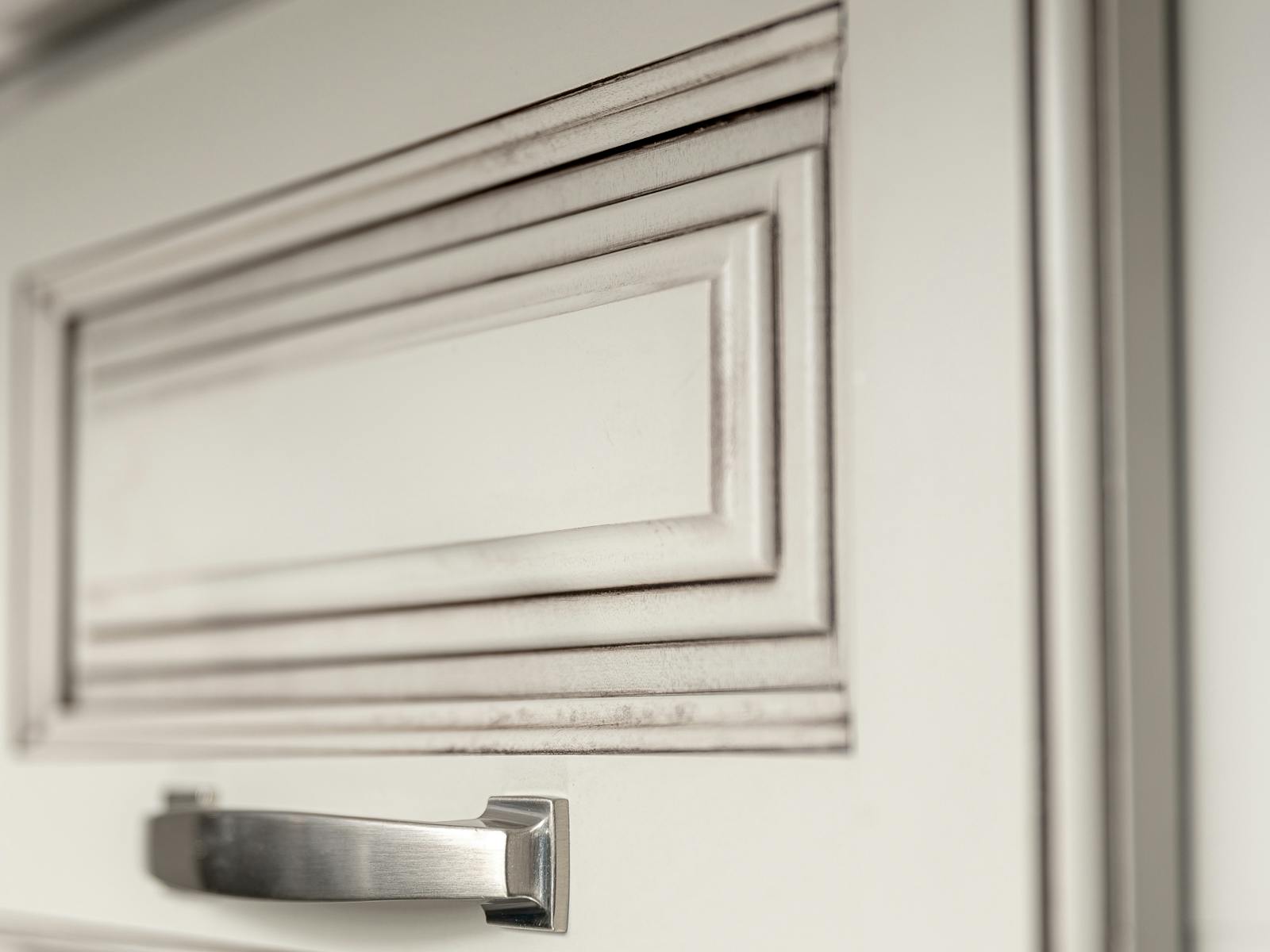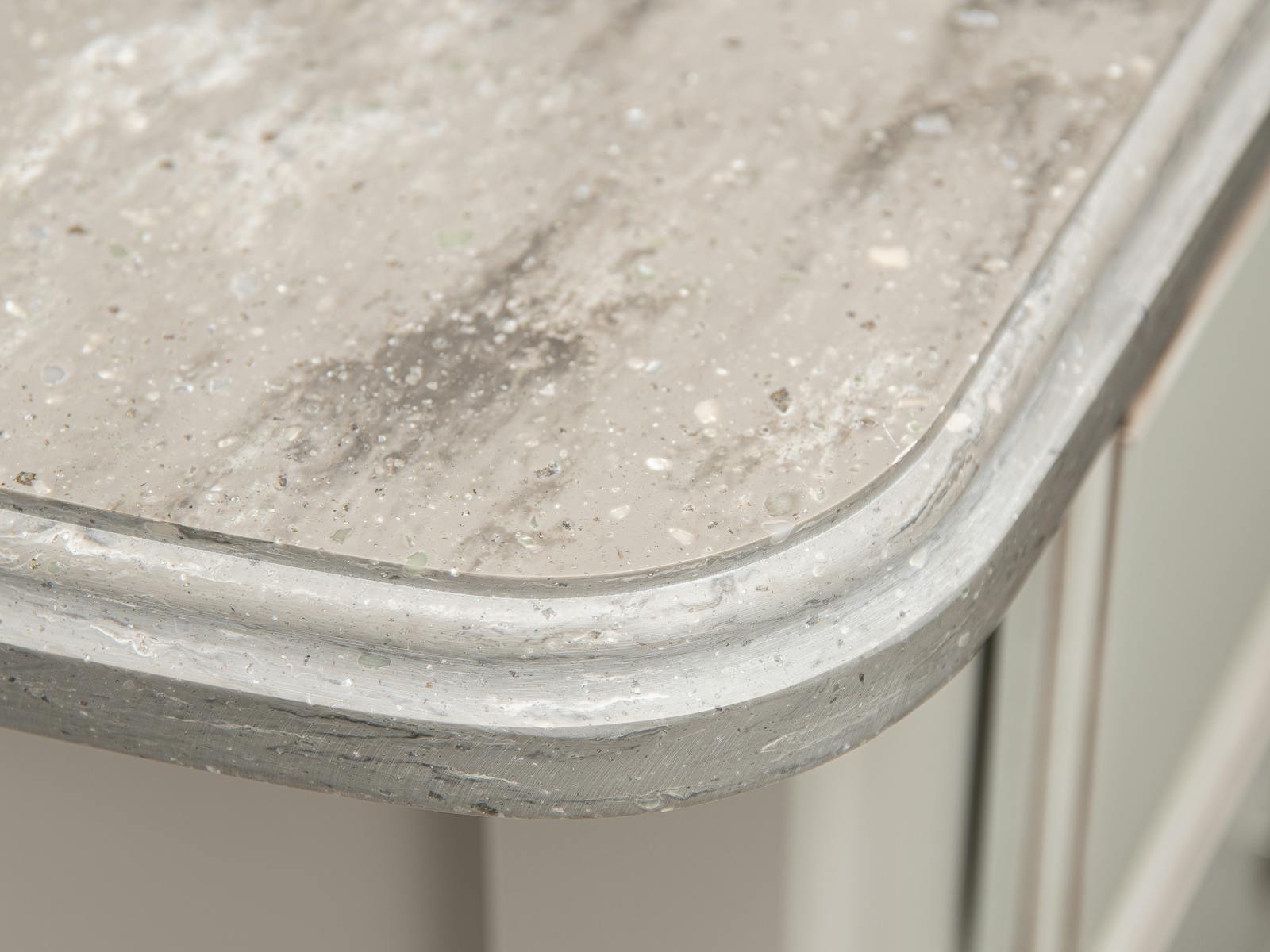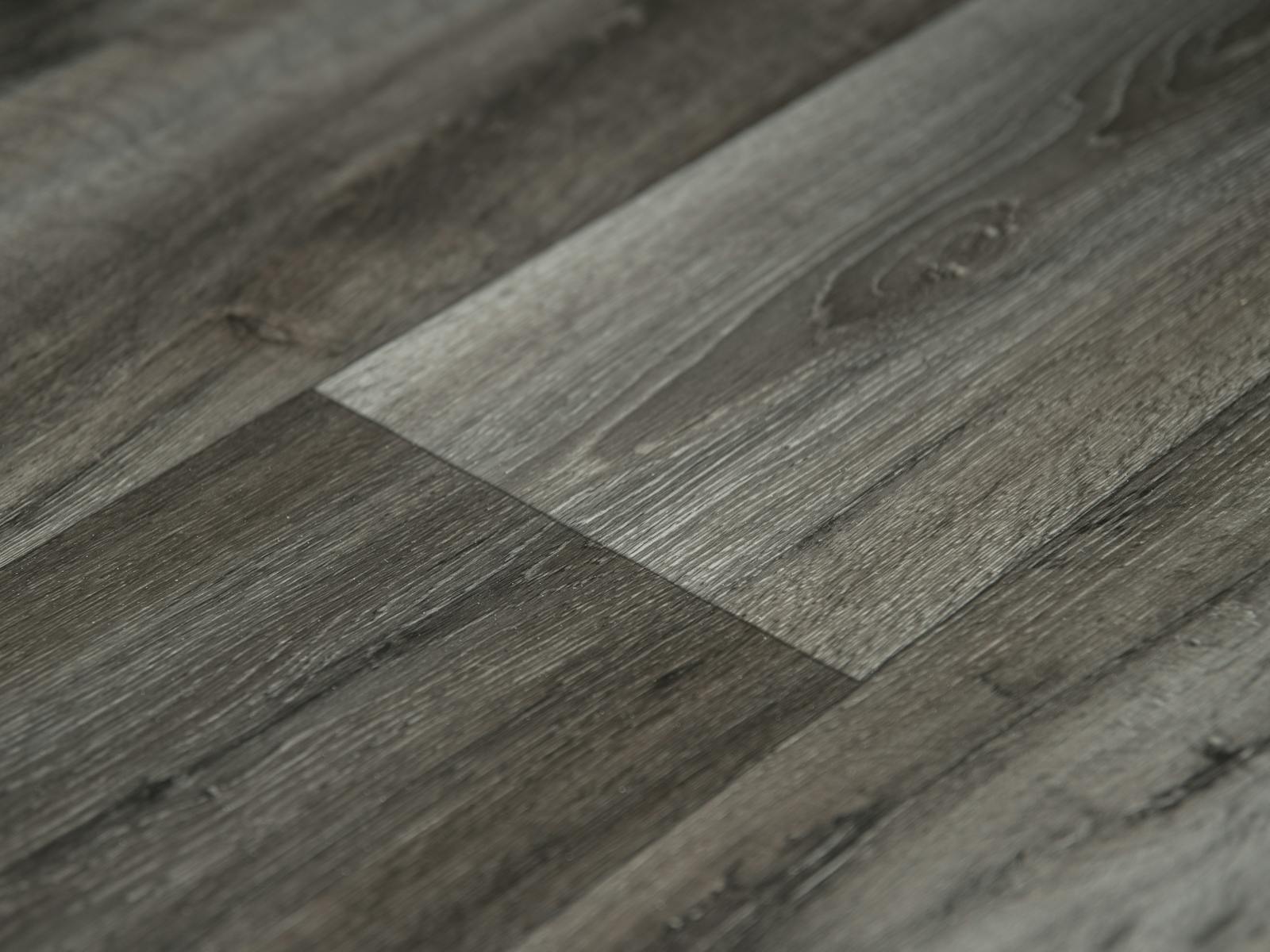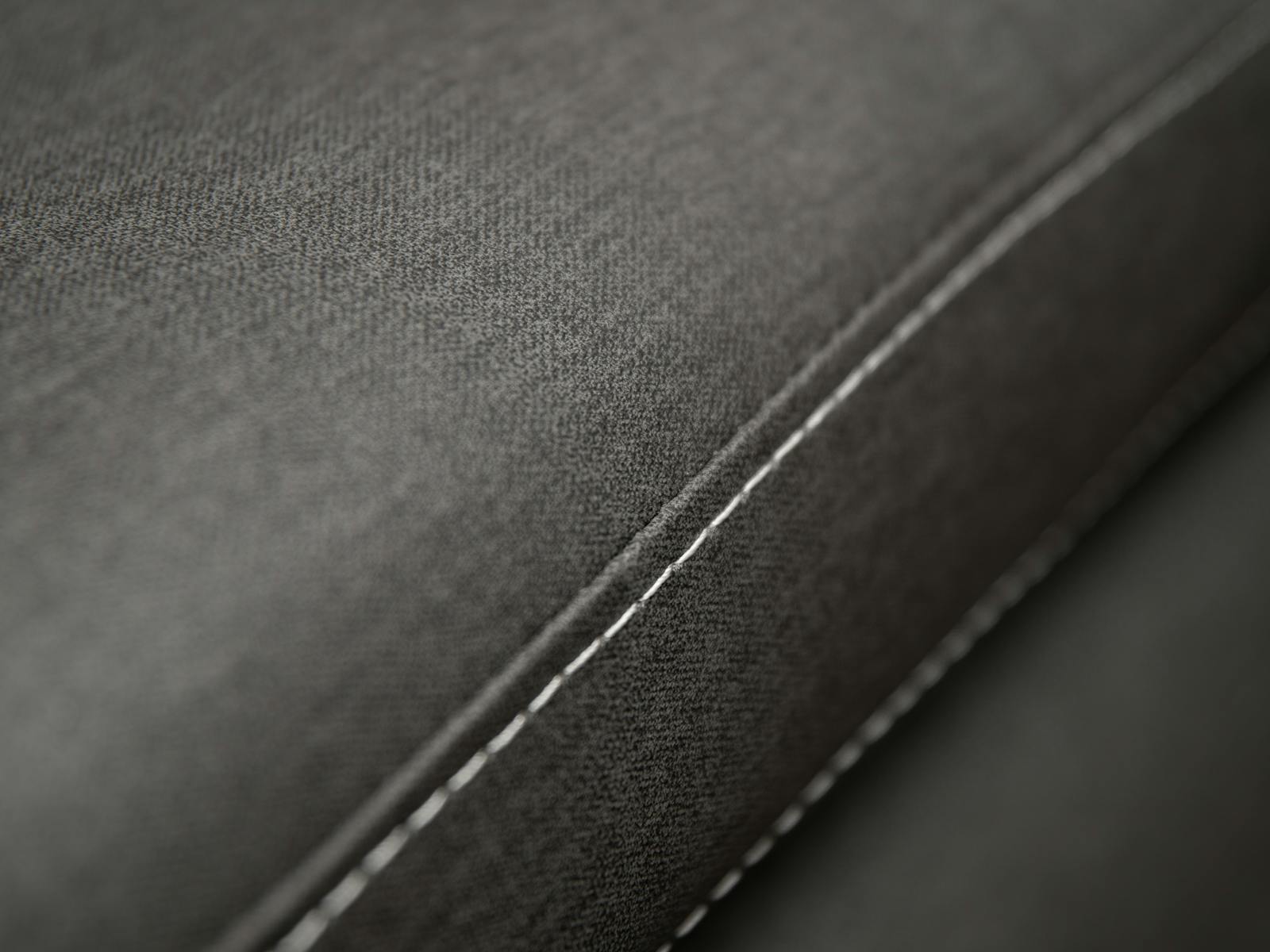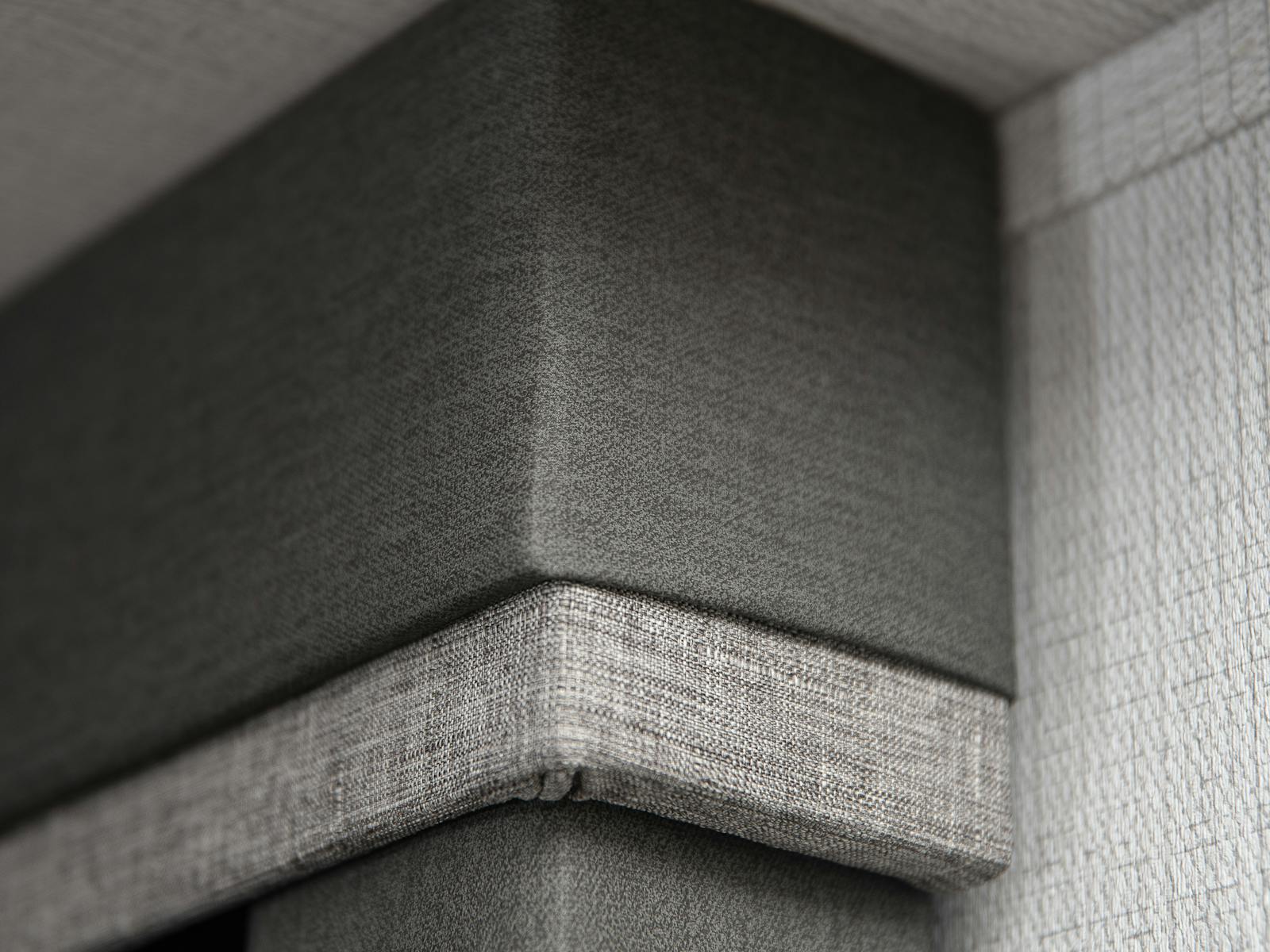 With the Driftwood decor, the design team took everything owners love about Cougar interiors and brightened it up. Upholstered seating and window valances move to a light stone gray for a refreshing take on Cougar's classic style.
Click swatches for close-up view.
No recommended Floorplans found.