The beginning of something extraordinary
Designed and engineered by a team with an unrelenting drive to challenge the beliefs and barriers to building the next generation RV. Delivering more performance, convenience, comfort and style, Arcadia speaks to an emerging group of campers with ideals, new expectations, and a drive to shatter barriers of their own.
Decor
Bailey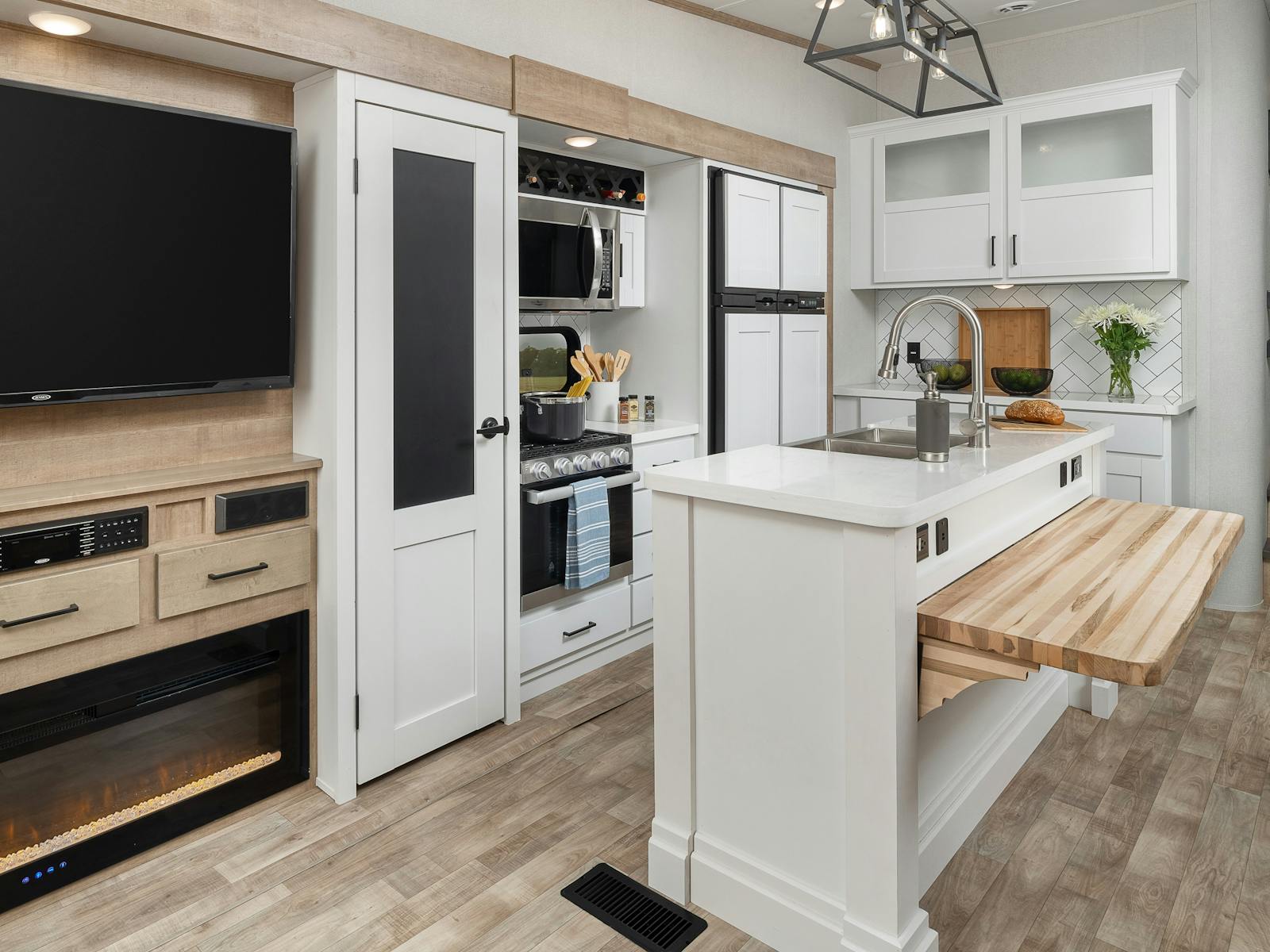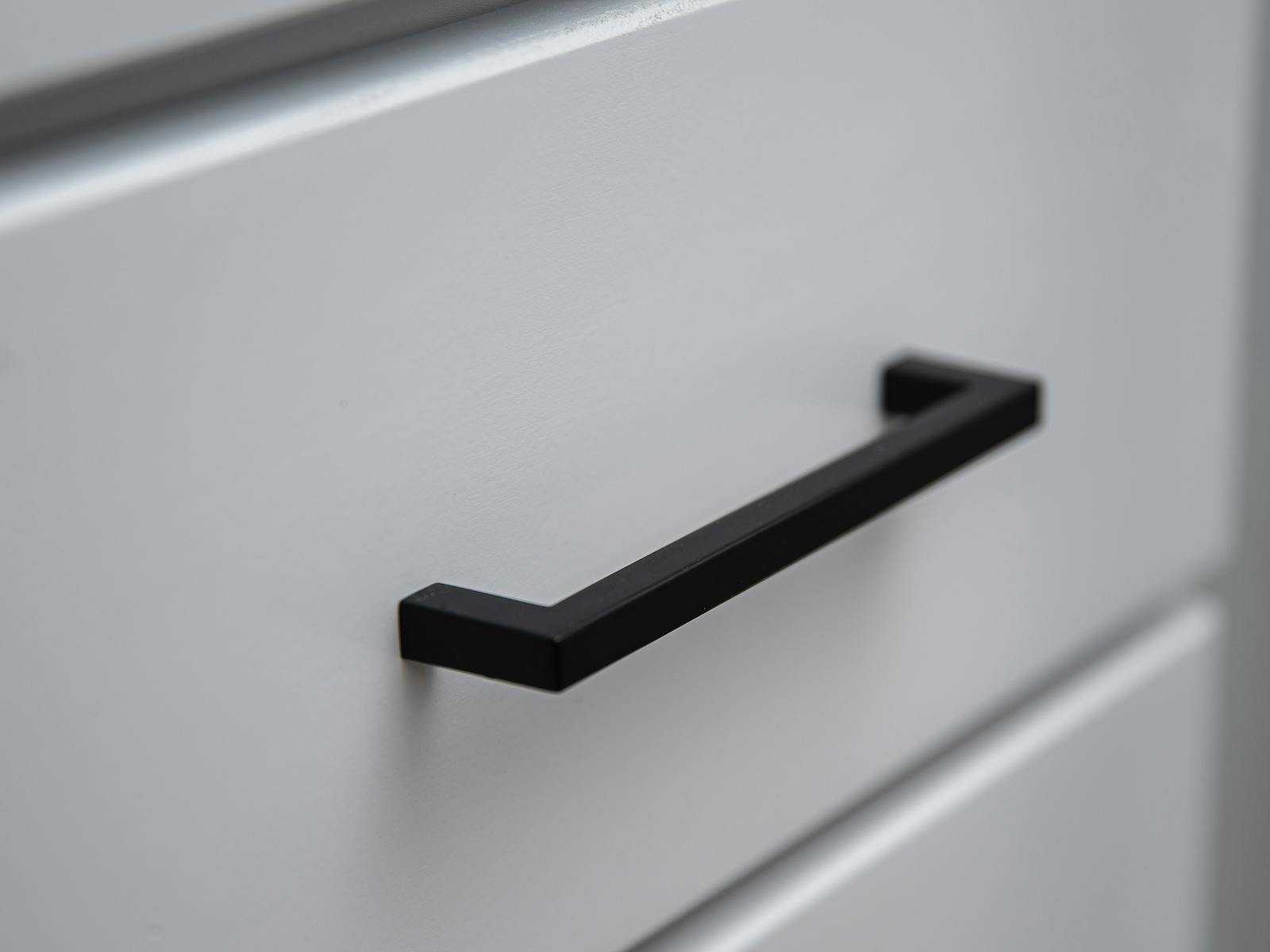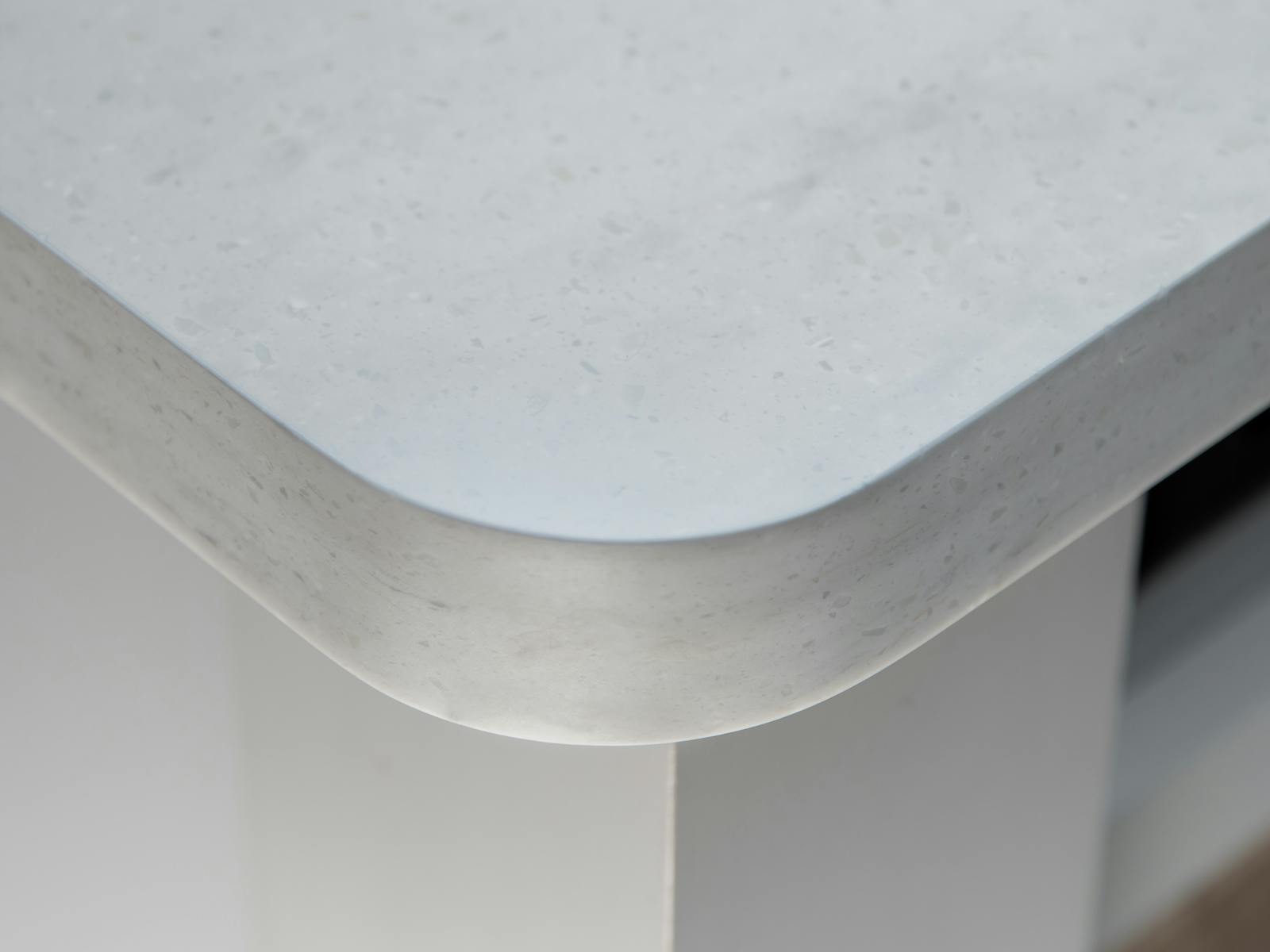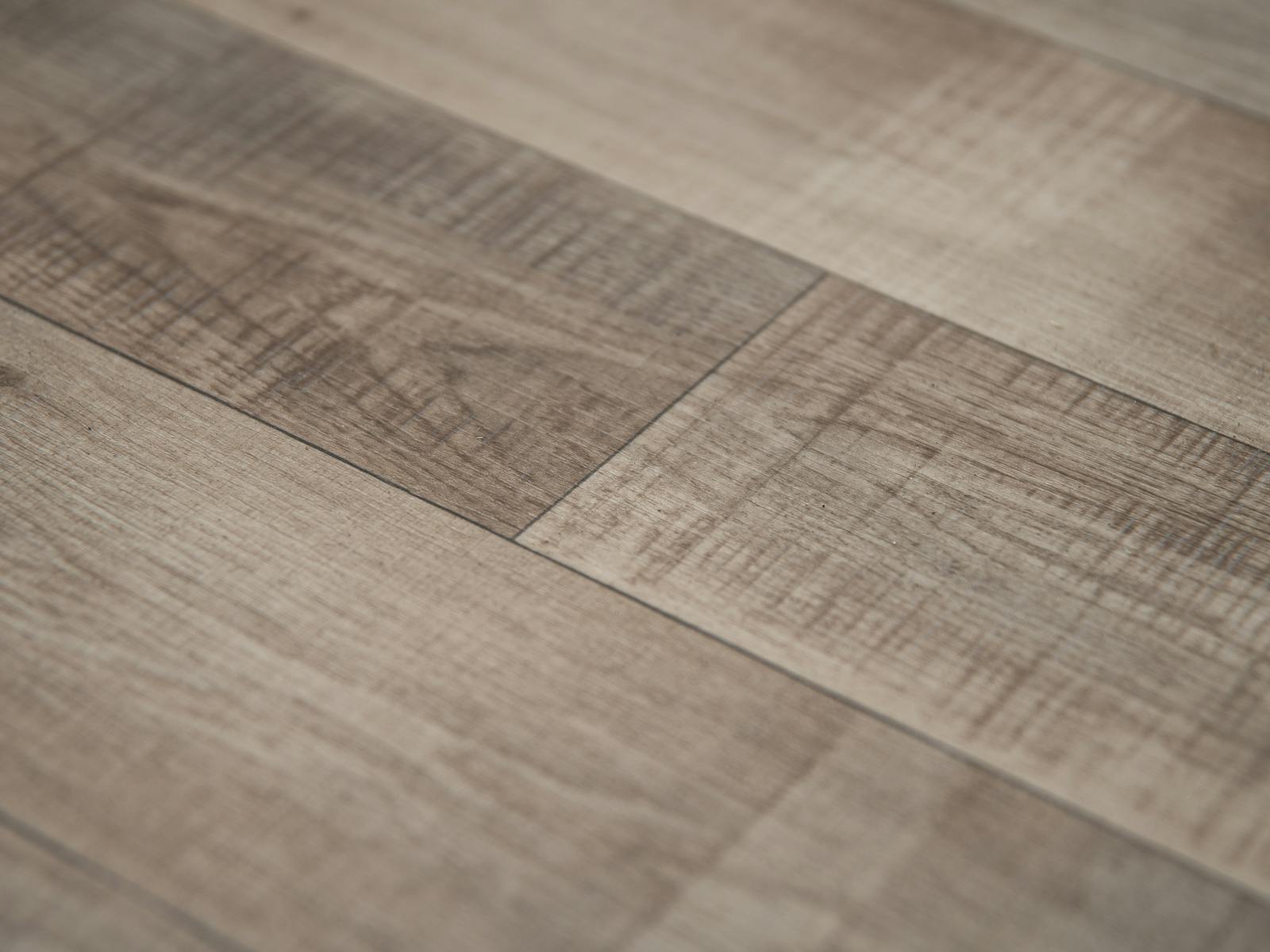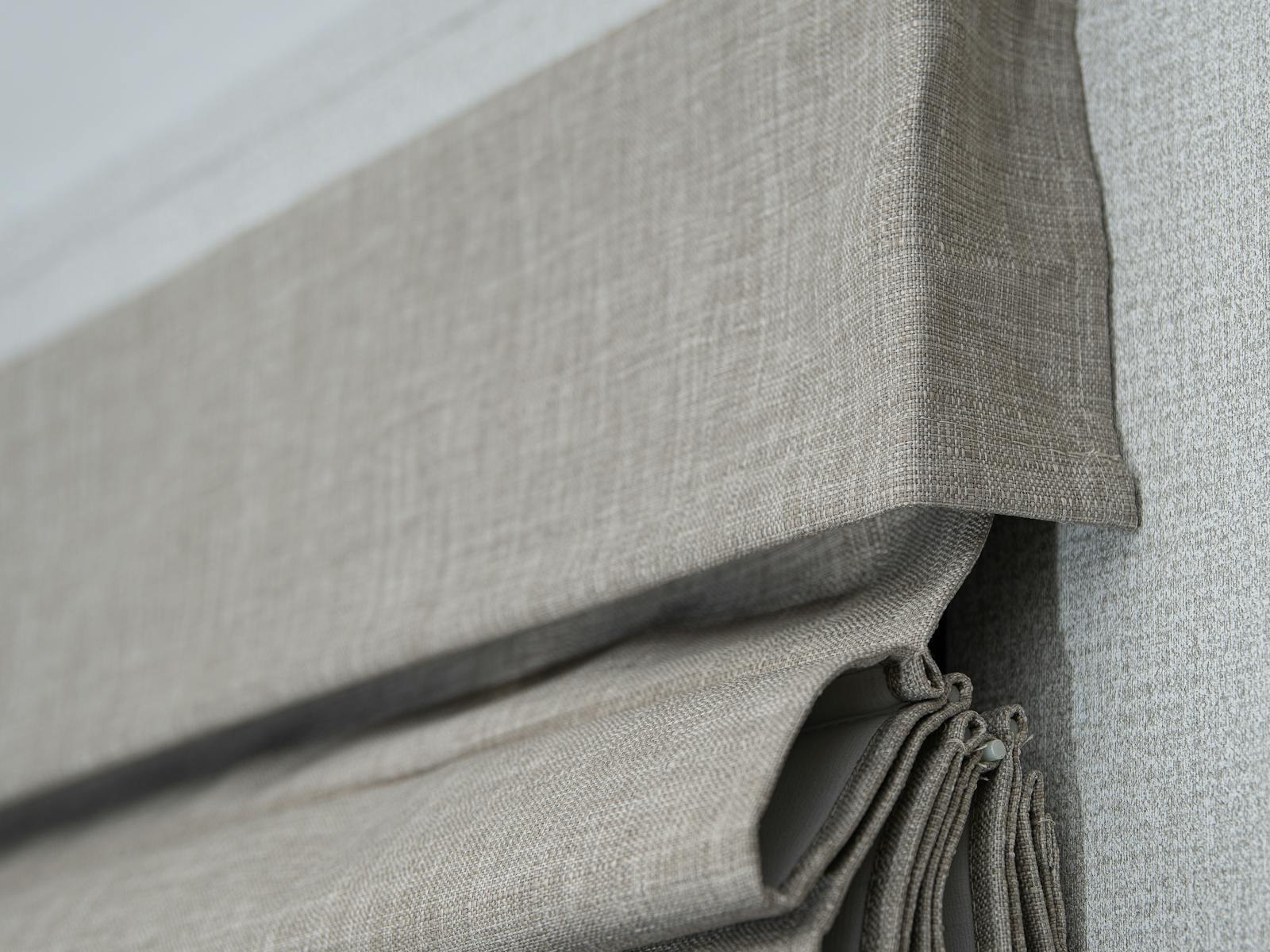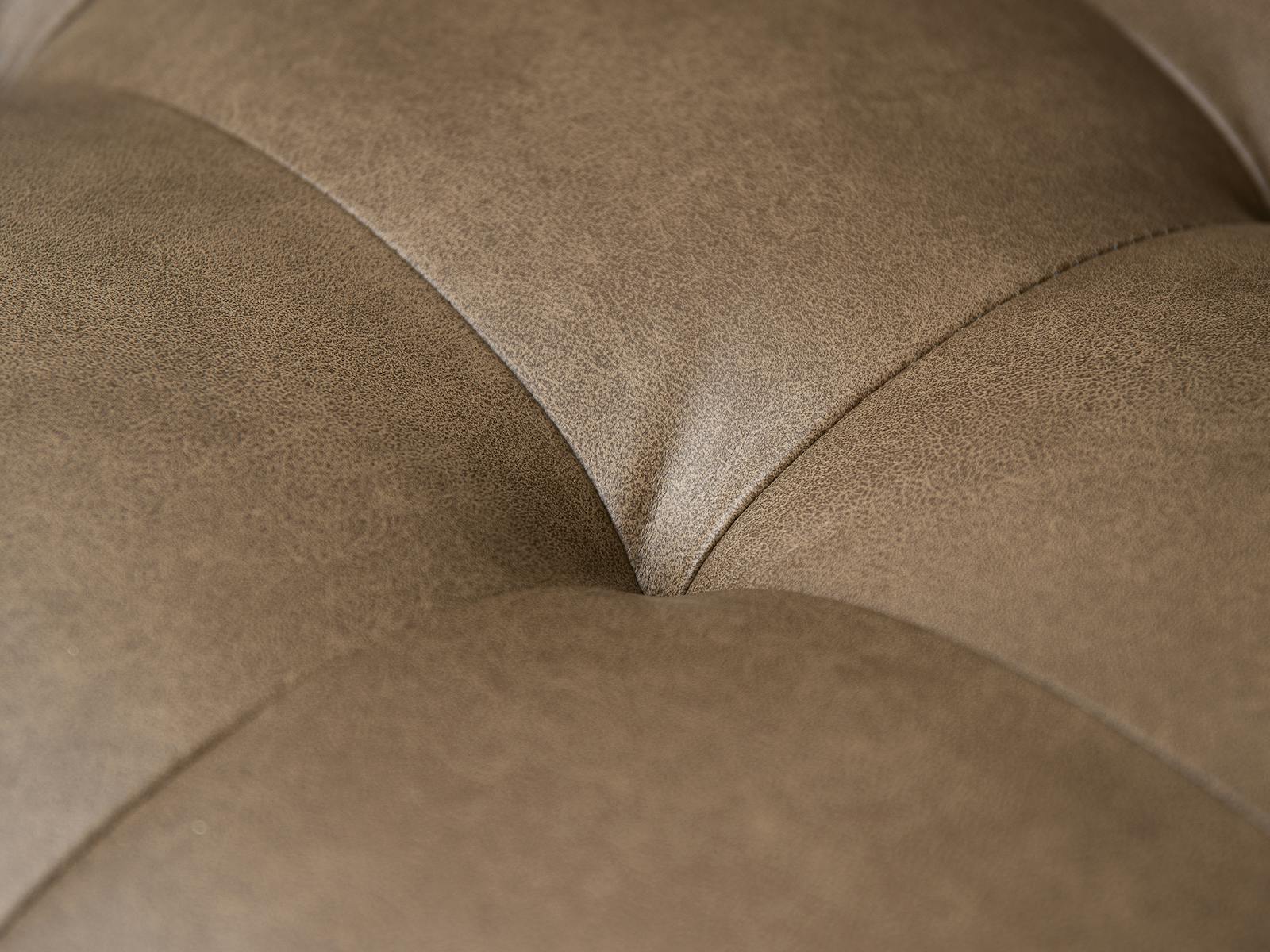 Stunning, bright and residential. Arcadia's Bailey decor will turn heads at the campsite. Cognac colored seating paired with classy soft plaid accents offer you a very chic, trendy vibe. Light countertops, wallcoverings and wide-plank resilient flooring keep it light and bright, ready for you to enjoy every second in this rv.
Click swatches for close-up view.
No recommended Floorplans found.