Lite Hearted
Outback's Ultra-Lite series wraps everything you love about Keystone Outback into easy to tow travel trailers suitable for most modern light duty trucks. This collection offers a range of light weight RV's, including innovative floorplans that are among the best travel trailers for couples and a selection of light weight bunkhouse travel trailers that are some of the best campers for families.
Decor Option 1
Mineral Outback Ultra - Lite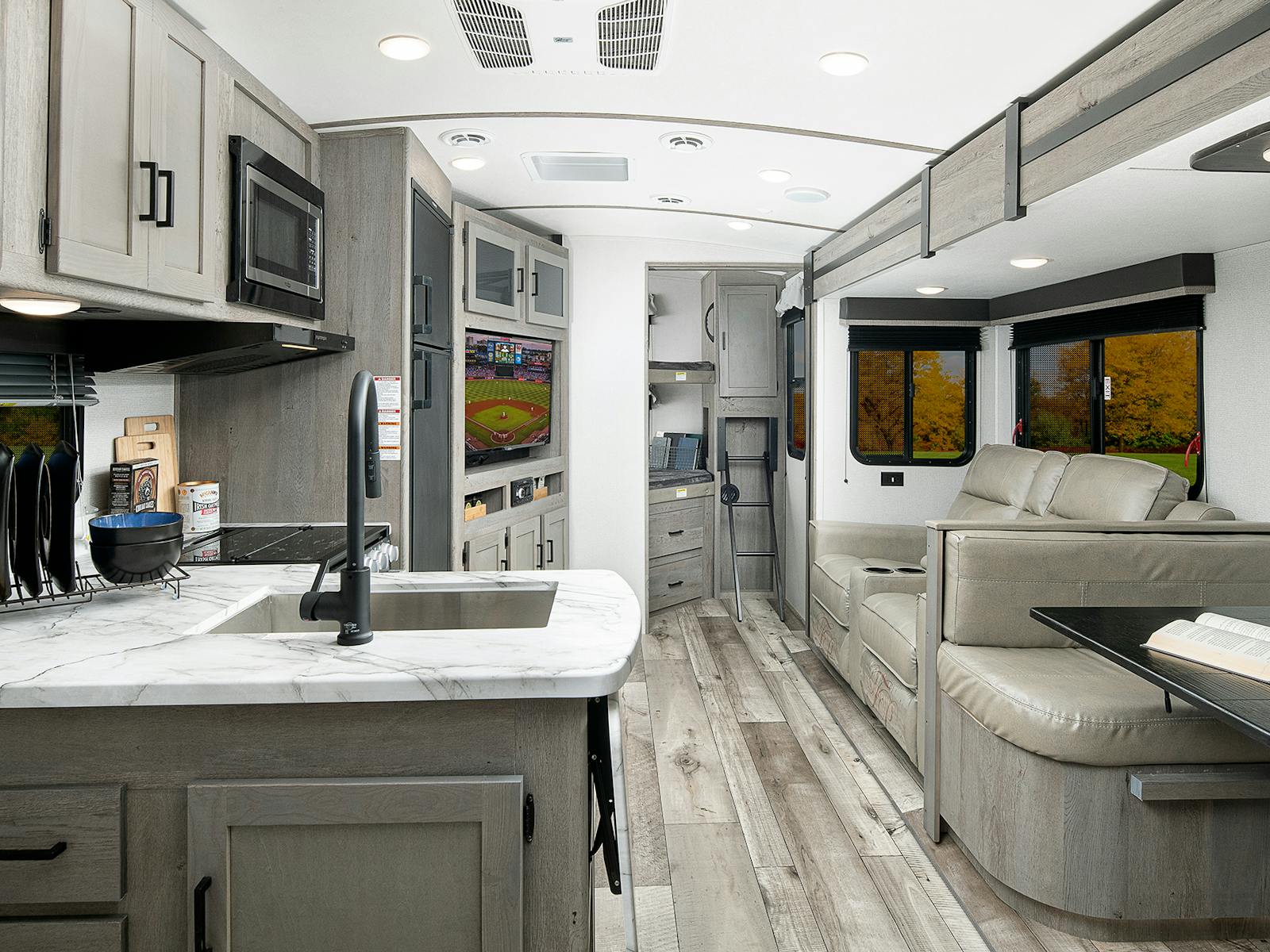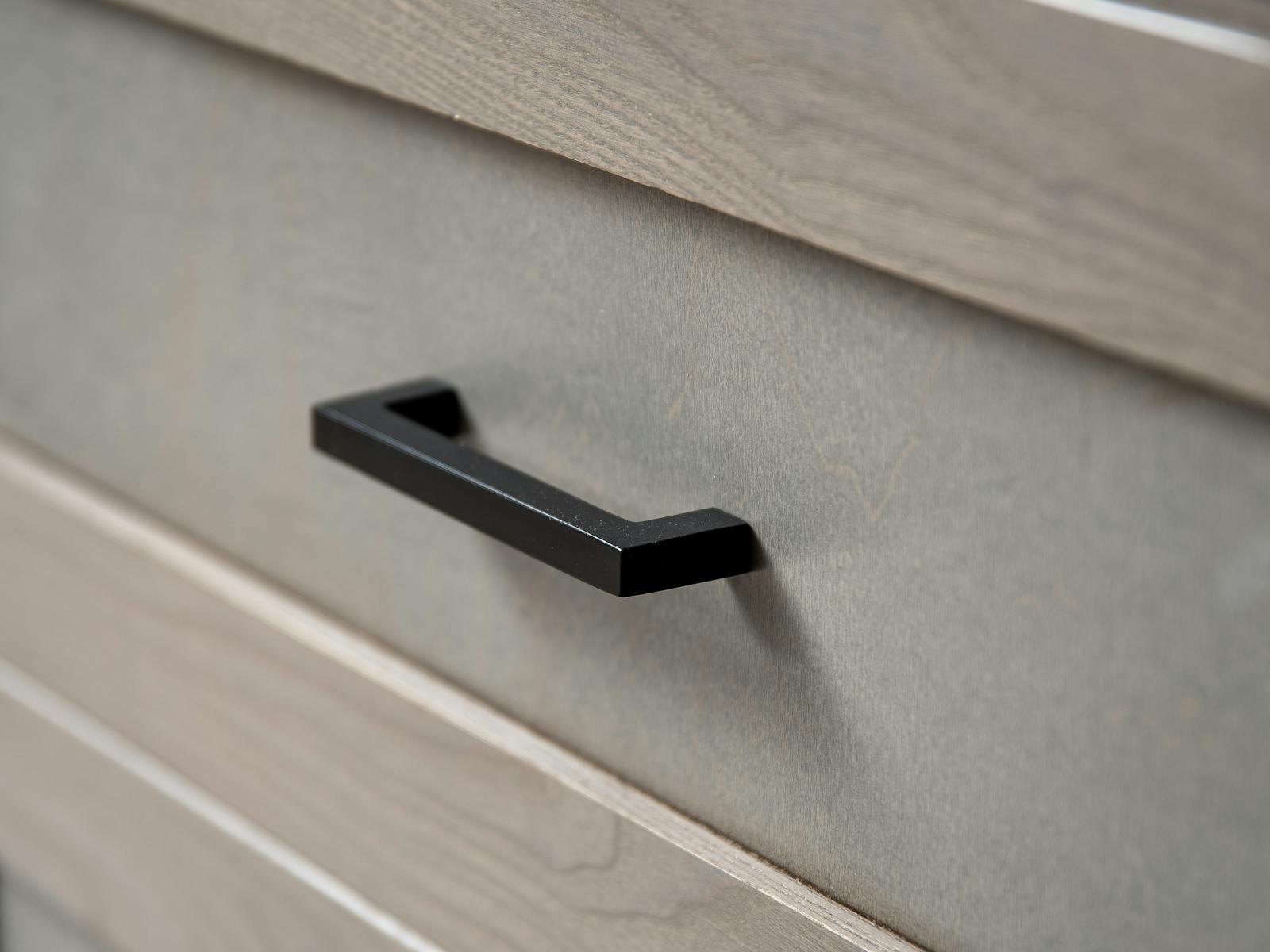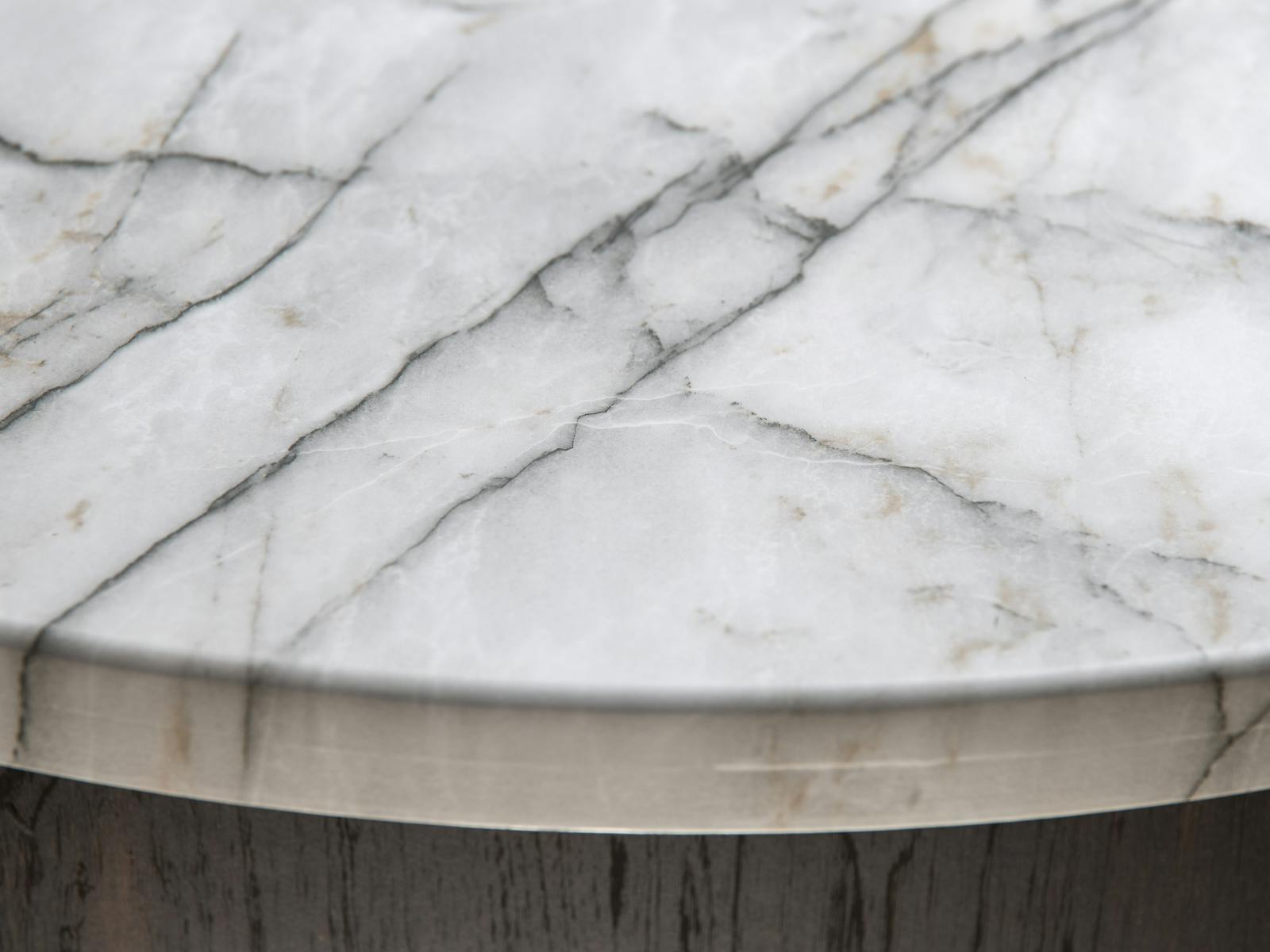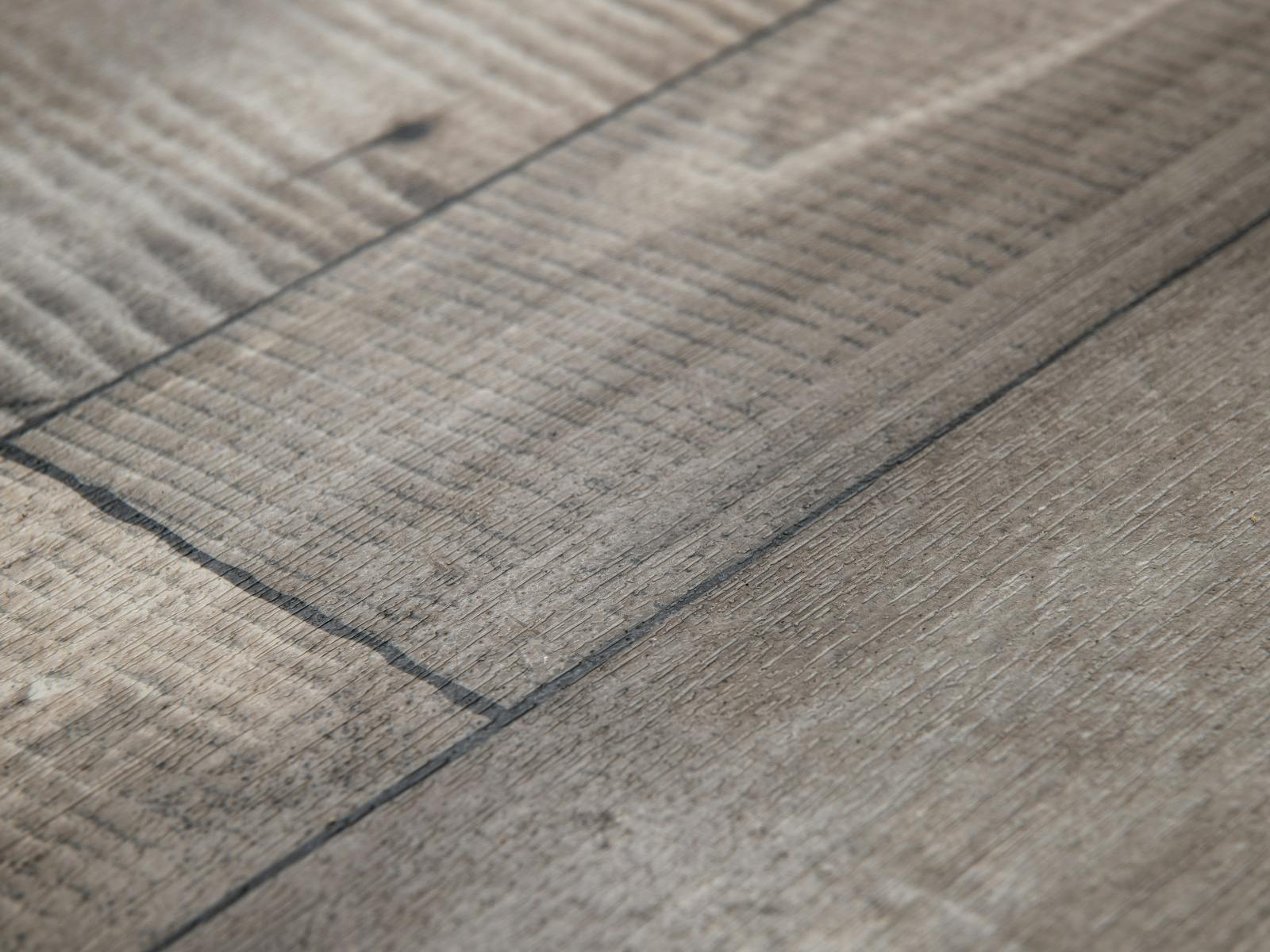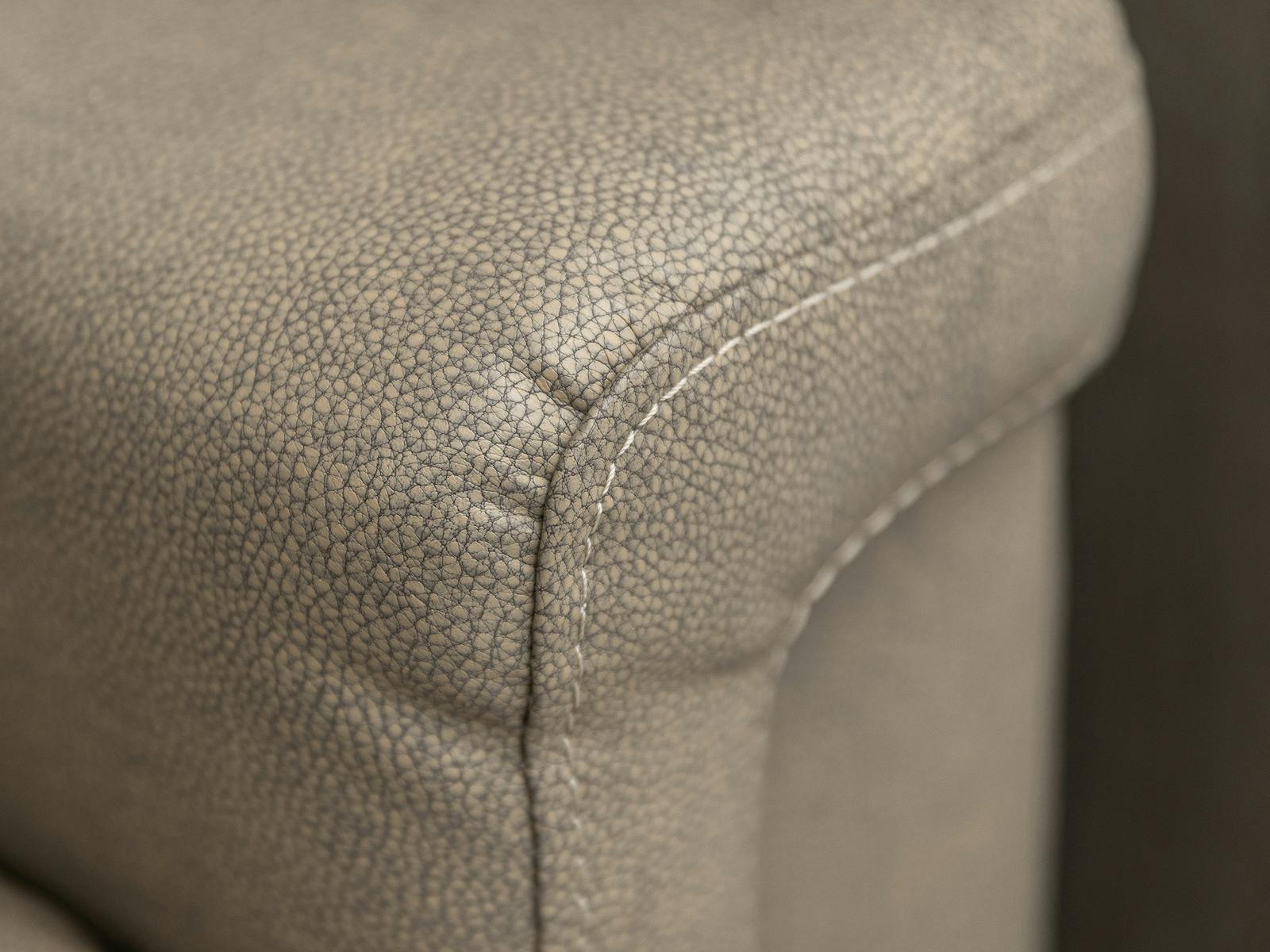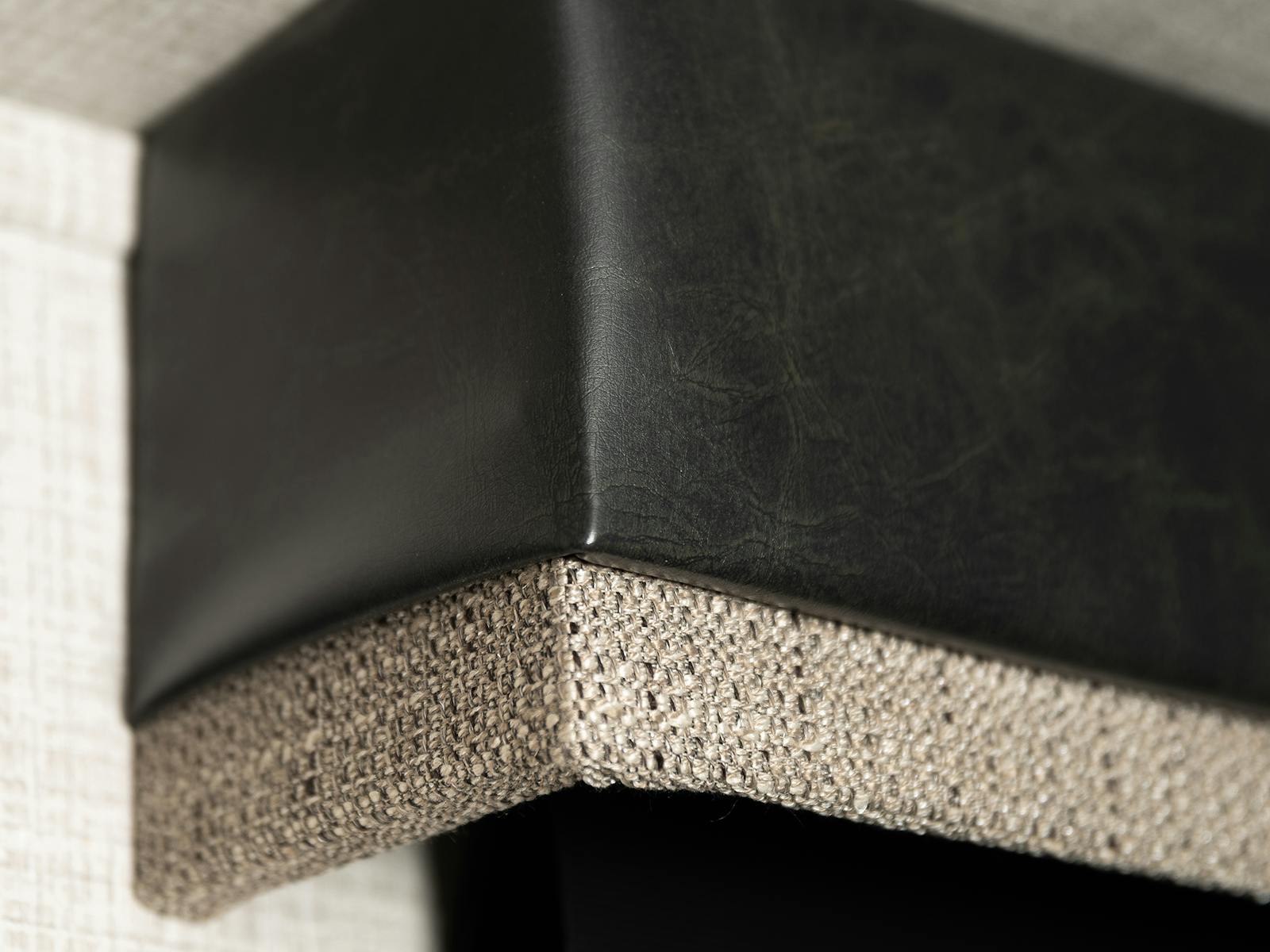 Tailored light beige leather furniture with contrasting stitching and tufted detail offers a quiet complement to Outback's reclaimed wood flooring design and gray stained cabinets.
Click swatches for close-up view.
Decor Option 2
Patina Outback Ultra-Lite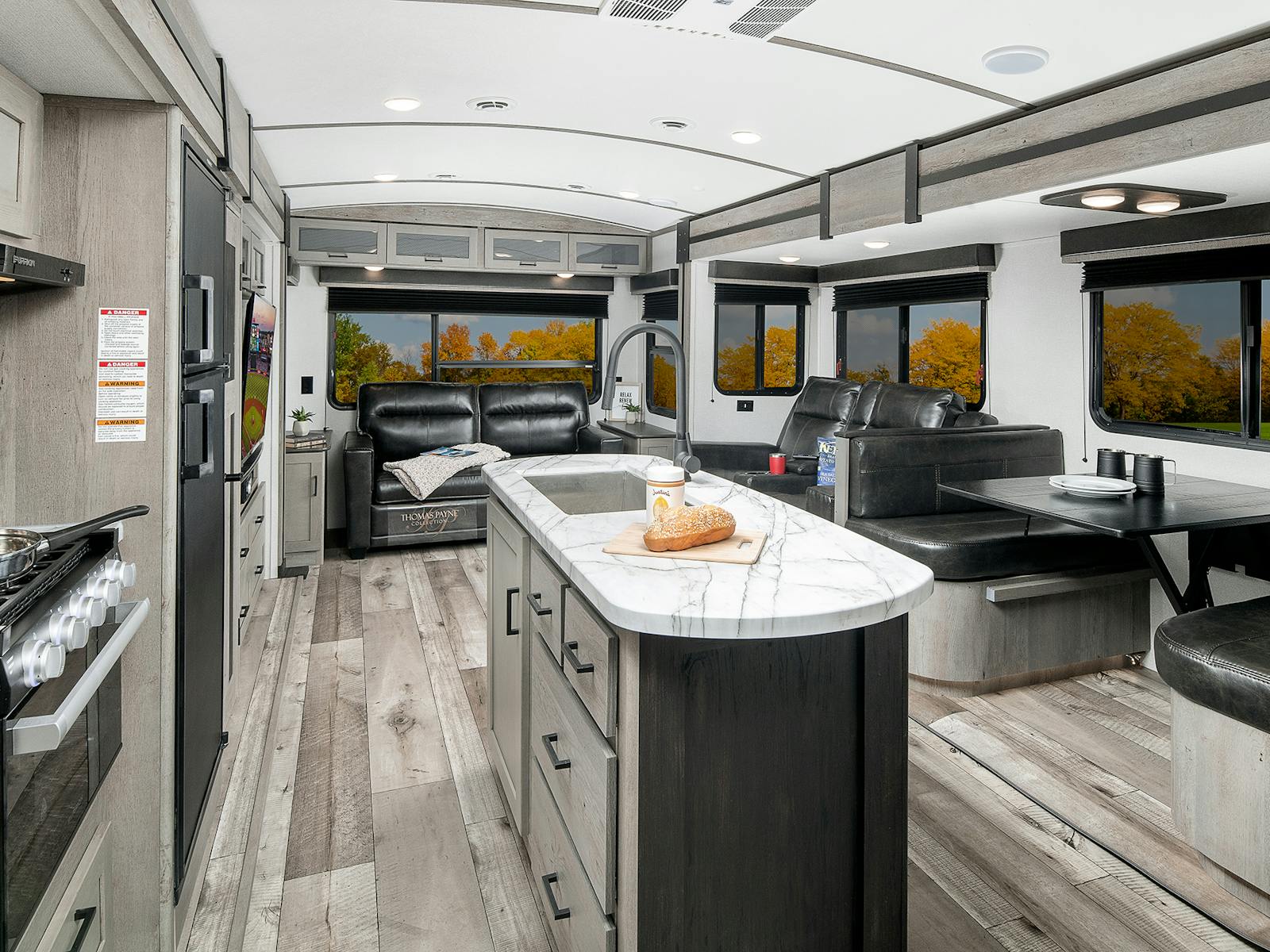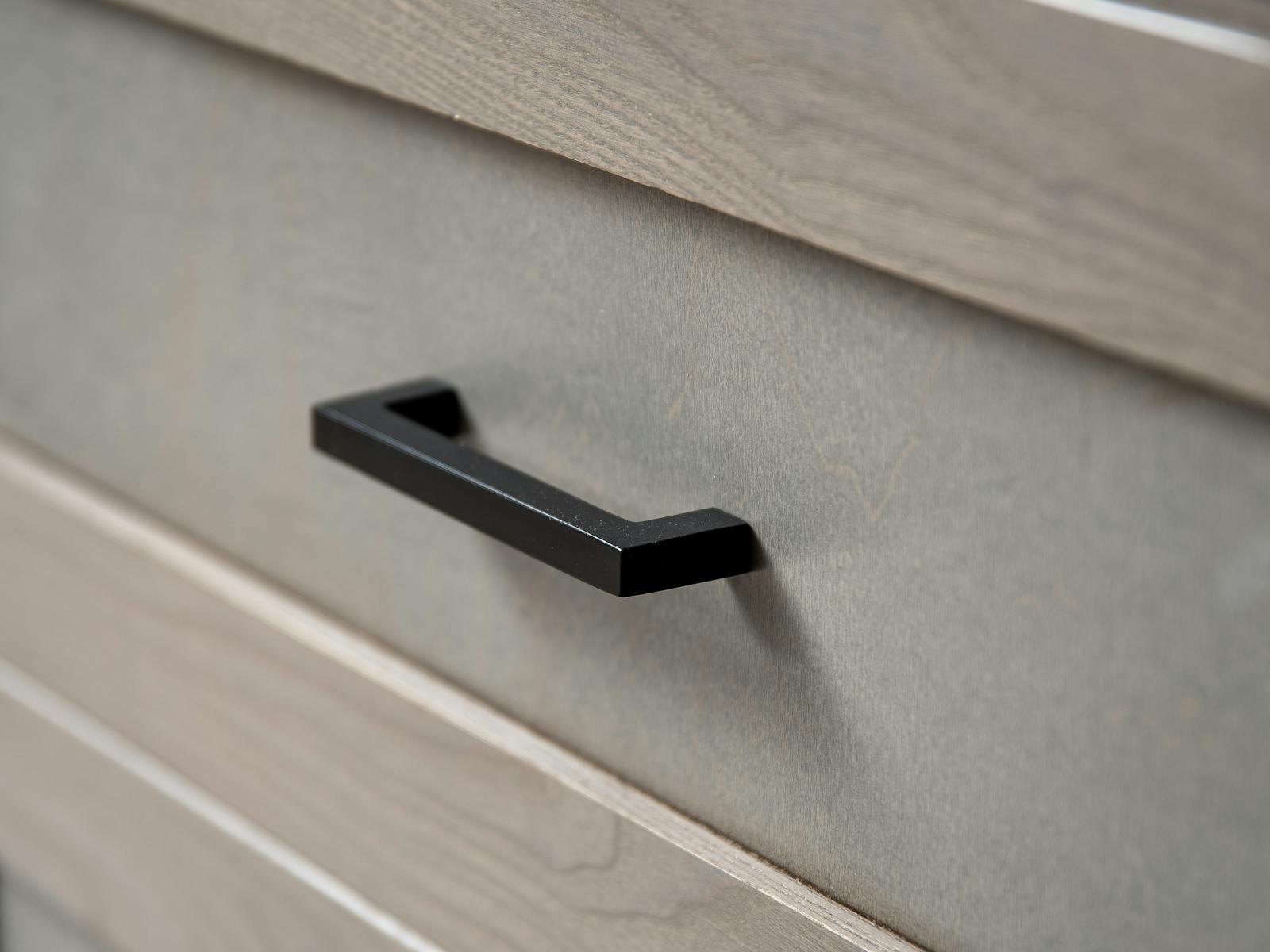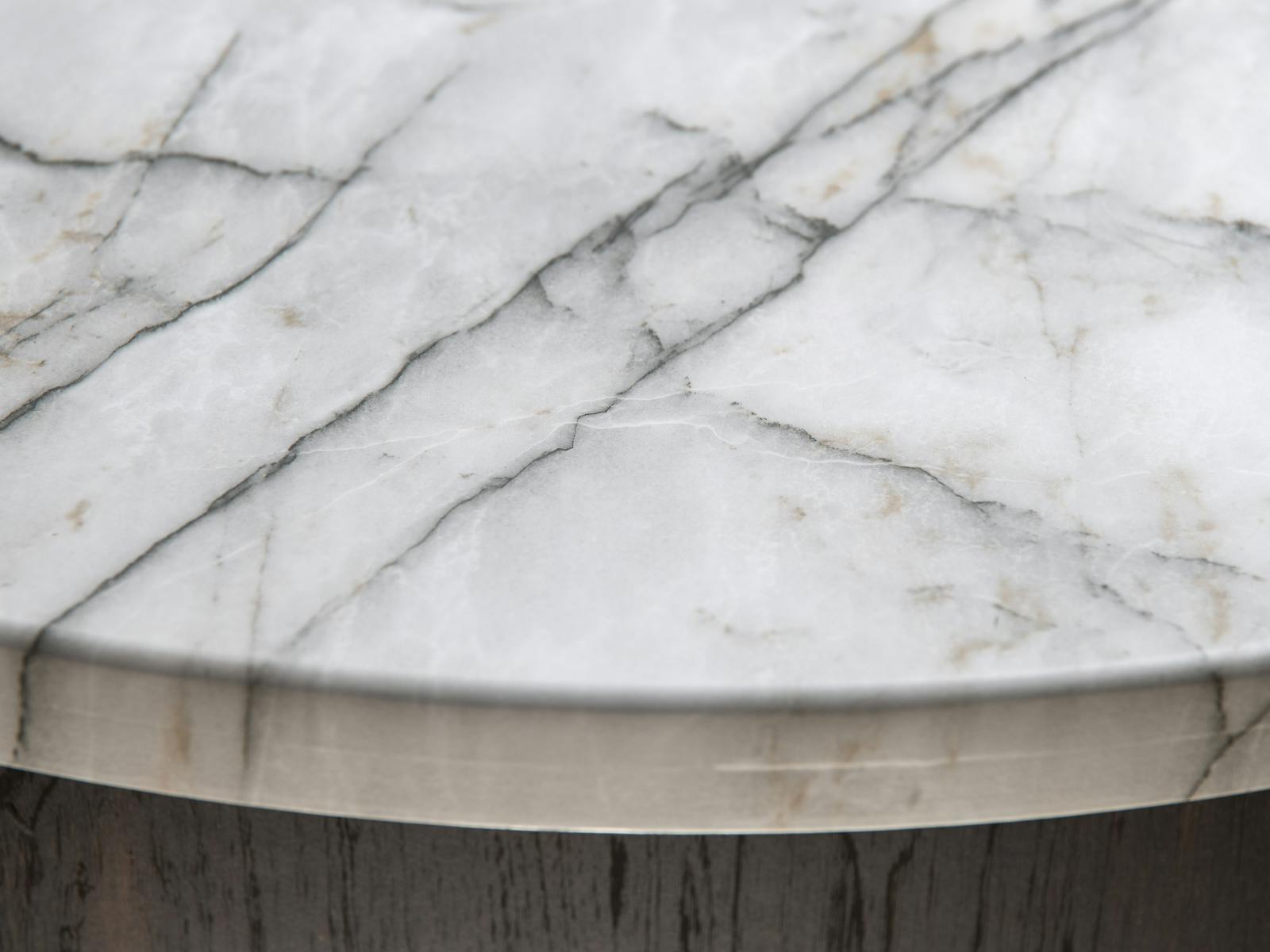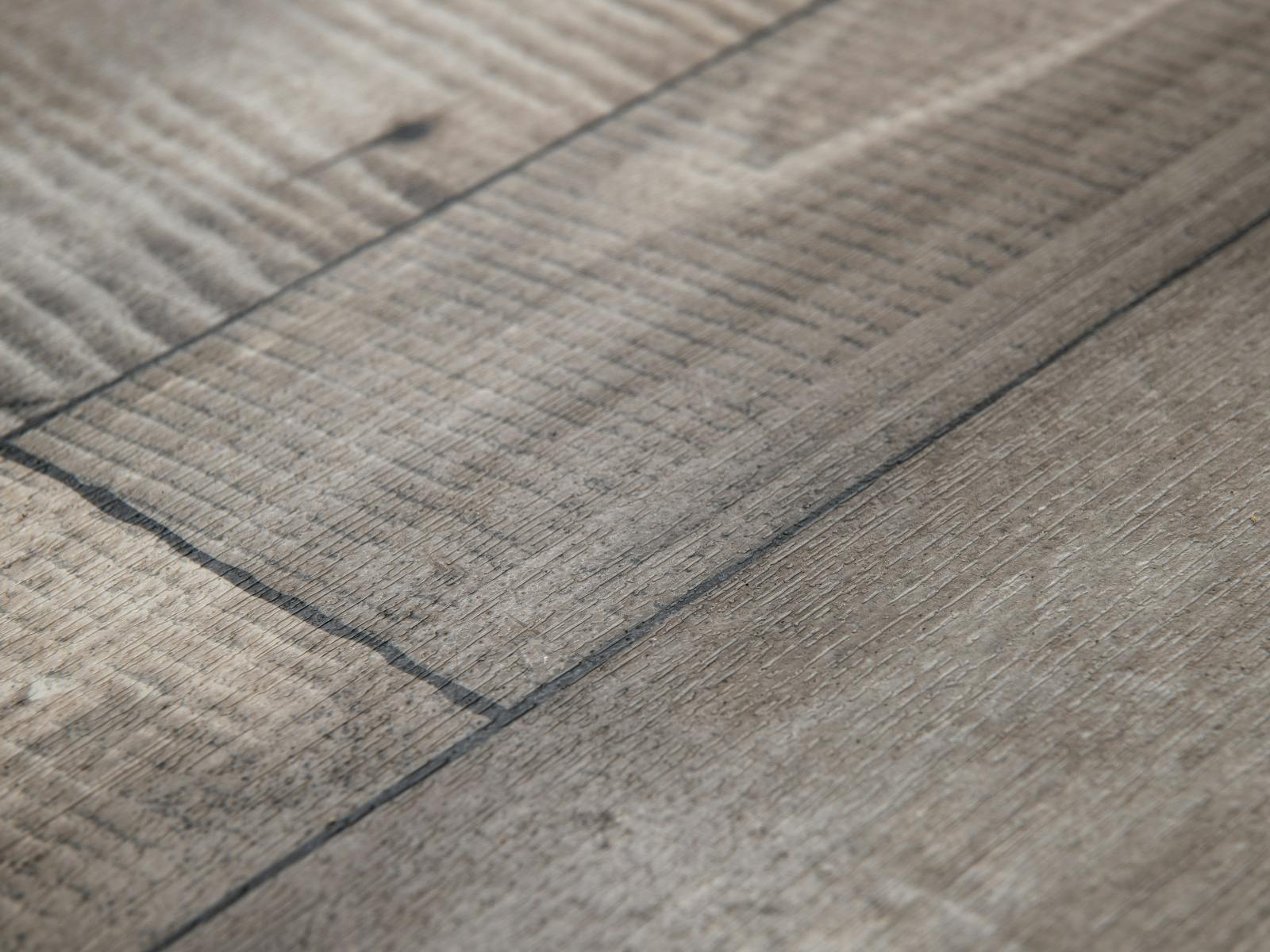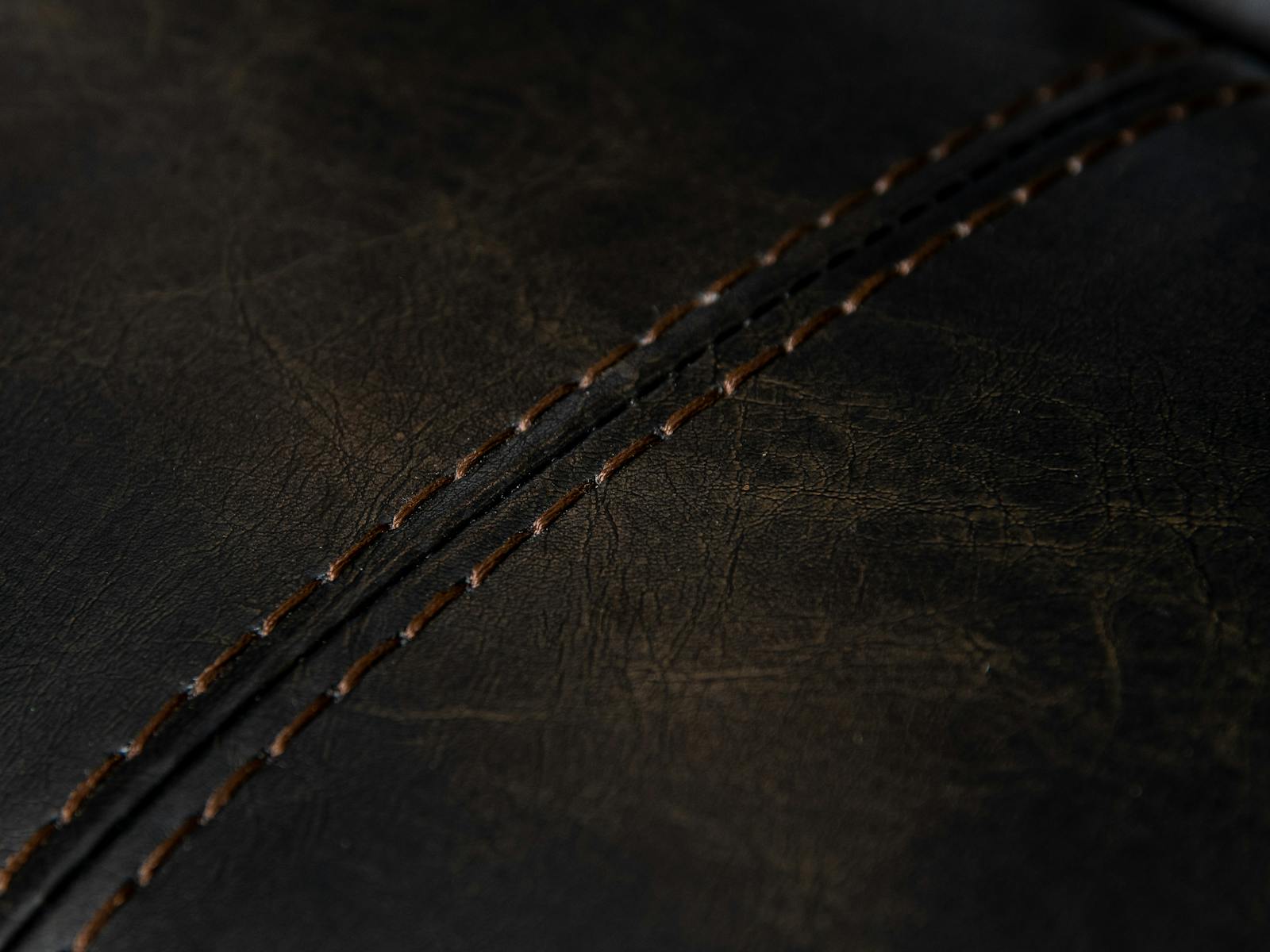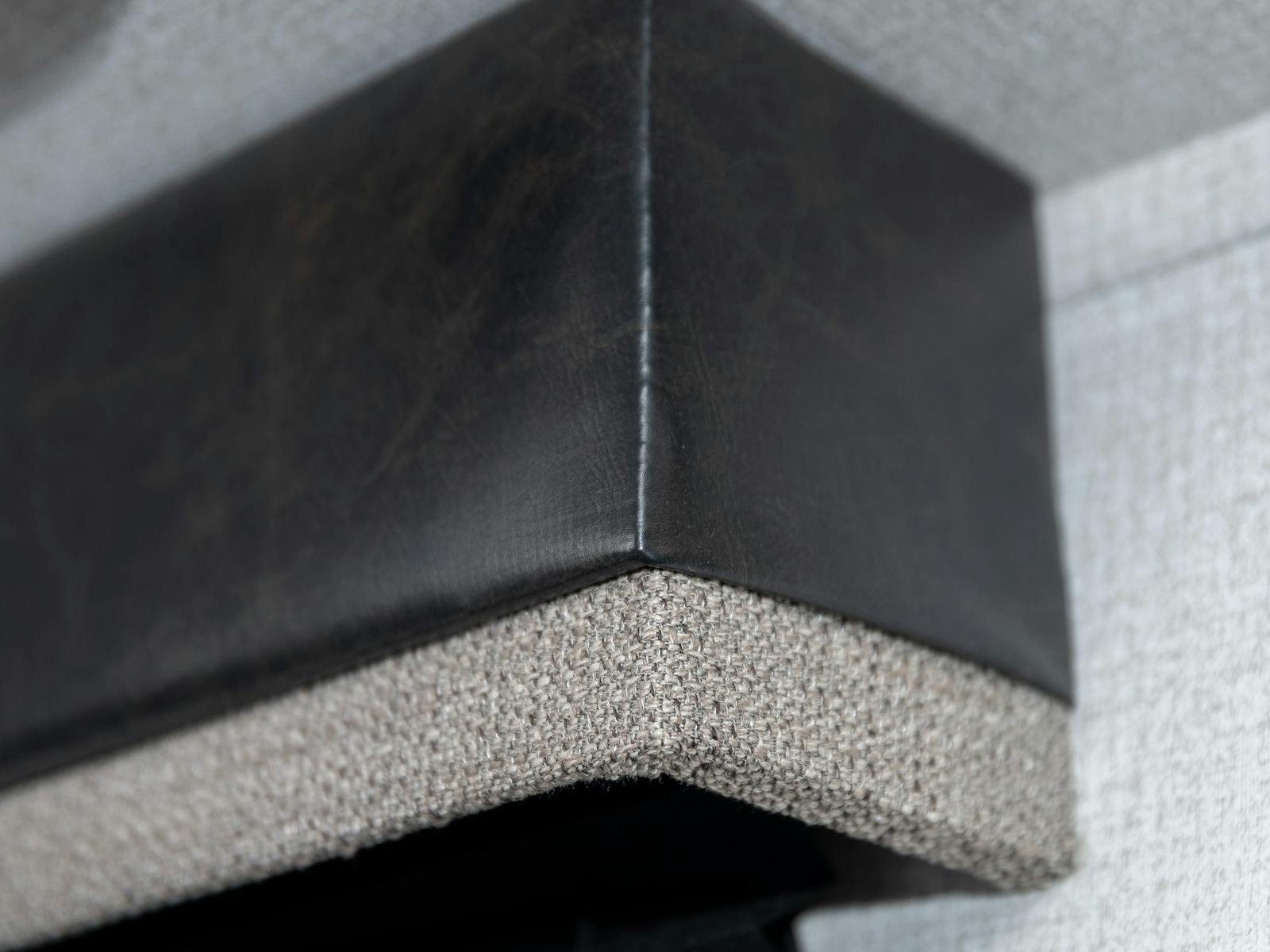 Softly burnished walnut leather upholstery feels like home the minute you walk in the door. Providing a handsome contrast to the light shaker style cabinetry and flecked solid-surface countertops, Patina is the epitome of modern farmhouse style.
Click swatches for close-up view.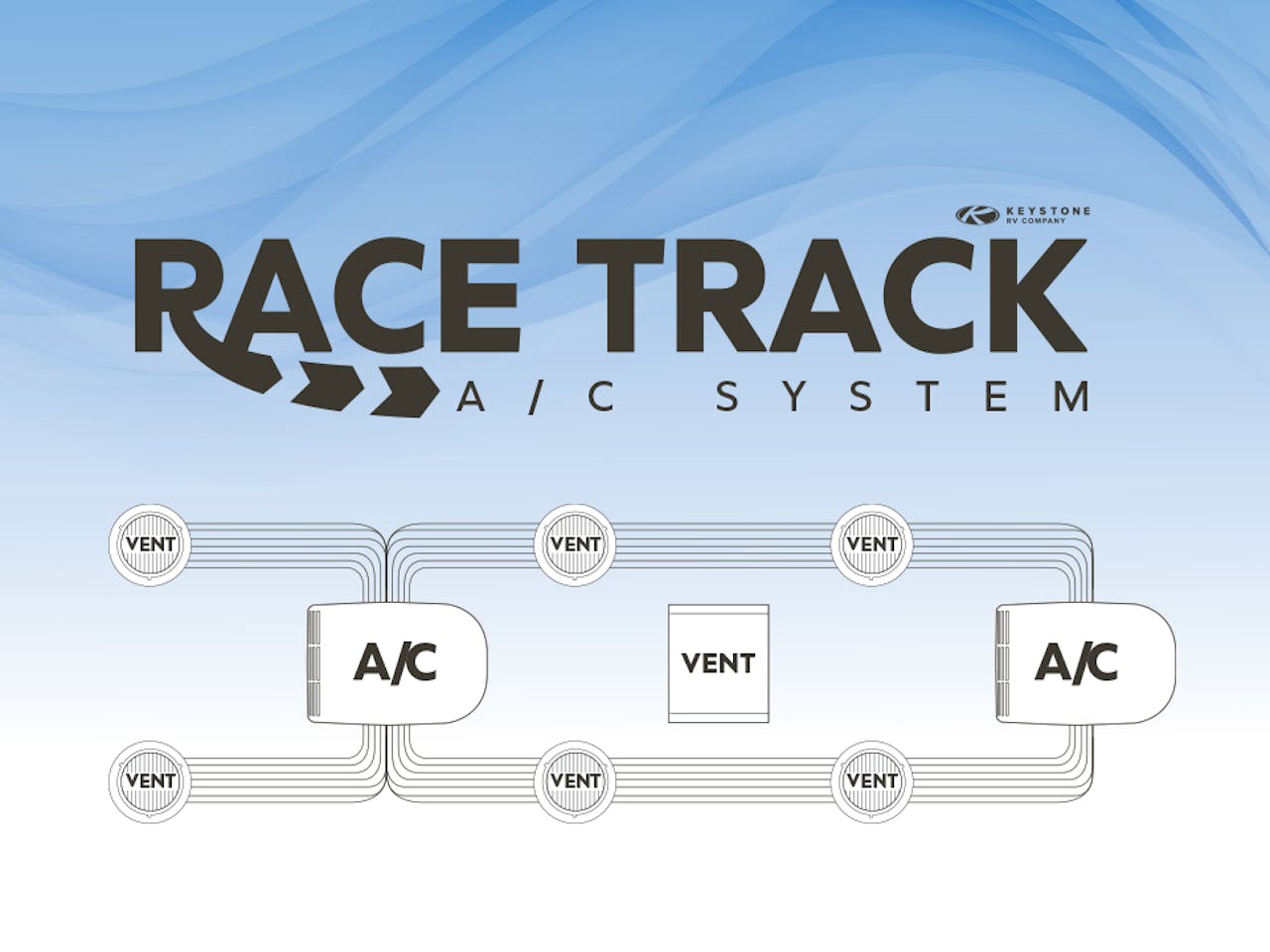 Dual-Ducted Race Track A/C System
Air moves in a circular pattern through two ducts for maximum efficiency and cooling.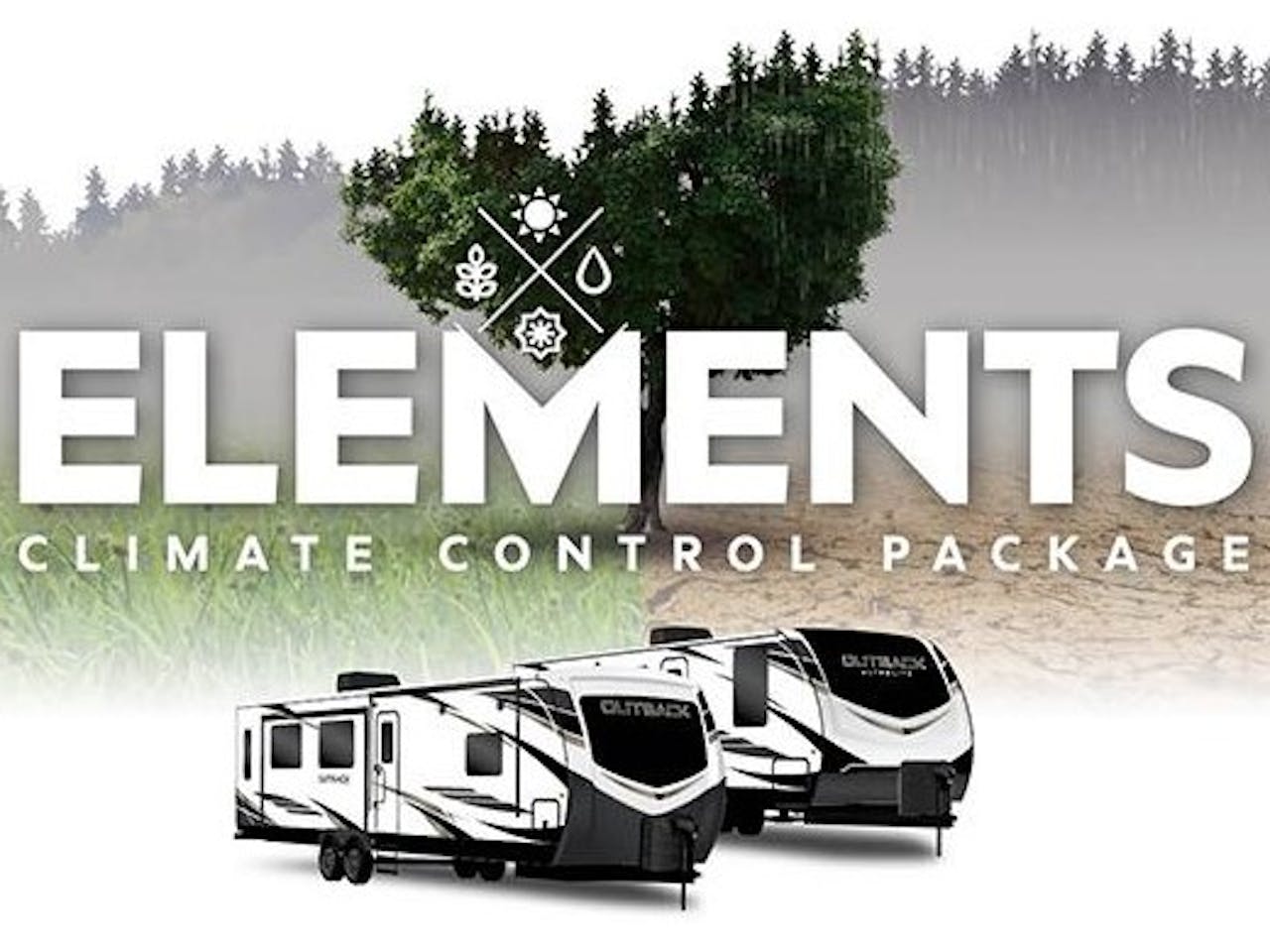 Elements Climate Control Package
Rain or shine Outback's got your back with our new extended camping package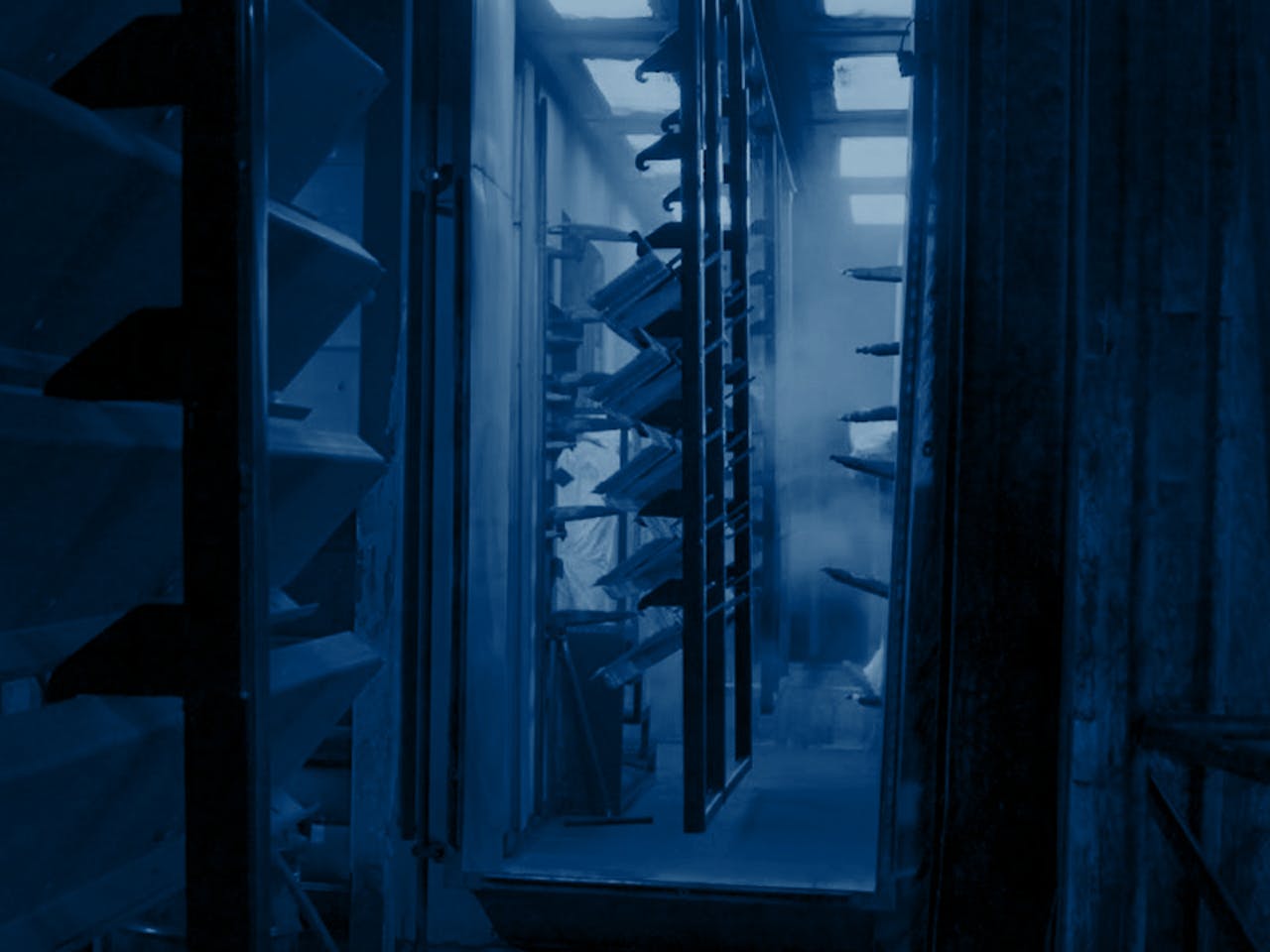 NORCO FRAME
One of the industry's most durable lightweight frames, engineered entirely from HSLA steel utilizing durable huck-bolt assembly resulting in a much safer joint.
No recommended Floorplans found.