Lite Hearted
Outback's Ultra-Lite series wraps everything you love about Keystone Outback into easy to tow travel trailers suitable for most modern light duty trucks. This collection offers a range of light weight RV's, including innovative floorplans that are among the best travel trailers for couples and a selection of light weight bunkhouse travel trailers that are some of the best campers for families.
Decor Option 1
Mineral Outback Ultra - Lite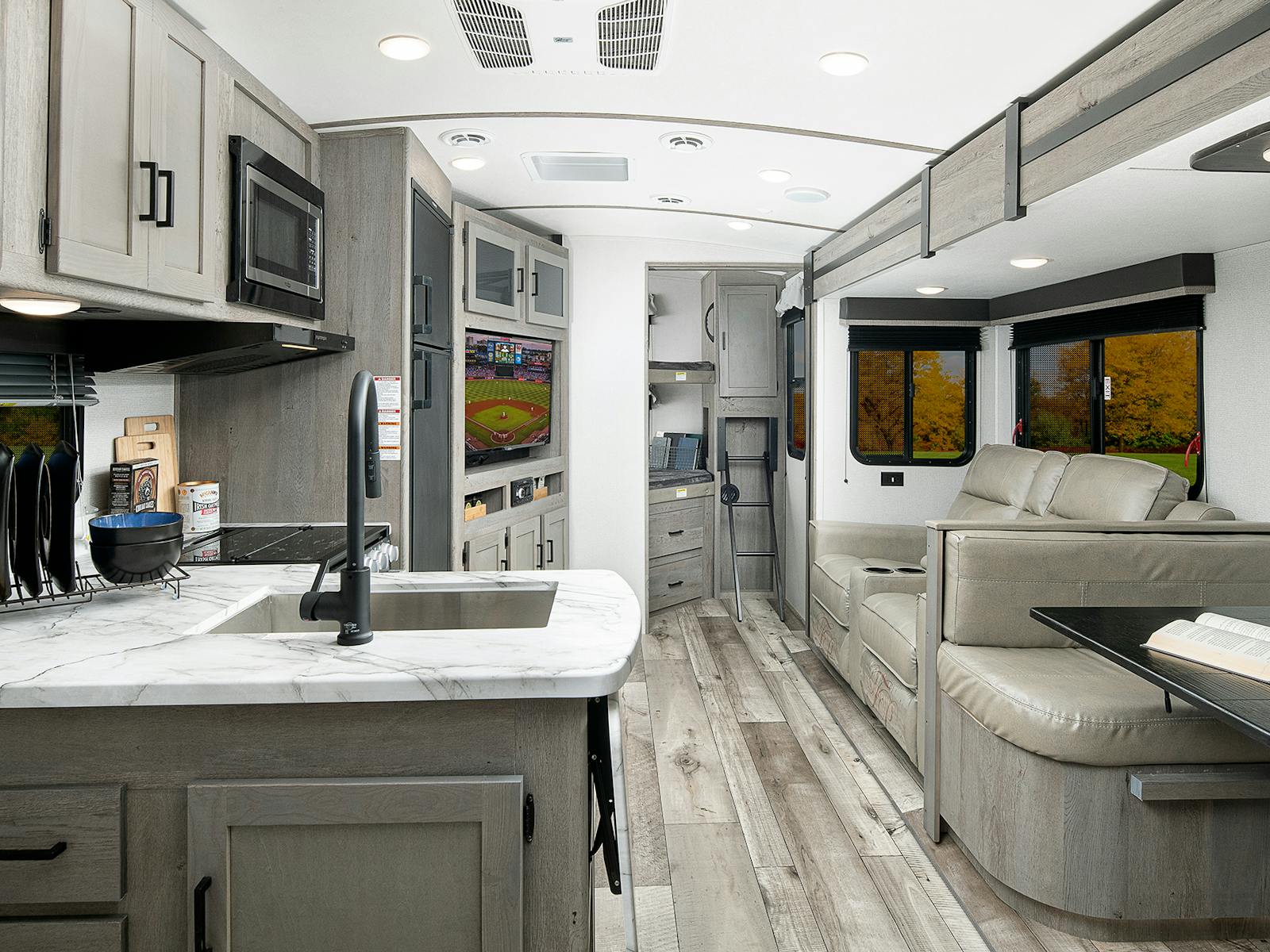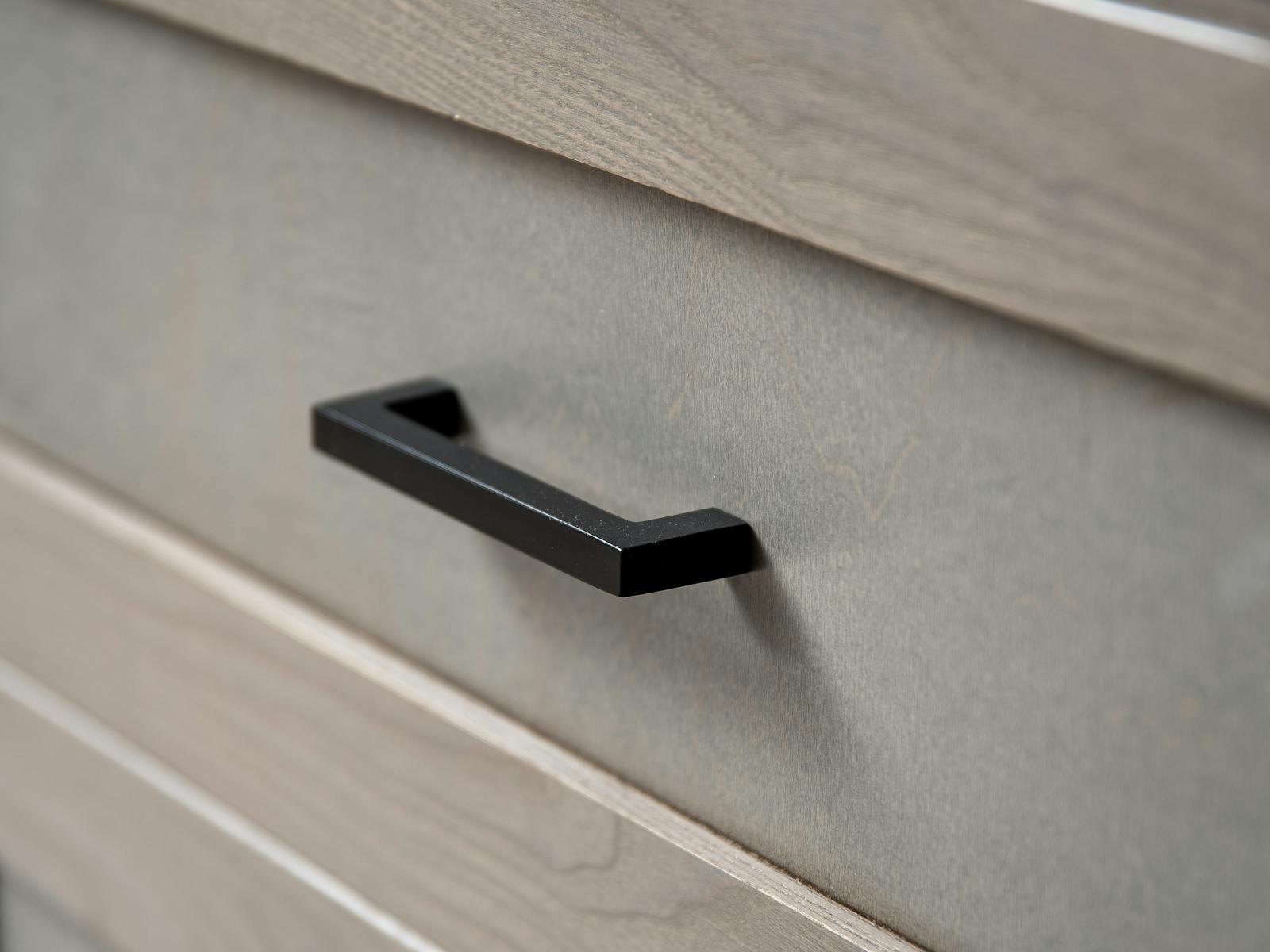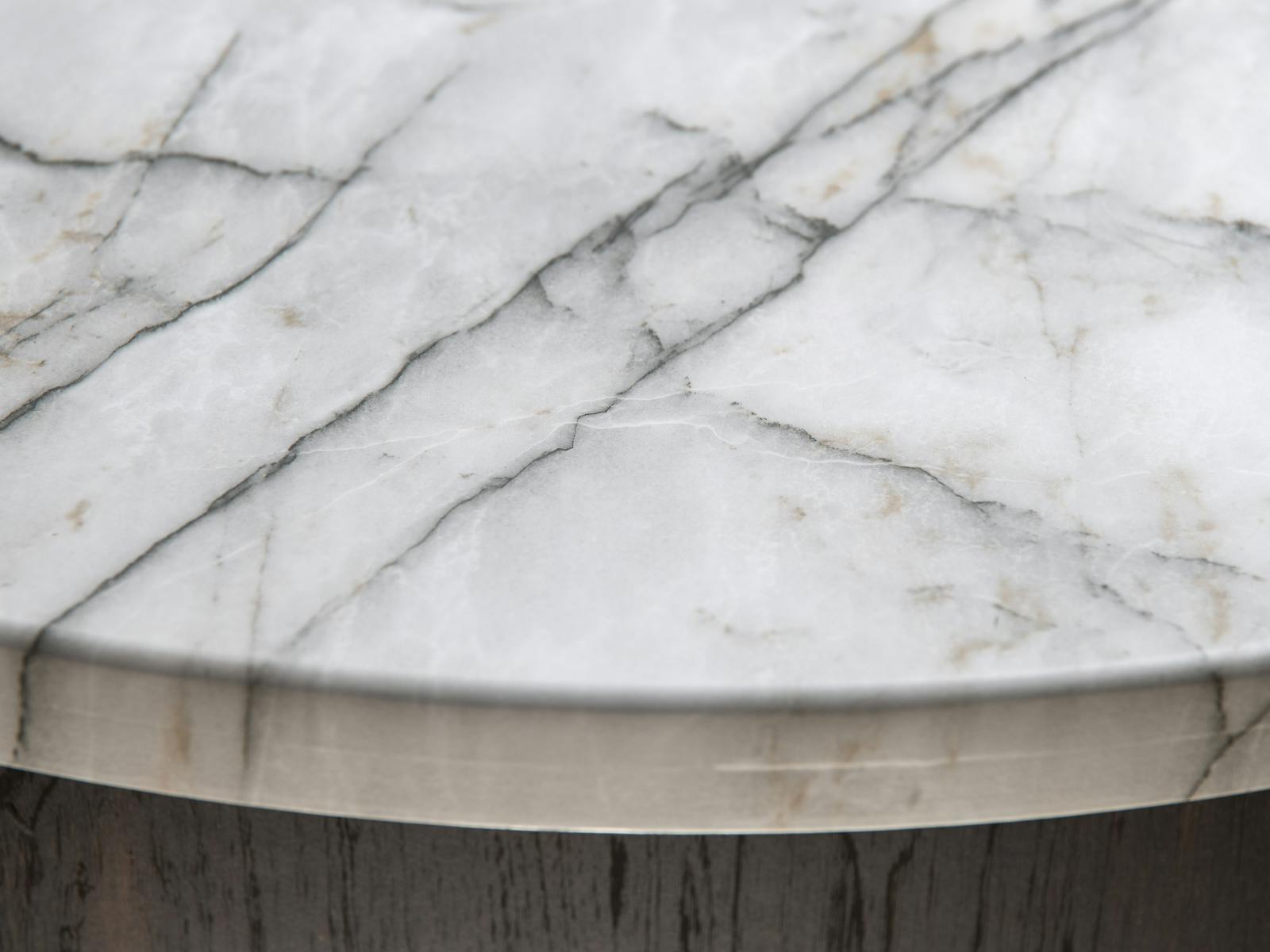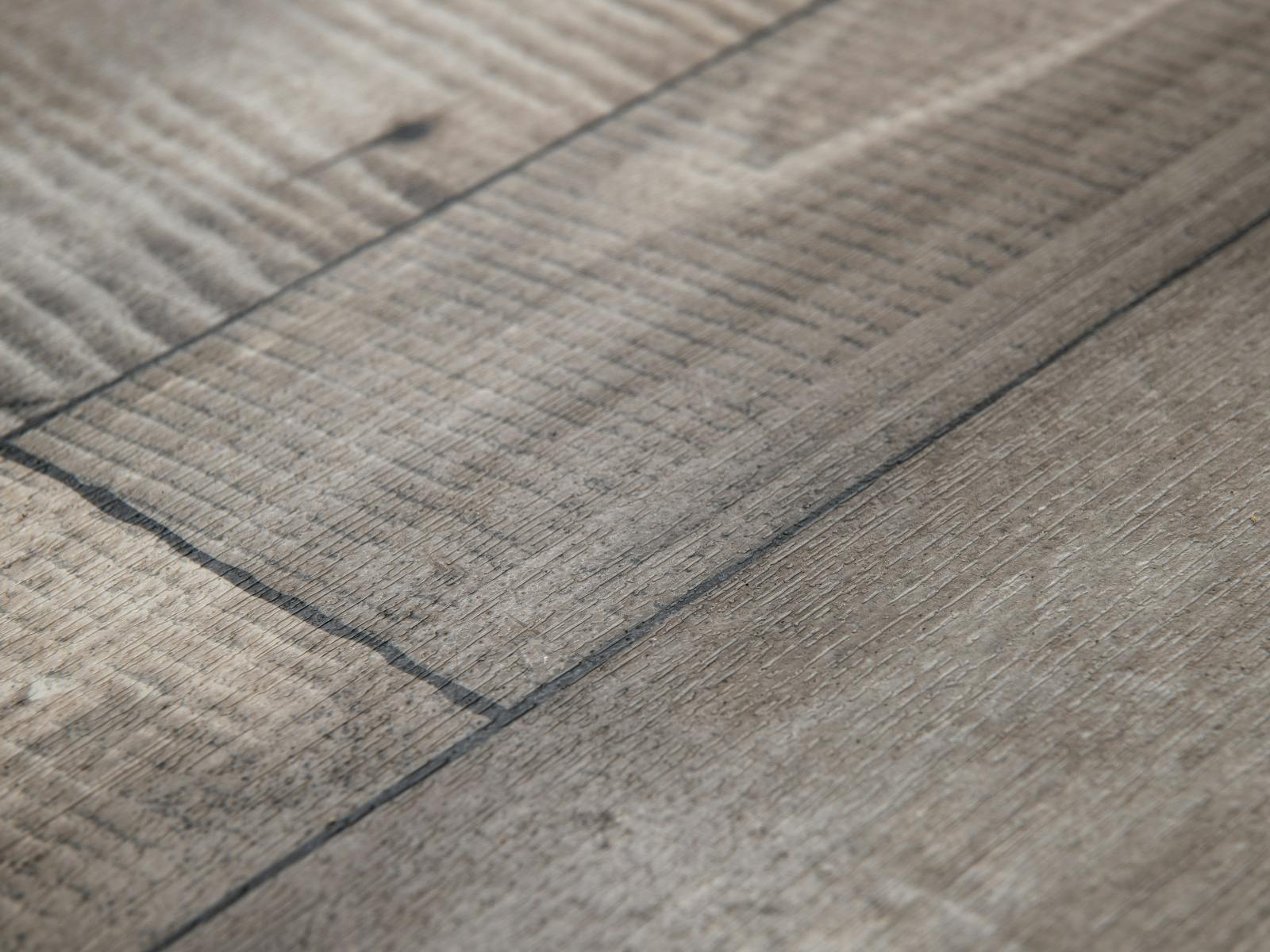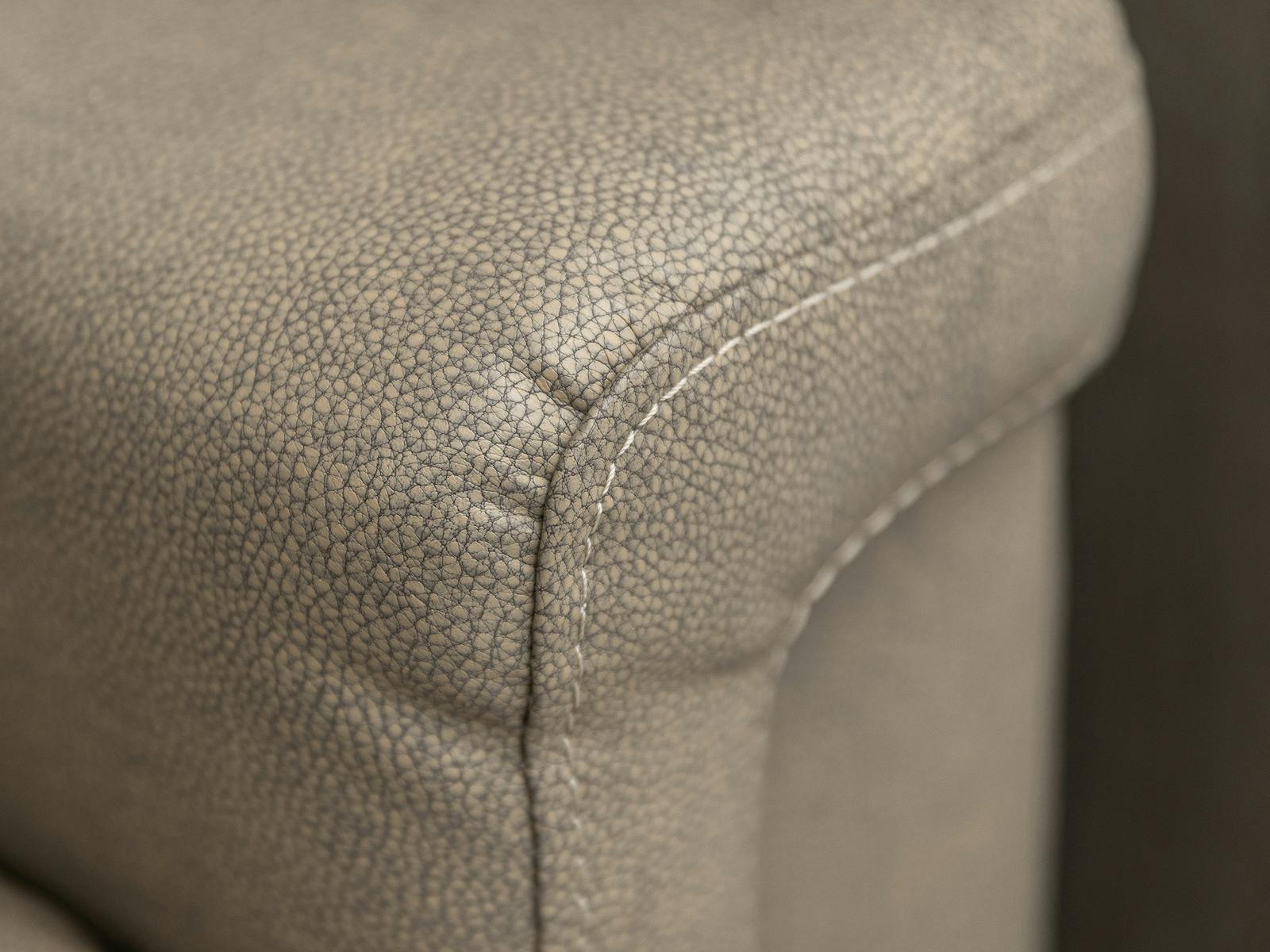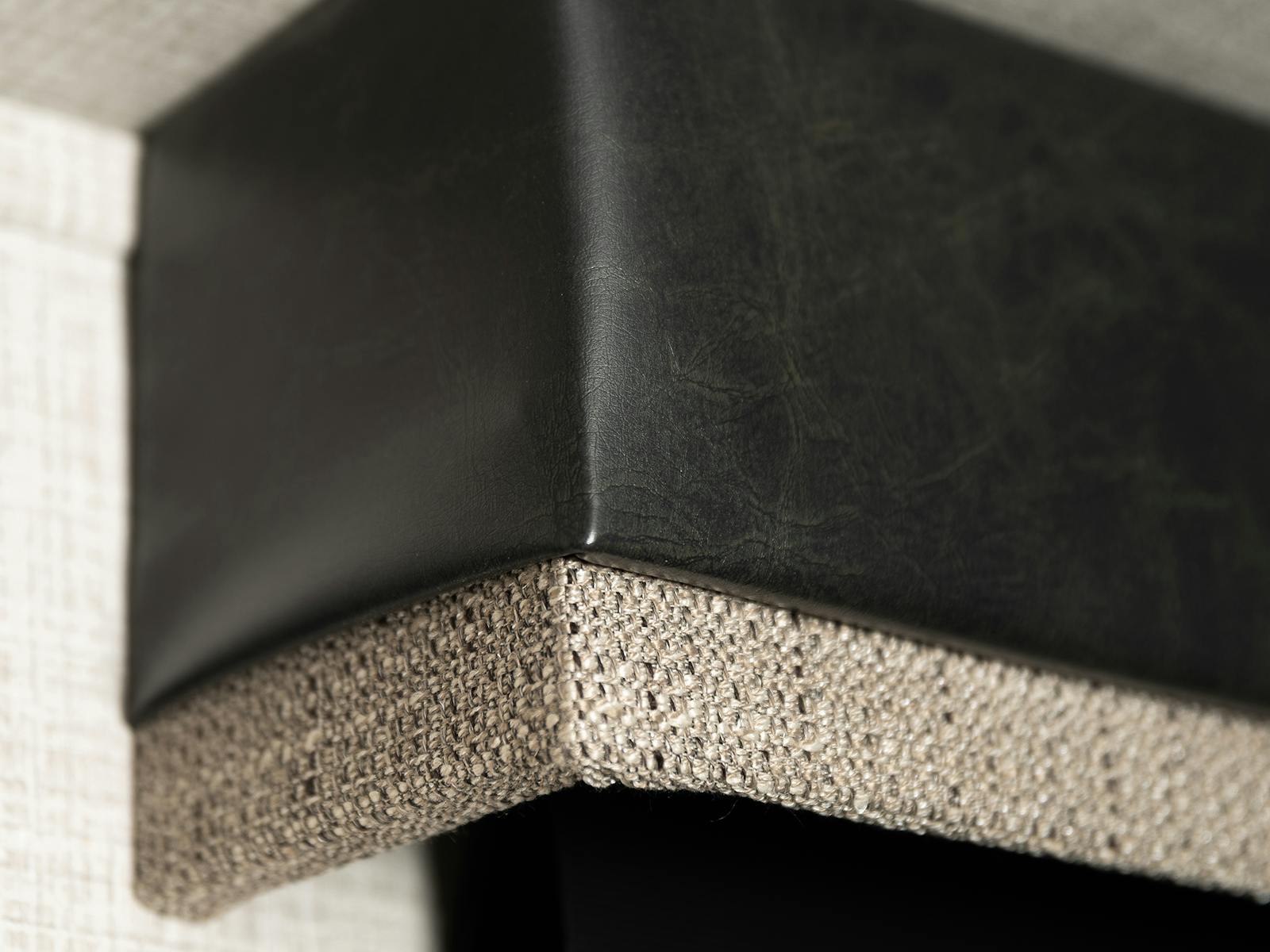 Tailored light beige leather furniture with contrasting stitching and tufted detail offers a quiet complement to Outback's reclaimed wood flooring design and gray stained cabinets.
Click swatches for close-up view.
Decor Option 2
Patina Outback Ultra-Lite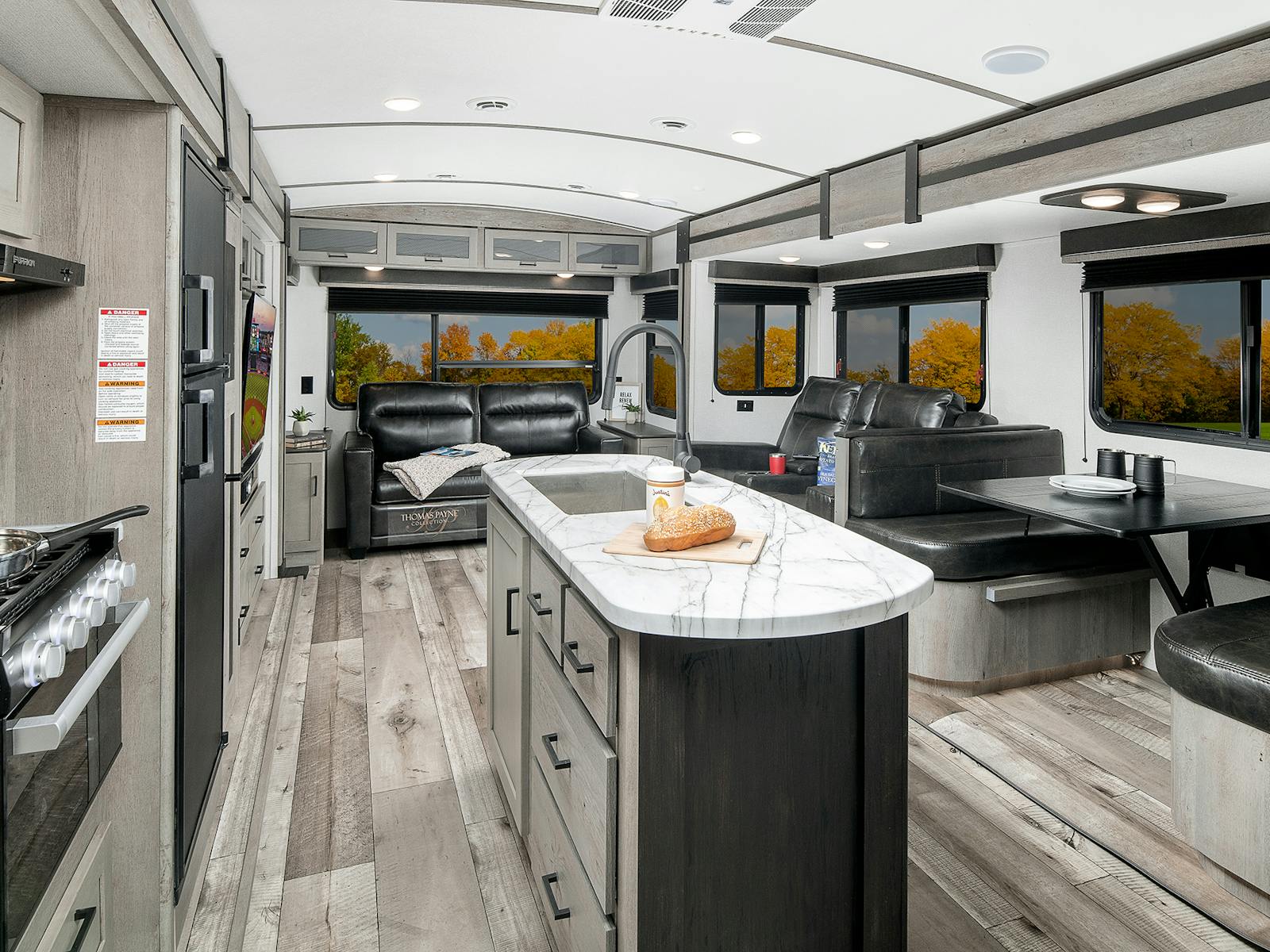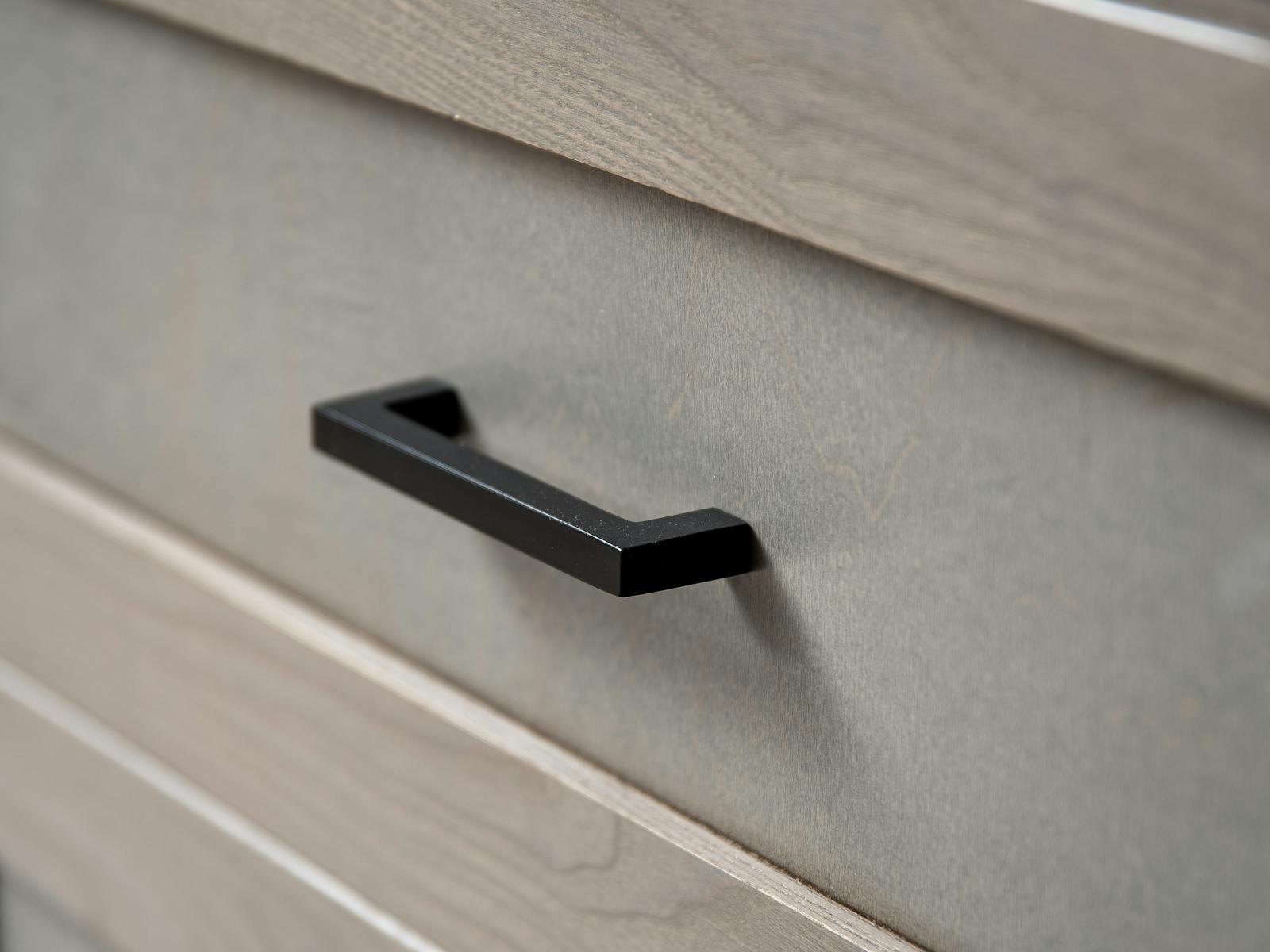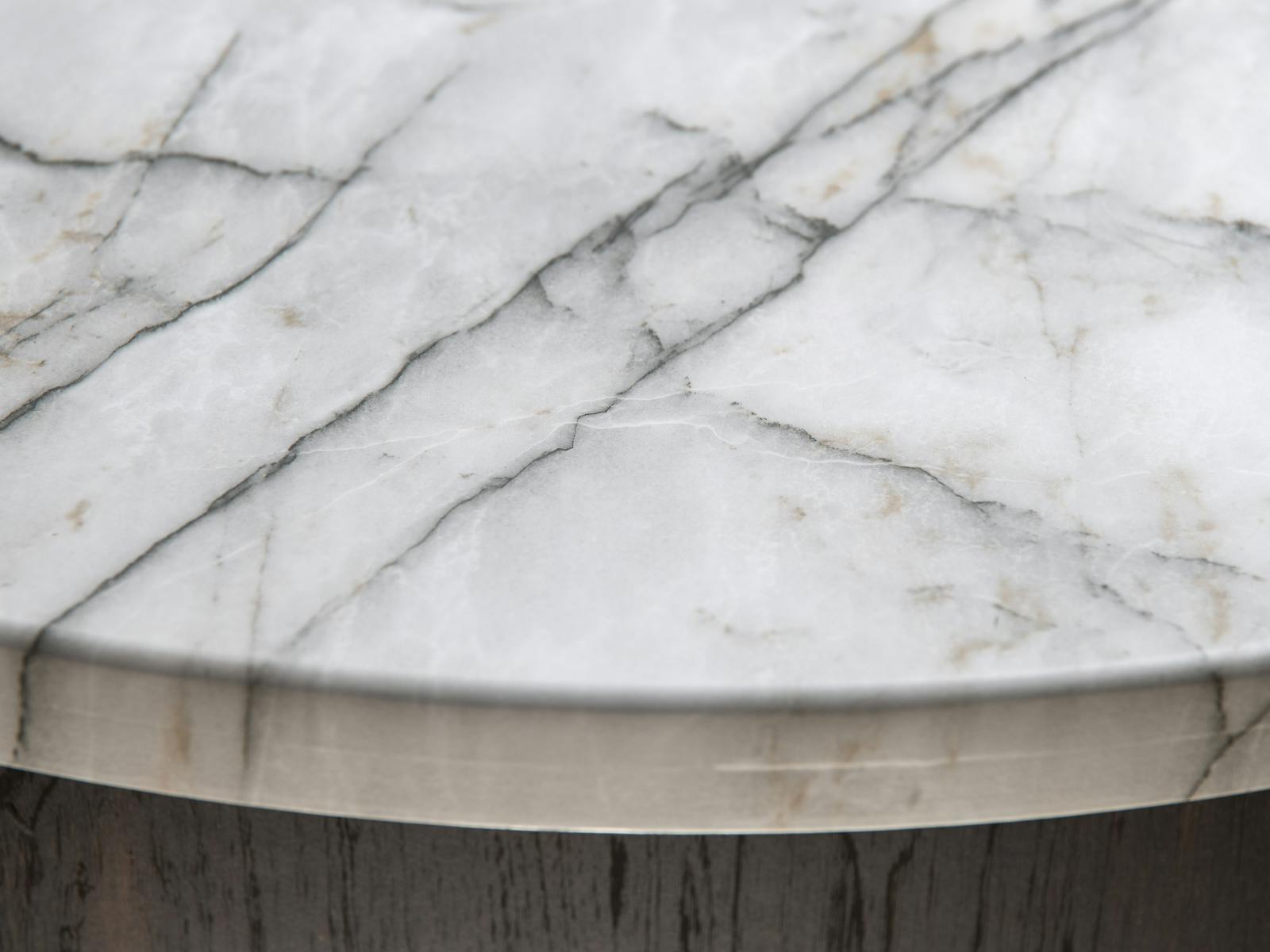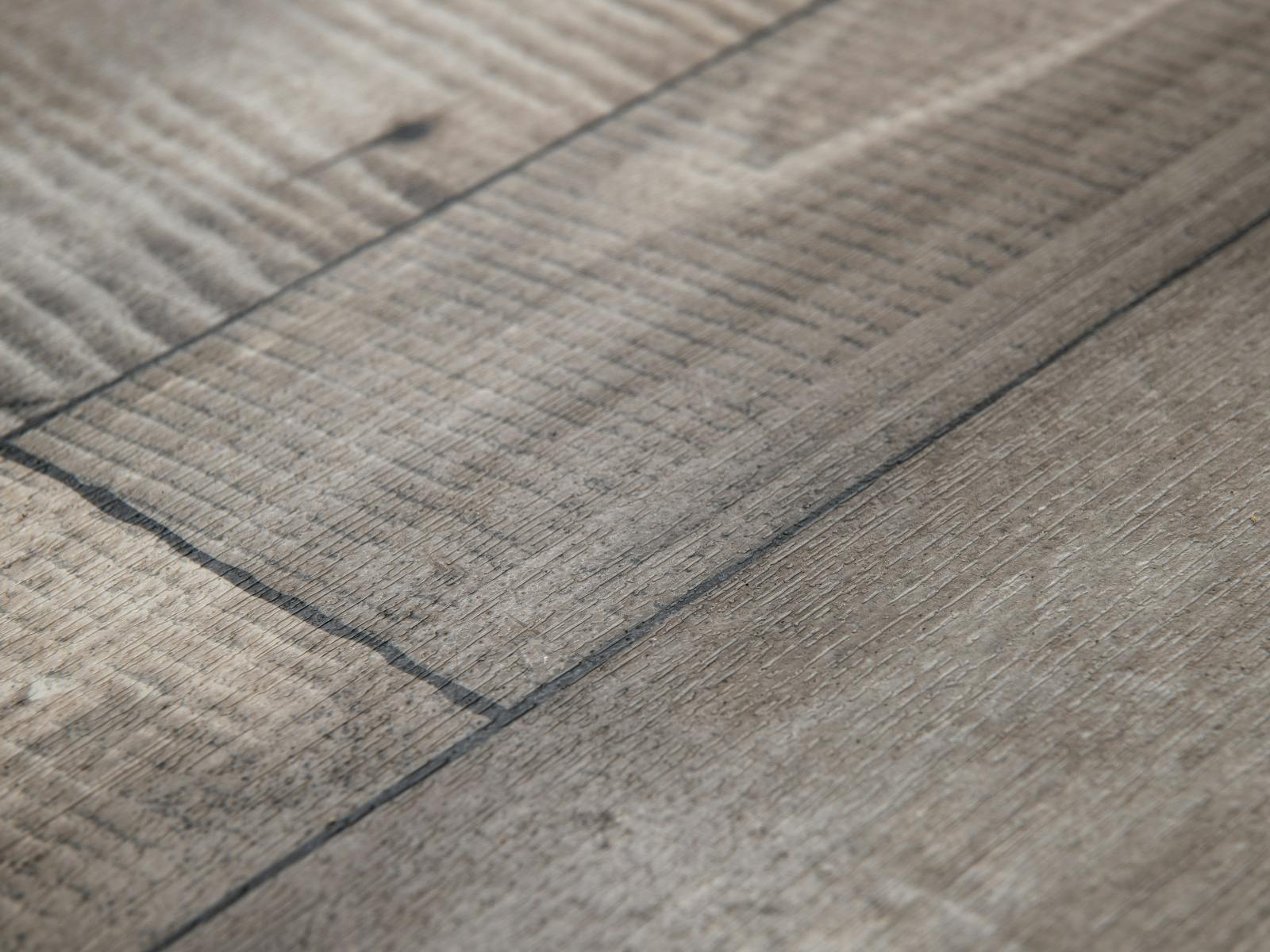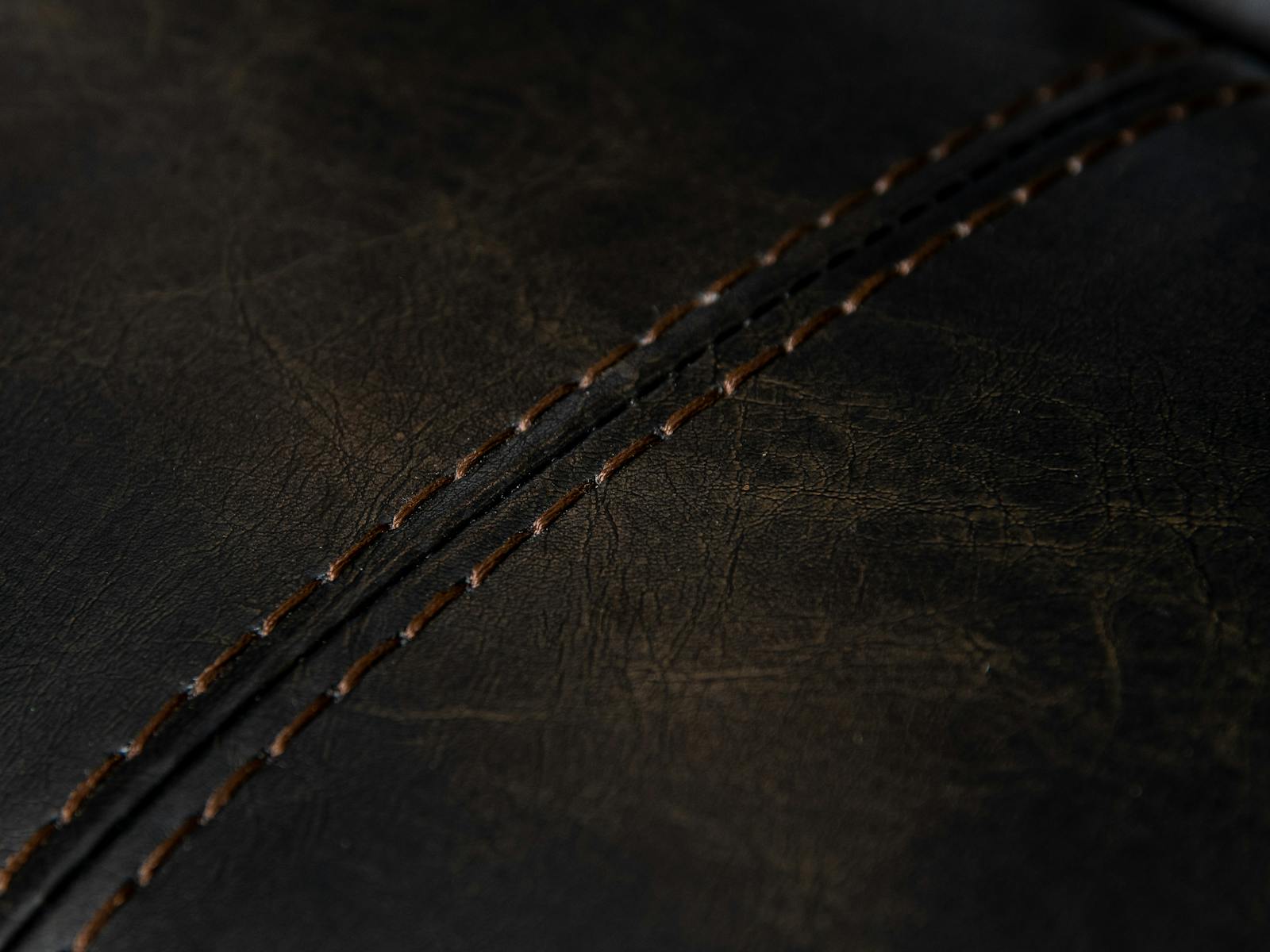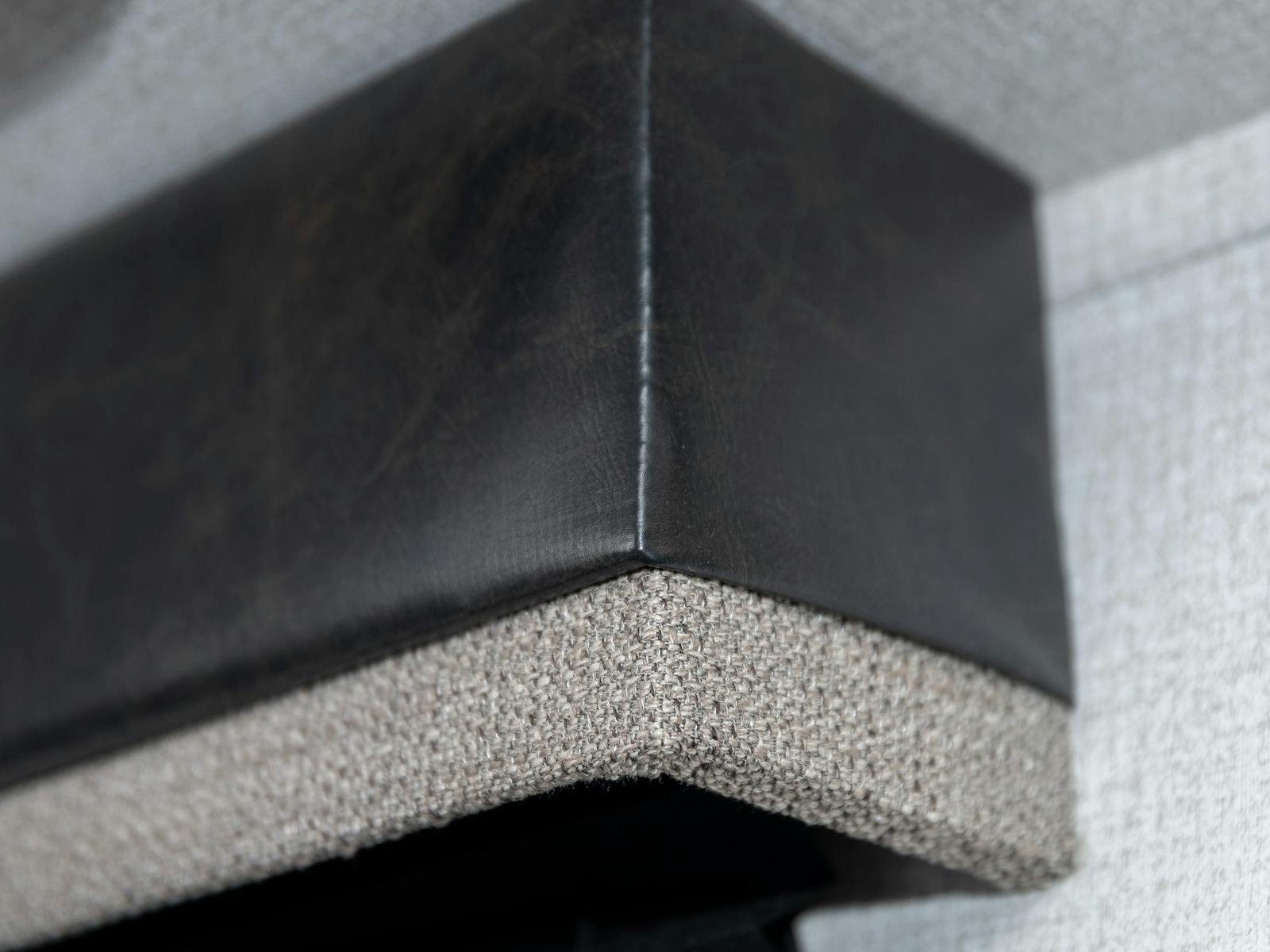 Softly burnished walnut leather upholstery feels like home the minute you walk in the door. Providing a handsome contrast to the light shaker style cabinetry and flecked solid-surface countertops, Patina is the epitome of modern farmhouse style.
Click swatches for close-up view.
No recommended Floorplans found.