Cougar Sport: For Adventure & Beyond
This limited edition of Cougar Sport is perfect for any active RVer who values Cougar's reputation and longevity. Safe and easy to tow, Cougar Sport serves up more than one might expect by preserving what customers love about the Cougar brand in a smaller, lighter package. Models start in the mid $40's. Available at select dealers in early spring 2023.
Decor
Driftwood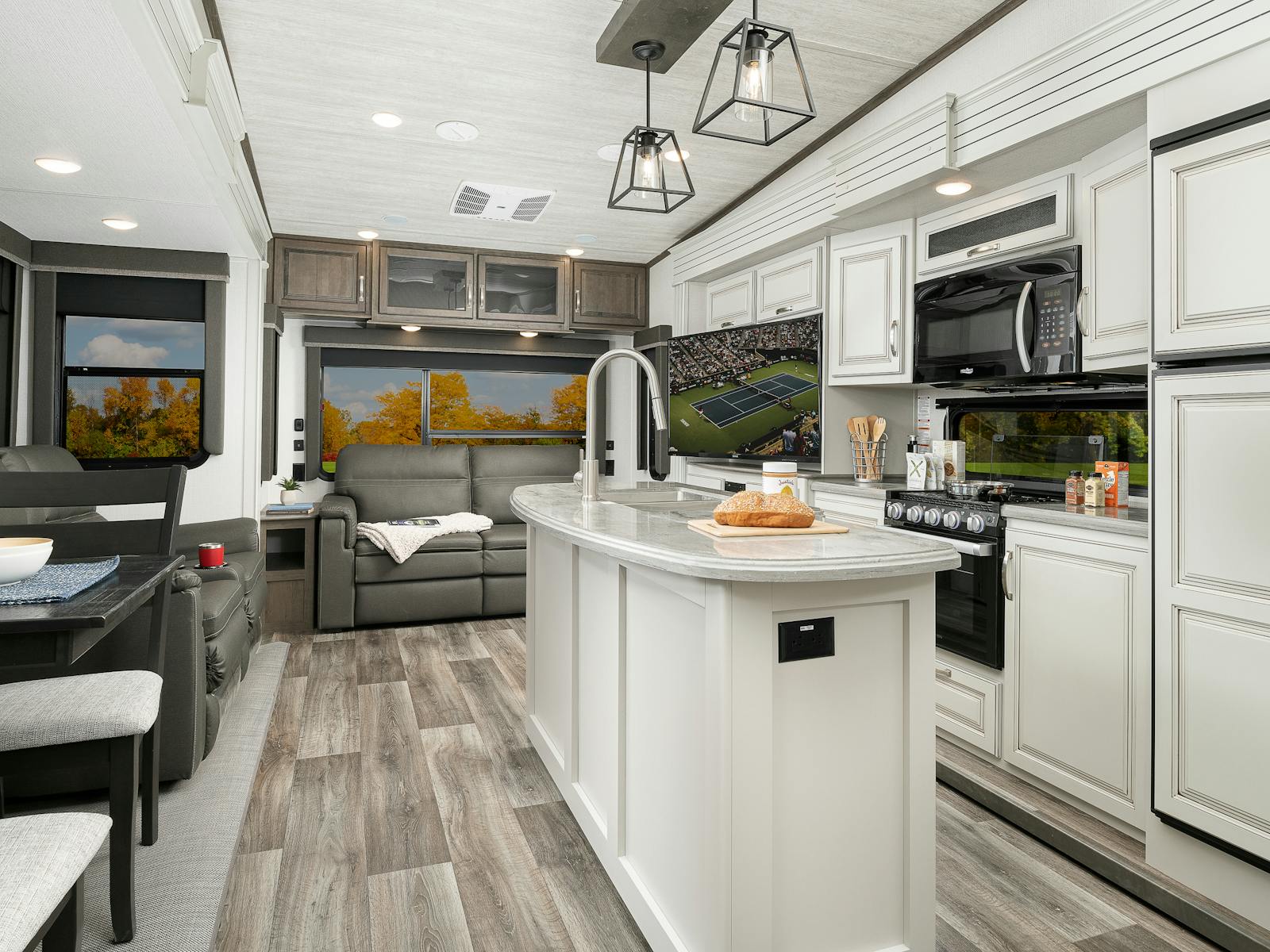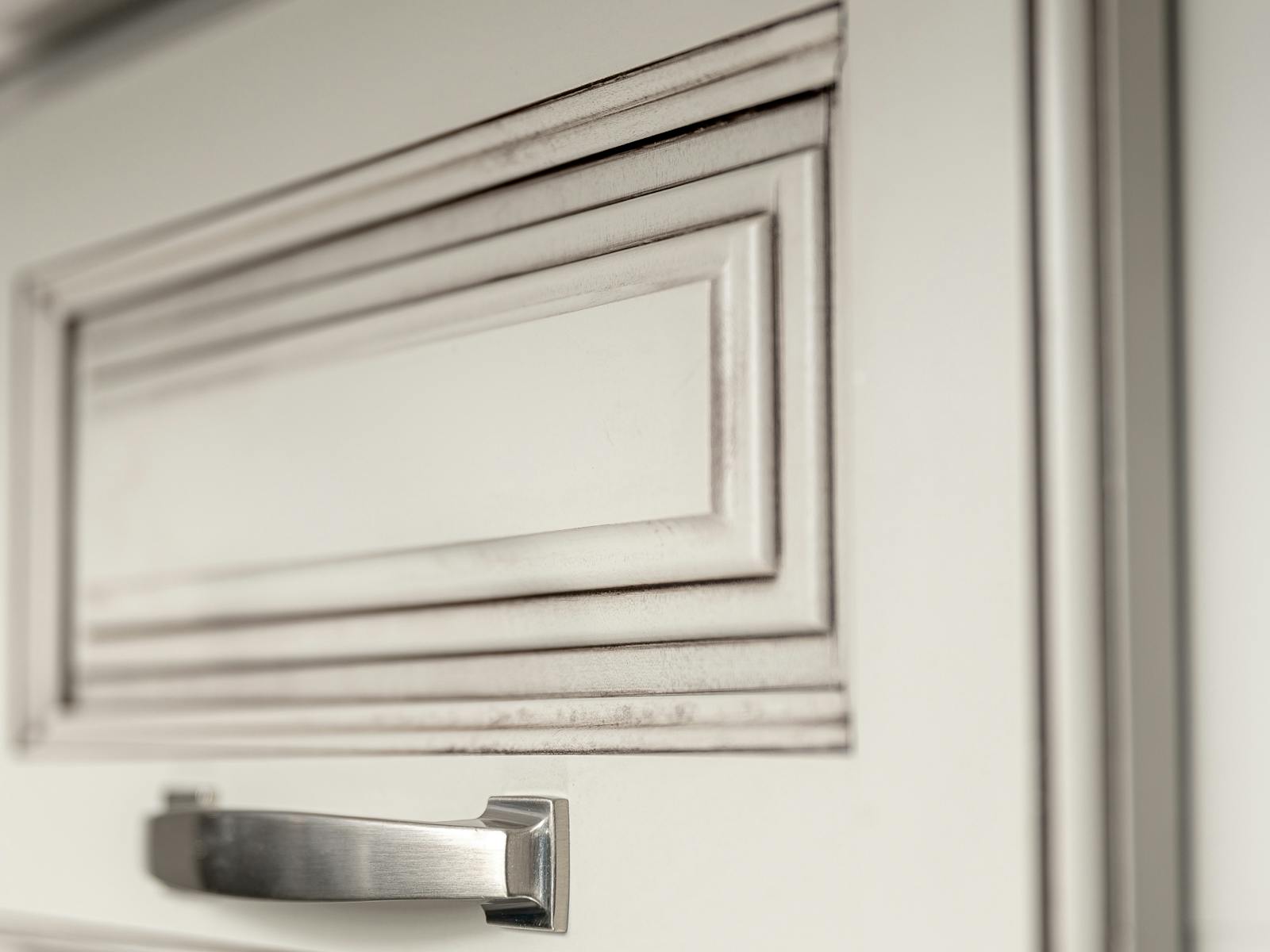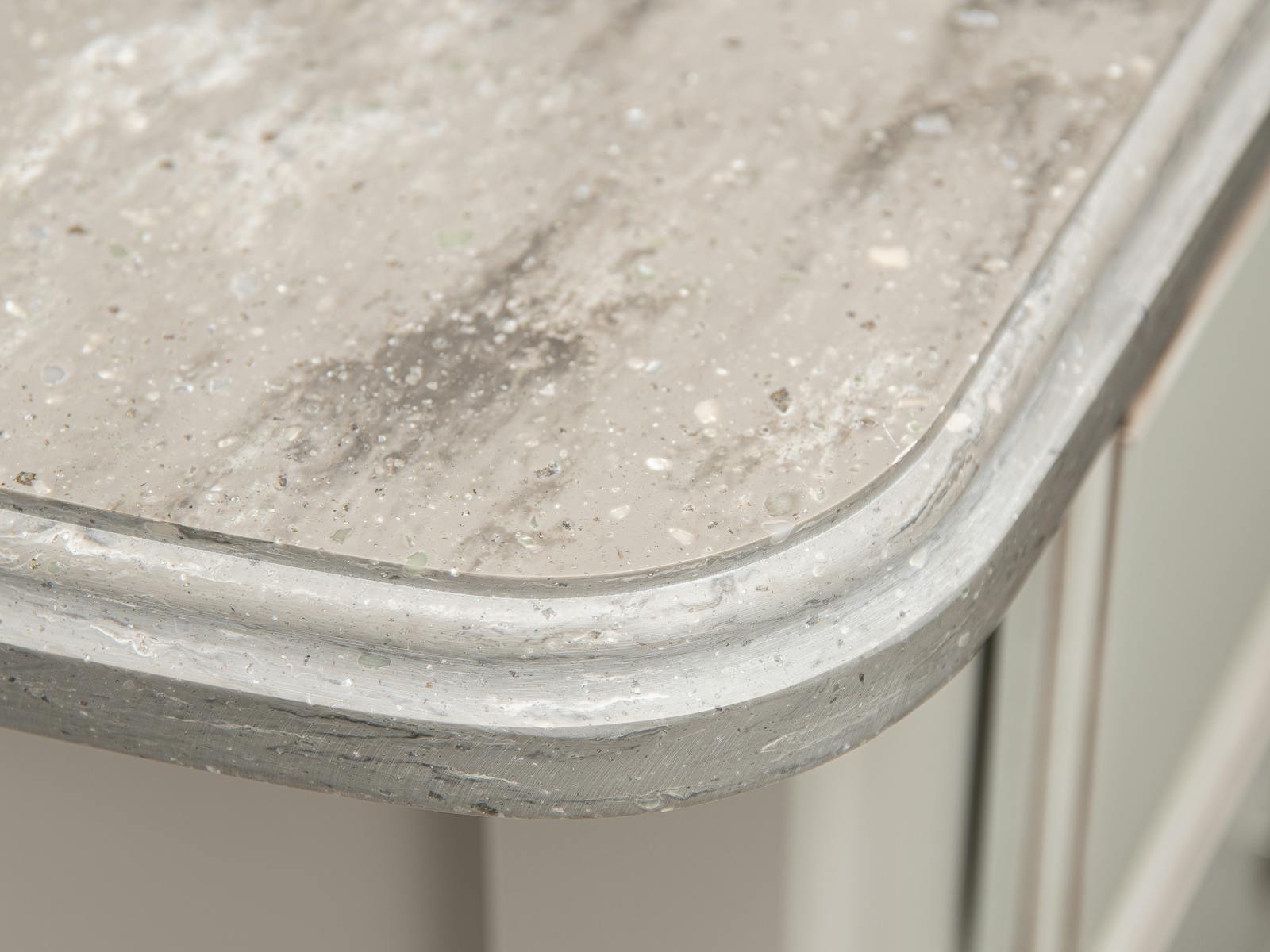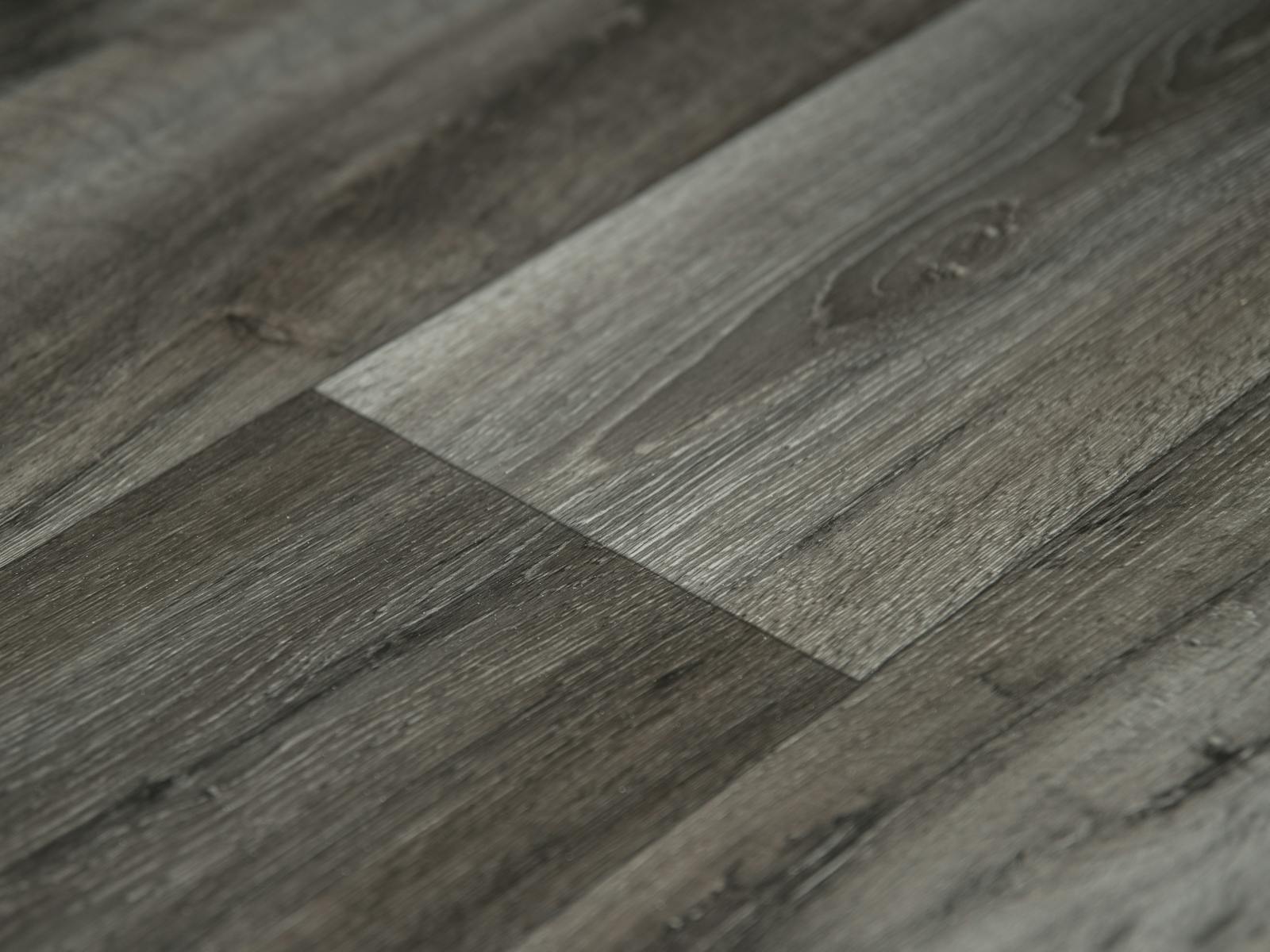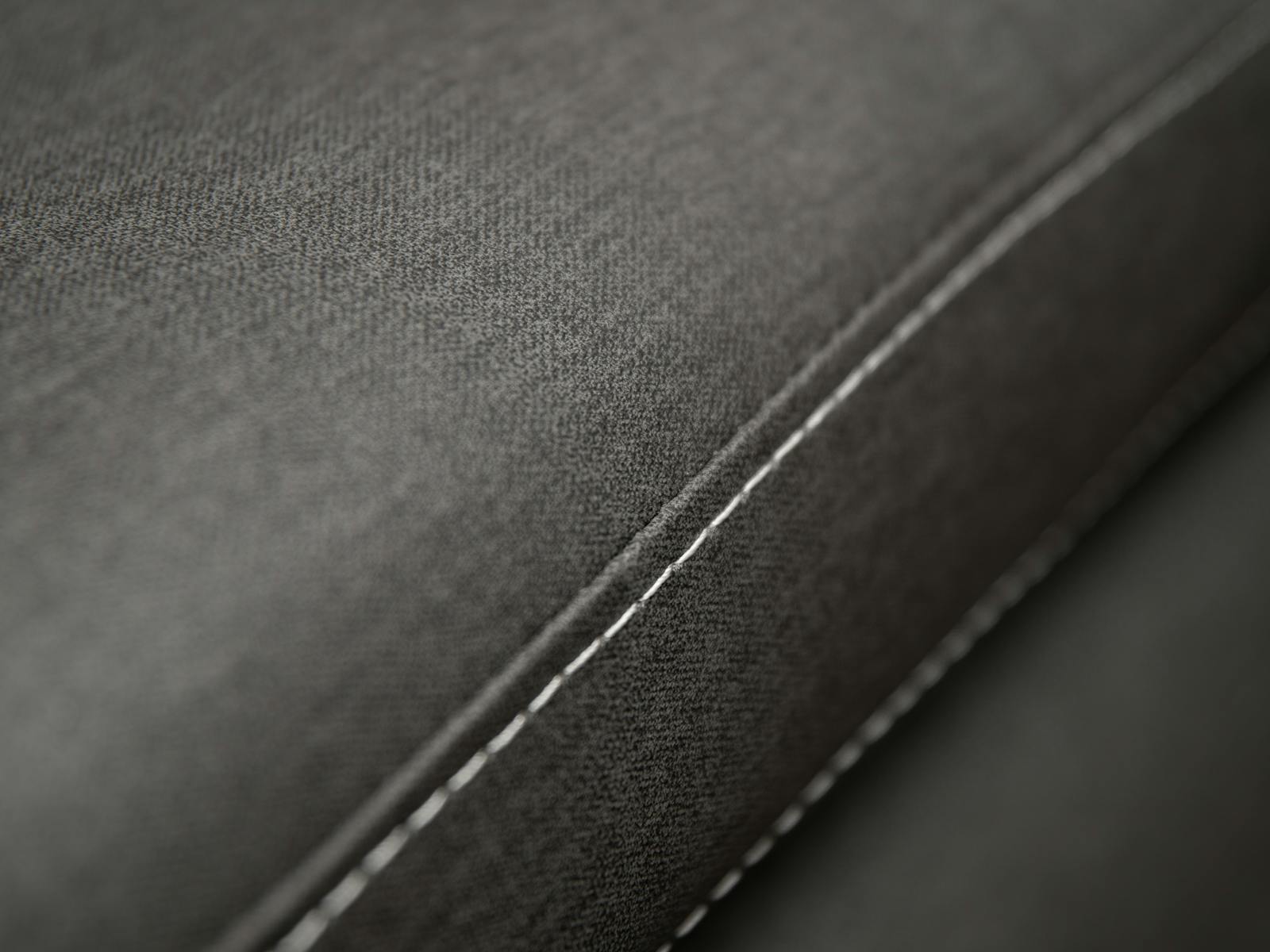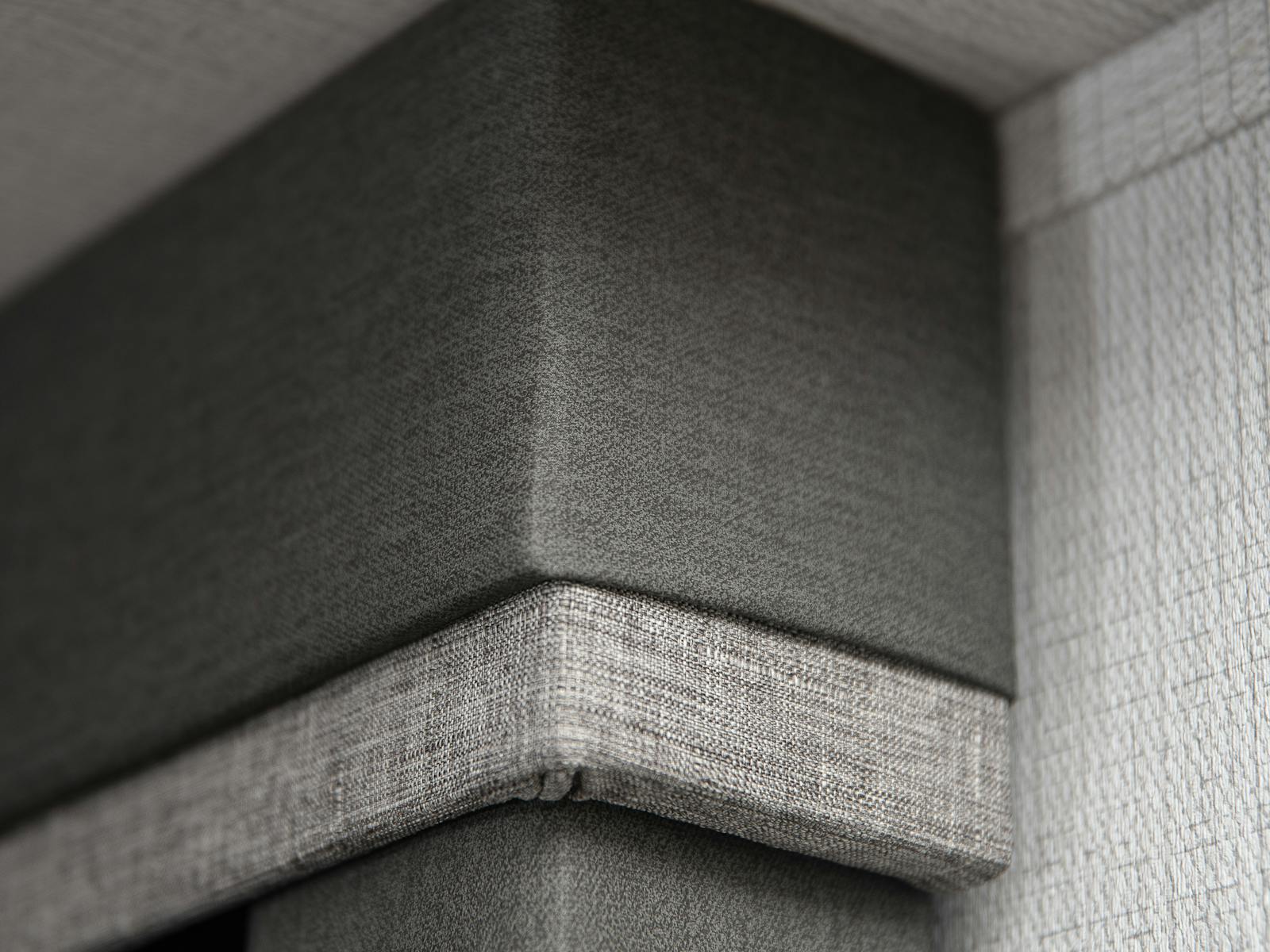 With the Driftwood decor, the design team took everything owners love about Cougar interiors and brightened it up. Upholstered seating and window valances move to a light stone gray for a refreshing take on Cougar's classic style.
Click swatches for close-up view.
No recommended Floorplans found.