Toy Hauler Performance + An Open Truck Bed
Equipped with all of the essentials for the road less traveled, Keystone Carbon's best toy hauler travel trailers deliver brawny performance without dominating your truck bed. These affordable toy haulers are designed to be a bit lighter, clocking in under 10,000 lb with more than 3,000 lb of carrying capacity. Carbon toy hauler travel trailers have all of the features that make the brand an exceptional choice for weekend warriors—frame-welded tie-downs in the garage, painted front caps, EXCLUSIVE Omni-Chill™ high-efficiency A/C systems, hydraulic auto-leveling, and full solar power prep. Decor Option 1
Gravity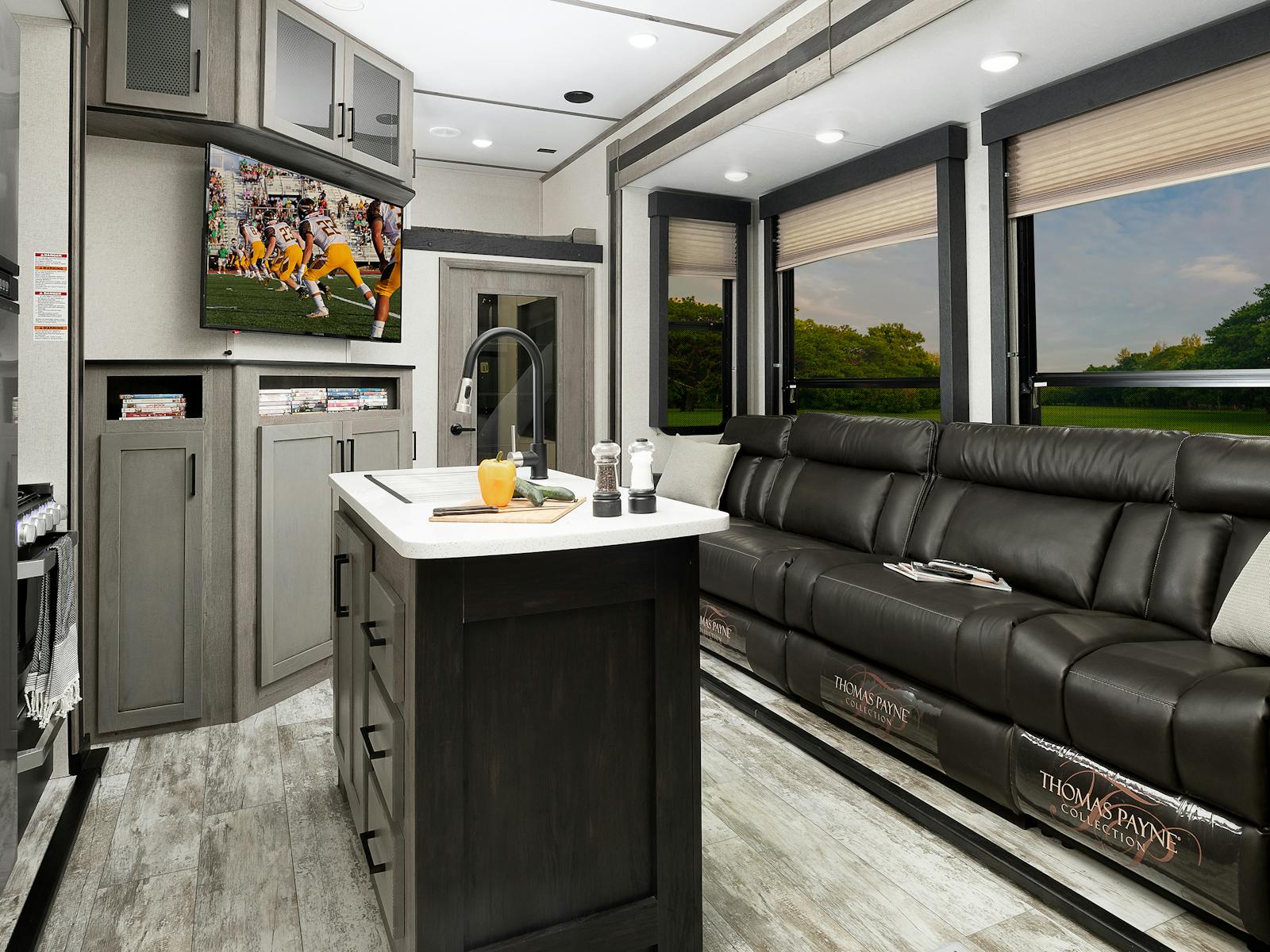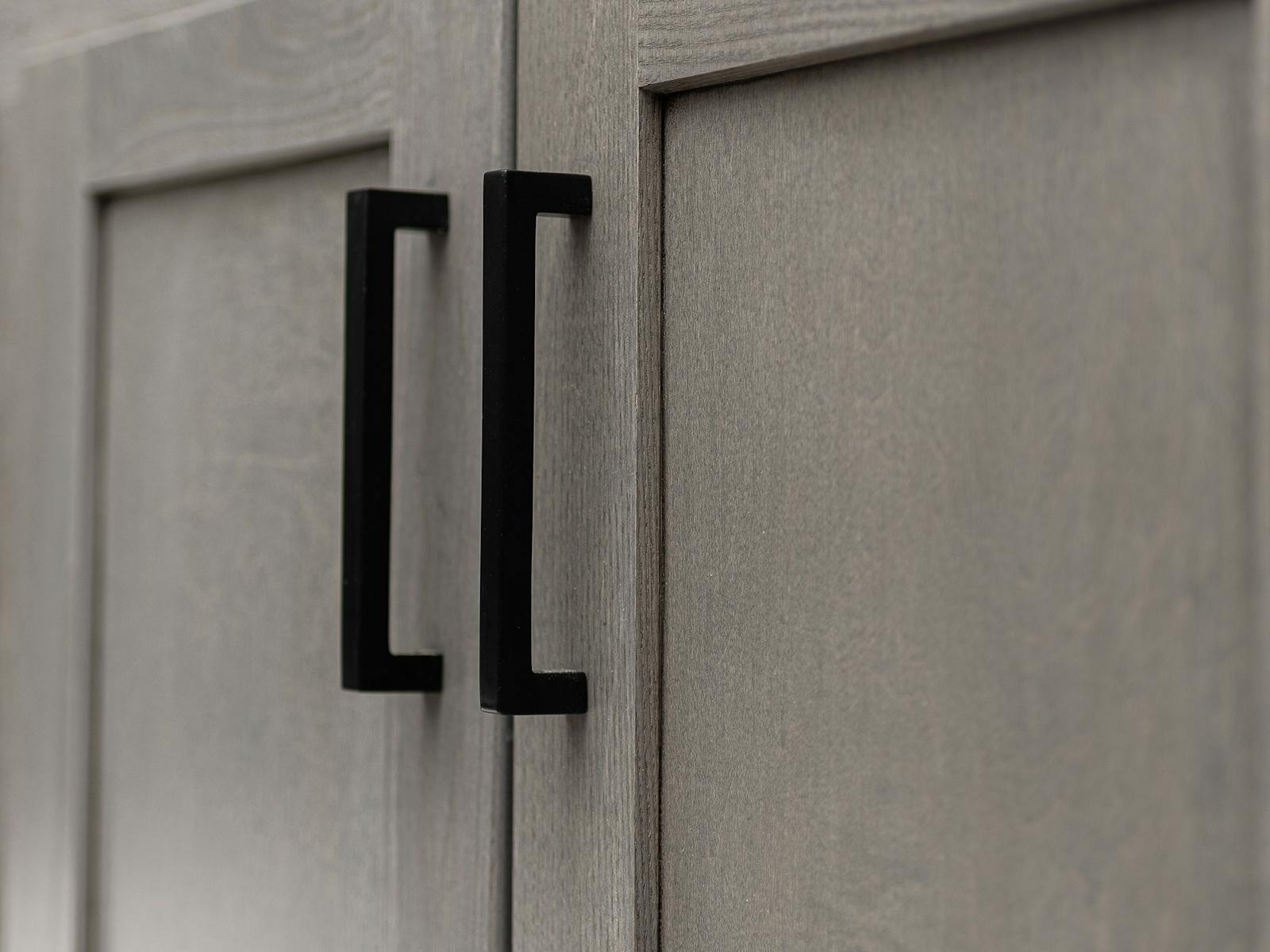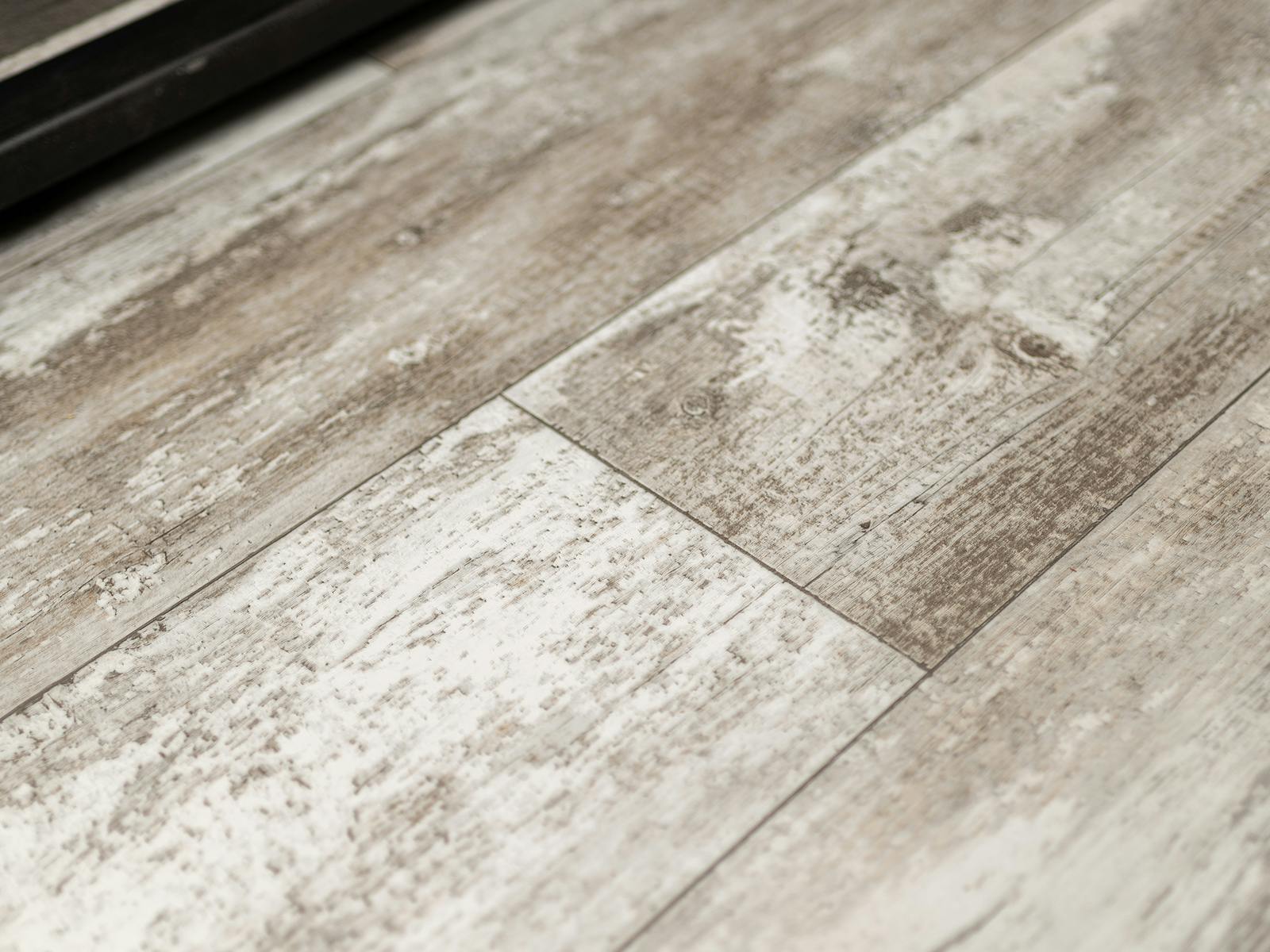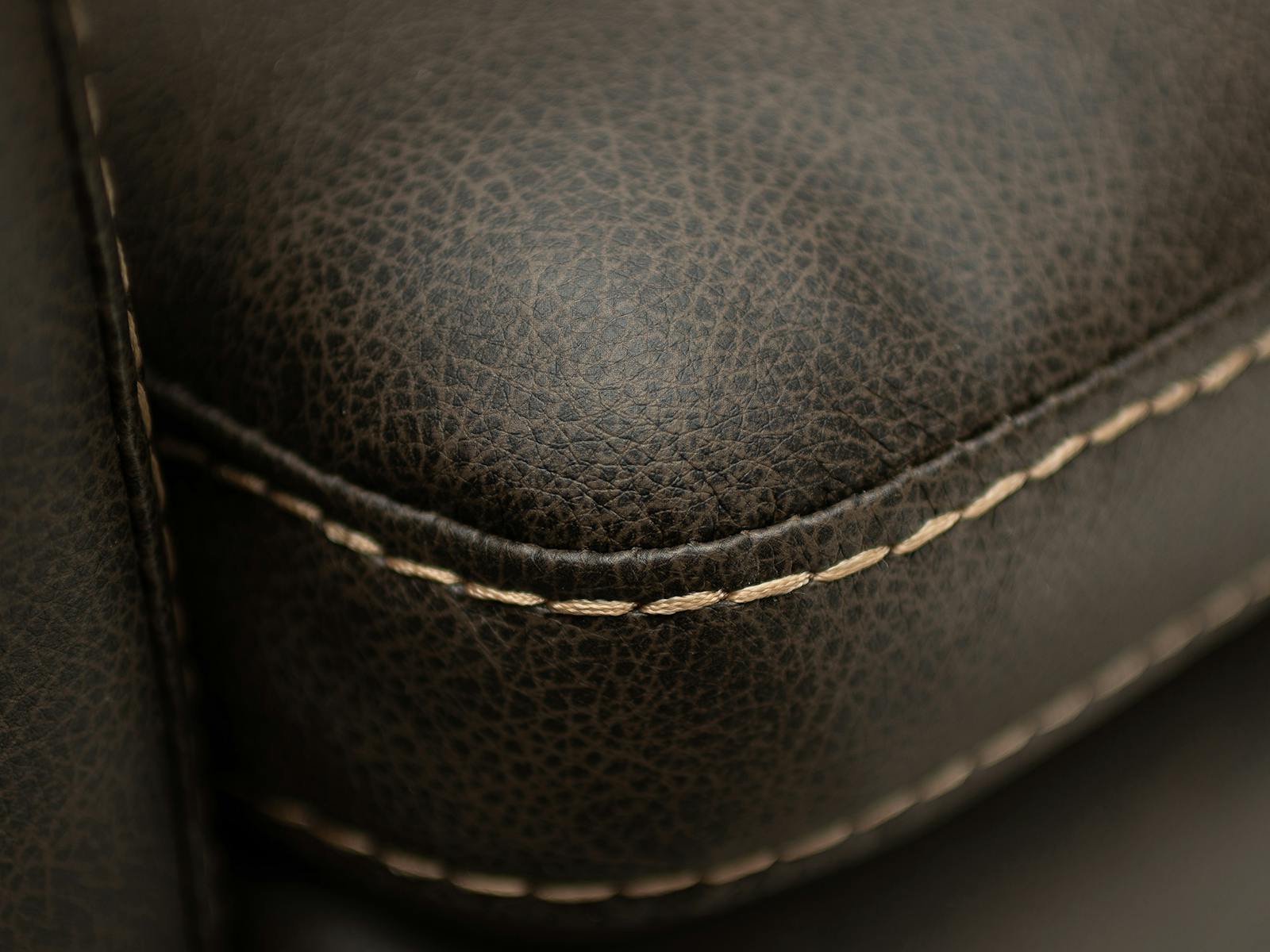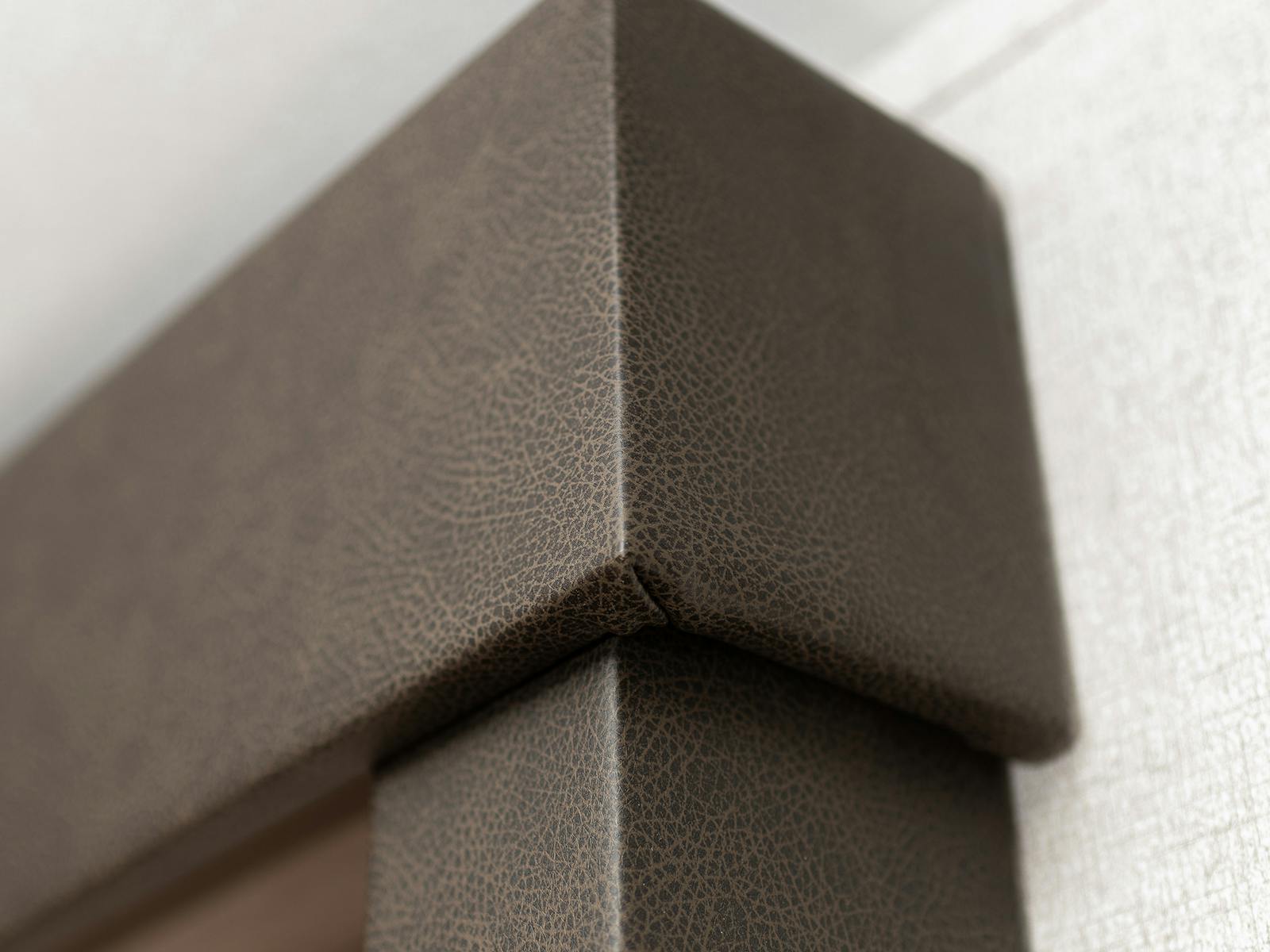 Carbon's Gravity decor pairs the brand's relaxed farmhouse style with natural grained cocoa leather furniture and uncomplicated flaxen window coverings. These warm tones are a cozy complement to the brand's hand-glazed gray cabinetry, slate herringbone backsplash and shiplap accents.
Click swatches for close-up view.
Decor Option 2
Quantum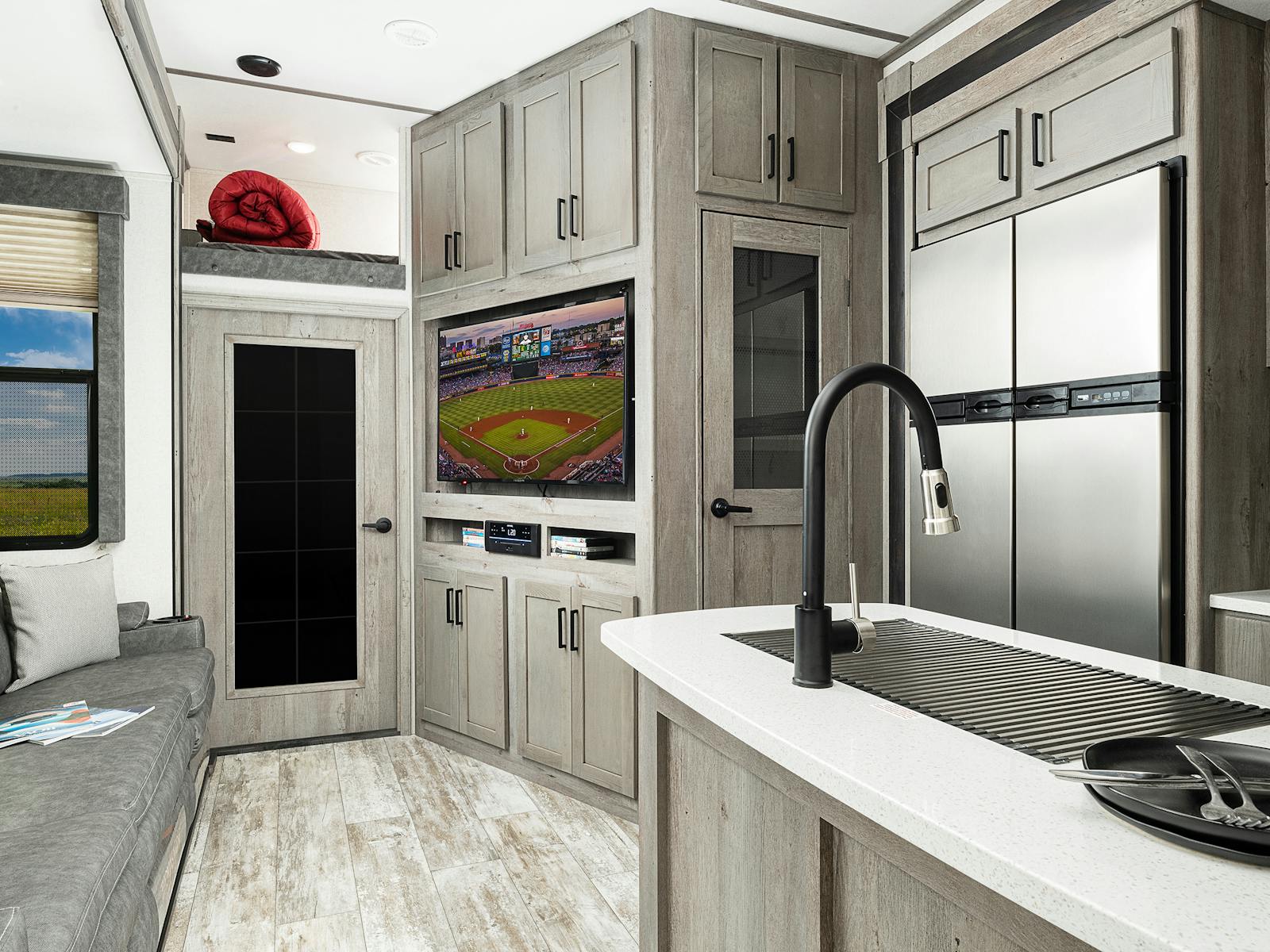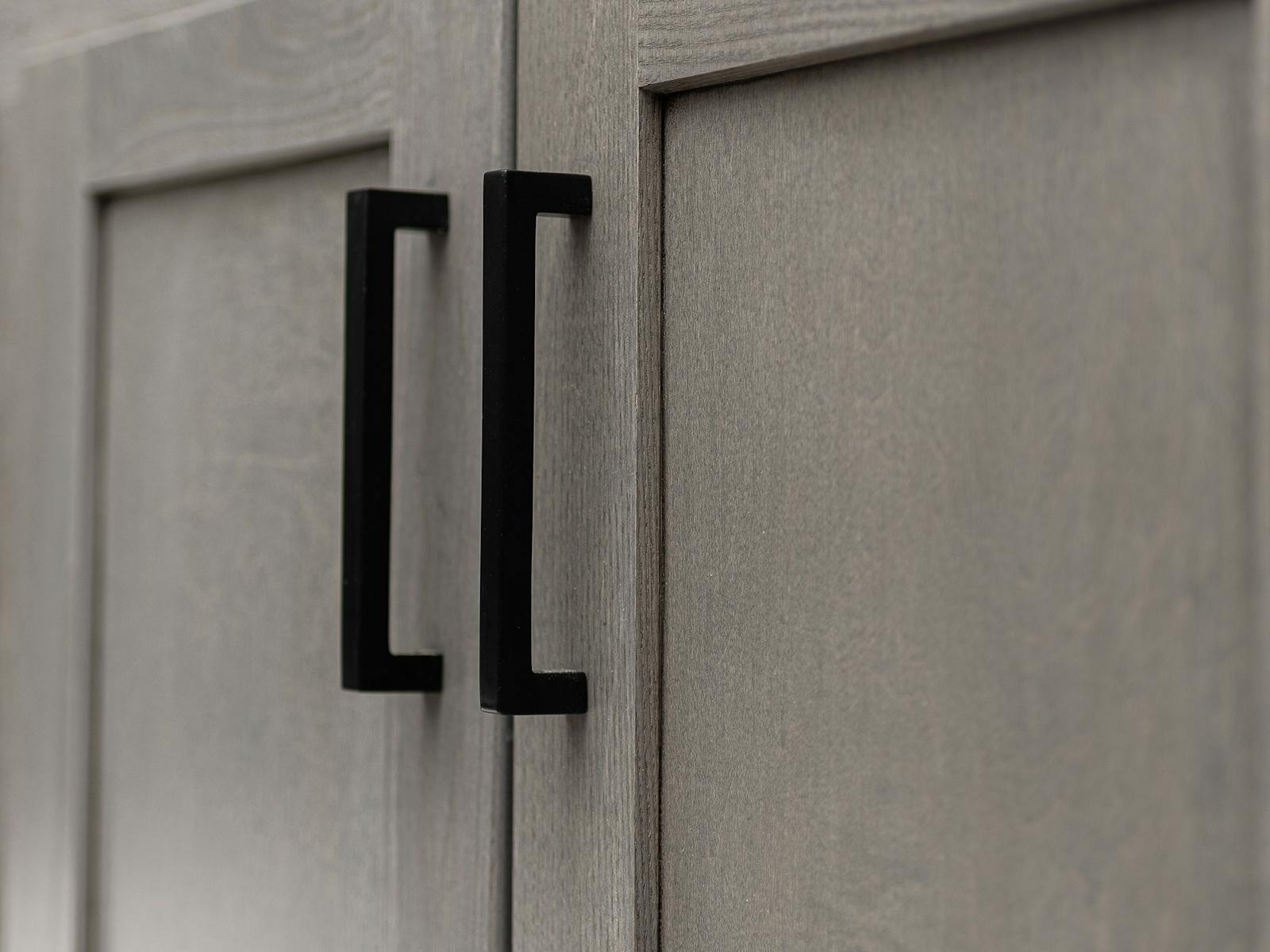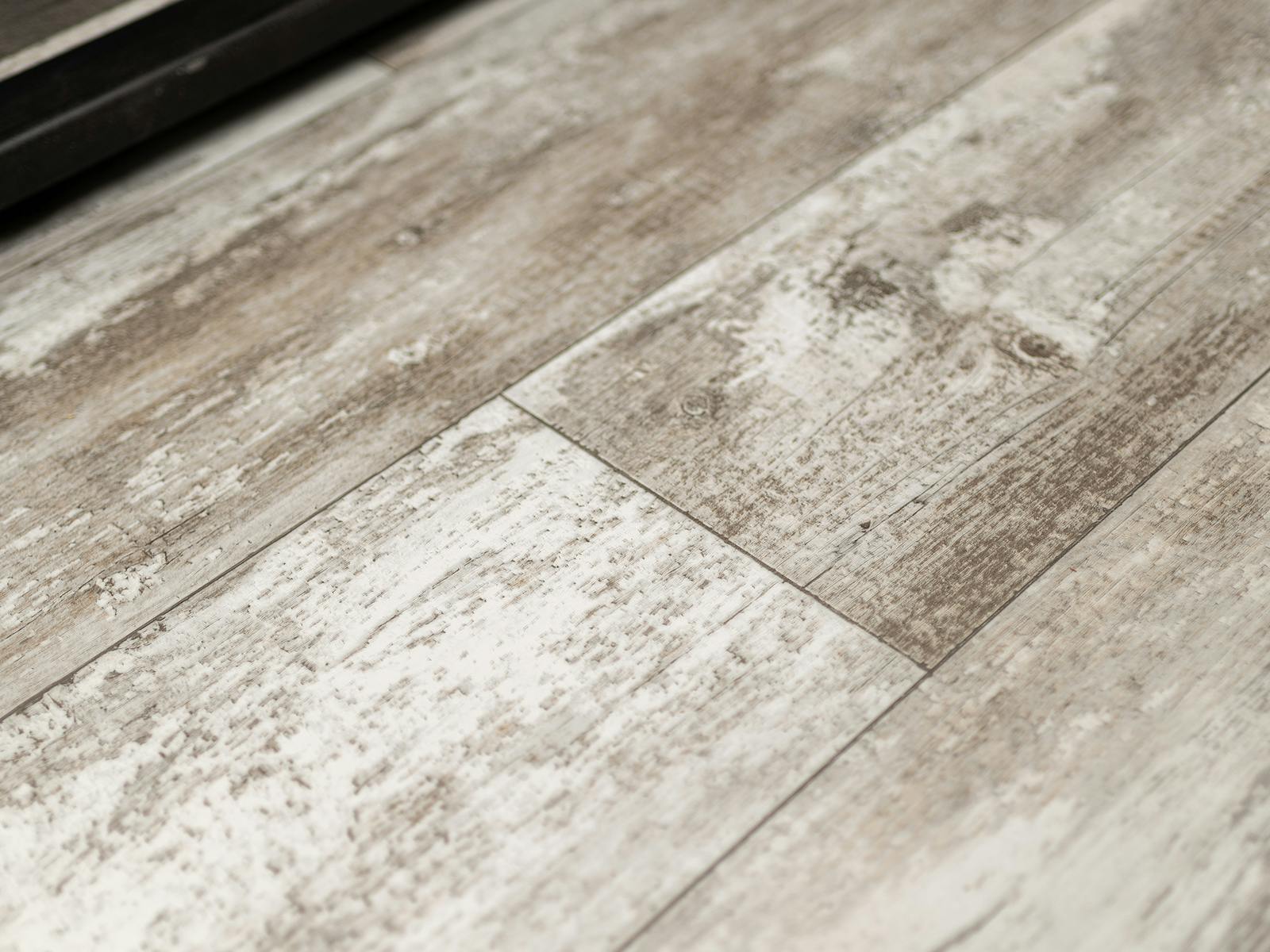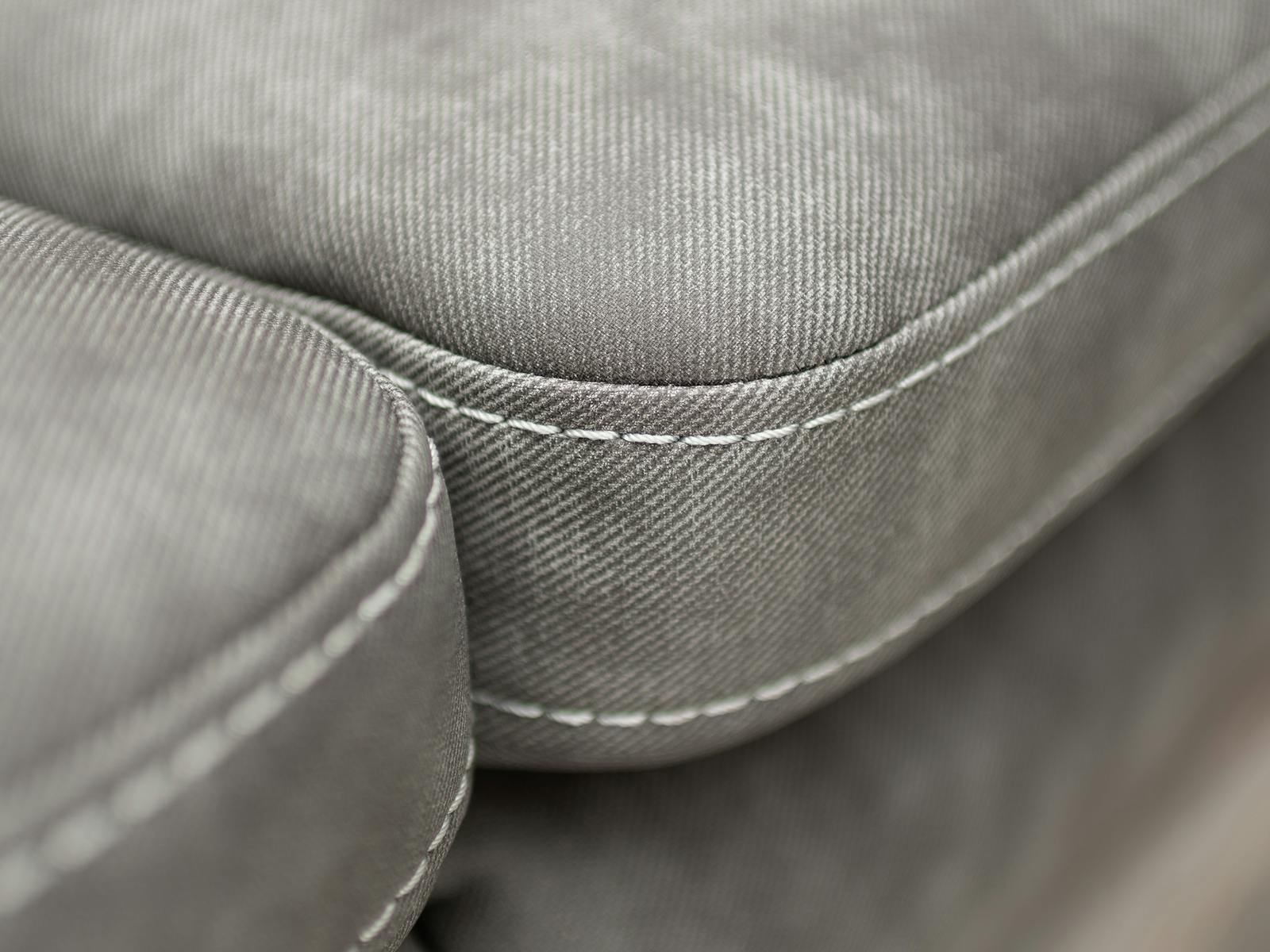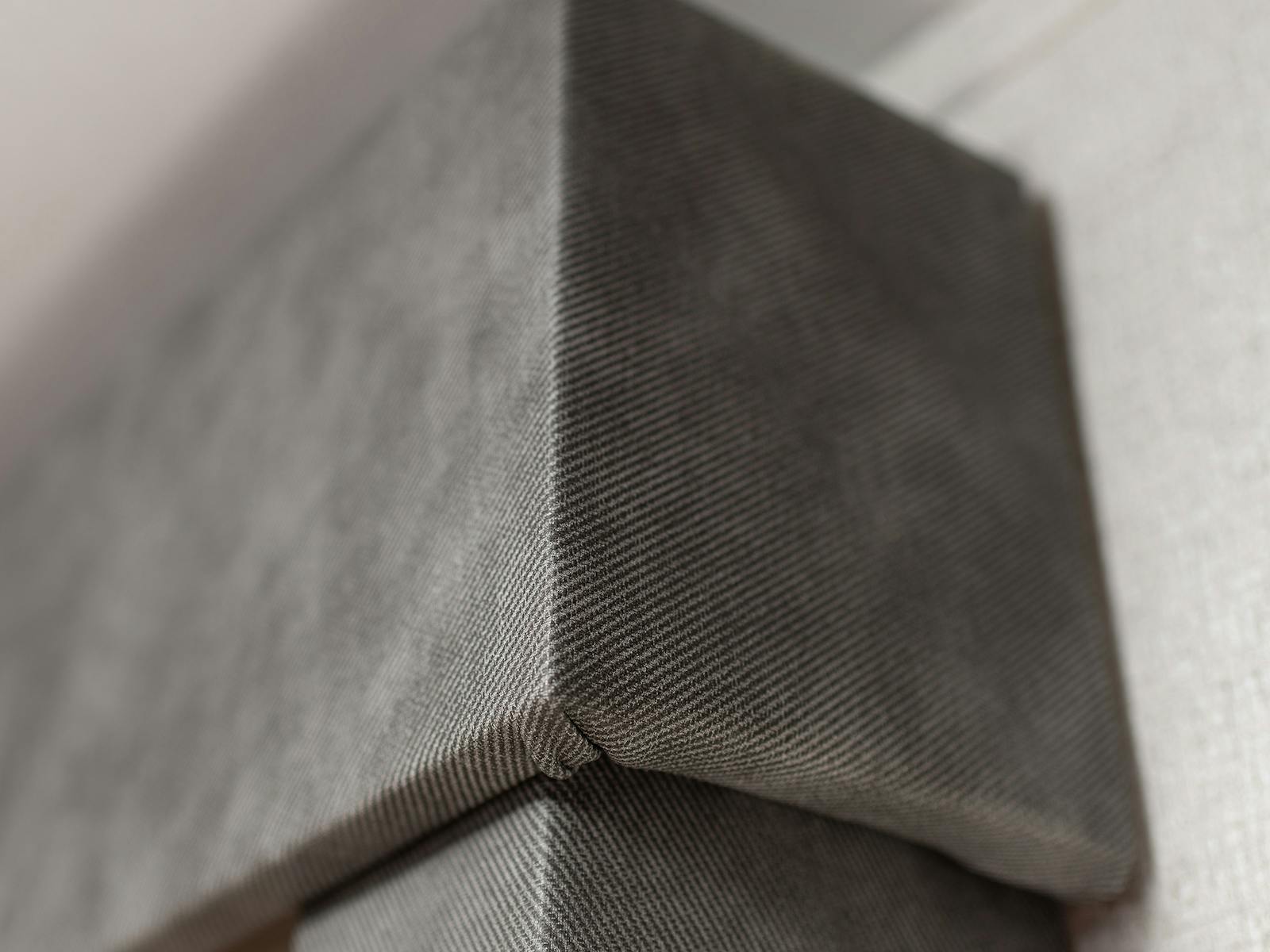 Quantum's stone leather furniture echoes the slate gray of the kitchen backplash and adds a touch of streamlined modern to Carbon's rustic decor. Window valances shift to a bleached burlap. Brushed nickel fixtures and modern black drawer handles add to this sophisticated cool decor option.
Click swatches for close-up view.
No recommended Floorplans found.