In the fall of 2019, Keystone partnered with Cortni to build a high-concept, high-style Montana 3791RD. Keystone's vendor partners joined in, outfitting the rig with off-the-hook amenities and technology. Like a concept car, this isn't the stuff of final production, but it sure is what RV dreams are made of.
(We'll write copy here that details all of the amenities on ther rig)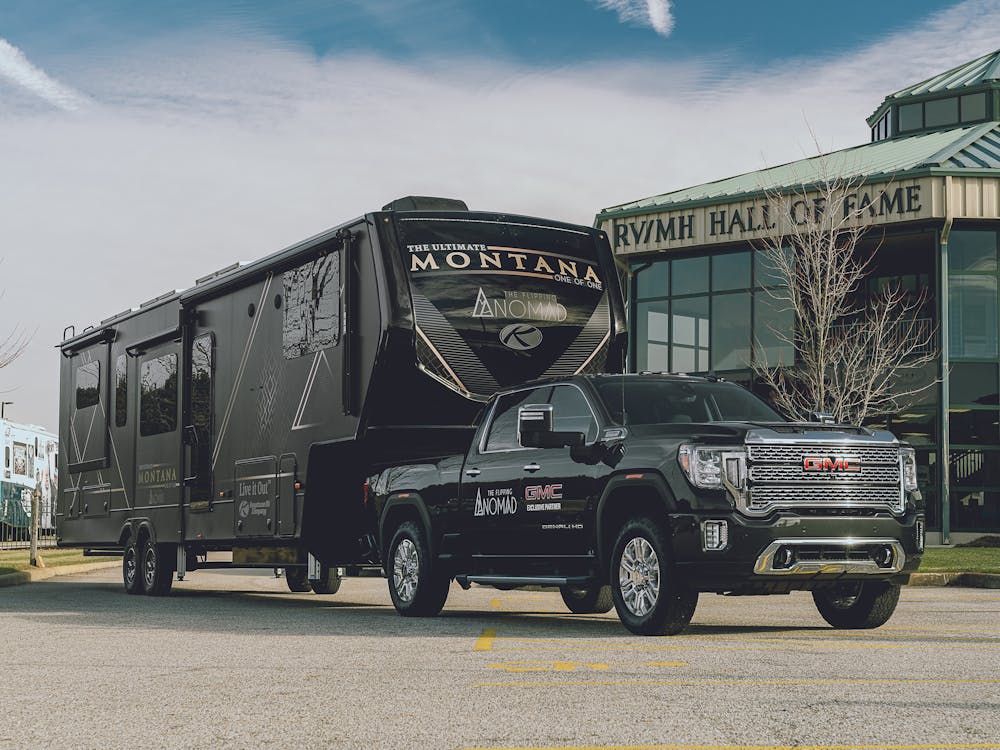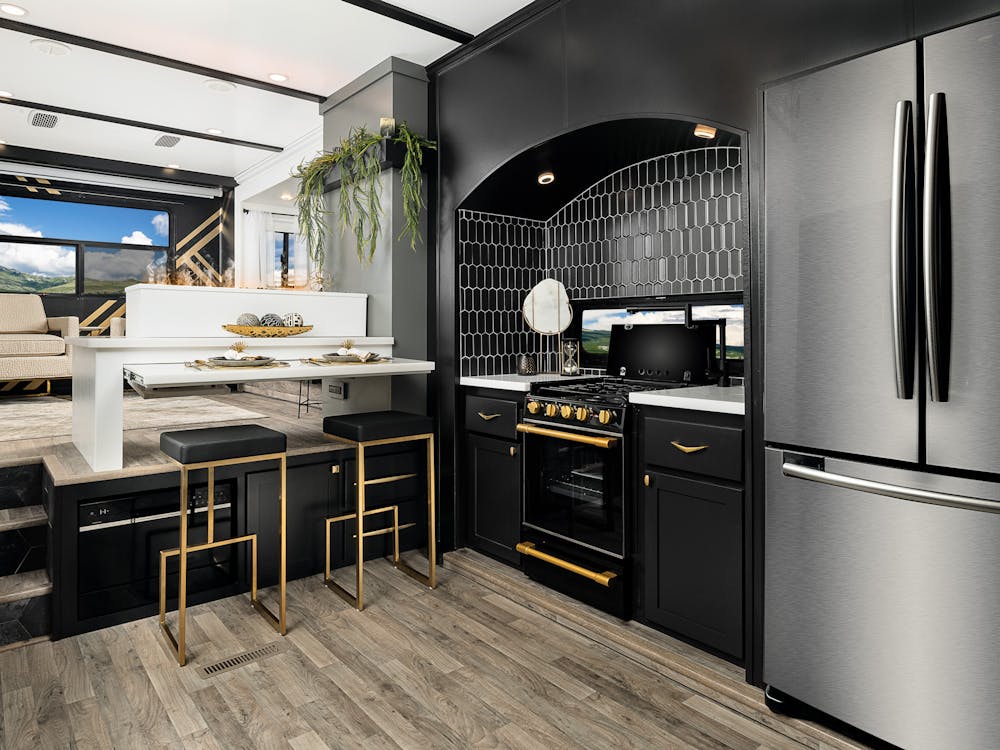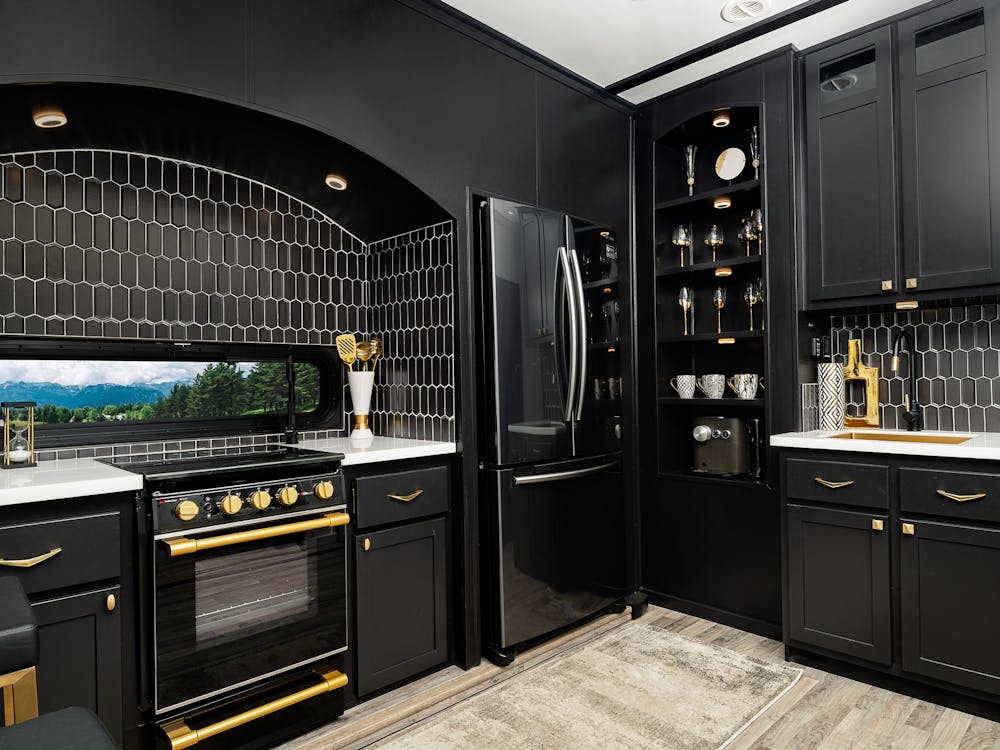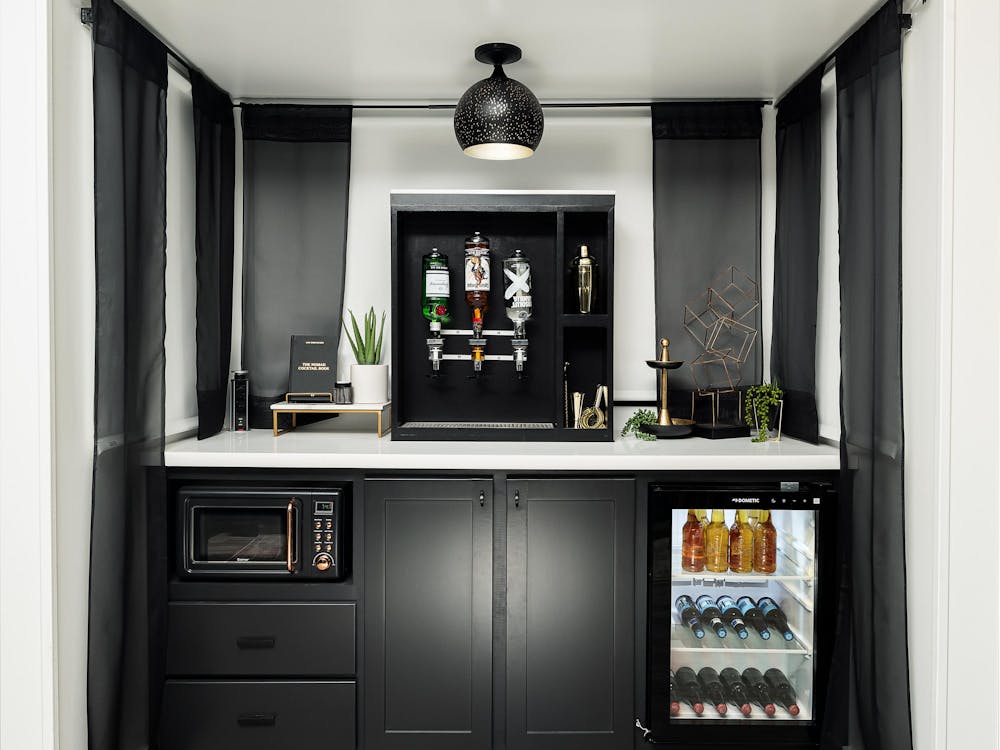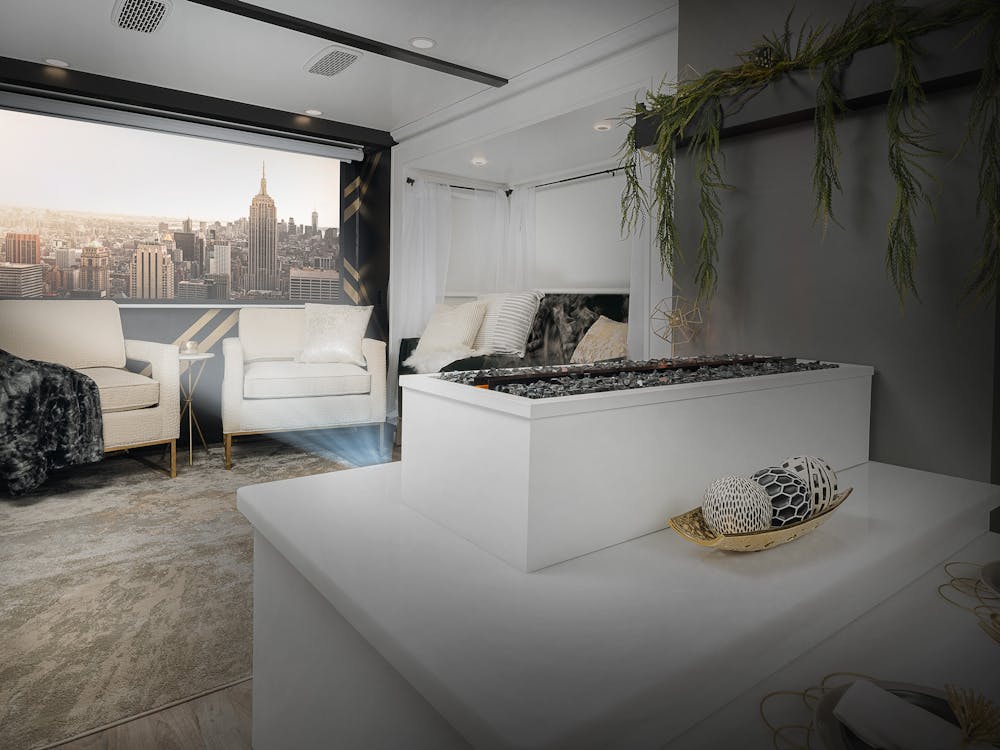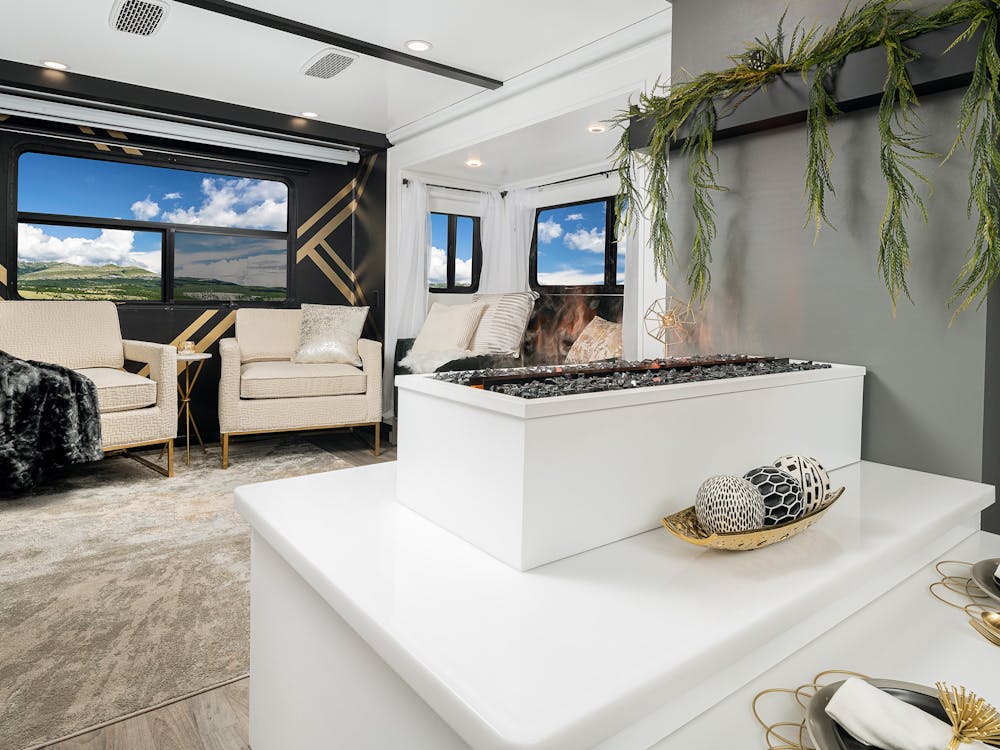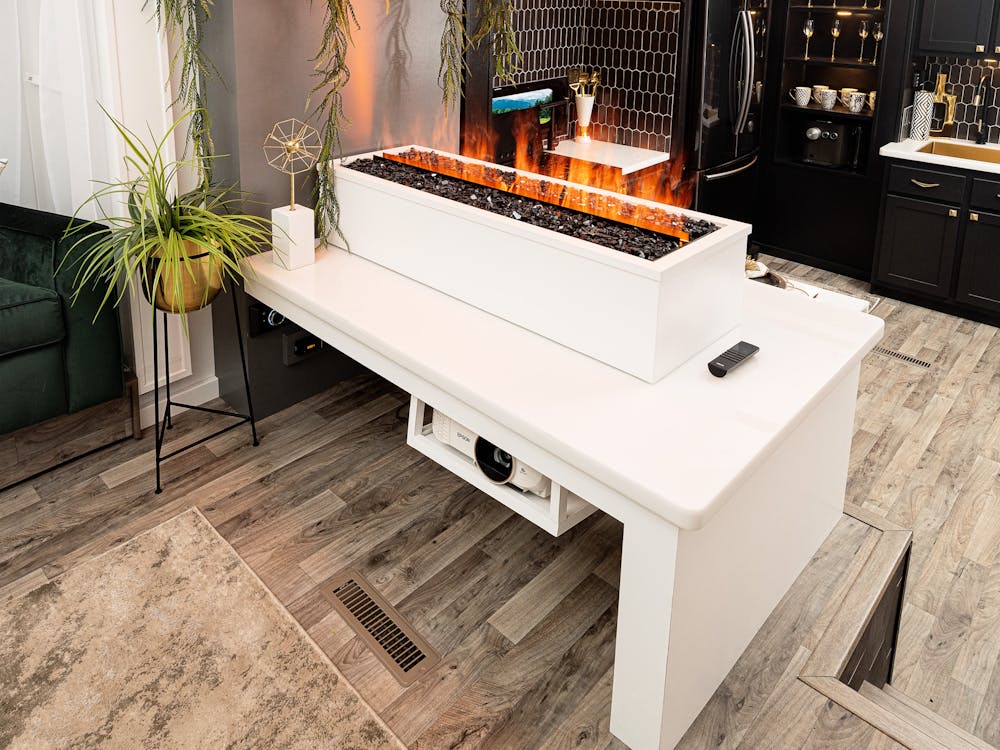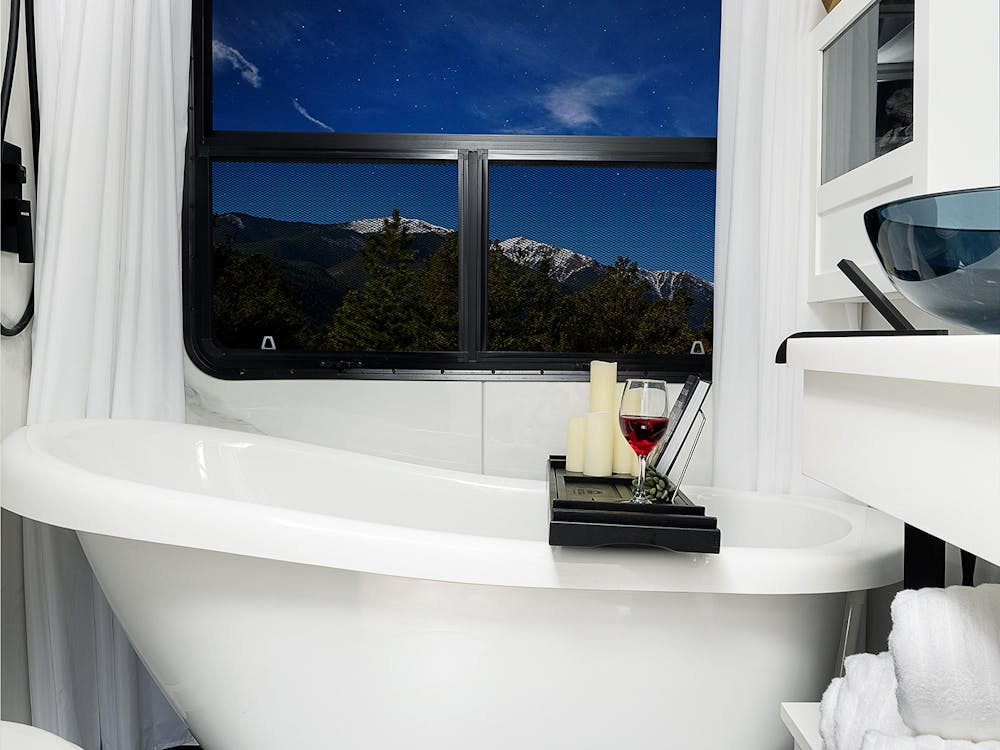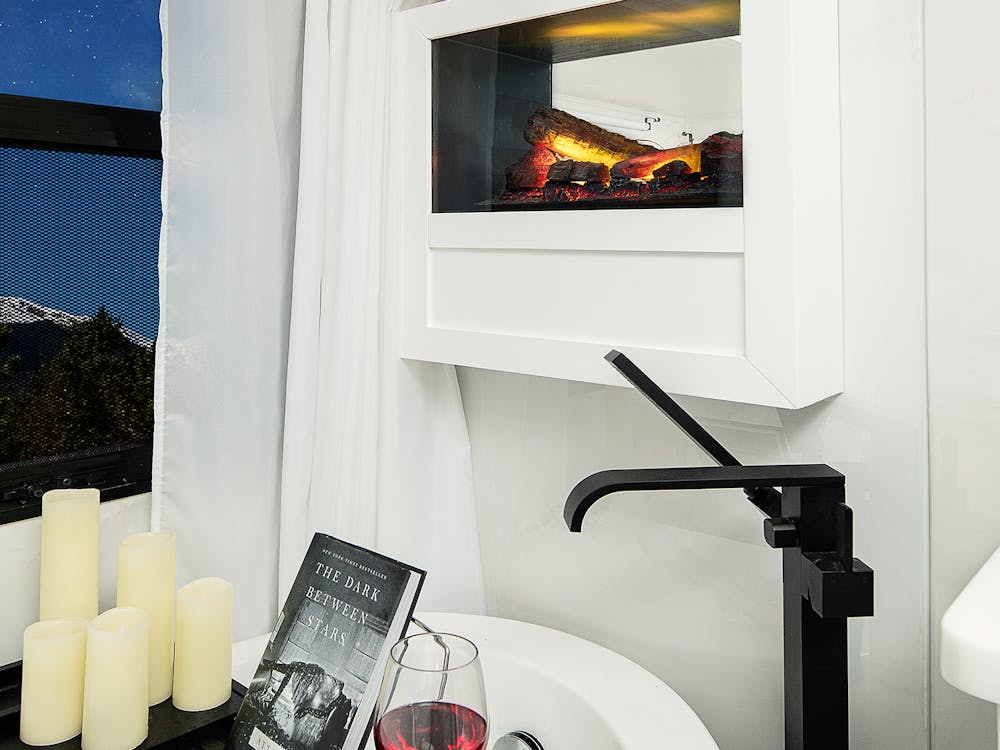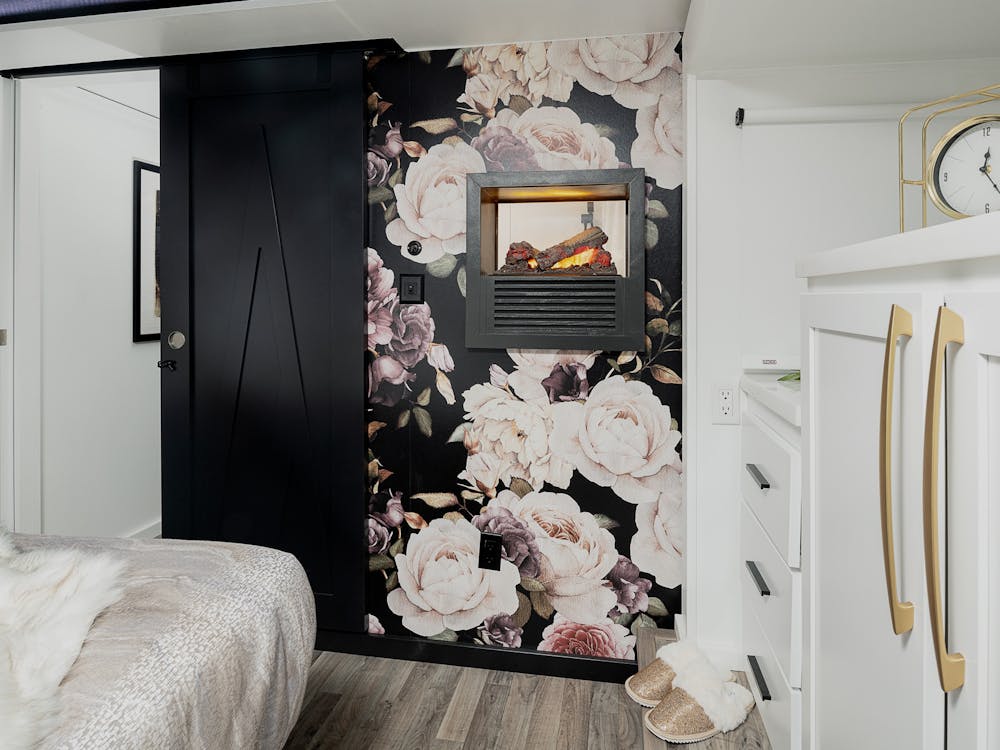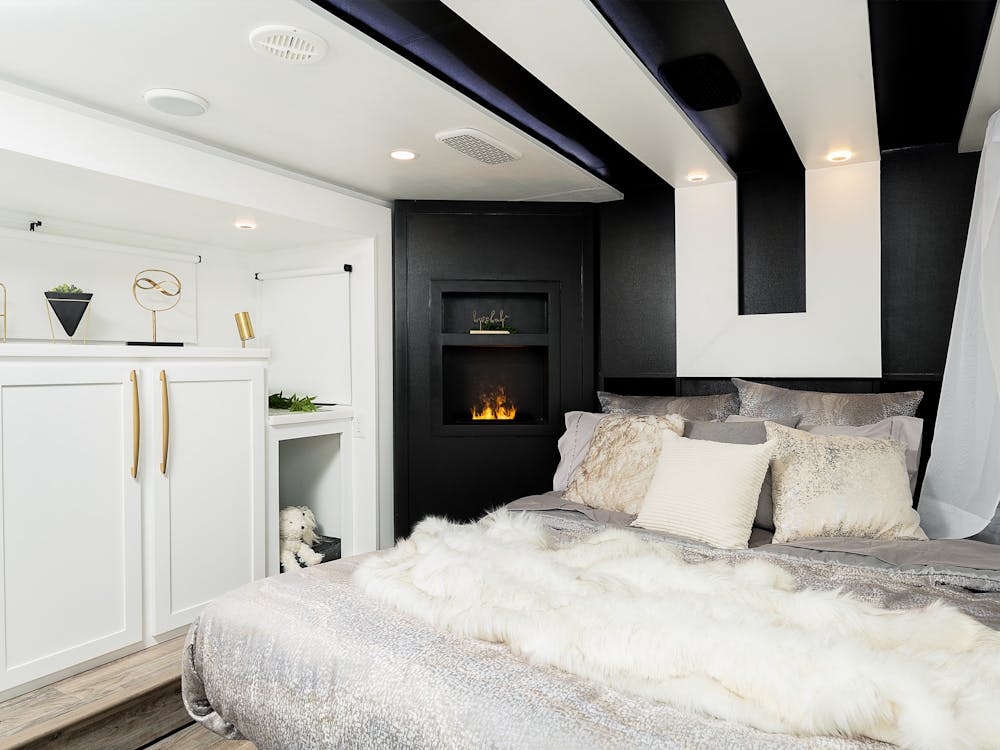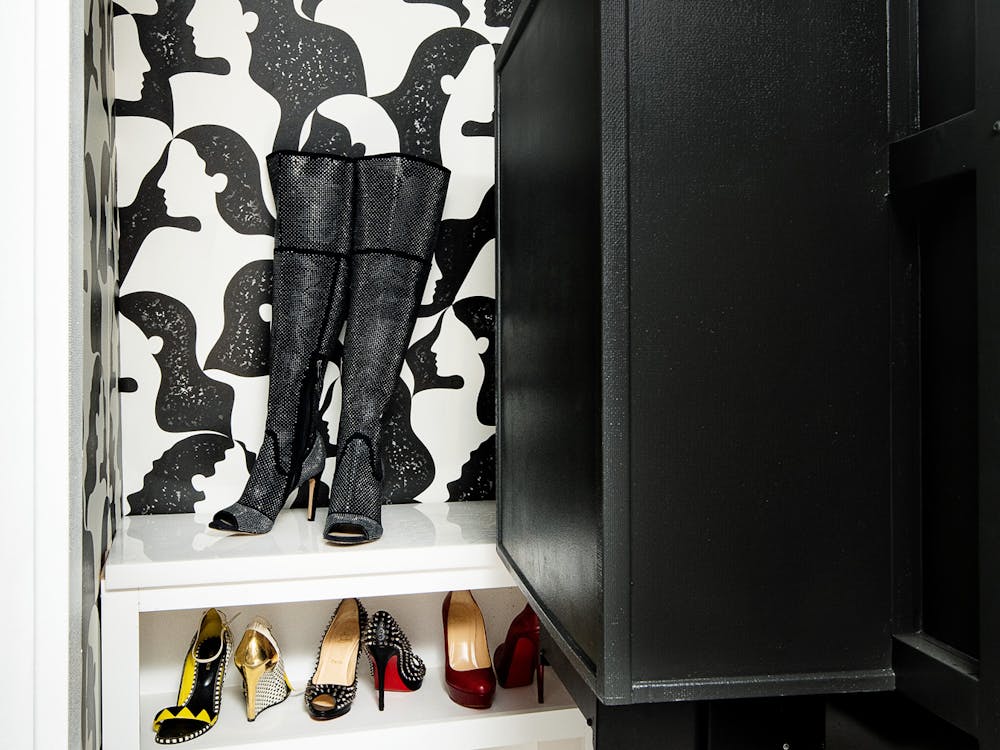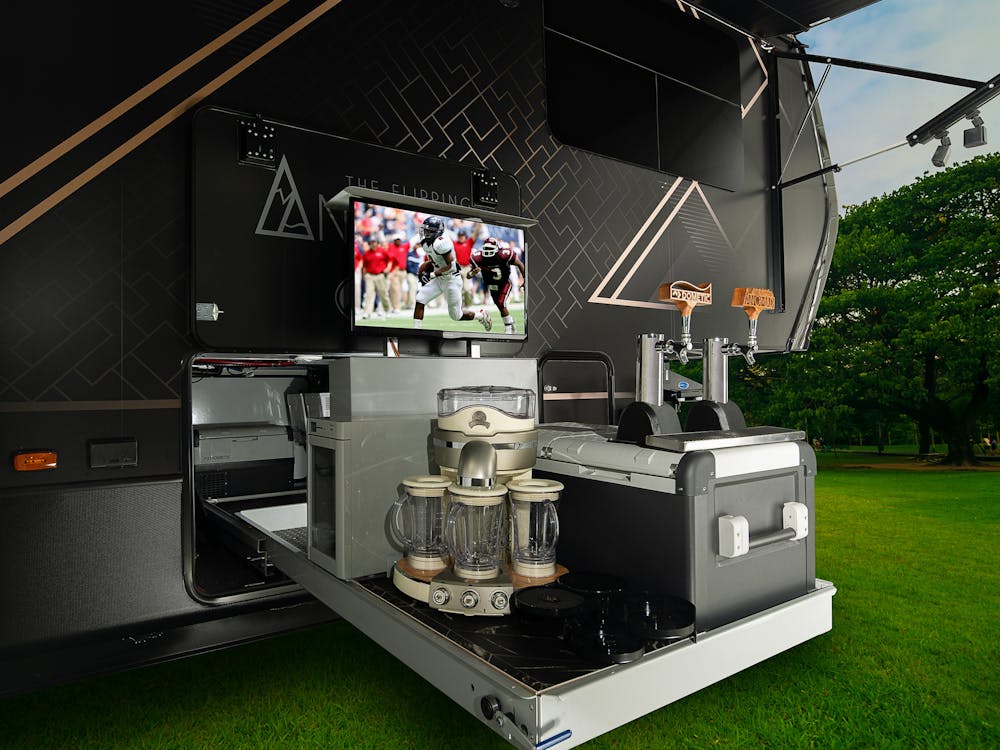 Meet The Flipping Nomad!
For the past five years, Cortni Armstrong has traveled the country as a full-time RVer, embracing her passion for adventure and building a business doing custom renovations of Keystone Montana's. She works with her clients to develop the floorplan, furniture and features that fit their specific lifestyle. She's a practicing minimalist, a specialist in multi-functional design, and her design aesthetic not only turned our heads, it has attracted thousands of Instagram followers.