Luxuriously Lightweight
Owning a lightweight travel trailer doesn't have to mean taking a pass on the "glamping" amenities you're looking for. Distinctive in the lightweight category, Keystone Premier travel trailers offer larger floorplans and luxury amenities like a beautiful, painted full-fiberglass front cap and solid surface countertops in easy-to-tow 4,400 to 7,500-pound models.
Decor Option 1
Flagstone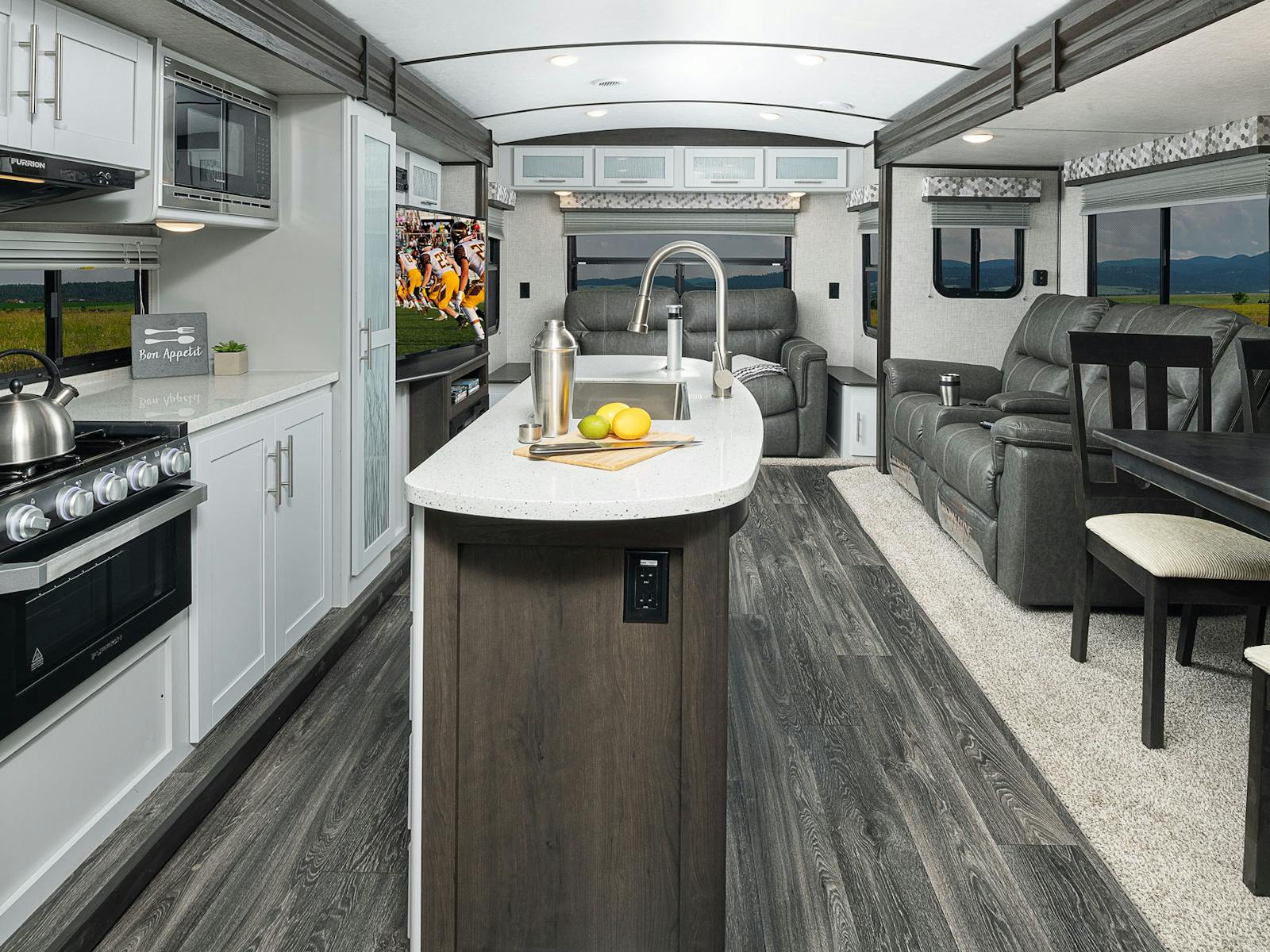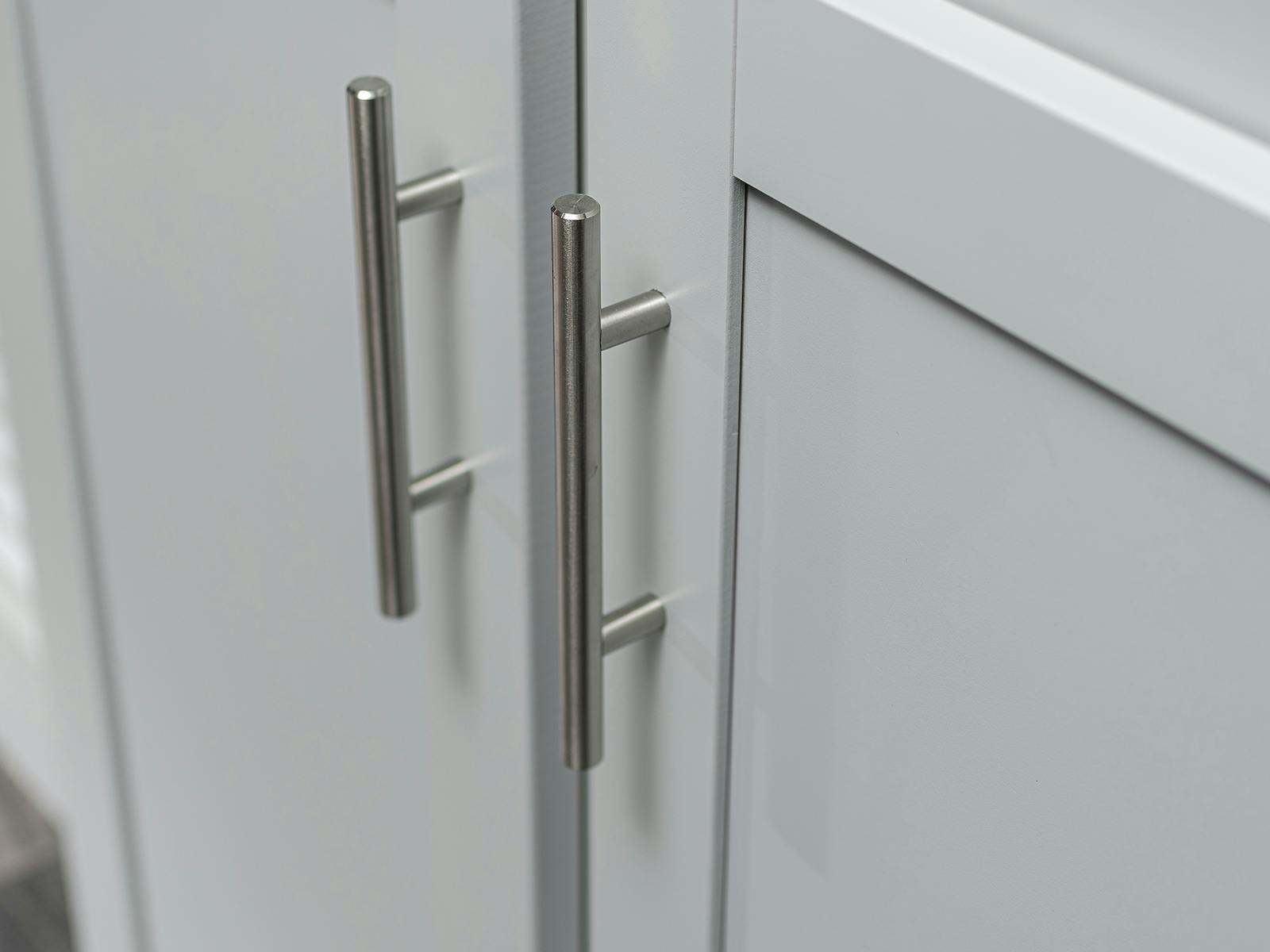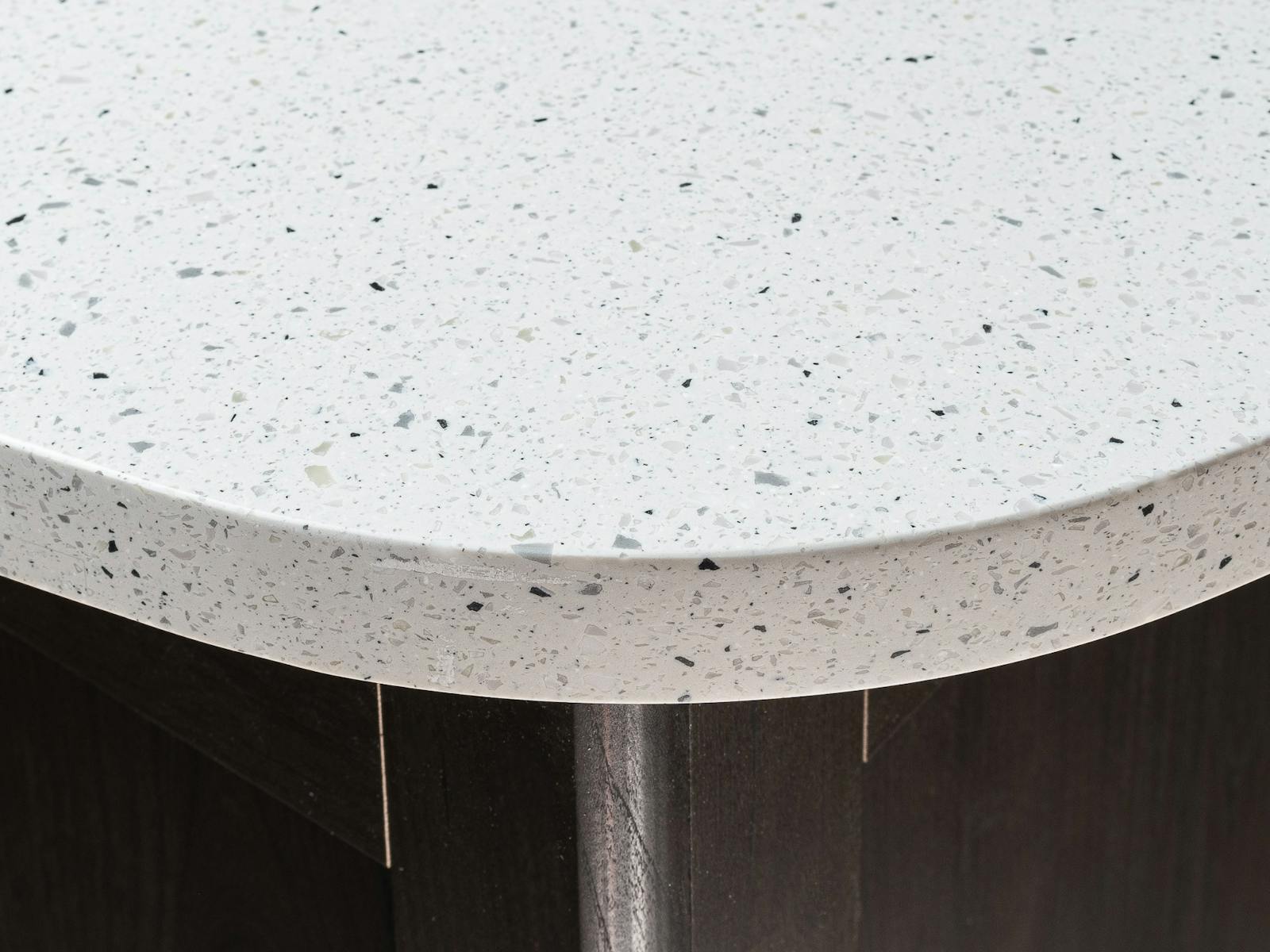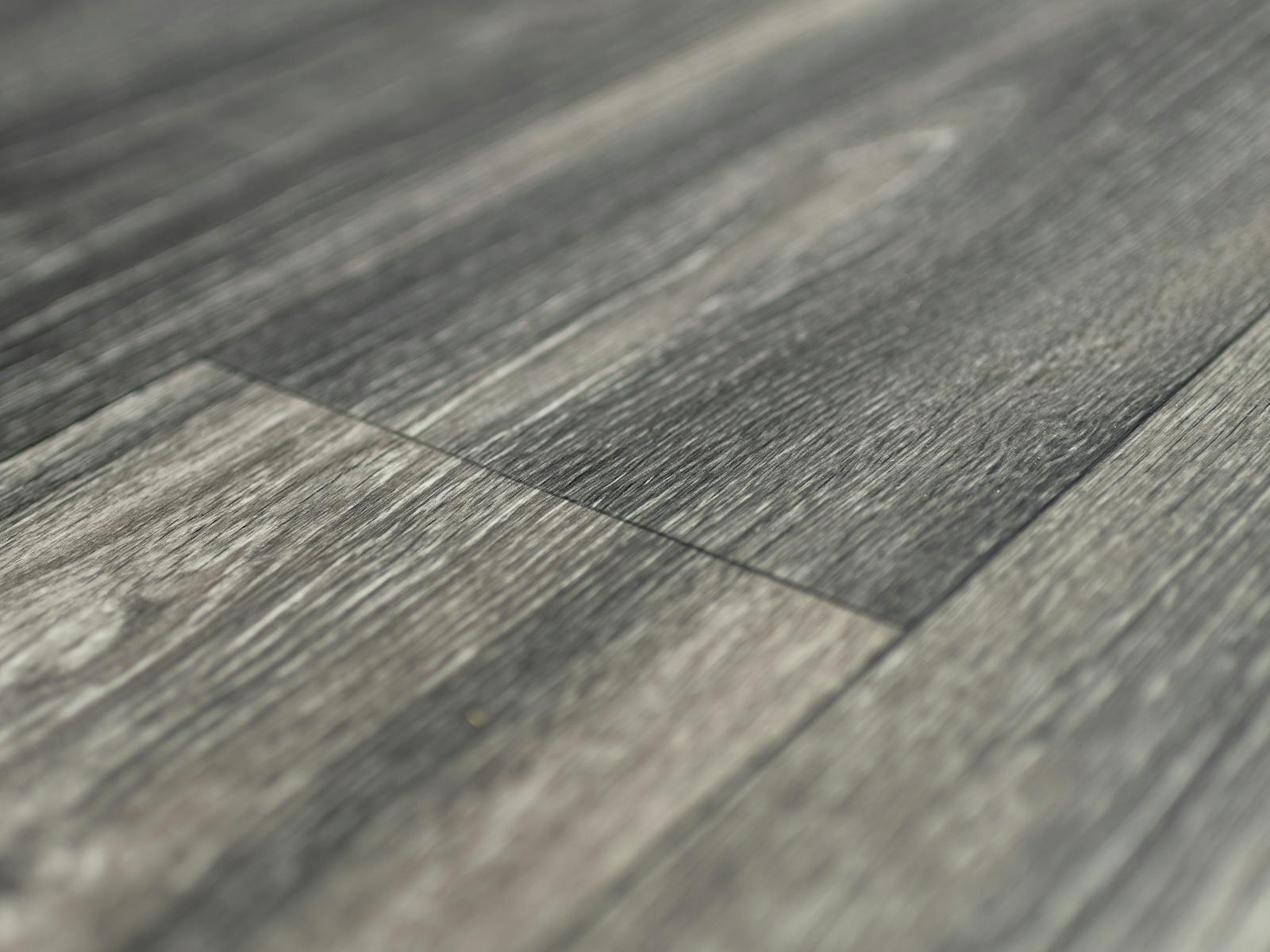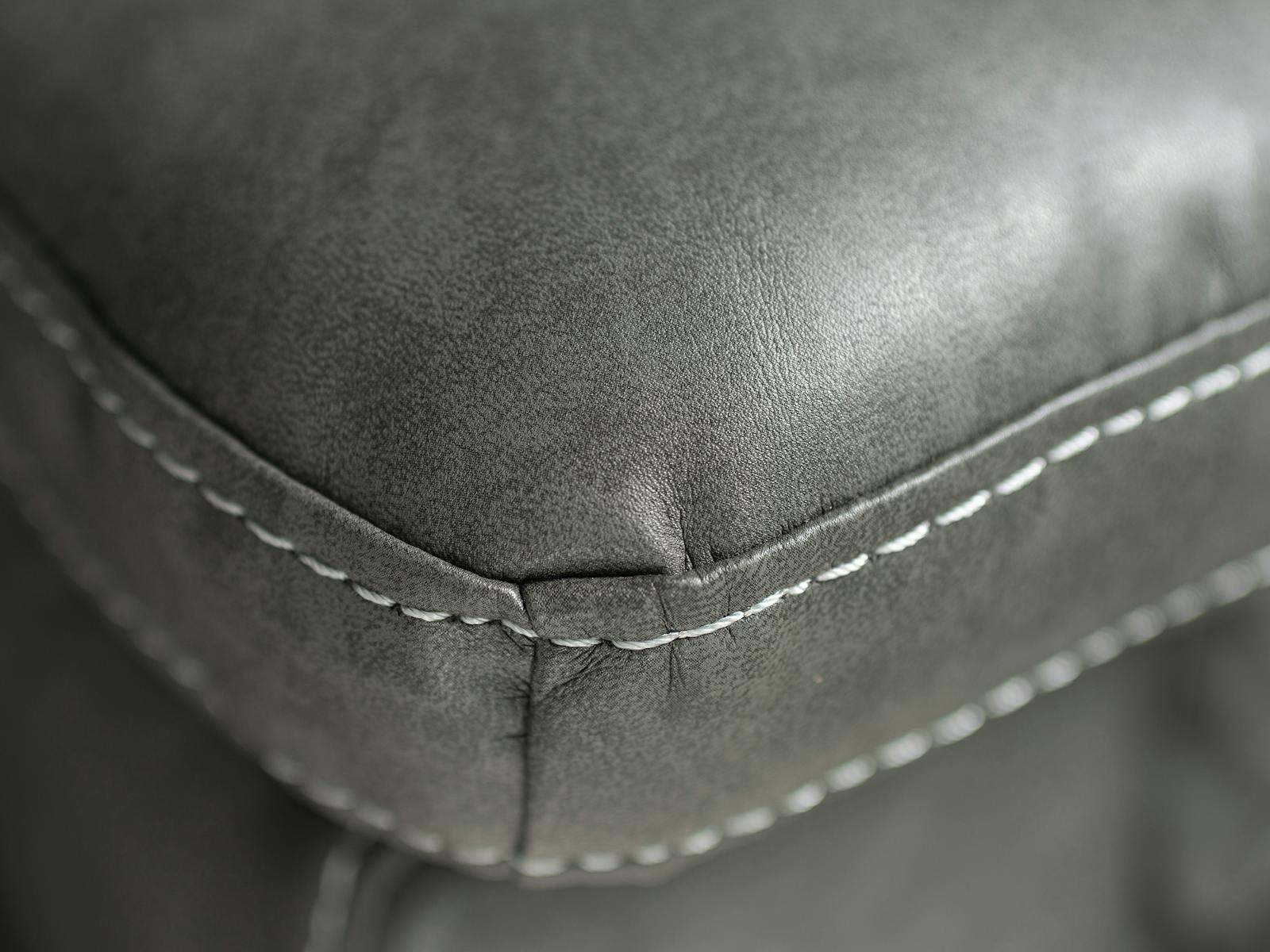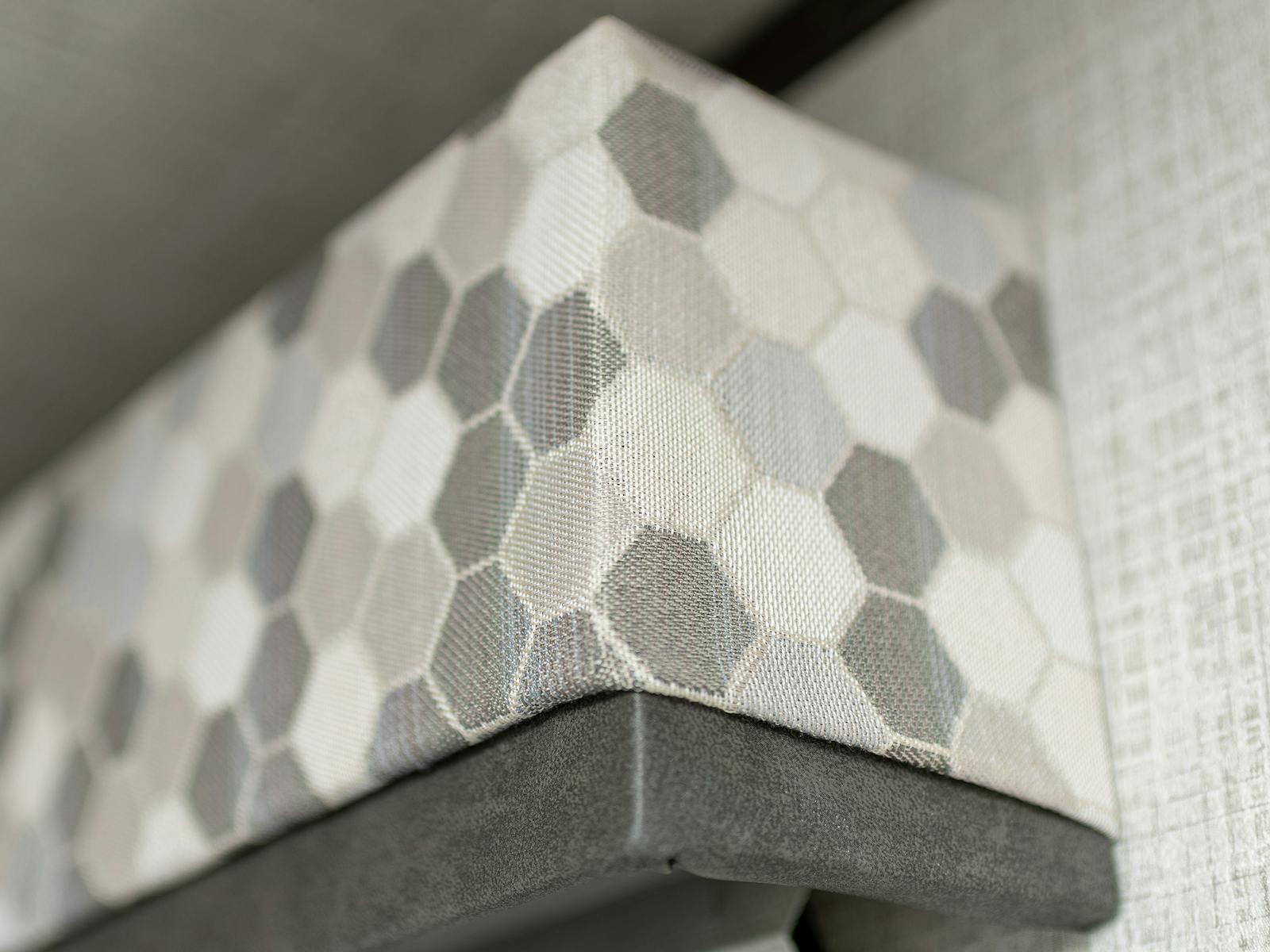 Fresh and bright, Premier's east coast cottage style is the talk of the RV industry. The Flagstone decor complements the painted gray cabinets with dappled graphite leather furniture and a playful honeycomb pattern on the window valances.
Click swatches for close-up view.
Decor Option 2
Steel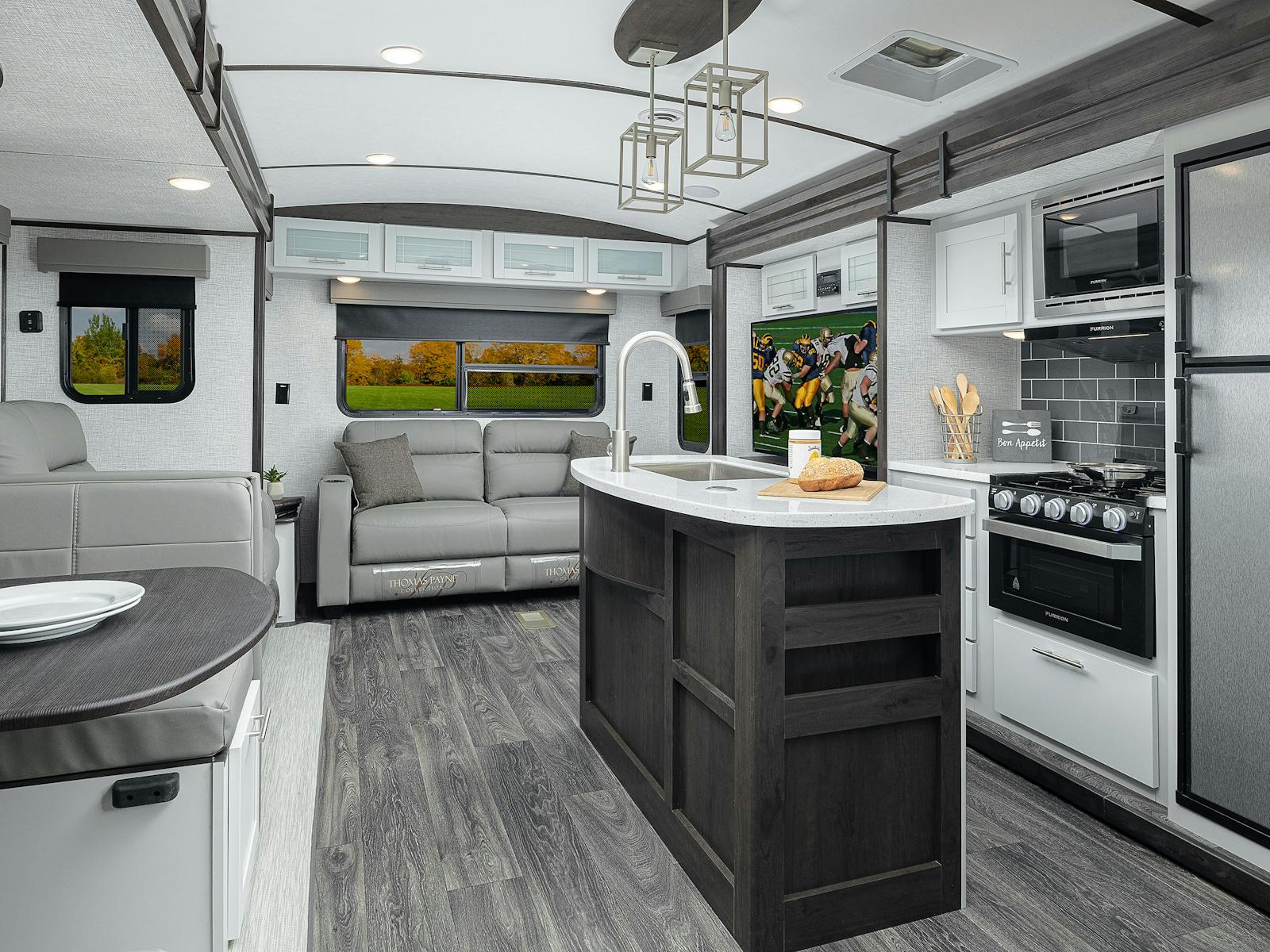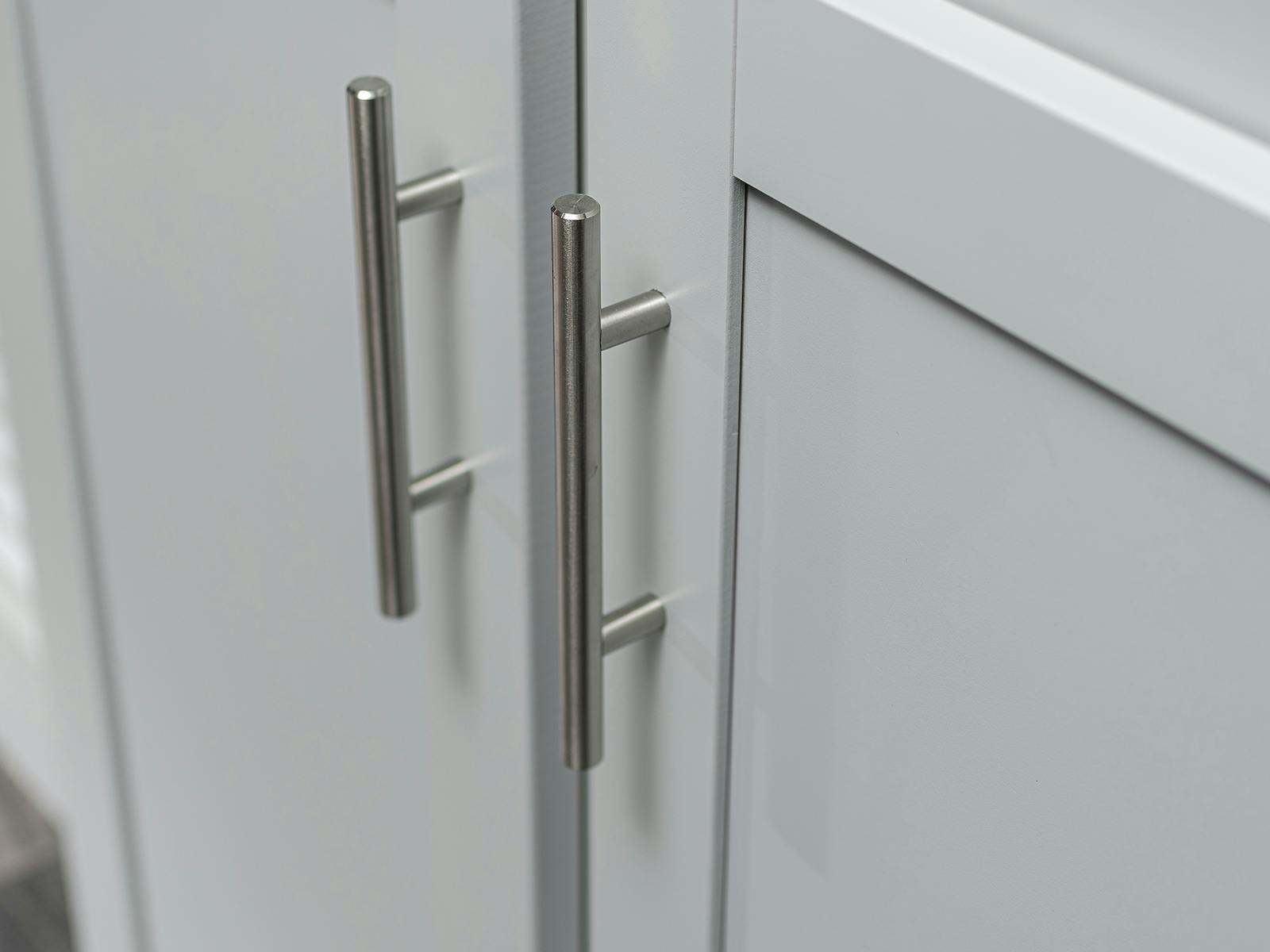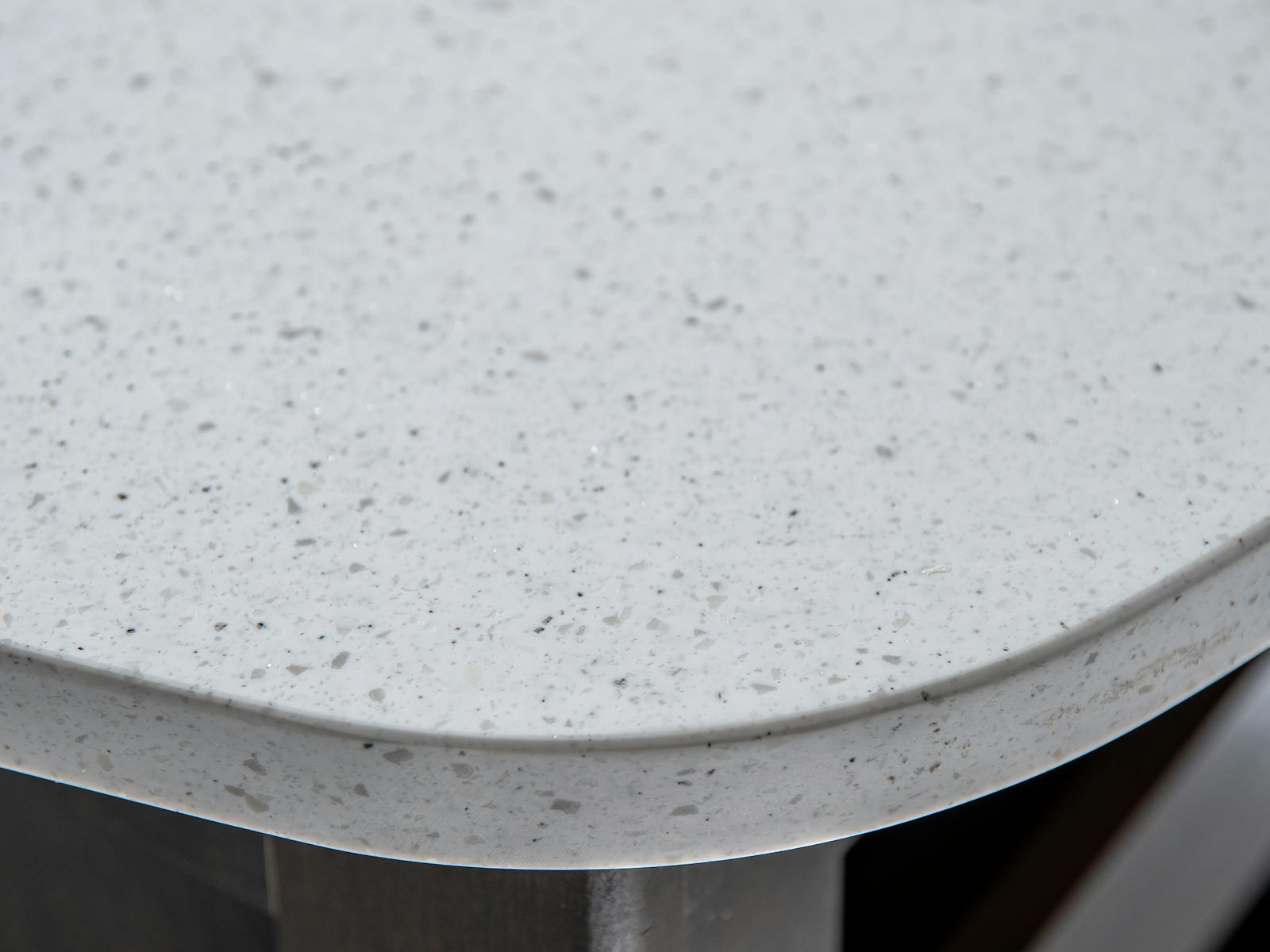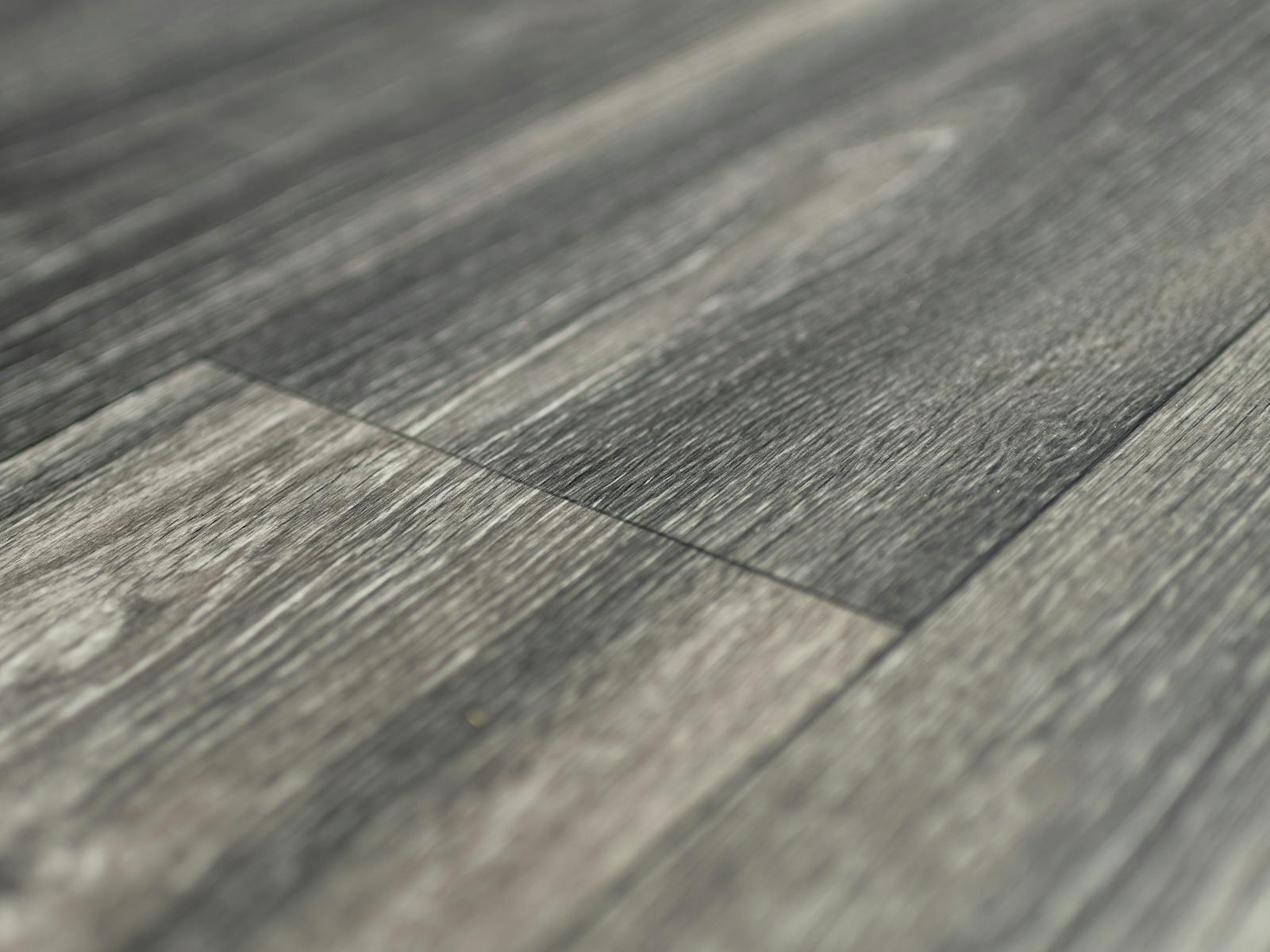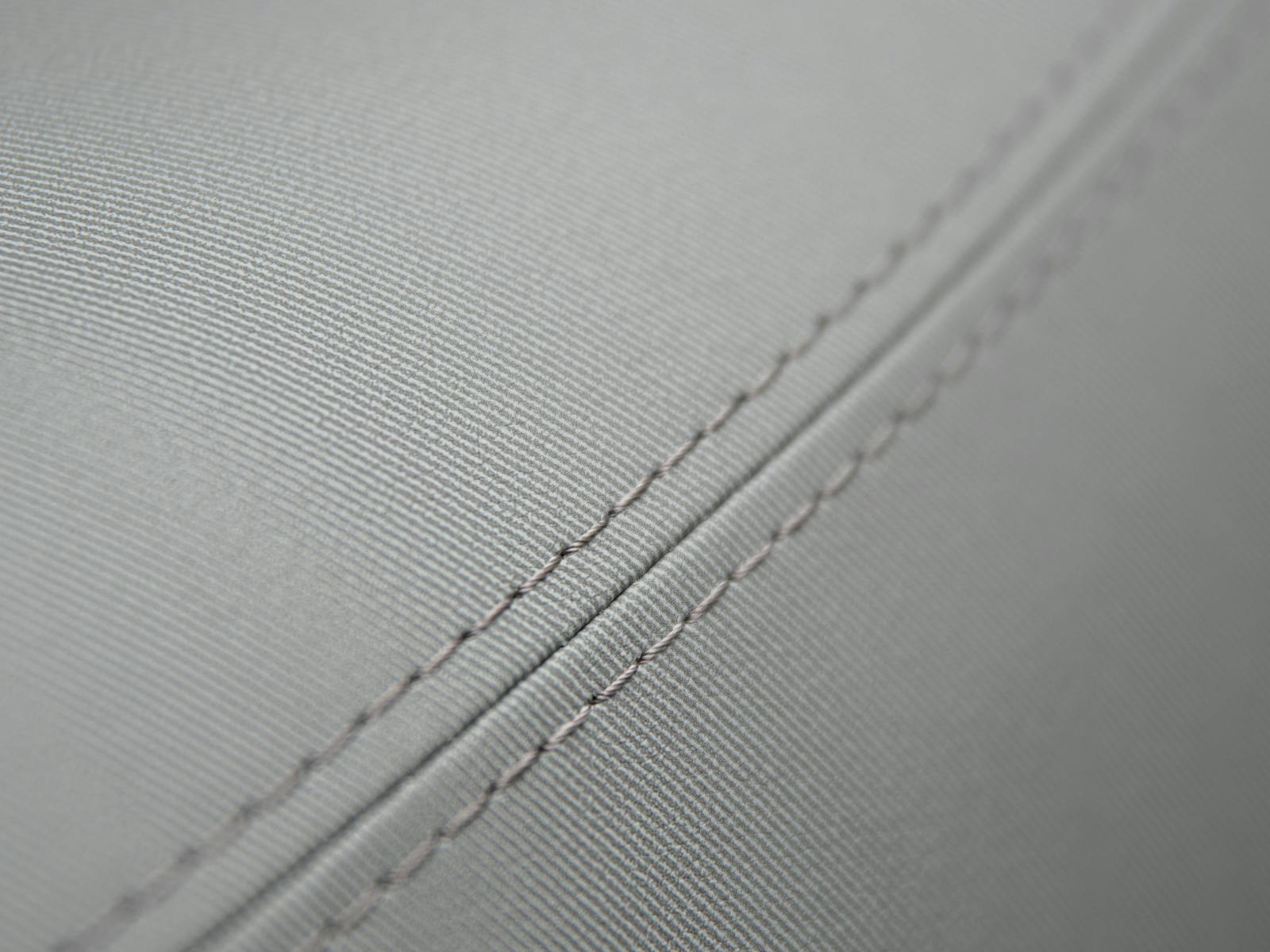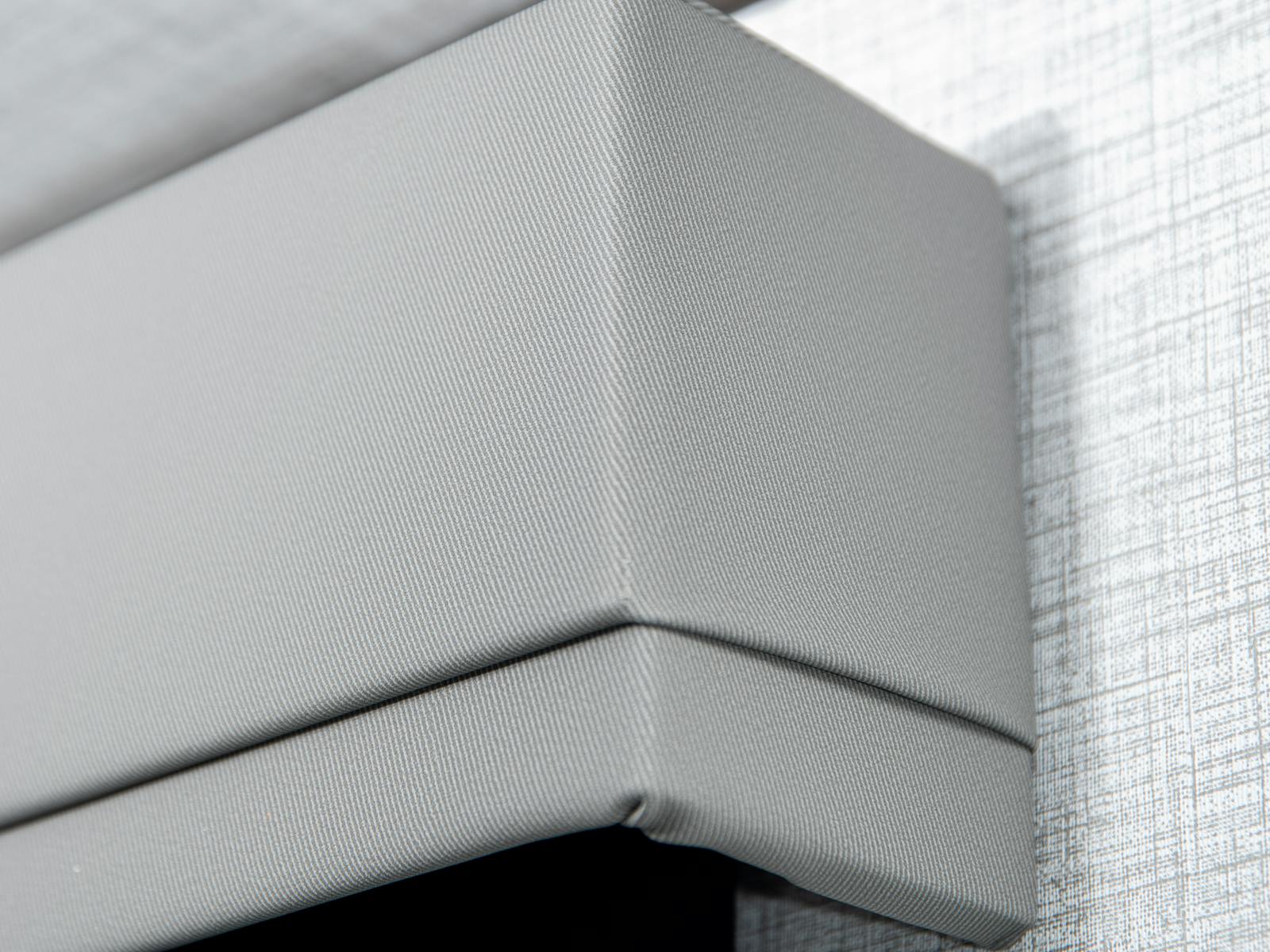 Steel decor marries silvery modern furniture with brushed nickel geometric fixtures and deep charcoal accent cabinetry. Always crisp and welcoming, Steel decor transcends traditional decor pallets providing a deliciously lush getaway.
Click swatches for close-up view.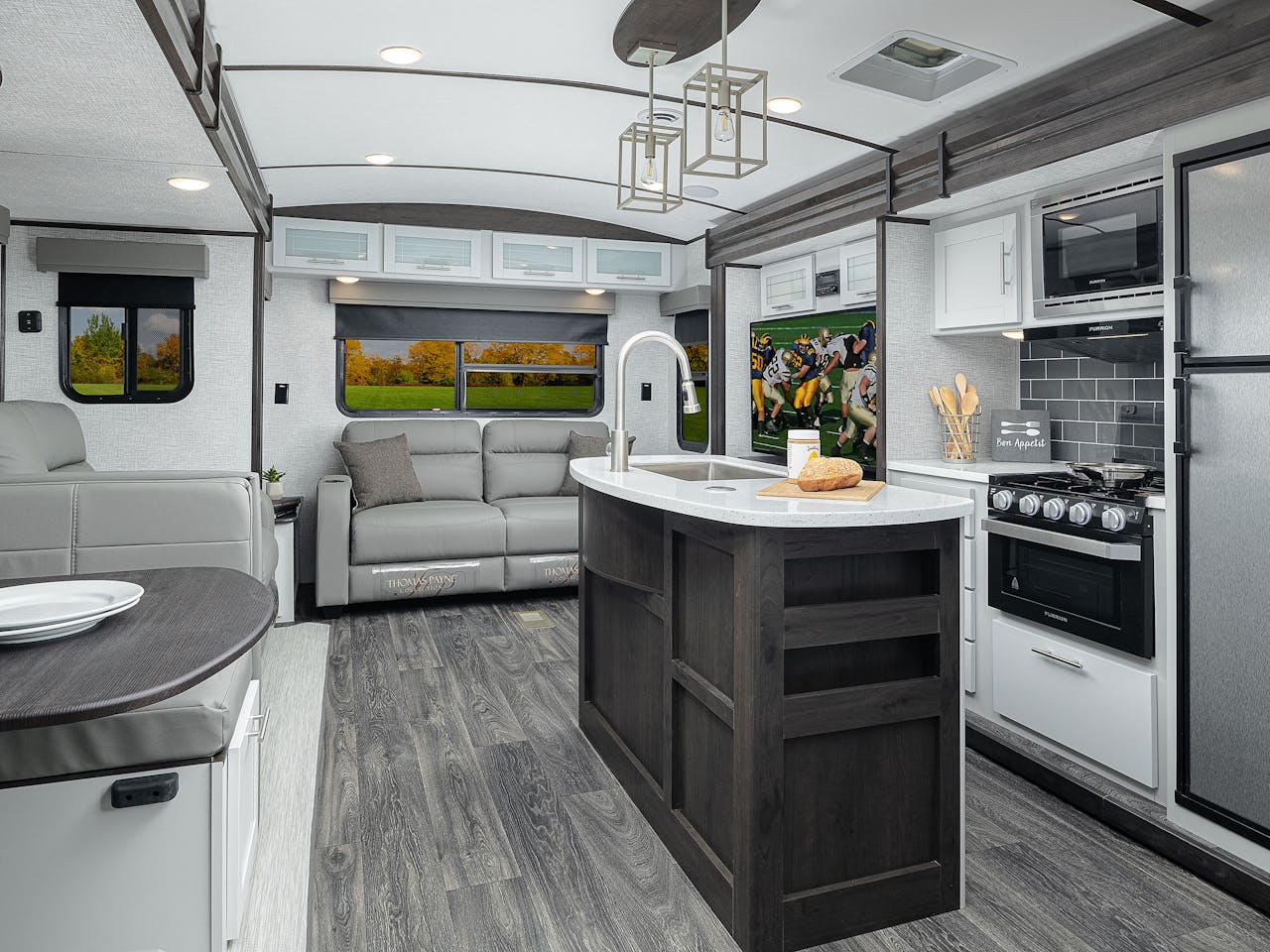 Bullet's Coastal Cottage Style
Crisp, bright and tranquil. the perfect backdrop for your personal style.
Meet Premier's Dream Dinette™️
Premier's exclusive Dream Dinette is designed to be more comfortable, sturdy, and easy to operate than other RV dinettes. With no pedestals or obstructions, campers have room to stretch their legs. A robust steel frame is attached to the wall to prevent wobbling and spilled food/drinks. By simply releasing the locking lever, owners can quickly convert the dinette to a sleeping position and back again.
No recommended Floorplans found.