Who Said You Can't Take It With You?
Camping is more fun with gear! These easy to tow RV's can be pulled by most half-ton pickup trucks. Each of these Keystone Springdale compact toy hauler RV floorplans offers a rear ramp door and flexible garage space for packing up everything from kayaks to dirt bikes and small ATV's.
Decor
Dusk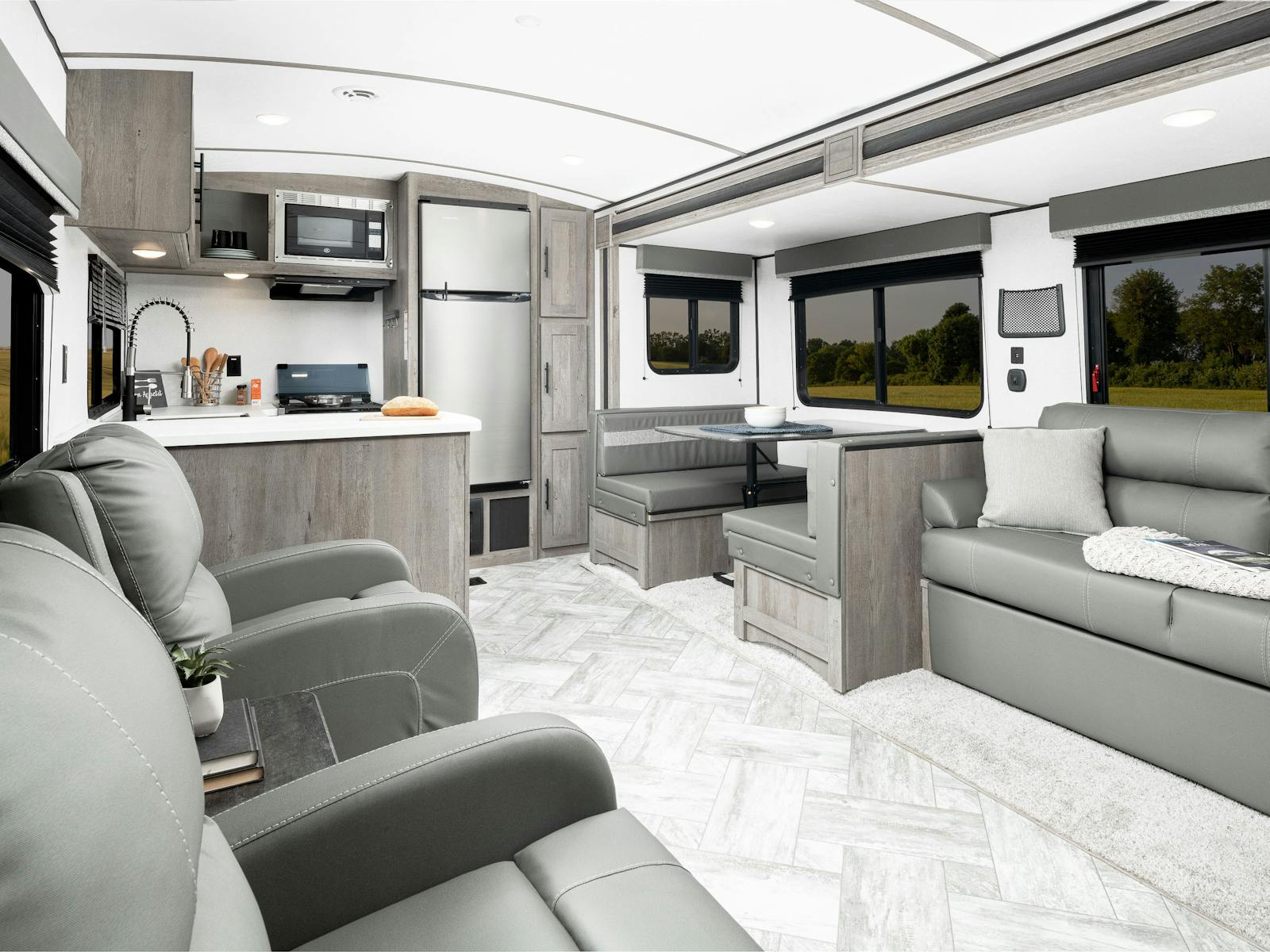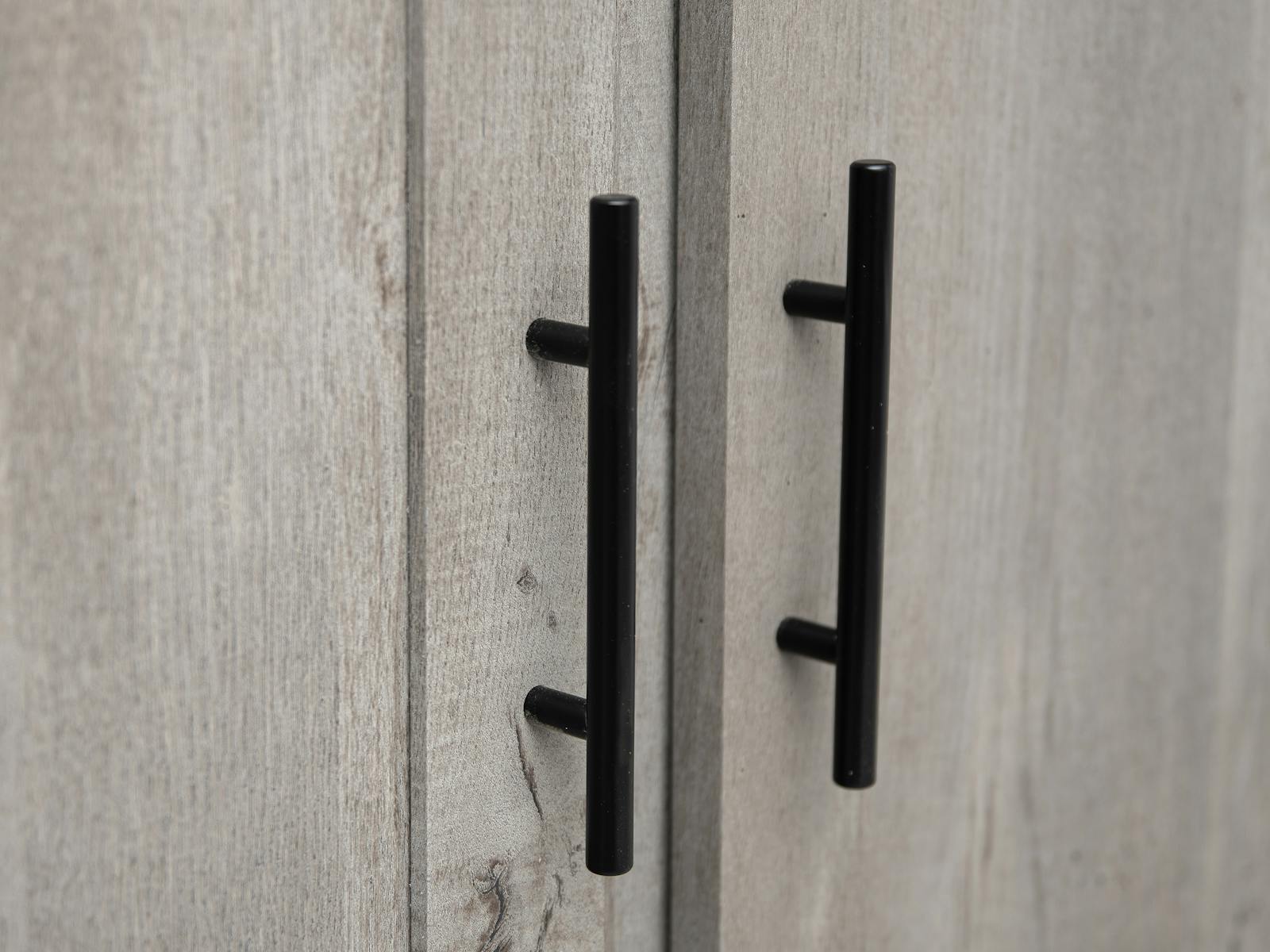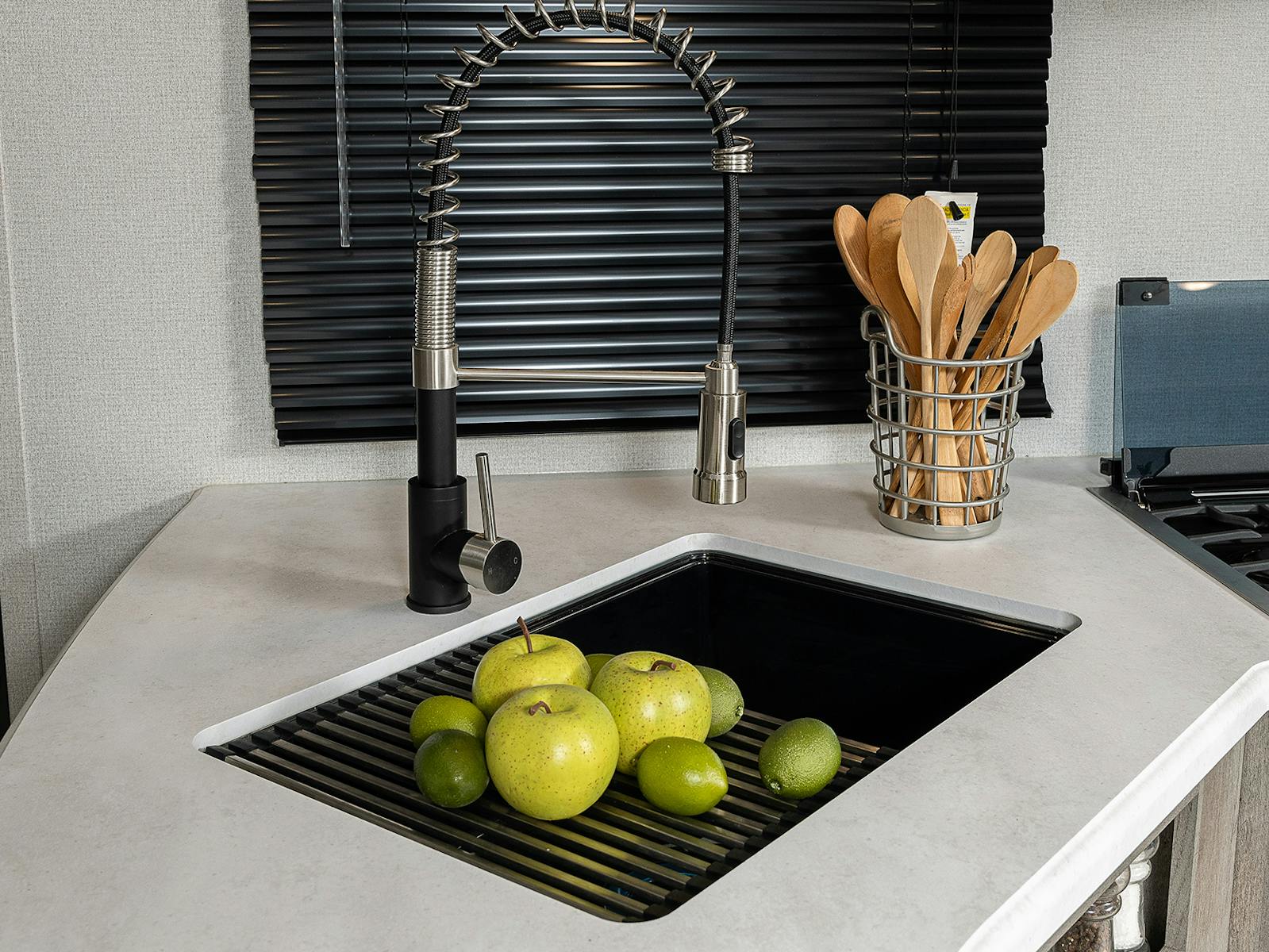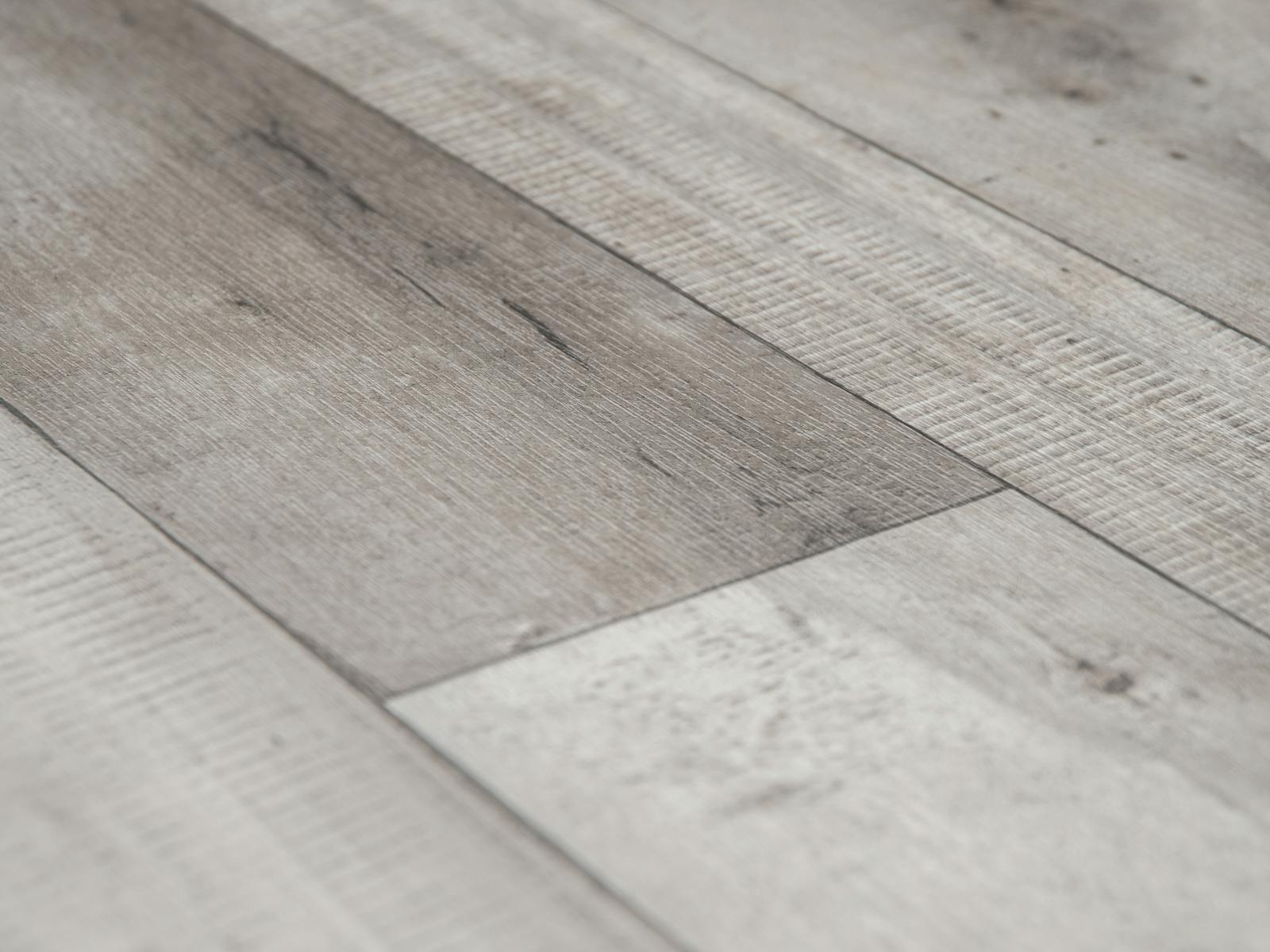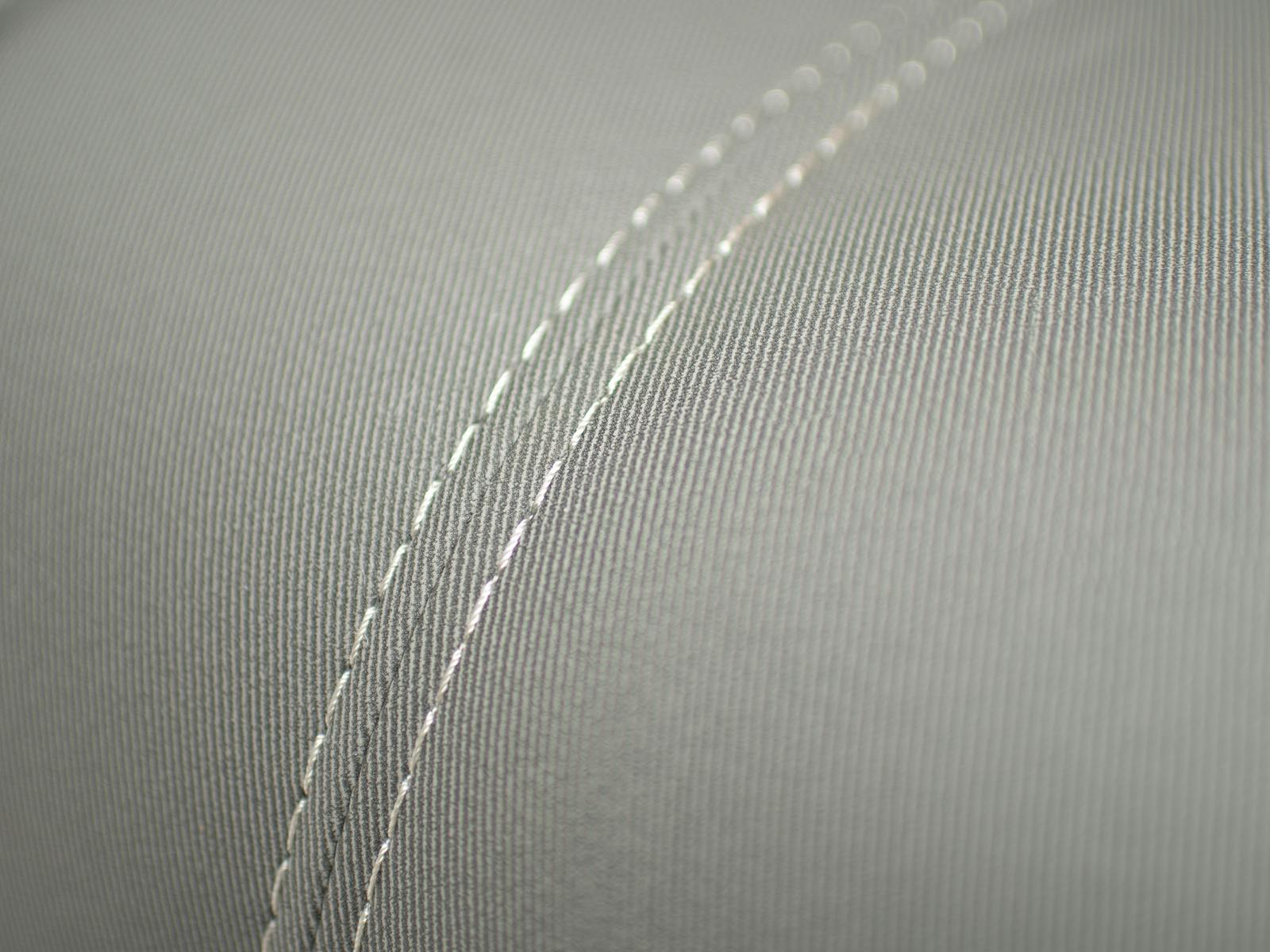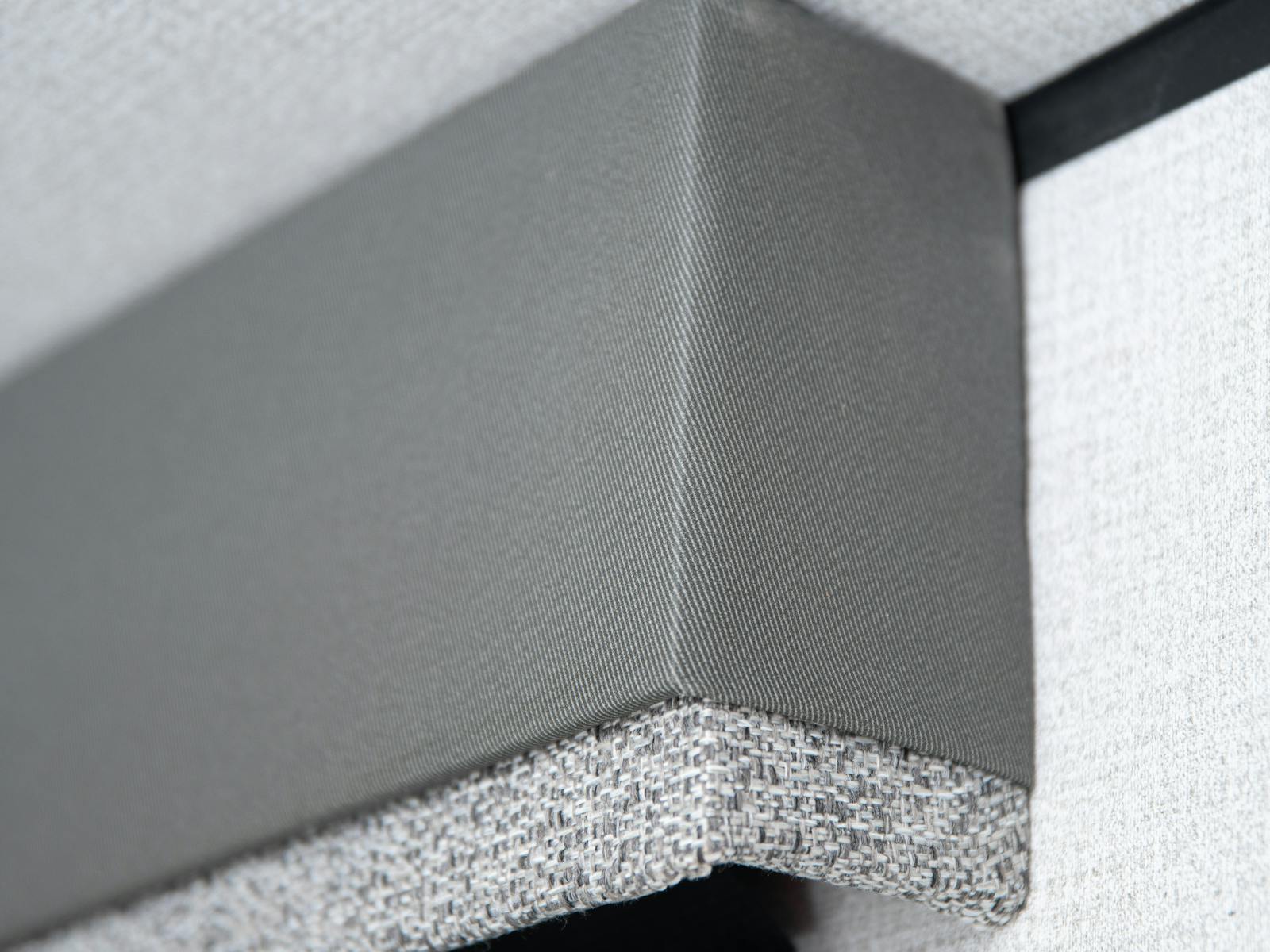 Dusk's seating upholstery walks that fine line between taupe and gray and delivering and ever-so-cool modern air. That same color-shifting hue is also featured in Dusk's accent fabric. The result? Interior deign that is simple and uncomplicated, everything that you're looking for when you're ready to get away from it all.
Click swatches for close-up view.
No recommended Floorplans found.