High Adrenaline
Unleash your inner thrill-seeker with Keystone RV's Raptor Luxury Toyhaulers – a haven crafted for the adventurous, the fearless, and those who are all-in on the exhilarating journey of life. A symphony of power and precision, Raptor embodies rugged performance through superior construction, an ode to your unquenchable thirst for adventure. But this is no compromise between brawn and luxury. Step inside and indulge in a world of opulence, where every detail is meticulously designed to cater to your appetite for the extraordinary. With comfort that cradles you after every heart-pounding escapade and innovative technology that elevates each moment, the Raptor promises a best-in-class owner experience that complements your audacious spirit.
Whether you're a nomadic RVer yearning for flexible living spaces and sprawling open-air patios, or a power sports aficionado seeking a secure haven for your prized UTVs and dirt bikes, Raptor is your ultimate partner in conquering both the wild unknown and the lap of luxury.
Decor Option 1
Axis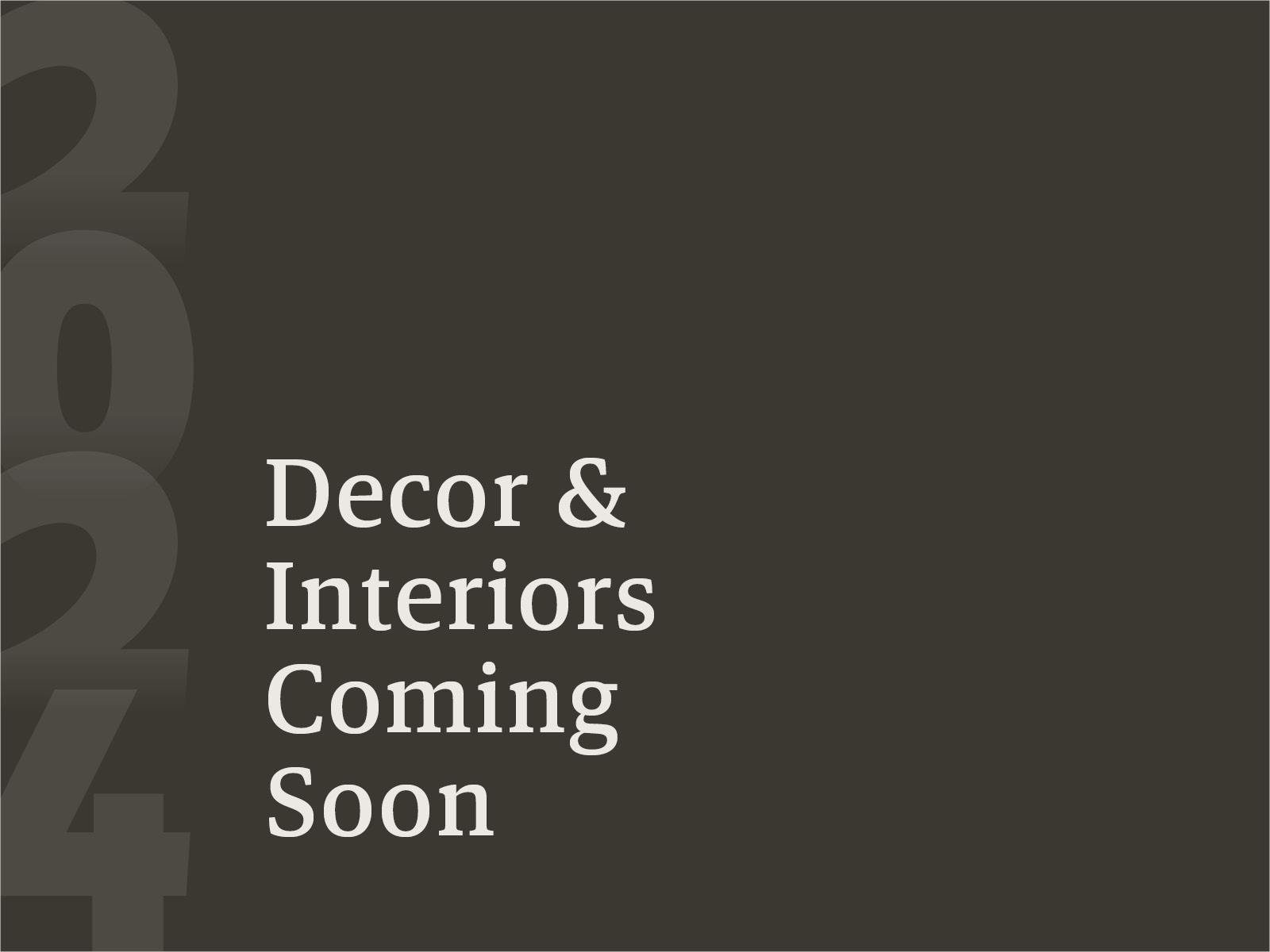 Click swatches for close-up view.
Decor Option 2
Carbide
.
Click swatches for close-up view.
No recommended Floorplans found.