Luxuriously Lightweight
Owning a lightweight travel trailer doesn't have to mean taking a pass on the "glamping" amenities you're looking for. Distinctive in the lightweight category, Keystone Premier travel trailers offer larger floorplans and luxury amenities like a beautiful, painted full-fiberglass front cap and solid surface countertops in easy-to-tow 4,400 to 7,500-pound models.
Decor Option 1
Steel Premier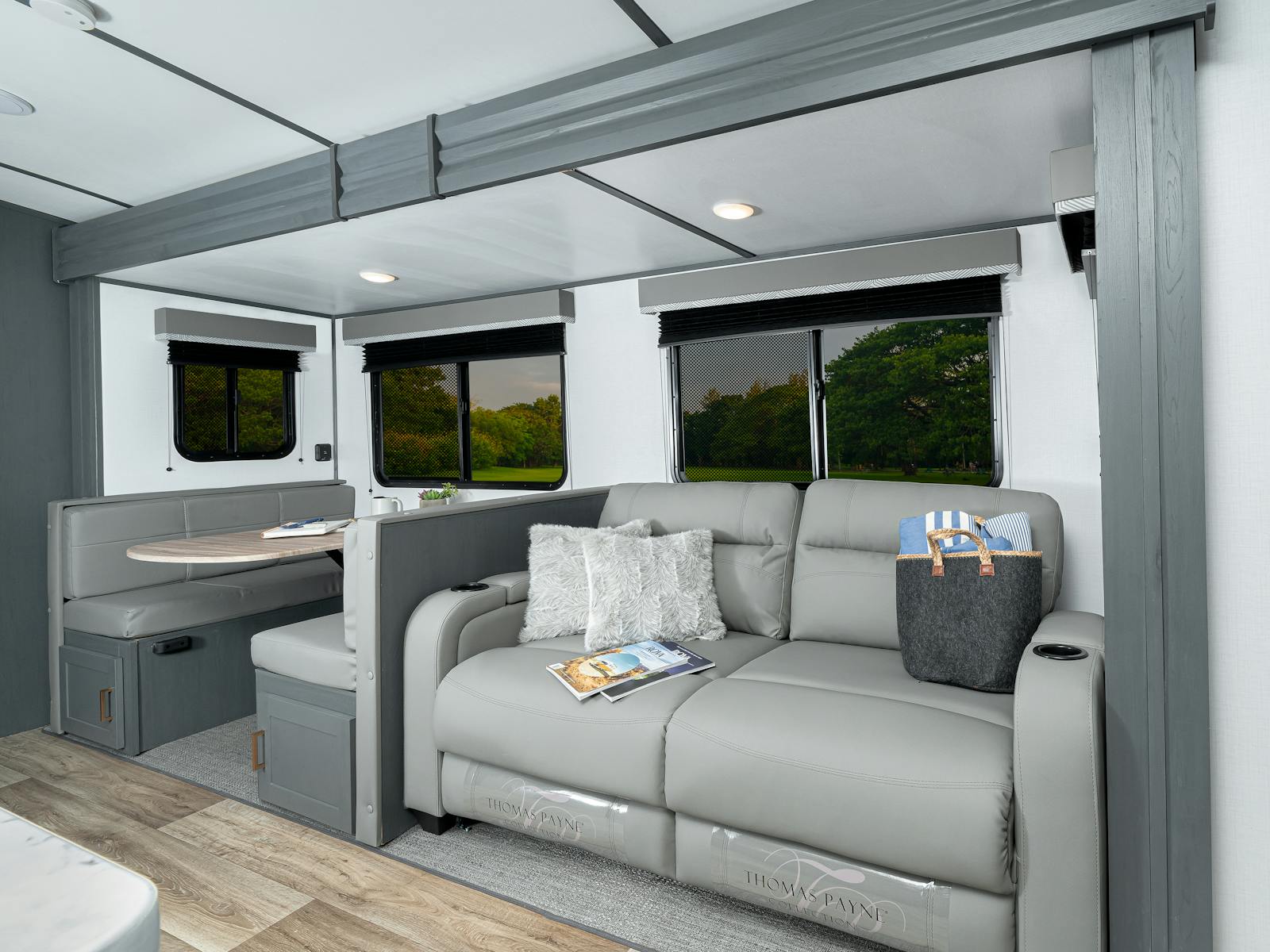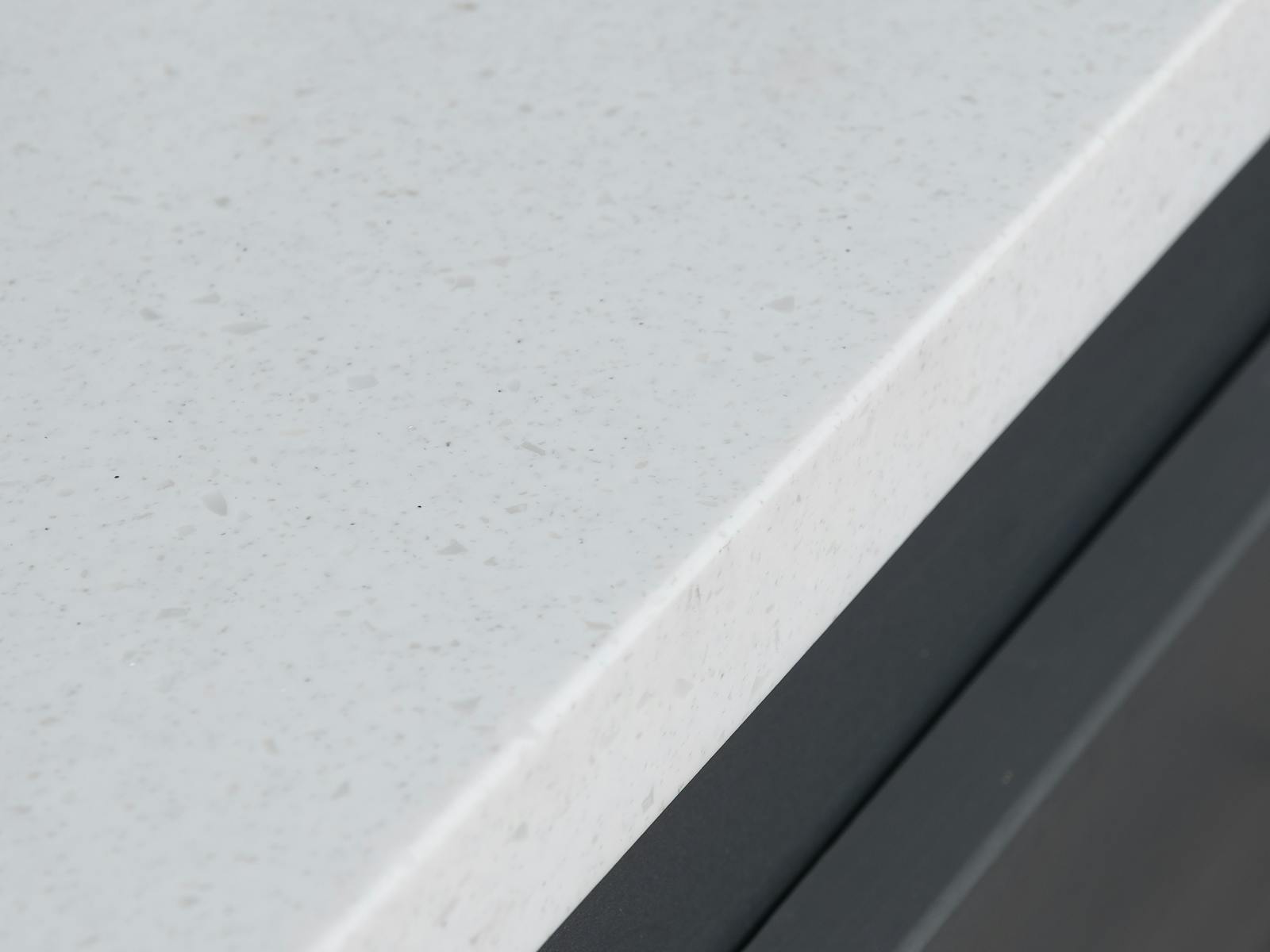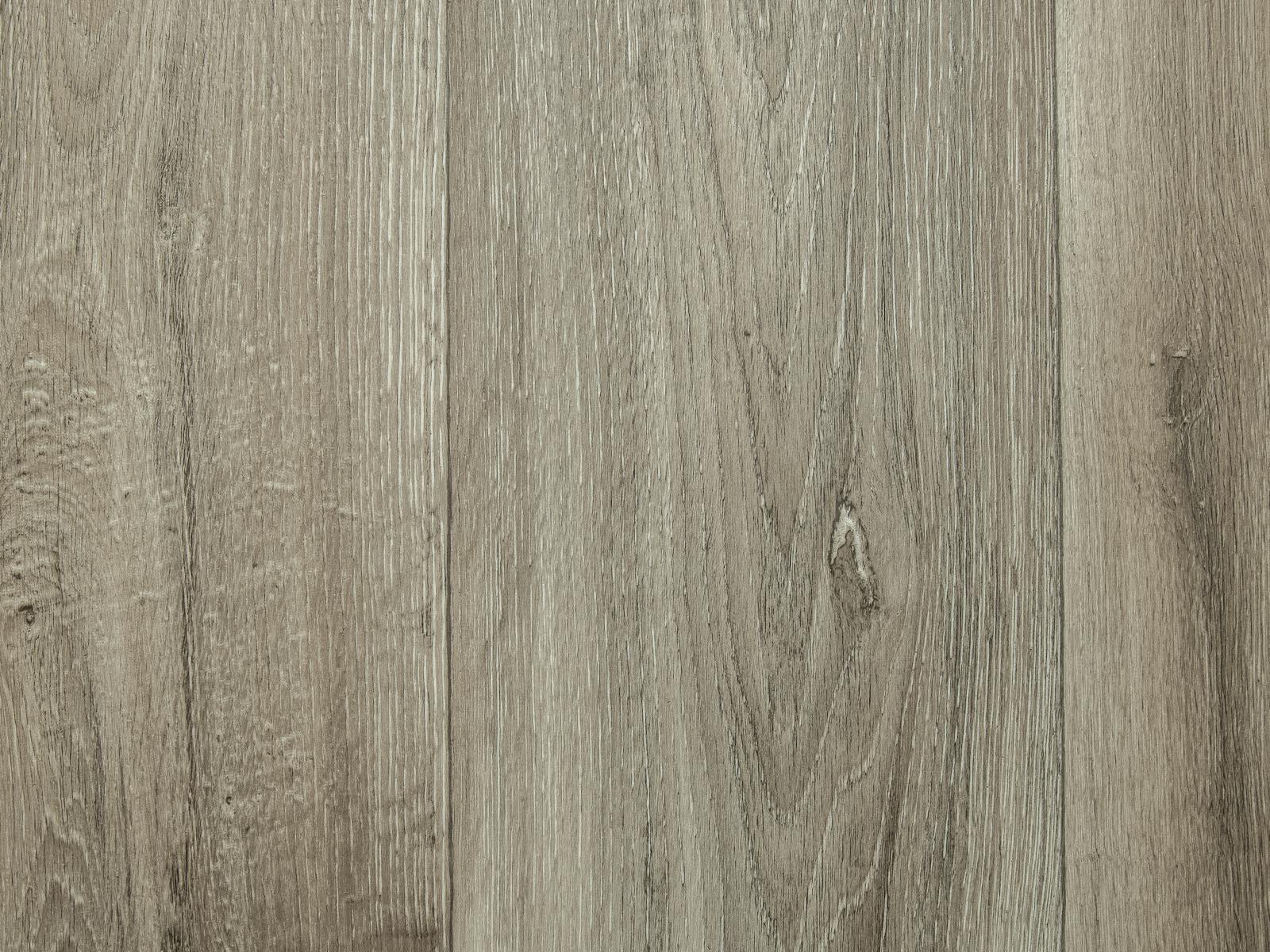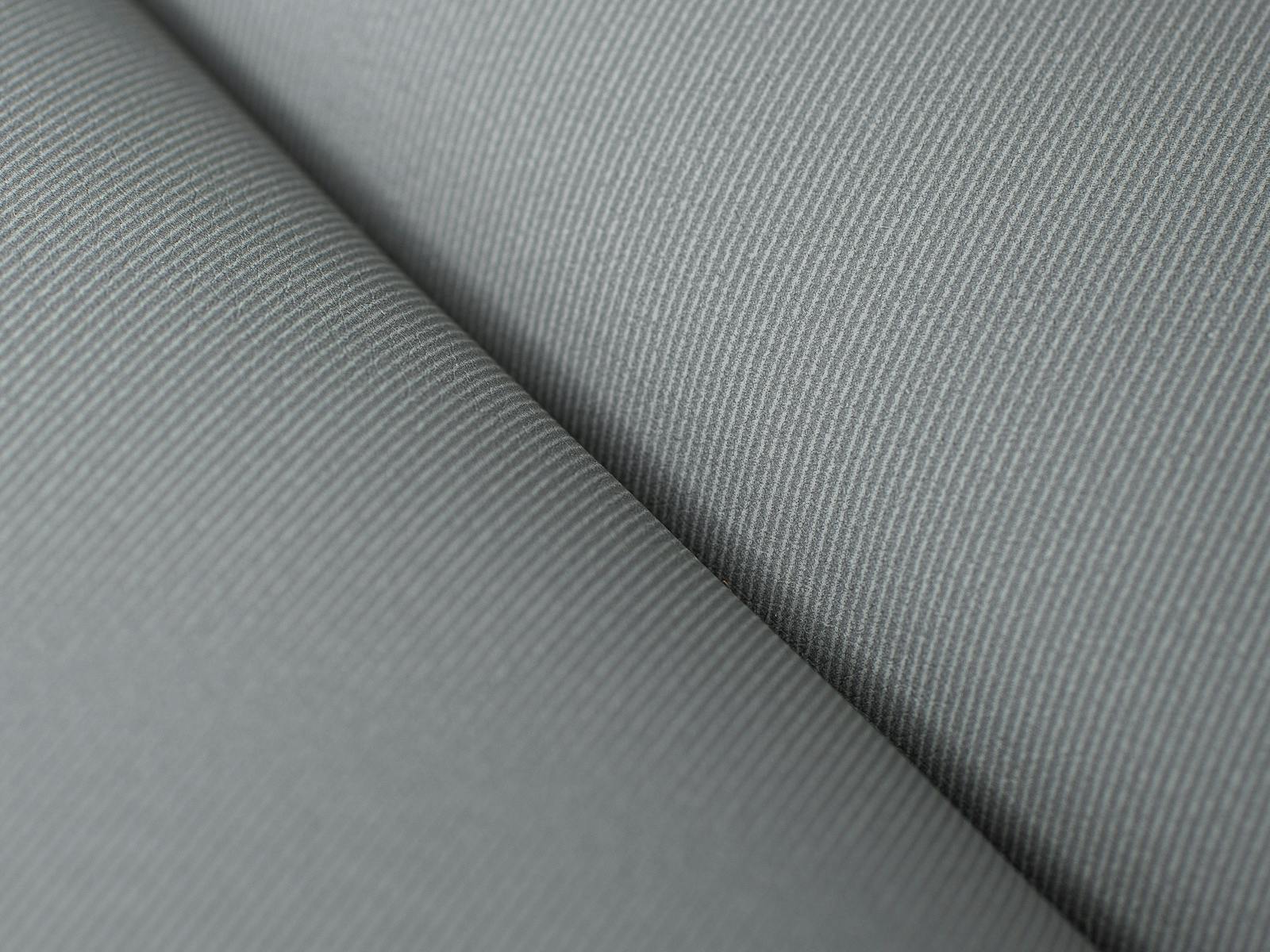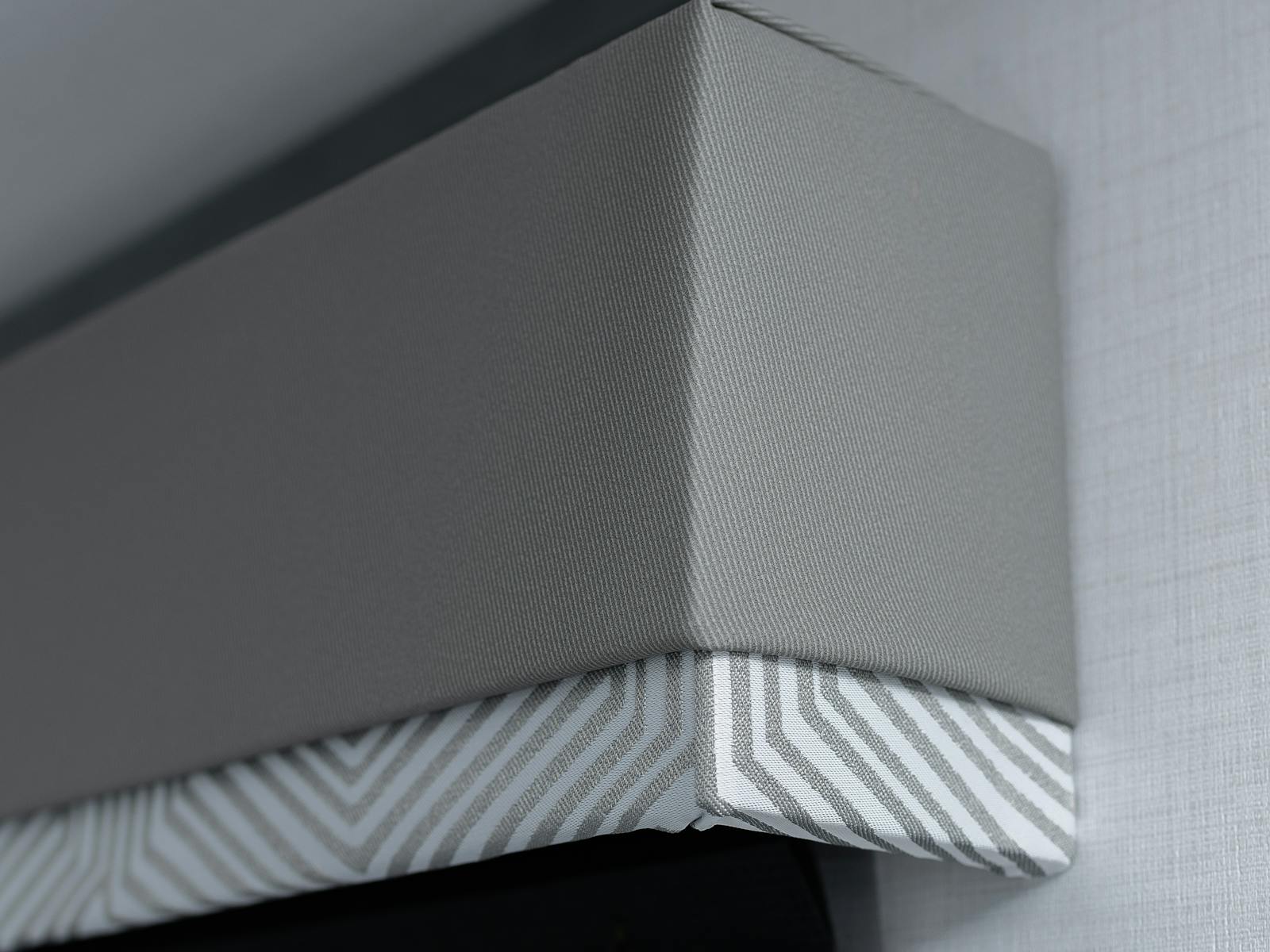 Steel decor marries silvery modern furniture with champagne-toned hardware and deep charcoal accent cabinetry. Always rich and welcoming, Steel transcends traditional decor pallettes providing a deliciously lush getaway.
Click swatches for close-up view.
Decor Option 2
Ashland Premier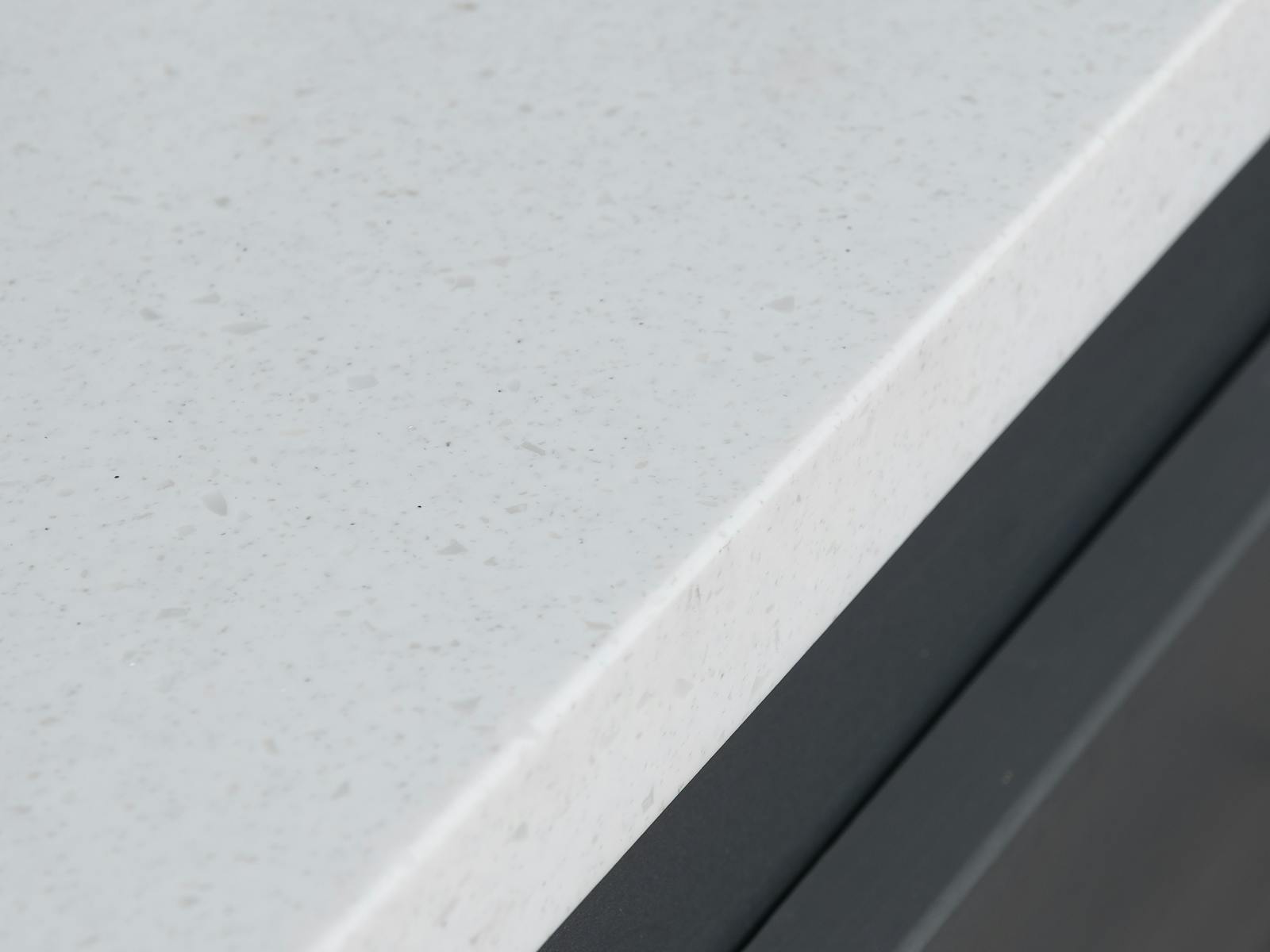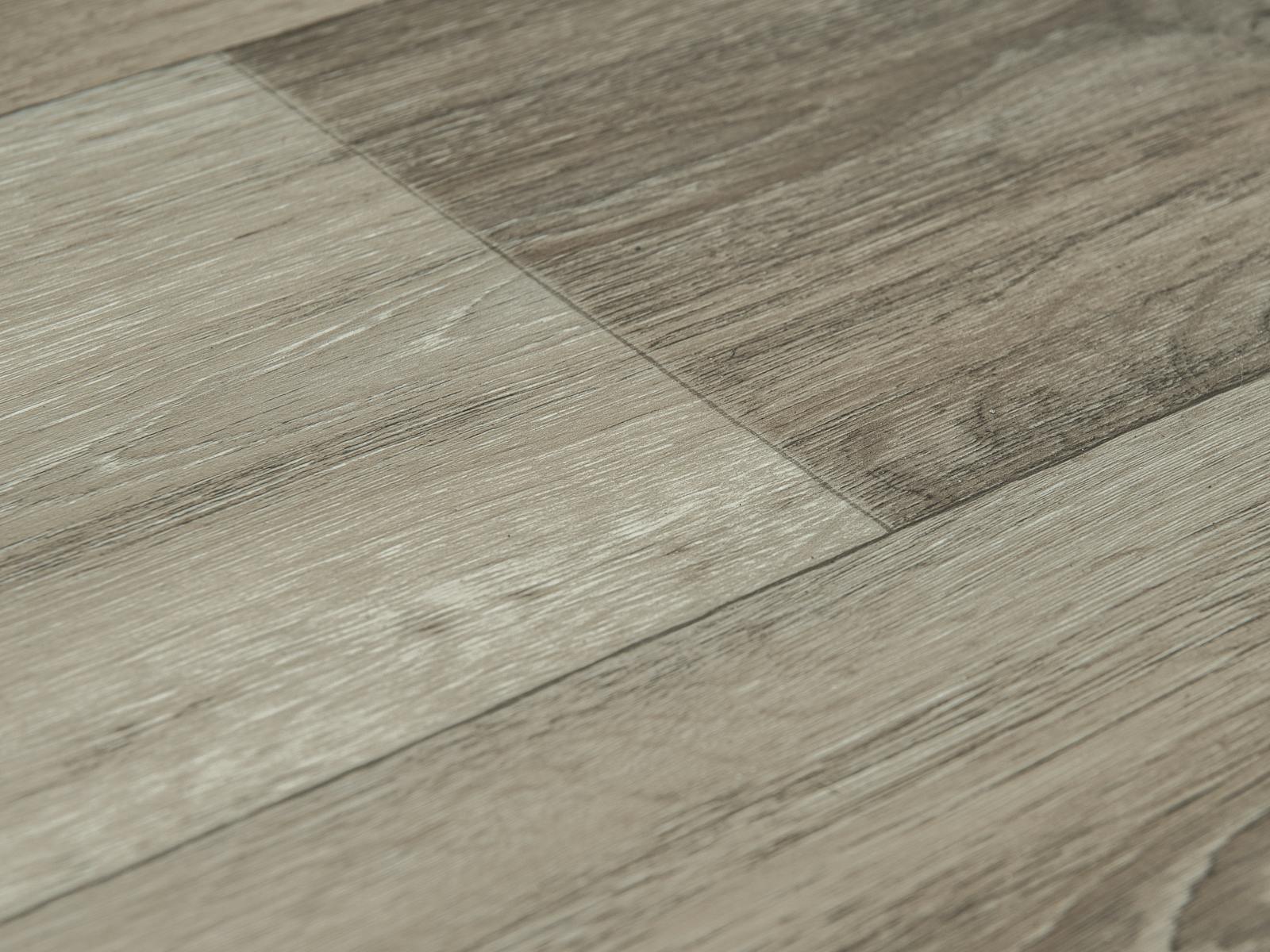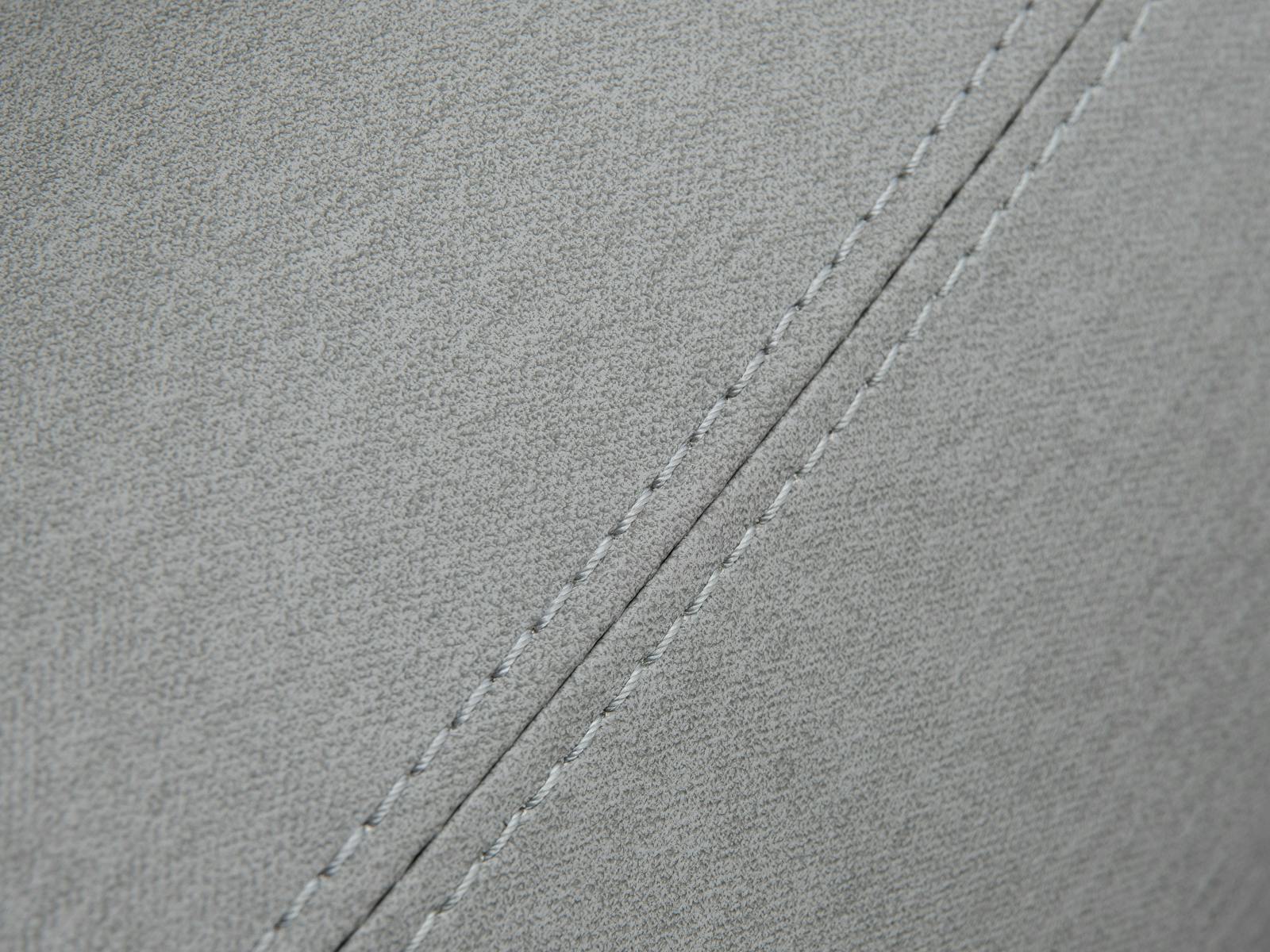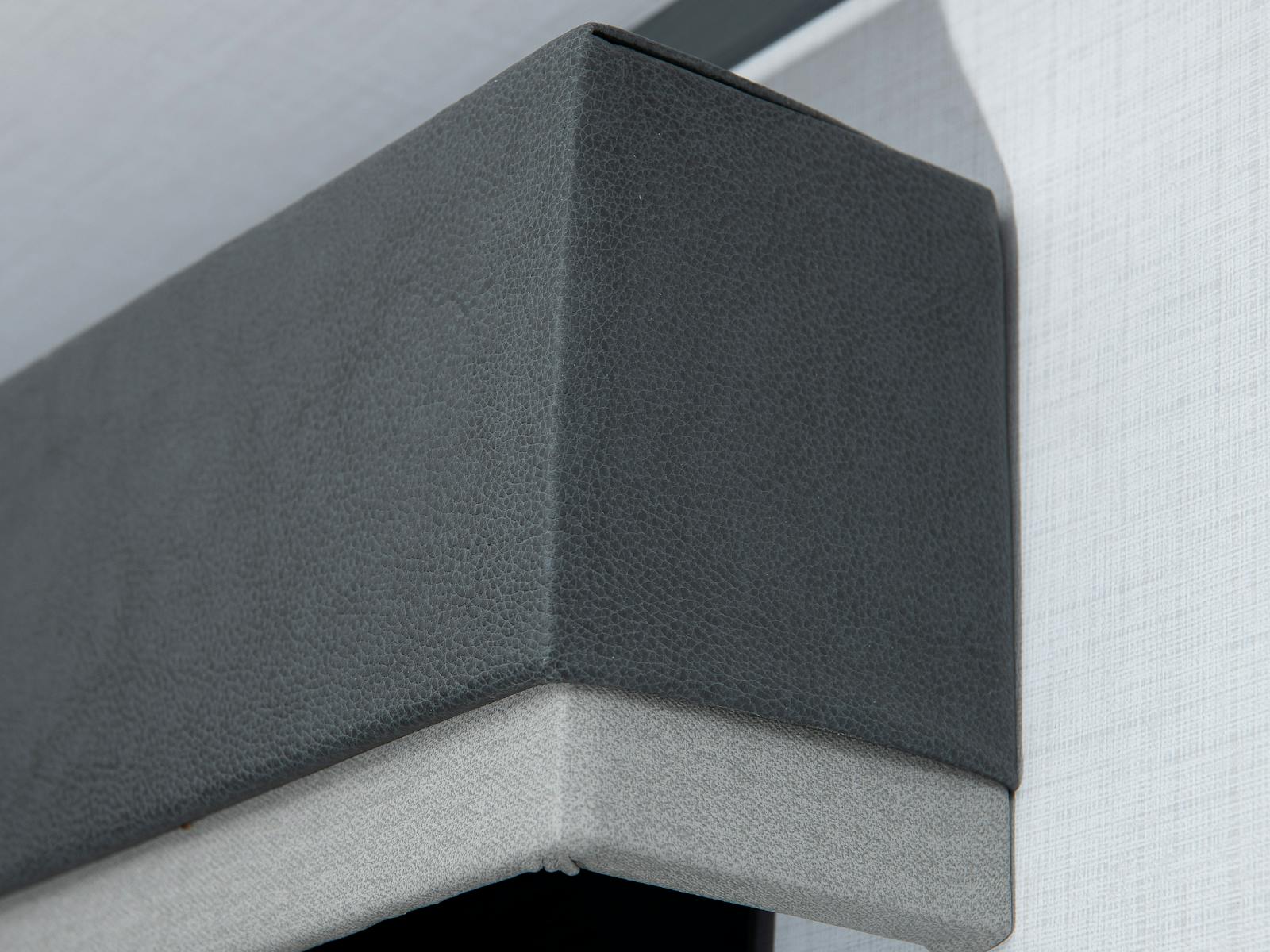 The mixture of light taupe-colored furniture, silvery gray cabinets, champagne-colored hardware, and light wallboards make a statement in Bullet's Ashland decor.
Click swatches for close-up view.
No recommended Floorplans found.