North America's #1 Selling Luxury Fifth Wheel
As captivating as it is liberating, Montana ownership is an unrivaled experience. This strikingly stylish camper features SolarFlex™ packages that can get you off the grid for extended stays and is warrantied for full-time RVing. With over 20 years in production by some of the most tenured craftsmen, Keystone Montana continues to set the benchmark for luxury fifth wheels. Thoughtfully designed and guided by over 100,000 owners, every detail is remarkably polished.
Decor Option 1
Bourbon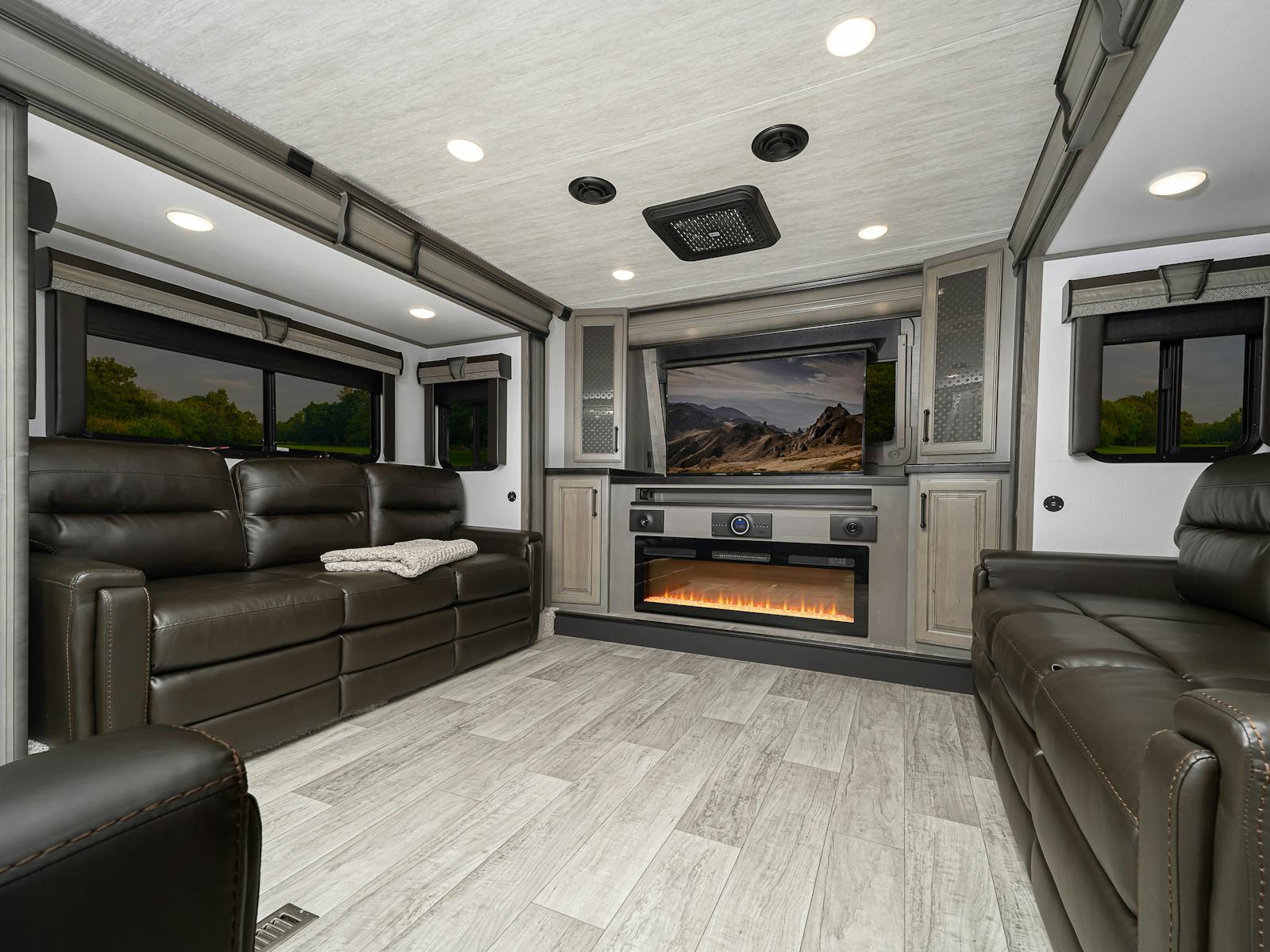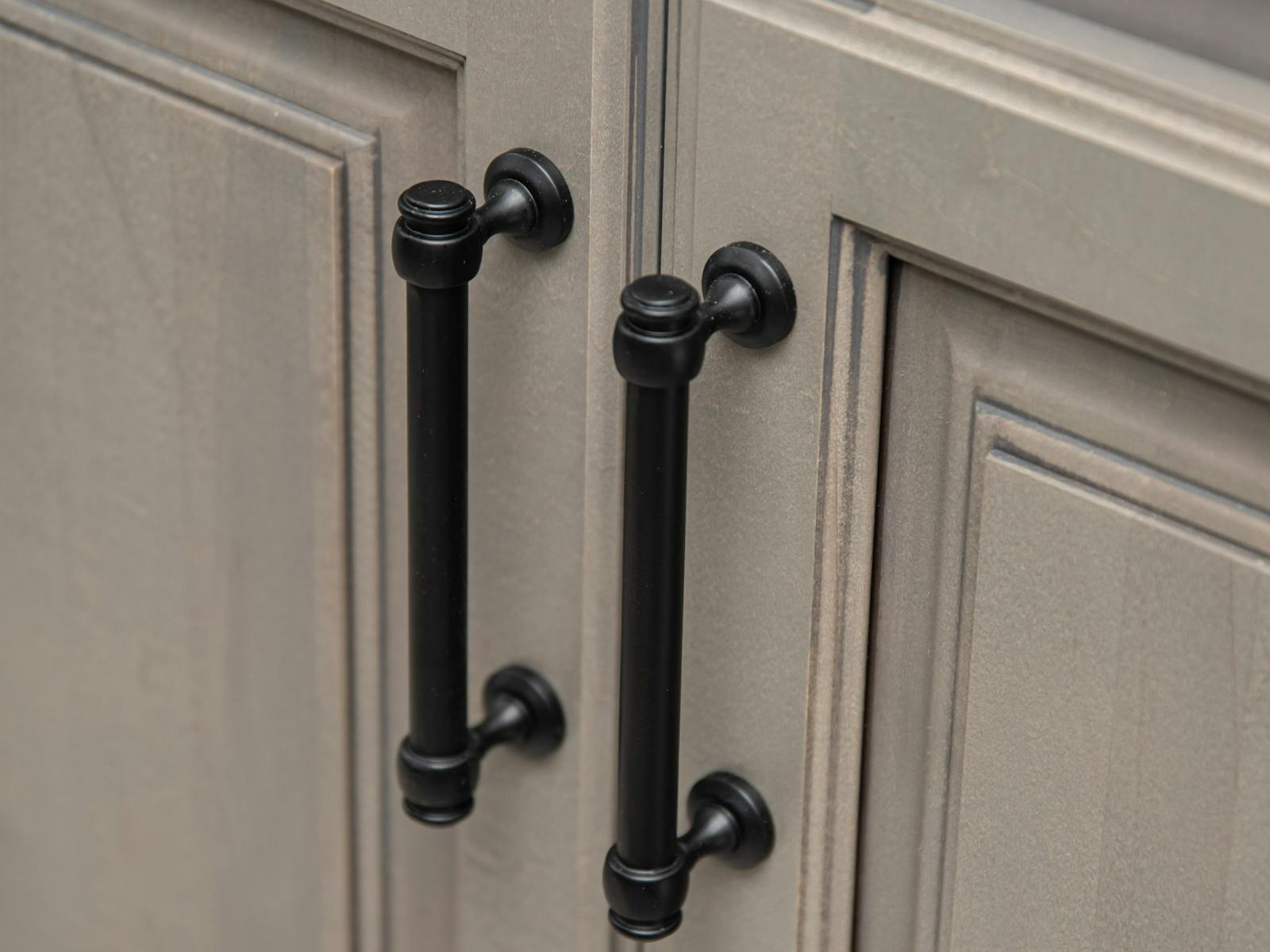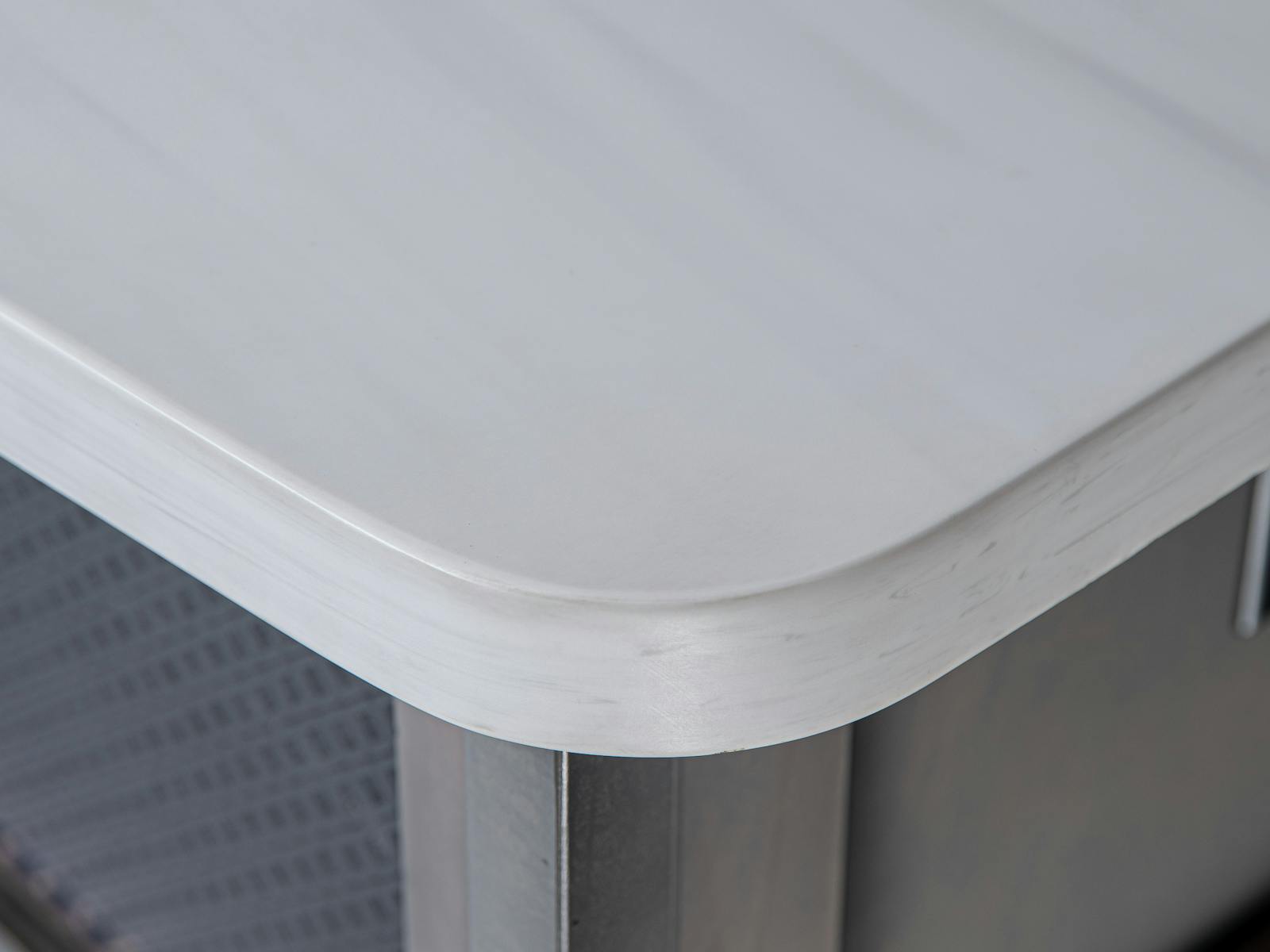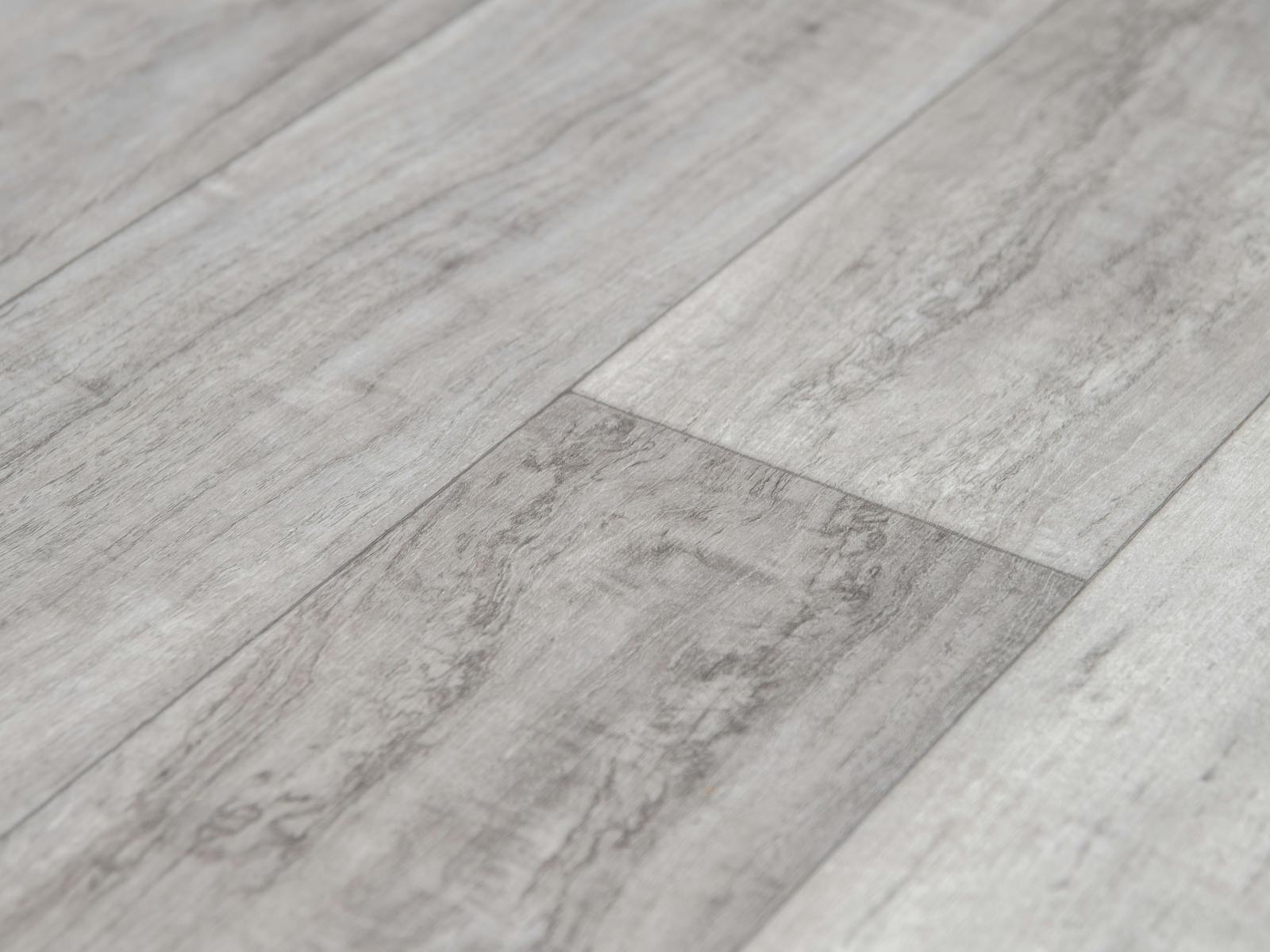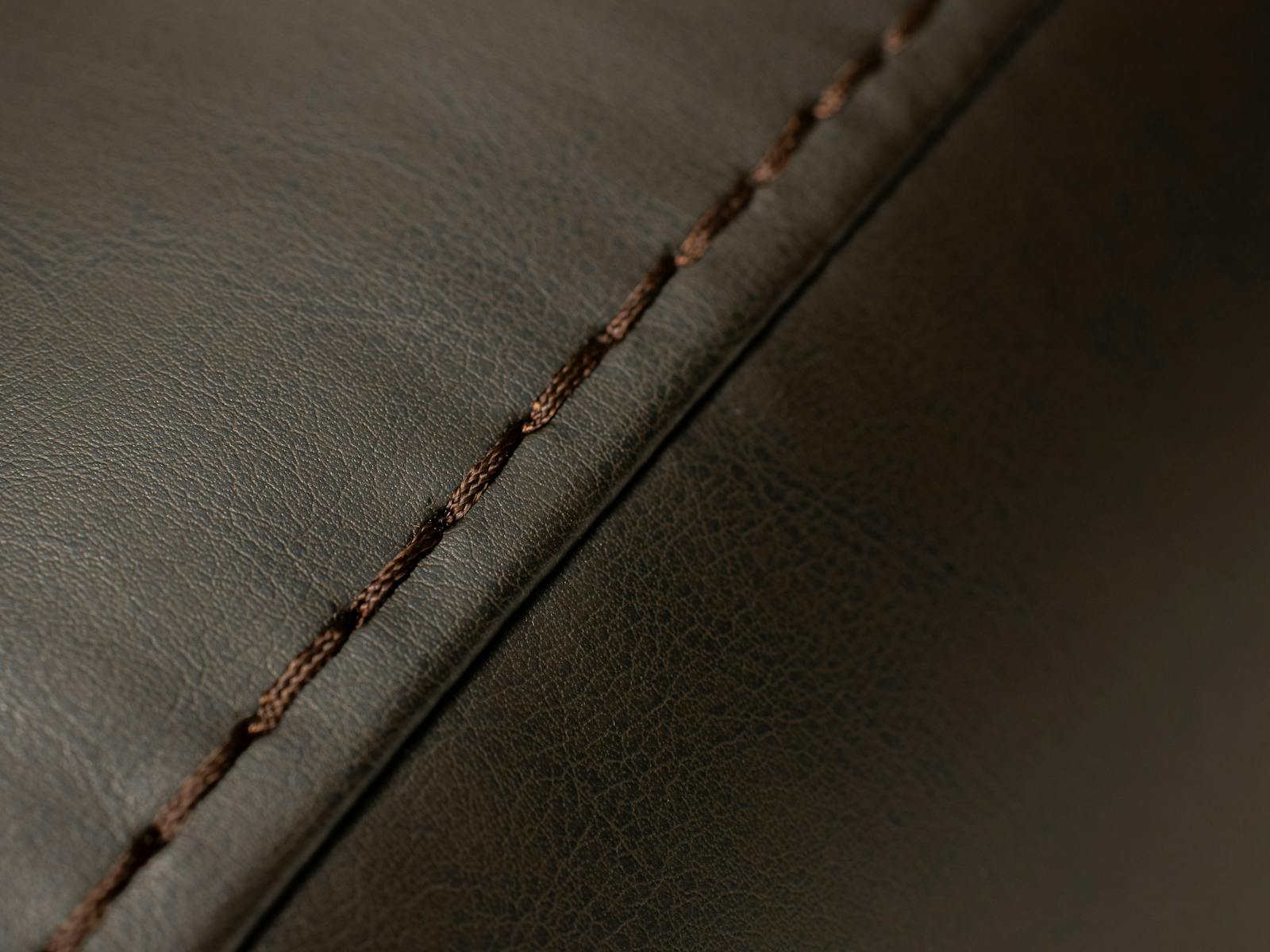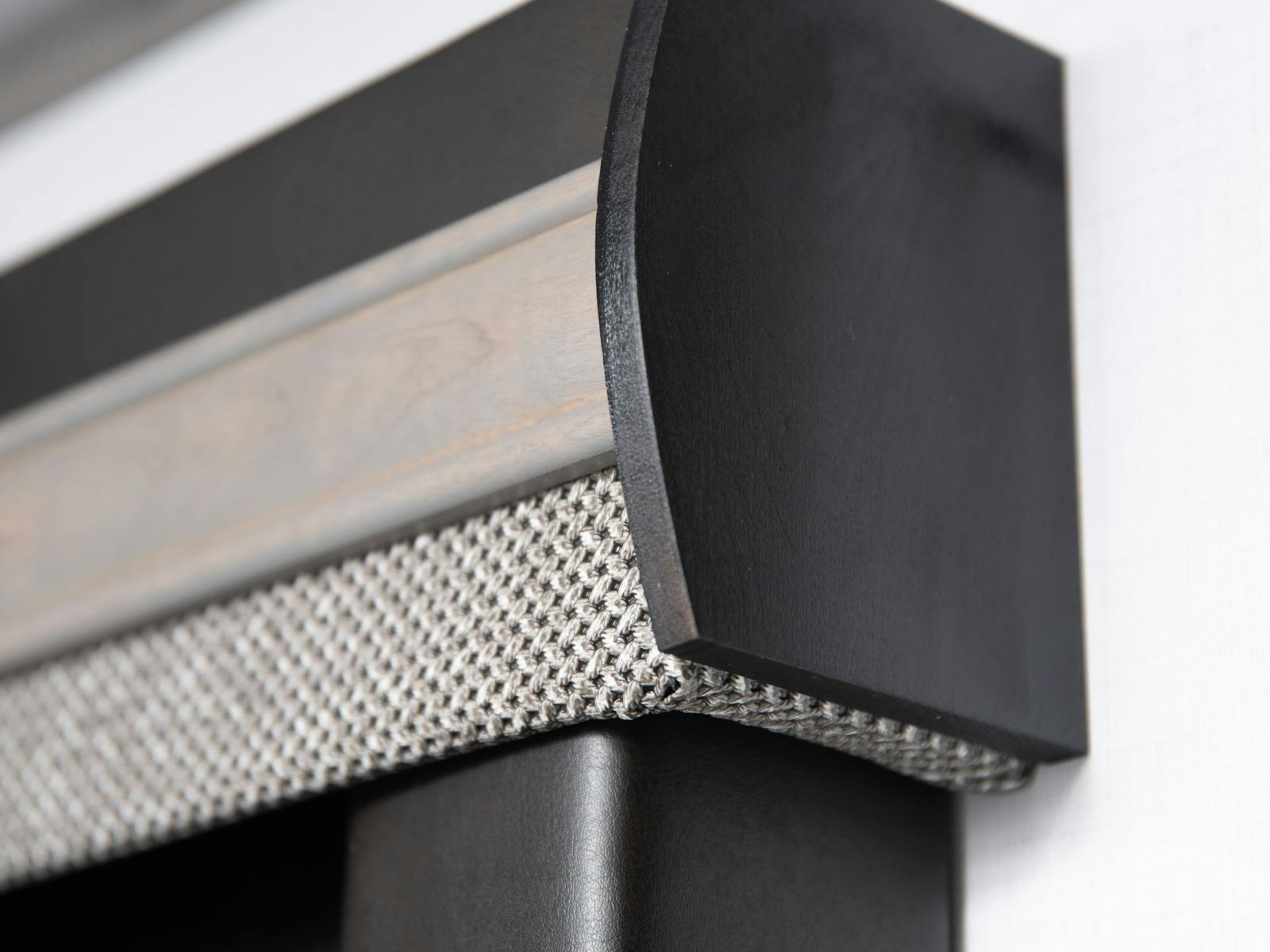 Elegant, smooth, and refined, Bourbon décor is a classic choice. The rich brown tones of this furniture add dimension and depth to the Modern Maple cabinetry and refreshingly light flooring.
Click swatches for close-up view.
Decor Option 2
Cobblestone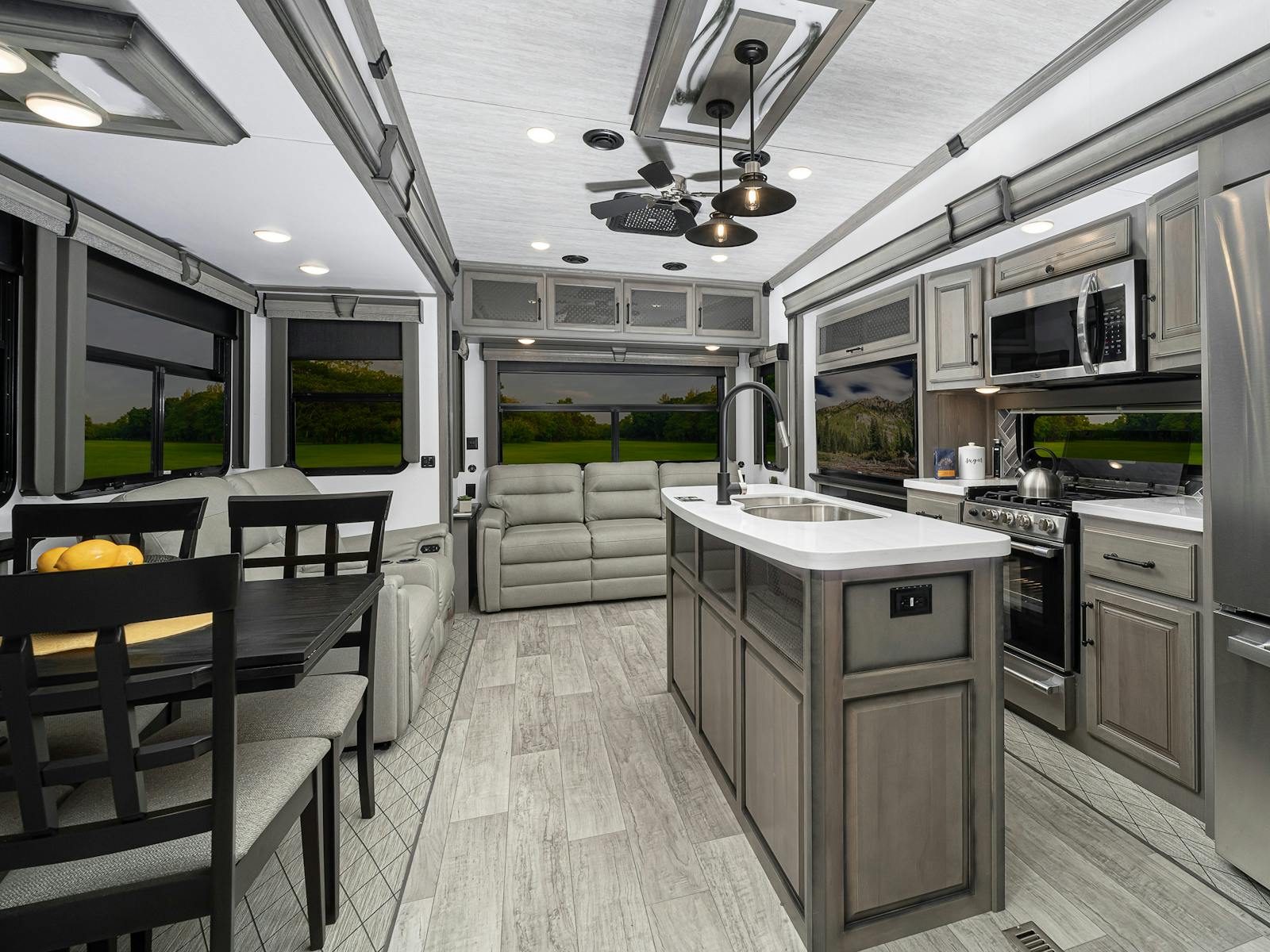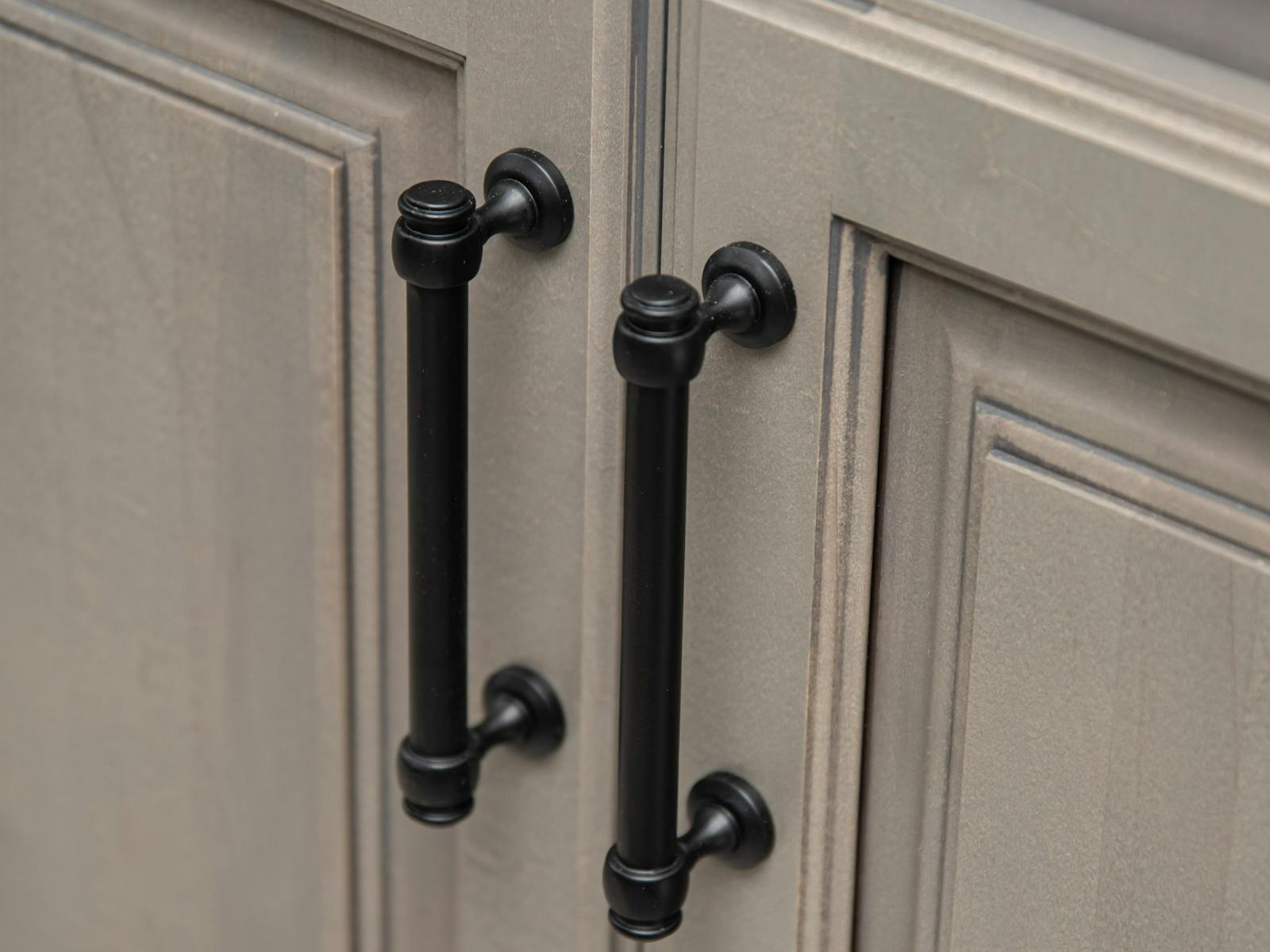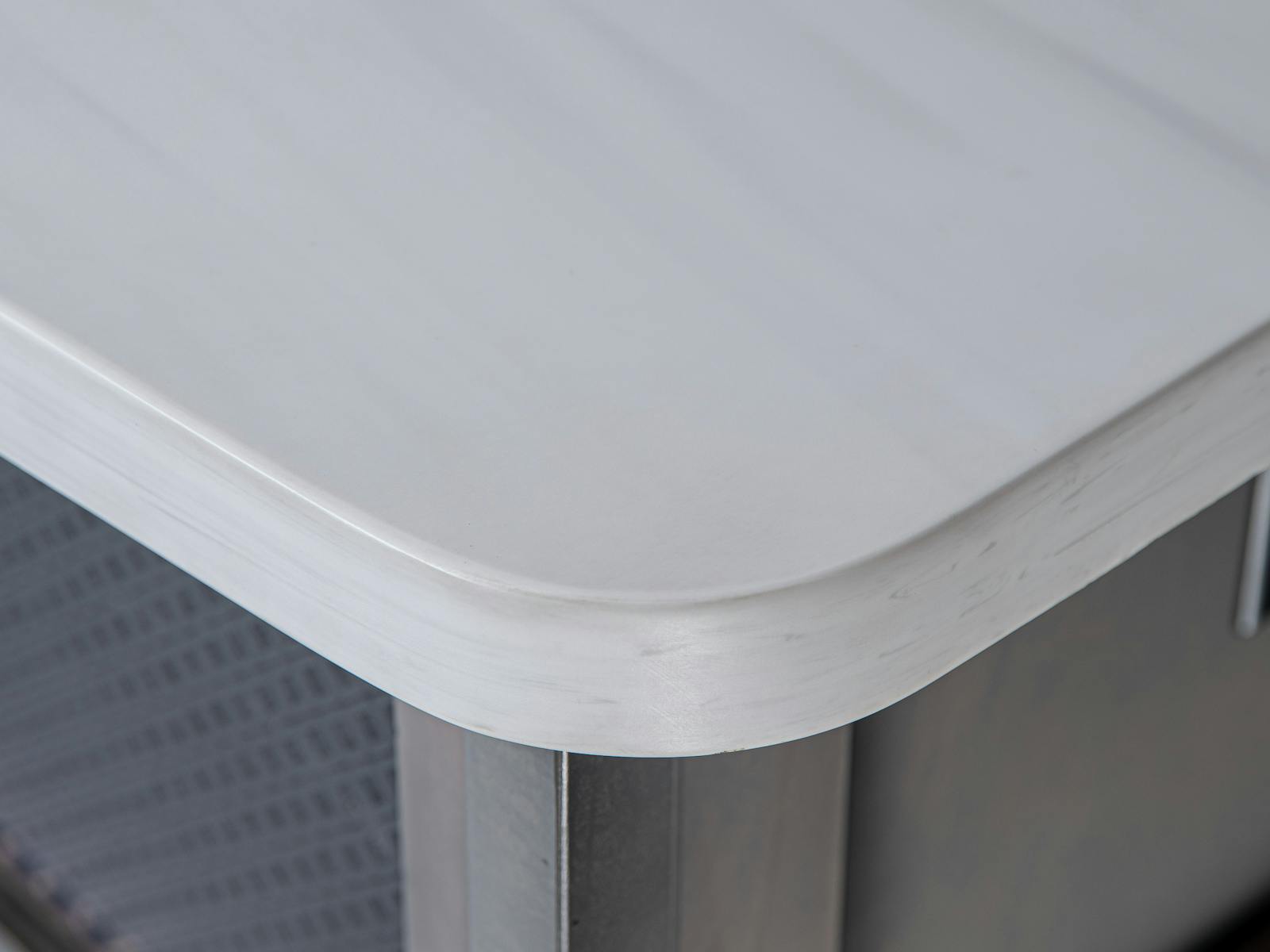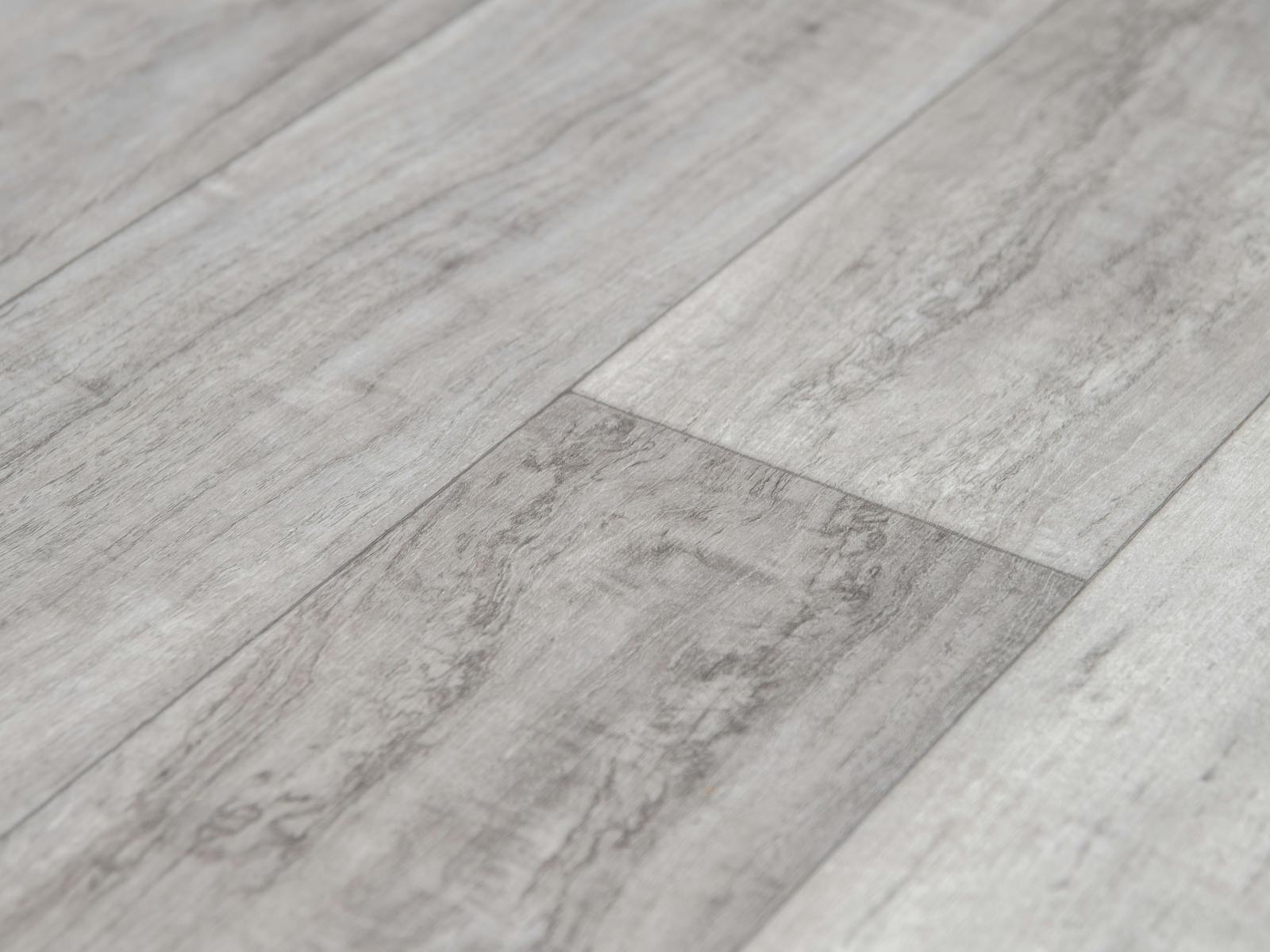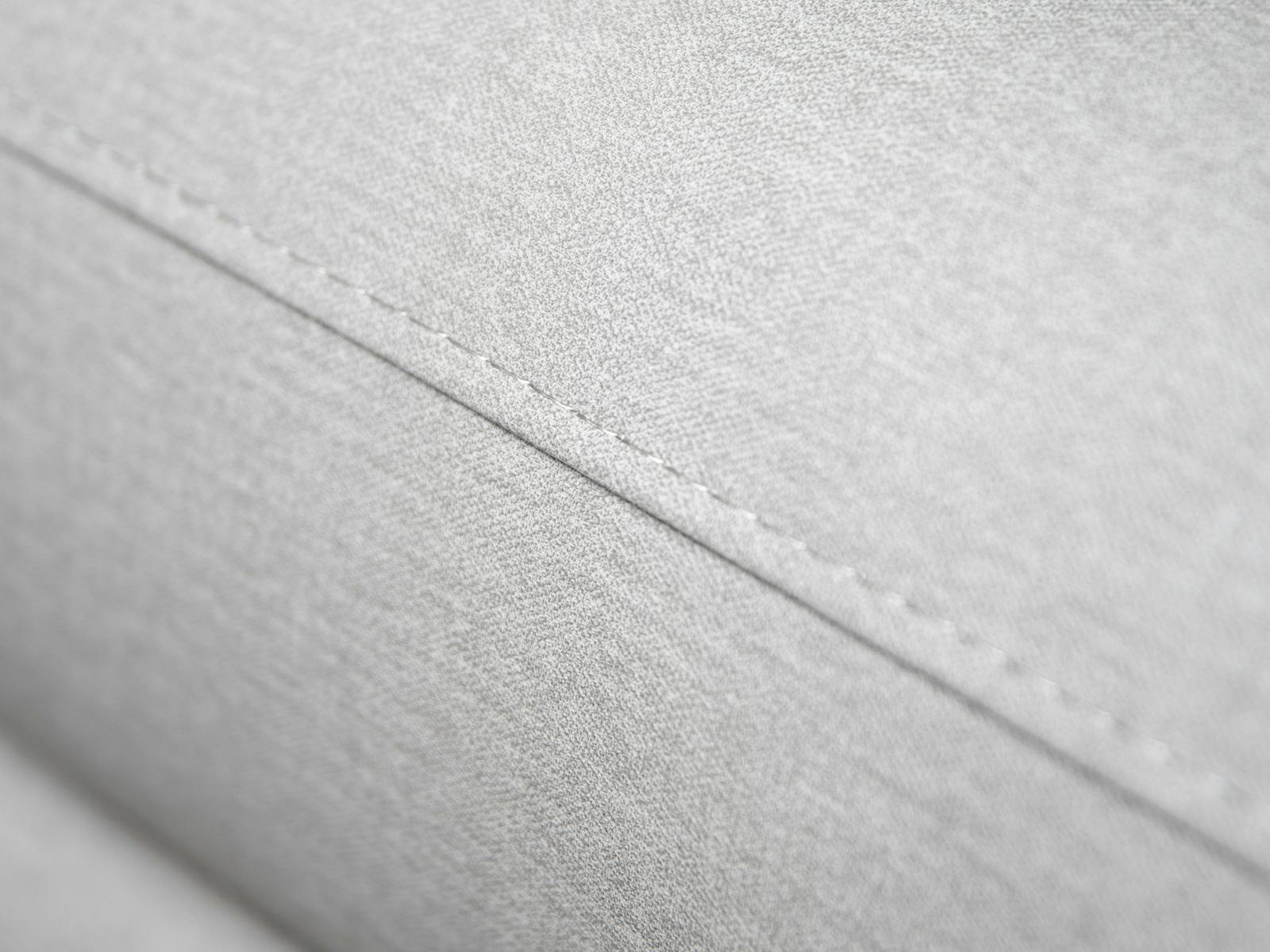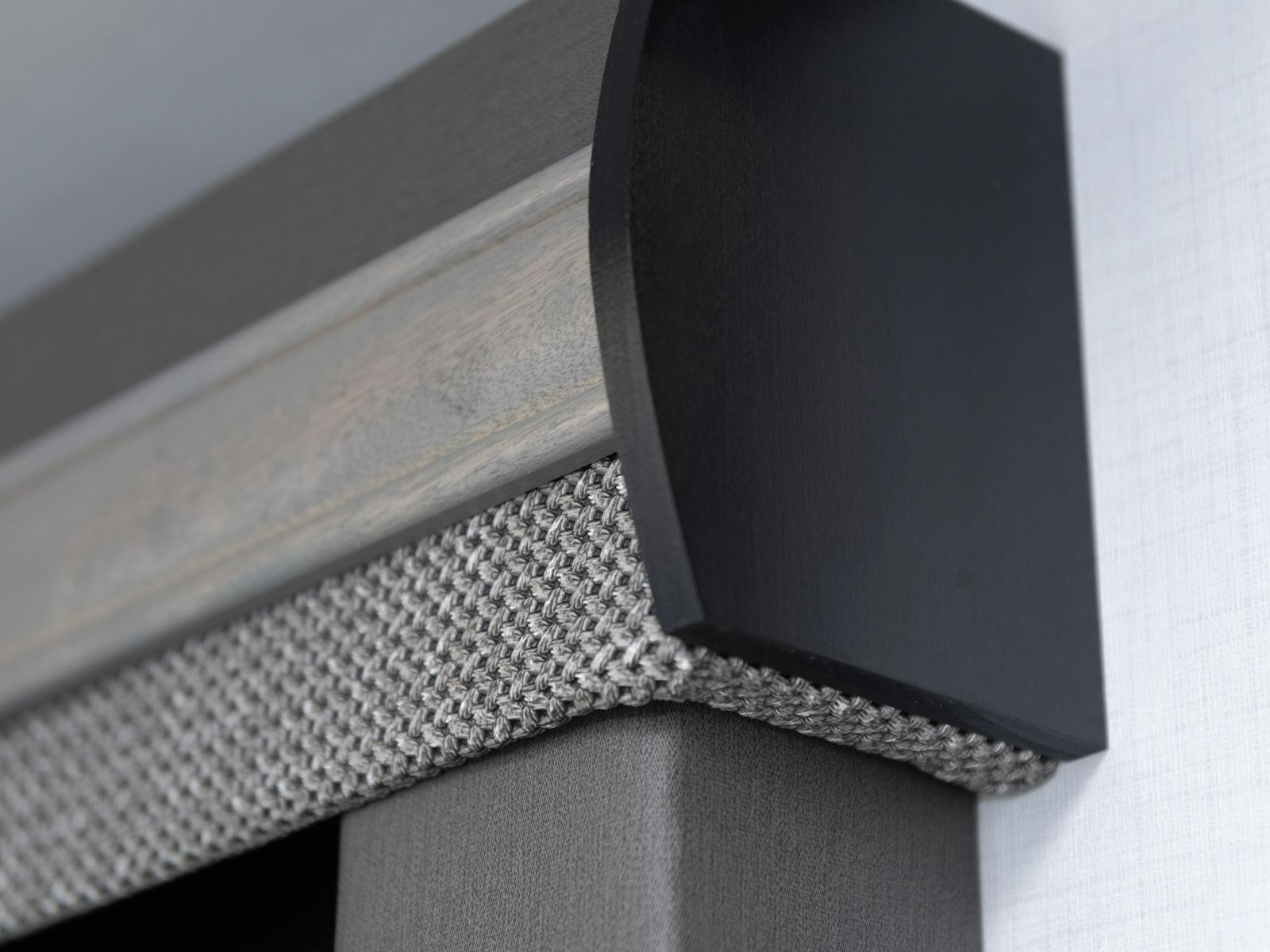 Bring a truly relaxing feel to your space with cool slate gray leatherette furniture and window treatments. Dovetailed with Montana's Modern Maple cabinetry, Cobblestone provides a scenic path to every great adventure.
Click swatches for close-up view.
No recommended Floorplans found.