North America's #1 Selling Luxury Fifth Wheel
Embark on a journey of a lifetime with the pinnacle of recreational vehicles that seamlessly blends luxury, innovation, and rugged capability. Designed to cater to the desires of modern travelers and outdoor enthusiasts, the 2024 Montana RVs set the standard for mobile living, with exciting new options like factory-installed MorRyde® independent suspension and Splendide stackable washer/dryer. Fully refreshed exterior and interior styling redefine the meaning of your home on the road.
Welcome to the family. Welcome to Montana.
Decor Option 1
Oakmont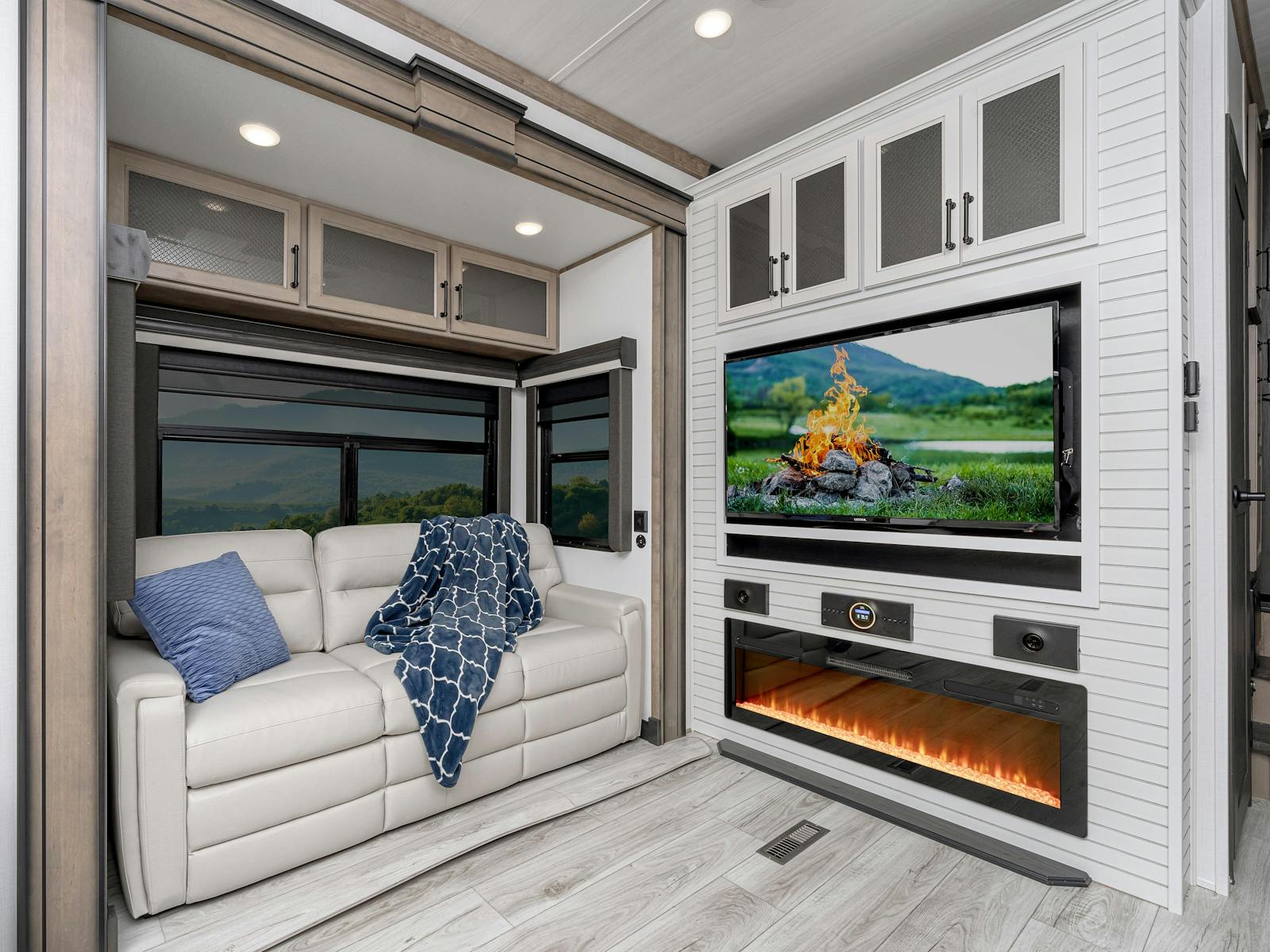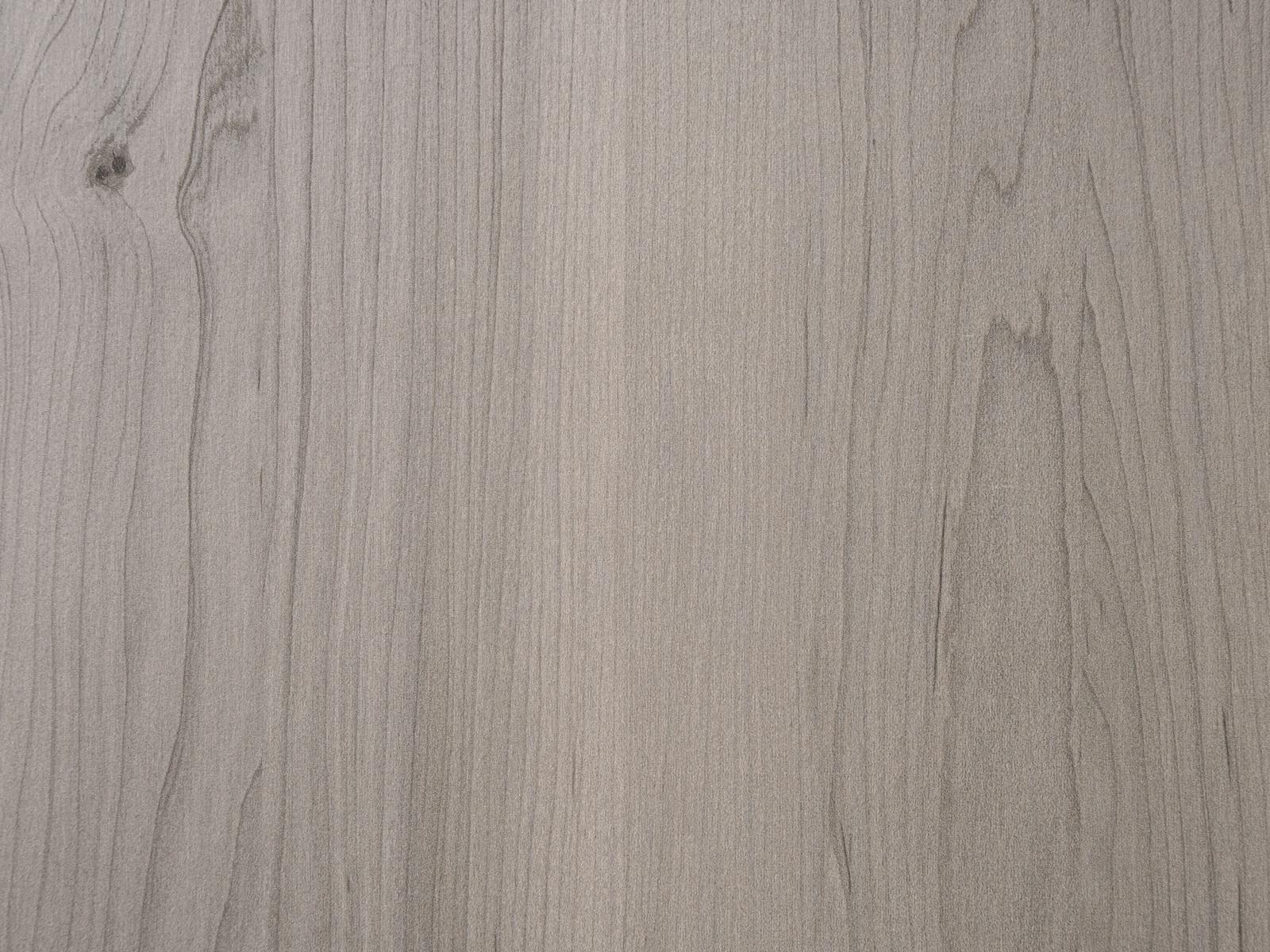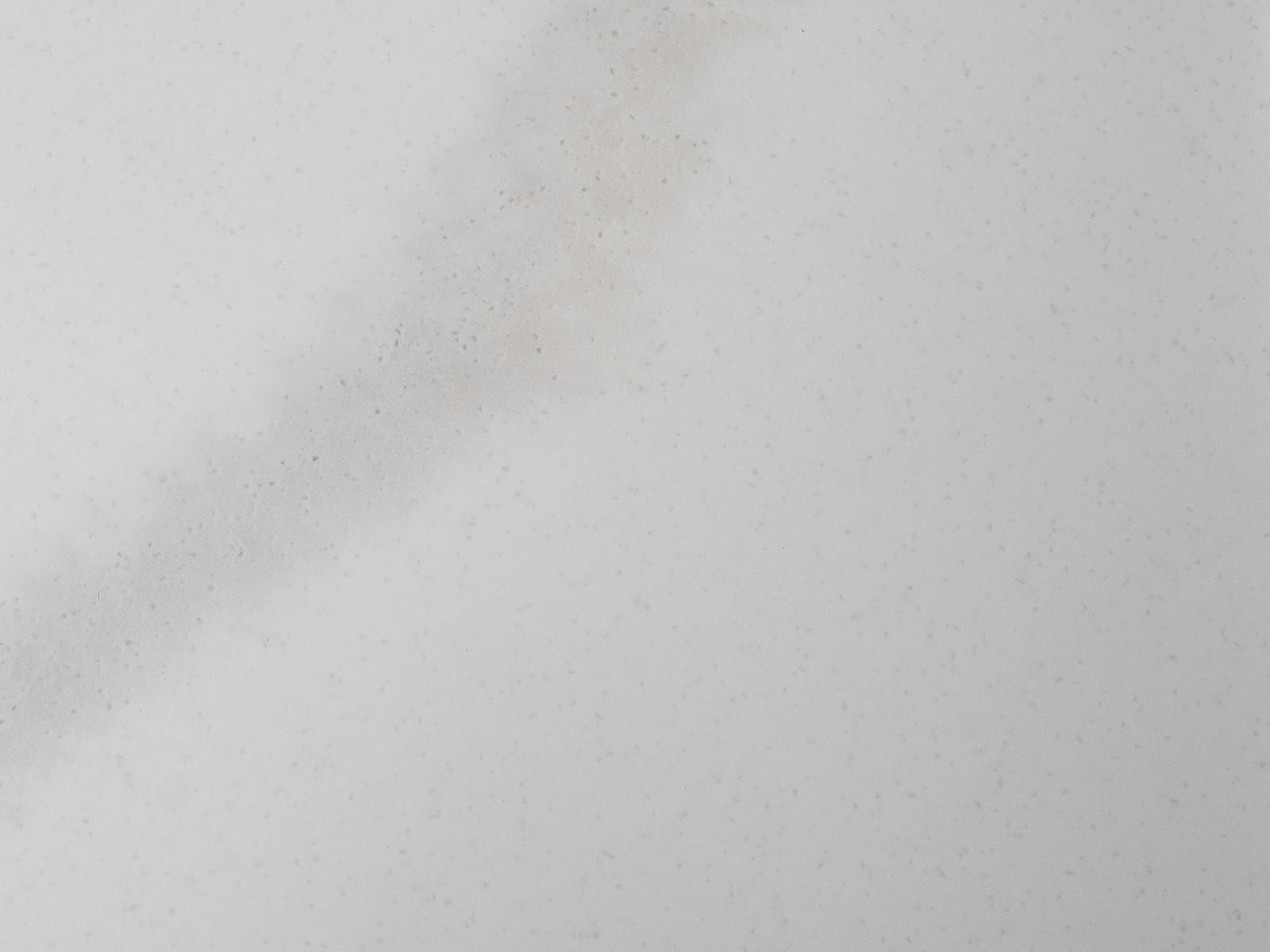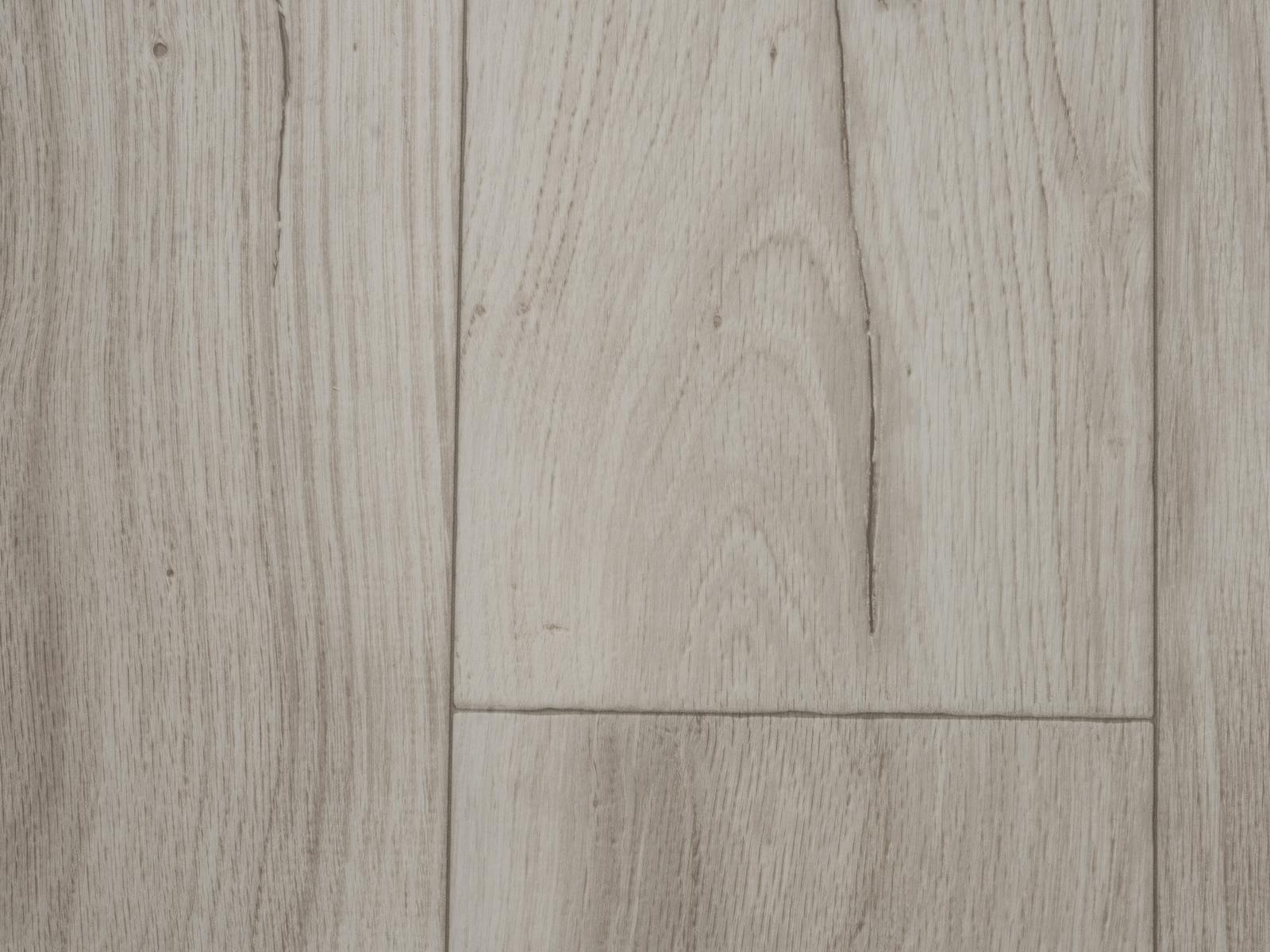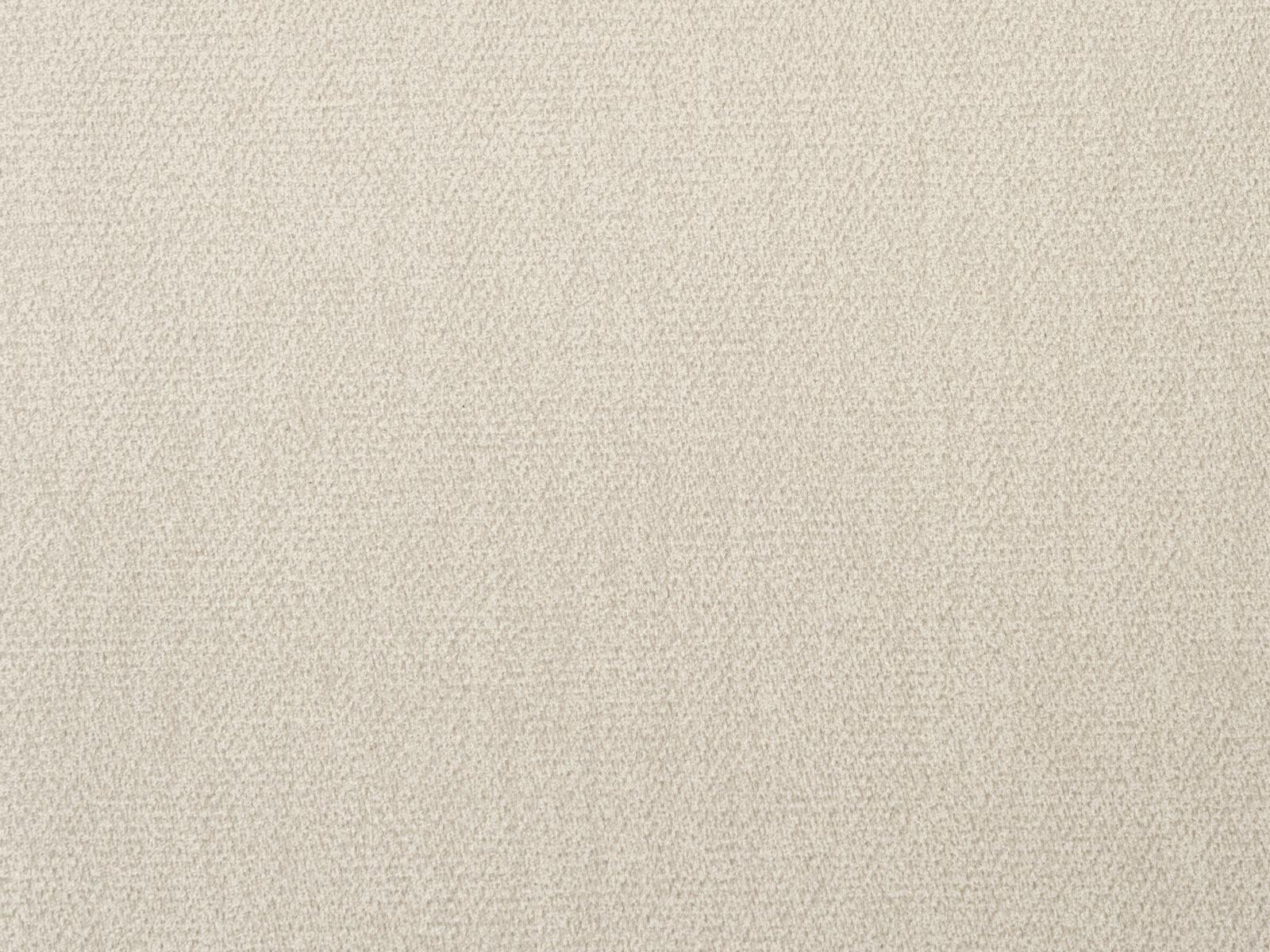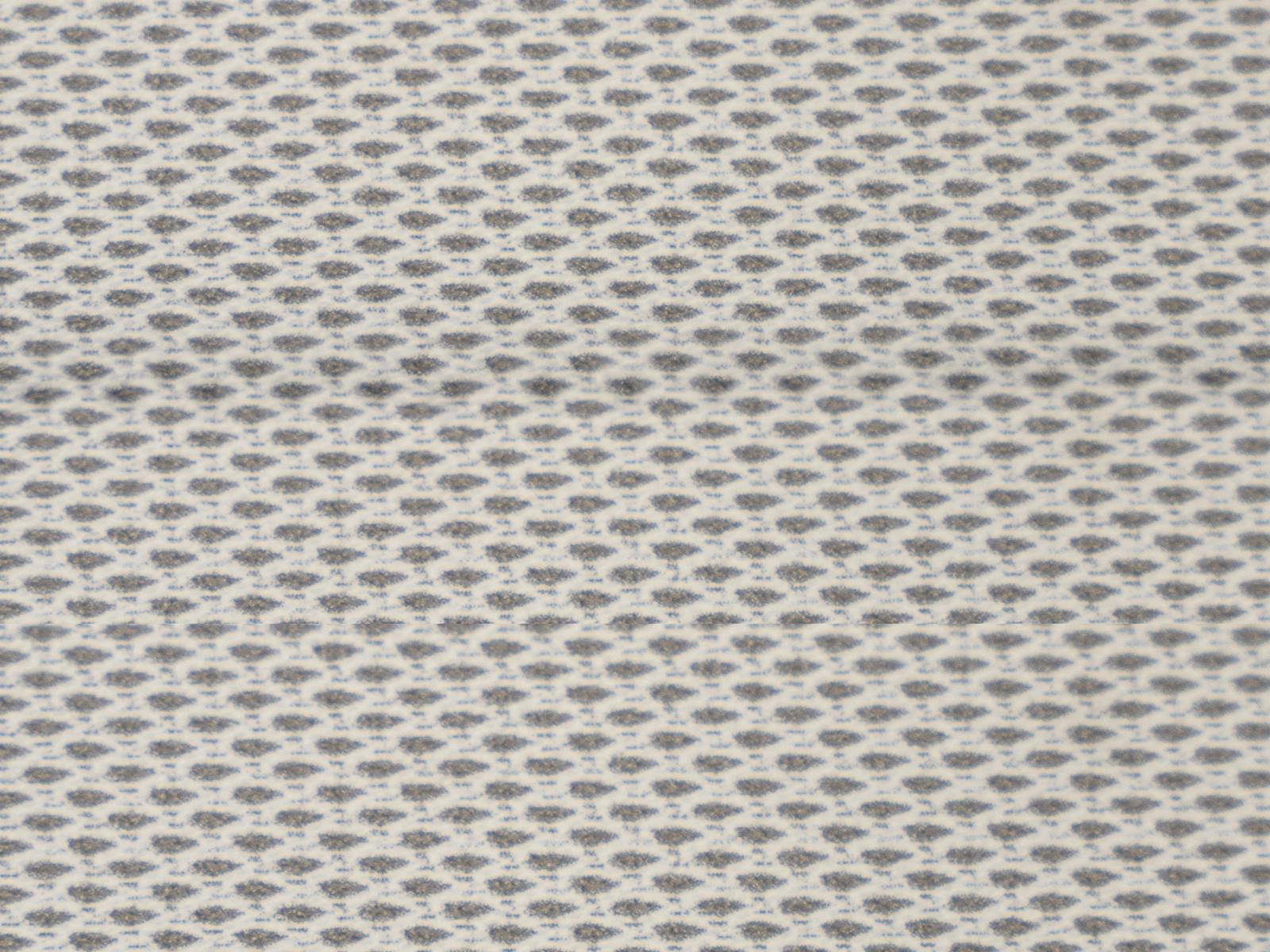 Click swatches for close-up view.
Decor Option 2
Woodcliff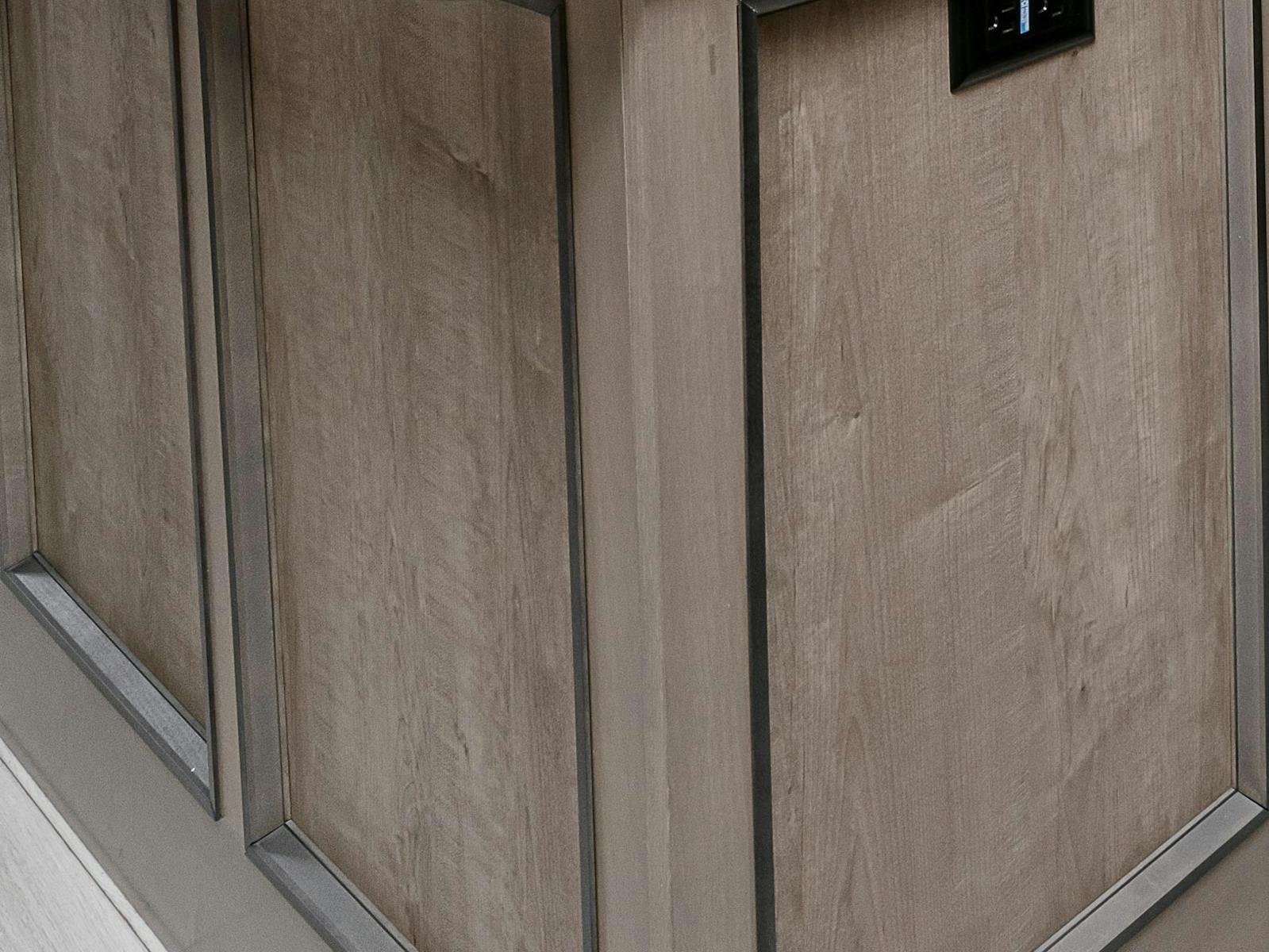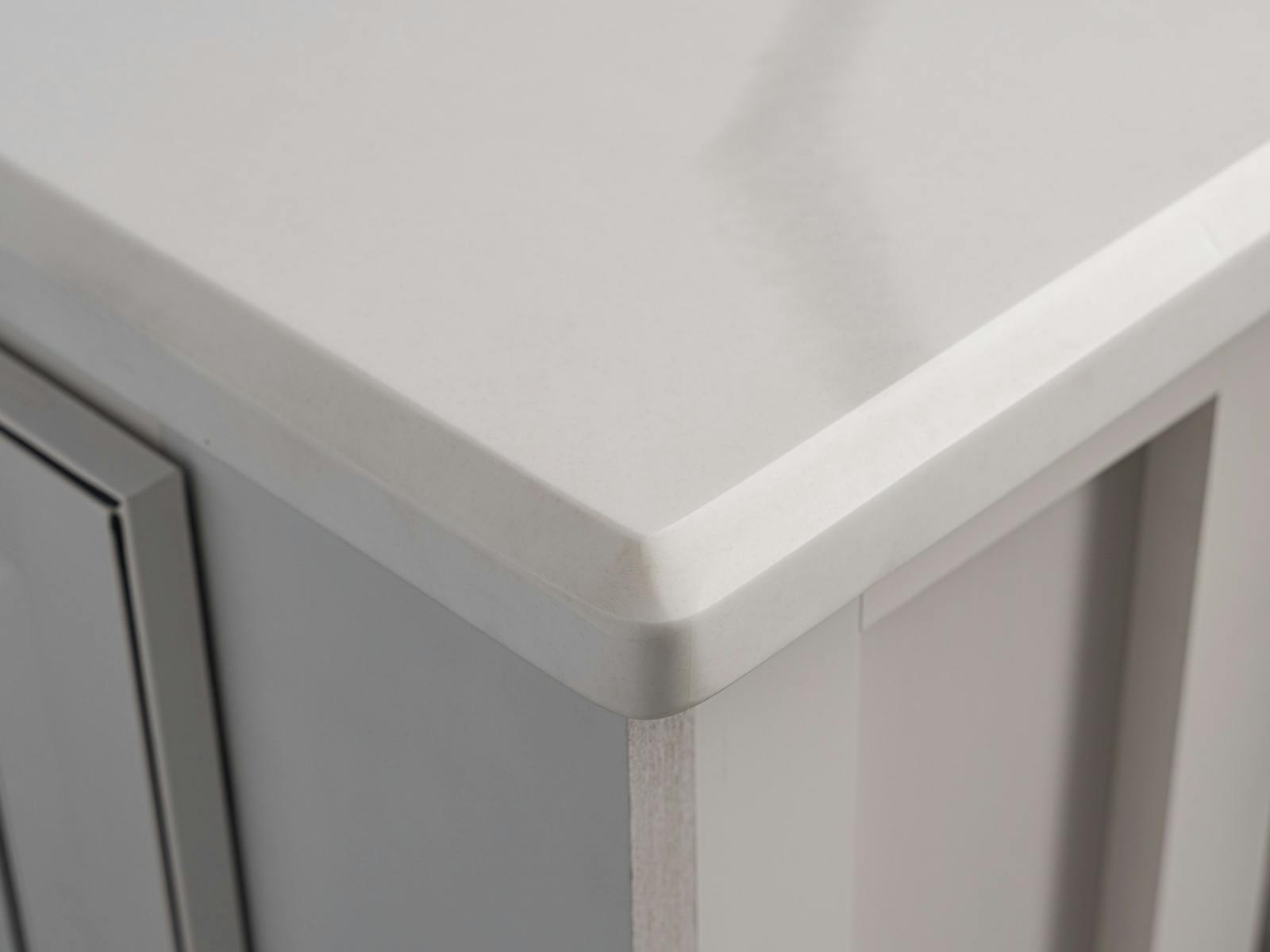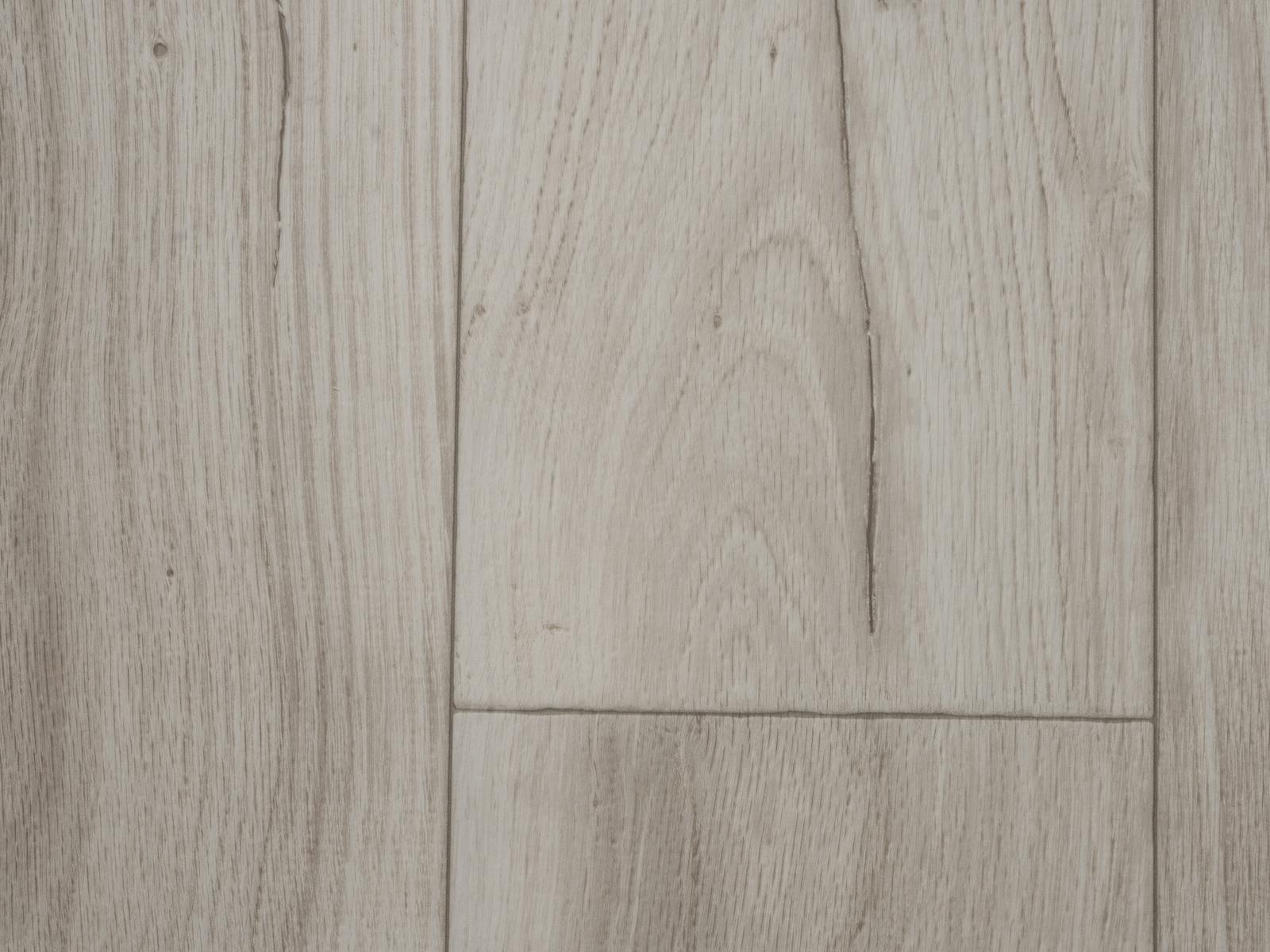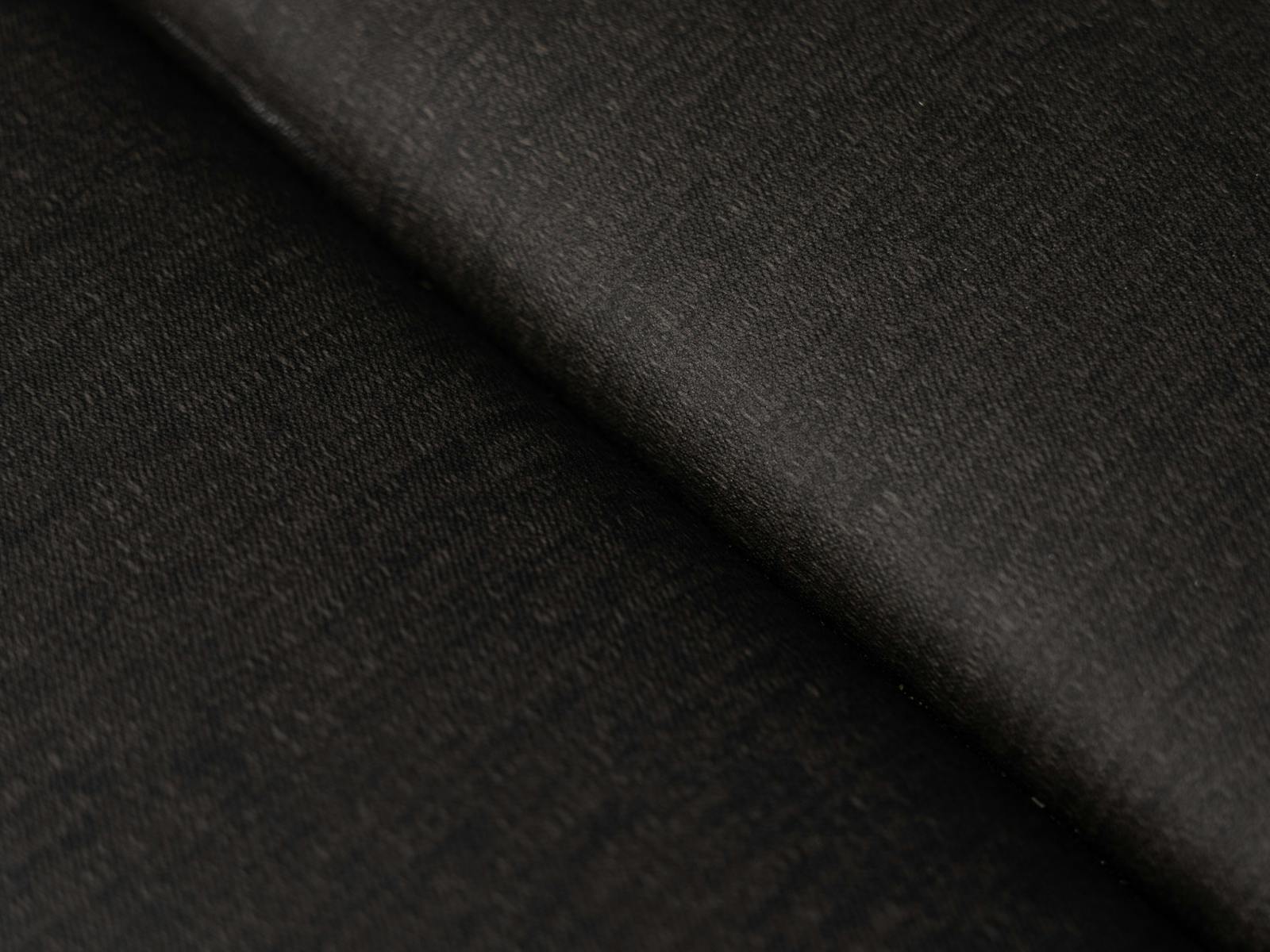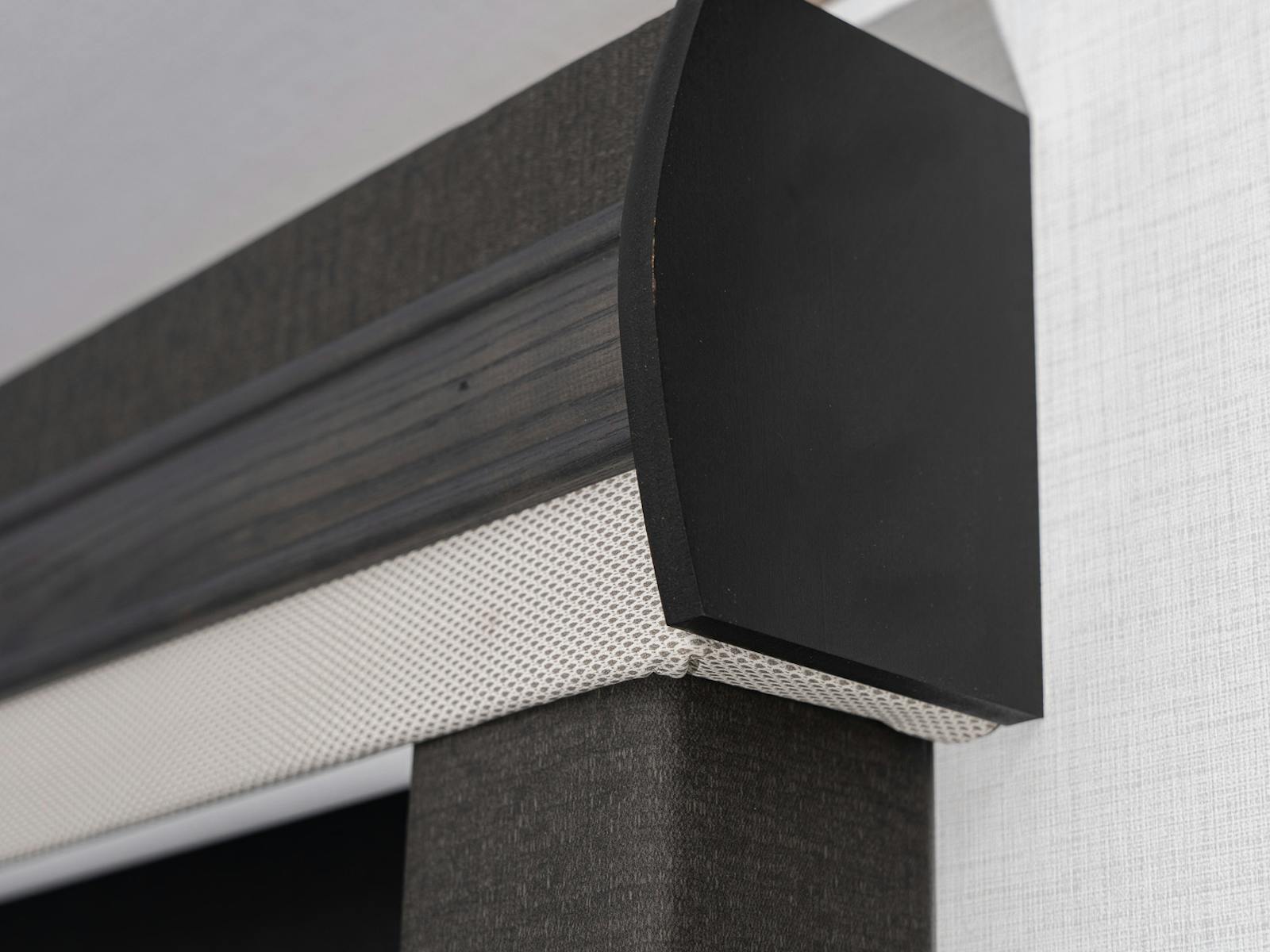 Click swatches for close-up view.
No recommended Floorplans found.