Unexpected. Modern. Inviting.
As camping has evolved, so has Keystone Laredo. From solo aventuring, to couples, to families with growing children, to empty nesters—each and every adventurer will find their perfect match in Laredo's affordable travel trailers. Laredo features contemporary styling, unique floorplans, and upscale amenities in sync with today's lifestyles.
Decor Option 1
Smoketree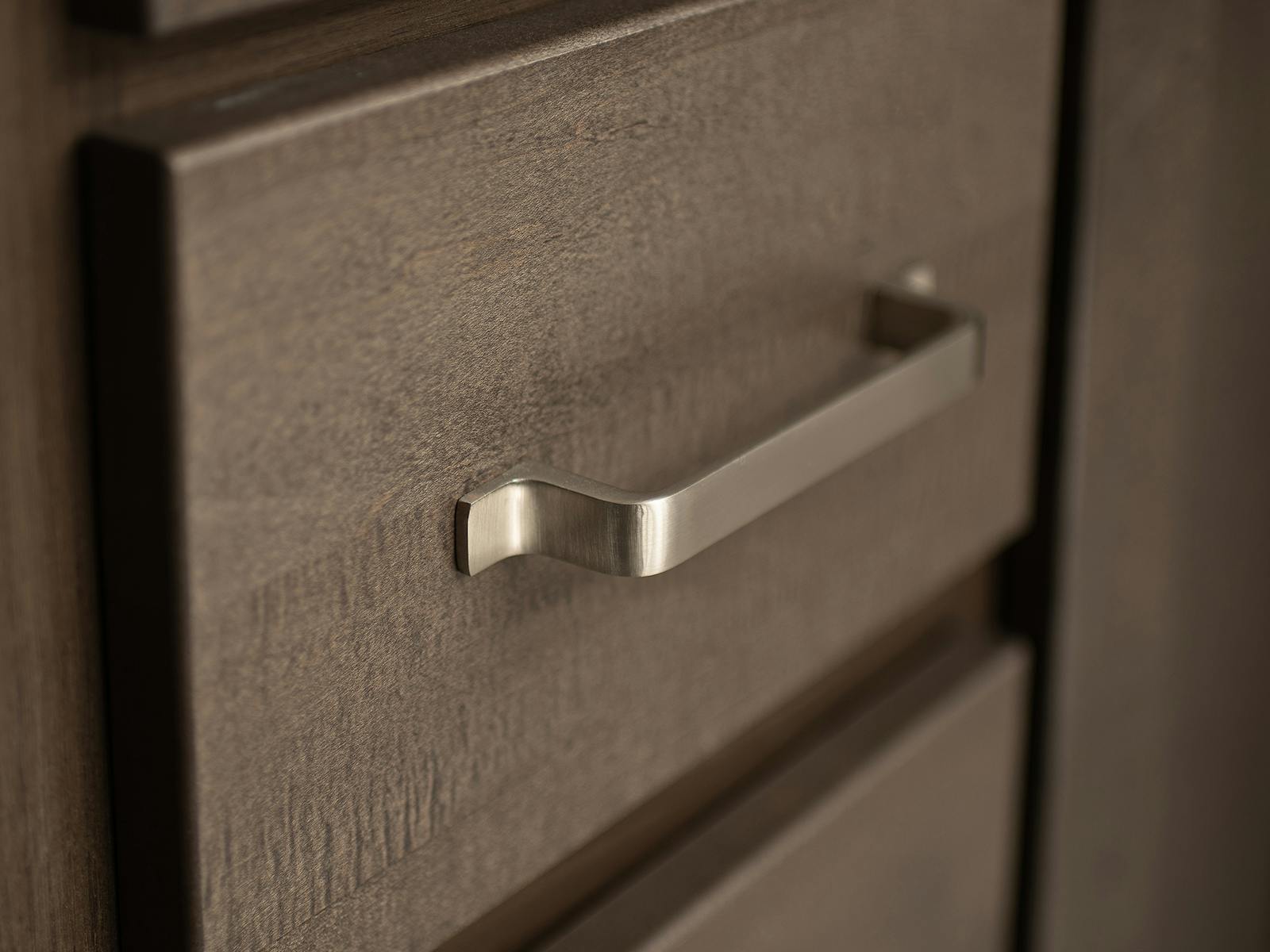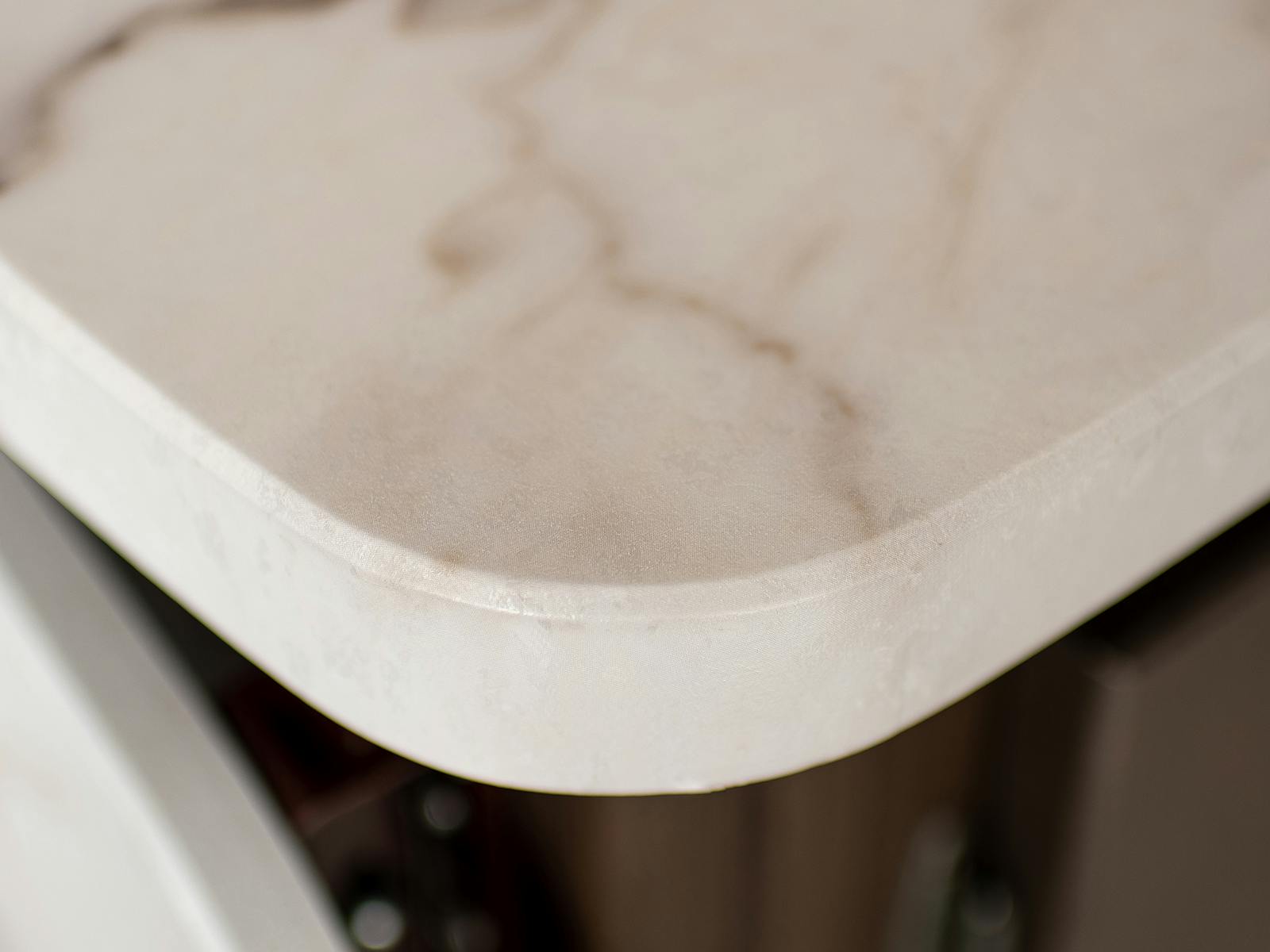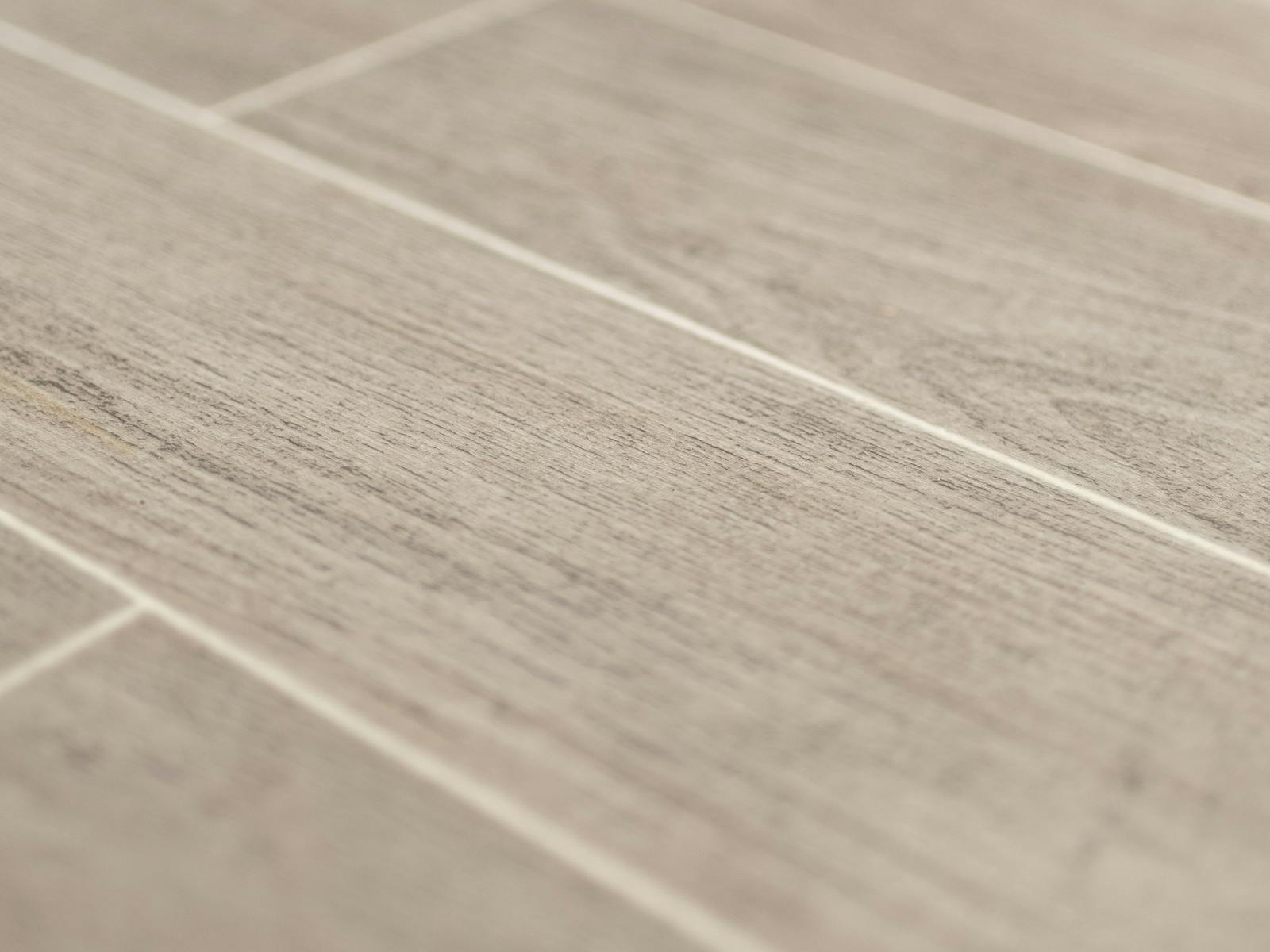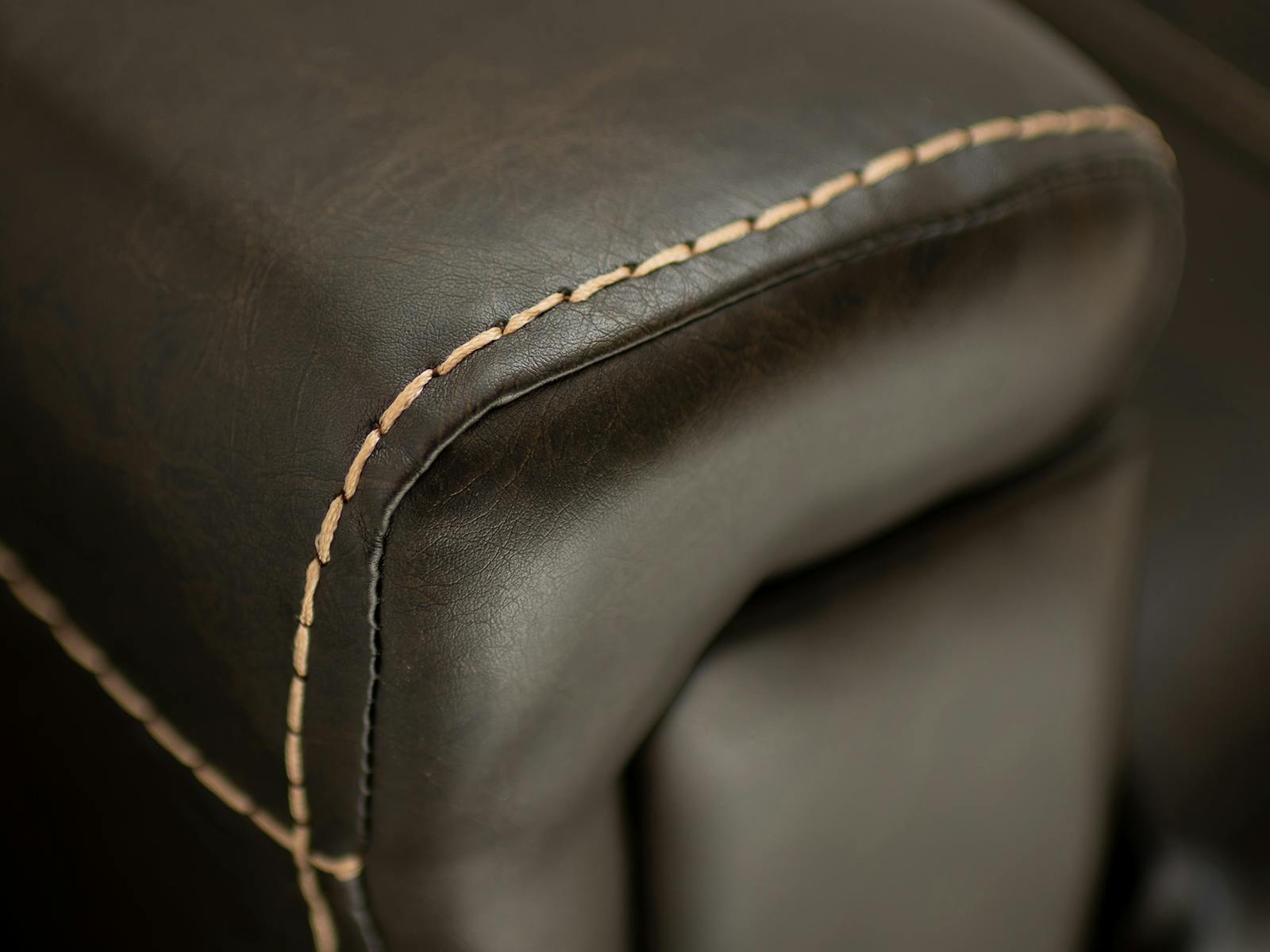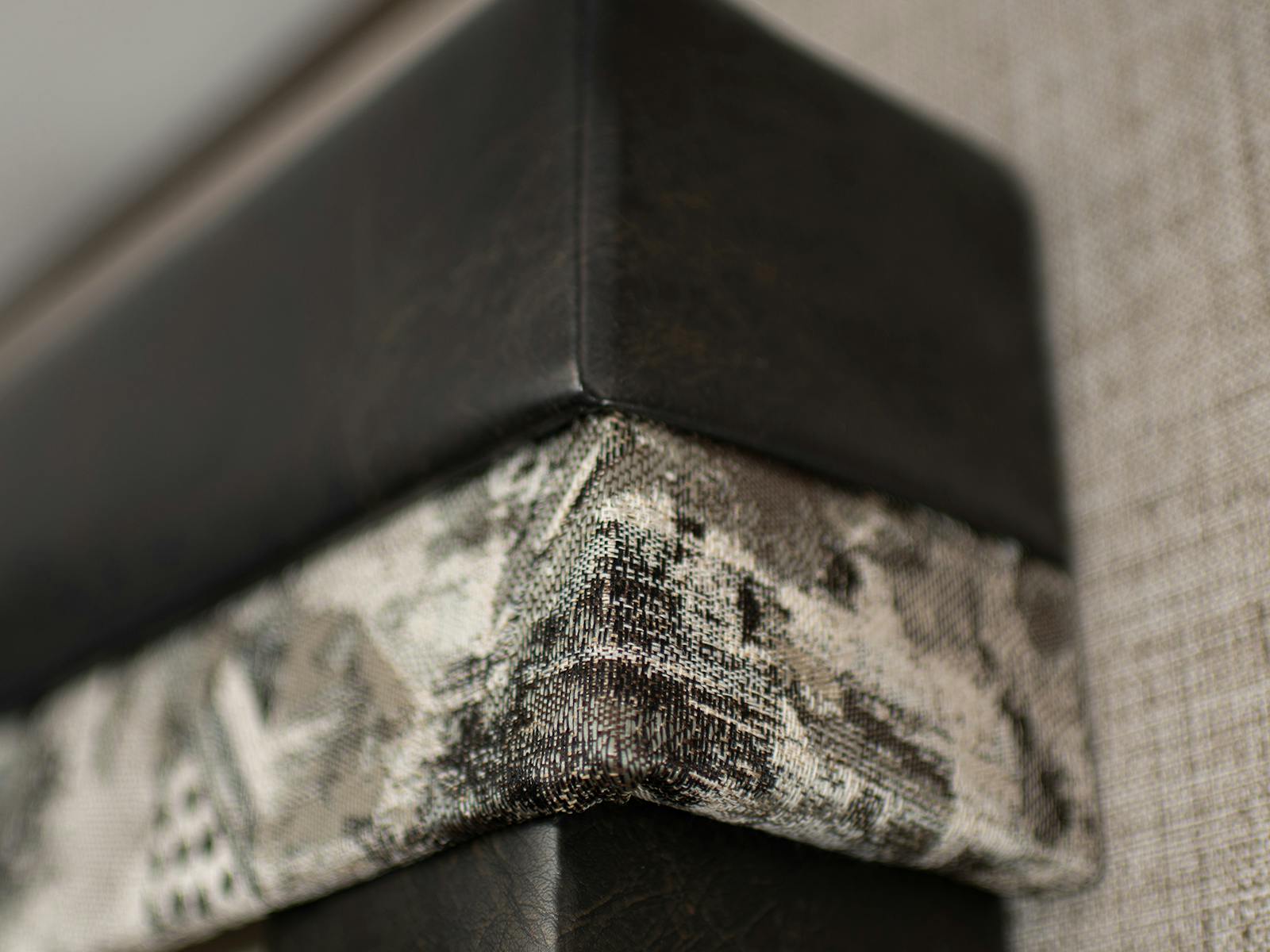 Laredo's upscale coaches make a clean break from traditional design with textural wall coverings, honed wood inspired flooring, and a playful herringbone kitchen island. Smoketree's deep walnut brown leather and high-contrast geometric upholstery deliver unexpected, inspiring and modern interior design.
Click swatches for close-up view.
Decor Option 2
Claridge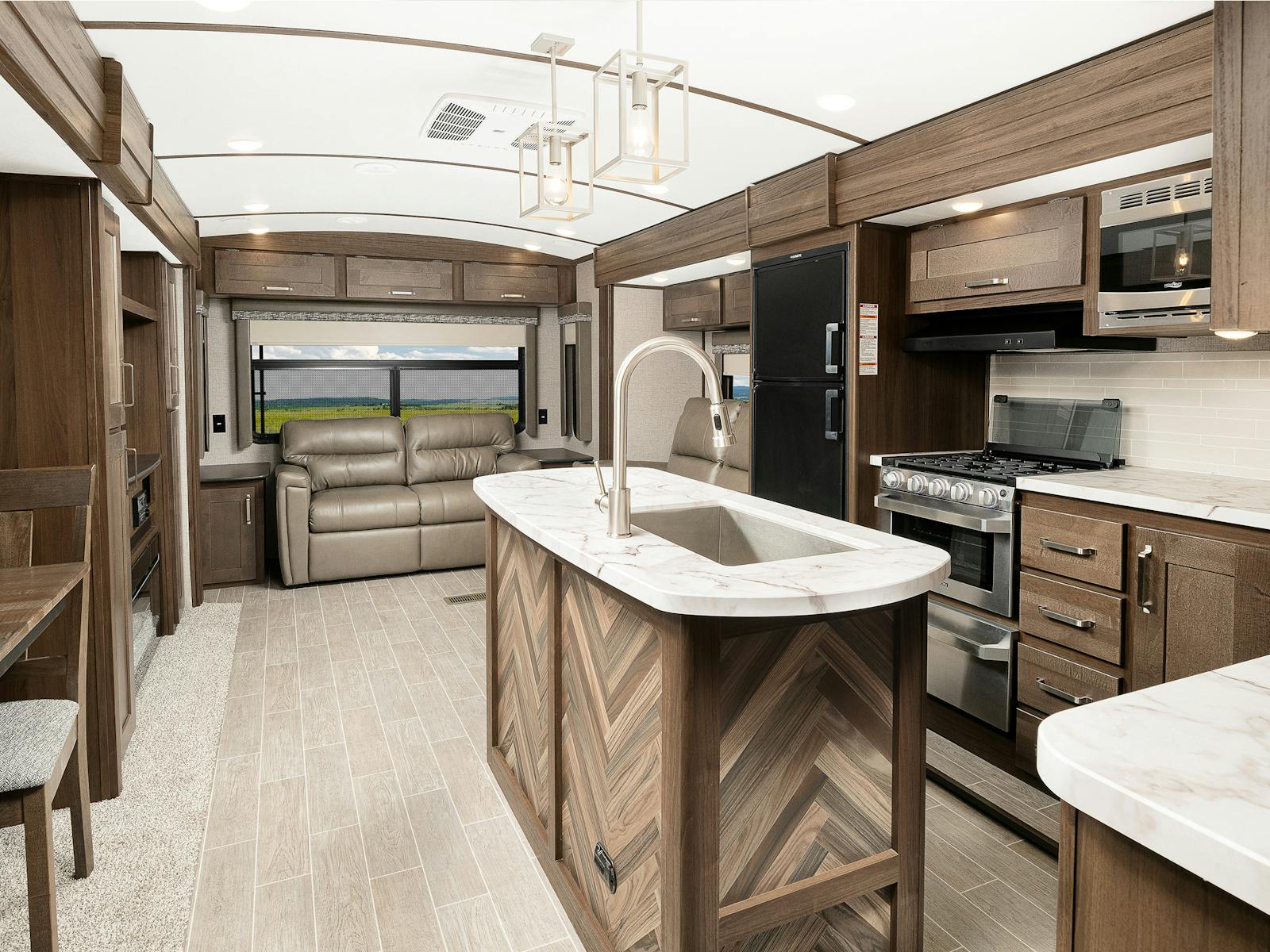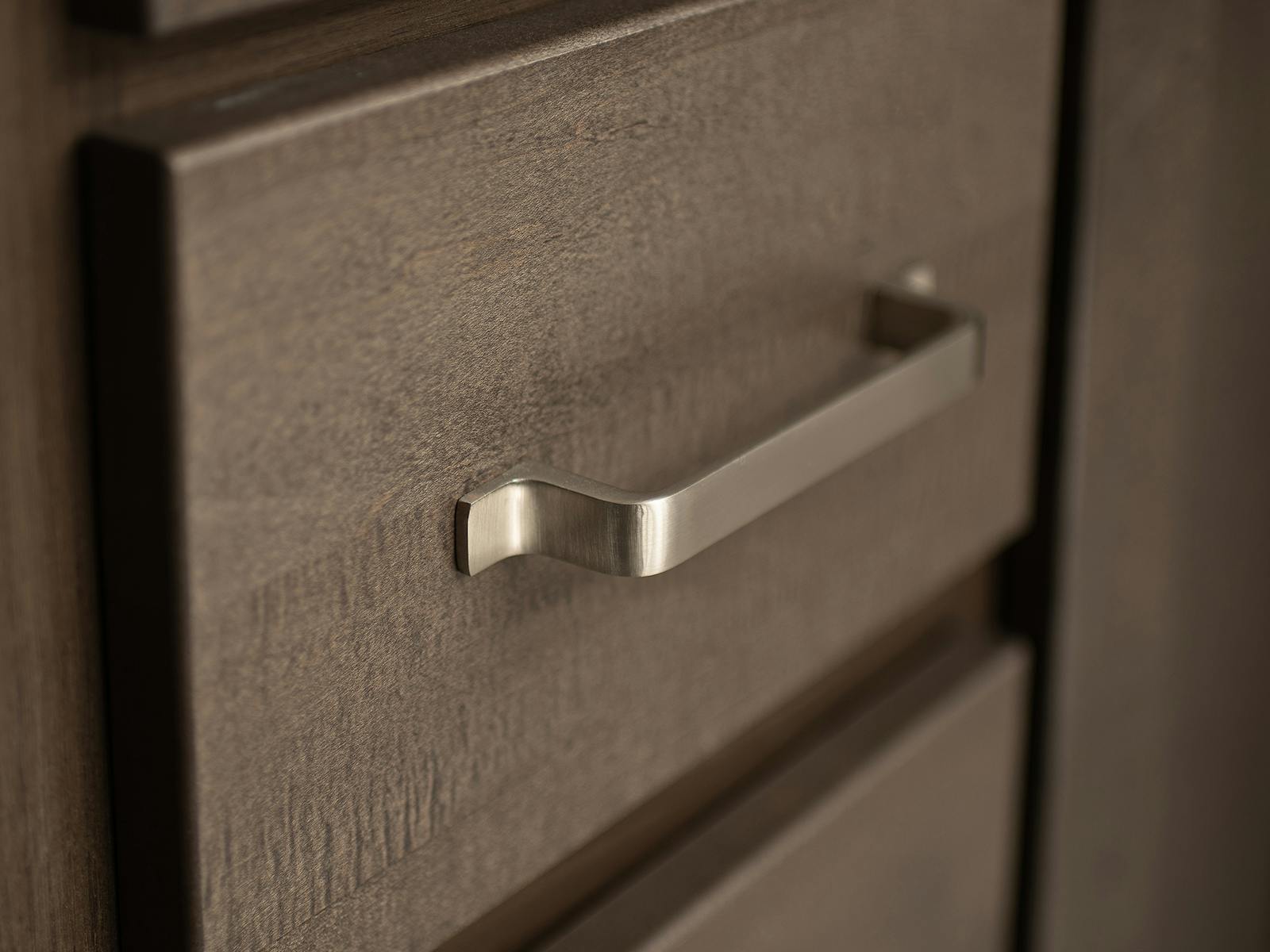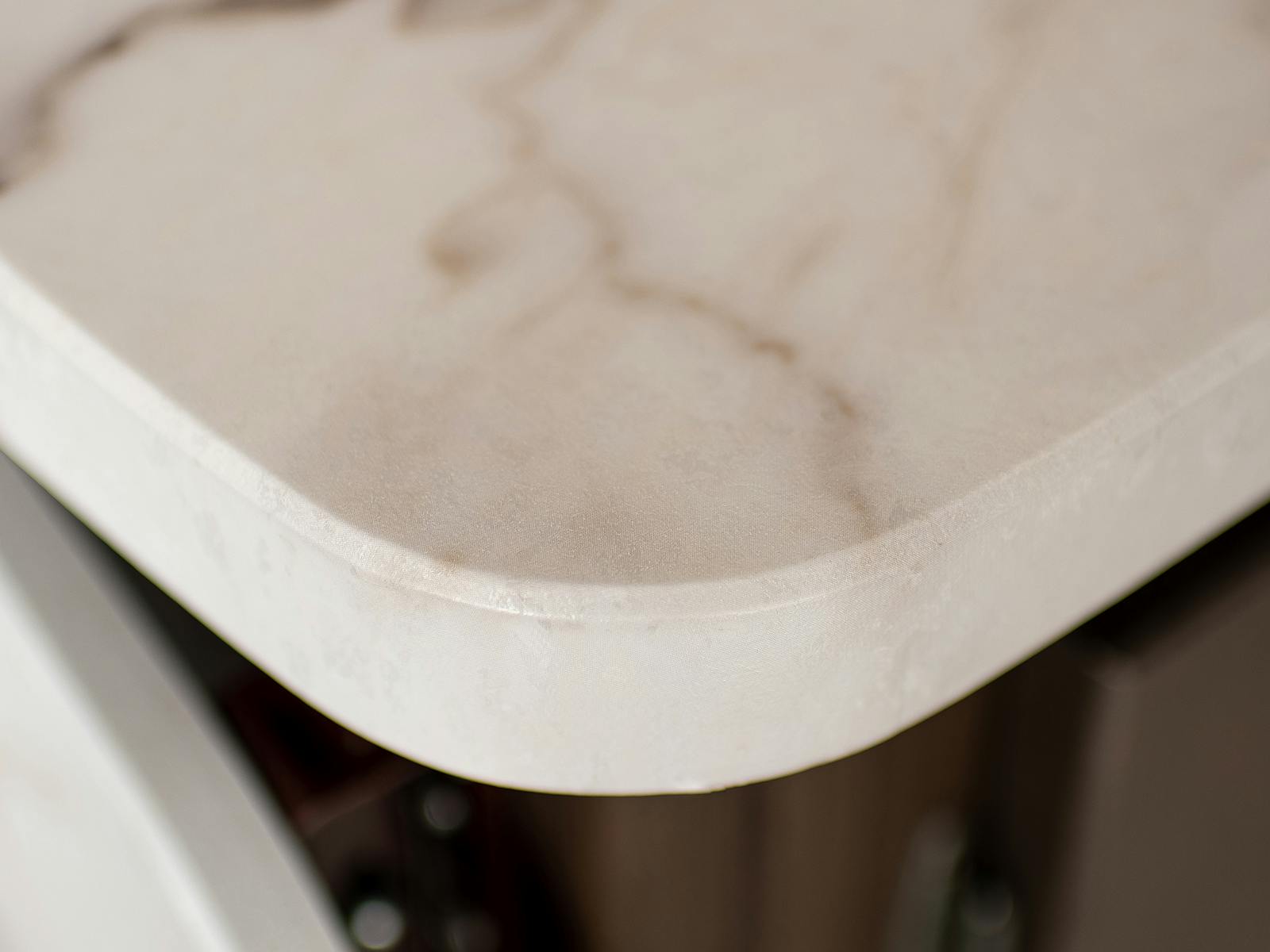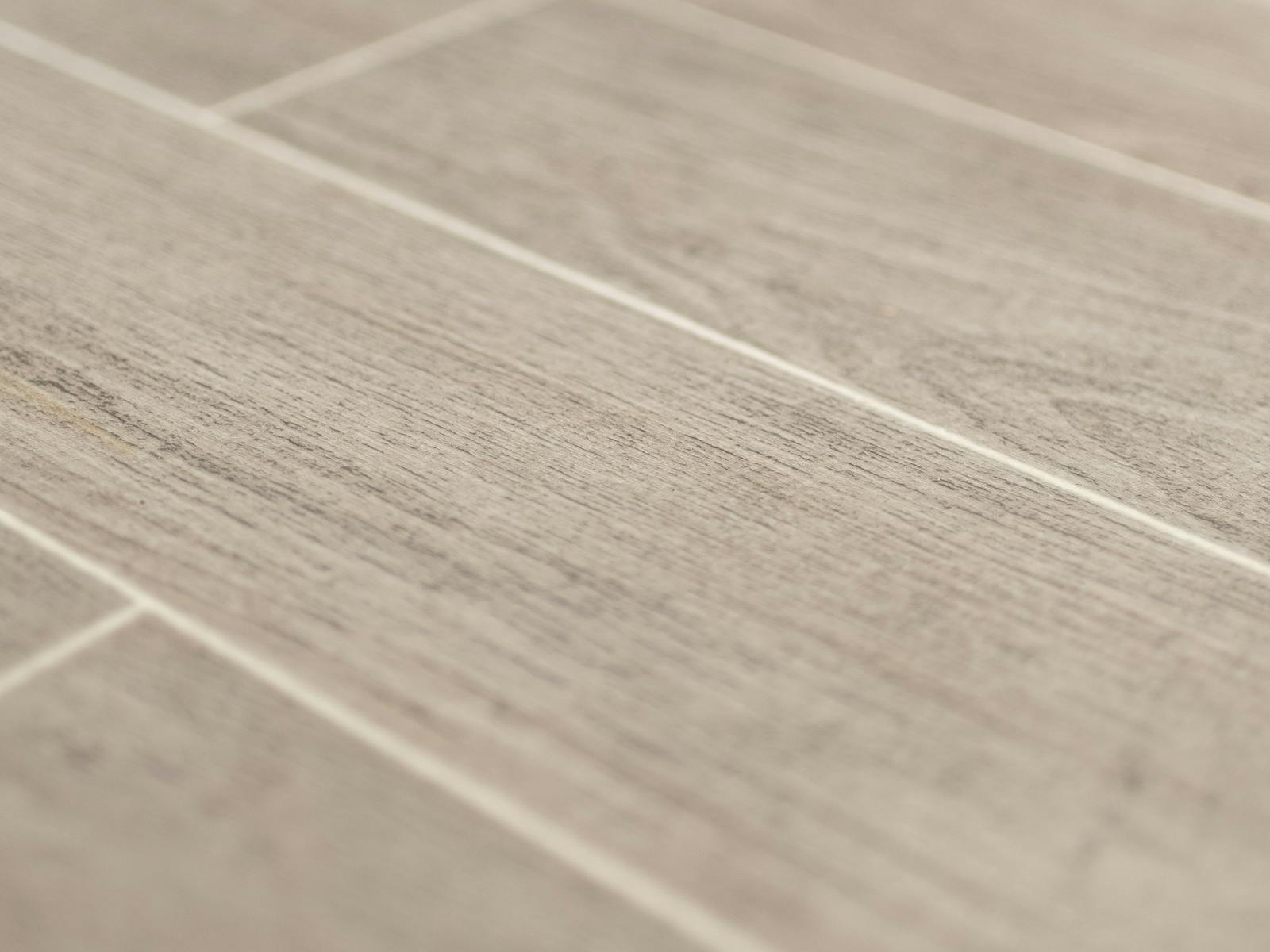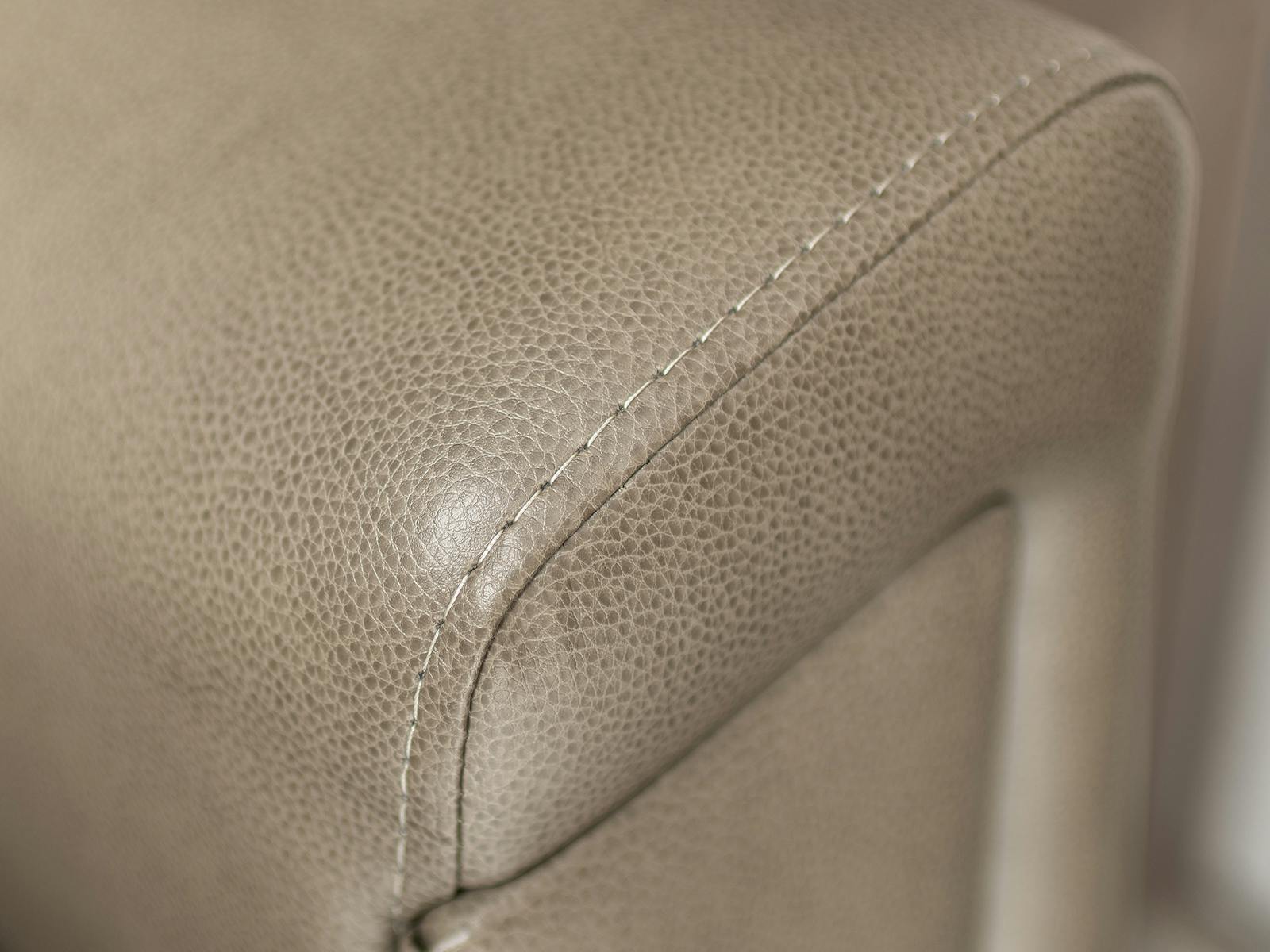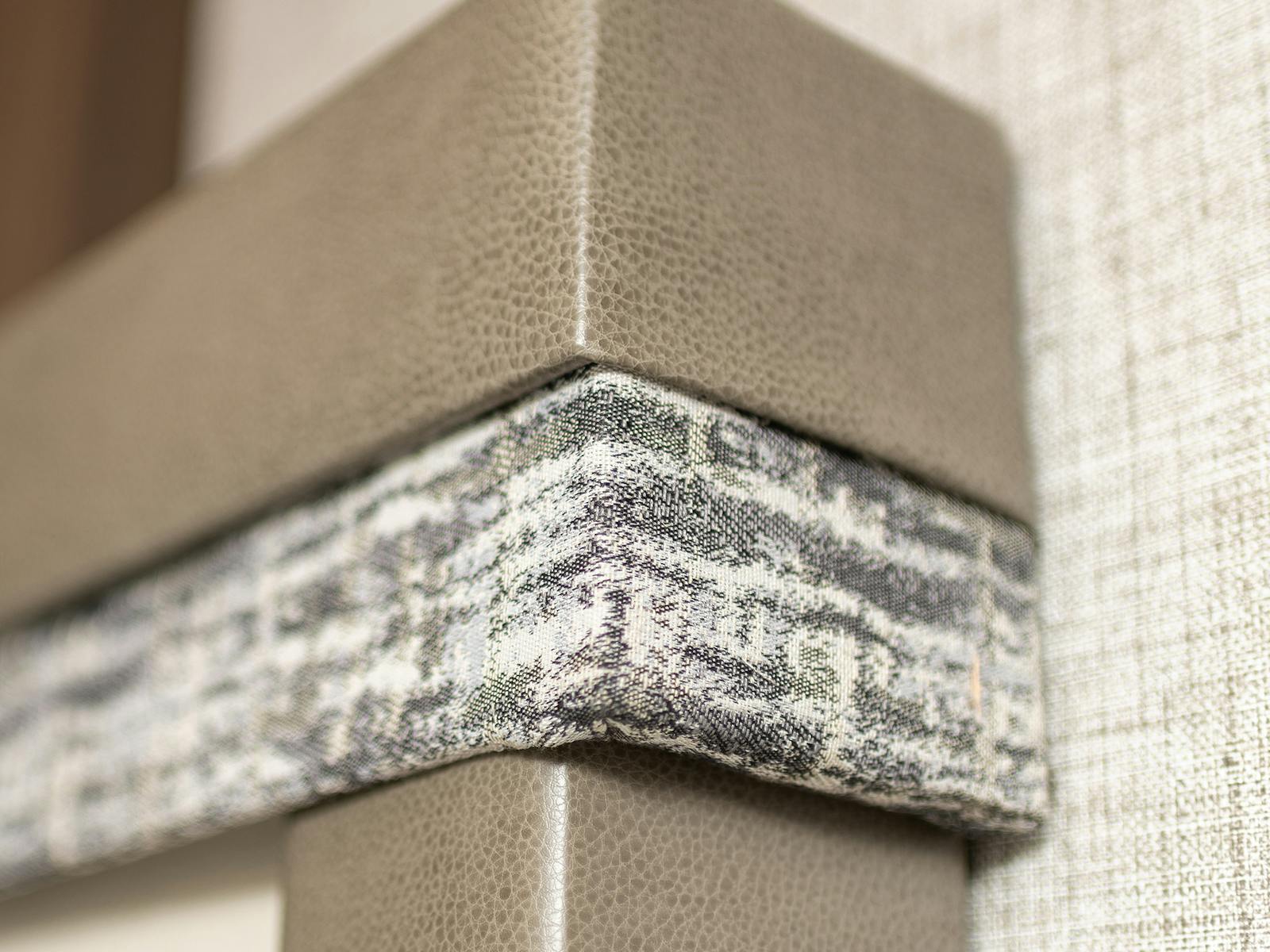 Laredo's Claridge decor takes its style cues from the coach's gorgeous brushed nickel pendant lighting. Toasted almond leather and muted tweed upholstery flow seemlessly with Laredo's parchment tile backsplash and dynamic countertops to create an interior design that glows.
Click swatches for close-up view.
No recommended Floorplans found.