Get Outta Town
Keystone Bullet ultra-lightweight travel trailers make it impossibly easy for anyone to become an RV adventurer. Each and every one of these easy-to-tow campers delivers maximum utility at weights and lengths that can be managed fearlessly by many SUV's and most light-duty trucks. One step inside of Bullet's breezy coastal cottage design and you'll be transported to a carefree vacation, each and every trip.
Decor Option 1
Flagstone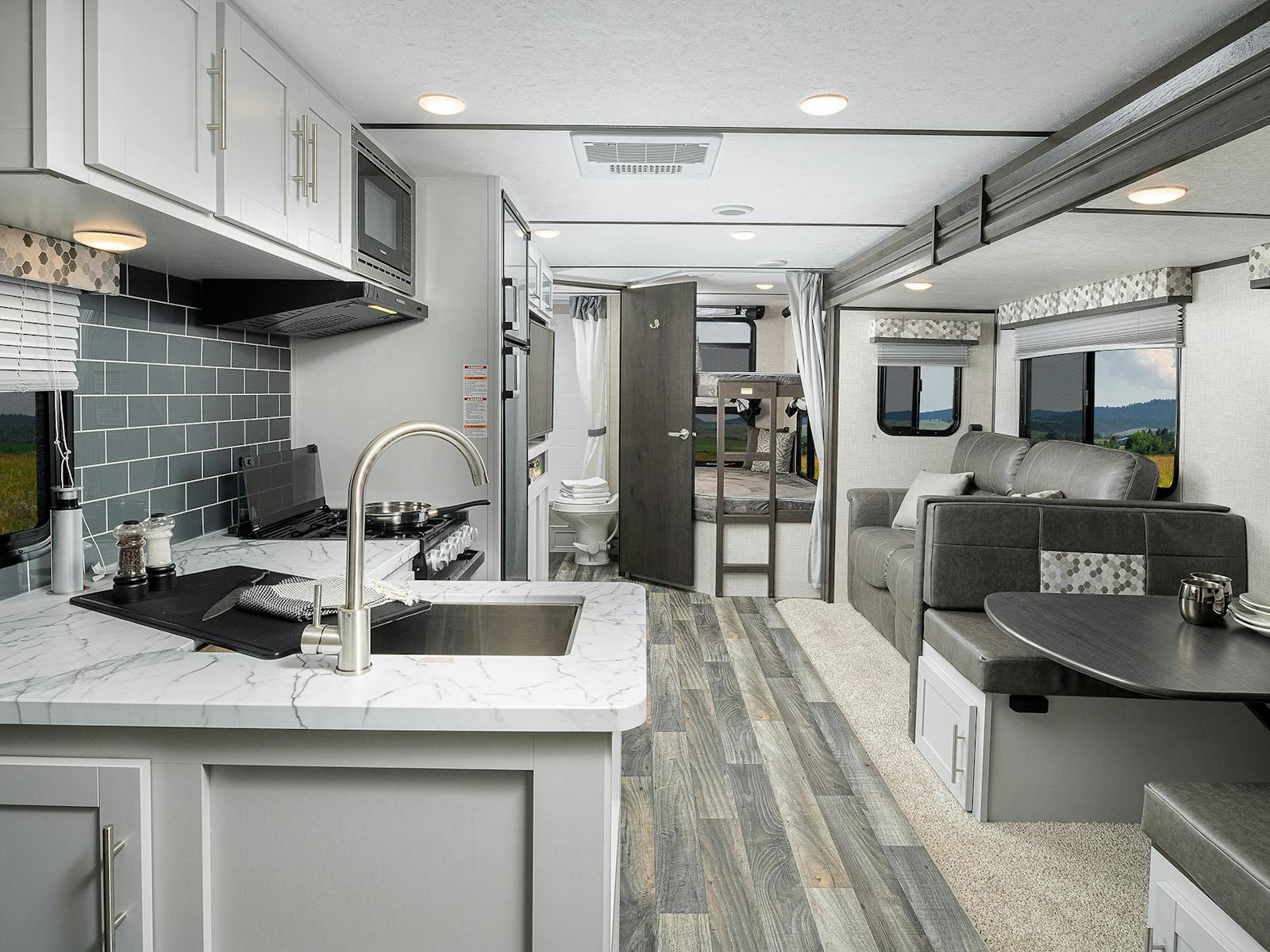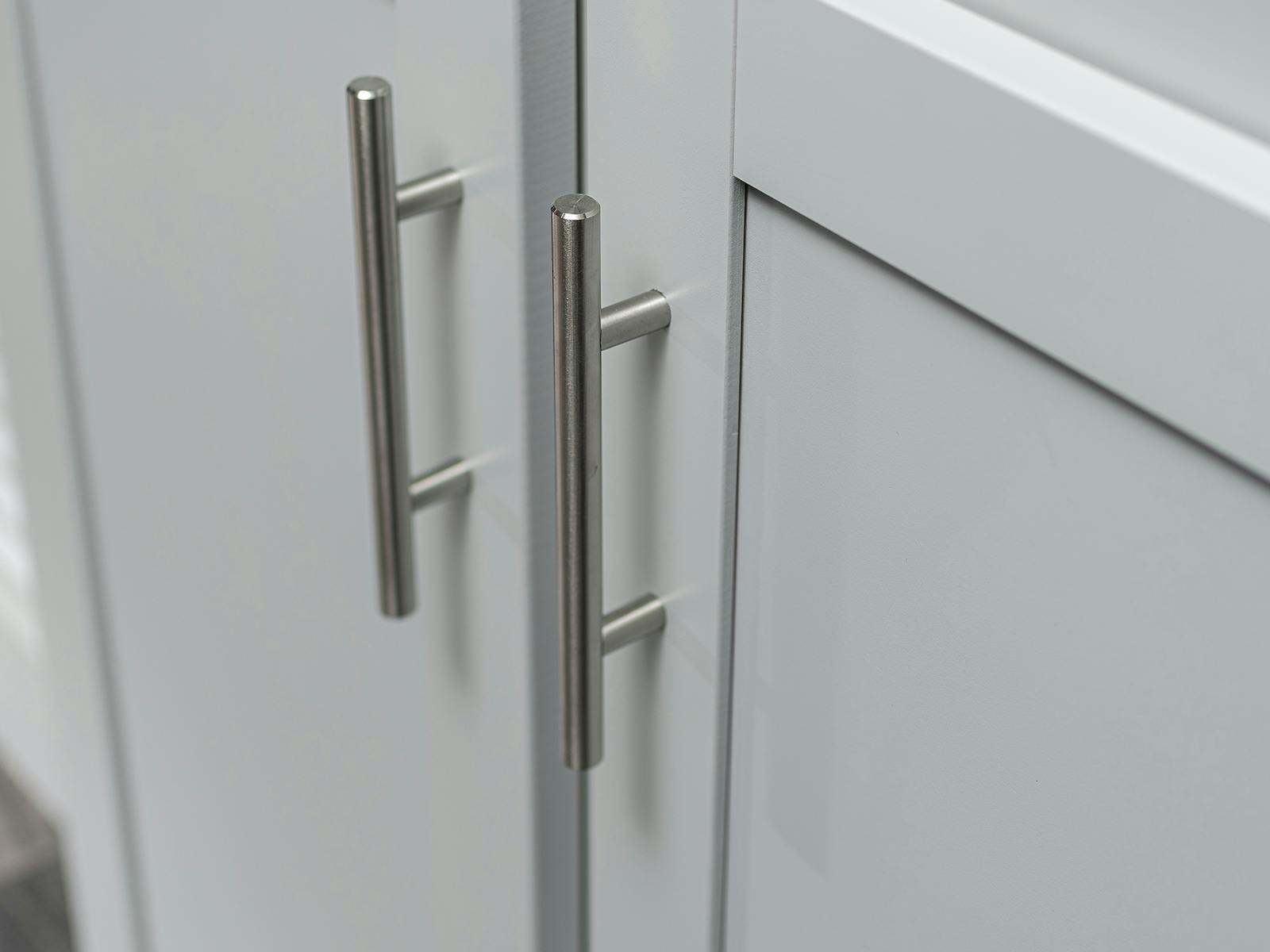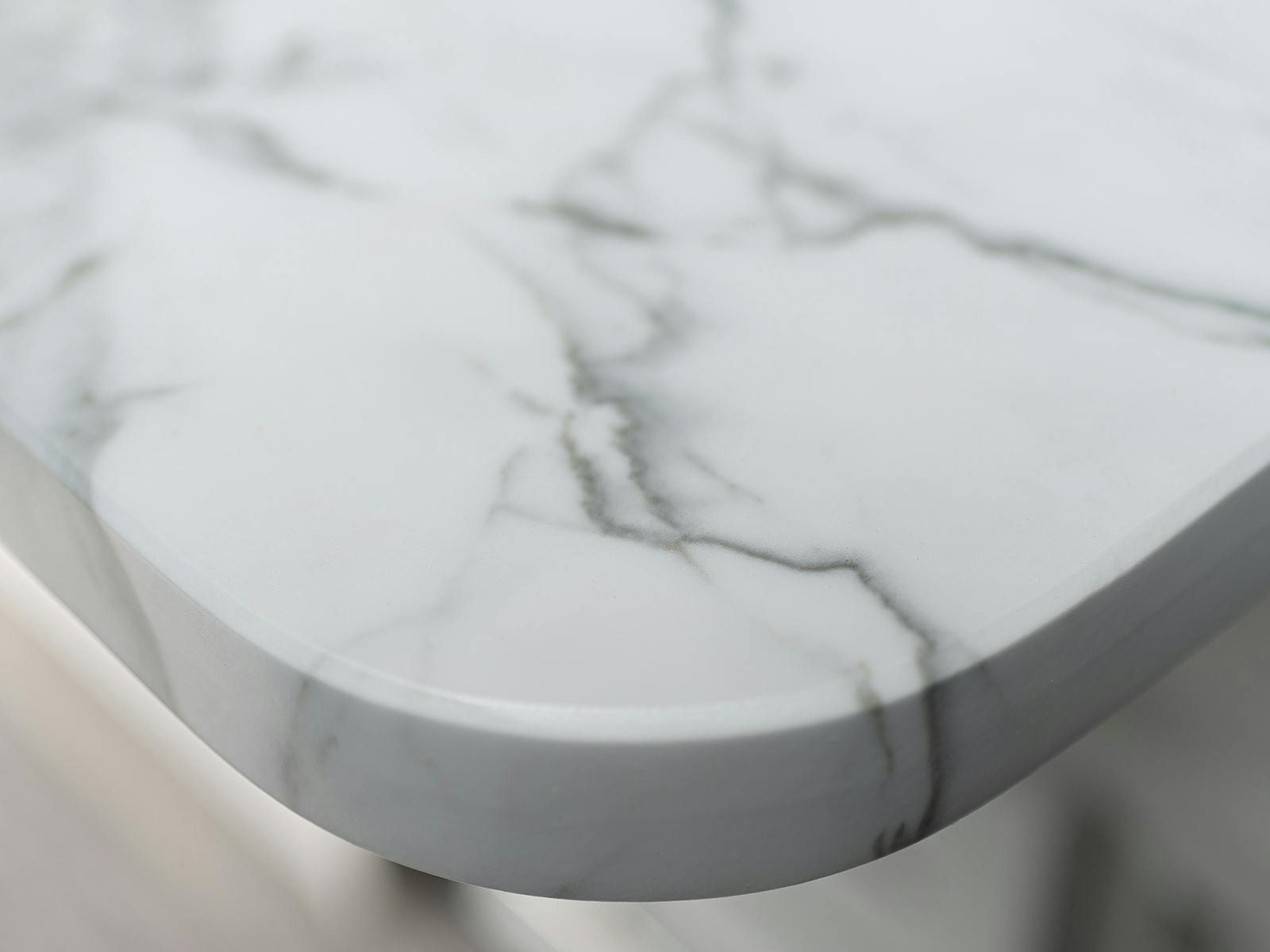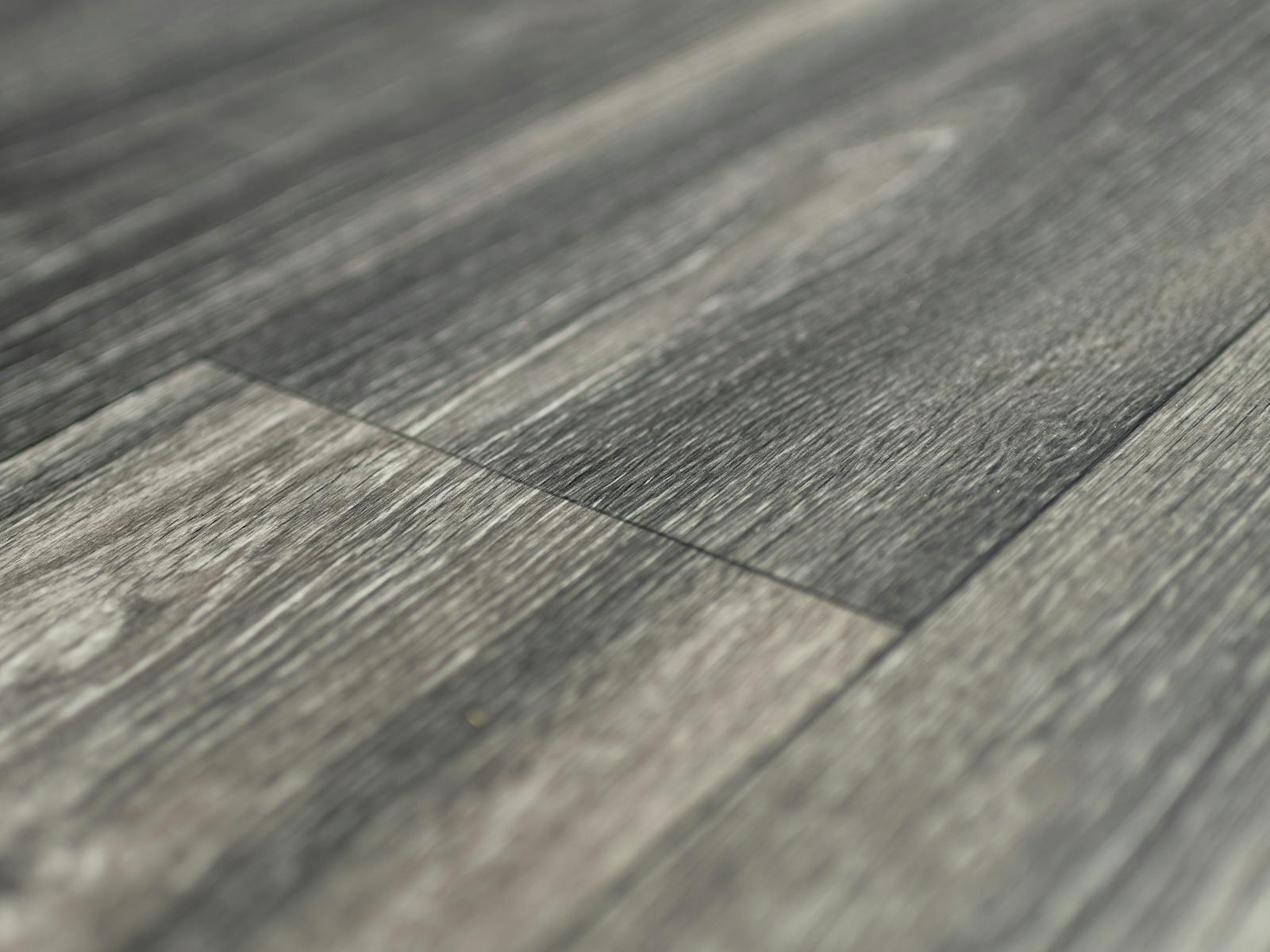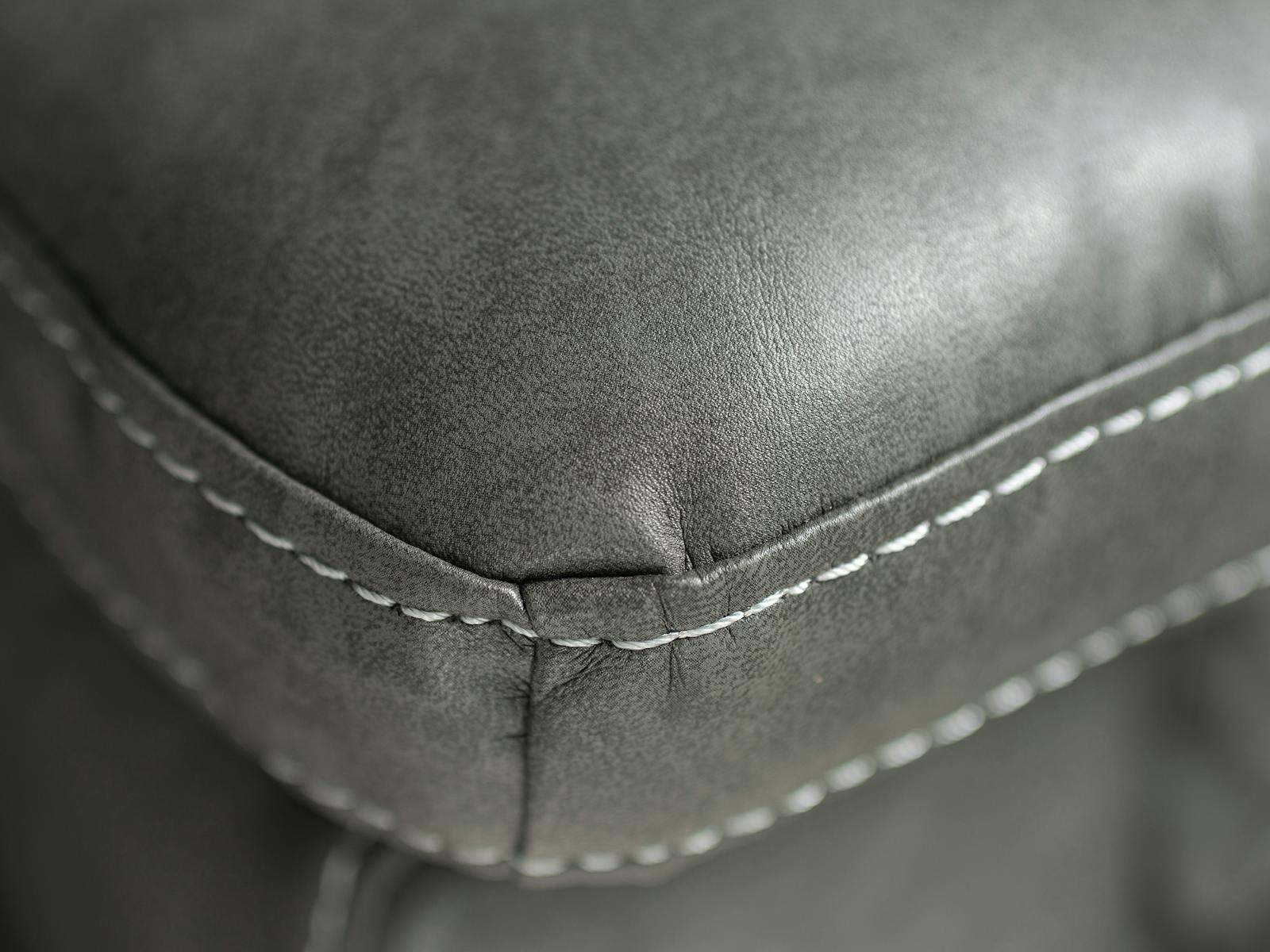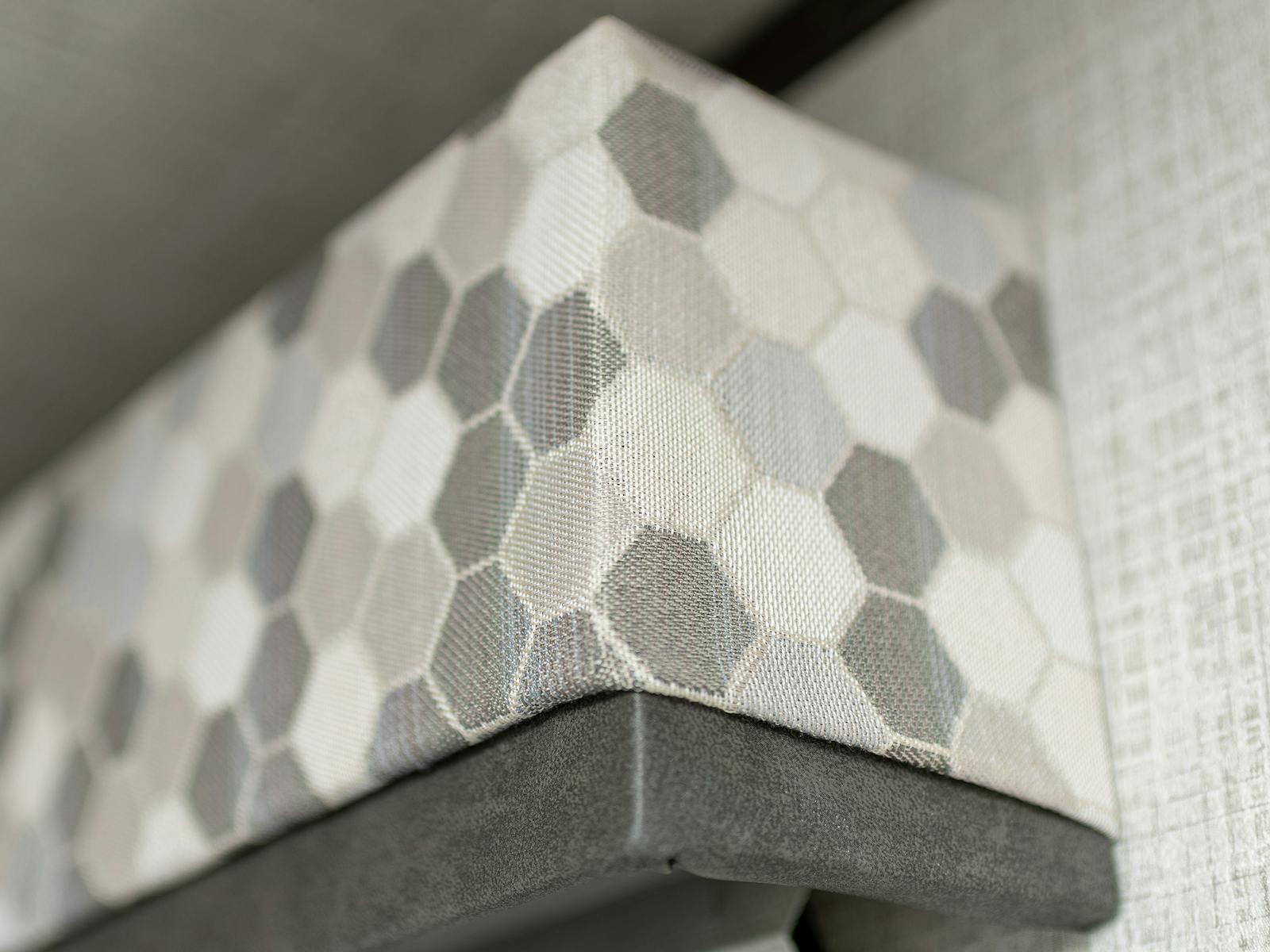 Fresh and bright, Bullet's east coast cottage style is the talk of the RV industry. The Flagstone decor complements the painted gray cabinets with dappled graphite leather furniture and a playful honeycomb pattern on the window valances.
Click swatches for close-up view.
Decor Option 2
Steel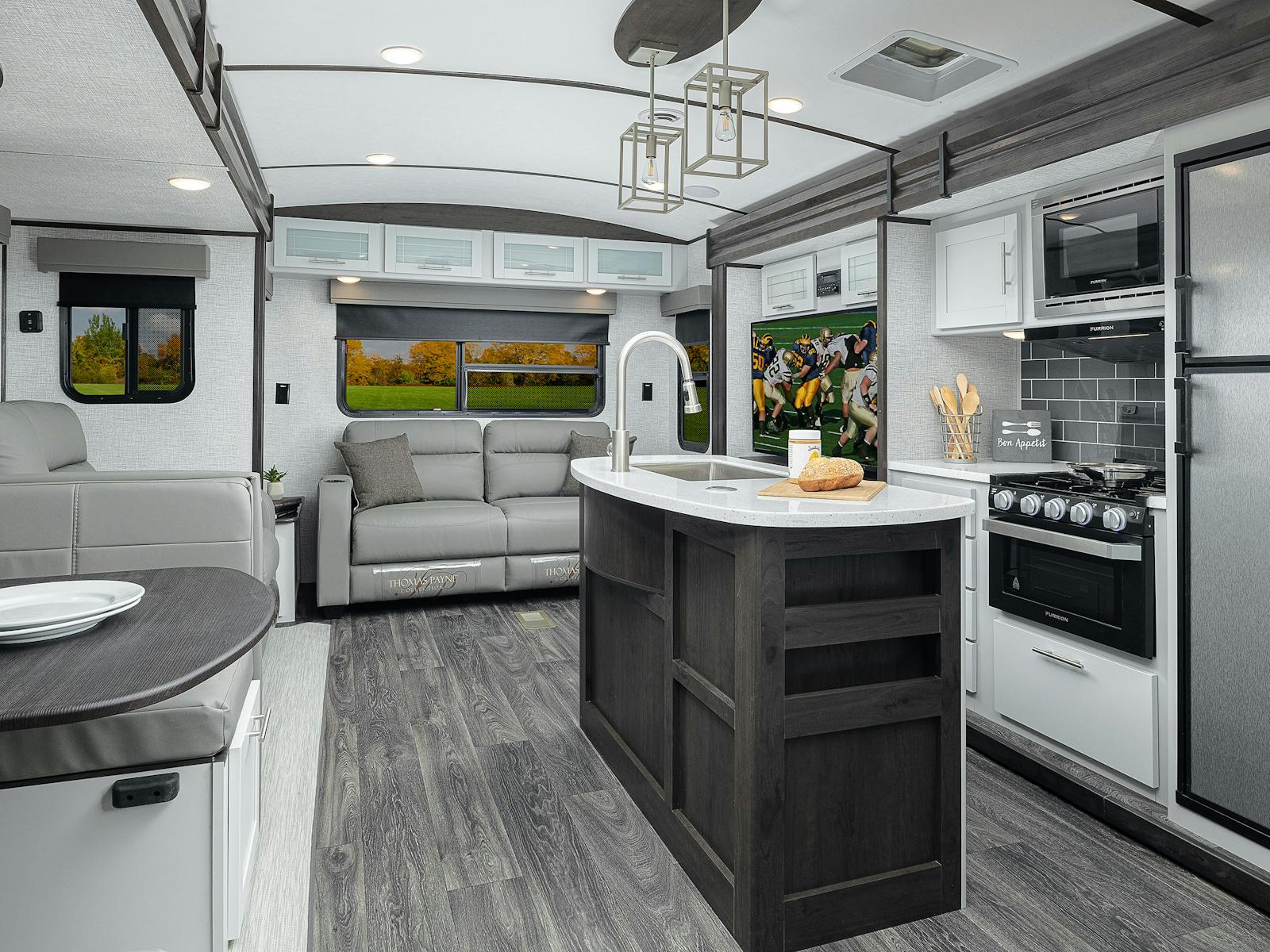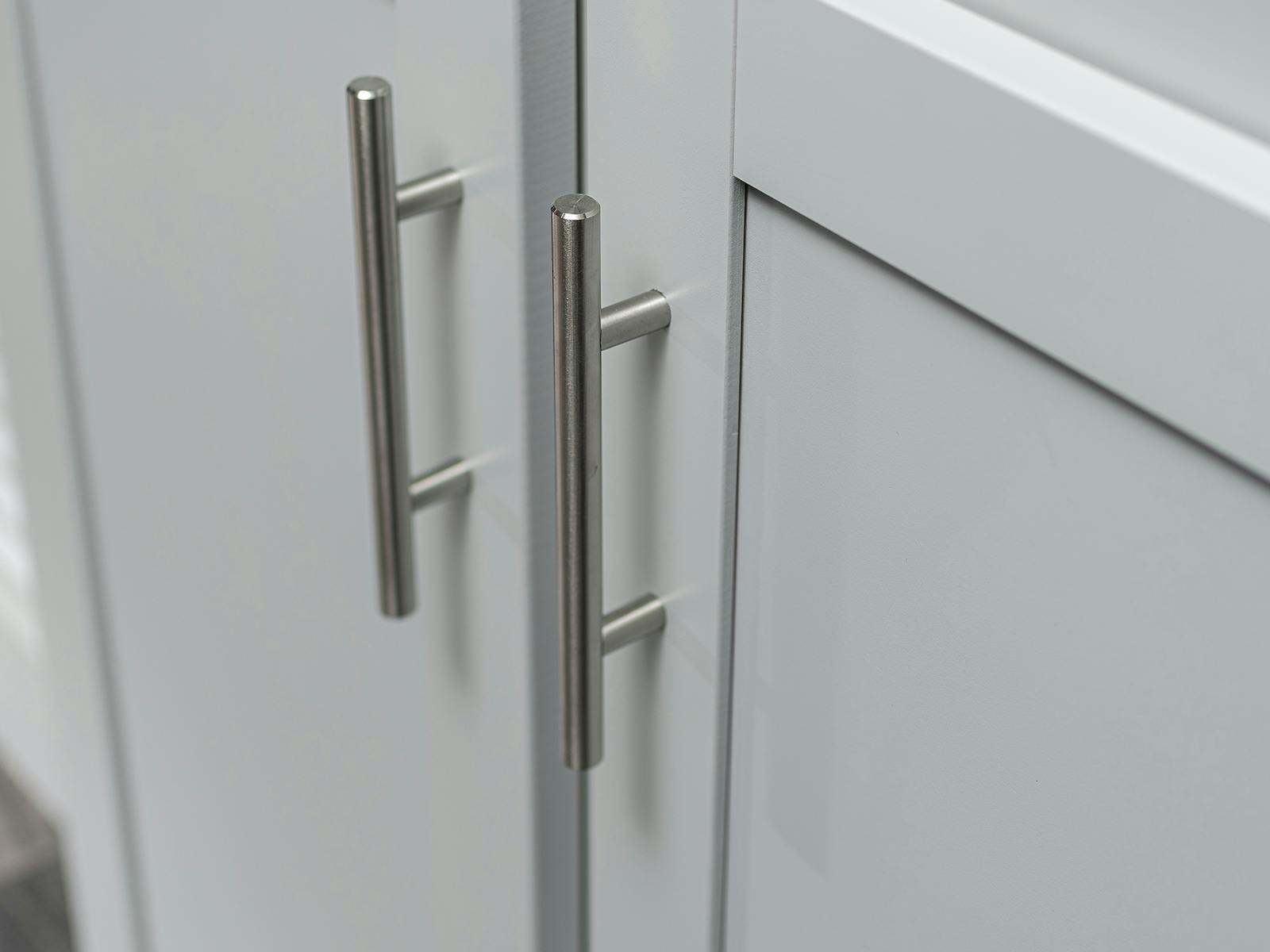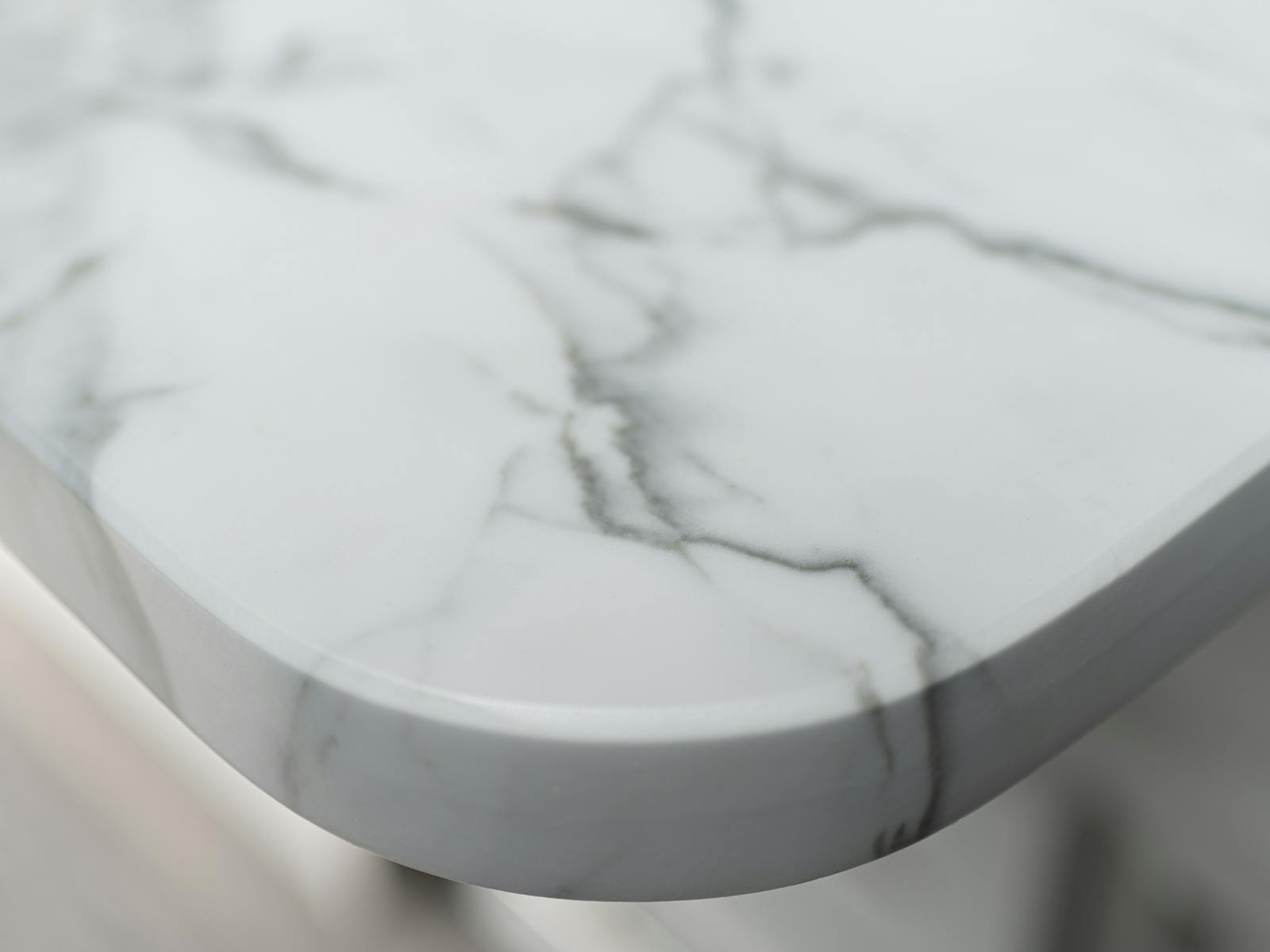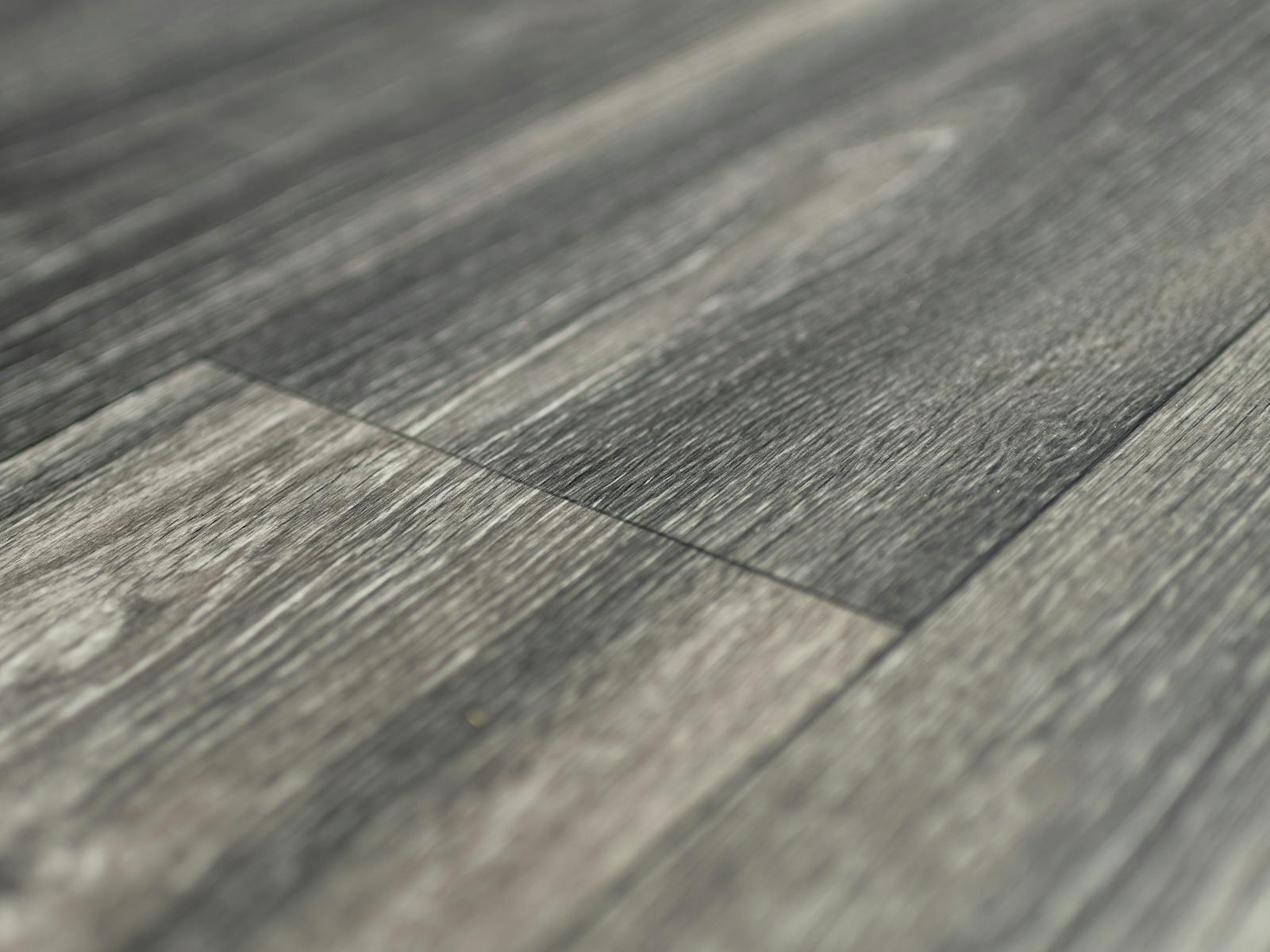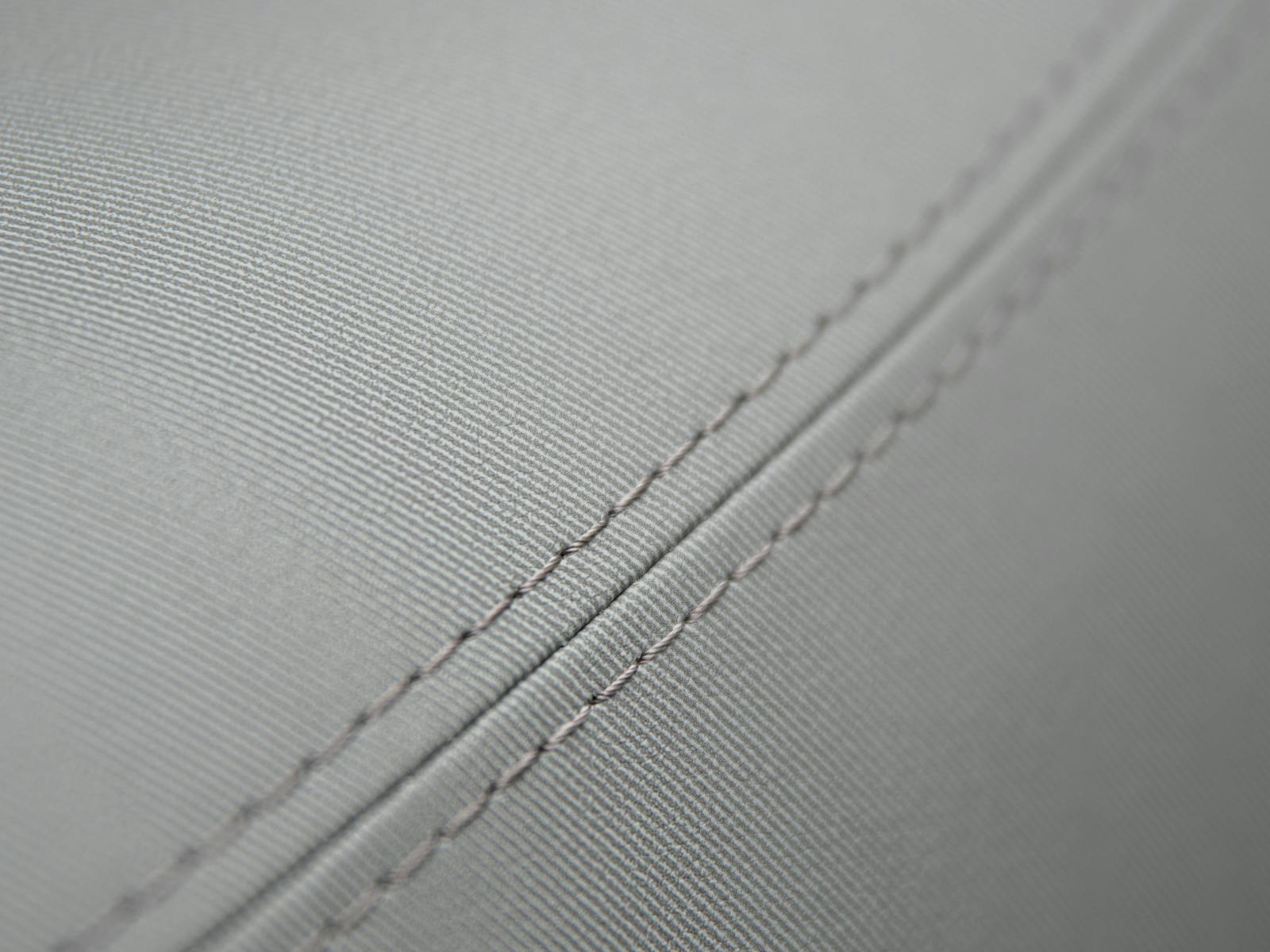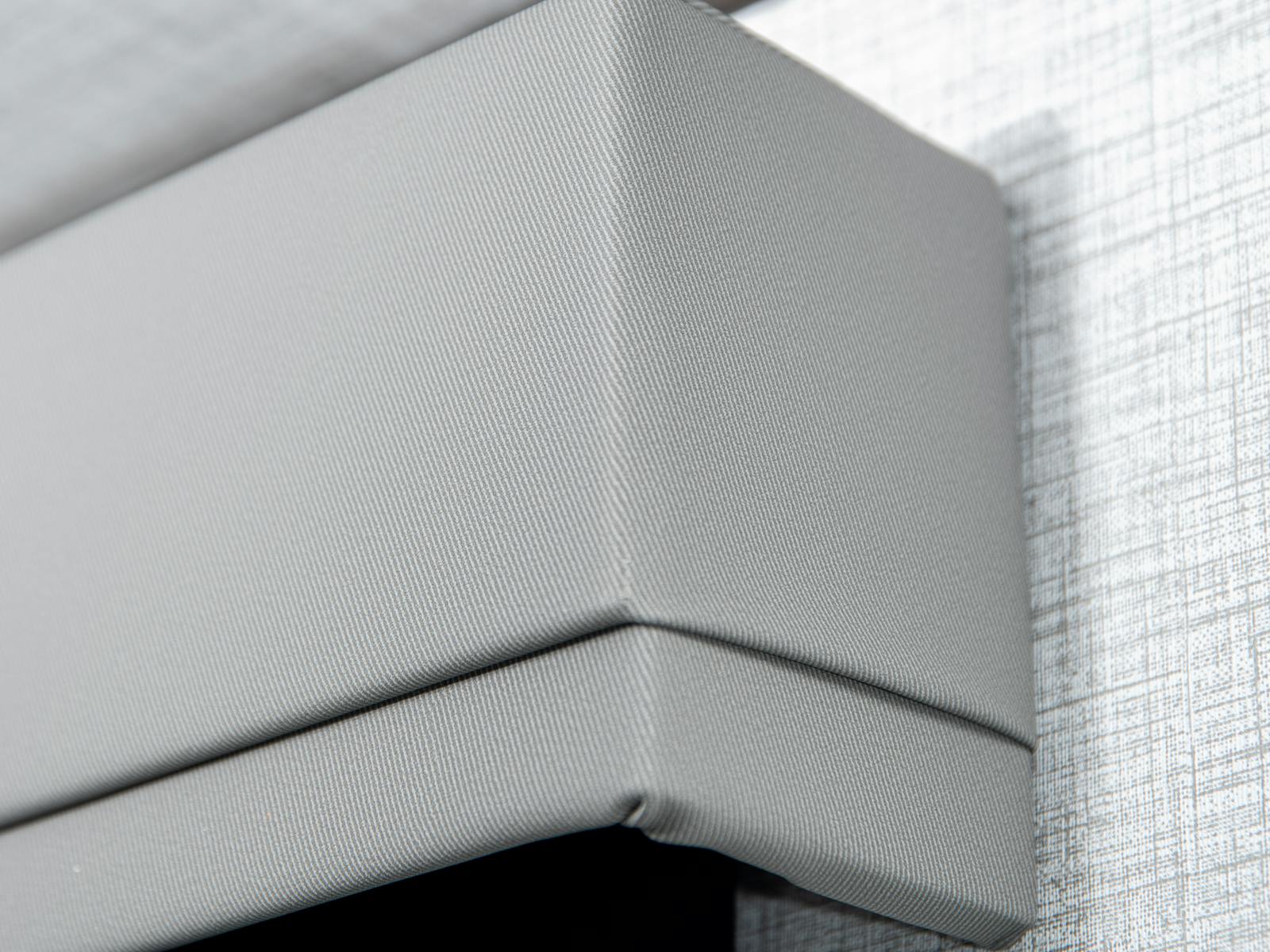 Steel decor marries silvery modern furniture with brushed nickel geometric fixtures and deep charcoal accent cabinetry. Always crisp and welcoming, Steel decor transcends traditional decor pallets providing a deliciously lush getaway.
Click swatches for close-up view.
No recommended Floorplans found.